Alpha-GPC

(Tag Archives)
Subscribe to PricePlow's Newsletter and Alpha-GPC Alerts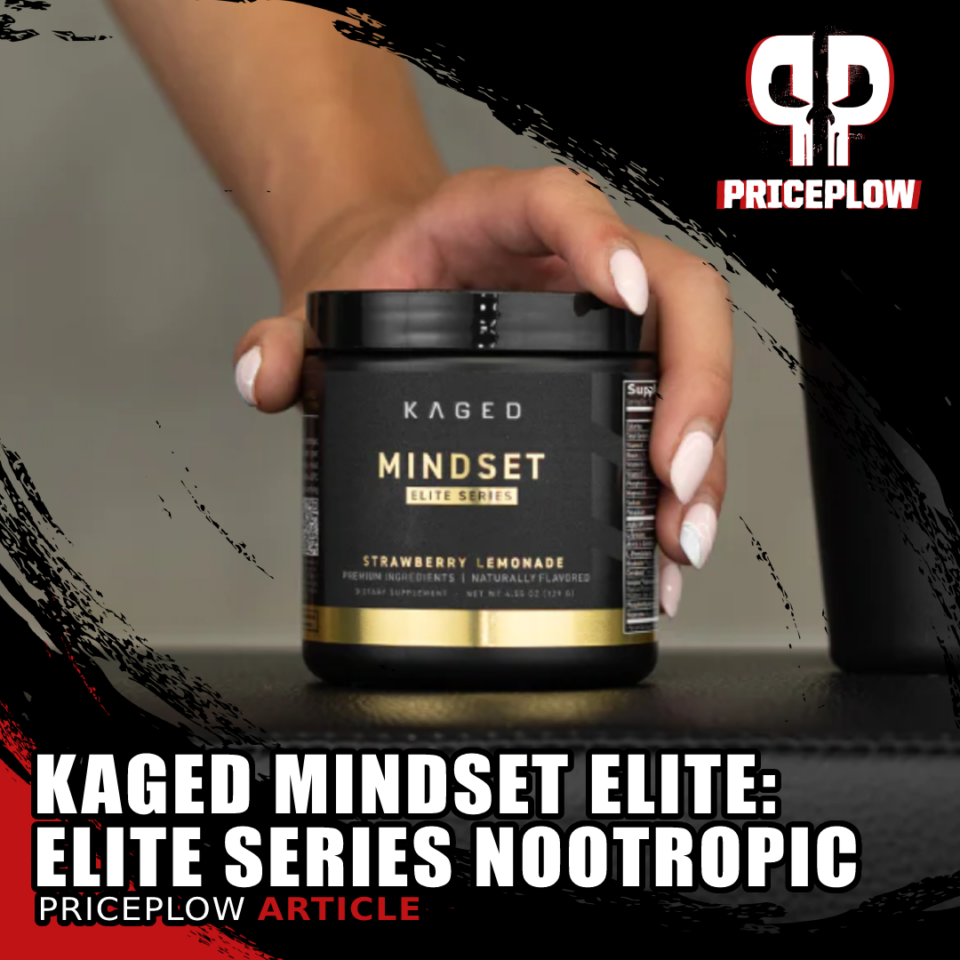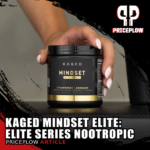 When it comes to constant self-improvement, Kaged is undoubtedly one of the industry leaders. Less than a year after launching their nootropic supplement, Mindset, Kaged is already revisiting and reinventing the formula with Kaged Mindset Elite.
Of course, this new formula will retain the hallmarks of Kaged products we've come to know […]
Continue Reading →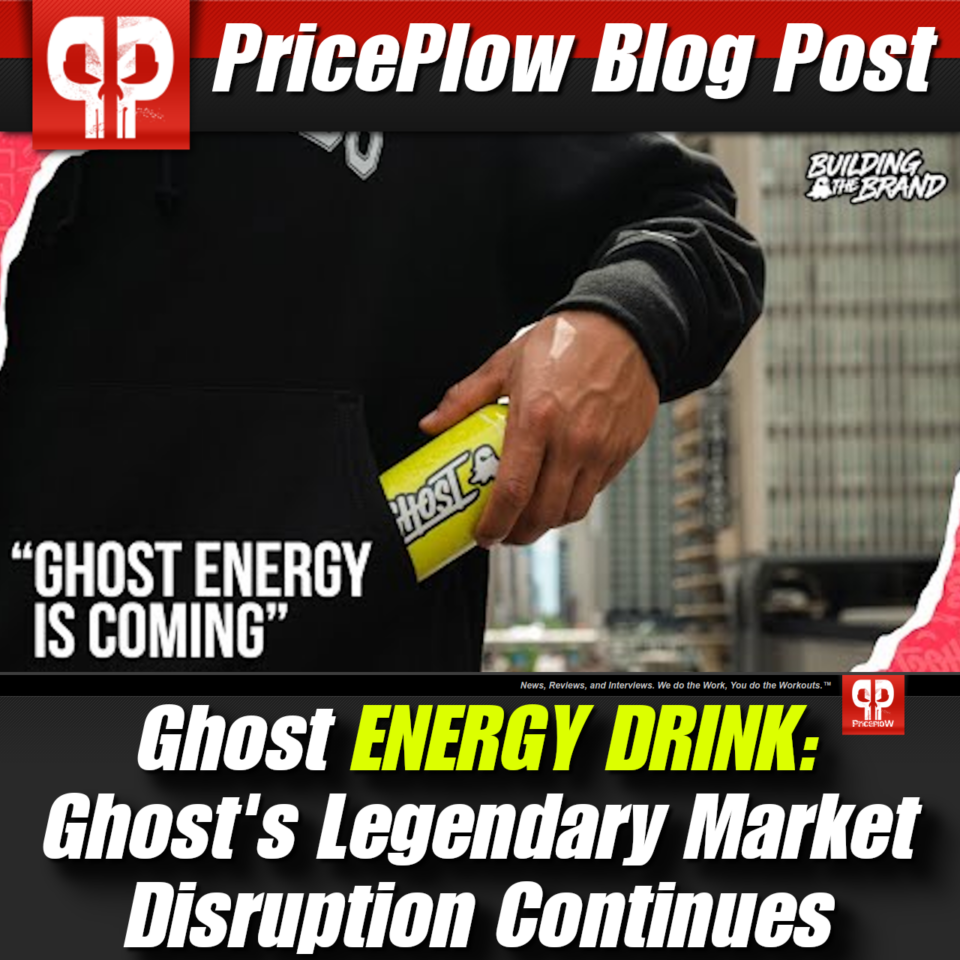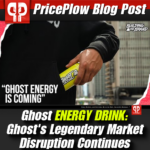 Launched in 2020, updated in 2021 with an improved formula, and relentlessly pursuing exciting new flavors and collaborations, Ghost Energy Drink has taken the beverage world by storm. This article explains the flavors, ingredient profile, backstory, and more.
Ghost Energy Drink: More Energy, More Life
Ghost Energy has some key features that you just won't […]
Continue Reading →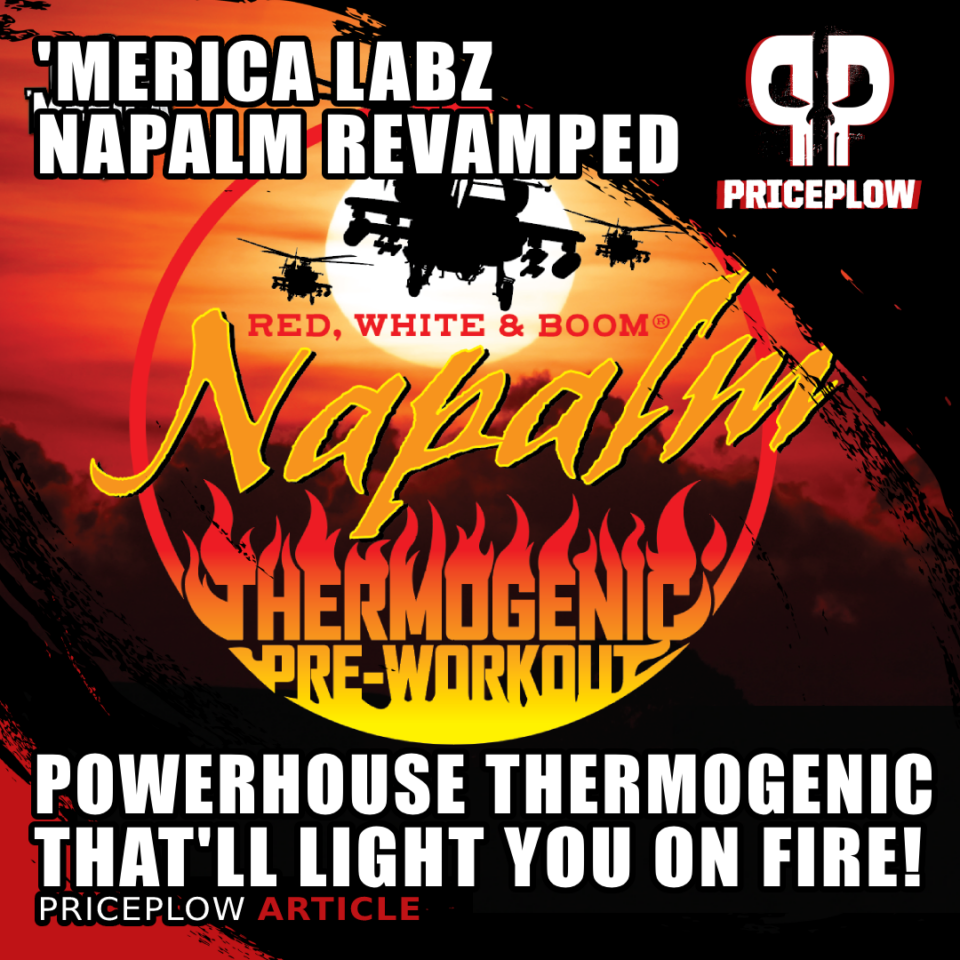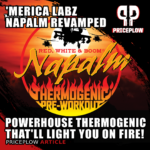 This article reflects the updated 2023 version released on Labor Day 2023 (September 4th) with an additional flavor in Jalapeño Margarita.
Every so often, 'Merica Labz releases a special edition version of their flagship Red, White & Boom Pre-Workout. Napalm Red, White, & Boom was the first of this series originally launched in […]
Continue Reading →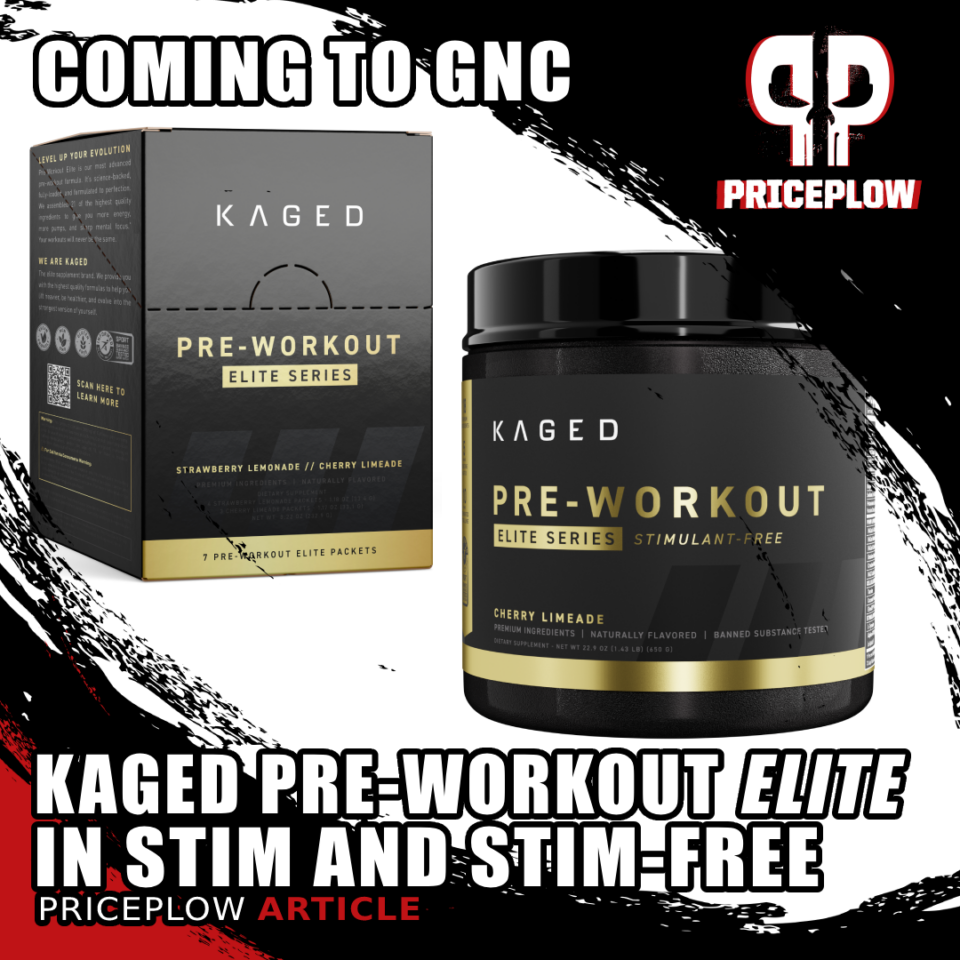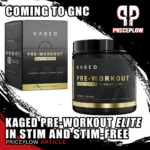 The Kaged evolution continues — now live at GNC.
For the past few months, we've been covering the news that Kaged was finally coming to GNC, as highlighted in PricePlow Podcast Episode #097 with Aaron Heidebreicht and Darin Decker.
Kaged has taken the premium end of the sports nutrition industry to a higher level, with […]
Continue Reading →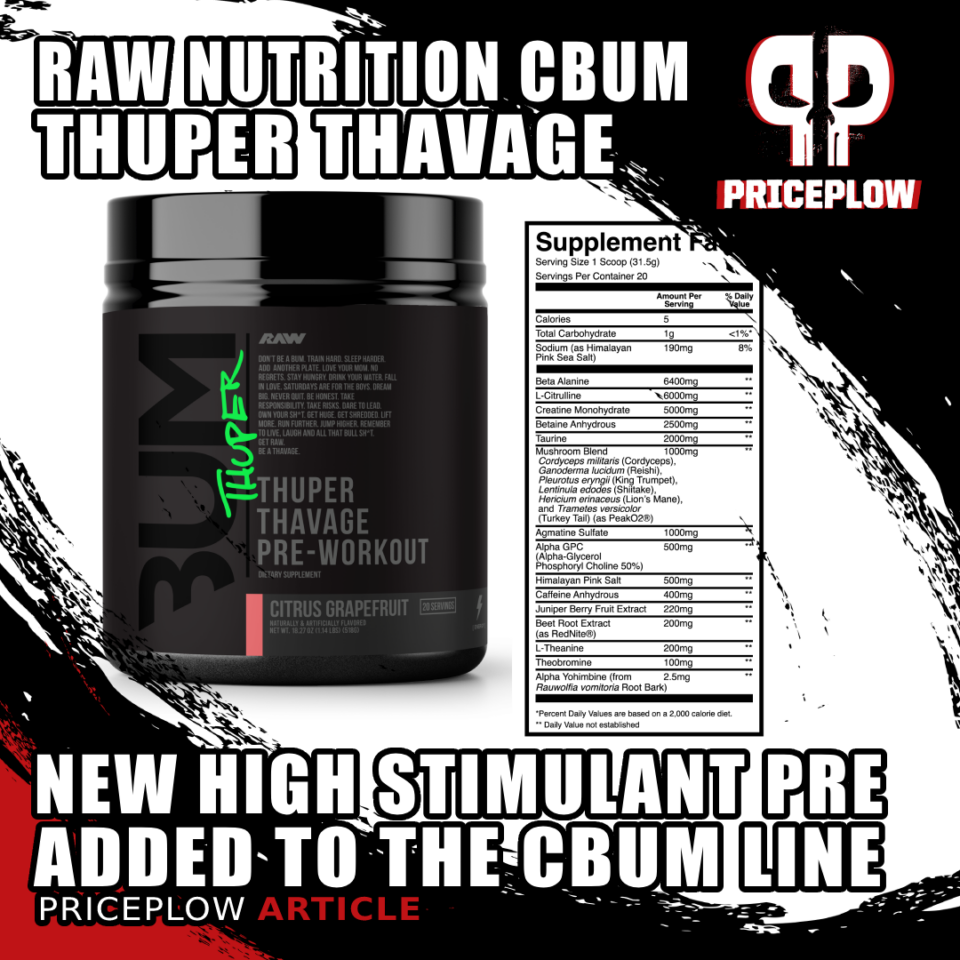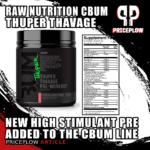 RAW Nutrition is a brand known for its intensity – mirroring the intensity that 4-time Mr. Olympia champion Chris Bumstead brings to every competition.
After all, RAW is his baby. It makes sense that the child would take after the father. This year, RAW has undergone a makeover – ditching their old paper bag packaging, […]
Continue Reading →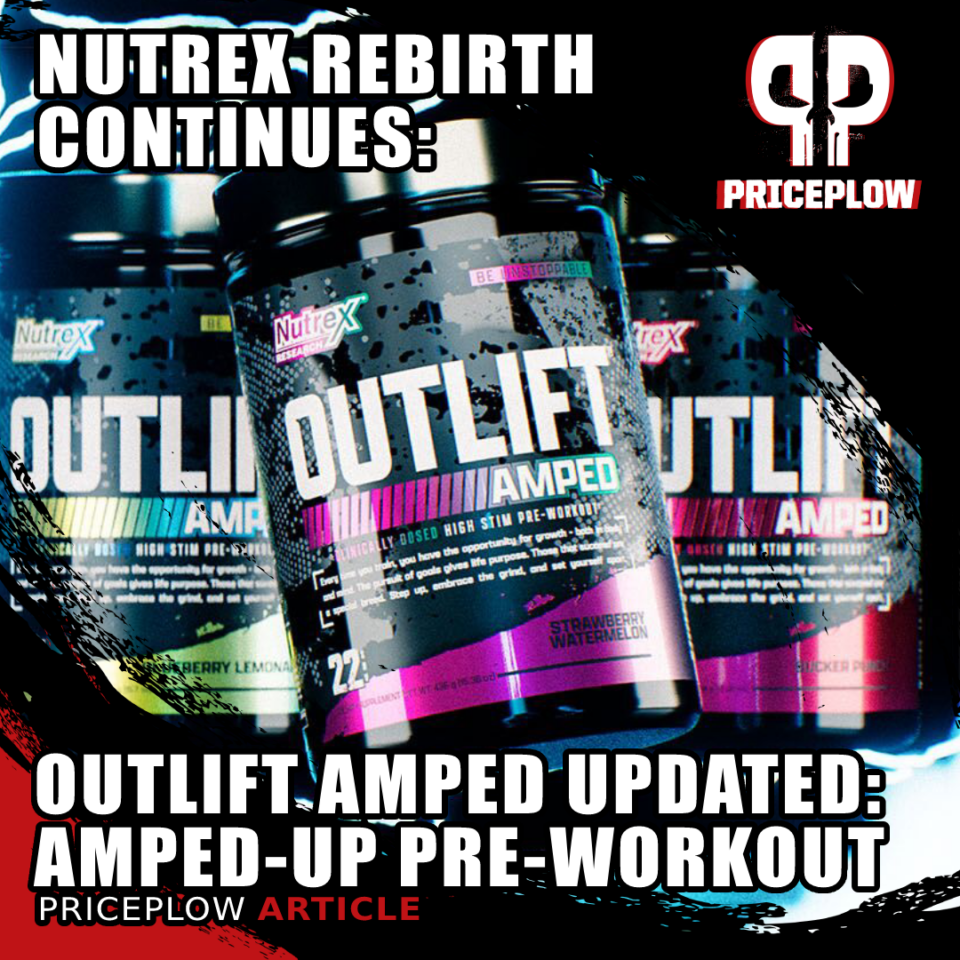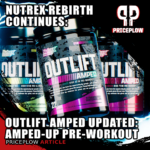 Hot off the heels of the epic launch of Outlift Burn, the Nutrex Research Rebirth under the tutleage of Chris Waldrum, we have more coming from the resuring brand:
Nutrex Outlift
Amped
Updated!
Outlift Amped is the higher-energy, higher-stim pre-workout supplement from Nutrex that takes the Outlift platform to a whole new level. […]
Continue Reading →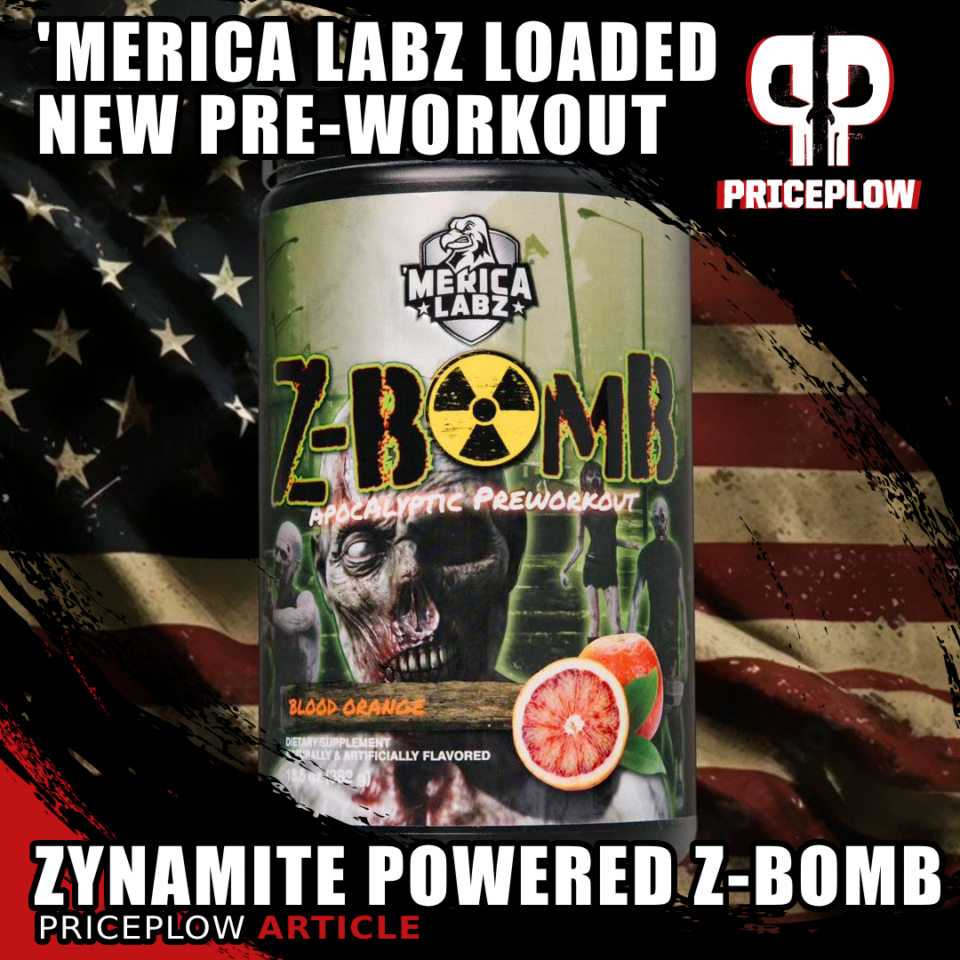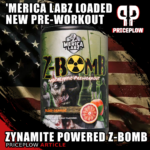 Almost everyone reading this should be old enough to remember that back in the 2010s, zombie-related media enjoyed a huge surge in popularity. Films, shows, video games, comic books, you name it – the public suddenly couldn't get enough of walking dead fantasies.
Let's face it, there's probably a good psychoanalytic reason for that. Modern […]
Continue Reading →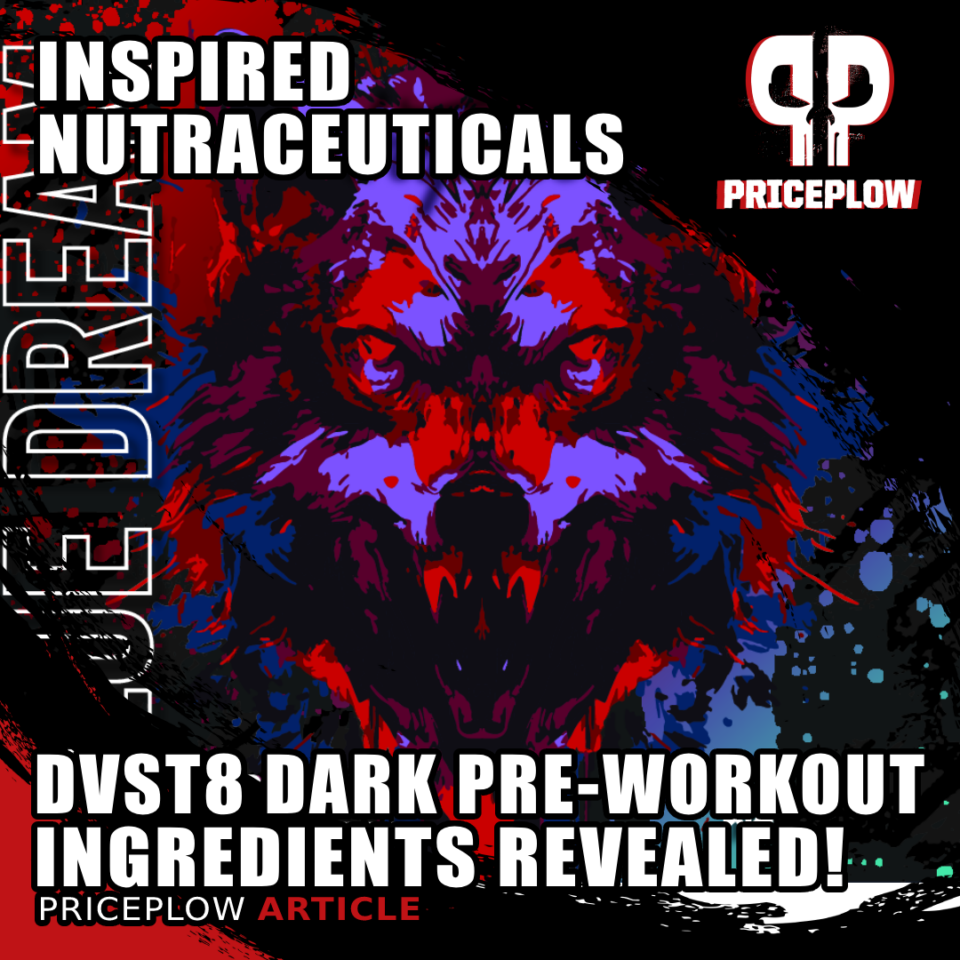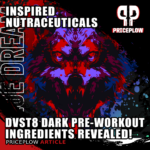 You might want to make the world a better place, a safer place, a place where goodness reigns supreme, but…
As famed psychologist and cultural critic Jordan Peterson points out, a good man is not a harmless man. Rather, a good man is a dangerous man who has his dangerous side under voluntary control.
This […]
Continue Reading →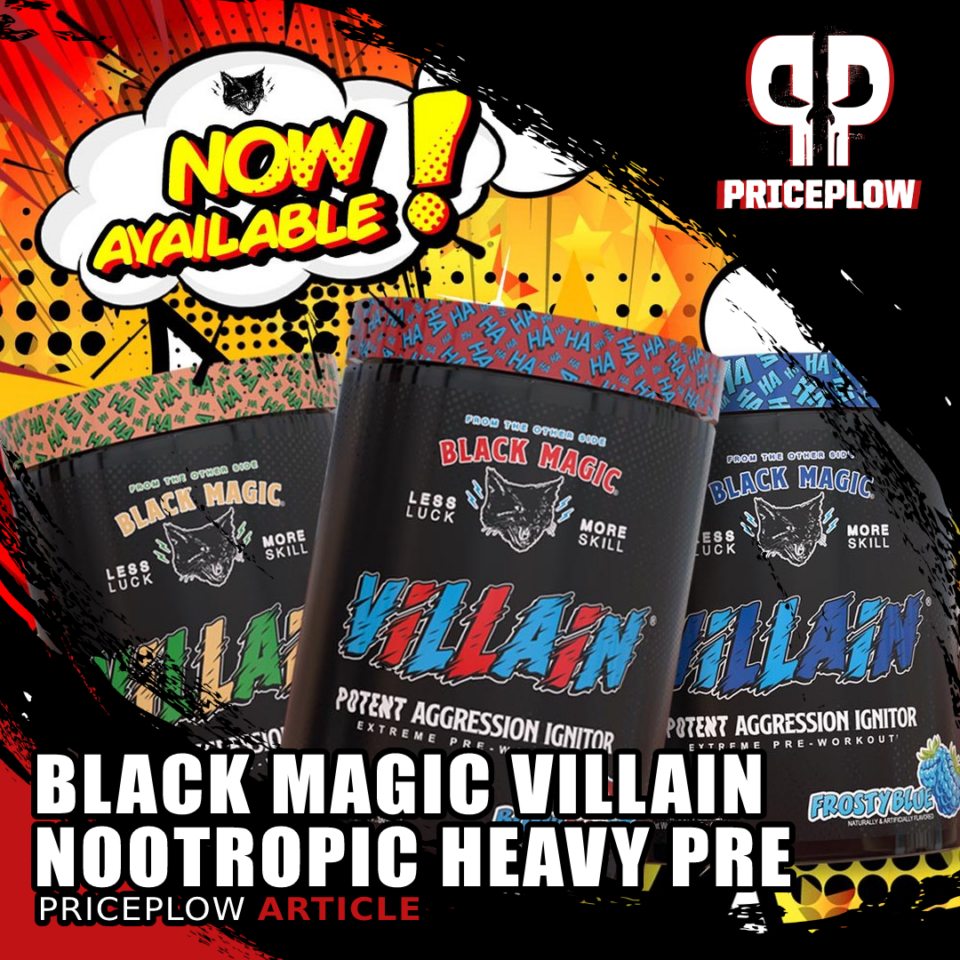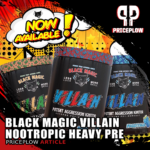 Looking for a nootropic-heavy pre-workout and ready to take your workouts to the next level this year? Black Magic Supply, known for their cutting-edge supplements, has brought just that in their new VILLAIN pre-workout supplement.
It's strong (400 milligrams of caffeine in a blend), it's different (no citrulline inside), and looking at the formula, […]
Continue Reading →