Alpha-GPC

(Tag Archives)
Subscribe to PricePlow's Newsletter and Alpha-GPC Alerts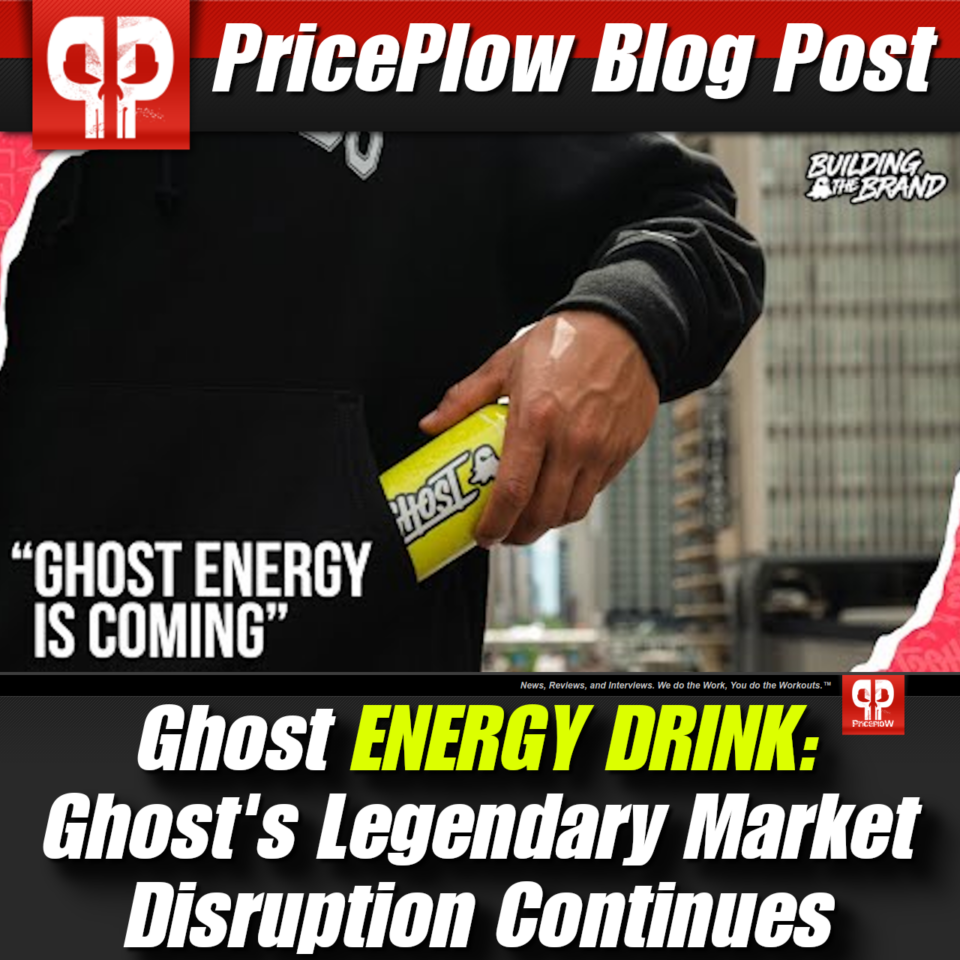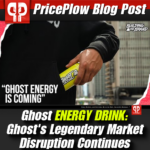 Launched in 2020, updated in 2021 with an improved formula, and relentlessly pursuing exciting new flavors and collaborations, Ghost Energy Drink has taken the beverage world by storm. This article explains the flavors, ingredient profile, backstory, and more.
Ghost Energy Drink: More Energy, More Life
Ghost Energy has some key features that you just won't […]
Continue Reading →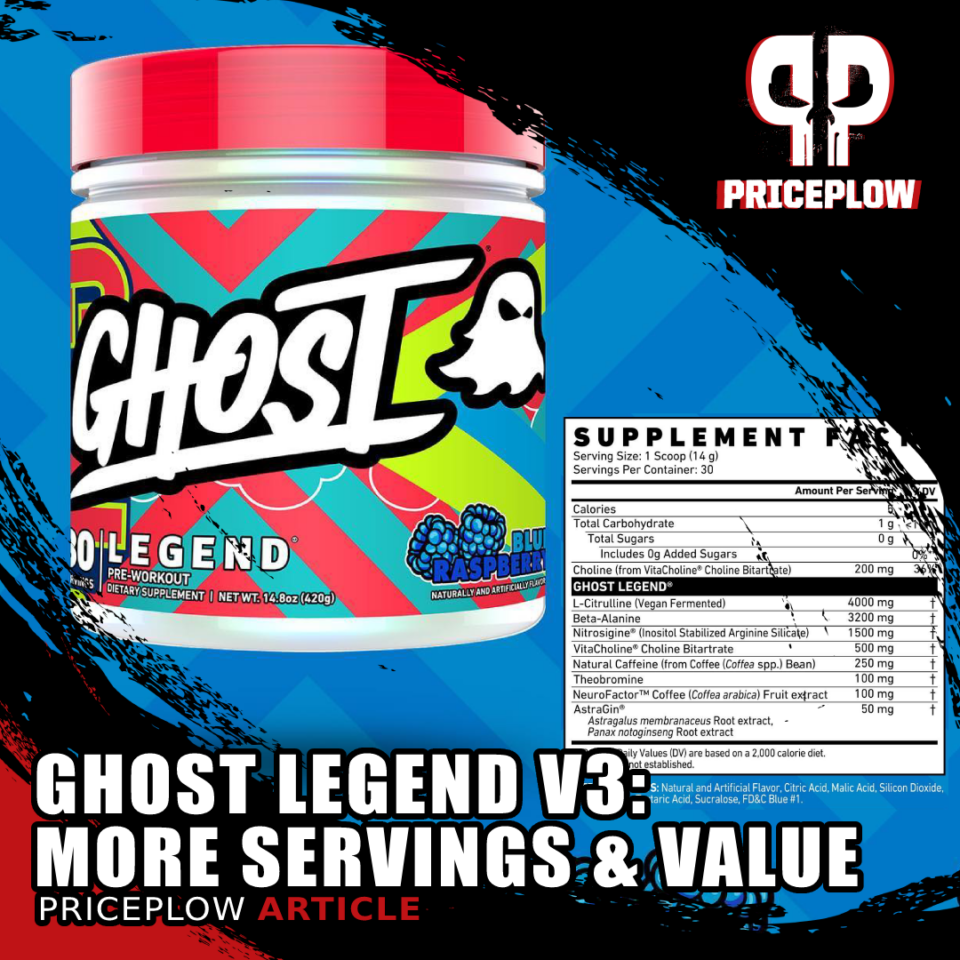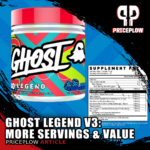 Ghost Lifestyle entered the sports nutrition industry in 2016 and one of the first products the company released was Ghost Legend, their legendary stimulant-based pre-workout supplement. With an eye-catching label featuring custom graffiti and transparent ingredient listing, that first version took the entire world by storm.
Over the years, Ghost took on numerous groundbreaking […]
Continue Reading →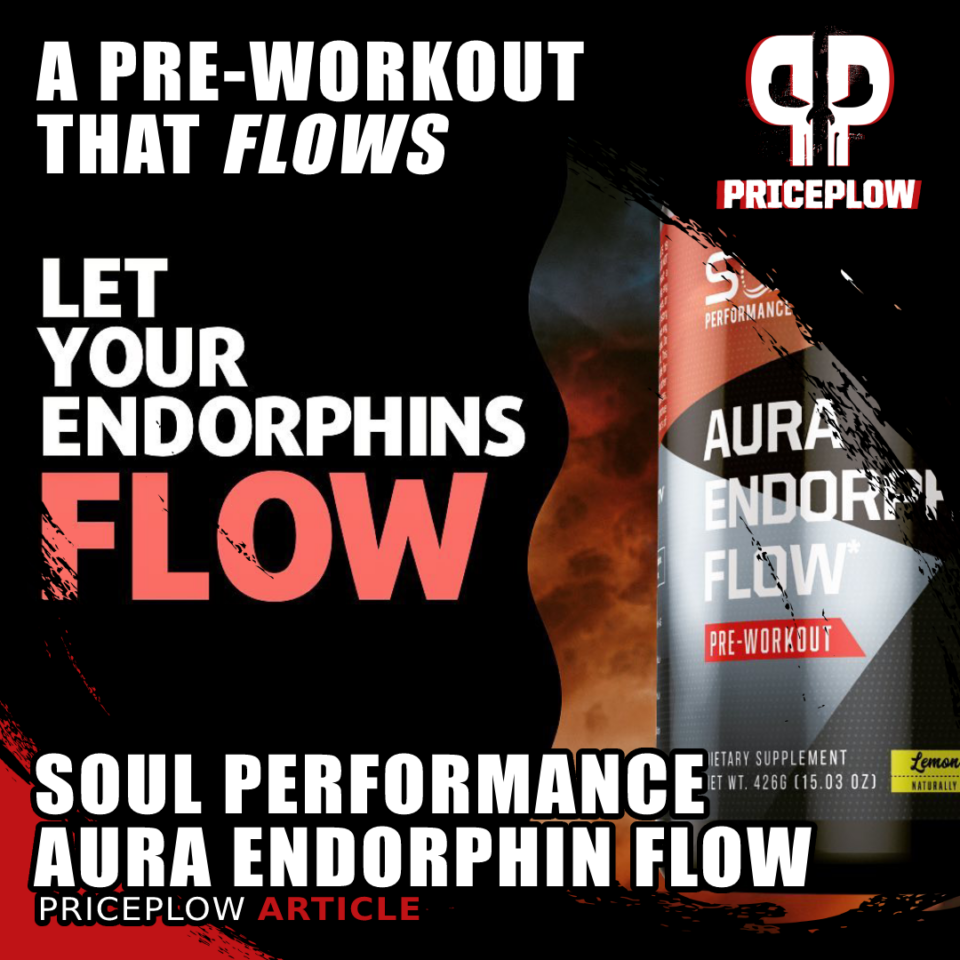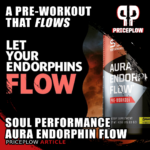 Soul Performance Nutrition is the brainchild of Matthew Karich, a regular contributor to the PricePlow Discord and a guest on Episode #068 of the PricePlow Podcast.
We regard Soul Performance as having one of the most methodical formulation philosophies in the industry. Regular readers of the blog will know why, since we've covered their […]
Continue Reading →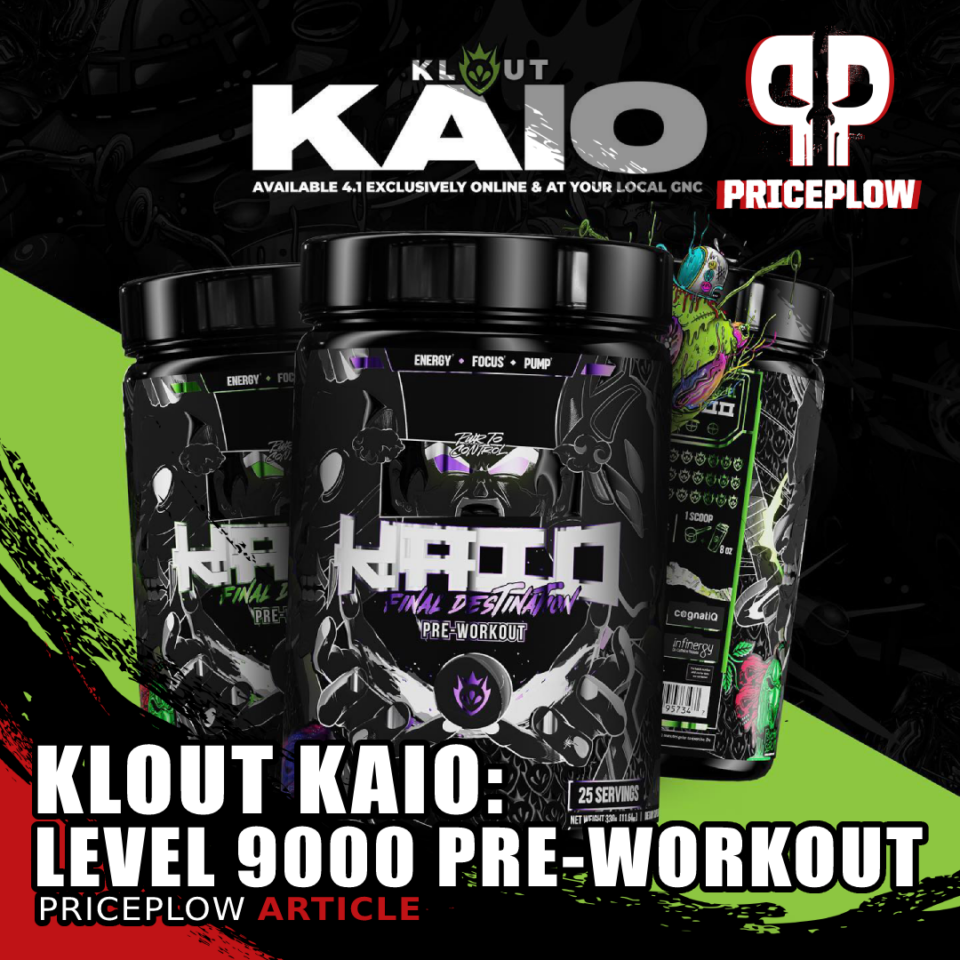 Klout has officially stormed the gates of the supplement industry, with a frenzy of supplement releases that can only be called an onslaught. PricePlow's brand to watch in 2023 is on a tear for their sophomore season, and up until now, they haven't even released their biggest and most aggressive label!
The big reveal […]
Continue Reading →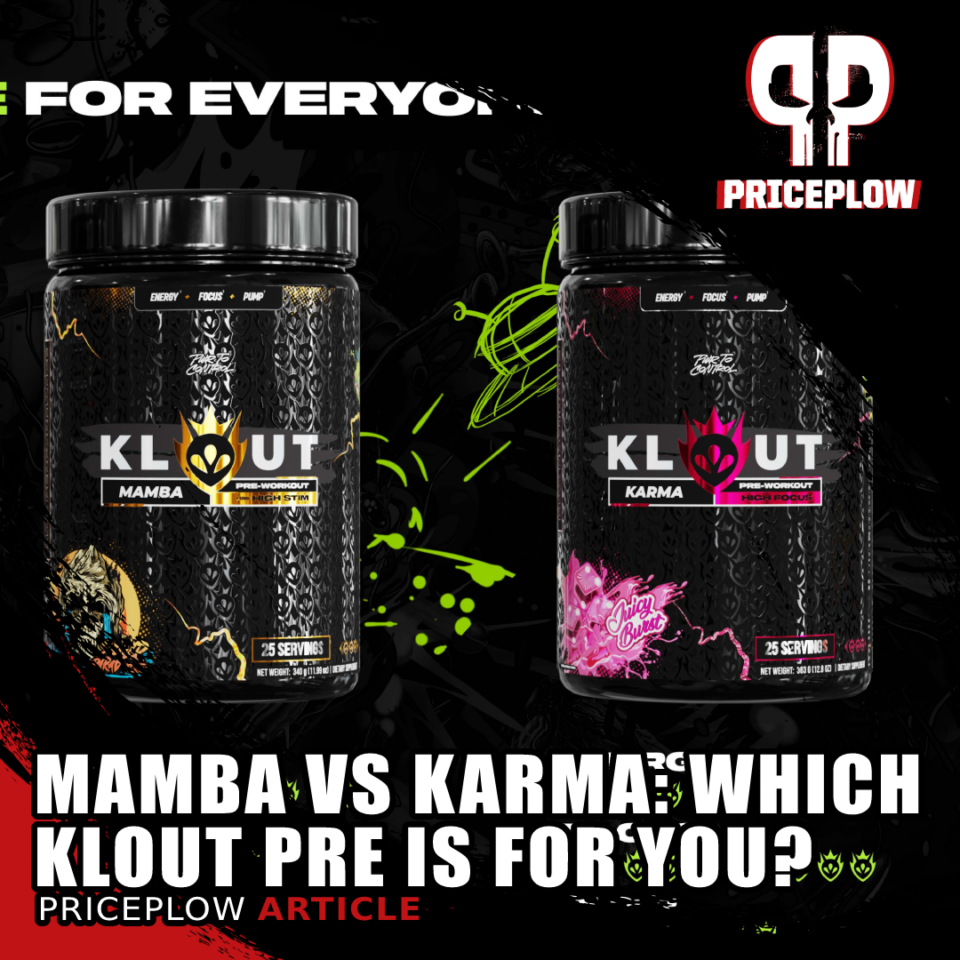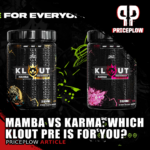 Last week, we were excited to introduce readers to the onslaught of new supplements coming in early 2023 from Klout, the young brand dubbed our "Brand to Watch for 2023". We then covered the labels of their new PWR Burn (fat burner), Aminos, and PWR Off (sleep aid) formulas.
Today, we get […]
Continue Reading →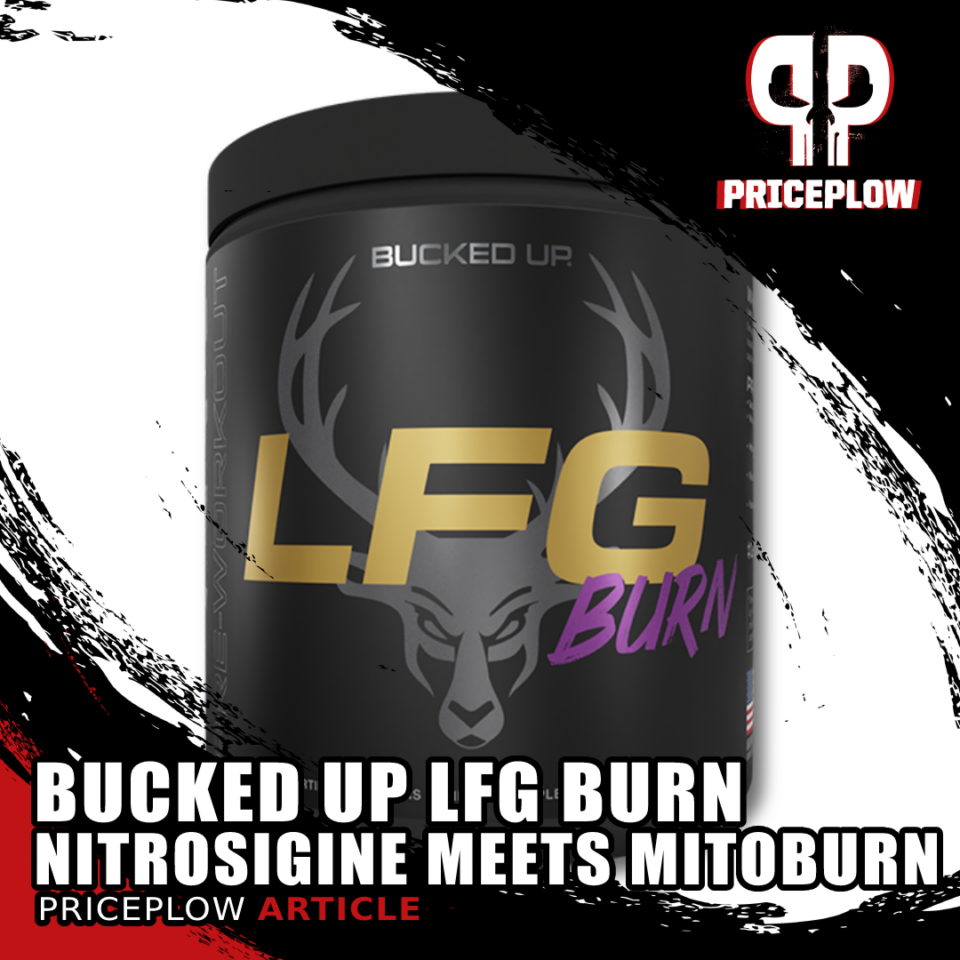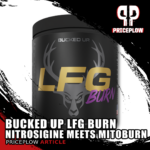 Let's… go!
Today we're talking about Bucked Up LFG Burn, the latest "do it all" fat burning pre-workout supplement from DAS Labs, the brand behind the original Bucked Up pre-workout.
The idea behind this product is to give you everything you need for successful training in a single supplement – pumps, energy, focus, […]
Continue Reading →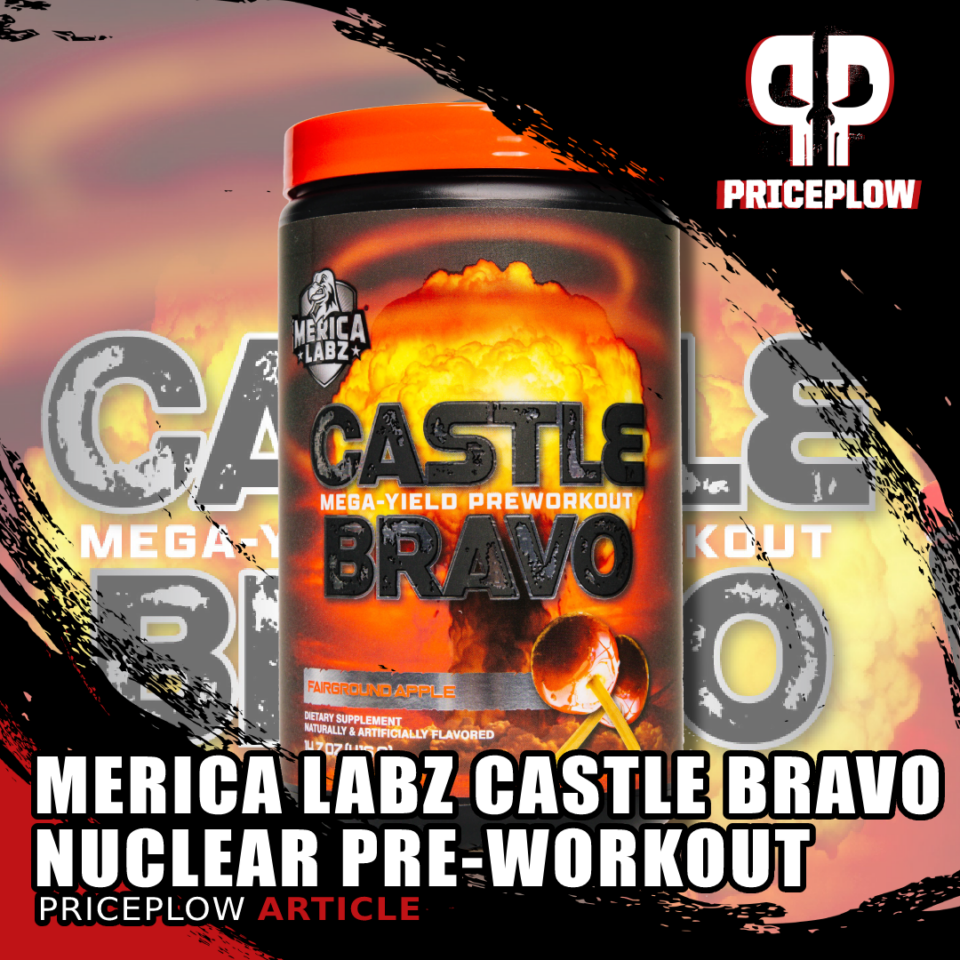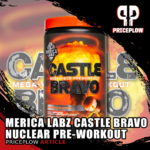 PricePlow is a company of patriots, so of course we love 'Merica Labz for doing everything with an unapologetically American flair.
This means going big, taking things to the limits, and testing the boundaries of supplement convention in the finest tradition of American innovation.
Today we're going to talk about Castle Bravo, named after […]
Continue Reading →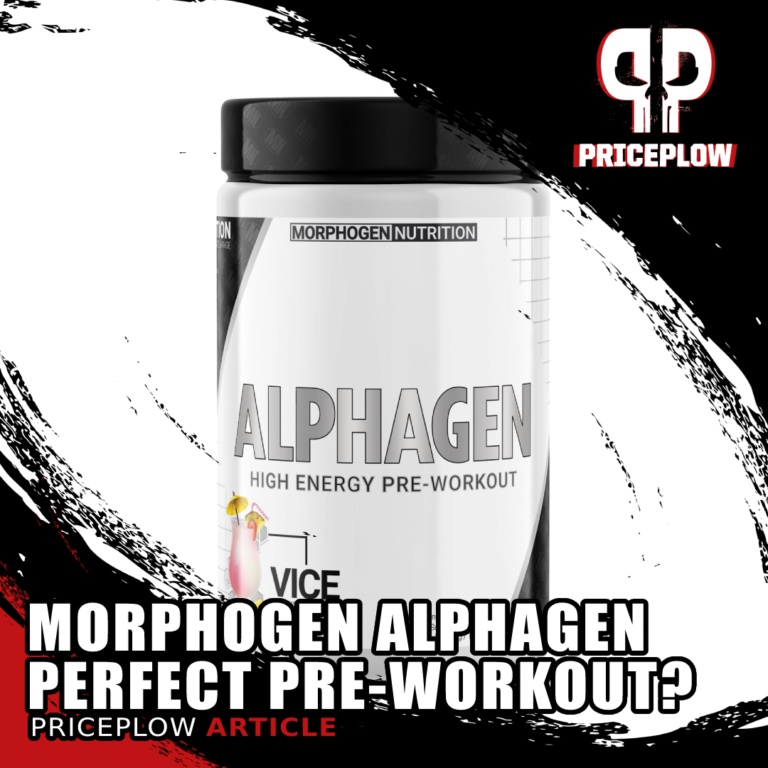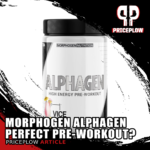 Morphogen has long been one of PricePlow's favorite supplement brands — Ben Hartman and his team serious about supplement science and formulation – and it shows.
We've had Ben (Morphogen's CEO and founder) on the PricePlow podcast twice – first to talk about his company's pursuit of excellence in supplement formulation, which we can […]
Continue Reading →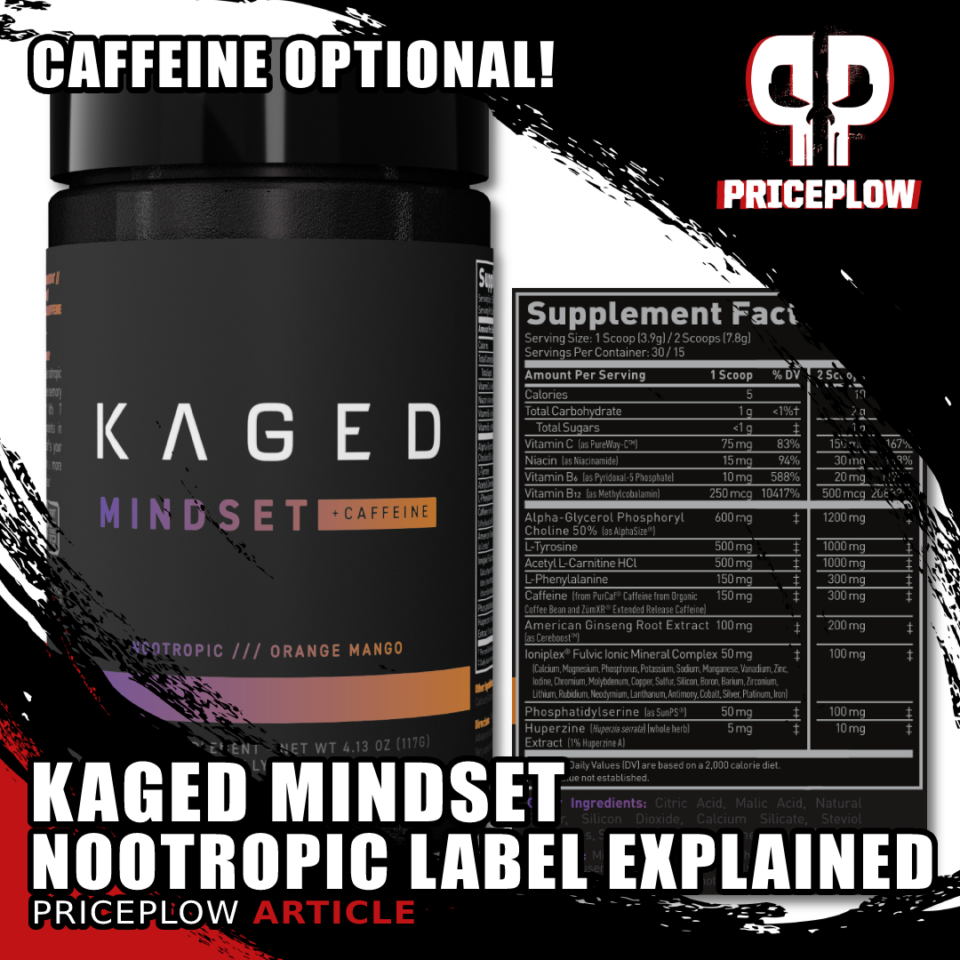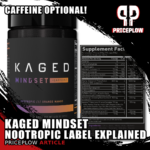 The long awaited nootropic supplement from Kaged is here to close down an epic year — one that they started with a bang thanks to their incredible Pre-Kaged Elite pre-workout. This is a nootropic done the Kaged way: with innovation, transparency, third-party testing, and options.
Kaged Mindset is here with
two
new ingredients
Kaged […]
Continue Reading →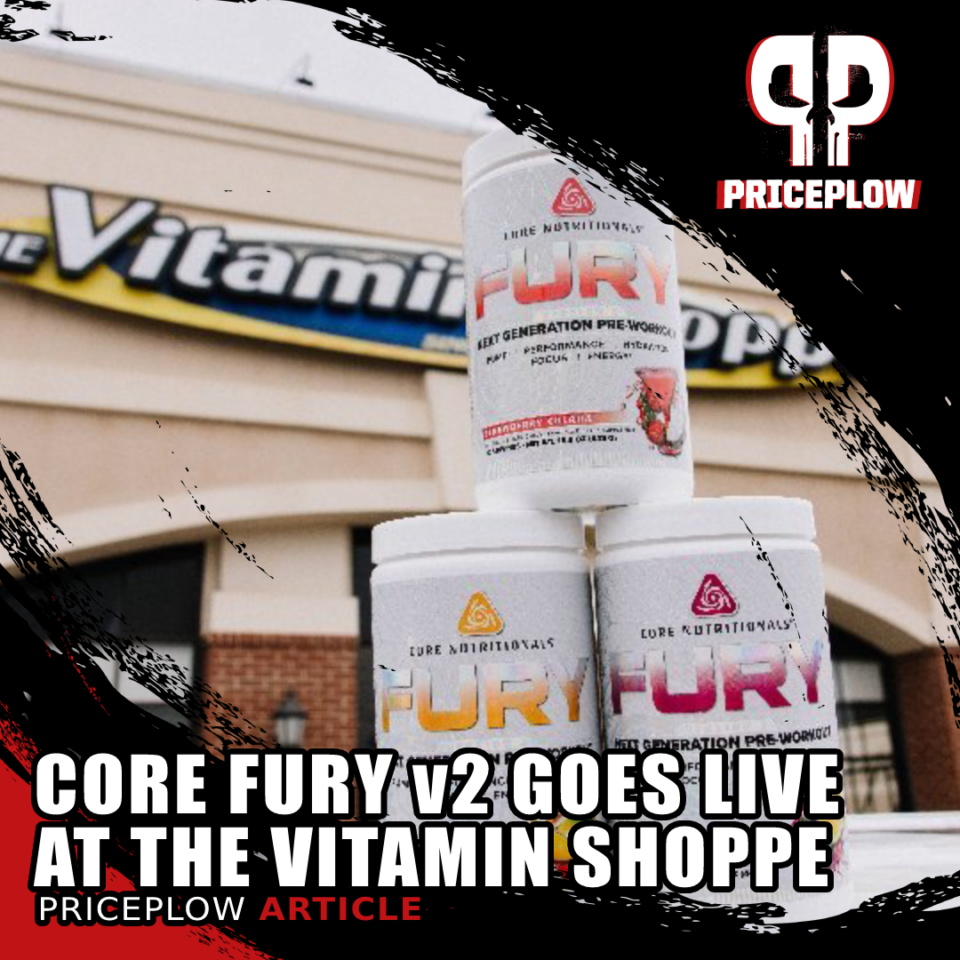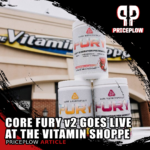 Core Nutritionals' FURY pre-workout, long regarded as one of the most potent products in its category, is getting a redesign – and we're all about it. Originally available at The Vitamin Shoppe, it's now unleashed on the Core website and everywhere else.
Core FURY v2: Packed with
Five
Blends, Time-Release Caffeine, and Tons of[…]

Continue Reading →