Alpha-GPC

(Tag Archives)
Subscribe to PricePlow's Newsletter and Alpha-GPC Alerts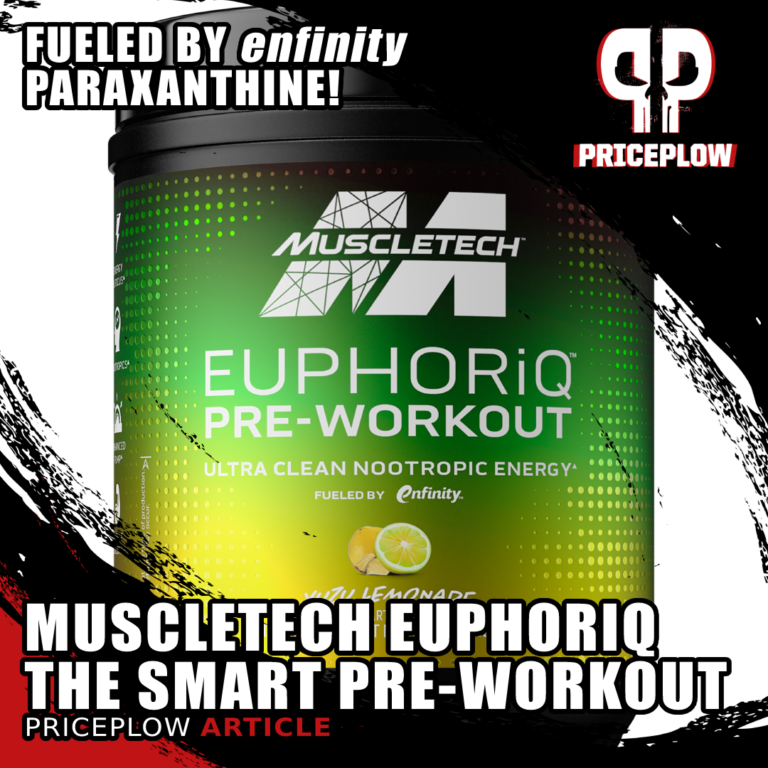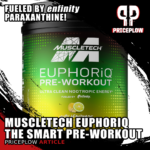 The day is upon us! After years of waiting for a new legally-compliant workout stimulant, the masterminds at MuscleTech have finally brought it to us. It comes in the form of enfinity brand paraxanthine — a caffeine replacement — […]

Continue Reading →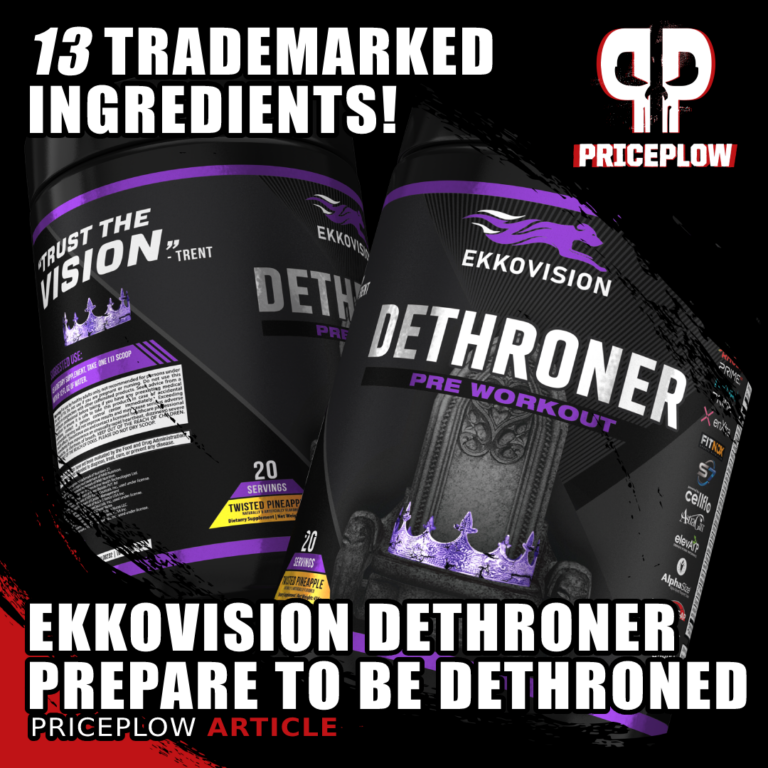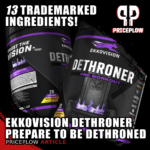 It hasn't been long since we covered Ekkovision's Formula 2.1 Pre-Workout Supplement, but it just got… DETHRONED.
Ekkovision DETHRONER: Monstrously Loaded Pre-Workout Supplement
Ekkovision has stepped up the pre-workout supplement arms race on TikTok, where young brands […]

Continue Reading →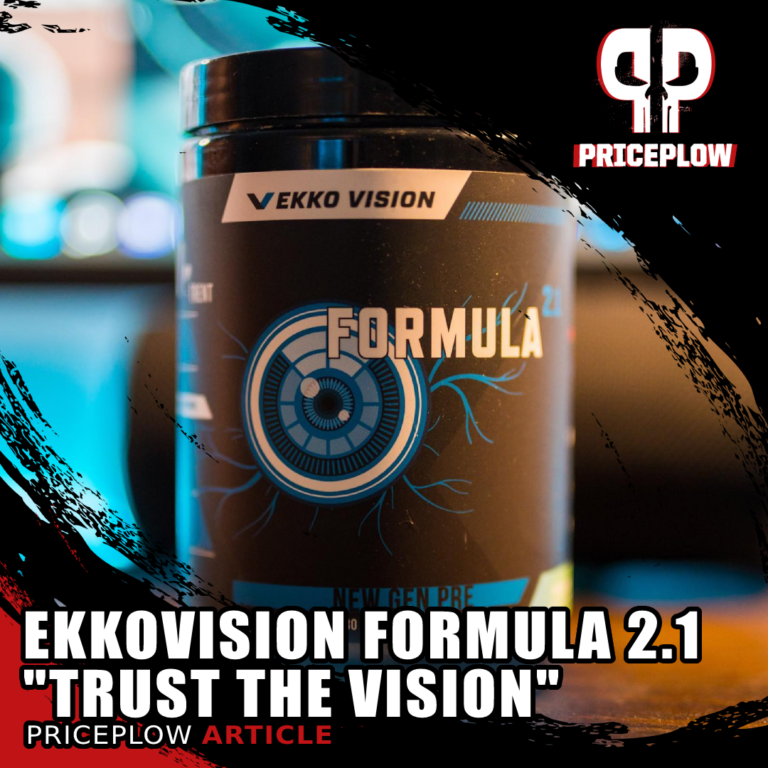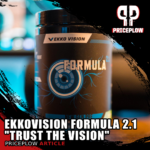 In the past decade, the supplement industry has witnessed an ingredient design revolution, with a veritable explosion of designer compounds patented and released by innovative nutraceutical labs.
Methodically, old generic ingredients are being displaced by new designer versions, many […]

Continue Reading →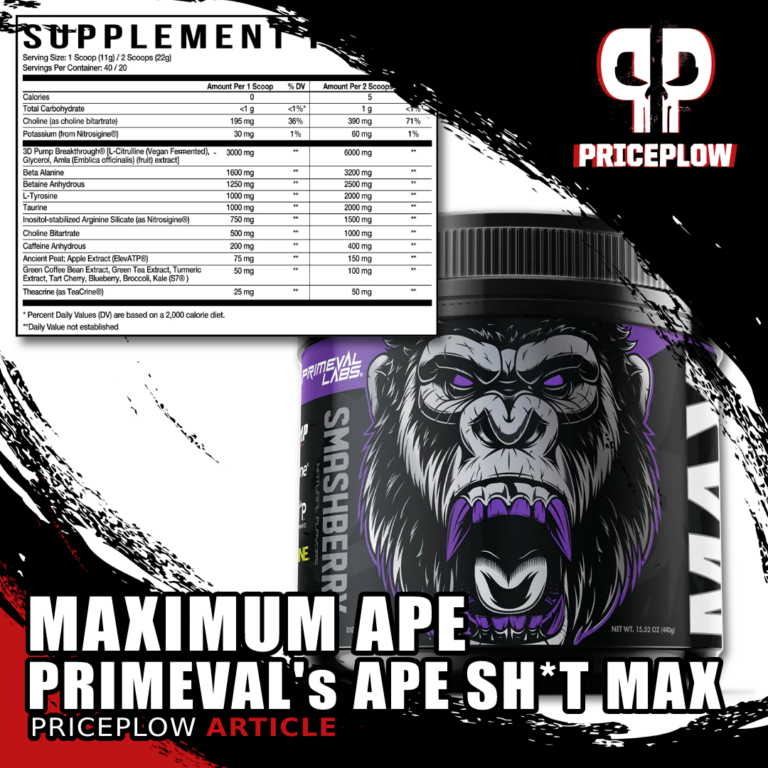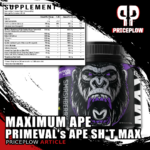 Last week, we covered Primeval Labs Ape Sh*t Max Pump, a Nitrosigine and 3D Pump powered stim-free pre-workout supplement. Today, we get to meet its better half: the caffeinated version!
Primeval Labs Ape Sh*t Max: 400 milligrams of caffeine,[…]
Continue Reading →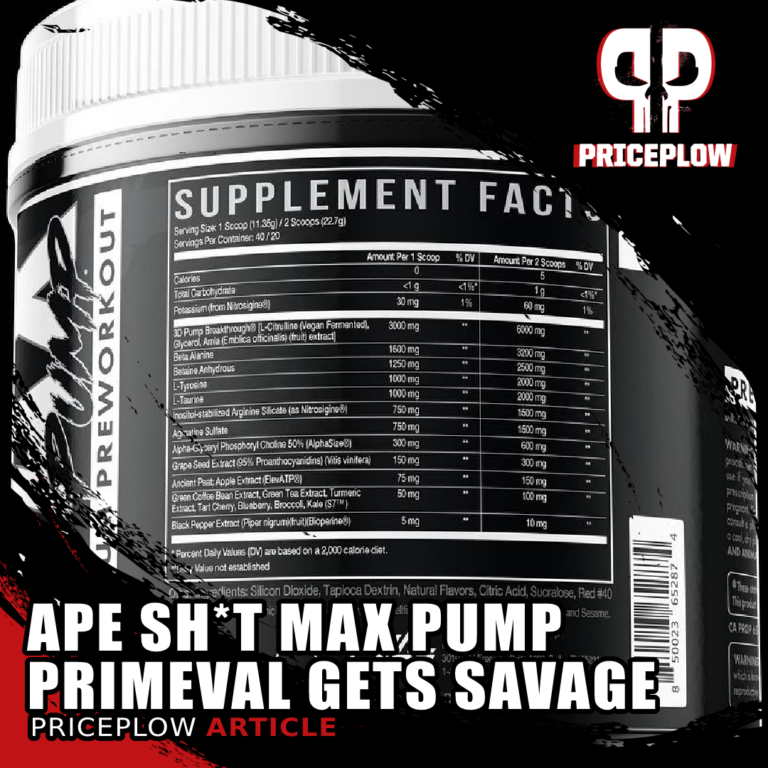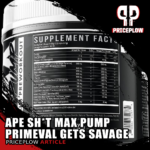 Here we go, primates! If you thought Primeval Labs was done with their insane Ape Sh*t series of supplements, then think again. Today, they're taking things to the MAX.
The brand that brought you EAA Max isn't done maxing […]

Continue Reading →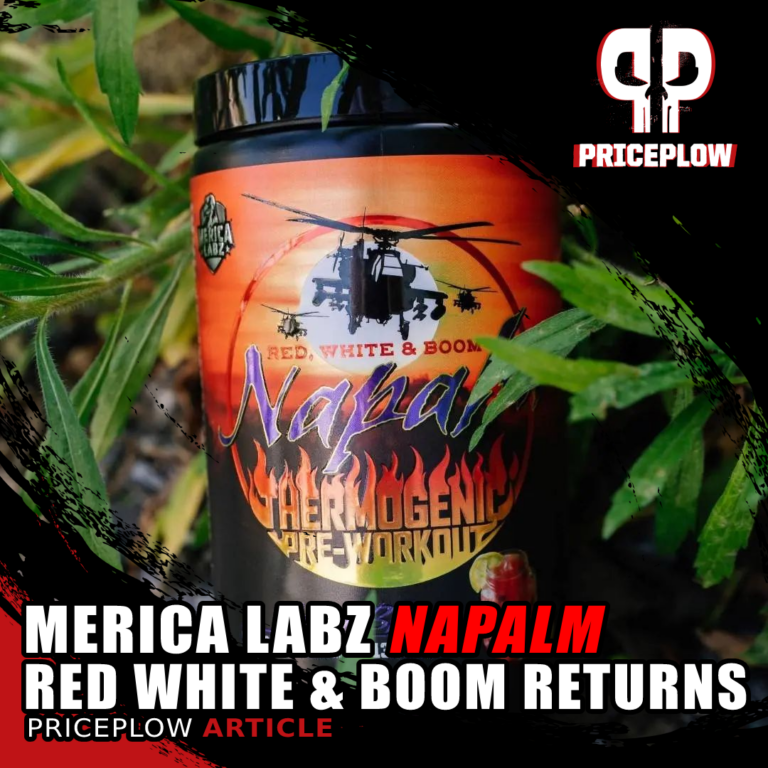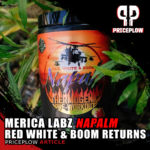 'Merica Labz has re-released the special thermogenic edition version of their flagship pre-workout Red, White & Boom. How do you possibly get better than BOOM? By turning up the heat with Napalm Red, White & Boom!
Napalm Red, White […]

Continue Reading →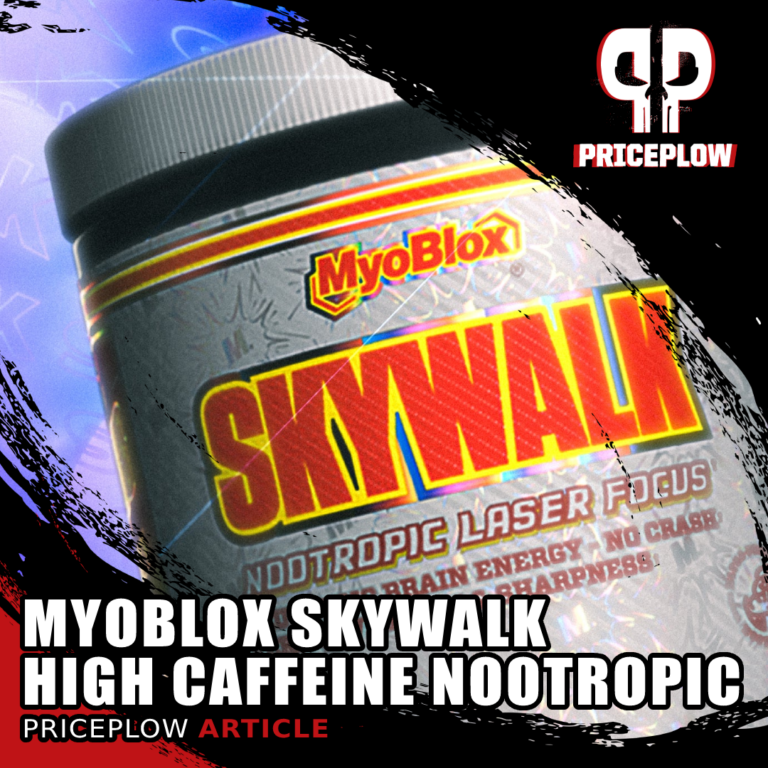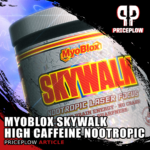 It's been far too long since we've covered MyoBlox, the retail-savvy lifestyle & performance brand from the Bay Area that stormed the supplement industry in 2017 and 2018. They've reloaded some formulas, and there's no better way to kick […]

Continue Reading →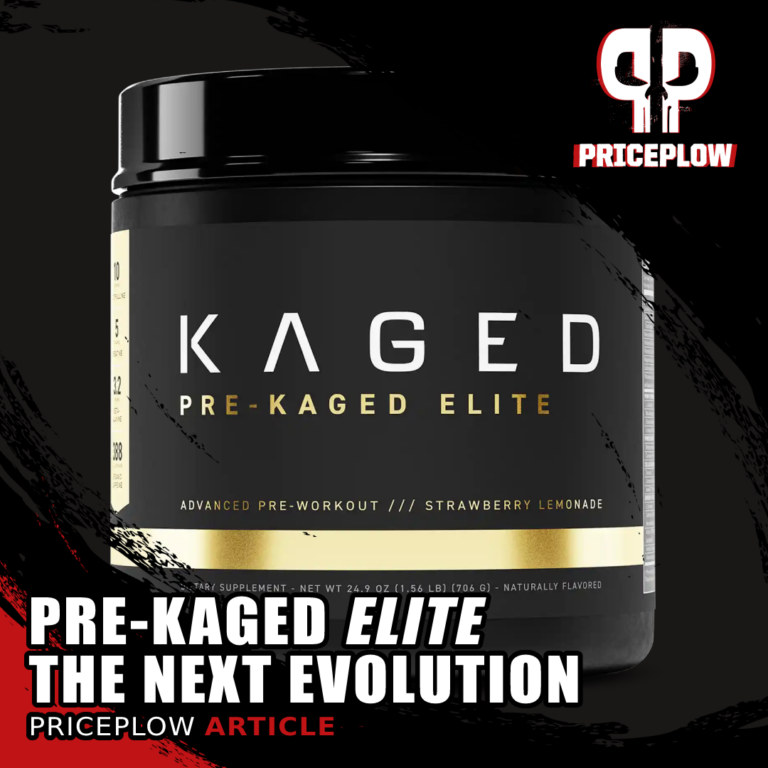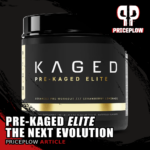 Welcome to the evolution.
For eight years, we've been covering Kaged Muscle Supplements, which started with the legendary Pre-Kaged pre-workout supplement. We've always stood firm behind the brand's mission and goals, which perfectly align with our high-demands for the […]

Continue Reading →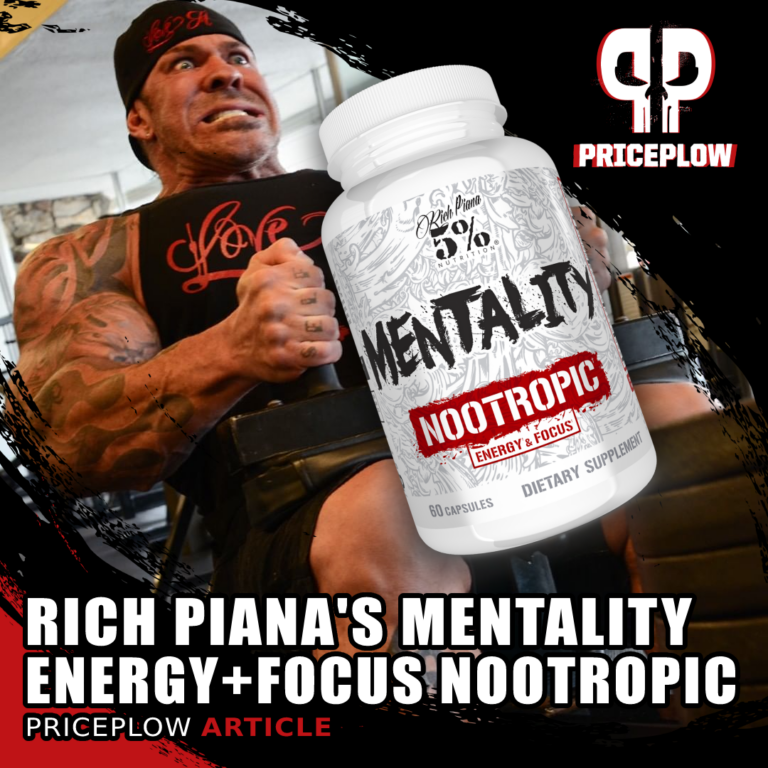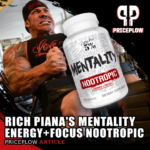 In the worldview of legendary bodybuilder Rich Piana, only 5% of the planet has the drive, determination, and discipline to truly fulfill their dreams. It was for the sake of this 5% that he founded 5% Nutrition. Piana wanted […]

Continue Reading →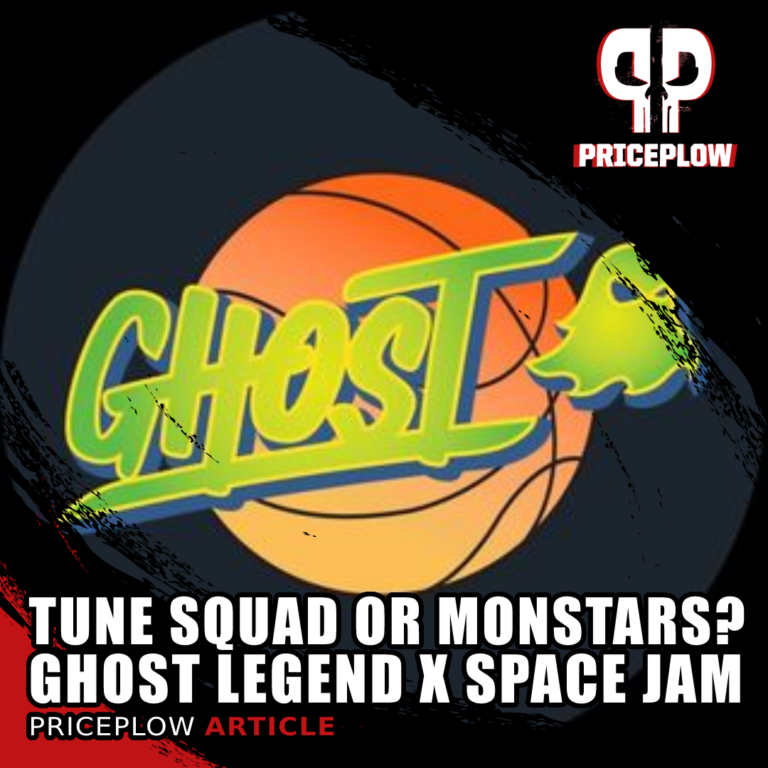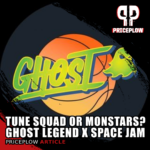 In 1996, Warner Bros released a live-action animated sports comedy movie starring Looney Toons characters alongside basketball legend Michael Jordan. It's called Space Jam, and opened to massive box office success as well as a rich nostalgic "cult following" […]

Continue Reading →