ALCAR

(Tag Archives)
Subscribe to PricePlow's Newsletter and ALCAR Alerts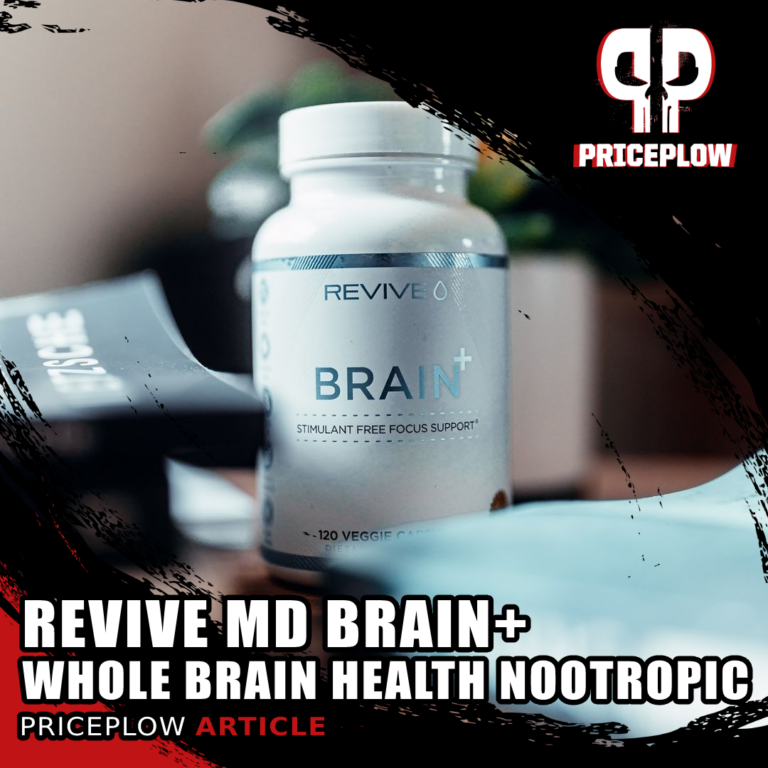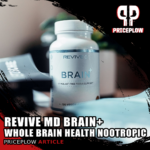 Run by Dr. Domenic Iacovone and elite fitness trainer Matt Jansen, Revive MD has shaken up the sports supplement industry with issue-specific health formulas that bring incredible clinical dosages. Some prime examples are Revive MD Lipid, Heart, and […]

Continue Reading →
In the world of supplements, there are products marketed as fat burners that indirectly support weight loss… and then there are serious supplements that can help you oxidize legitimate amounts of fat.
This one is the latter of those two. […]

Continue Reading →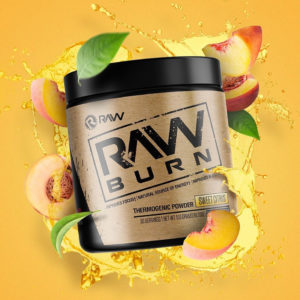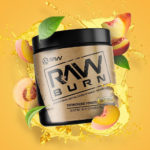 In order to lose weight, you must create a caloric deficit by expending more calories than you take in. When you maintain this deficit over the course of several weeks, the body slowly sheds fat. As long as you're eating […]

Continue Reading →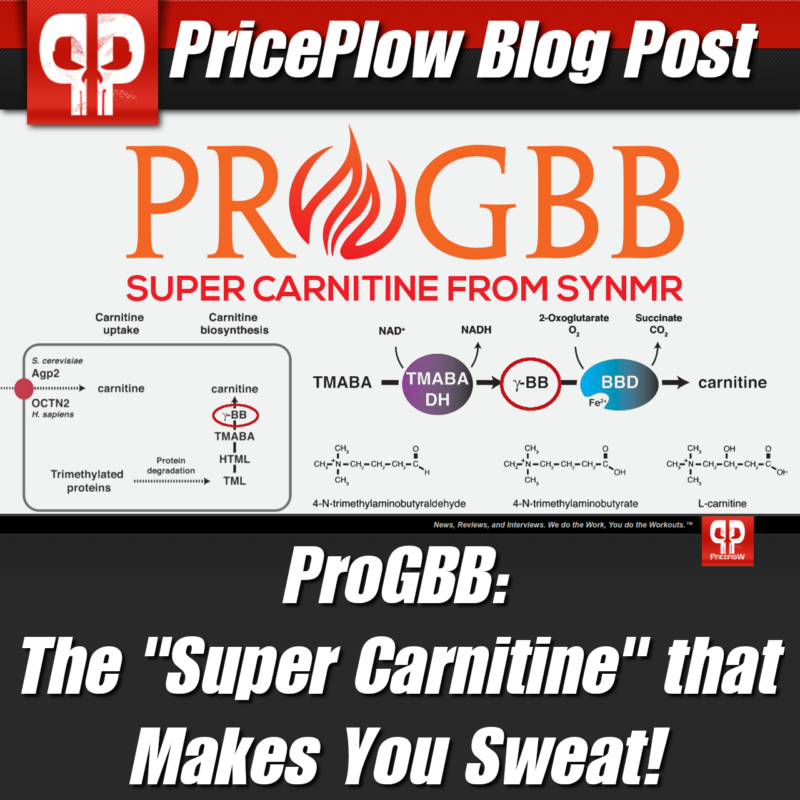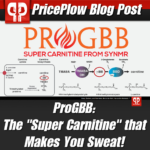 Carnitine supplements are some of the most popular ones around. If you follow PricePlow, you've likely tried at least one, and that's a good thing, because way too many people are carnitine deficient due to our society's irrational fear […]

Continue Reading →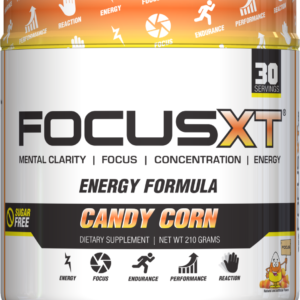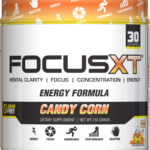 2018 Update: This product has been updated to represent the new 2018 formula and the limited edition candy corn flavor launched in October of 2018!
Nootropics have become far more mainstream the past few years. Through the ups and downs […]

Continue Reading →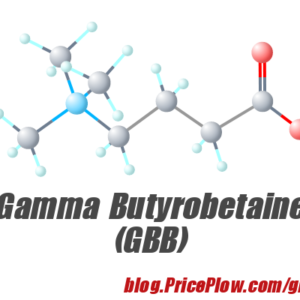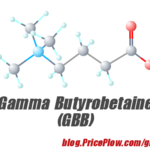 If you follow PricePlow, you have likely tried a carnitine-based supplement in the past. What if we told you that everything you've taken may pale compared to the new kid on the block, GBB?
The short goes like […]

Continue Reading →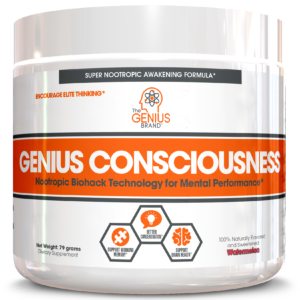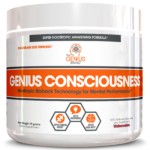 The Genius Brand's takeover of Amazon has been swift, and it's been strong. Hitting the underserved demographic with open-labeled, dye-free, naturally flavored and naturally sweetened supplements using mostly trademarked ingredients, Genius has taught a new generation of consumers to […]

Continue Reading →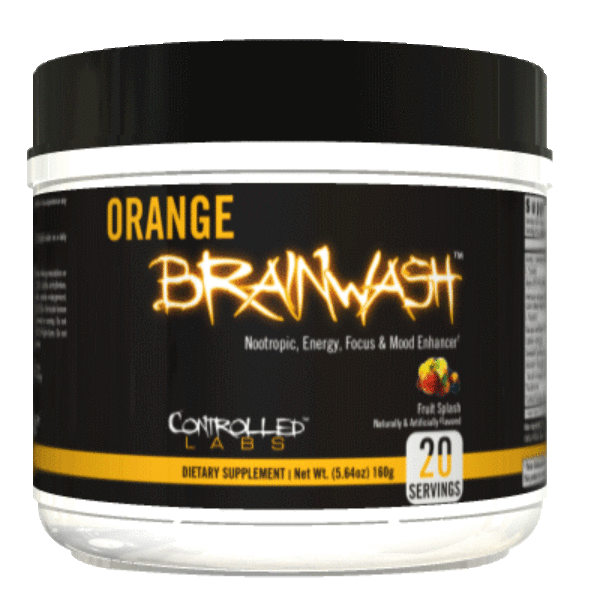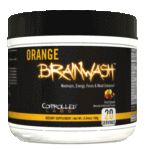 Whenever Controlled Labs pops up on our radar, we know it's going to be a good day. The New York supplement company has been in the game for quite some time and is probably best known for their White Flood[…]

Continue Reading →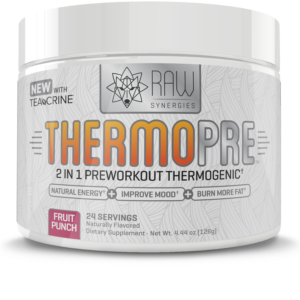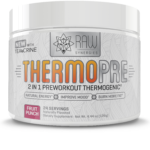 A few weeks back, we introduced you to RAW Synergies, a brand dedicated to making premium quality supplements using the very best available trademarked ingredients. Previously, we've featured the brand's brain-boosting natural testosterone booster, Black Lion, and today […]

Continue Reading →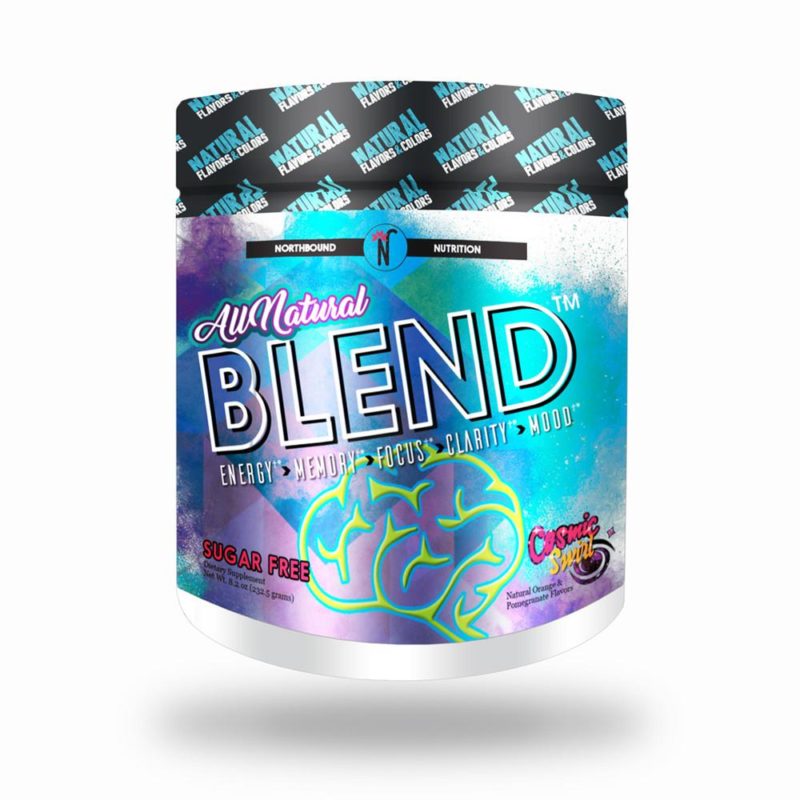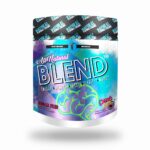 Even before we started really getting into the world that is nootropics, we were keen to Northbound Nutrition and their clinically dosed Pinnacle Pre Workout. We've also previously covered the brand's top-tier, brain-boosting supplement Northbound's Blend.
We're […]

Continue Reading →