ALCAR

(Tag Archives)
Subscribe to PricePlow's Newsletter and ALCAR Alerts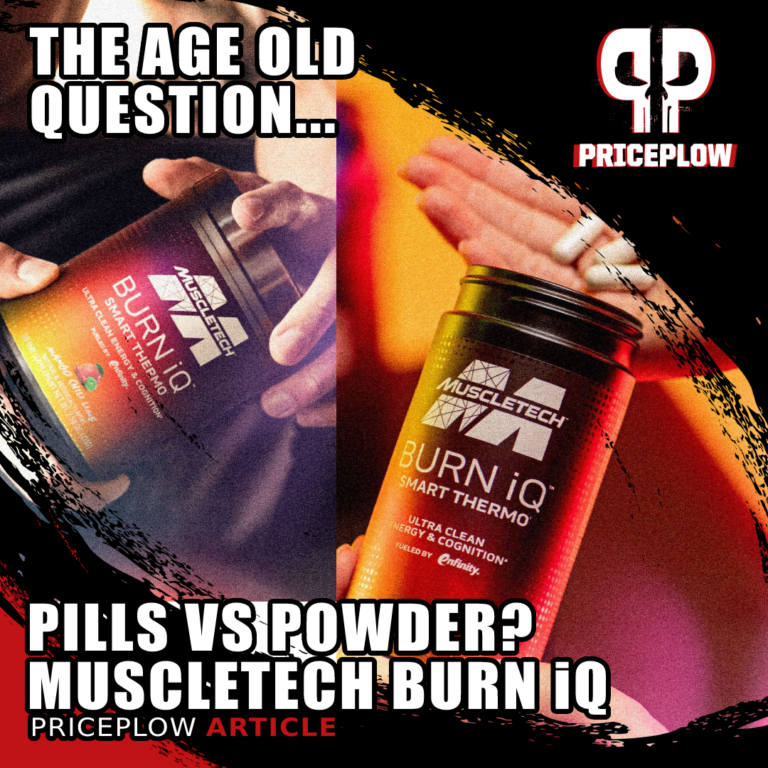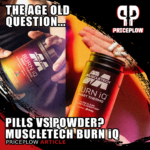 Last year brought us many incredible supplement innovations, but none greater than the enfinity-powered launch of MuscleTech's iQ Series. This included three supplements — two for weight loss and one pre-workout — all powered by the smoother caffeine […]

Continue Reading →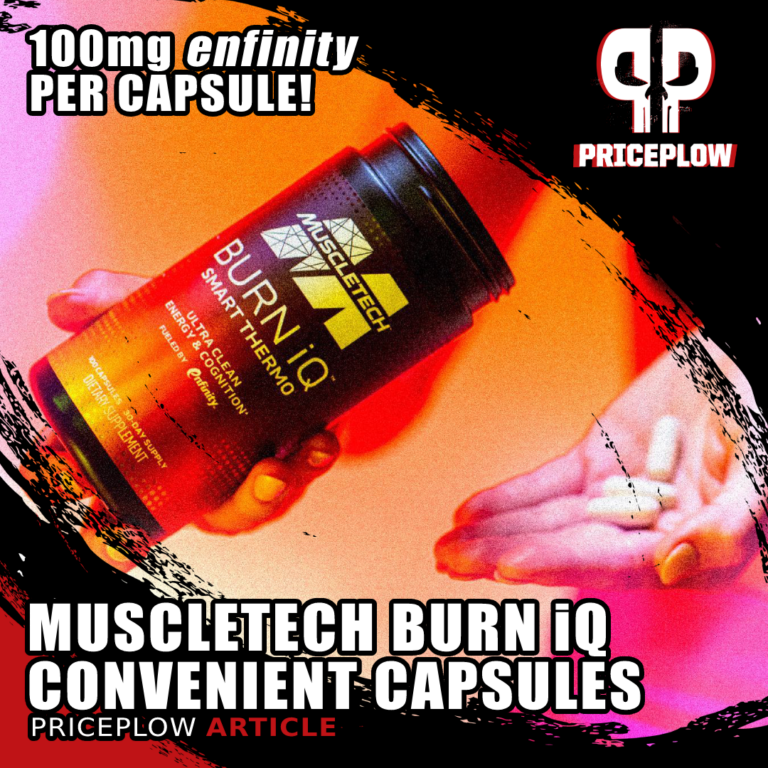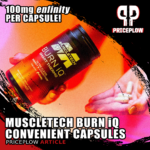 All the entries in MuscleTech's new iQ Series of nootropic supplements have one really compelling thing in common: they all use enfinity brand paraxanthine instead of caffeine. This, as we'll see later on in the article, is a huge value […]

Continue Reading →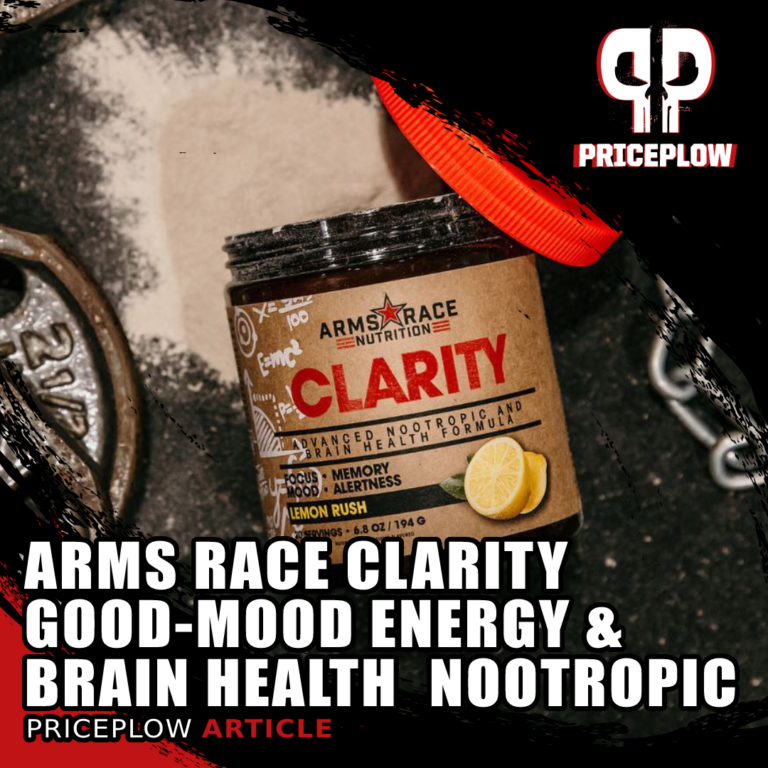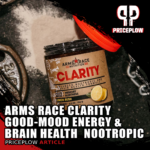 Wants, desires, commitments, distractions — our lives are filled with endless demands, as our day-to-day oscillates between tasks to do and persistent interruptions. In a fast-paced and highly-virtual environment, there's a premium value on the ability to stay focused on […]

Continue Reading →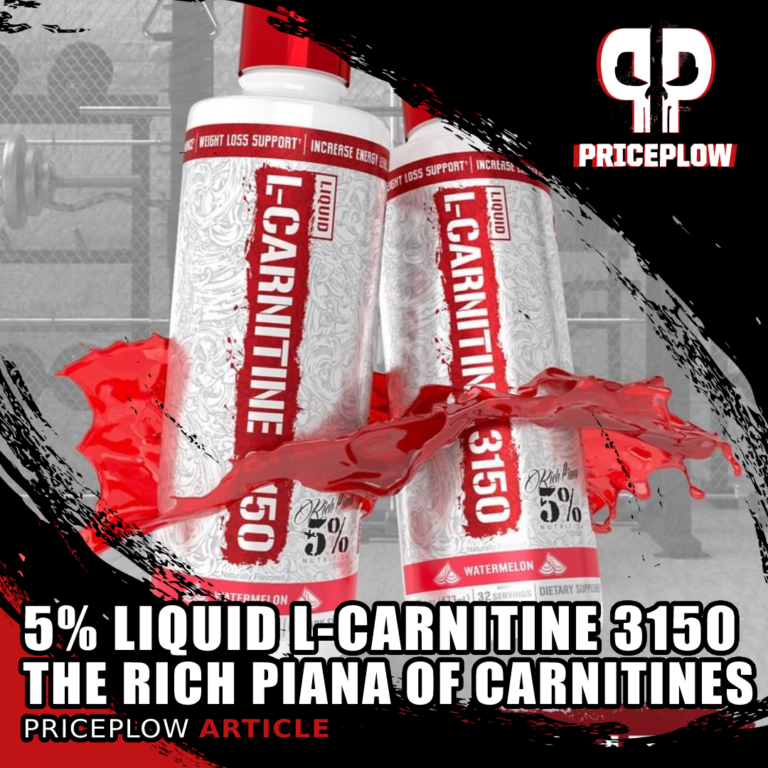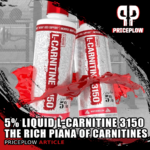 In the view of legendary bodybuilder Rich Piana, only 5% of people have the vision, drive, and skill required to reach their personal goals and become the best possible version of themselves.
Piana founded his supplement company, 5% Nutrition, […]

Continue Reading →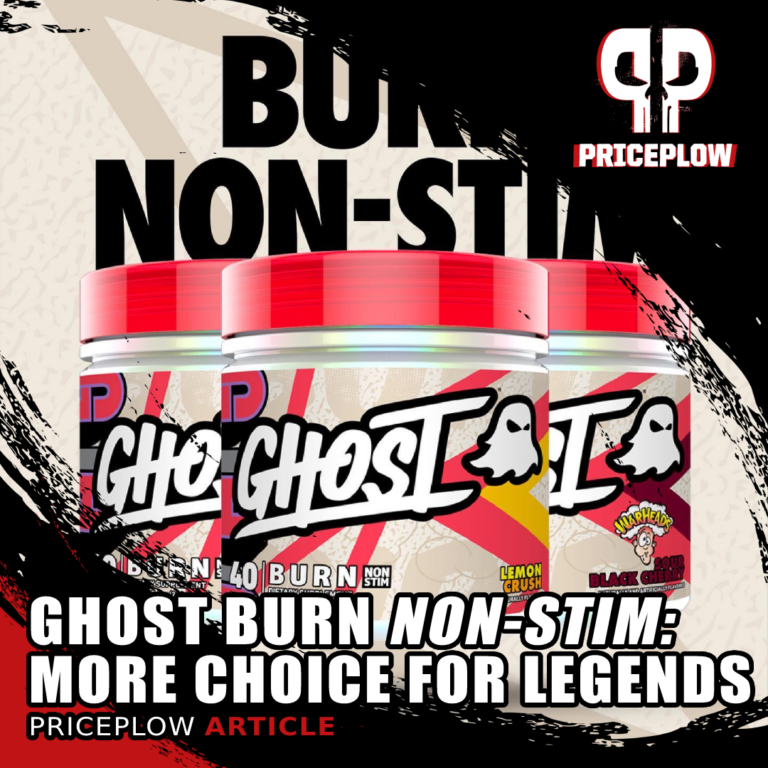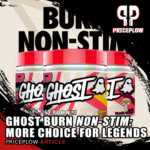 Ghost BURN is one of the most successful fat burners on the market, but it has a minor issue: it competes for love with an even more popular supplement in Ghost Legend!
As a stimulant-based fat burner, morning users […]

Continue Reading →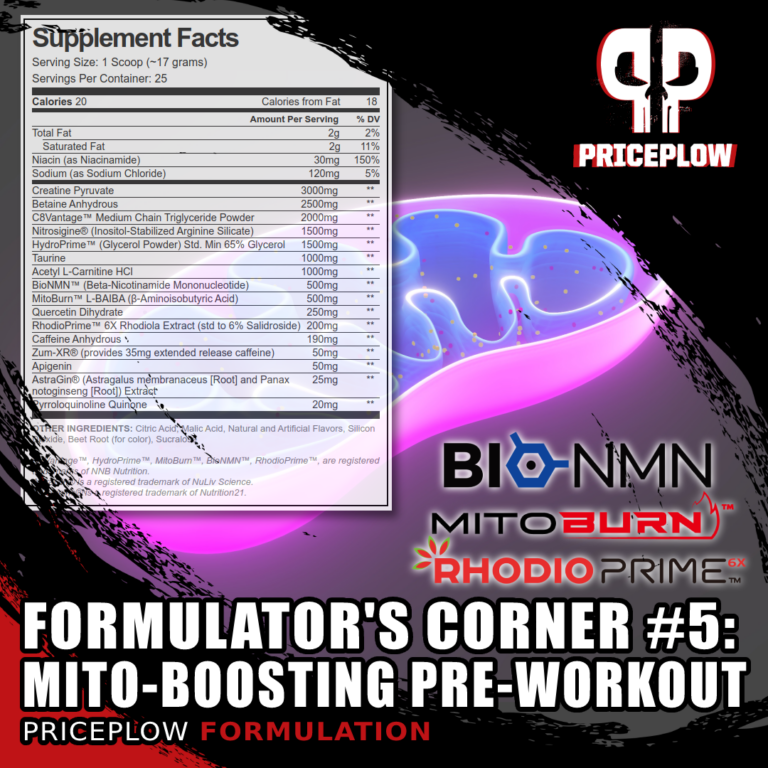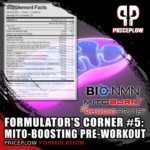 Over the years of running PricePlow, we've seen several generations of pre-workout supplements, ranging from insane energy boosters to well-rounded pump supplements to niche-specific muscle-building or fat-burning pre-workouts. We've run the gamut, and somewhere along the line, supplements in […]

Continue Reading →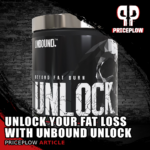 UNBOUND has officially burst onto the supplement scene, with "exciting" being the best word to describe the launch. Prior to the big unveil, everyone in sports nutrition wondered who was drumming up all this intrigue. The inauguration — complete with […]

Continue Reading →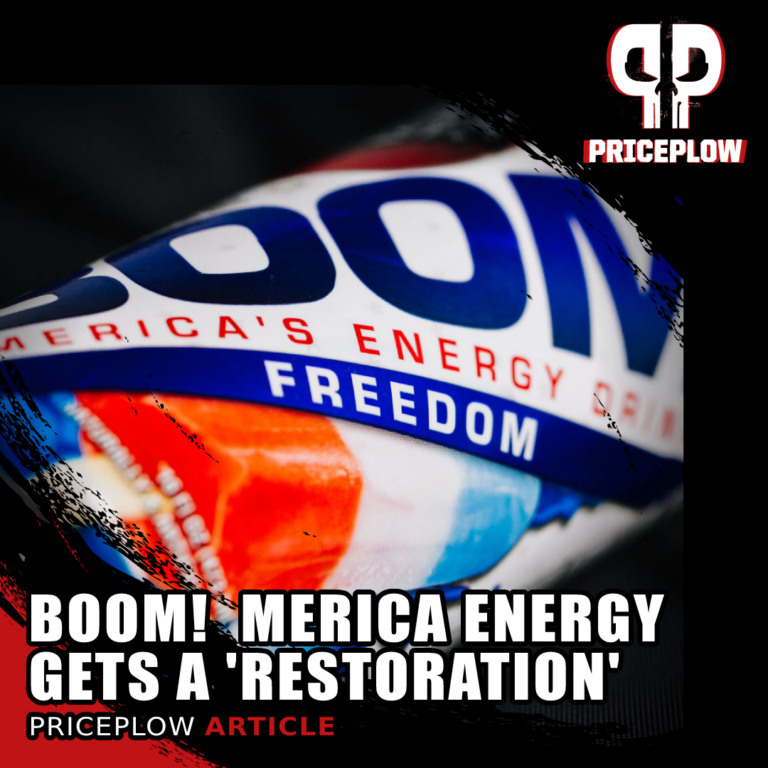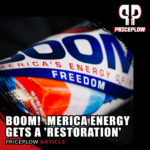 It's hard to find a truer Red, White and Blue supplement company than 'Merica Labz!
When a company drops monstrous cereal pieces and cookie bits into its whey protein (exactly what they did with Patriot's Whey), you know […]

Continue Reading →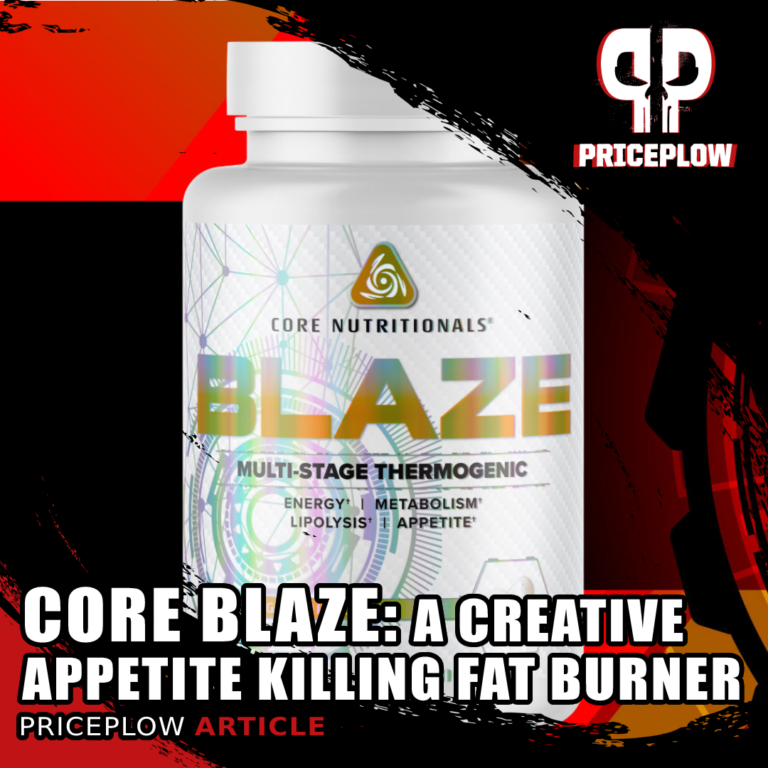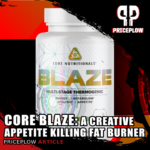 Core Nutritionals recently put some summer fun in their pre-workout stack with Core FURY, but this is what we've really been waiting for: the Core BLAZE fat burner.
Long ago, Doug Miller and his team told us that they […]

Continue Reading →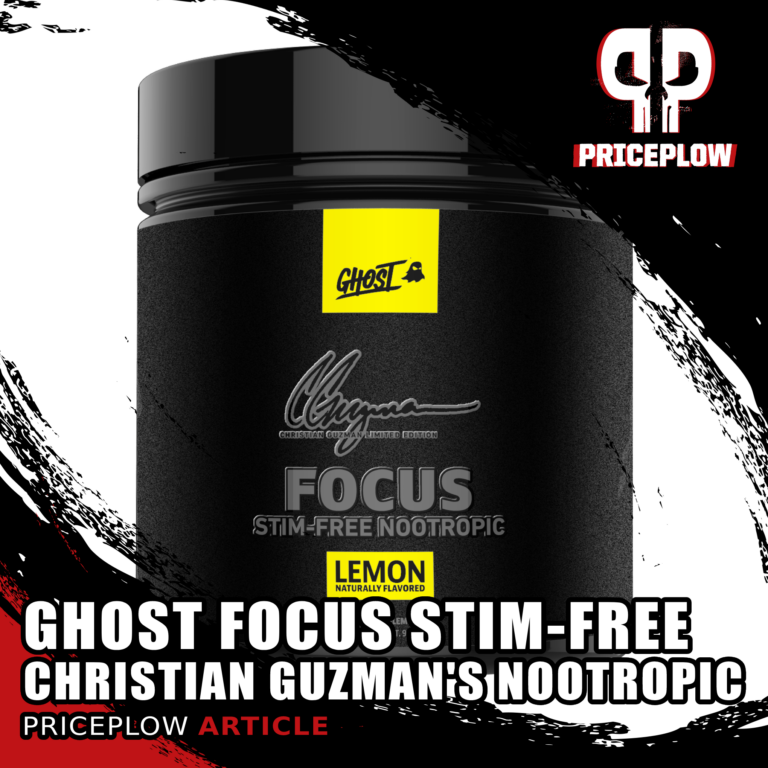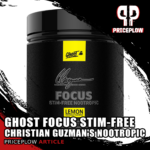 It's collab season at Ghost, and they industry-leading brand is kicking it off with not just one, but three Christian Guzman fronted supplements:
Ghost Legend CG V4
Ghost Focus
(you are here)
Ghost Whey Lemon Butter Cake
Need a[…]
Continue Reading →