6-Paradol

(Tag Archives)
Subscribe to PricePlow's Newsletter and 6-Paradol Alerts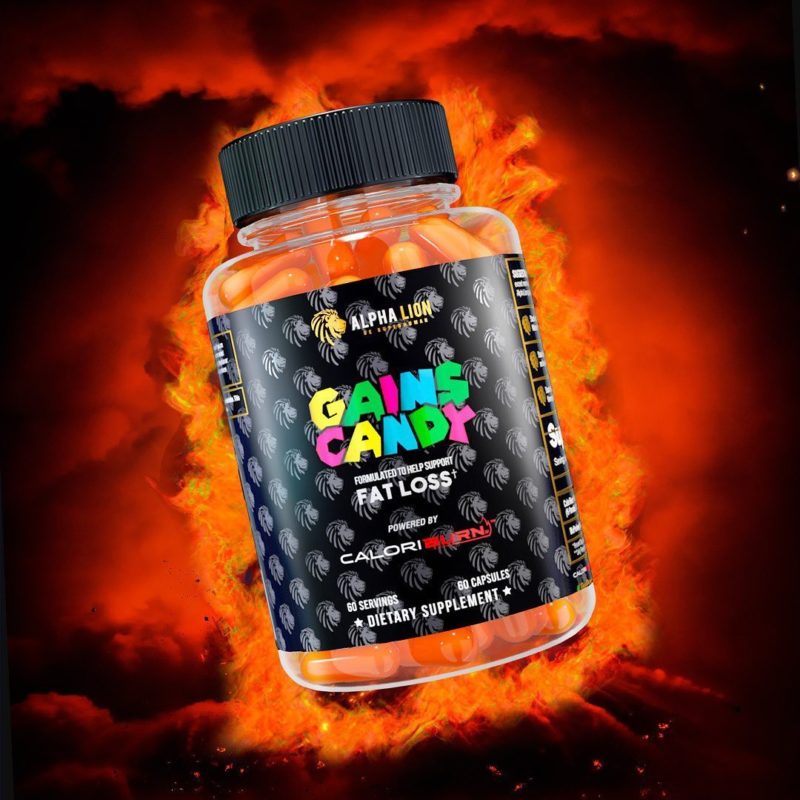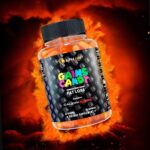 Alpha Lion has been on fire lately – they've set the standard for fat loss products by releasing a comprehensive fat burner and pre workout, SuperHuman Burn. In addition to that, Alpha Lion expanded their Gains Candy Series with […]

Continue Reading →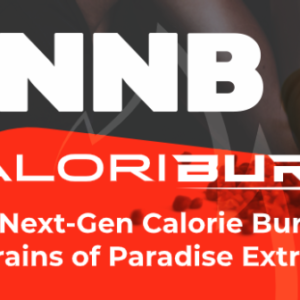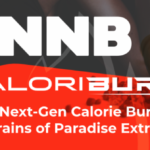 Shaking off stubborn body fat is tough – almost everyone has experienced this first hand, and it gets tougher as we age. Even if you've done virtually everything by the book – dialed in your nutrition, leveled up training intensity, […]

Continue Reading →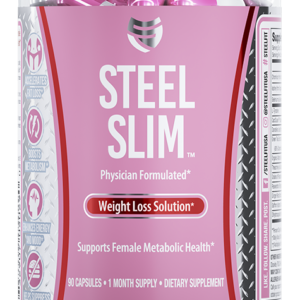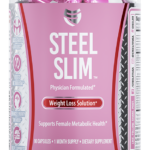 SteelFit has come out with some amazing products over the years, but they're not stopping anytime soon. Early into the new year they launched a new flavor (Peanut Butter Milkshake) of their popular protein powder, Steel Whey, and they nailed […]

Continue Reading →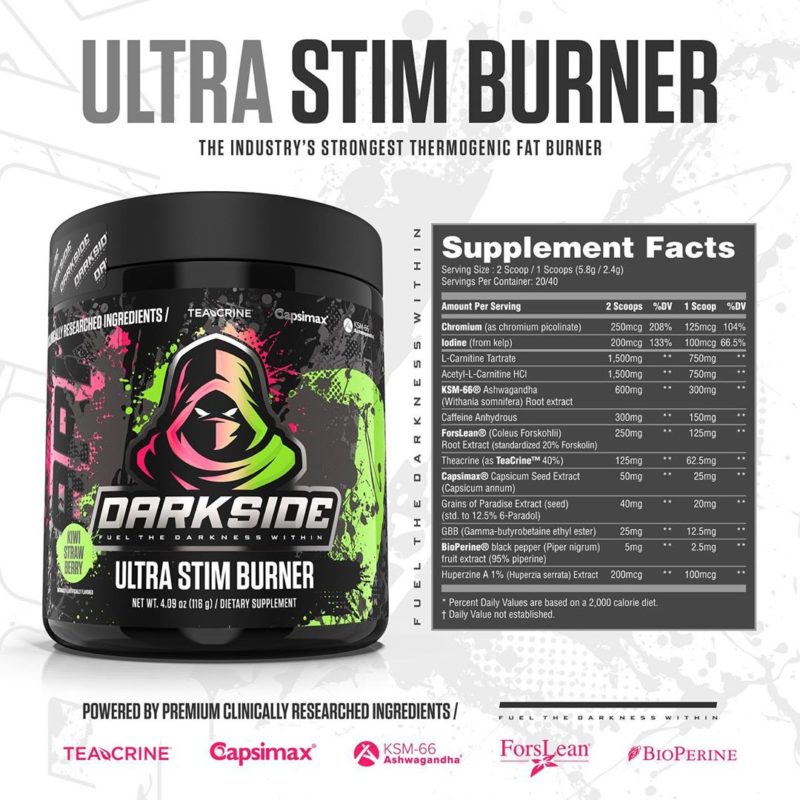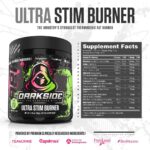 Whether you're talking about new products, brands, or ingredients, one thing rings true – the supplement industry is growing at a rapid rate these days! That makes us here at PricePlow very happy, because it enables all of us […]

Continue Reading →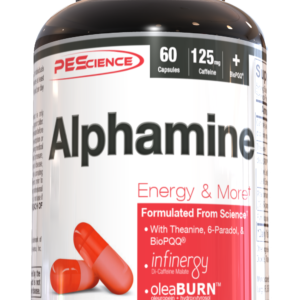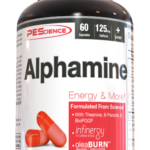 We didn't see this one coming! After PEScience's recent Shift to a new stimulant-free fat burner in LipoVate, the brand is replacing their Norcodrene capsules with Alphamine Caps! Same energy component as the deliciously popular "Athlete's Energy Drink", […]

Continue Reading →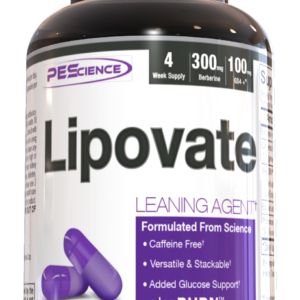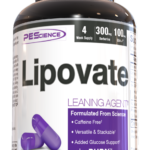 PEScience has dropped a new stimulant-free and caffeine-free fat burner after Amazon unfortunately slew Shift in cold blood. Is LipoVate a worthy successor for the caffeine-free crowd?
The Premise on PEScience LipoVate: The Future of Fat Loss Lies in Controlling[…]
Continue Reading →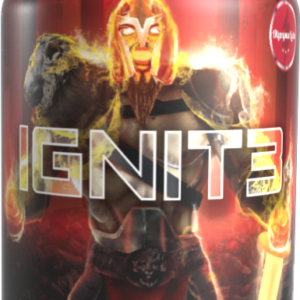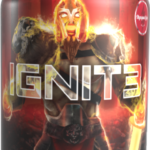 The supplement industry as a whole never stops evolving. Many years ago fat burners basically came in two flavors: stimulants and a mishmash of stimulant free ingredients typically referred to as "Lipotropic Factors." Nowadays consumers expect more from their fat […]

Continue Reading →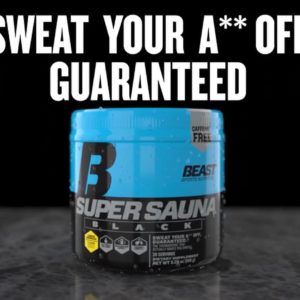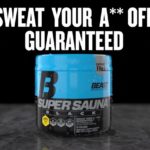 Do you like working up a sweat when doing cardio or weight training? If so, then grab a towel and get ready to kick your perspiration system into high-gear, because this unique new supplement is just for you… and it […]

Continue Reading →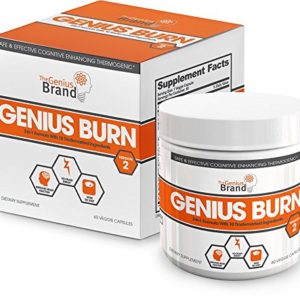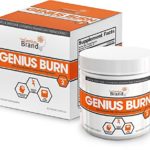 At some point or another, we all have to bite the bullet and embrace the fat loss diet. On occasion, even the fittest people and best athletes need to reduce calorie intake a bit, otherwise we start to slip on […]

Continue Reading →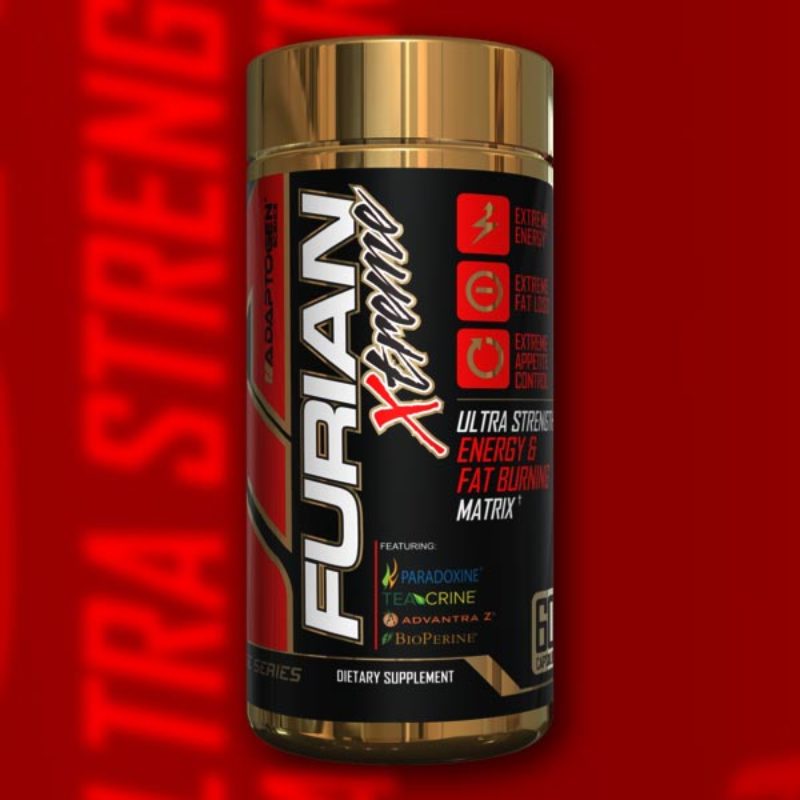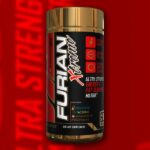 It's bulking season, but not everyone is looking to get bigger this winter. As the thermometer descends, some are still looking to burn fat – so you might as well do it with some heat added to the mix!
For […]

Continue Reading →