6-Paradol

(Tag Archives)
Subscribe to PricePlow's Newsletter and 6-Paradol Alerts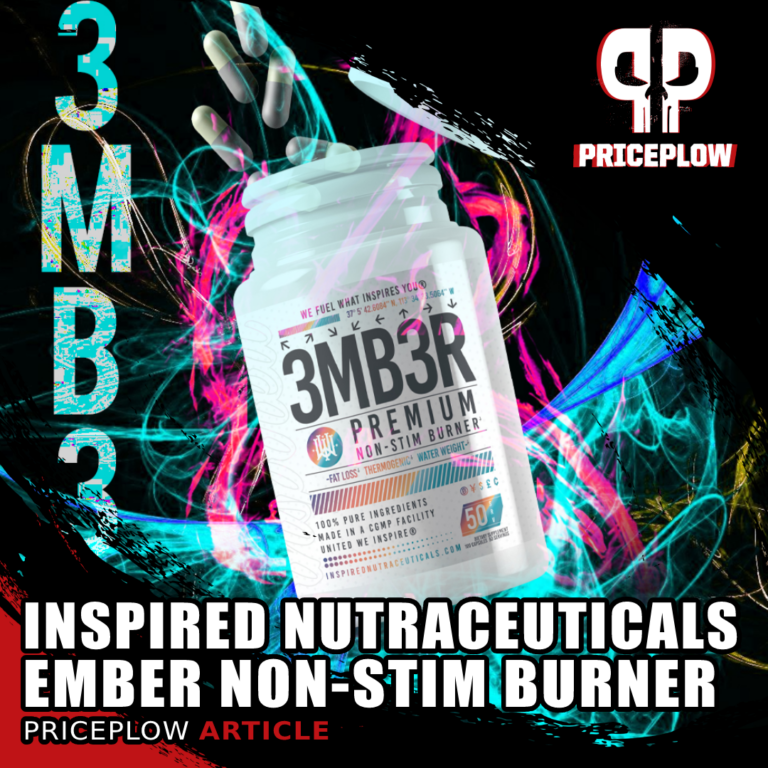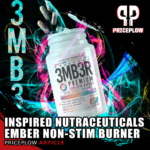 Ember Non-Stim is a two-capsule fat burner that brings tons of heat thanks to CaloriBurn, MitoBurn, and dihydrocapsiate, but no caffeine or other stimulants!
Chris Waldrum and his team are back from Inspired Nutraceuticals, touching down from outer space with […]

Continue Reading →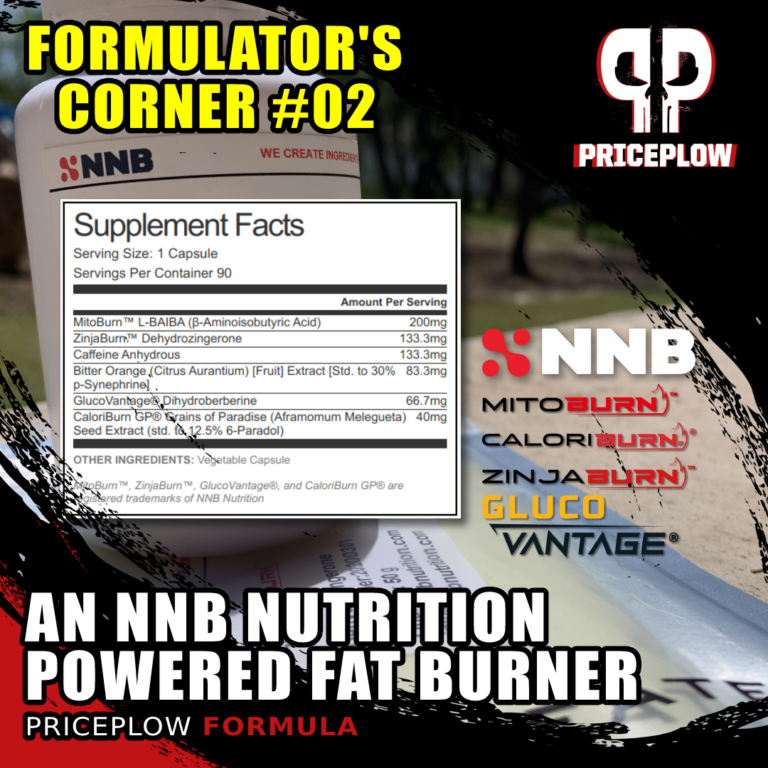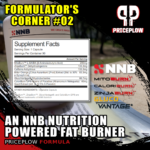 In our first edition of Formulator's Corner, we proposed a brain-boosting nootropic coffee creamer that used multiple ingredients to increase the mental power of a cup of coffee. Today we're back with another idea. This time, we turn our […]

Continue Reading →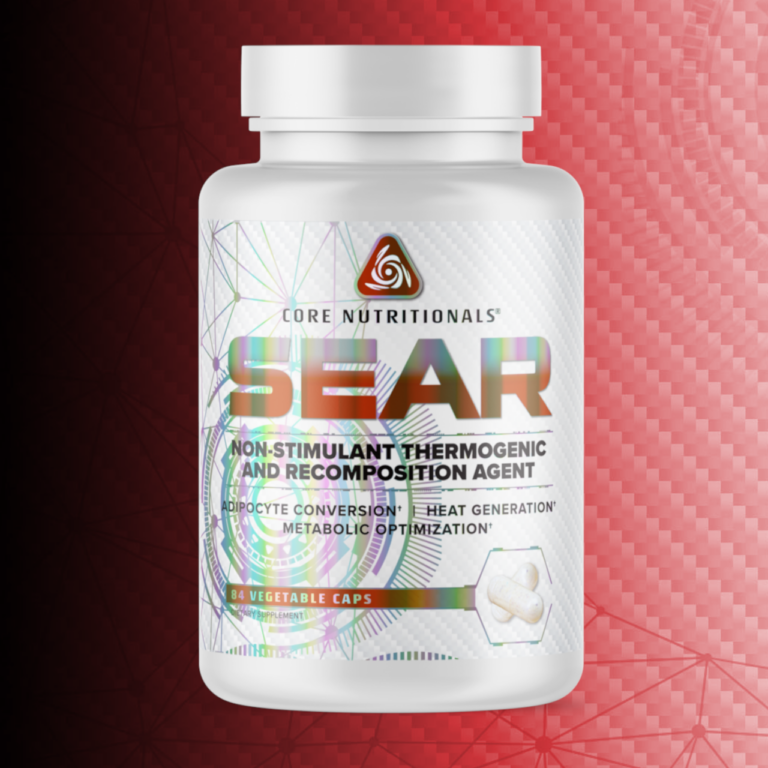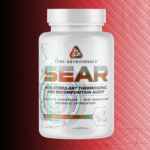 Losing body fat can be extremely challenging, but there are several tools that can make the process a lot easier. If you're serious about this, one of the first things to know is that you need to create a caloric […]

Continue Reading →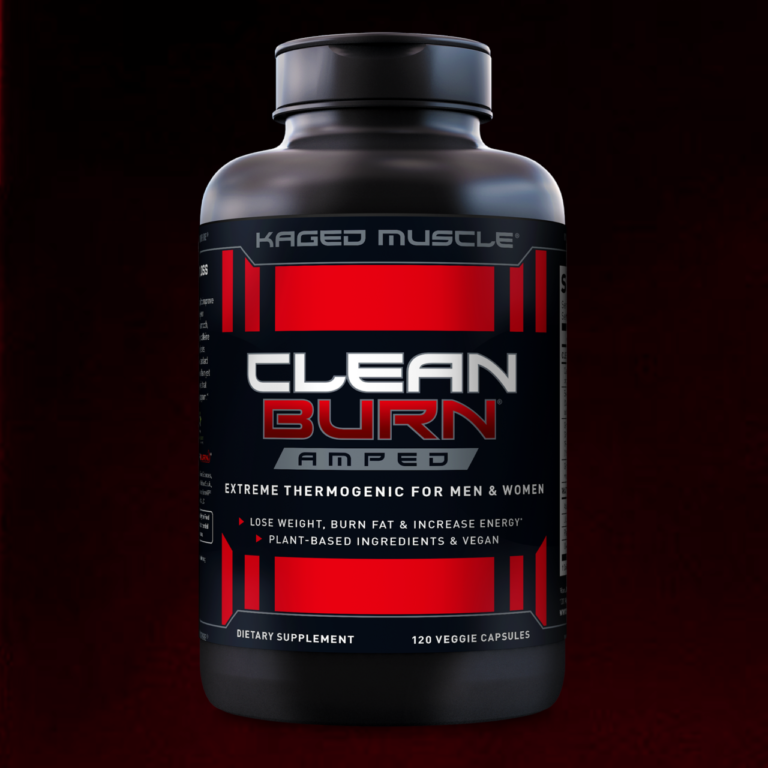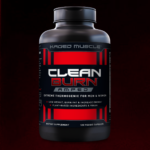 In case you haven't been following along, Kaged Muscle has been on fire lately. They've released a new product or new flavor nearly every week since the beginning of July, and Kaged Muscle fans can't get enough! Even though the […]

Continue Reading →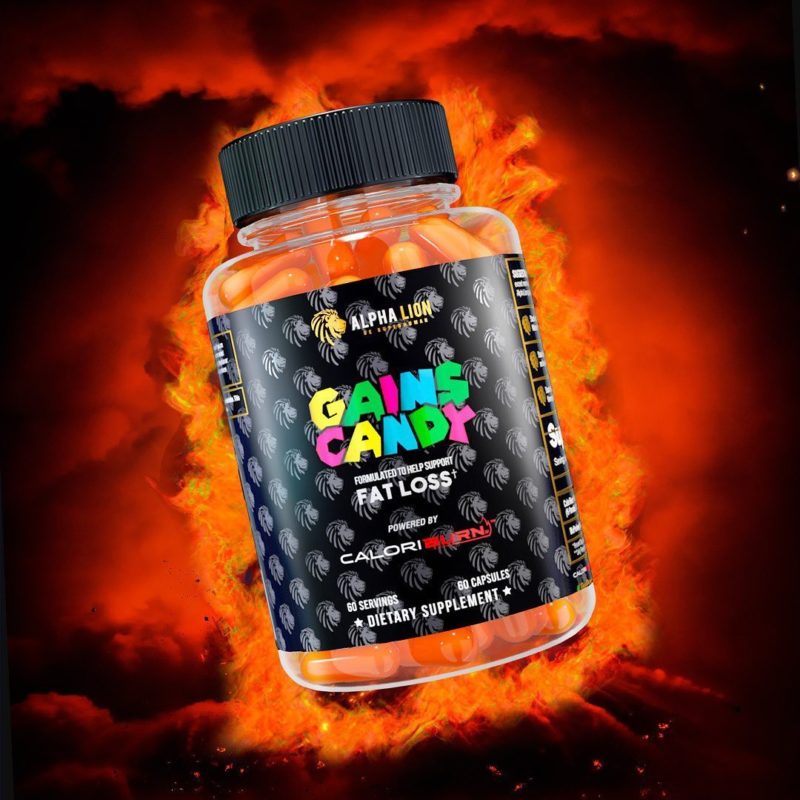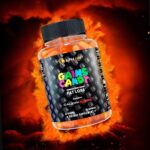 Alpha Lion has been on fire lately – they've set the standard for fat loss products by releasing a comprehensive fat burner and pre workout, SuperHuman Burn. In addition to that, Alpha Lion expanded their Gains Candy Series with […]

Continue Reading →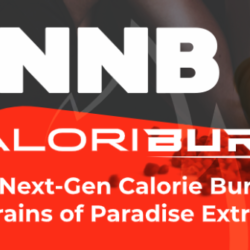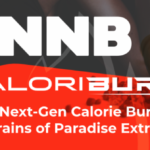 Shaking off stubborn body fat is tough – almost everyone has experienced this first hand, and it gets tougher as we age. Even if you've done virtually everything by the book – dialed in your nutrition, leveled up training intensity, […]

Continue Reading →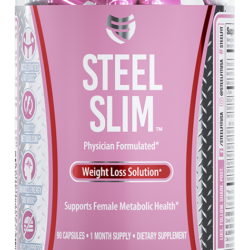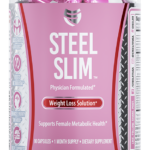 SteelFit has come out with some amazing products over the years, but they're not stopping anytime soon. Early into the new year they launched a new flavor (Peanut Butter Milkshake) of their popular protein powder, Steel Whey, and they nailed […]

Continue Reading →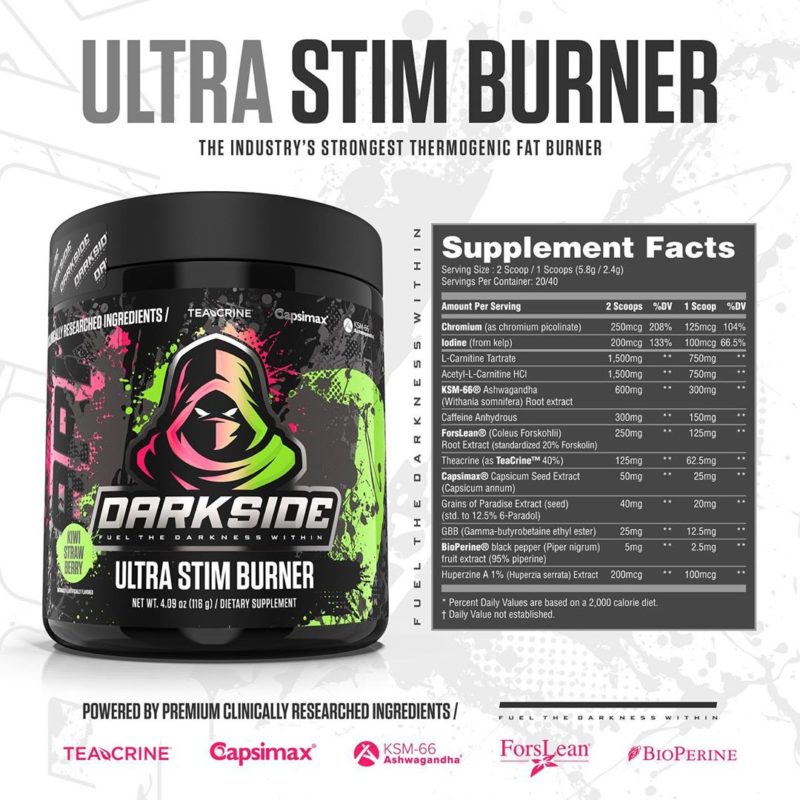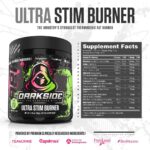 Whether you're talking about new products, brands, or ingredients, one thing rings true – the supplement industry is growing at a rapid rate these days! That makes us here at PricePlow very happy, because it enables all of us […]

Continue Reading →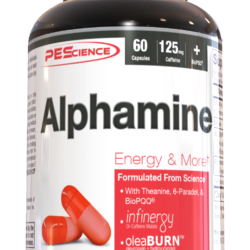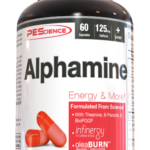 We didn't see this one coming! After PEScience's recent Shift to a new stimulant-free fat burner in LipoVate, the brand is replacing their Norcodrene capsules with Alphamine Caps! Same energy component as the deliciously popular "Athlete's Energy Drink", […]

Continue Reading →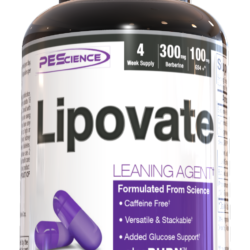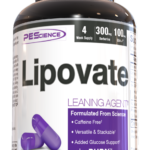 PEScience has dropped a new stimulant-free and caffeine-free fat burner after Amazon unfortunately slew Shift in cold blood. Is LipoVate a worthy successor for the caffeine-free crowd?
The Premise on PEScience LipoVate: The Future of Fat Loss Lies in Controlling[…]
Continue Reading →