6-Paradol

(Tag Archives)
Subscribe to PricePlow's Newsletter and 6-Paradol Alerts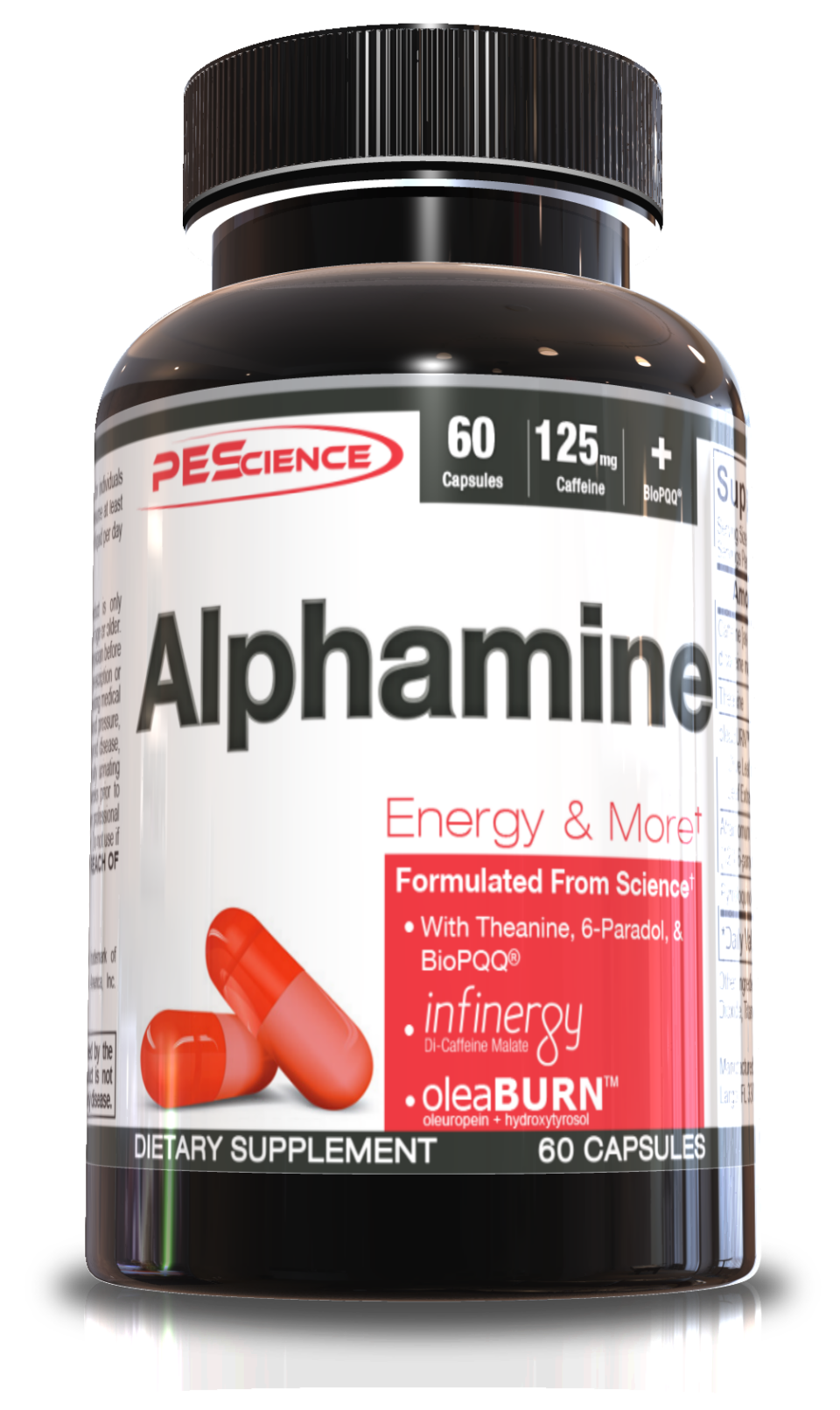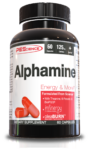 We didn't see this one coming! After PEScience's recent Shift to a new stimulant-free fat burner in LipoVate, the brand is replacing their Norcodrene capsules with Alphamine Caps! Same energy component as the deliciously popular "Athlete's Energy Drink", but with some new tools in the shed and in convenient pill form factor!
Today, we're […]
Continue Reading →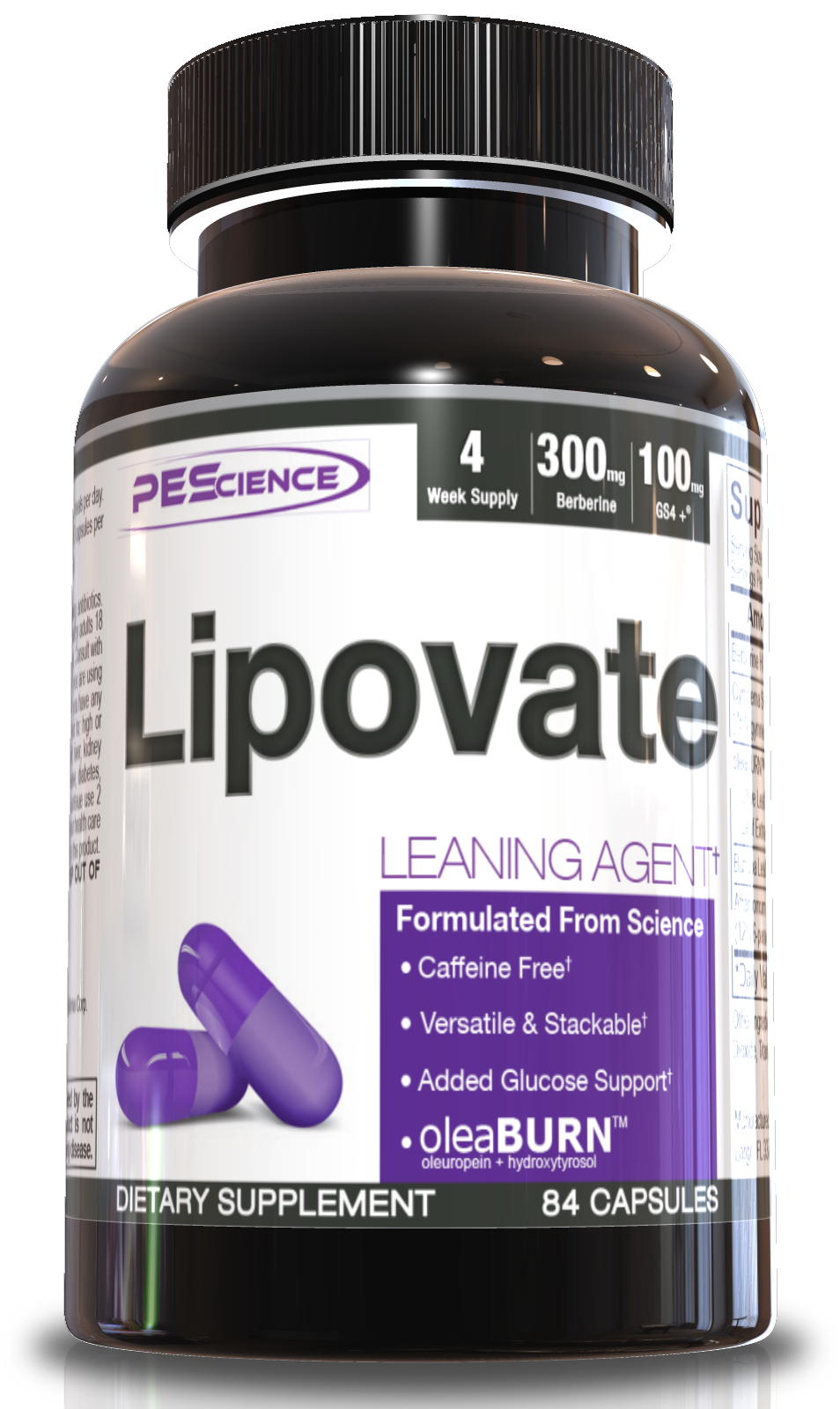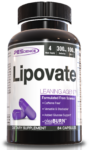 PEScience has dropped a new stimulant-free and caffeine-free fat burner after Amazon unfortunately slew Shift in cold blood. Is LipoVate a worthy successor for the caffeine-free crowd?
The Premise on PEScience LipoVate: The Future of Fat Loss Lies in Controlling Insulin
There are several caffeine-free fat burners out there, but PEScience always keeps a very[…]
Continue Reading →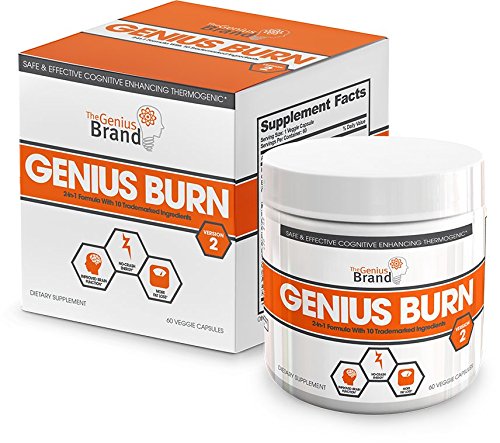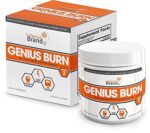 At some point or another, we all have to bite the bullet and embrace the fat loss diet. On occasion, even the fittest people and best athletes need to reduce calorie intake a bit, otherwise we start to slip on our physiques.
To help reduce those hunger cravings and speed up weight loss, most people […]
Continue Reading →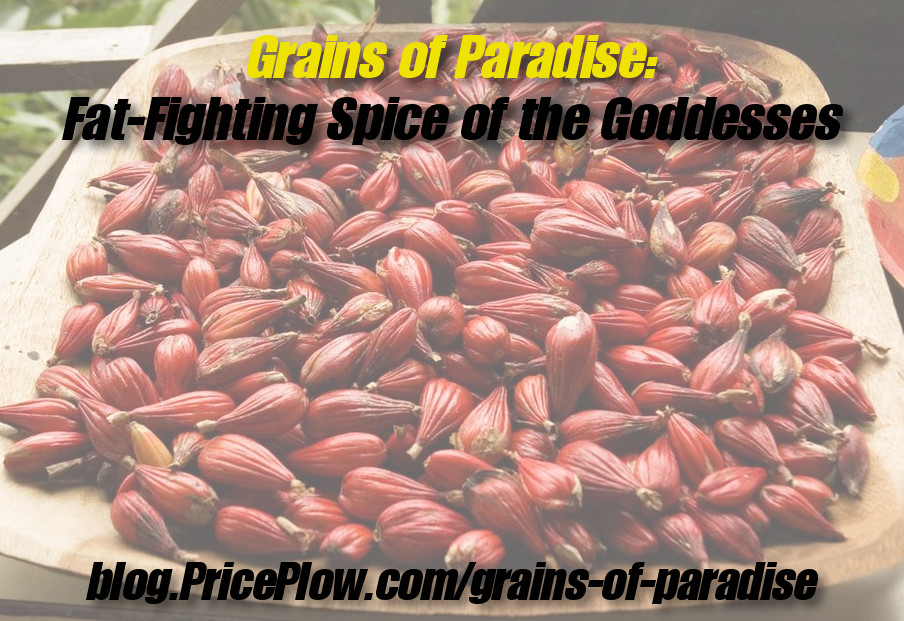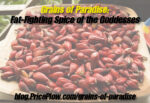 Grains of Paradise is a spice routinely used in many styles of cooking to deliver a bit of "pop" to a dish. So why are we seeing it in fat burning supplements lately? Put simply: because it works – and there's now legitimate weight loss studies performed on actual humans to verify those claims.
Also […]
Continue Reading →