New Brands on PricePlow
Subscribe to PricePlow's Newsletter and New Brands Alerts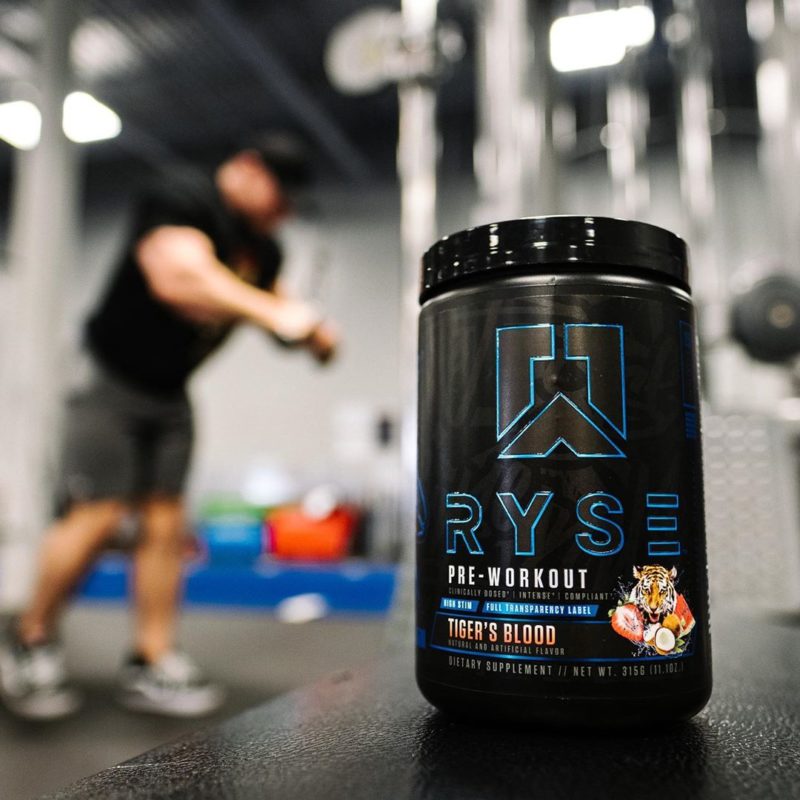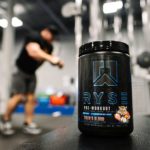 It wasn't too long ago that Ryse Supps burst onto the scene, but in such a short period of time, they really made a name for themselves. But it's not a surprise that they've grown into being such an influential […]

Continue Reading →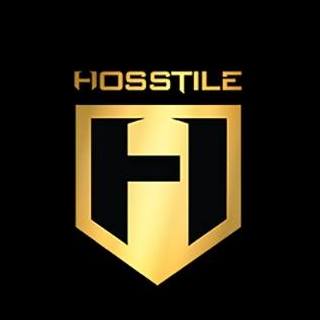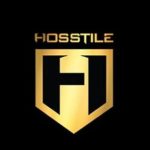 Building a successful business isn't much different from building an exceptional physique. They both take countless hours, patience, consistency, and a relentless drive to never quit, regardless of what anyone else says.
IFBB Pro Fouad Abiad has already reached […]

Continue Reading →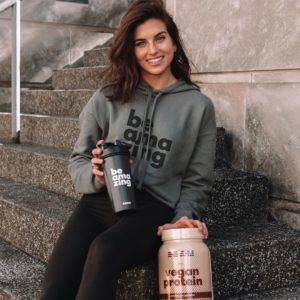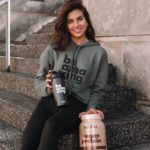 Are you ready to Be Amazing?
Michael Yewdell is. And once you hear his story, you'll want to join the amazing movement.
Every year, countless supplement companies launch, seemingly popping up out of thin air. Some stick around, few […]

Continue Reading →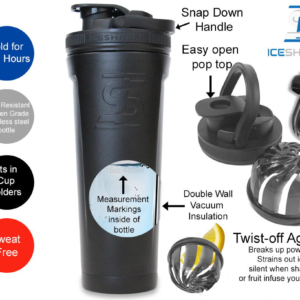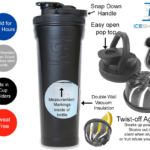 We all know the majority of the supplements we consume on a regular basis like pre workouts, aminos, and protein powders taste better when they are cold. But when you mix them up and head off to the gym, […]

Continue Reading →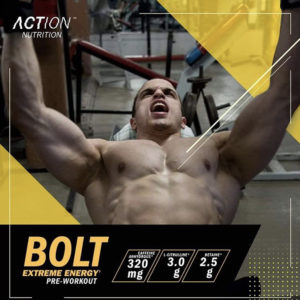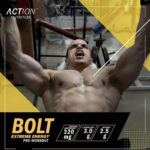 Action Nutrition came onto the supplement scene in 2019, with one main objective in mind: create products that are effective, taste amazing, and affordable. Those are three things any consumer should value, because there are enough ineffective and […]

Continue Reading →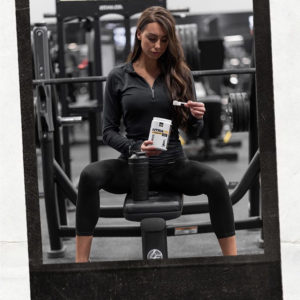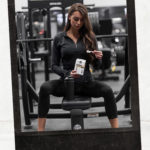 The time is here, the Canadian-based company HD Muscle has finally arrived and they're really making some noise by launching with 7 stacked products. Although HD Muscle is a new company, it's run by industry veterans who know exactly […]

Continue Reading →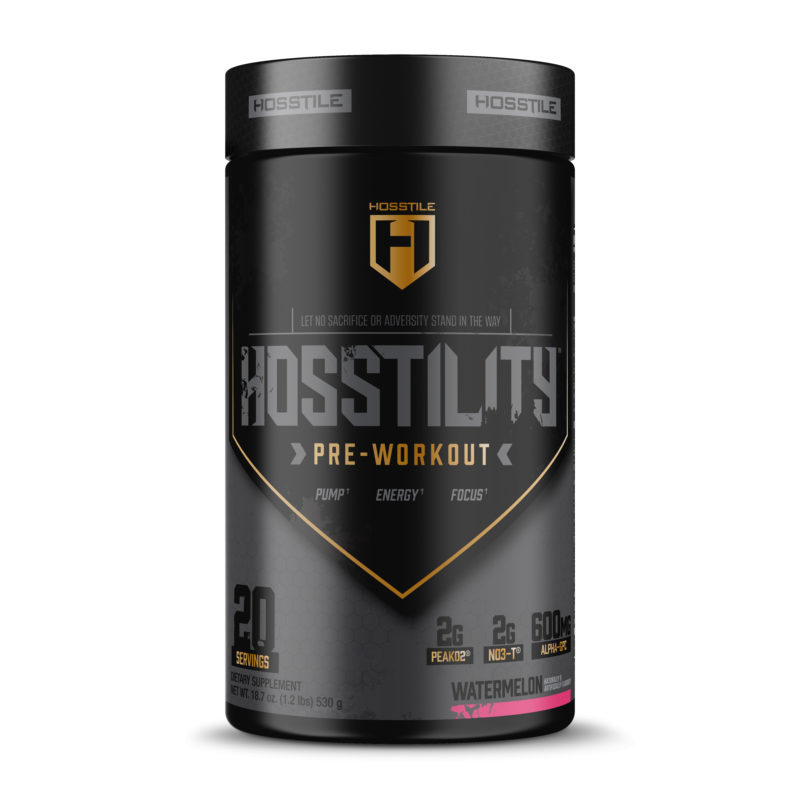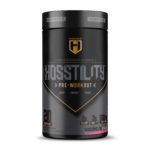 Update: Hosstility's full formula is now available to view, and the introductory product lineup is up in our Hosstile Supplements post!
If there's anyone in the fitness industry that knows exactly what he wants in a supplement, it's IFBB Pro […]

Continue Reading →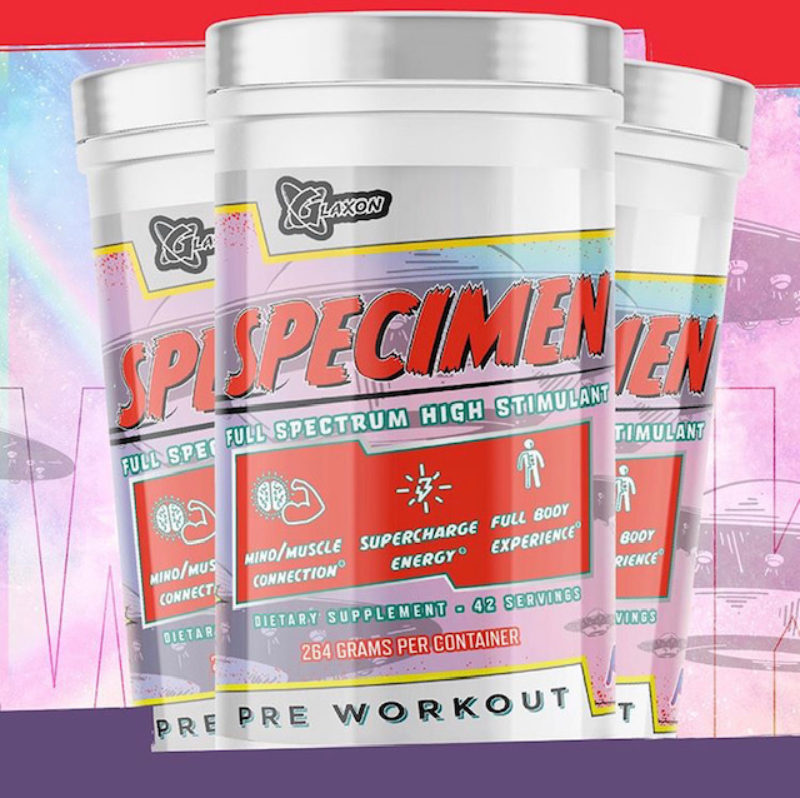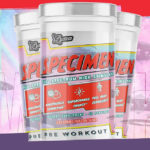 Newcomer Glaxon is looking to bring more fun, creativity, and unique products to the supplement industry. That's why they were named PricePlow's supplement brand to watch for 2020. For the brand's initial launch in 2019, Glaxon hit the ground […]

Continue Reading →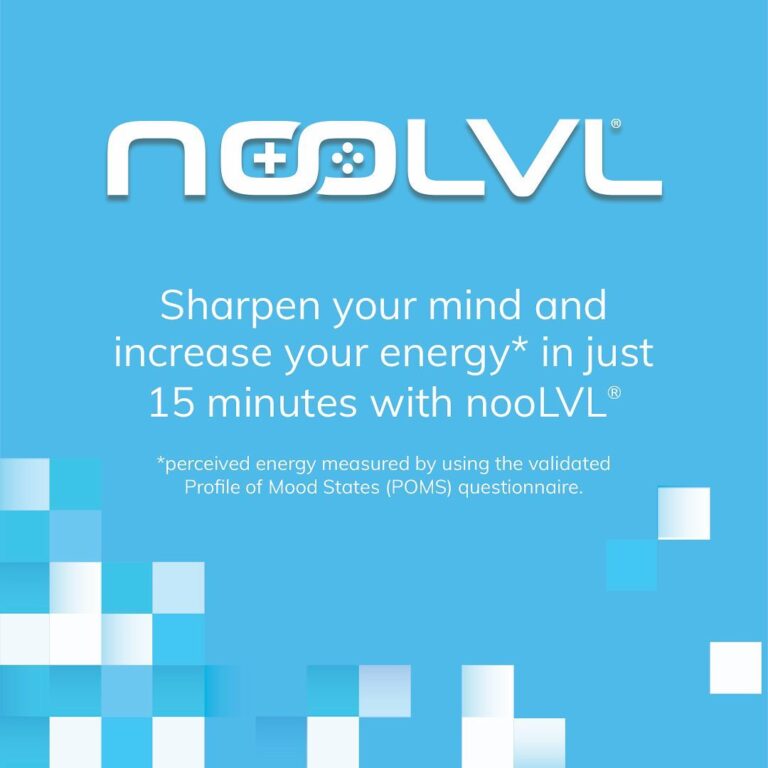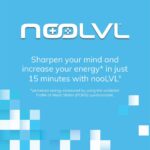 Our world is one with an ever-shifting limelight – various things come and go, each capturing facets of attention for small periods of time.
We've seen a variety of trends gain significant traction in multiple sectors. In the supplement industry, […]

Continue Reading →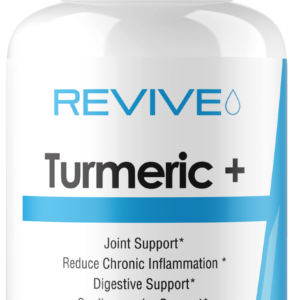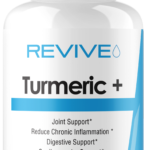 The overwhelming majority of the sports supplement industry focuses on a product model in which the architecture of product design uses the "gain this" or "lose that" format. In other words, nearly all products either target fat loss or muscle […]

Continue Reading →