Joint Supplements on PricePlow
Subscribe to PricePlow's Newsletter and Joint Supplements Alerts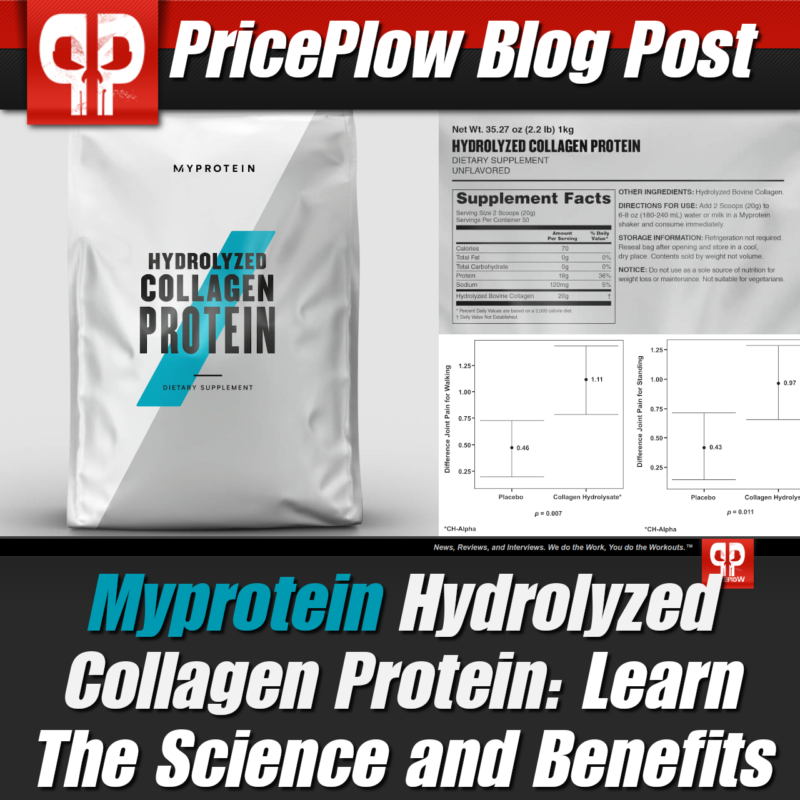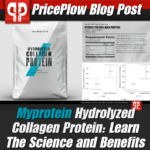 Collagen is taking over the supplement aisle of your local grocery store by storm. While collagen exists as an industry staple going back years — it's recent popularity is likely connected to skincare and beauty brands taking collagen promotion to […]

Continue Reading →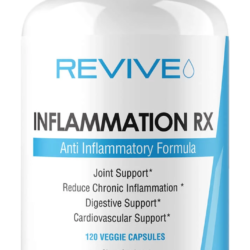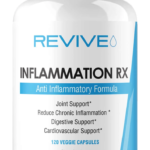 The overwhelming majority of the sports supplement industry focuses on a product model in which the architecture of product design uses the "gain this" or "lose that" format. In other words, nearly all products either target fat loss or muscle […]

Continue Reading →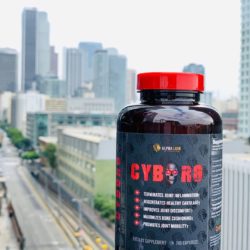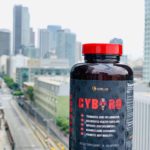 The human body truly is an incredible apparatus – we are capable of doing so many different things, thanks to the presence of extremely complex neuronic connections and musculature. Without the necessary internal gears working in the correct manner, our […]

Continue Reading →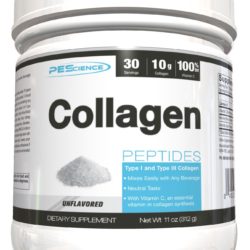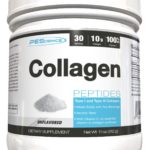 Pick up virtually any magazine in your local convenience store, and there's a pretty good chance you'll come across an ad or article about collagen. We as a society are now constantly searching for the best ingredients and foods […]

Continue Reading →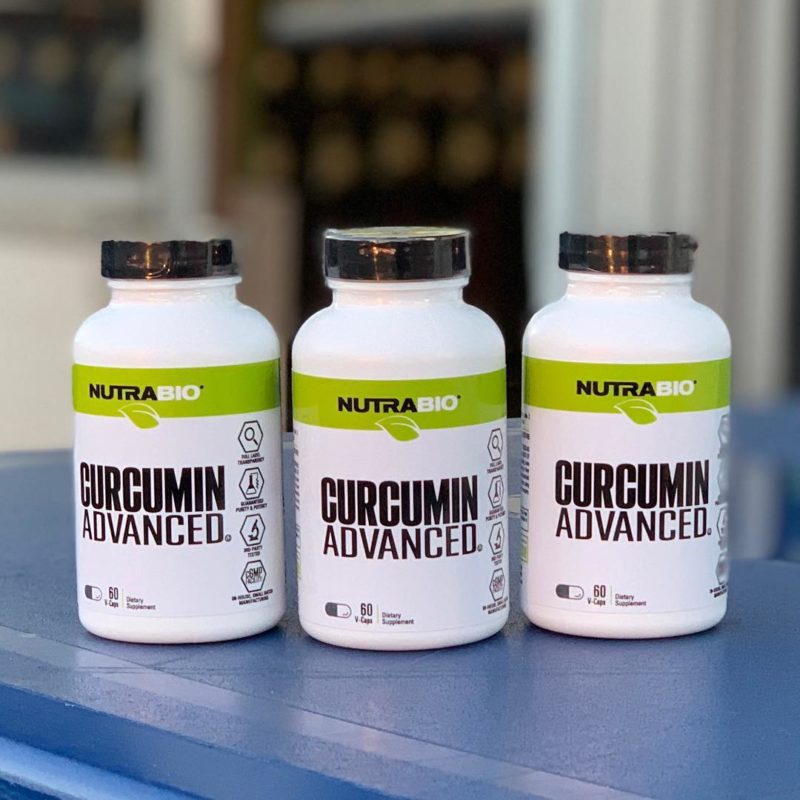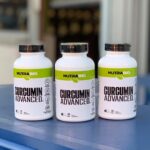 NutraBio keeps dropping some of the category-best products we've seen in years. February 2019 continues with January's momentum, as the Mark Glazier-led brand released Curcumin Advanced, an ultra-bioavailable form of the all-around anti-inflammatory curcumin with some extra goodies included! […]

Continue Reading →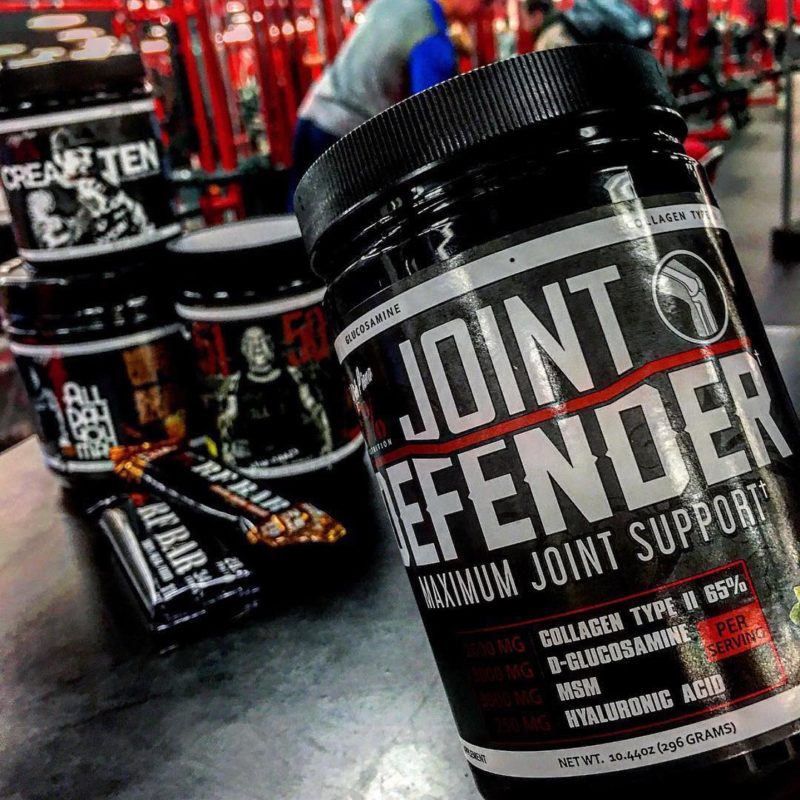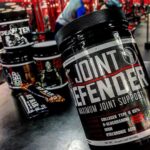 Well hot damn, we didn't see this one coming. That's all we really have to say about 5% Nutrition's Joint Defender.
The brand started by Rich Piana went all out and threw in seventeen highly effective ingredients all to […]

Continue Reading →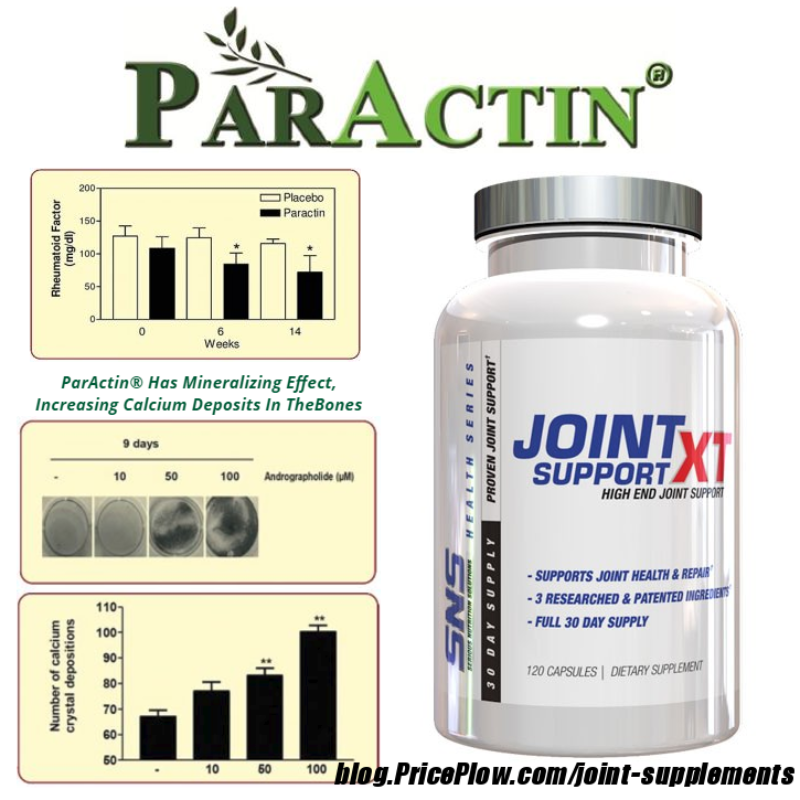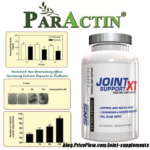 Joint health is an incredibly understated topic around the supplement industry – especially around sports nutrition – but nothing is more vital to a long, fruitful life of lifting than your joints. Achy knees, bum shoulders, and cranky lower backs […]

Continue Reading →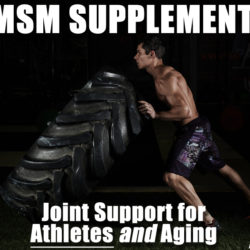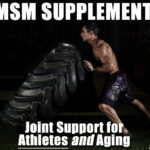 To any athlete looking to achieve consistent and long-term results, joint health should be considered as important as proper training and diet. If the joints aren't fully functional, then strength and speed will be suboptimal, no matter how good the […]

Continue Reading →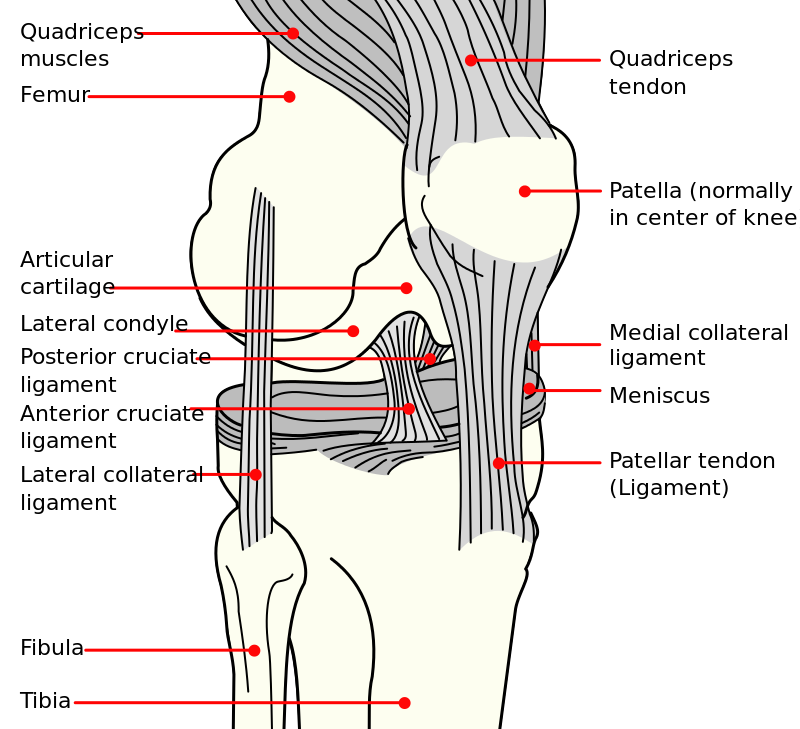 Cissus quadrangularis is a perennial plant of the grape family.
It has a history of being used in various Ayurvedic classical medicines, but has recently been rediscovered in the Western world due to its incredible joint and bone support effects.[…]

Continue Reading →