Zingiberaceae

(Tag Archives)
Subscribe to PricePlow's Newsletter and Zingiberaceae Alerts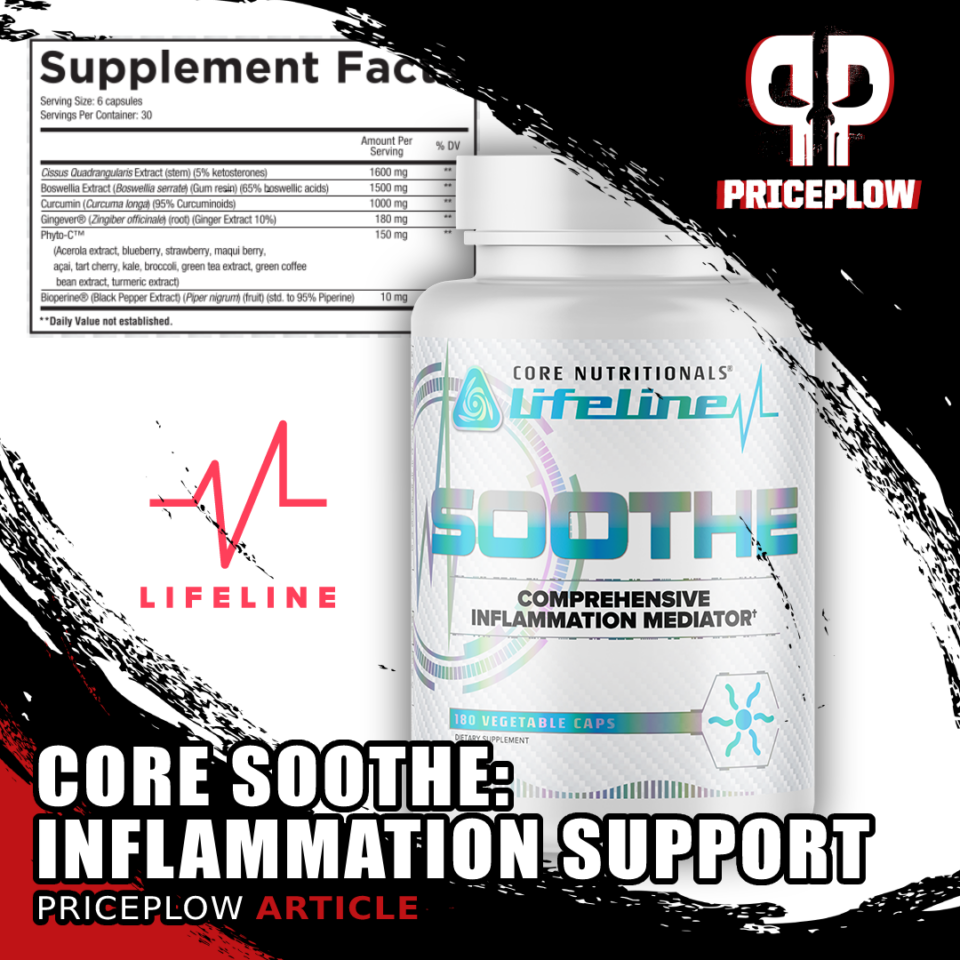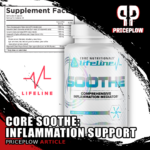 The CORE Nutritionals Lifeline Series has been launched, and two supplements in particular have gotten an incredible amount of attention. The first is Core GUT, a gut health supplement previously covered here, and the second is today's feature, Core SOOTHE, a comprehensive inflammation management supplement with a powerful profile.
Core SOOTHE: From Joint[…]

Continue Reading →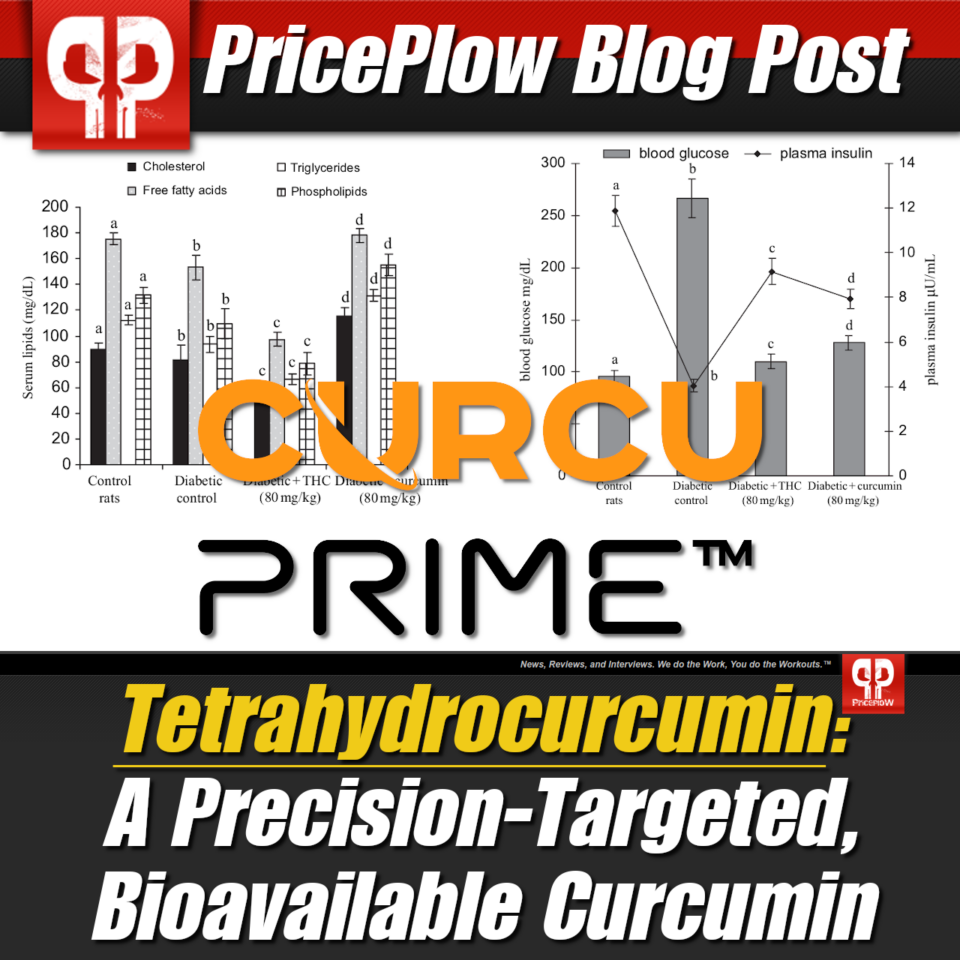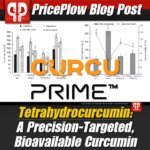 The supplement industry is interesting because some of the most effective ingredients aren't necessarily new, but are instead substances that have been around for centuries. Natural herbs and roots are central in the practices of Ayurvedic and Traditional Chinese Medicine, and many of them have found their way into the world of western […]
Continue Reading →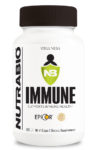 While many of us have different reasons that drive our fitness efforts, one common thread woven through almost everyone's endeavors is the desire to be healthy.
Exercising, eating nutritious foods, keeping our diets in check, getting enough sleep, and various other things are only pieces of the entire picture. Sometimes, however, things can interrupt […]
Continue Reading →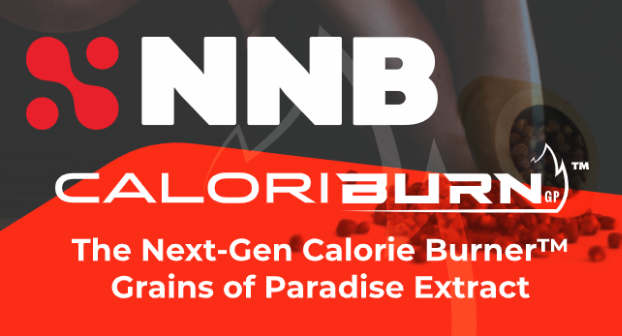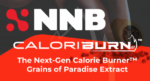 Shaking off stubborn body fat is tough – almost everyone has experienced this first hand, and it gets tougher as we age. Even if you've done virtually everything by the book – dialed in your nutrition, leveled up training intensity, prioritized sleep and recovery – progress can be tough to come by. If you've covered […]
Continue Reading →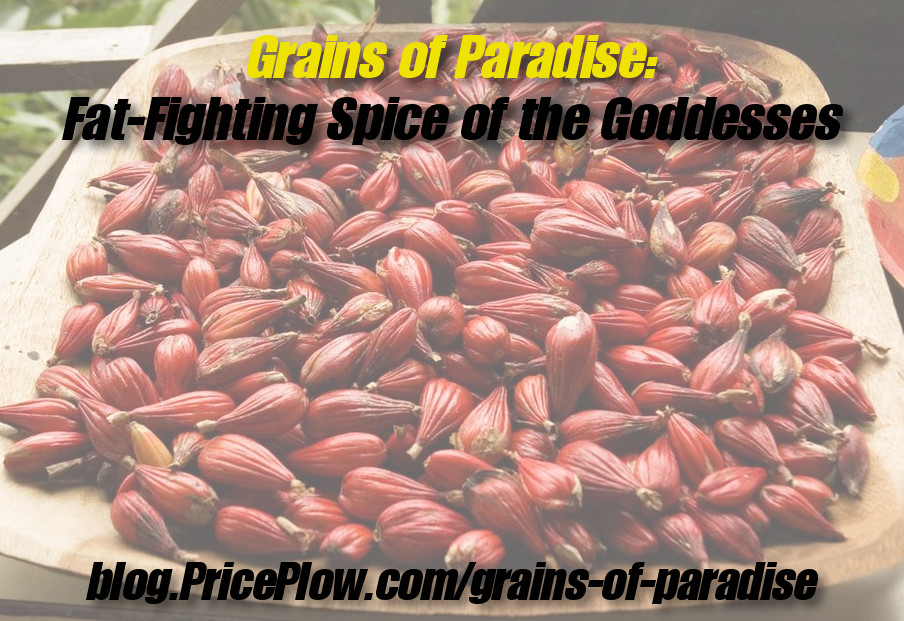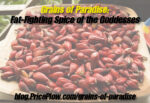 Grains of Paradise is a spice routinely used in many styles of cooking to deliver a bit of "pop" to a dish. So why are we seeing it in fat burning supplements lately? Put simply: because it works – and there's now legitimate weight loss studies performed on actual humans to verify those claims.
Also […]
Continue Reading →