Yohimbine

(Tag Archives)
Subscribe to PricePlow's Newsletter and Yohimbine Alerts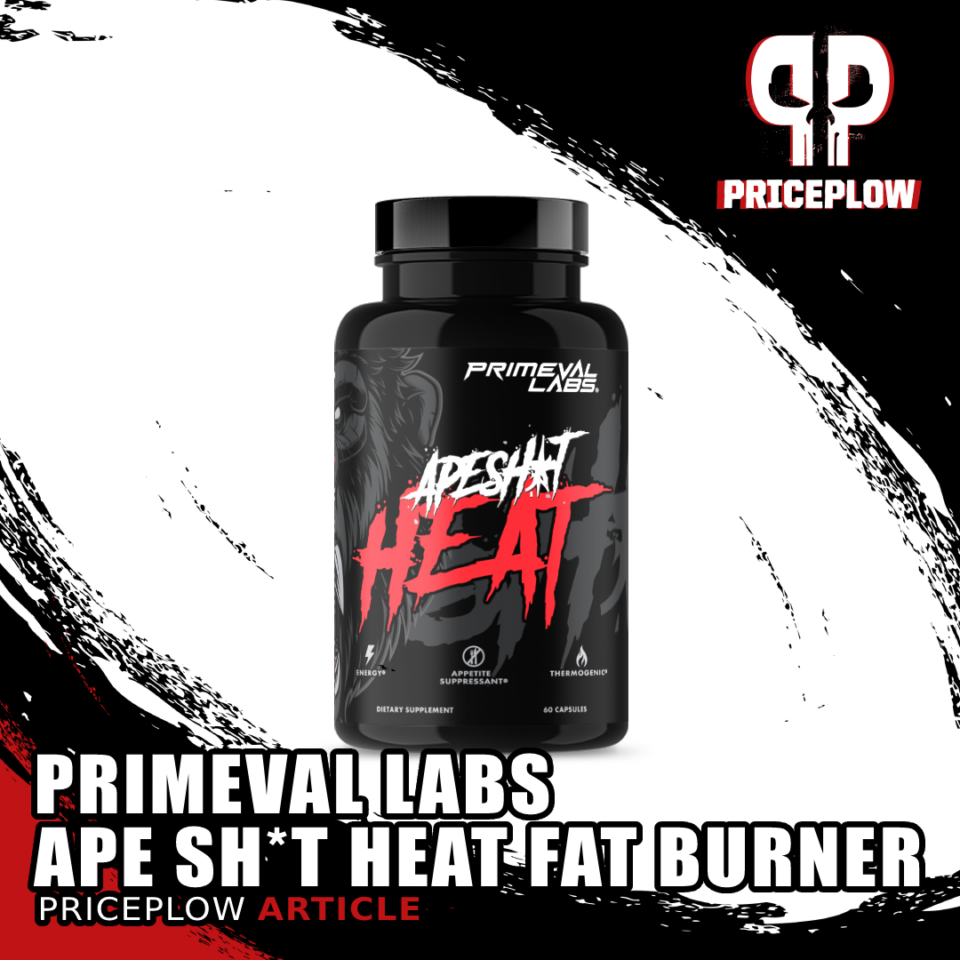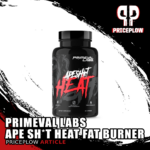 Last year, we did a deep dive on several of Primeval Labs' insane formulas. We had Intracell 7, Ape Sh*t MAX and Ape Sh*t MAX PUMP. Earlier this month, we covered the inclusion of pomegranate in Ape Sh*t Pumps, which is a drastically underutilized ingredient in the athletic supplements industry that has a wide range […]
Continue Reading →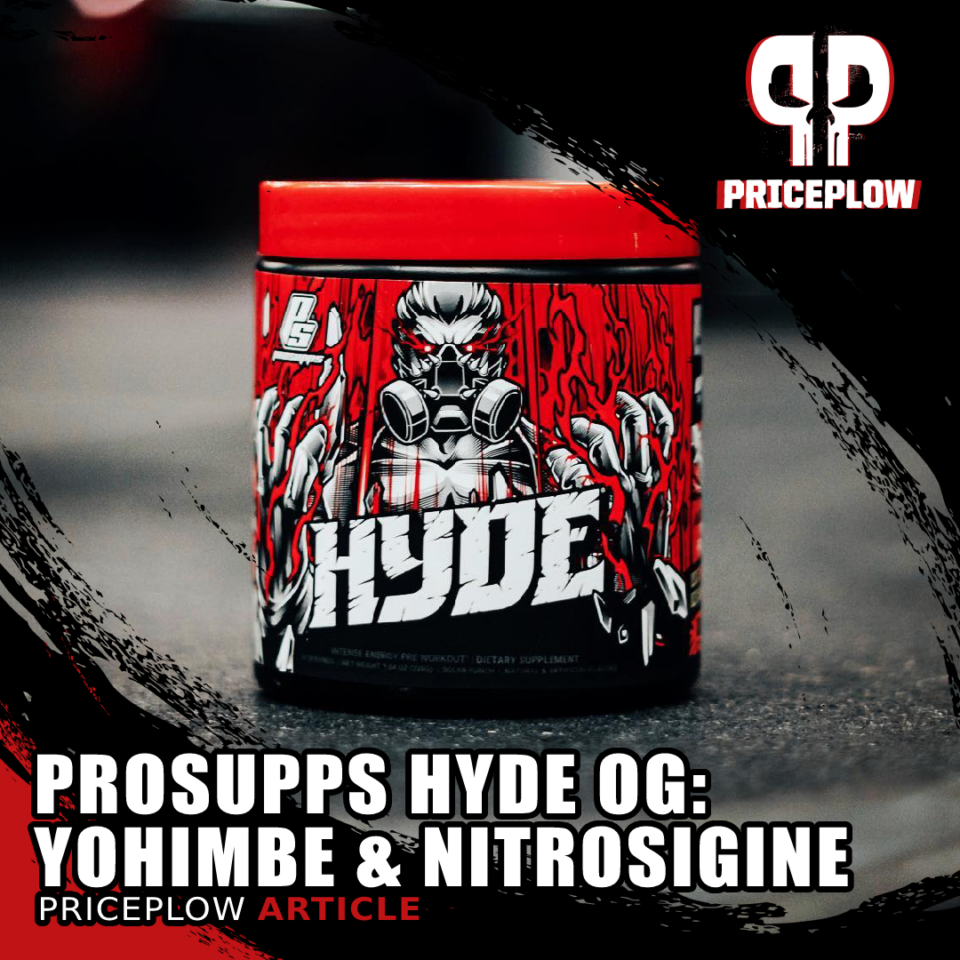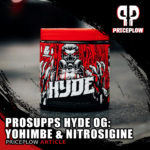 One of our favorite nitric oxide pump ingredients — Nitrosigine — is now Walmart!
Today we'll be talking about the latest version of ProSupps Hyde, the famous pre workout formula from ProSupps that will help Jekylls all over the world unleash their inner monster. The big news here is that it's headed for […]
Continue Reading →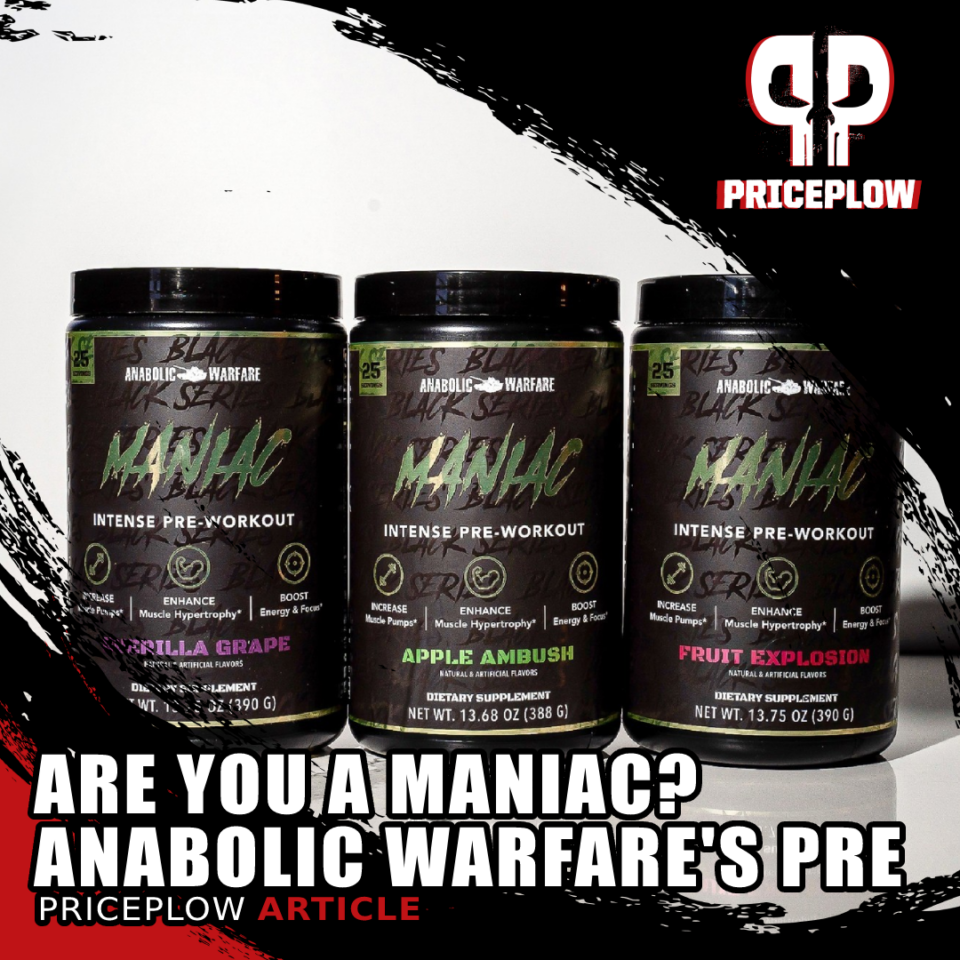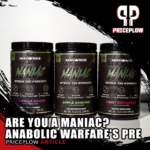 It's been well over a year since our coverage of the storied STIM LORD pre-workout supplement – which was quite a fun one – but this means it's time for Anabolic Warfare to hit us with another high-stimulant pre-workout.
This month, we're taking a break from our ongoing Project Muscle coverage to talk about Anabolic […]
Continue Reading →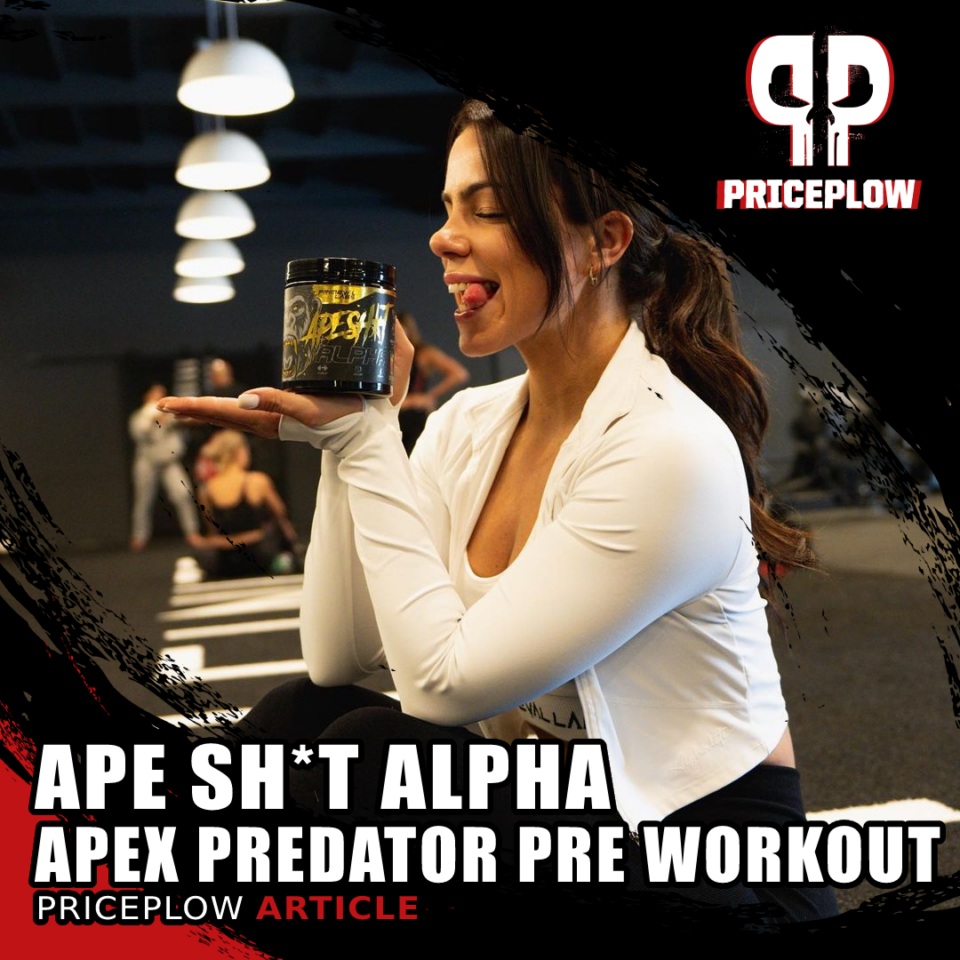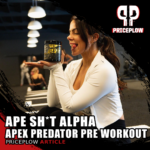 Apex predator: Also known as an alpha predator, is a predator at the top of a food chain, without natural predators of its own.
Primeval Labs is a supplement brand that tells you they are right there in their name. The brand that's full of aggressively-marketed (yet legally compliant) supplements reaches a spirit that's […]
Continue Reading →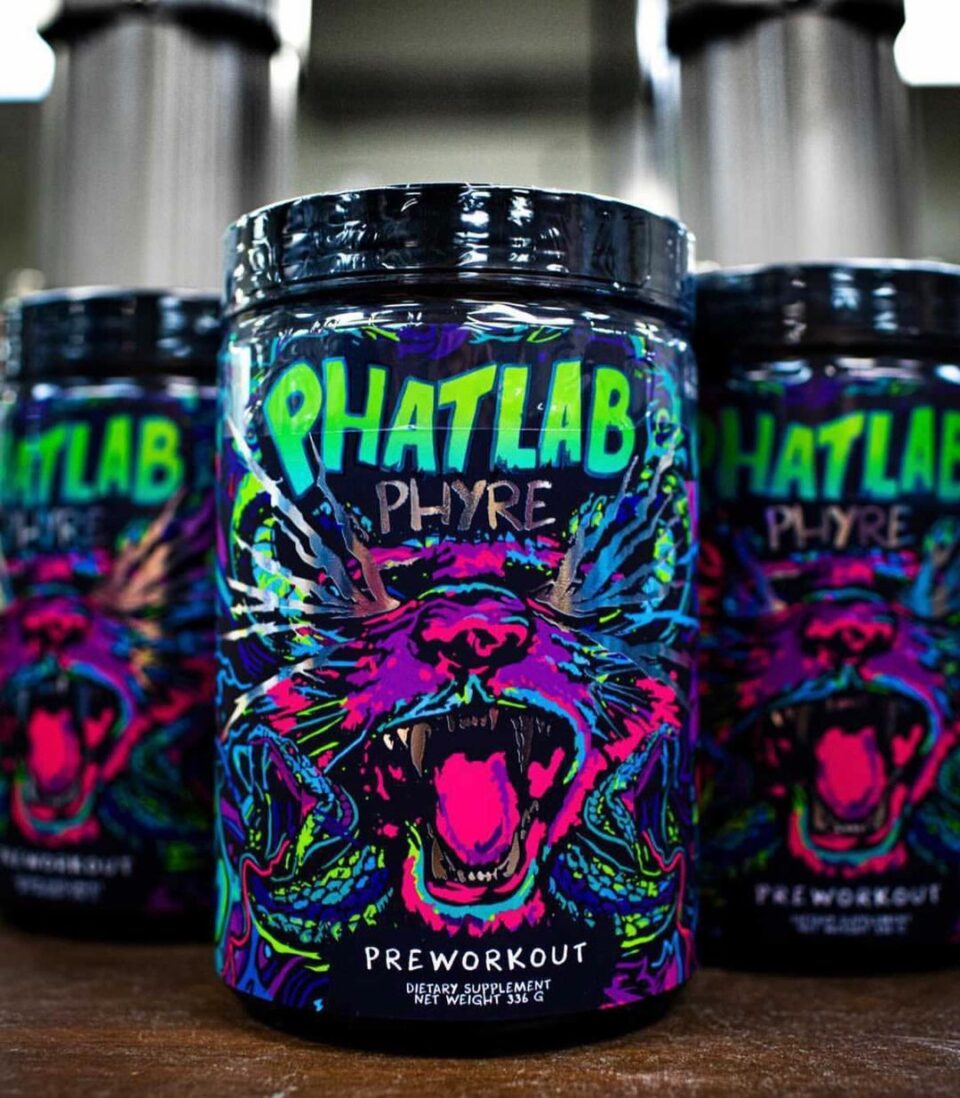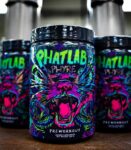 There's a man in Northeast Ohio who wants you to get the most out of your workout. And if you're local, you should go visit him. His name is Shawn Sprafka, and he's the owner of premium supps retailer NutriFit in Madison, 40 miles northeast of downtown Cleveland.
Prepare to set your workouts on[…]

Continue Reading →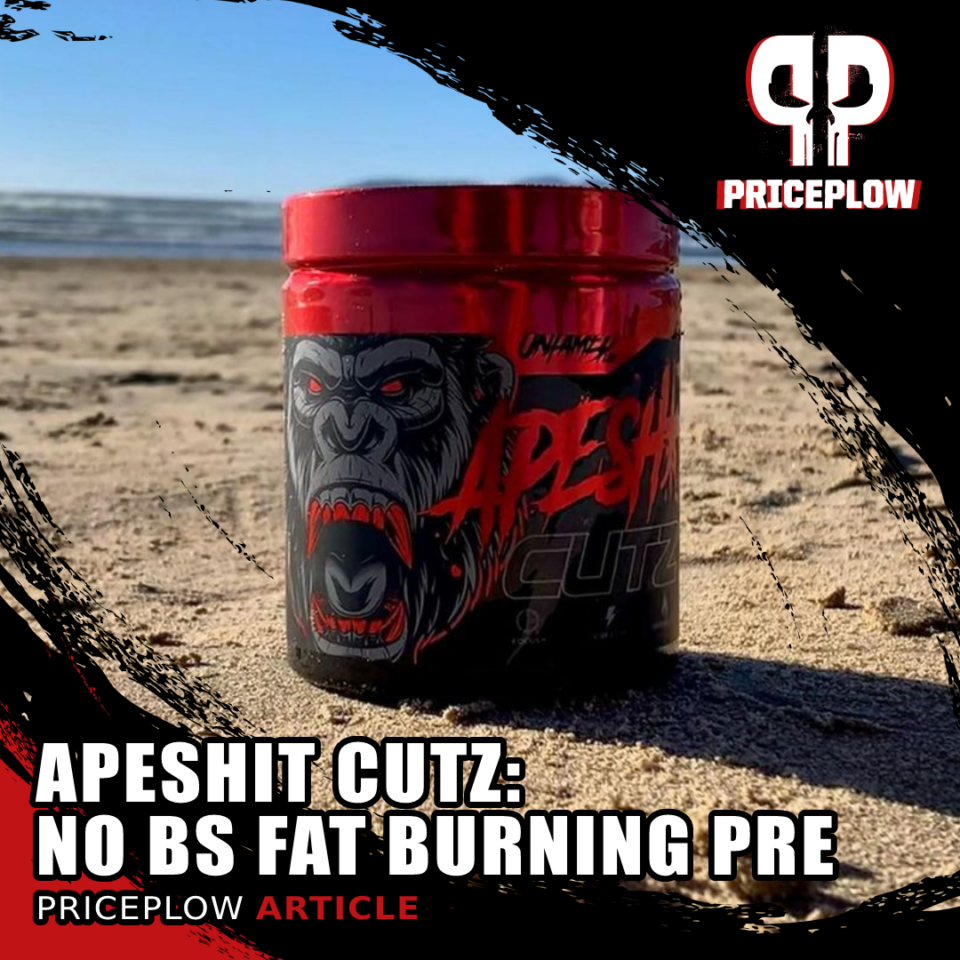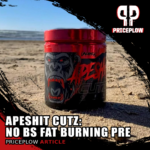 Primeval Labs came in hot in 2021 with their Ape Sh*t Untamed RTD, which we still believe is the best-tasting pre workout RTD we've had yet (Gummy Bear flavor especially). This didn't come out of nowhere, though — Primeval Labs' Ape Shit series has long been a massive success. We first covered Ape Sh*t […]
Continue Reading →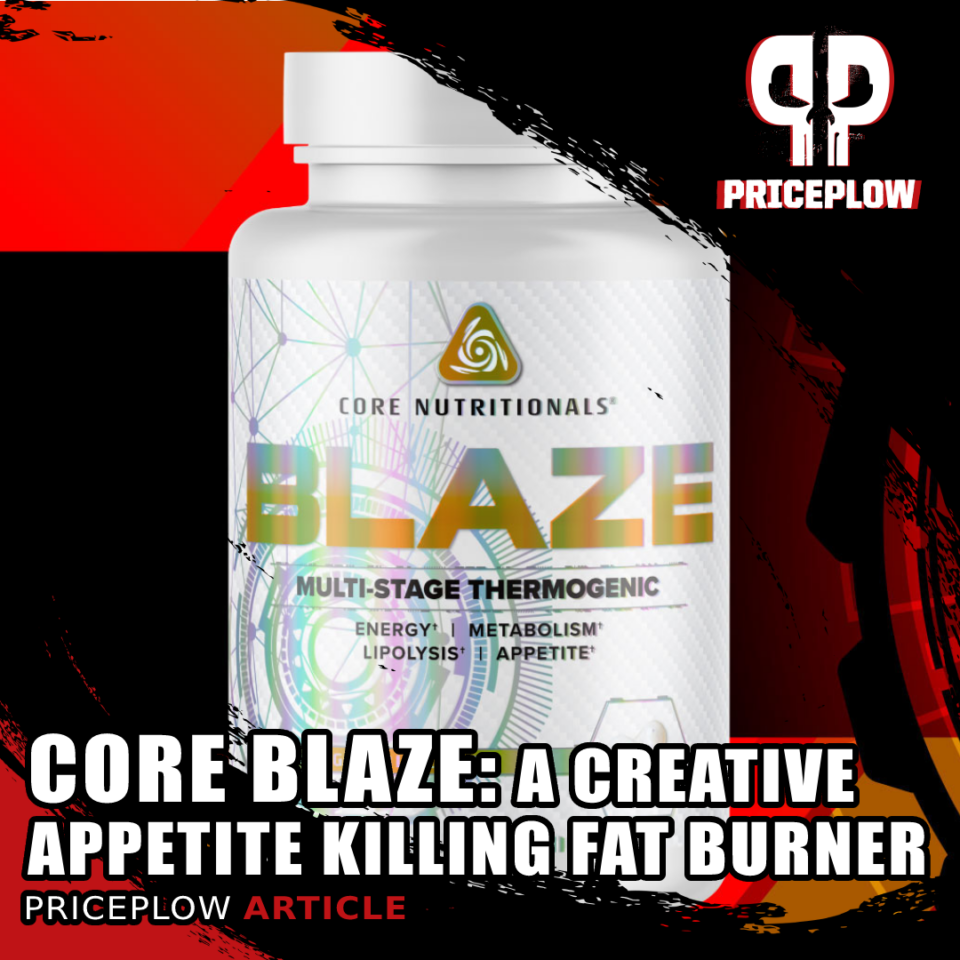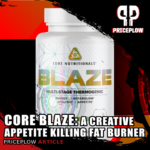 Core Nutritionals recently put some summer fun in their pre-workout stack with Core FURY, but this is what we've really been waiting for: the Core BLAZE fat burner.
Long ago, Doug Miller and his team told us that they had something unique in store, and they were right. If you're tired of the same […]
Continue Reading →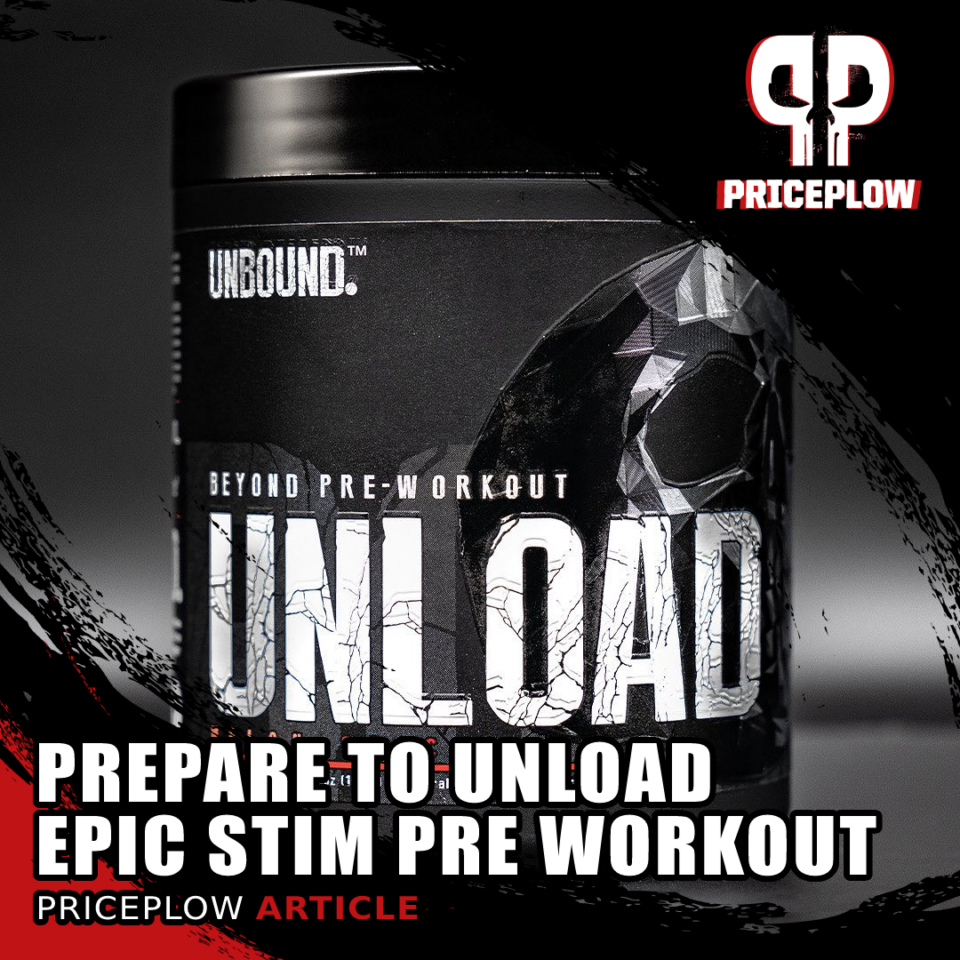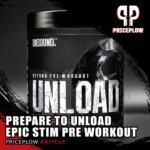 In May of 2021, a mysterious brand named Unbound got the supplement industry rumbling with excitement. Various stores and industry figures received a literal wrench in their mailbox, with a message that it'd be used in the near future. Sure enough, the recipients put that wrench to use a week later, using it to open […]
Continue Reading →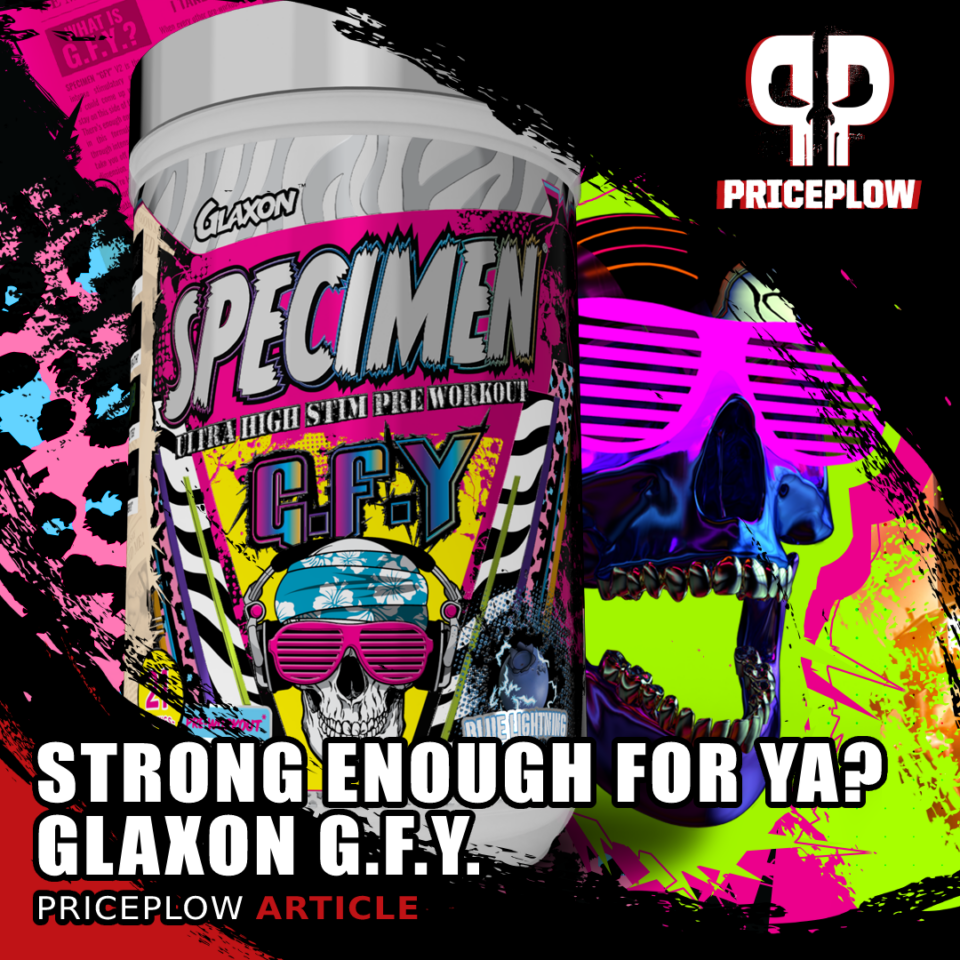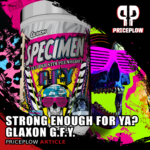 Since late 2019, Glaxon has been the hottest young supplement brand on the sports nutrition market. Aside from their incredibly strong formulas and unique branding, some of their success has been attributed to their excellent relationships with local retailers, who love having something new to show customers that actually works.
One of Glaxon's best-selling […]
Continue Reading →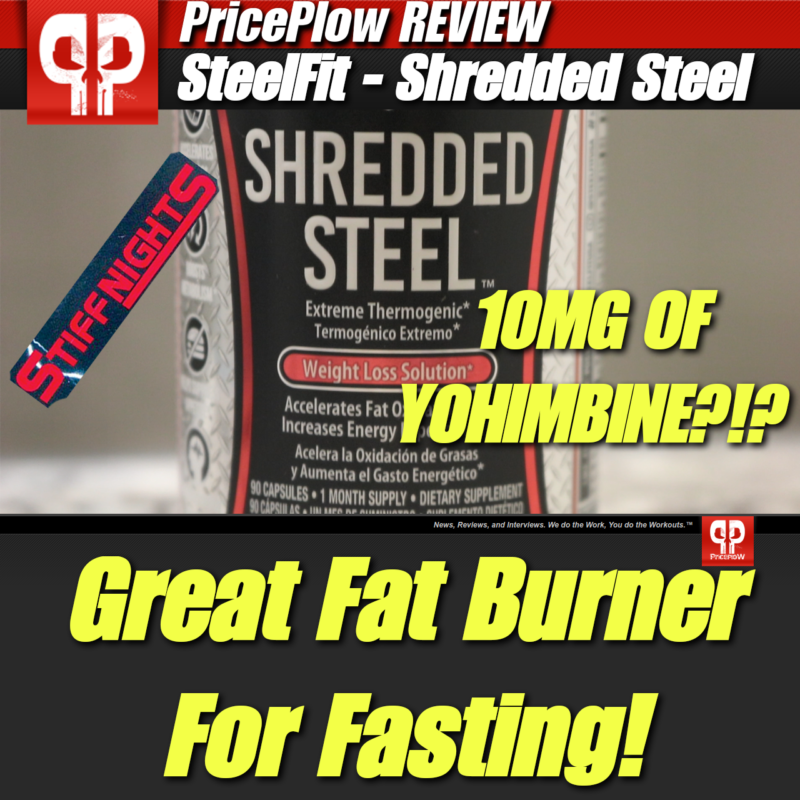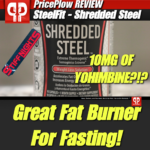 To the casual consumer, fat burners are intimidating and confusing. With good reason, too — 99% of them are admittedly total garbage.
There's simply way too much noise out there, from brands using ineffective ingredients, overly dangerous formulas, or just running online marketing scams. Google's no help either — searching for best fat burner is […]
Continue Reading →