Yohimbine

(Tag Archives)
Subscribe to PricePlow's Newsletter and Yohimbine Alerts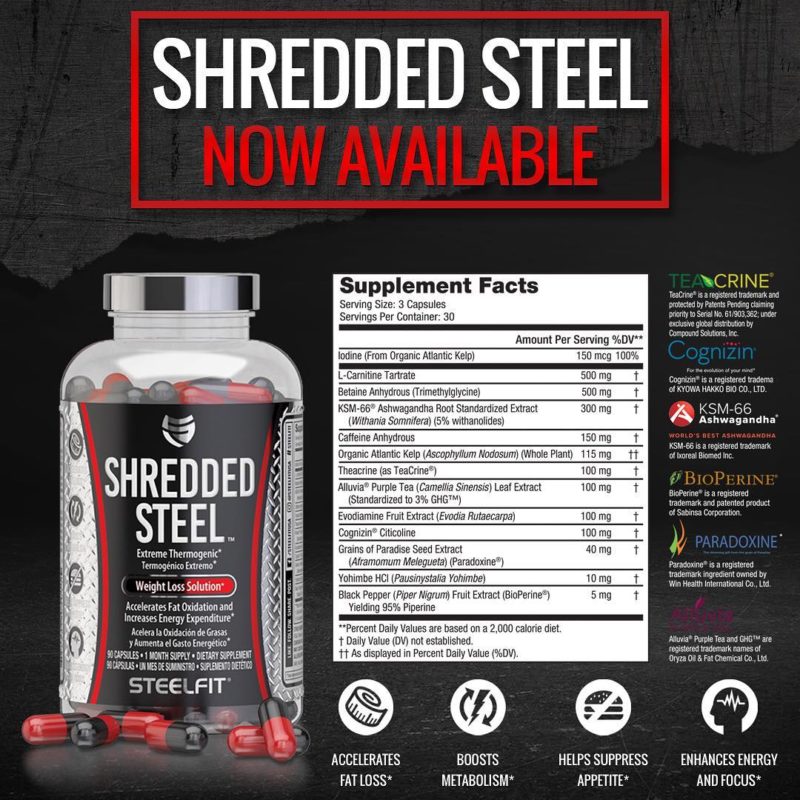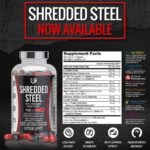 Although a "new" brand, SteelFit's team has been in the fitness industry for nearly 30 years. They come from Pro TanⓇ, the leading skincare and tanning products in the bodybuilding industry. But in recent years, the team has […]

Continue Reading →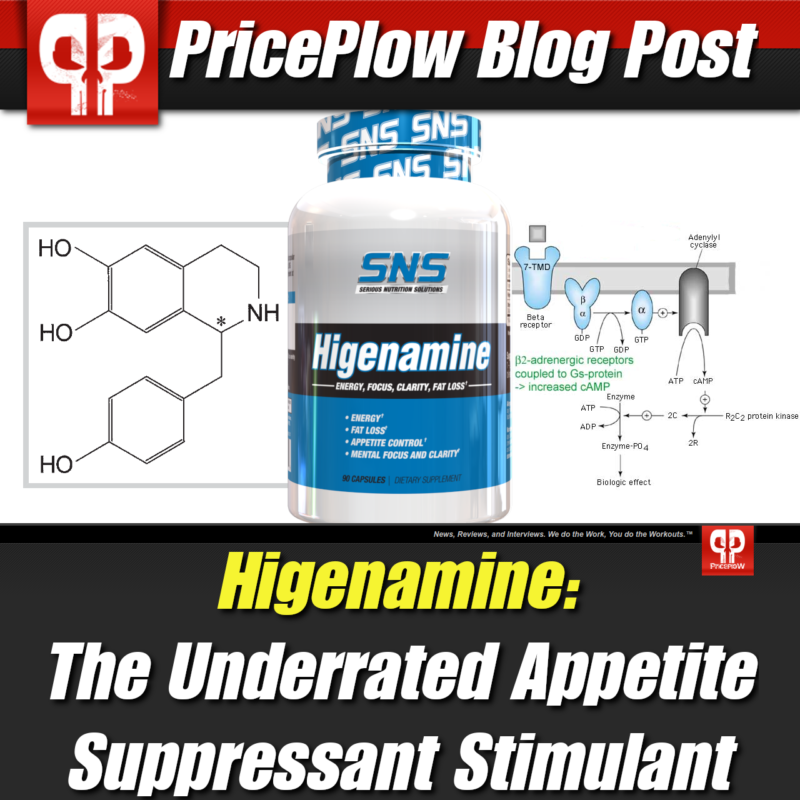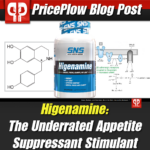 Our society is consistently focused on two things: high energy levels and fat loss. In fact, supplements that claim to aid in either (or both) of these departments are the best-selling products in the industry. In order to differentiate themselves […]

Continue Reading →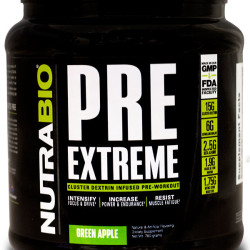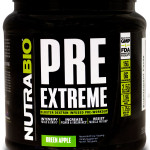 Update: PRE Extreme has made it atop our 2018 Best Pre Workout Supplement List! Read on to see why!
Take a look at your pre workout supplement. How many carbohydrates does it have?
Chances are, it's zero. But why?
Almost […]

Continue Reading →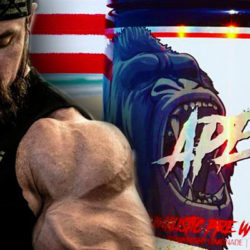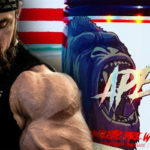 Primeval Labs suprised many when they released the Ape Shit Pre Workout, a supplement teeming with energy, focus, and some really epic pumps!
The pre workout is a tale of two labels — part open, part proprietary. While we'd […]

Continue Reading →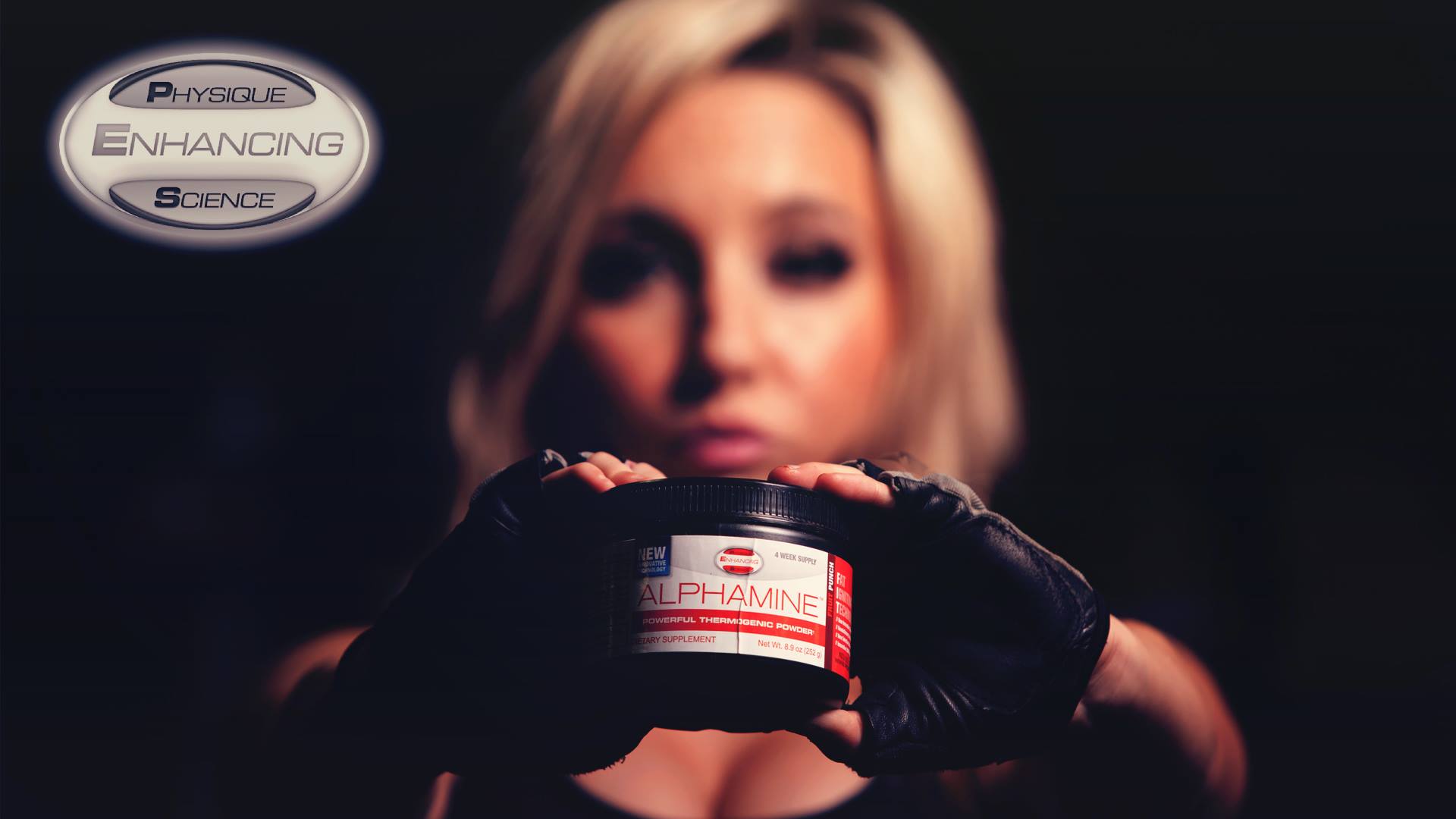 To the casual consumer, fat burners are intimidating and confusing. With good reason, too — 99% of them are admittedly total garbage.
There's simply way too much noise out there, from brands using ineffective ingredients, overly dangerous formulas, or just […]

Continue Reading →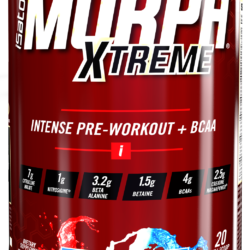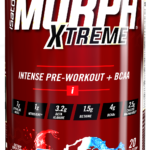 iSatori is a unique brand that went "all in" over the past few years on their bioactive peptide / colostrum supplement, Bio-Gro. While that was a hot seller (and likely still is), its inclusion in Pre-Gro and Pre-Gro Max didn't […]

Continue Reading →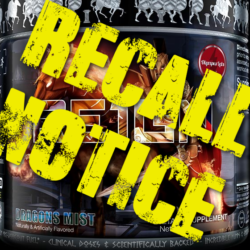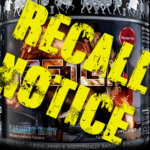 UPDATE: We've spoken to the representative mentioned below at Olympus Labs who assured us that they are doing everything possible to contact all customers who received the Dragon's Mist flavor of Re1gn, or have the retail store contact them.
Our […]

Continue Reading →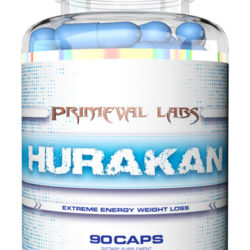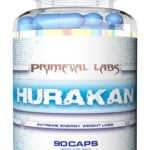 Hurakan is the K'iche' Mayan god of wind, storm and fire, and it also happens to be the new multi-headed fat burning beast from Primeval Labs. Primeval has been on a non-stop roll lately with recent hits including EAA […]

Continue Reading →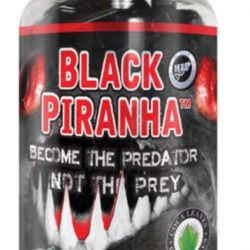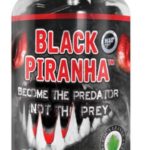 Hi-Tech Pharmaceuticals caught the attention of everyone just a few months ago when they unveiled Lipodrene Elite, the very first fat burner to include Coca Leaf Extract! The industry leader in fat burners is back at it again, and […]

Continue Reading →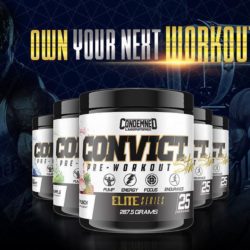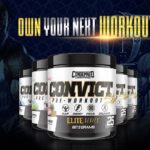 Now *this* pre workout is packin heat!
At PricePlow, we love our pre workouts. They give you the energy, focus, stamina, and mood boost to push through a hard workout even when you're low on sleep or just not feeling […]

Continue Reading →