Yohimbine

(Tag Archives)
Subscribe to PricePlow's Newsletter and Yohimbine Alerts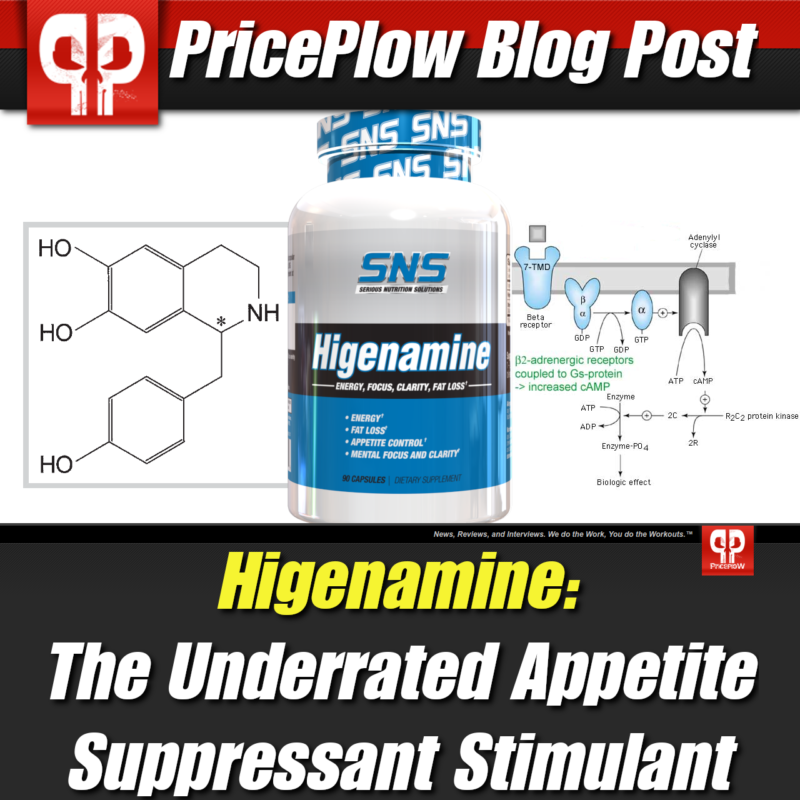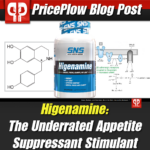 Our society is consistently focused on two things: high energy levels and fat loss. In fact, supplements that claim to aid in either (or both) of these departments are the best-selling products in the industry. In order to differentiate themselves […]

Continue Reading →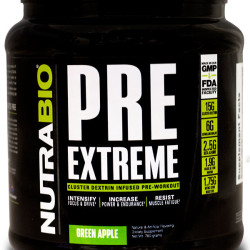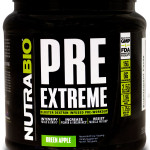 Update: PRE Extreme has made it atop our 2018 Best Pre Workout Supplement List! Read on to see why!
Take a look at your pre workout supplement. How many carbohydrates does it have?
Chances are, it's zero. But why?
Almost […]

Continue Reading →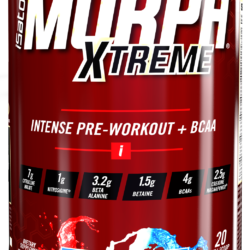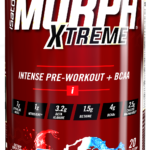 iSatori is a unique brand that went "all in" over the past few years on their bioactive peptide / colostrum supplement, Bio-Gro. While that was a hot seller, its inclusion in the now-defunct Pre-Gro and Pre-Gro Max didn't generate as […]

Continue Reading →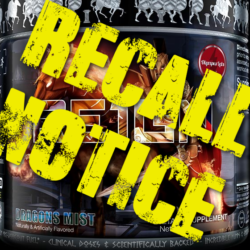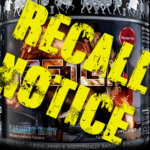 UPDATE: We've spoken to the representative mentioned below at Olympus Labs who assured us that they are doing everything possible to contact all customers who received the overdosed Dragon's Mist flavor of Re1gn, or have the retail store contact them[…]

Continue Reading →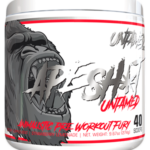 Ape Shit (n.) — express wild excitement or anger.
Well, the day is at hand… a company finally made a pre workout called Ape Shit!
What brand is behind this madness?
None other than young upstart Untamed Labs, […]

Continue Reading →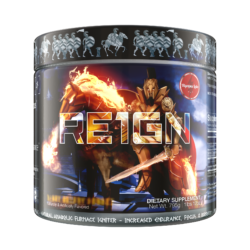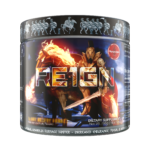 CAUTION: Although this product does not contain yohimbine, it is highly recommended that users who are sensitive to ingredients similar to yohimbe not use this product or start at a *very* light dose to assess strength. Read more in our […]

Continue Reading →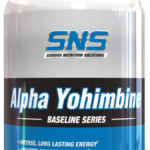 Yohimbine is one of the most beloved (and likewise despised) stimulants on the market. Fans of the ingredient note improved energy, better mood, and enhanced fat burning. Naysayers of the ingredient cite adverse effects such as nervousness, irritability, anxiety, sweating, […]

Continue Reading →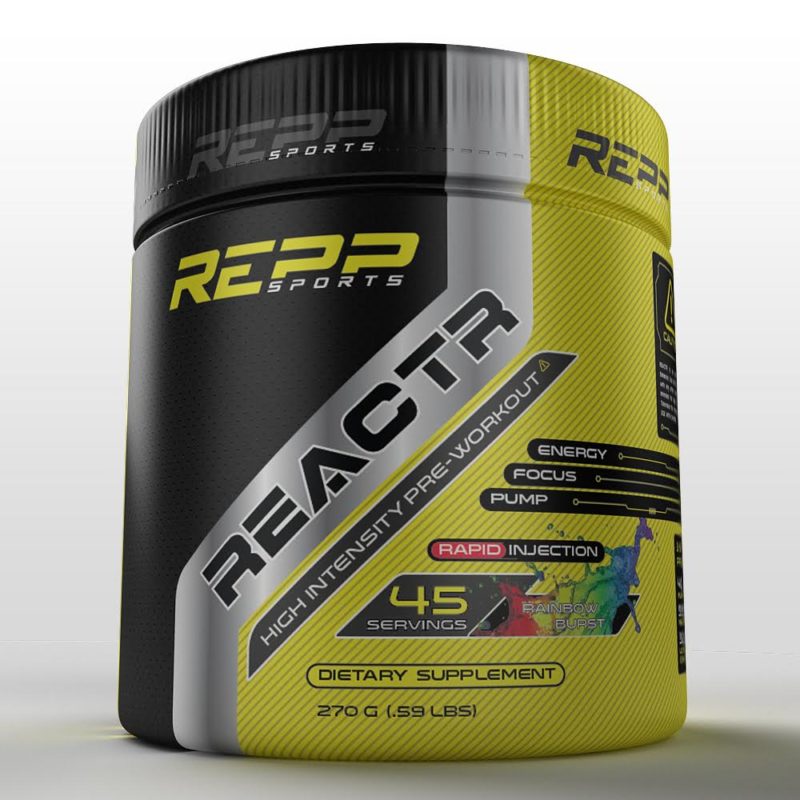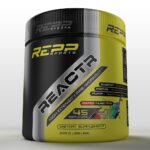 The end of the year is typically notoriously slow in the supplement industry, but 2016 has been exceptionally busy with tons of new products and companies bursting onto the supplement scene.
Repp Sports is one of the newest of the […]

Continue Reading →