Yohimbine

(Tag Archives)
Subscribe to PricePlow's Newsletter and Yohimbine Alerts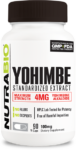 NutraBio, the company synonymous with fully disclosed open labels and third party tested nutritional supplements has recently added another single ingredient product to the company's expansive line. The newly-released NutraBio Yohimbe Standardized Extract is technically a reformulation of NutraBio's previous yohimbe bark product, which was a bit less flexible due to its extreme strength.[…]
Continue Reading →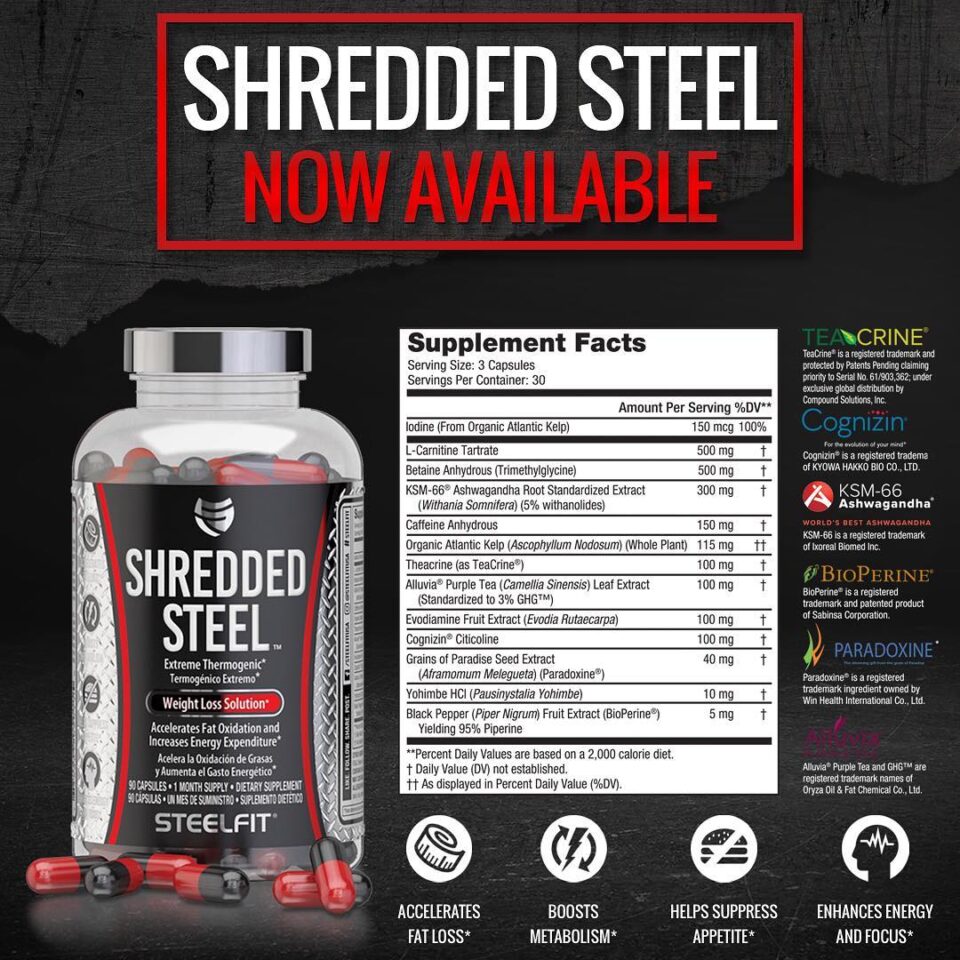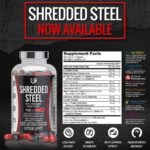 Update! Shredded Steel has been awarded PricePlow's Best Fat Burner of the Year! See why below!
Although a "new" brand, SteelFit's team has been in the fitness industry for nearly 30 years. They come from Pro TanⓇ, the leading skincare and tanning products in the bodybuilding industry. But in recent years, the team […]
Continue Reading →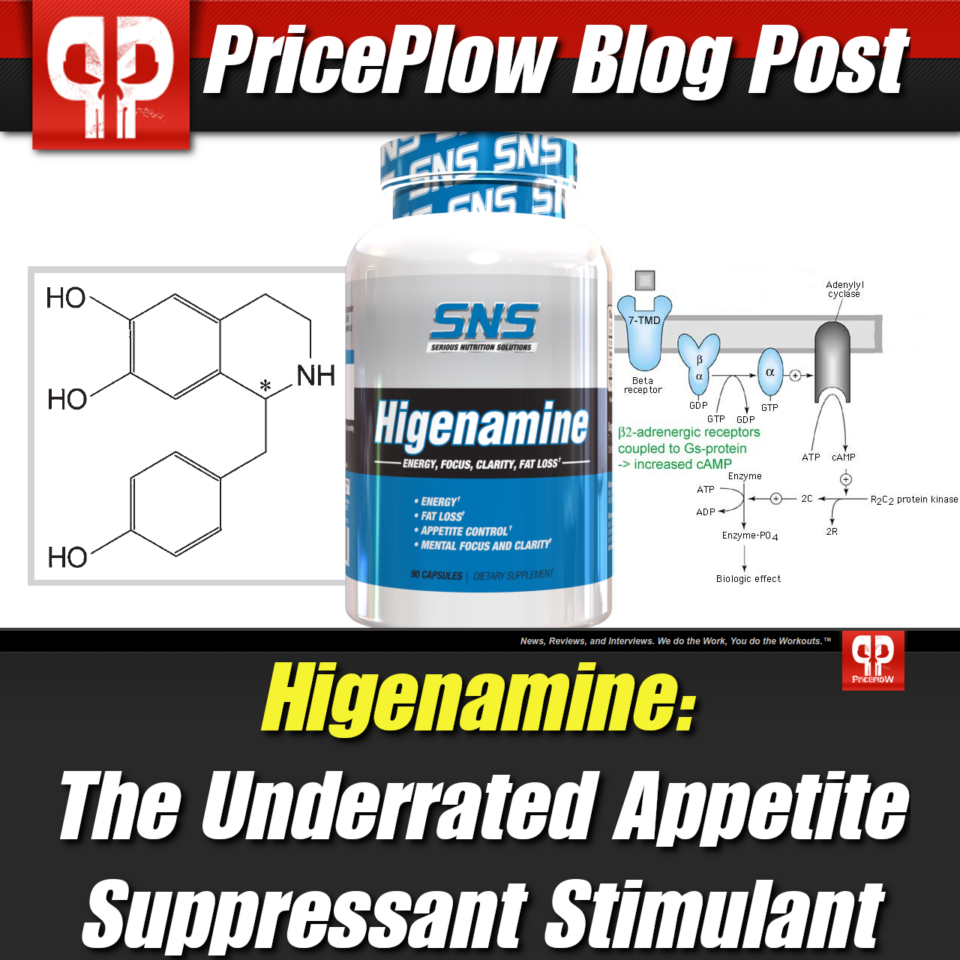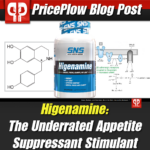 Note: This article is out of date, and must be updated with the latest regulatory guidelines. The FDA does not accept it as a dietary supplement ingredient, as it was not sold as one before 1994 and has never had an acknowledged NDIN (New Dietary Ingredient Notification) per DSHEA 1994.
Our society is consistently focused […]
Continue Reading →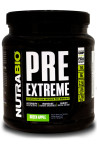 Update: PRE Extreme has made it atop our 2018 Best Pre Workout Supplement List! Read on to see why!
Take a look at your pre workout supplement. How many carbohydrates does it have?
Chances are, it's zero. But why?
Almost everyone loves their "zero-carb" pre workout supplements, but a serious majority of pre workout supplement […]
Continue Reading →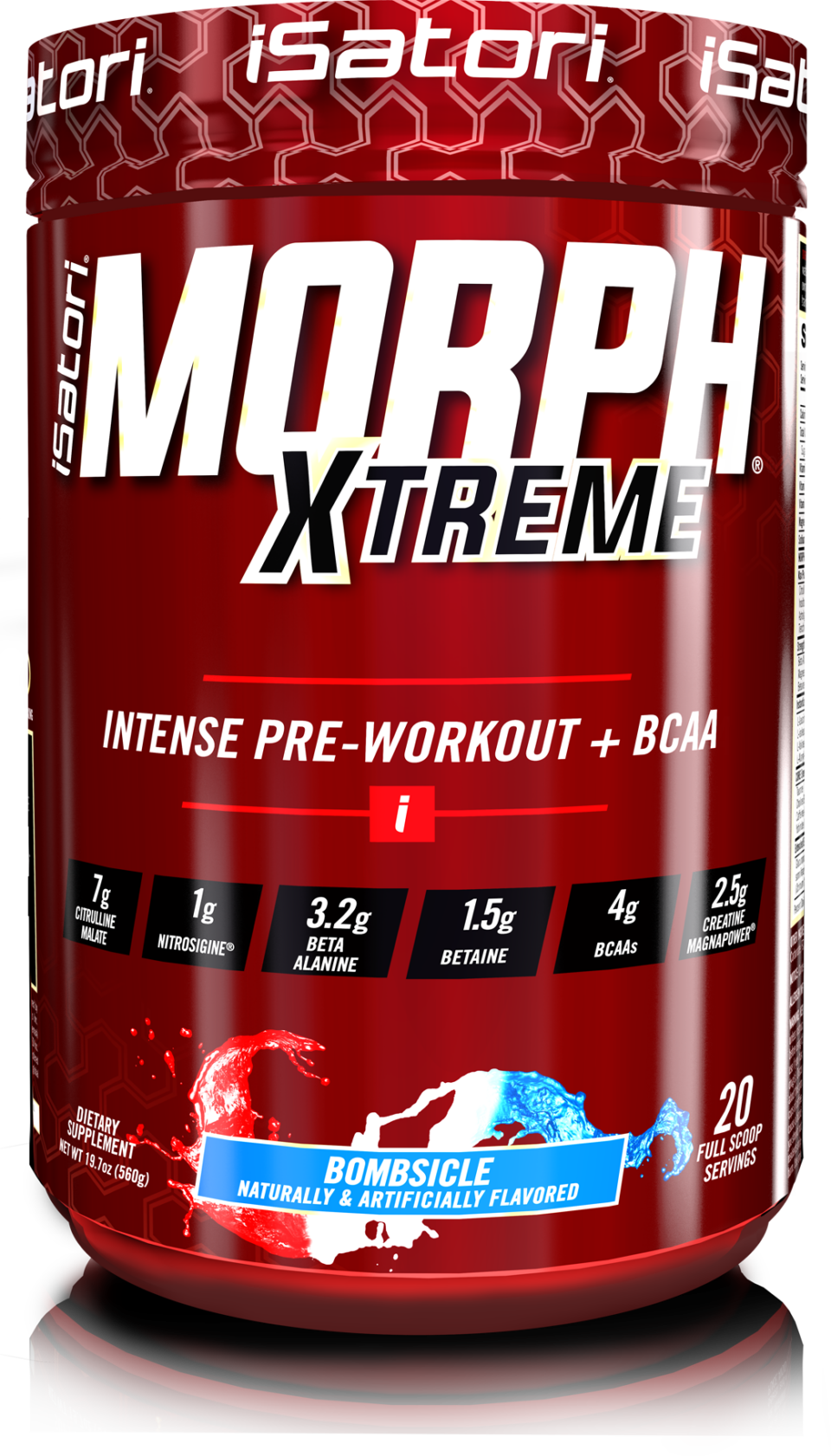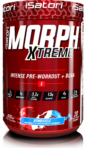 iSatori is a unique brand that went "all in" over the past few years on their bioactive peptide / colostrum supplement, Bio-Gro. While that was a hot seller, its inclusion in the now-defunct Pre-Gro and Pre-Gro Max didn't generate as much buzz online, likely due to too heavy of proprietary blending.
In the meantime, we […]
Continue Reading →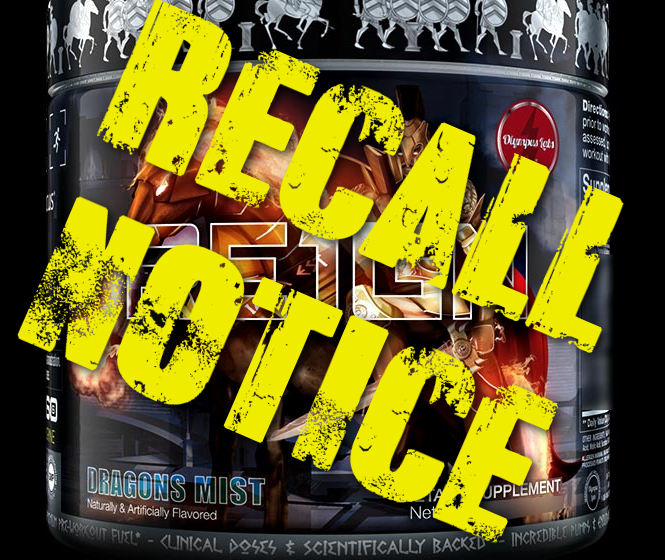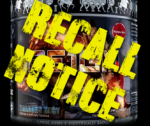 NOTE: This situation has long been resolved, but we're keeping the article live as a warning to future readers and industry insiders. There was an overdosed batch with a flavor of this supplement, and the situation could have ended far worse than it did. You should only buy supplements from trusted brands who use quality, […]
Continue Reading →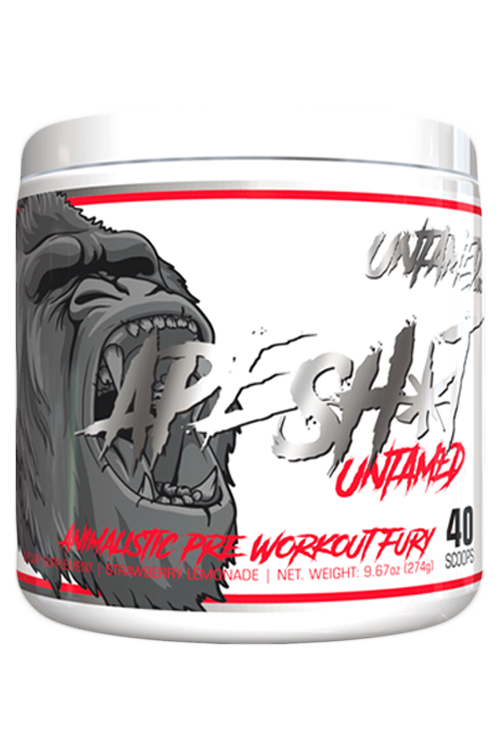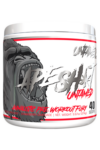 Ape Shit (n.) — express wild excitement or anger.
Well, the day is at hand… a company finally made a pre workout called Ape Shit!
What brand is behind this madness?
None other than young upstart Untamed Labs, a "sub brand" that's a part of the Primeval Labs family of companies.
Now, we […]
Continue Reading →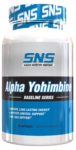 Yohimbine is one of the most beloved (and likewise despised) stimulants on the market. Fans of the ingredient note improved energy, better mood, and enhanced fat burning. Naysayers of the ingredient cite adverse effects such as nervousness, irritability, anxiety, sweating, and headaches.
How can one ingredient garner such vastly different reactions?
It all comes down […]
Continue Reading →