Whey Protein Concentrate

(Tag Archives)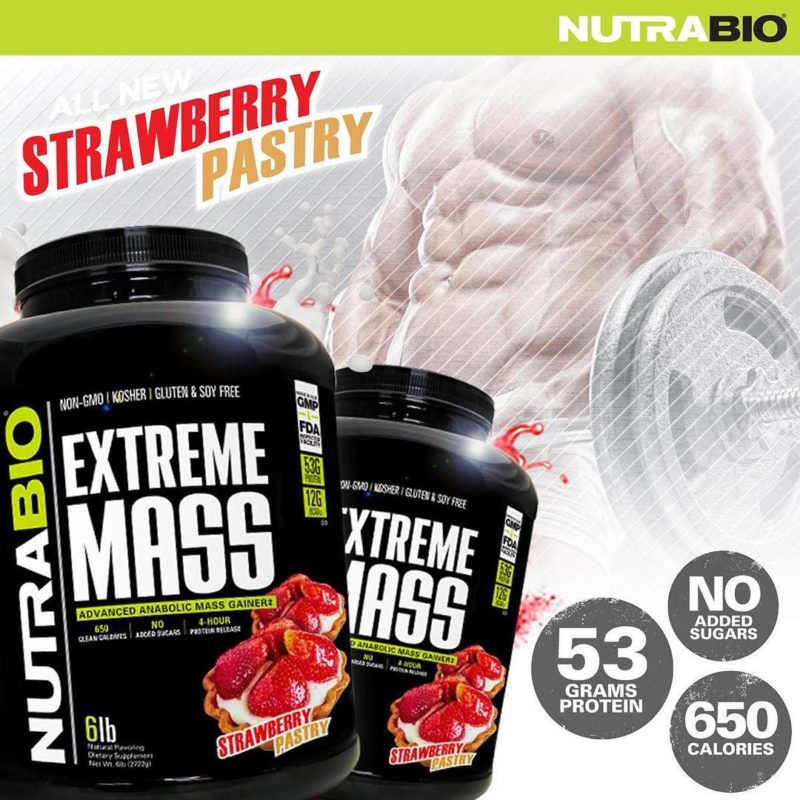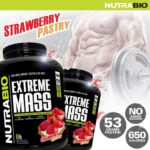 Keeping up with their weekly product releases in the first half of 2019, Mark Glazier and NutraBio are dead set on improving their flavor systems, and one product that hasn't seen an update in a while is their weight gainer […]

Continue Reading →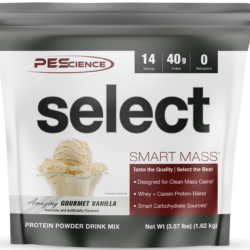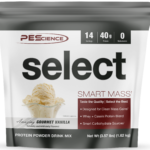 PEScience is the brand well-known for their top-notch protein powder blend, Select Protein. That protein took on a life of its own, with incredible flavors, a Cafe series, a version meant for your oatmeal (Protein4Oats), Select Protein […]

Continue Reading →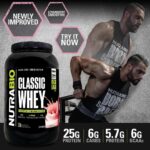 Last month, we wrote about the new NutraBio Strawberry Ice Cream 100% Whey Protein Isolate. Founder and CEO Mark Glazier told us that it was the beginning of several new and improved flavors that would be rolling out across […]

Continue Reading →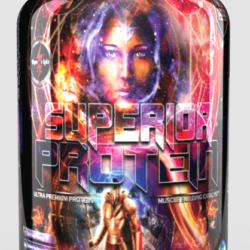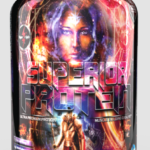 Olympus Labs has always been the brand of Demigods that is unafraid to test new natural ingredients to give their users an edge in the gym. They've had a run of fantastic pre workouts, fat burners, testosterone optimizers, natural anabolics, […]

Continue Reading →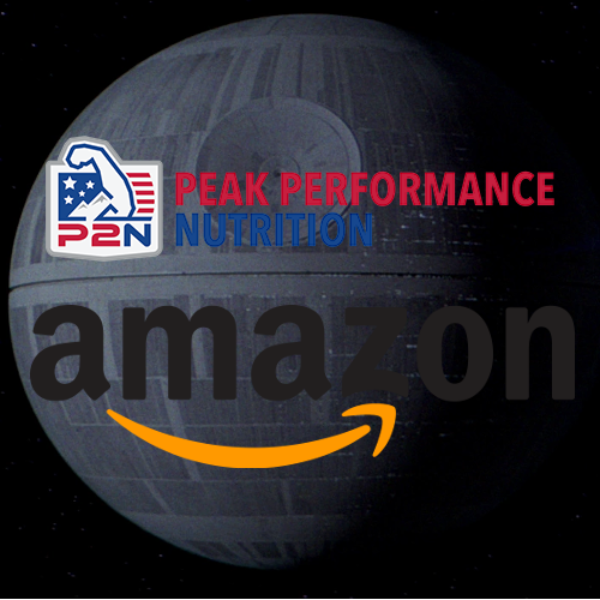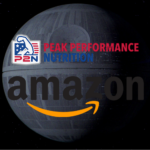 Everyone knew it would eventually happen, and the day has finally come. Amazon now has their own sports nutrition supplement brand.
Amazon has launched its first private label brand in the sports nutrition supplement industry with P2N Peak Performance […]

Continue Reading →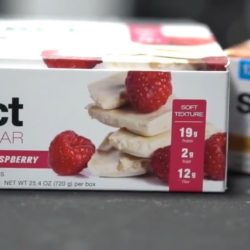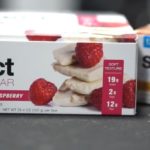 PEScience has been a long-time favorite of PricePlow. It's hard not to love a company that relies on actual data for their formulations. It's also much harder to hate a company that puts out some of the most delicious-tasting protein […]

Continue Reading →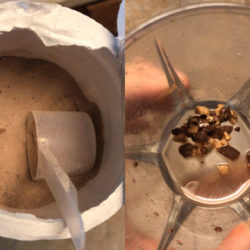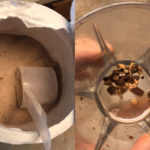 Is this brand the godfather of protein-infused with goodies?
A company we weren't formally aware of, Genetidyne spiked our interest when we heard these guys put candy in its whey protein!
First thing is first – how do pronounce the […]

Continue Reading →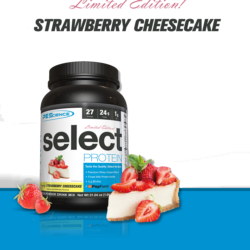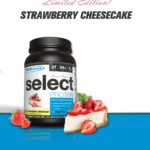 One of the companies with a massive fan favorite protein powder is none other than PEScience. Although they lack a huge list of flavor menu in comparison to the likes of corporations like Optimum Nutrition or MuscleTech, PES Select Protein's […]

Continue Reading →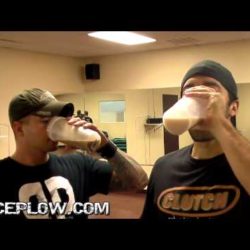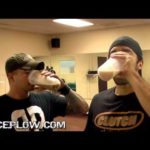 For the vast majority of consumers, dairy-based proteins taste the best. By far.
The alternatives (such as vegetable-based pea + rice protein blends) are improving, but let's be real: if you want a real-deal shake, it's gotta be milk-based […]

Continue Reading →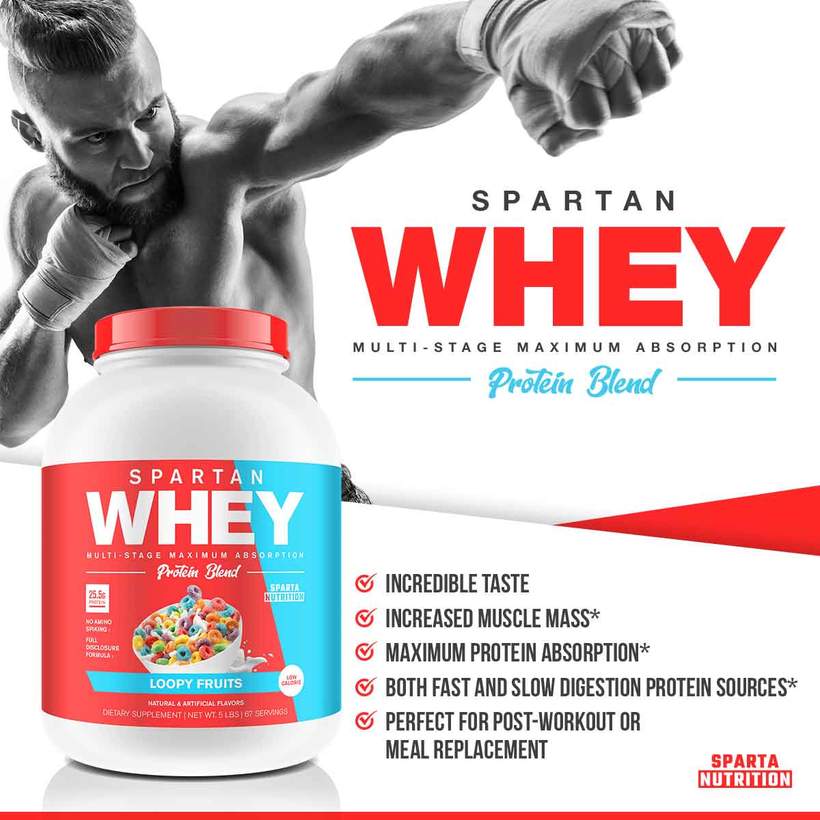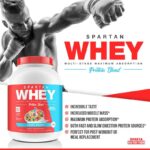 Well it's about time!! Sparta Nutrition, the company behind the legendary Kraken Pre Workout, has finally put out a protein powder – and it will be as unique and high-quality as everything else in the Sparta line.
With […]

Continue Reading →