Whey Protein Concentrate

(Tag Archives)
Subscribe to PricePlow's Newsletter and Whey Protein Concentrate Alerts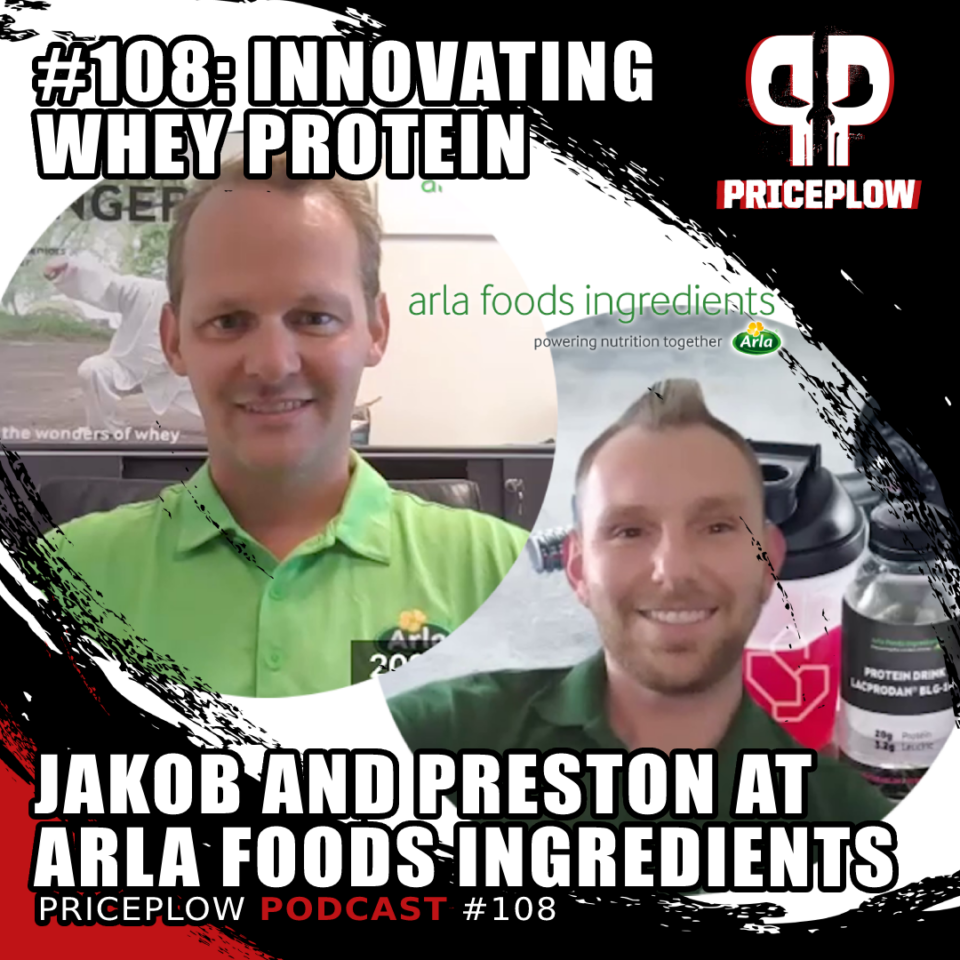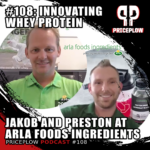 https://blog.priceplow.com/podcast/arla-foods-ingredients-whey-protein-108
Here on PricePlow, we're happy to eat some crow. We recently mentioned that there hasn't been much innovation in protein itself, and that most innovation has been coming in the add-on ingredients and protein enhancement technologies.
It turns out that we were wrong — there's plenty of protein innovation coming, especially in the field […]
Continue Reading →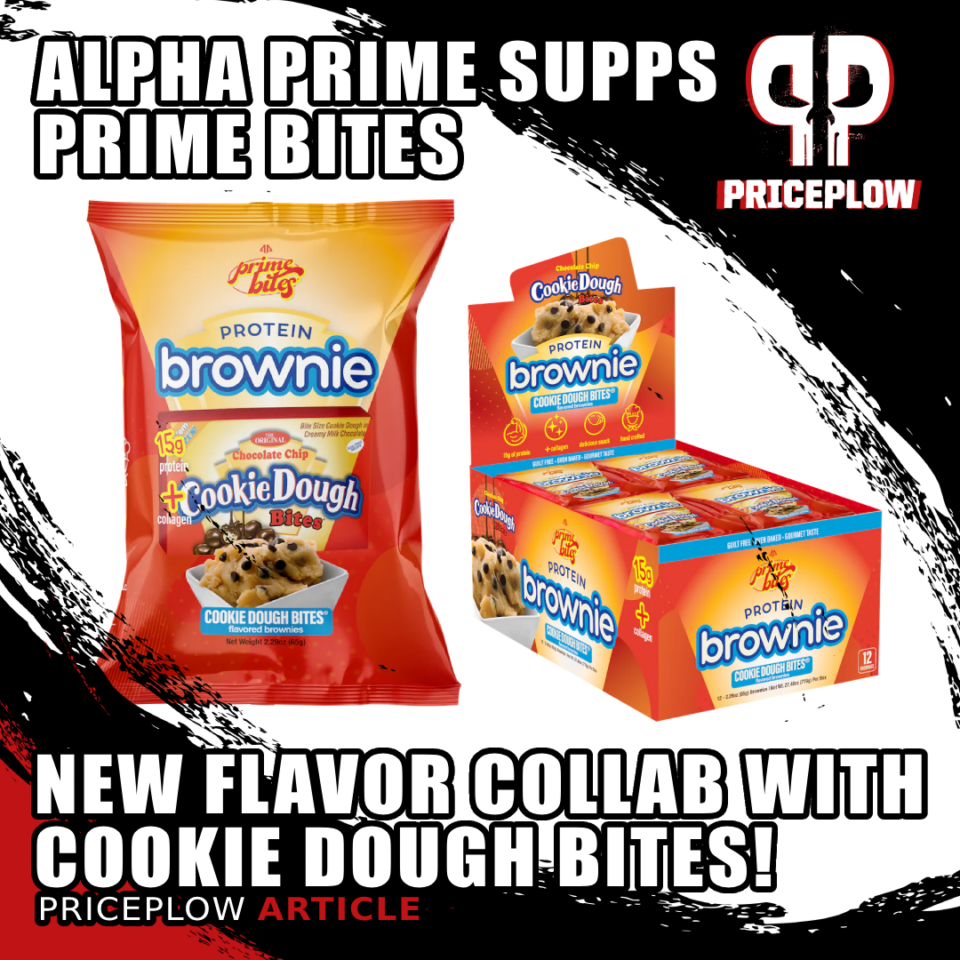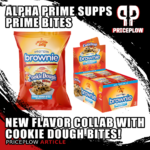 When Alpha Prime took the industry by storm with their Prime Bite protein brownies, we couldn't believe something could taste so good without being an actual desert treat. Since launch, there have been numerous flavors released, including the famous Blueberry Cobbler and Glazed Cinnamon Roll. Whether it's Prime Bites or Alpha Prime's supplements, the taste […]
Continue Reading →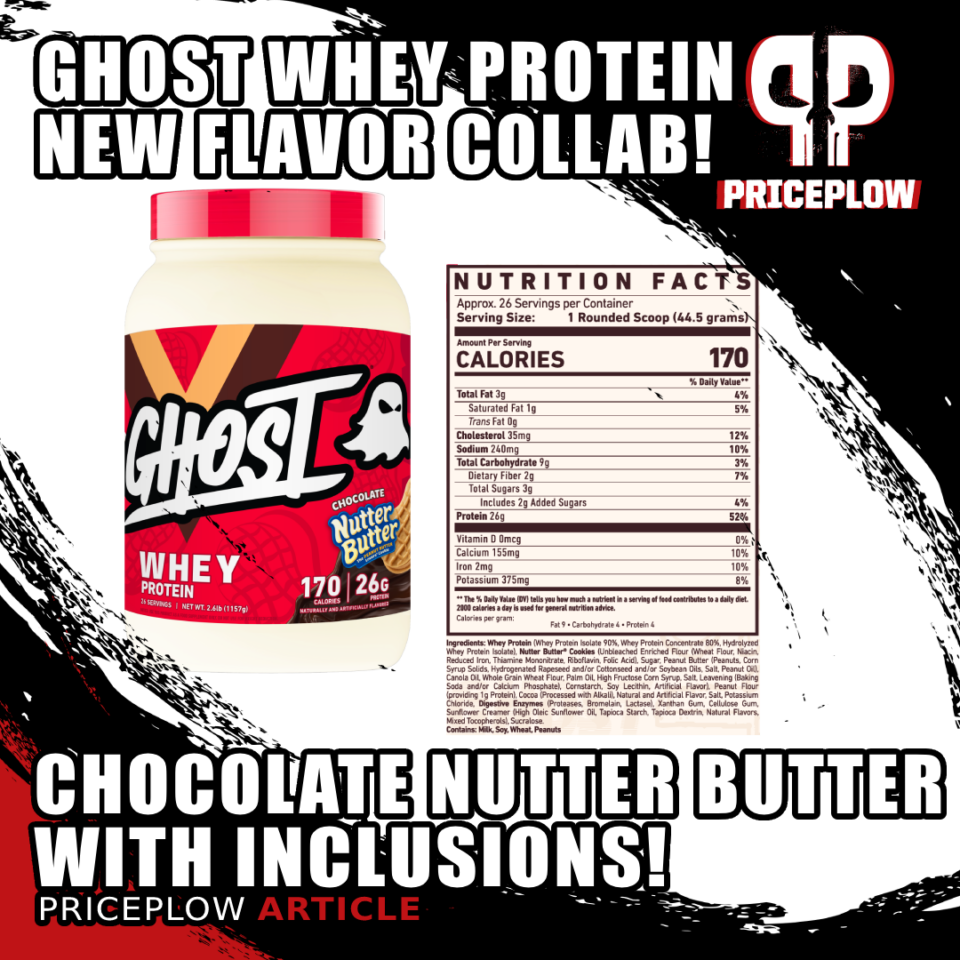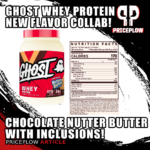 It seems like just yesterday we were talking about the GHOST x BUBBLICIOUS collab for Ghost Lifestyle's 7th birthday, with new flavors coming to Gamer, Legend All Out, and Energy. With no signs of slowing down, we already have another new collab launching today, June 12th, 2023:
Ghost is teaming up with their friends over […]
Continue Reading →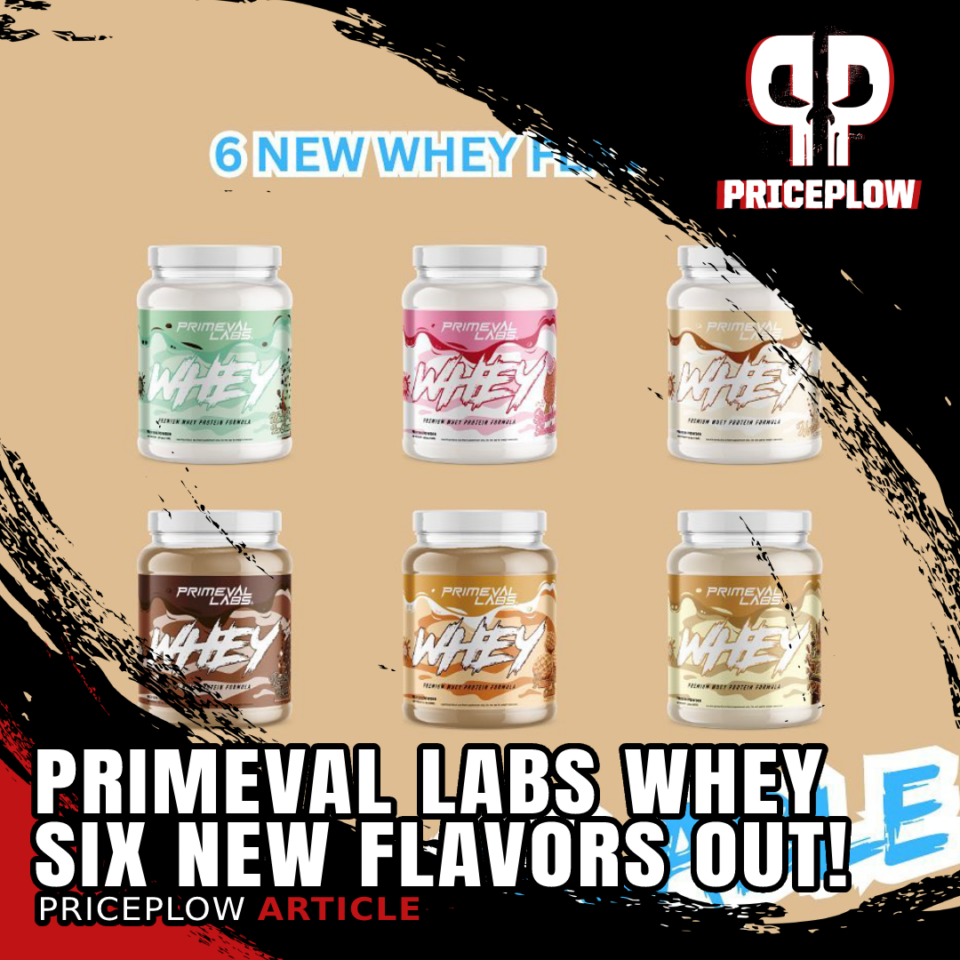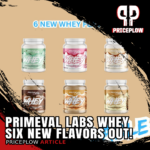 Hot off the heels of a new branding and labeling direction, Primeval Labs is stepping into a newer, sleeker posture and has set itself on the warpath.
Primeval is set to release a blitzkrieg of new offerings – from formulas to delivery mechanisms to flavors (see them all on our Primeval Labs news page). They're […]
Continue Reading →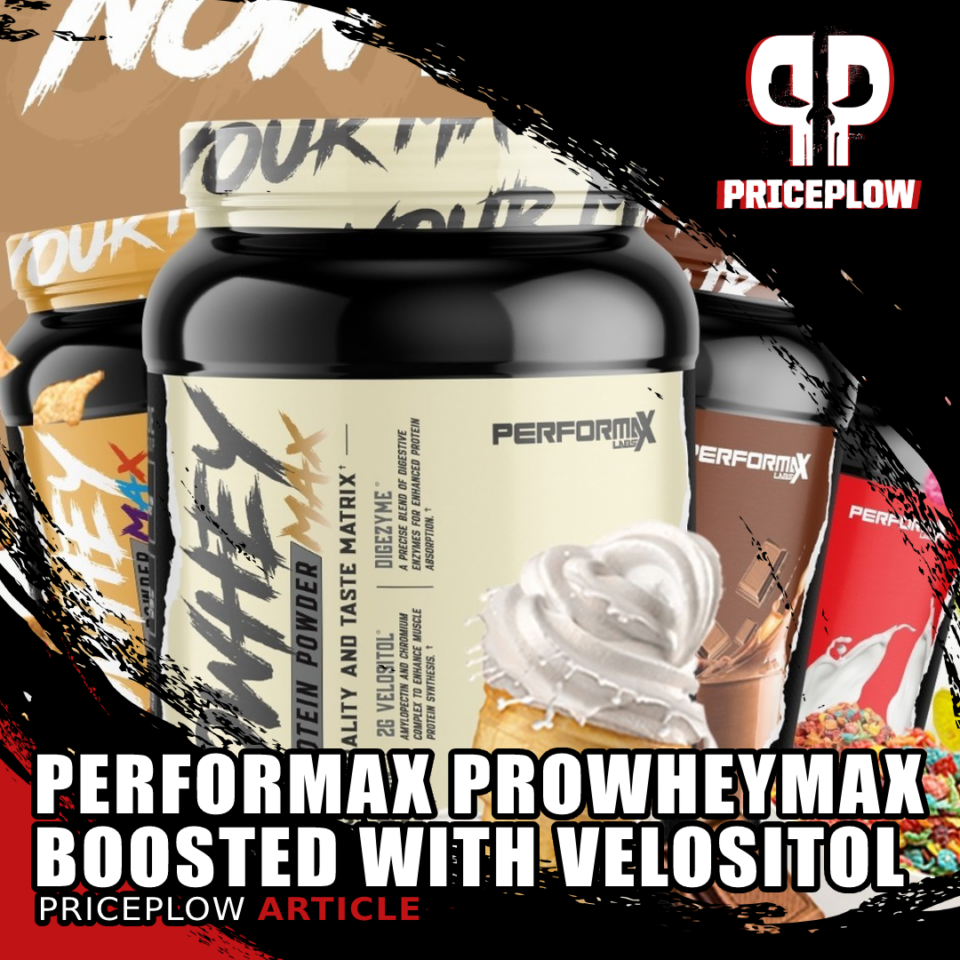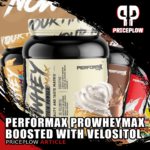 Performax Labs, the longstanding science-based supplement brand with hard-hitting, powerful formulas, has been a touch quiet after coming off of a massive recharge with some incredible pre-workout (HyperMax and VasoMax) and weight loss (OxyMax) formula updates. They took a breath to upgrade their location, and now it's time to get […]
Continue Reading →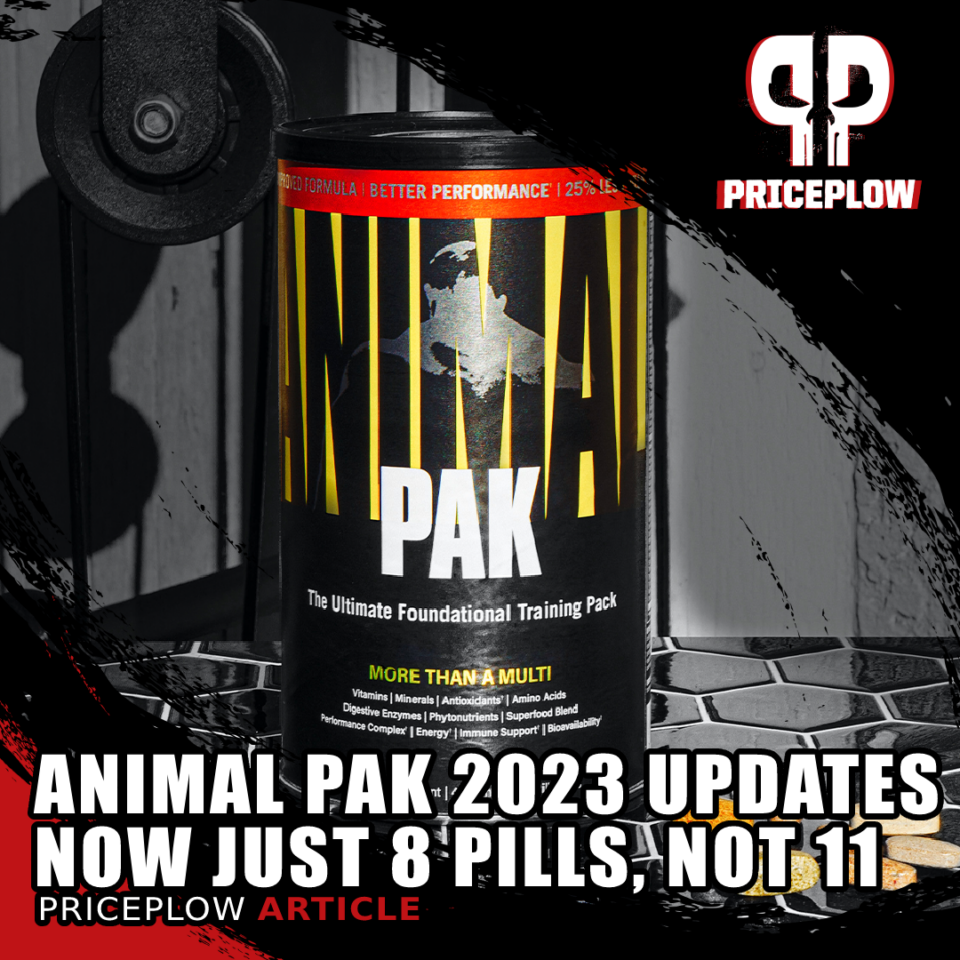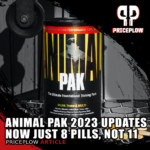 Universal Nutrition, headquartered in New Brunswick, New Jersey, produced the original Animal Pak in 1983. At the time, the company set out to develop a supplement capable of fulfilling the micronutrient demands of the biggest and hardest-working athletes on the planet.
Now we know Animal Pak is far more than just a multivitamin. Many […]
Continue Reading →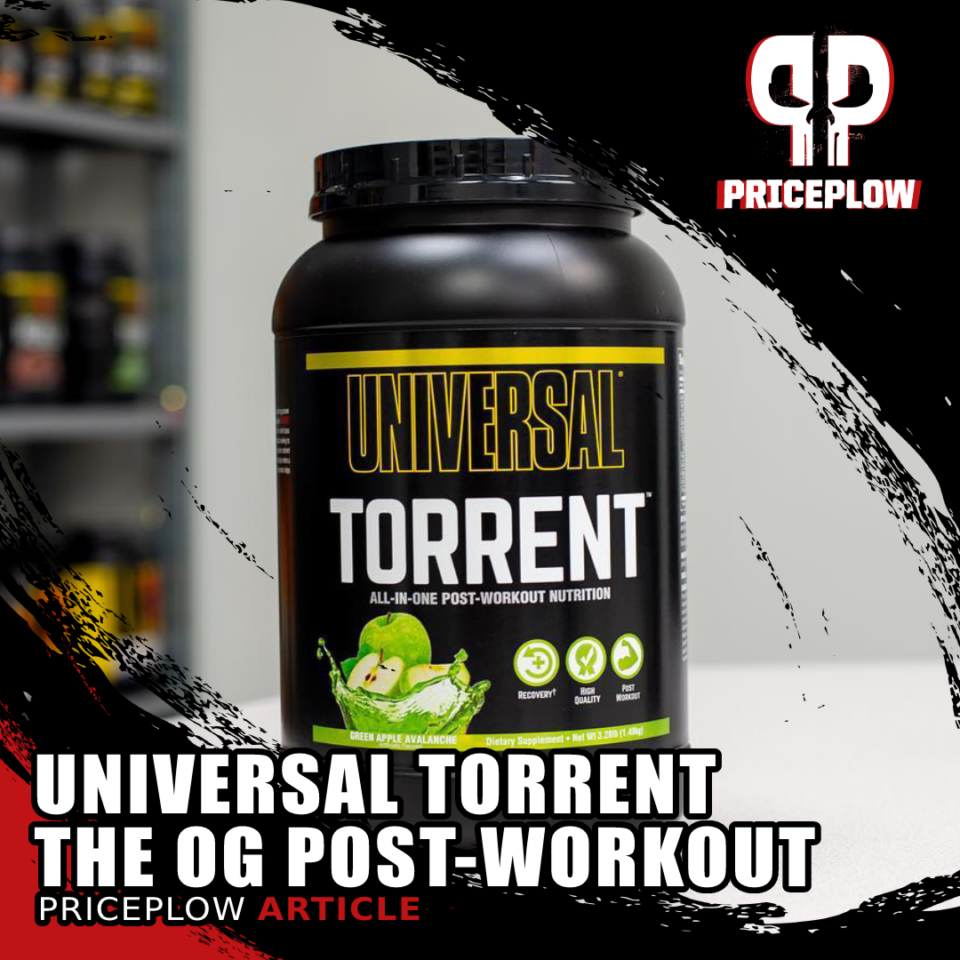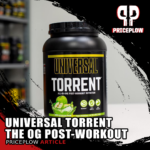 We love Universal Nutrition because their approach to formulating supplements is inspired by old school bodybuilding – the overwhelming majority of ingredients Universal uses are backed by hardcore research, every once in a while they give a wink and a nod to the finest bodybuilding traditions.
When PricePlow was founded in 2008, one of the […]
Continue Reading →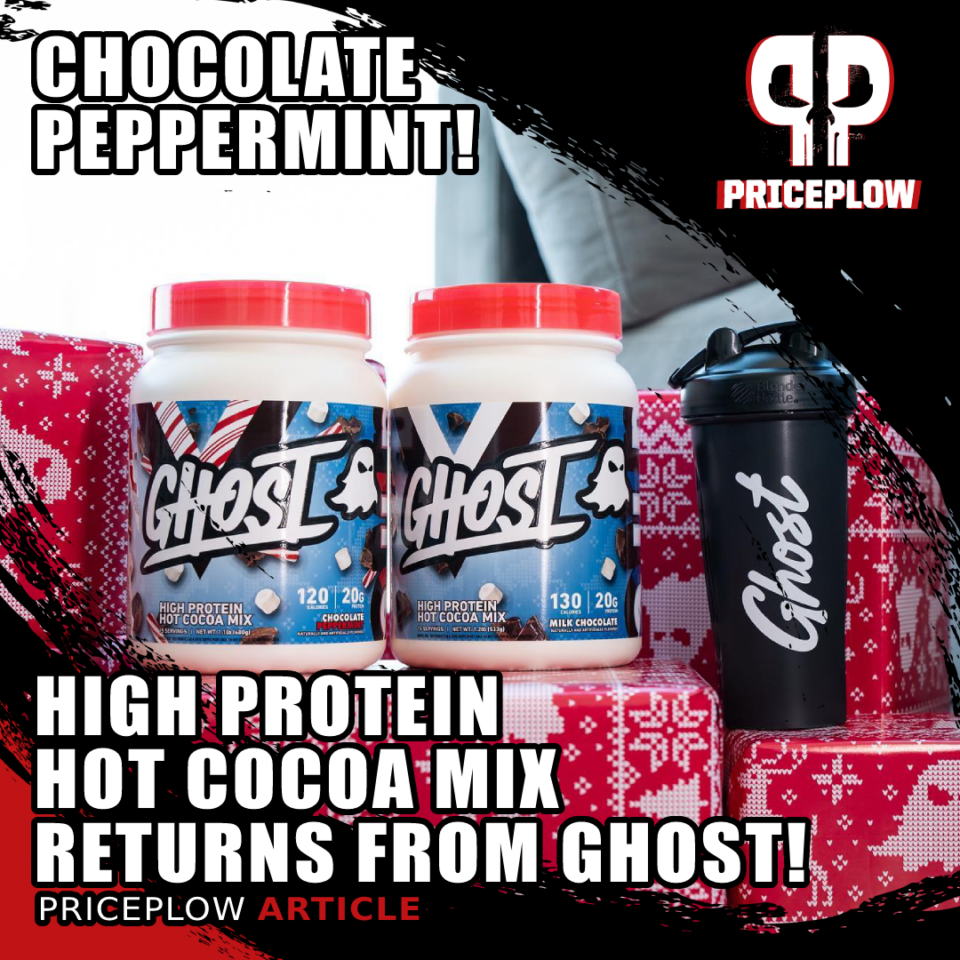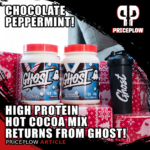 'Tis the season! Temps dropping lower can only mean one thing: it's bulking season. The time for shirtless beach volleyball has passed, and in its place are gigantic wool sweaters that hide the less flattering aspects of putting on weight. After all, there's no such thing as a totally clean bulk.
Of course, it being […]
Continue Reading →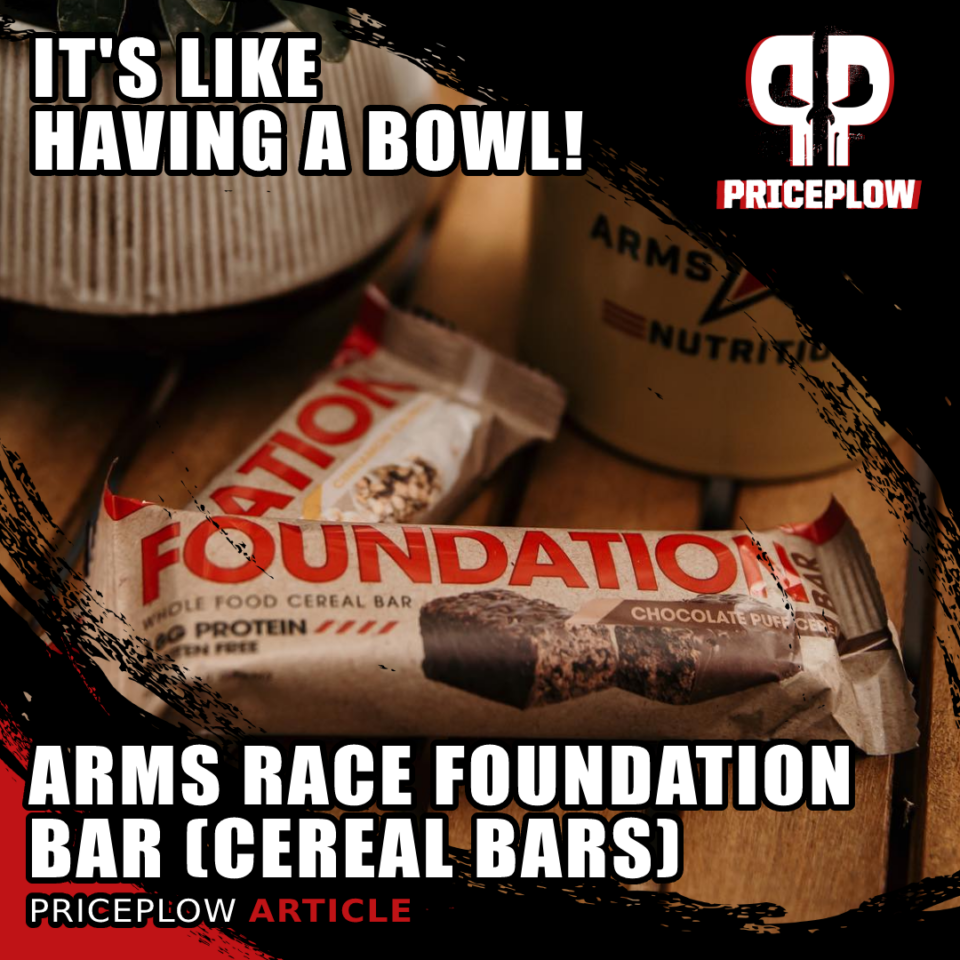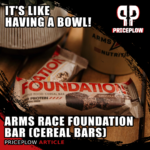 Fans and followers of Julian Smith and enjoyers of his collaborative Arms Race Nutrition supplement brand with Doug Miller have been waiting for this one, and it's finally here!
Arms Race Nutrition Foundation Bar is here
The tag-team duo of Smith and Miller obviously know how important it is for you to get your protein […]
Continue Reading →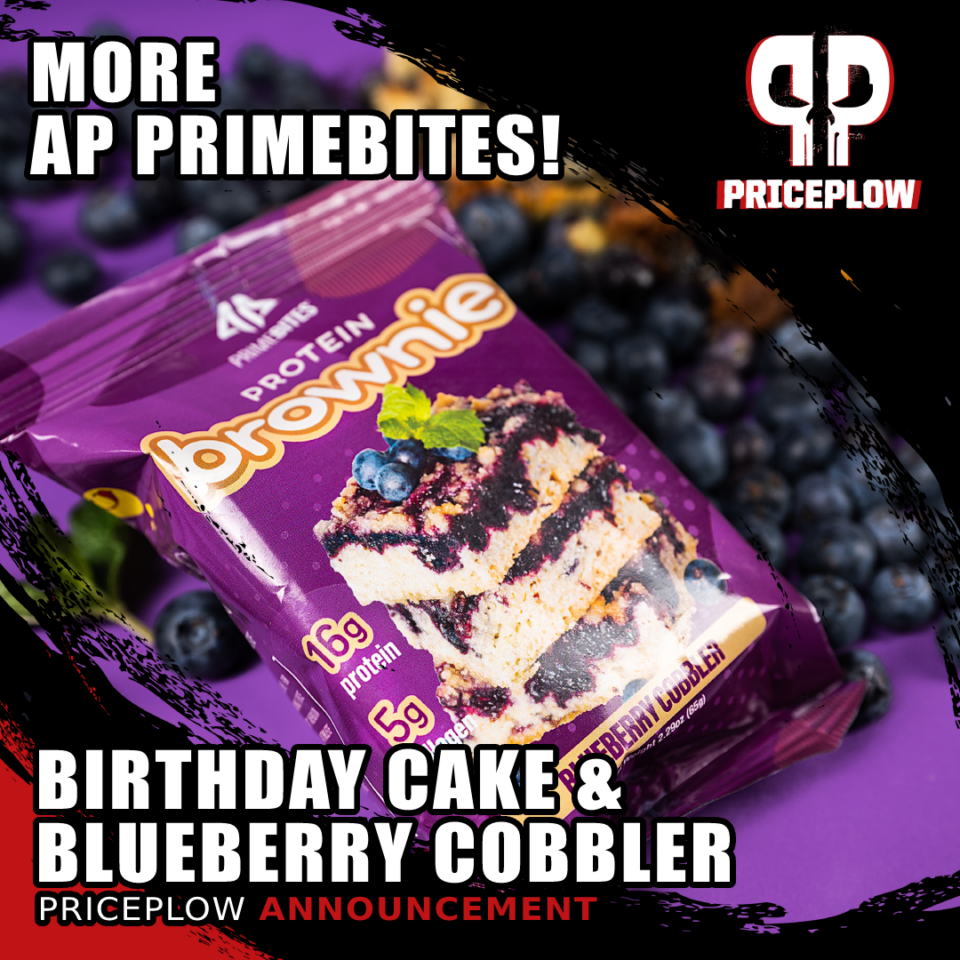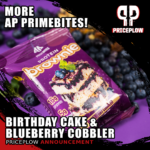 If you asked us about one functional food that's taken the entire fitness world by storm this year, the answer is simple: AP PrimeBites Protein Brownies. And it's not even close.
These delicious protein-boosted delicacies from Alpha Prime Supps seemingly came out of nowhere, but can now be found nearly everywhere, from […]
Continue Reading →