Whey Protein Concentrate

(Tag Archives)
Subscribe to PricePlow's Newsletter and Whey Protein Concentrate Alerts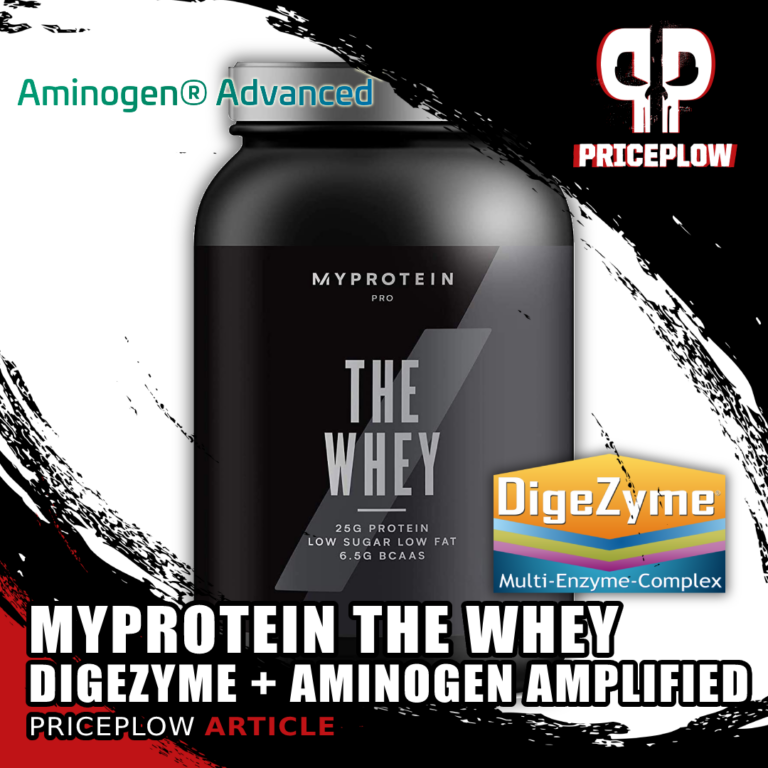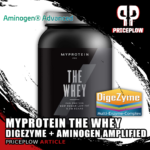 When it comes to protein powder, few brands can do it as well as none other than Myprotein, who has countless types of protein offerings. Over the past year, we've documented many supplements in their Pro Range, […]

Continue Reading →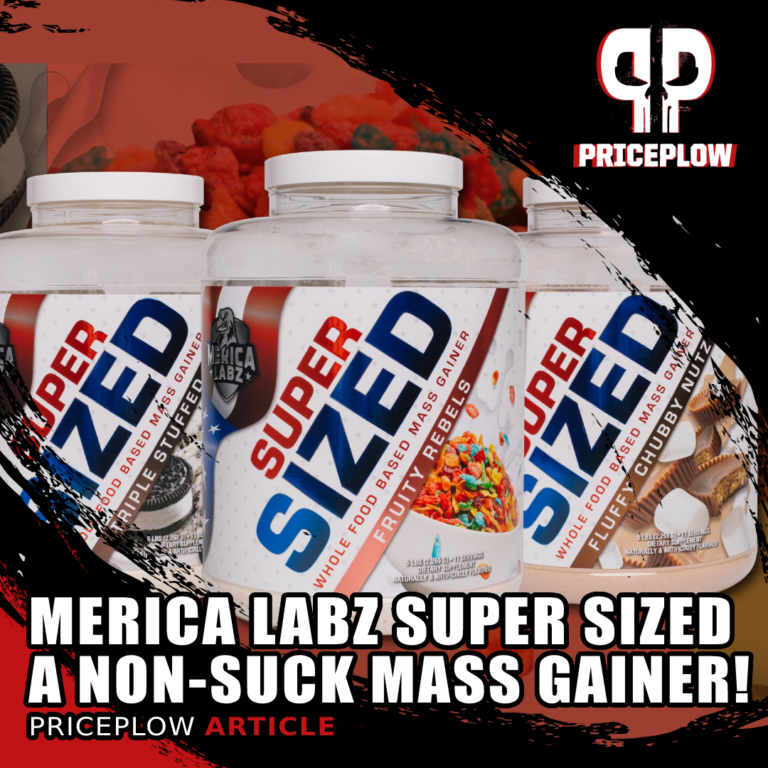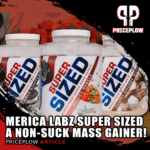 NEVER BIG ENOUGH.
Nothing says 'Merica like Super Sized, so that's exactly what the newly-renovated Merica Labz decided to name their monstrously dosed whole food weight gainer. They live by their mantra — "Never Big Enough" — […]

Continue Reading →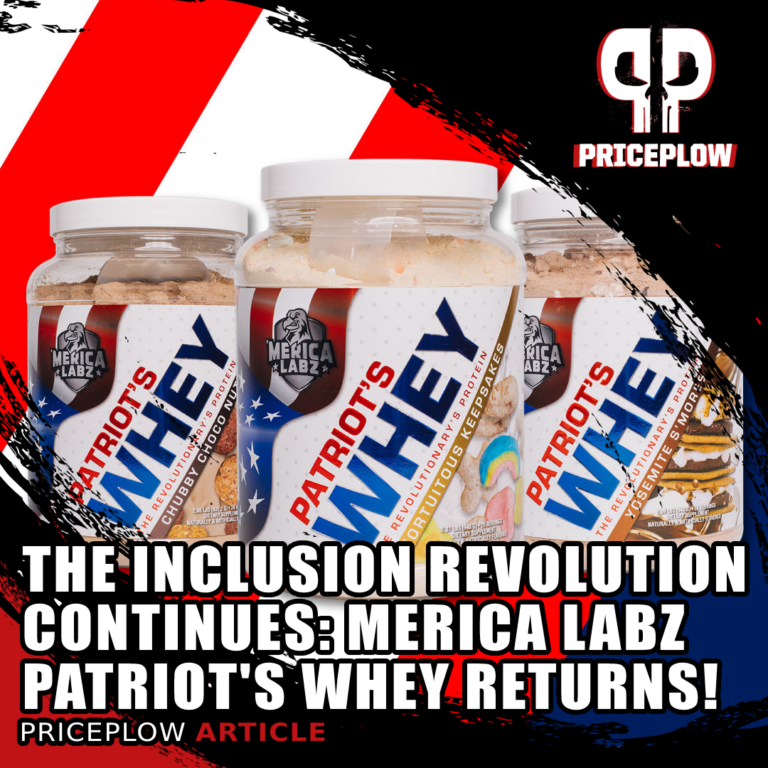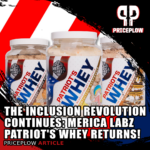 The revolutionary protein is back, and it's better than ever!
If your protein powder has had inclusions inside recently — you know… huge chunks of cereal and goodness that adds extra flavor and crunch to the powder — then […]

Continue Reading →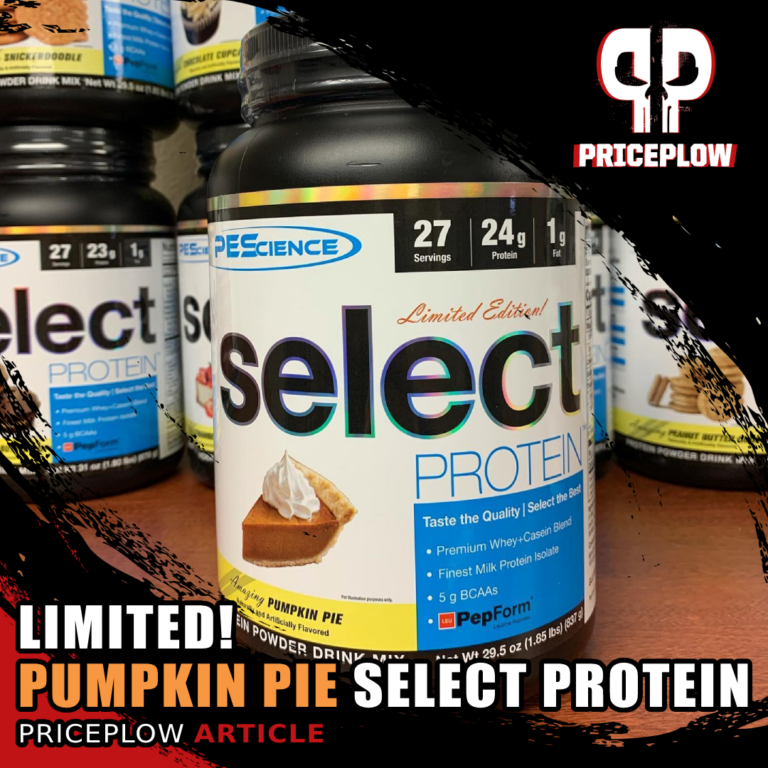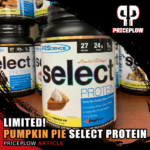 For years, we've been covering PEScience Select Protein, reviewing flavor after flavor. And for years, we've been telling them that they need to do a seasonal fall flavor to front-run their usual Peppermint Bark winter release.
Just […]

Continue Reading →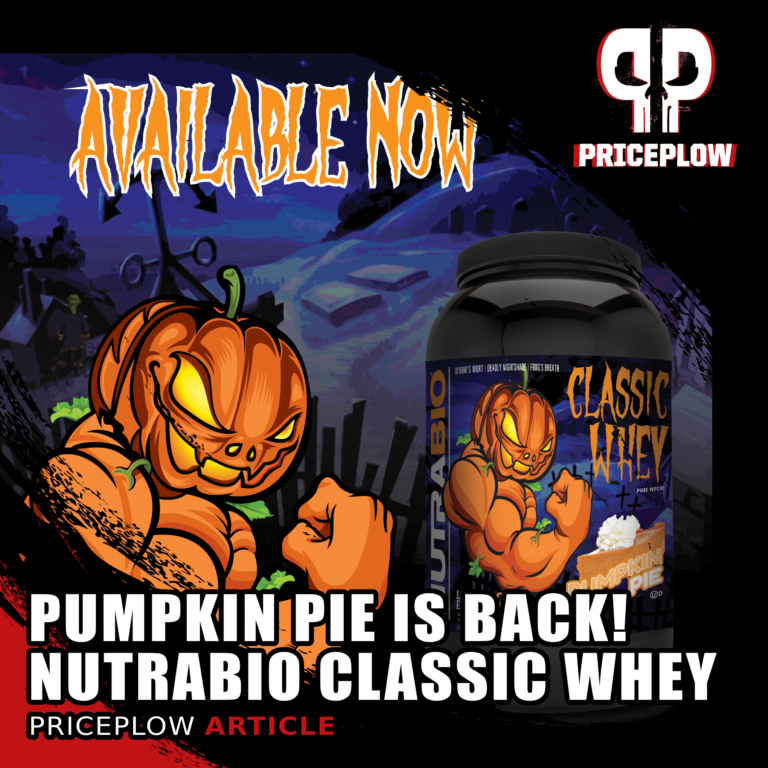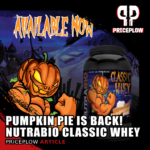 Fall is nearly upon us, which means the temperature is dropping, the leaves are falling, and the pumpkins are getting their final gains in before the harvest. To celebrate autumn's arrival, NutraBio is re-releasing a limited-edition flavor of Classic Whey […]

Continue Reading →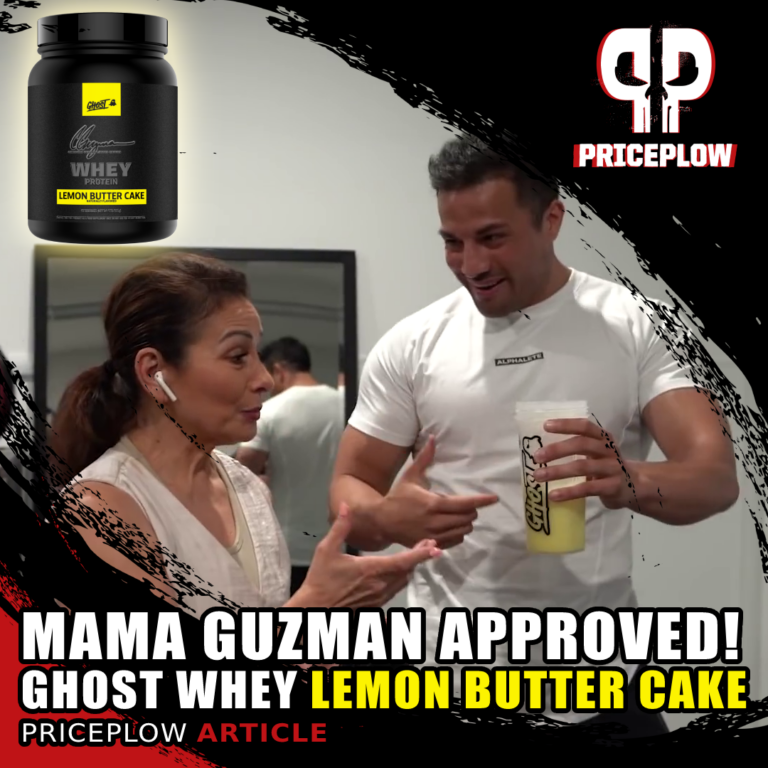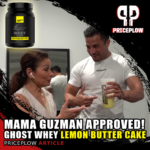 Legends who've been following Ghost Lifestyle since the beginning know the story behind Ghost Whey. Ghost was one of the first to have a fully-disclosed protein blend, and then created some industry-elevating collabs like Ghost Whey Chips Ahoy! and […]

Continue Reading →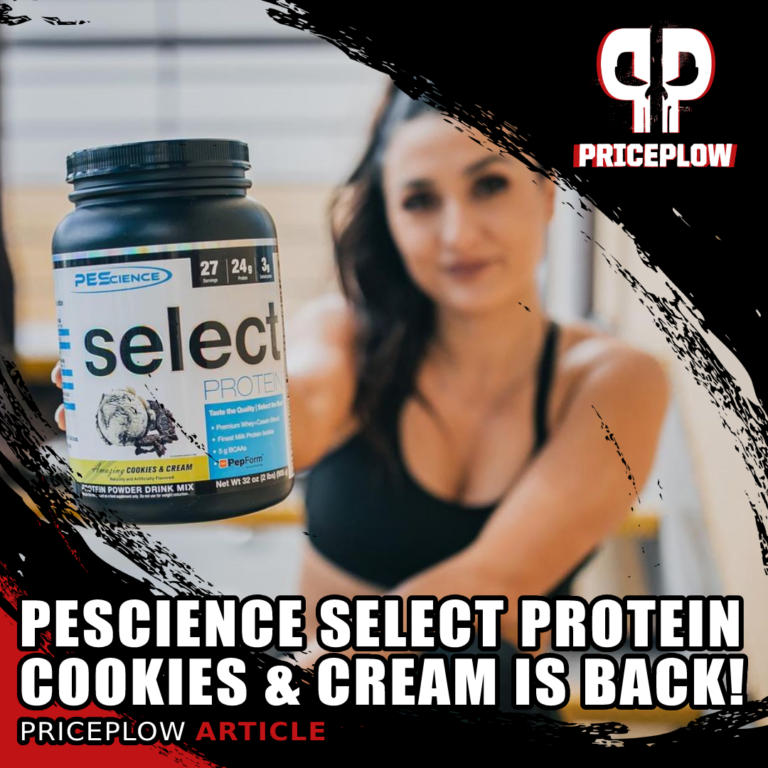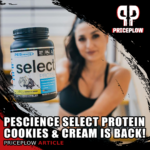 At long last, one of the great original flavors of PEScience Select Protein is back in stock – Cookies & Cream! Old is new again, as this is one of the original three flavors that was released in 2014[…]

Continue Reading →
If it weren't for a pair of Hulk Hogan dumbbells, you might not be reading this article. That's because that's what was given to bodybuilder and fitness personality Brandon Curry on his sixth birthday,[1] and he's still getting after […]

Continue Reading →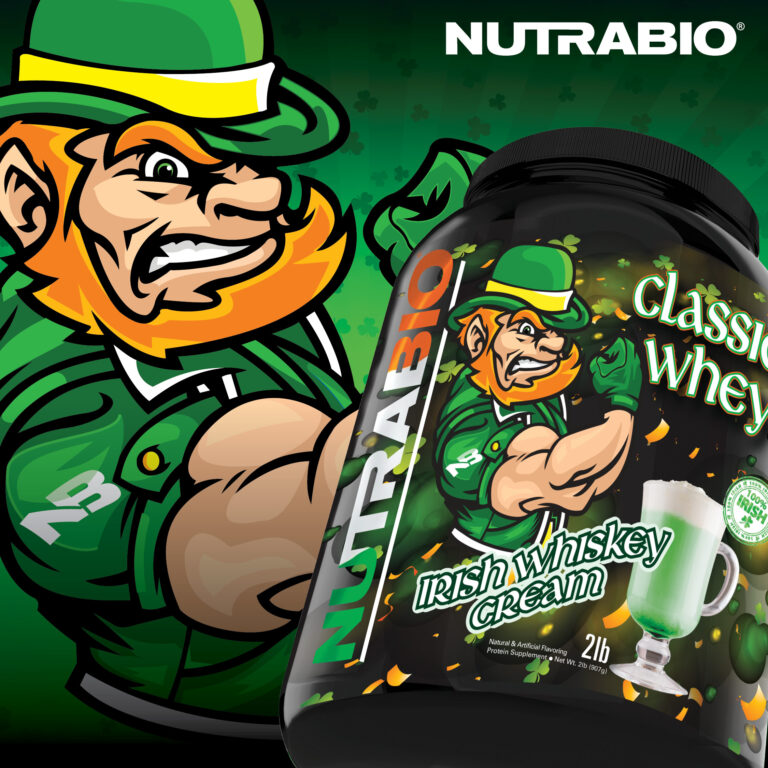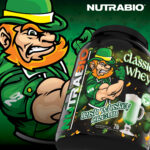 A year after one of the fastest limited edition flavor sellouts we've ever seen, NutraBio is bringing back a limited-edition flavor for 2021, and it's unlike anything out there on the market!
Irish Whiskey Cream Classic Whey!
As you can […]

Continue Reading →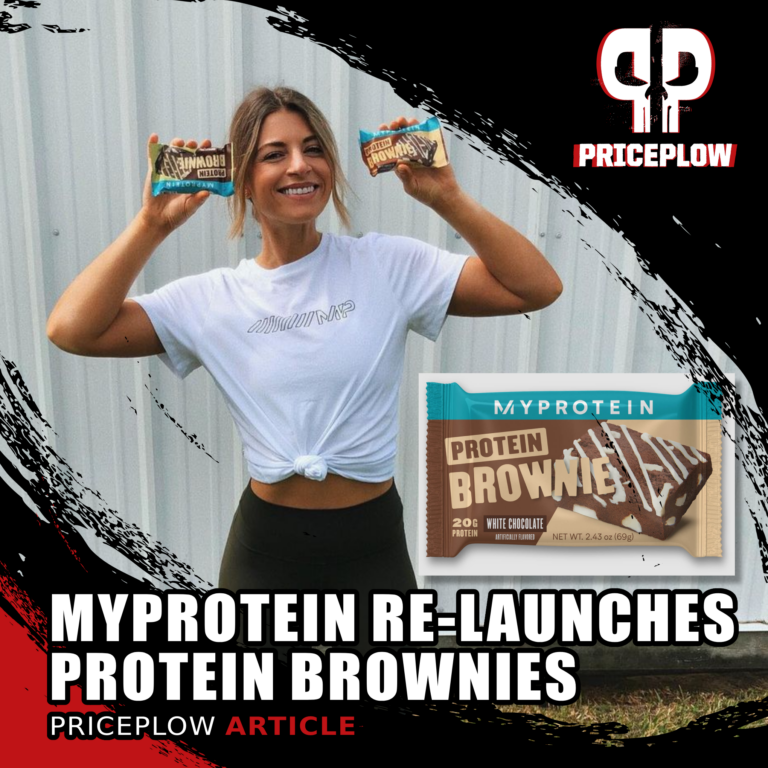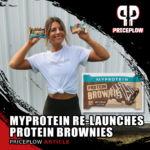 In late 2020, we named the Myprotein Crispy Wafers as our 2020 Functional Food of the Year,[1] beating all other protein bars and high-protein snacks on the market. As part of the Myprotein's Snack Series, the nostalgic Crispy […]

Continue Reading →