Weight Gain

(Tag Archives)
Subscribe to PricePlow's Newsletter and Weight Gain Alerts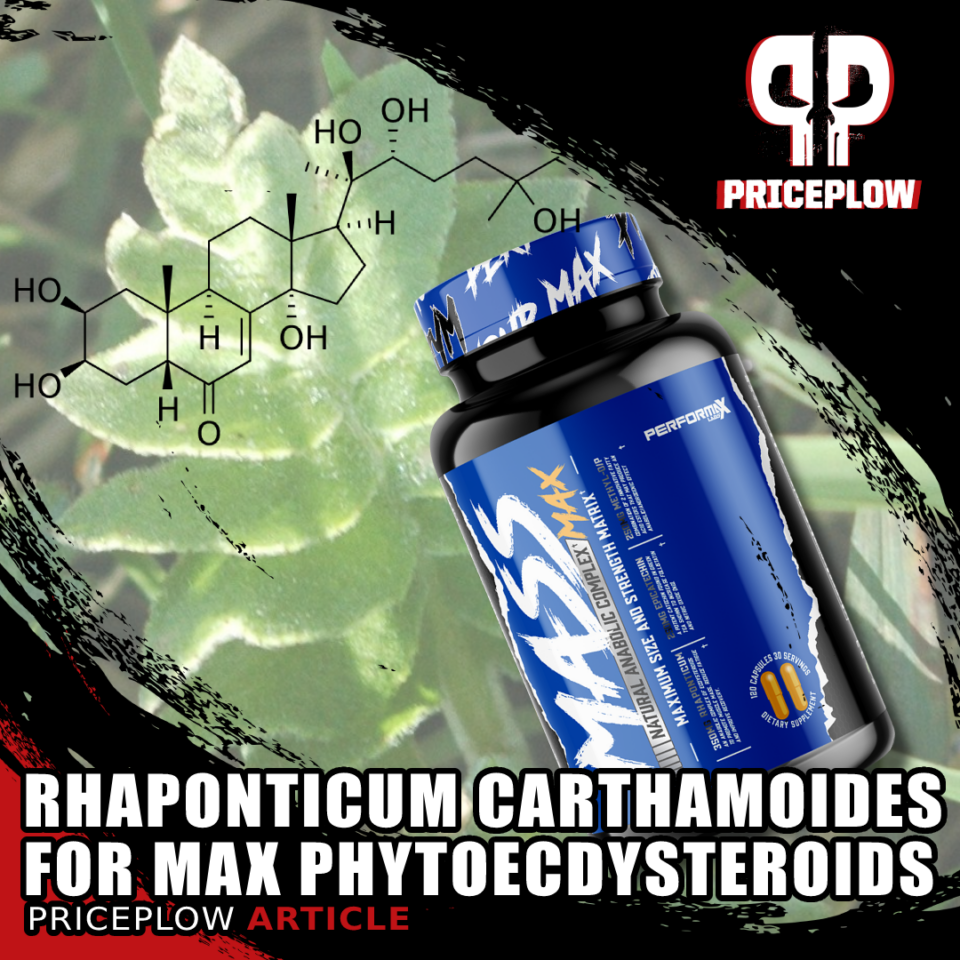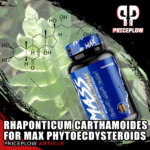 In 2022, most consumers of the sports supplement industry have likely noticed a large increase in supplements based upon turkesterone. This naturally-occurring plant-based steroid is in a class of compounds known as phytoecdysteroids, which has seen a large resurgence the past couple of years.
In this article, we dig into one of the […]
Continue Reading →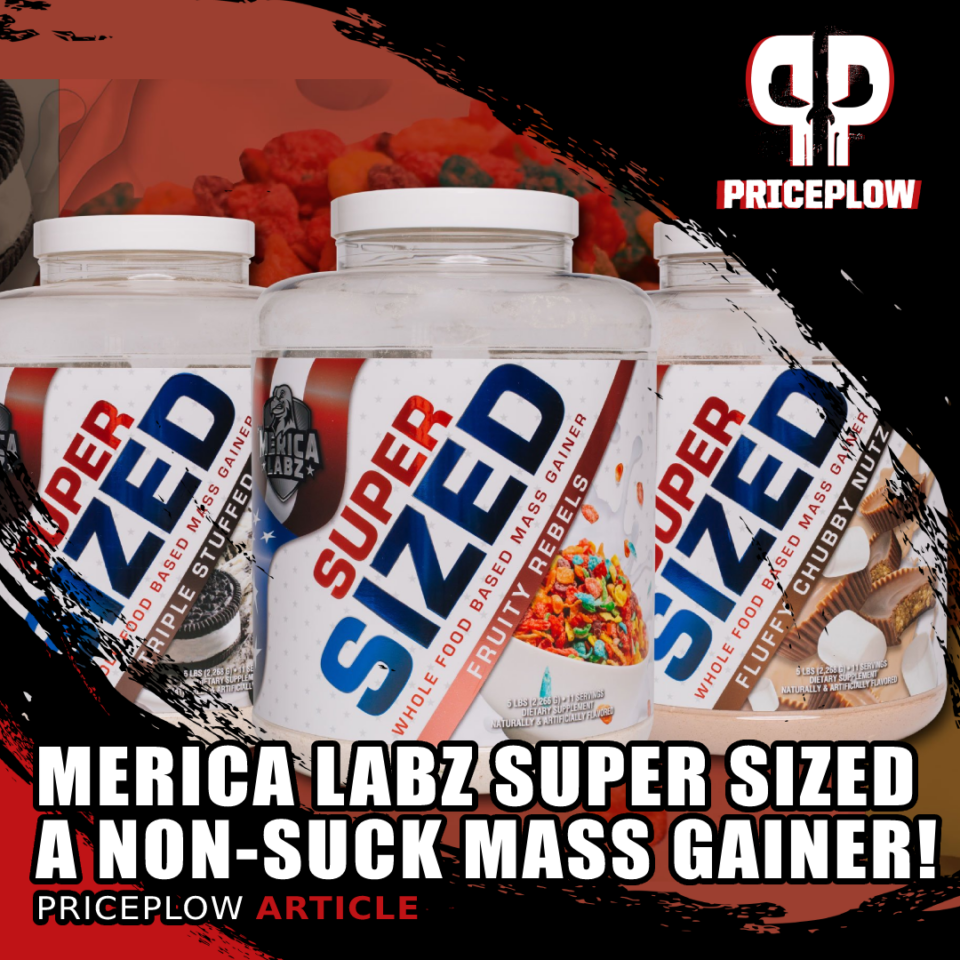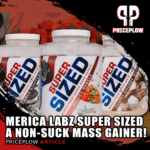 NEVER BIG ENOUGH.
Nothing says 'Merica like Super Sized, so that's exactly what the newly-renovated Merica Labz decided to name their monstrously dosed whole food weight gainer. They live by their mantra — "Never Big Enough" — in a big way in this release, showing the industry how you do weight gainers […]
Continue Reading →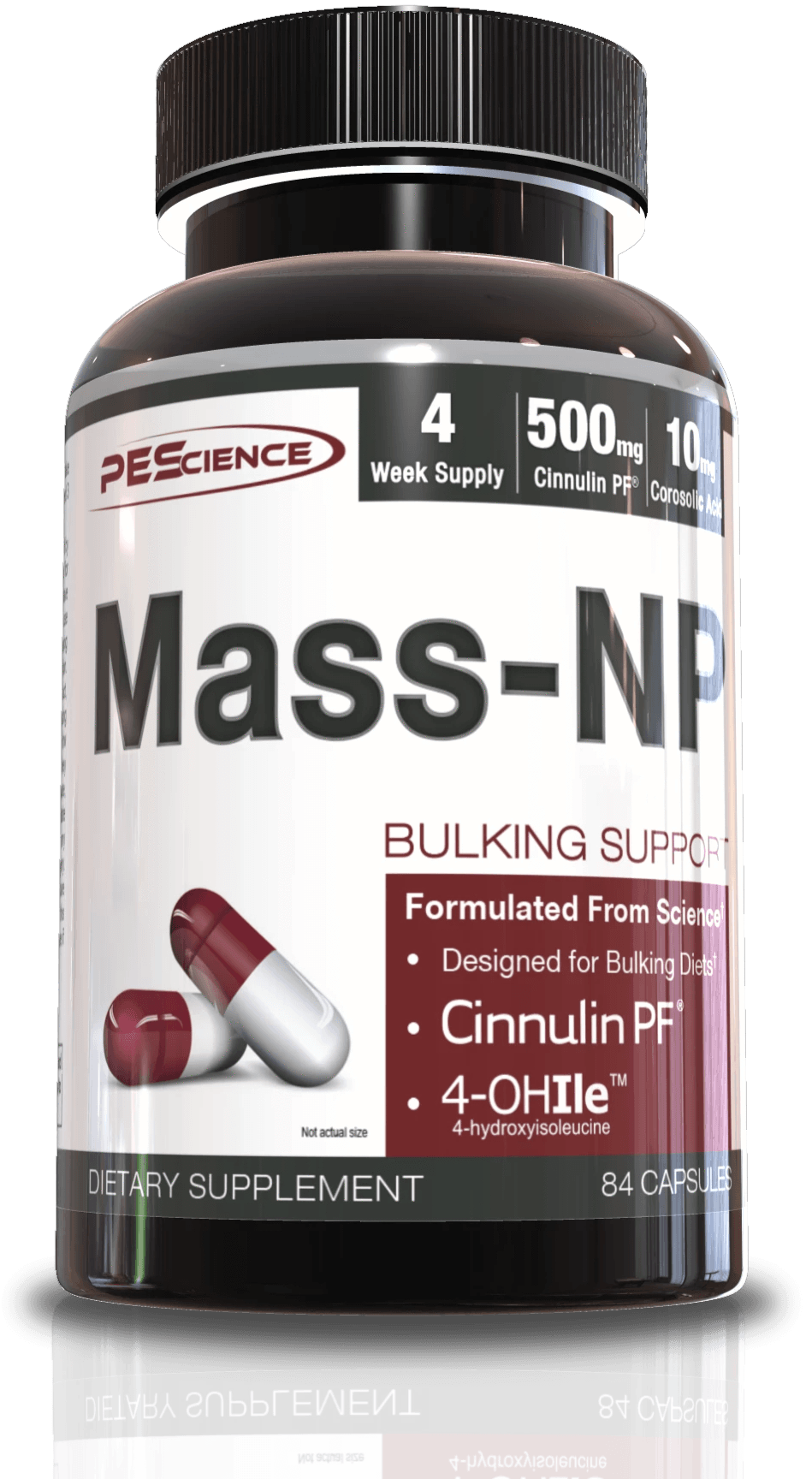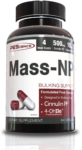 Discontinuation Notice: This product has been marked as discontinued in 2022. We're leaving this article live because the formula is unique and there's some good information to learn inside.
PEScience quietly released a "nutrient partitioner" for high-carb bulkers named Mass-NP. If you like heavy amounts of carbs, you're going to *love* this supplement. Below […]
Continue Reading →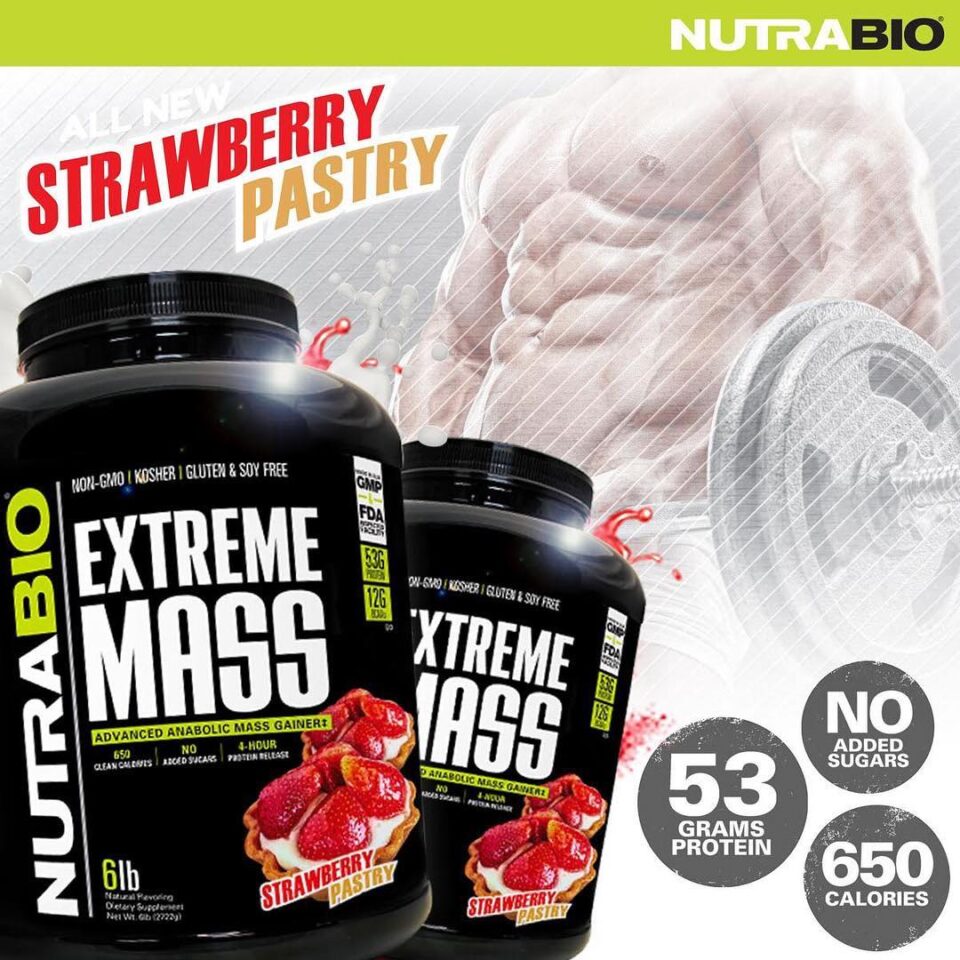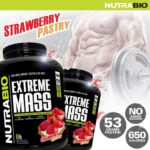 Keeping up with their weekly product releases in the first half of 2019, Mark Glazier and NutraBio are dead set on improving their flavor systems, and one product that hasn't seen an update in a while is their weight gainer supplement, Extreme Mass. Not anymore!
NutraBio Extreme Mass Gets a Strawberry Pastry Flavor
With […]
Continue Reading →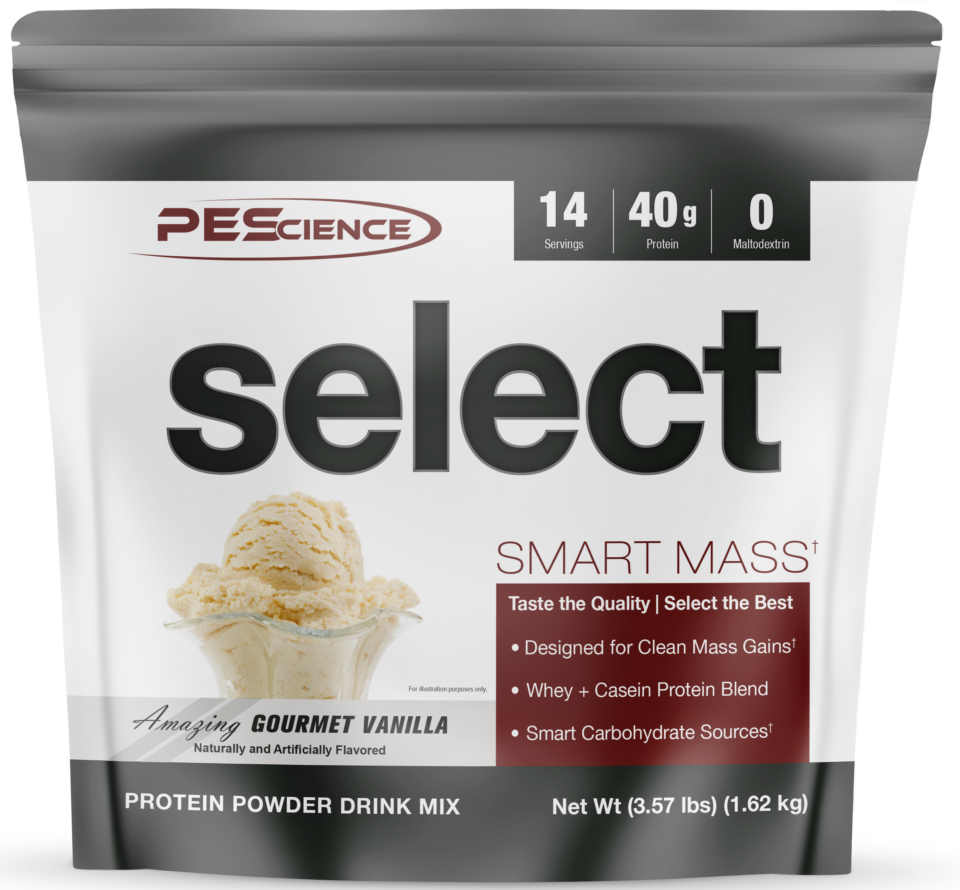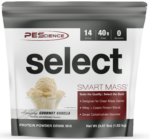 PEScience is the brand well-known for their top-notch protein powder blend, Select Protein. That protein took on a life of its own, with incredible flavors, a Cafe series, a version meant for your oatmeal (Protein4Oats), Select Protein Bars, and even a Vegan Select version!
Before Select reigned supreme, the brand was […]
Continue Reading →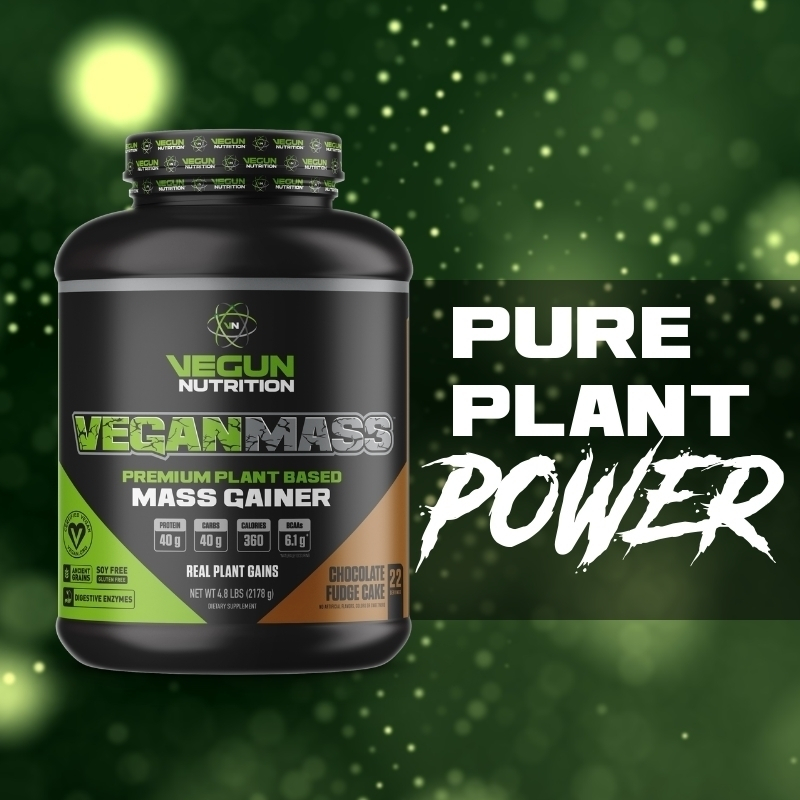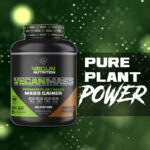 The Vegan Diet is one of the fastest-growing movements in the history of nutrition. A growing mass of plant-driven dieters have claimed better health, longevity, and body composition when going vegan — and some of the research backs that up… when it's done properly.
The problem is, it's not easy to be an "optimal" […]
Continue Reading →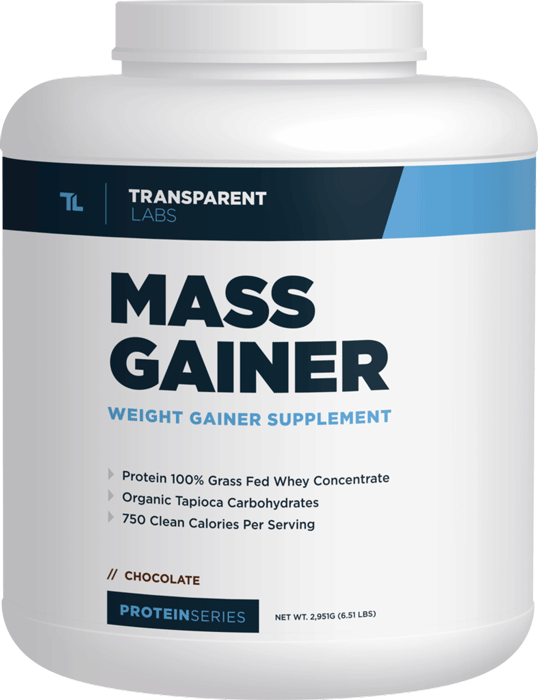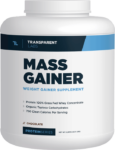 It's been quite a while since we've heard any rumblings from the crew over at Transparent Labs in California. Fear not, the guys have quietly been busy, upgrading their entire lineup with new ingredient labels that approach a new level of transparency — "110% transparency" that we've only seen out of NutraBio!
But today, we're […]
Continue Reading →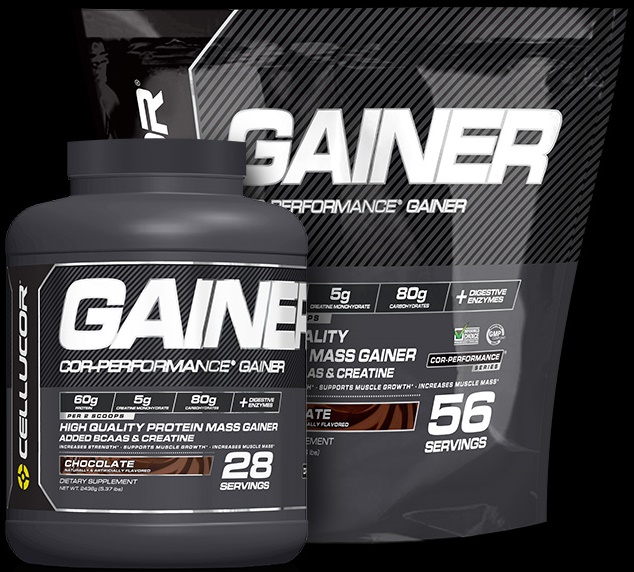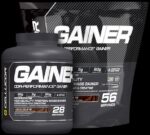 Recently, Cellucor announced the release of seven new products that will go towards expanding the Cor-Performance Series. The first of these we covered was COR-Casein, a micellar casein-based powder to complement the line's incredibly popular and tasty COR-Performance Whey powder.
The next major addition to the Cor Performance series targets the hard gainers out there […]
Continue Reading →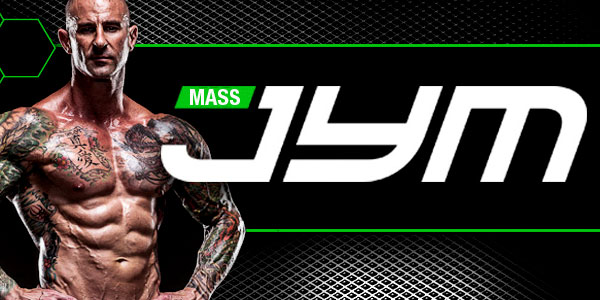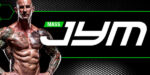 WARNING:
Before reading this article, it is recommended that you first read the latest news and drama regarding this brand, under our article titled the
Jim Stoppani Scandal
.
We always pause and take notice when Jim Stoppani announces a new product.
He's one of the many figures in the supplement industry that claim to […]
Continue Reading →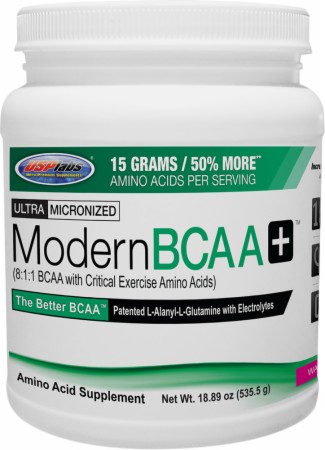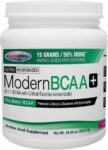 Short answer? No – not if you're eating enough food and protein.
Longer answer? Extra leucine is almost never a bad thing.
The following information came via an email exchange between myself and Jed Hodge over at Hodge Fitness in Oahu, HI. It was too good to not let anyone else see it.
I mentioned […]
Continue Reading →