Synephrine

(Tag Archives)
Subscribe to PricePlow's Newsletter and Synephrine Alerts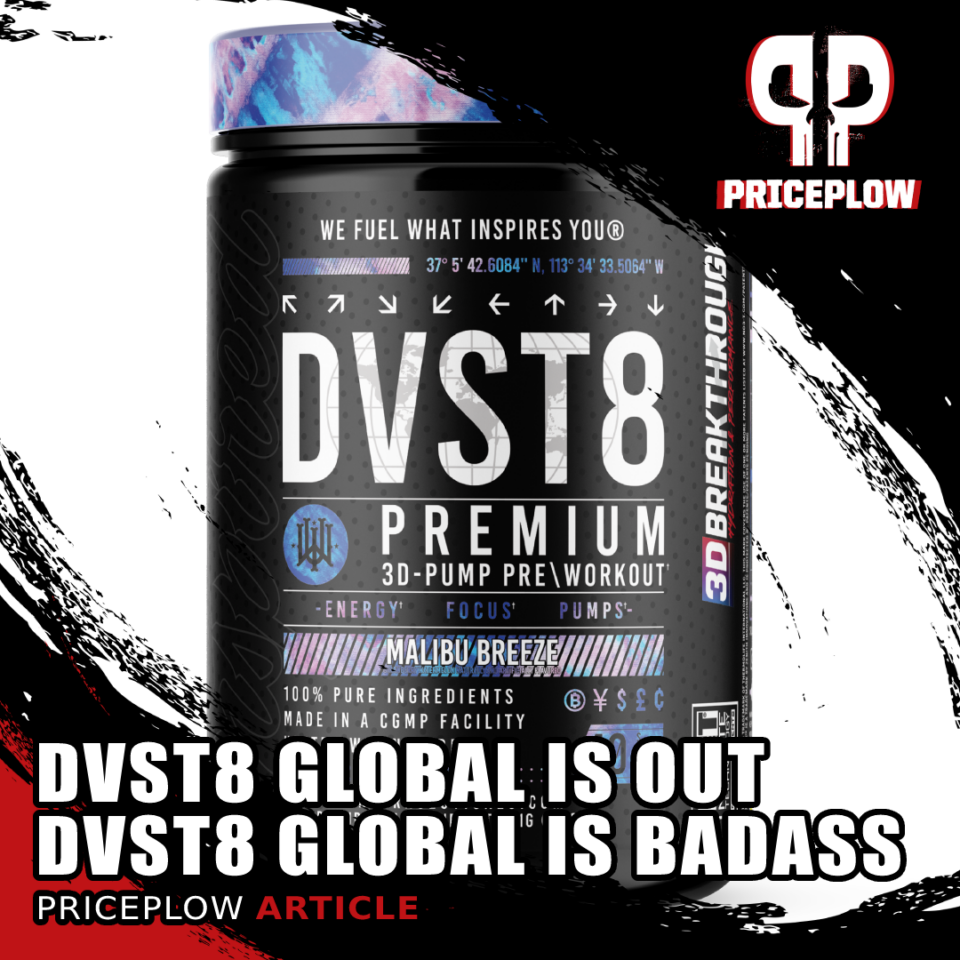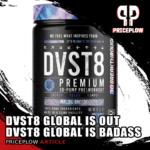 Since 2014, Inspired Nutraceuticals has been formulating some of the most innovative products on the market. They've gained fans from all around the world, but quickly learned that some countries had strict ingredient regulations. As a response, they launched DVST Worldwidewide in late 2019, with massive fanfare. But knowing Chris Waldrum and his team, that […]
Continue Reading →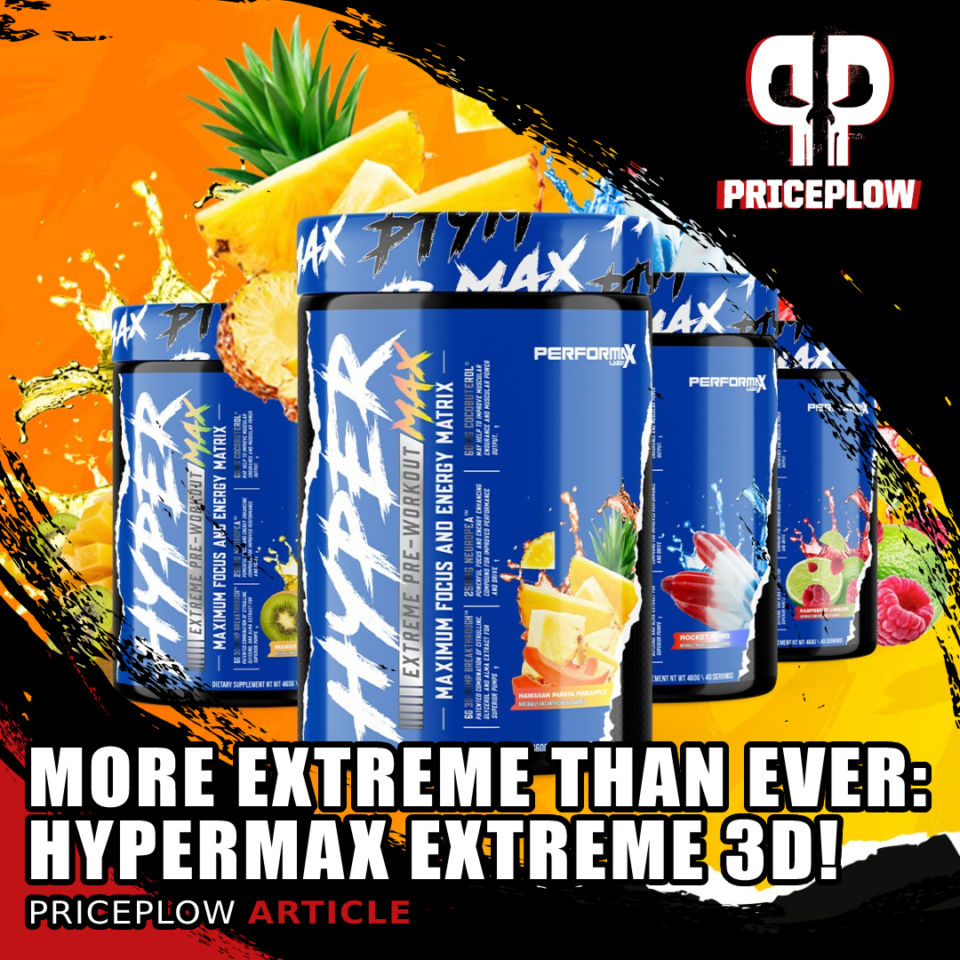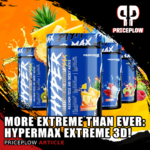 It's here by September 10th of 2021, and it's more extreme than ever. We're talking about the next generation pre workout supplement from Performax Labs, HyperMax 3D.
Performax Labs Keeps it
Extreme
This comes with Performax Labs' major rebranding and reformulation effort, where they've decided to keep their ultra-aggressive formulas. This should […]
Continue Reading →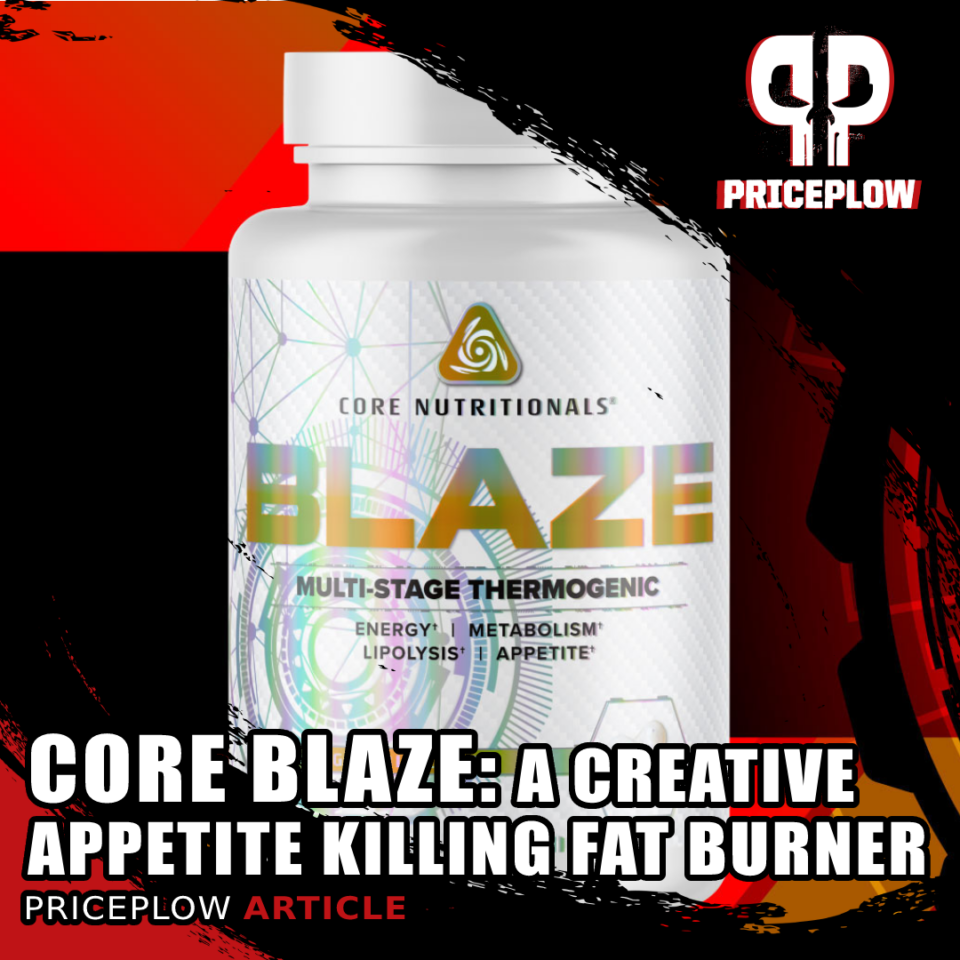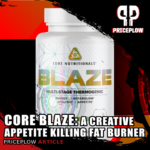 Core Nutritionals recently put some summer fun in their pre-workout stack with Core FURY, but this is what we've really been waiting for: the Core BLAZE fat burner.
Long ago, Doug Miller and his team told us that they had something unique in store, and they were right. If you're tired of the same […]
Continue Reading →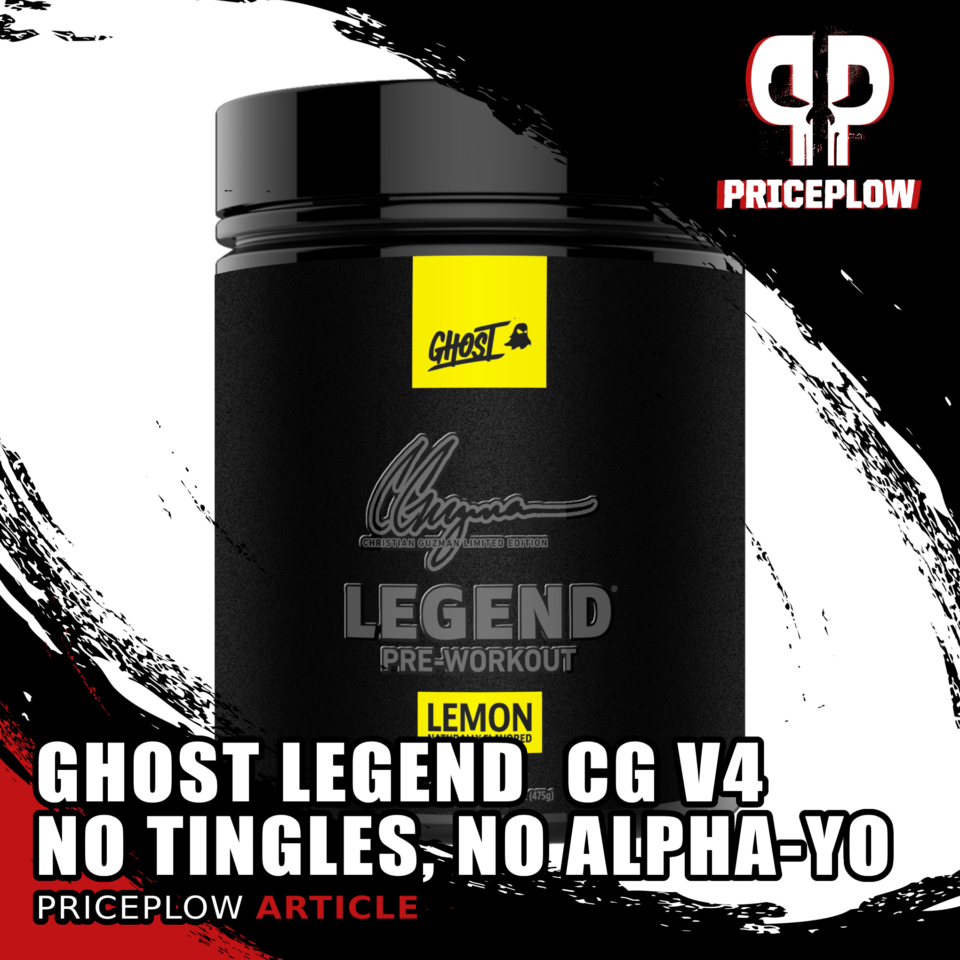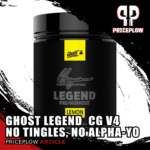 Now that the new Ghost Legend V2 is out and shredding sales records, it's time for its Athlete Collab season to follow. And there's no better way to do that than with Legendary Ghost athlete Christian Guzman, the shining star of social media fitness!
This time, Christian Guzman is getting his own series of supplements, […]
Continue Reading →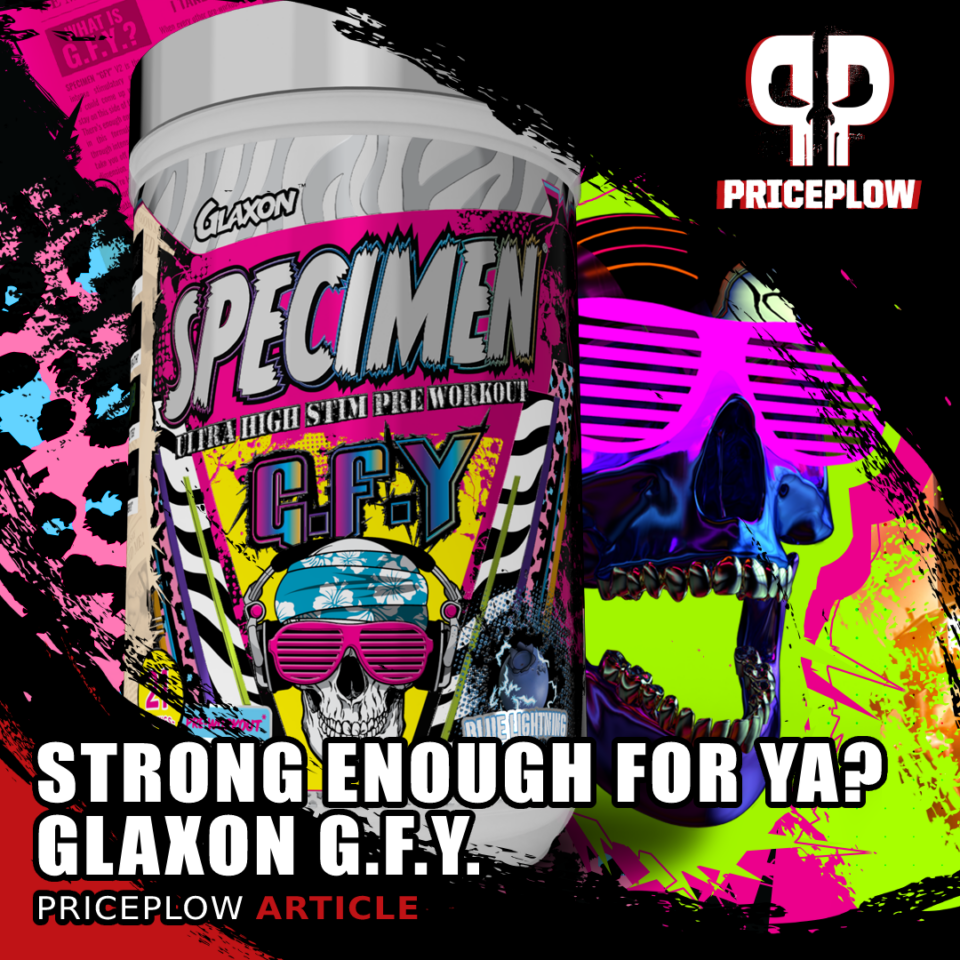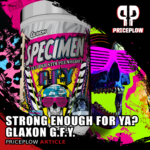 Since late 2019, Glaxon has been the hottest young supplement brand on the sports nutrition market. Aside from their incredibly strong formulas and unique branding, some of their success has been attributed to their excellent relationships with local retailers, who love having something new to show customers that actually works.
One of Glaxon's best-selling […]
Continue Reading →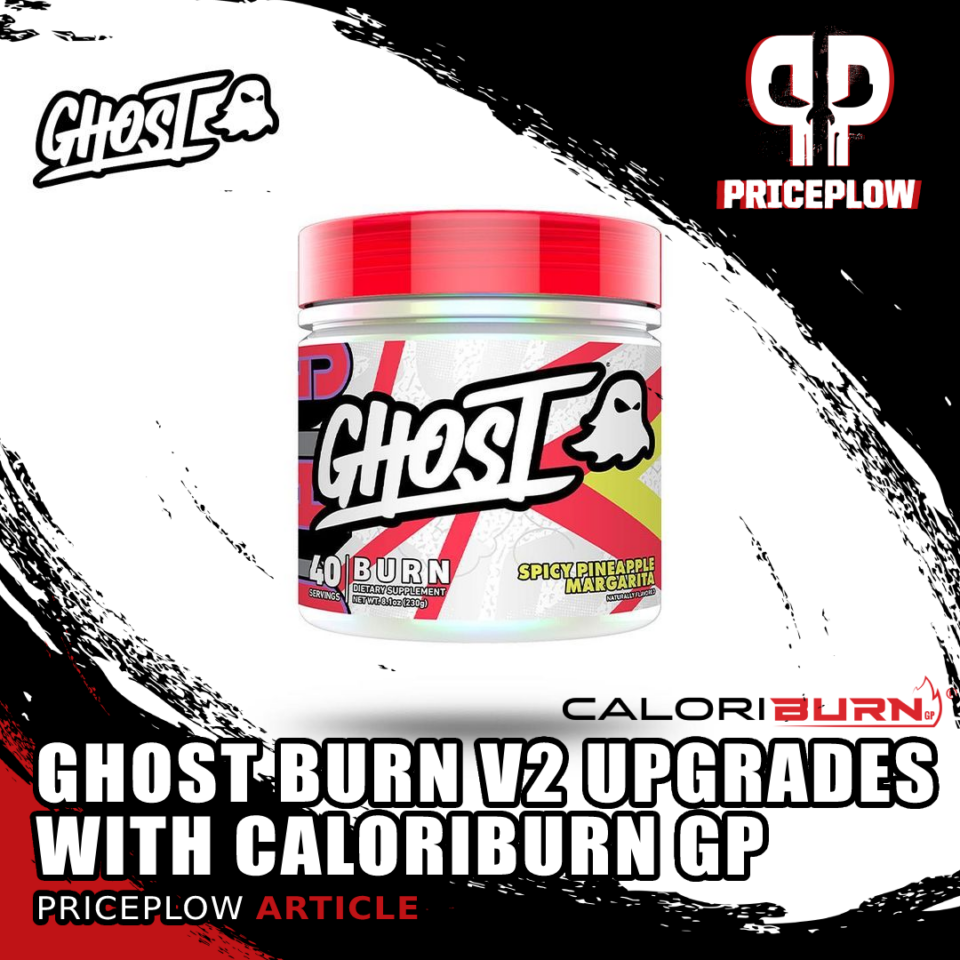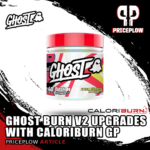 The legends behind the best influencers of fitness have re-launched their powdered fat-burning drink named Ghost Burn, and it's now updated with a better grains of paradise extract in CaloriBurn GP.
Ghost Burn – Ghost Lifestyle ventures back into the
fat-burning
market!
Dedicated citizens of PricePlow Nation are undoubtedly familiar with Ghost — […]
Continue Reading →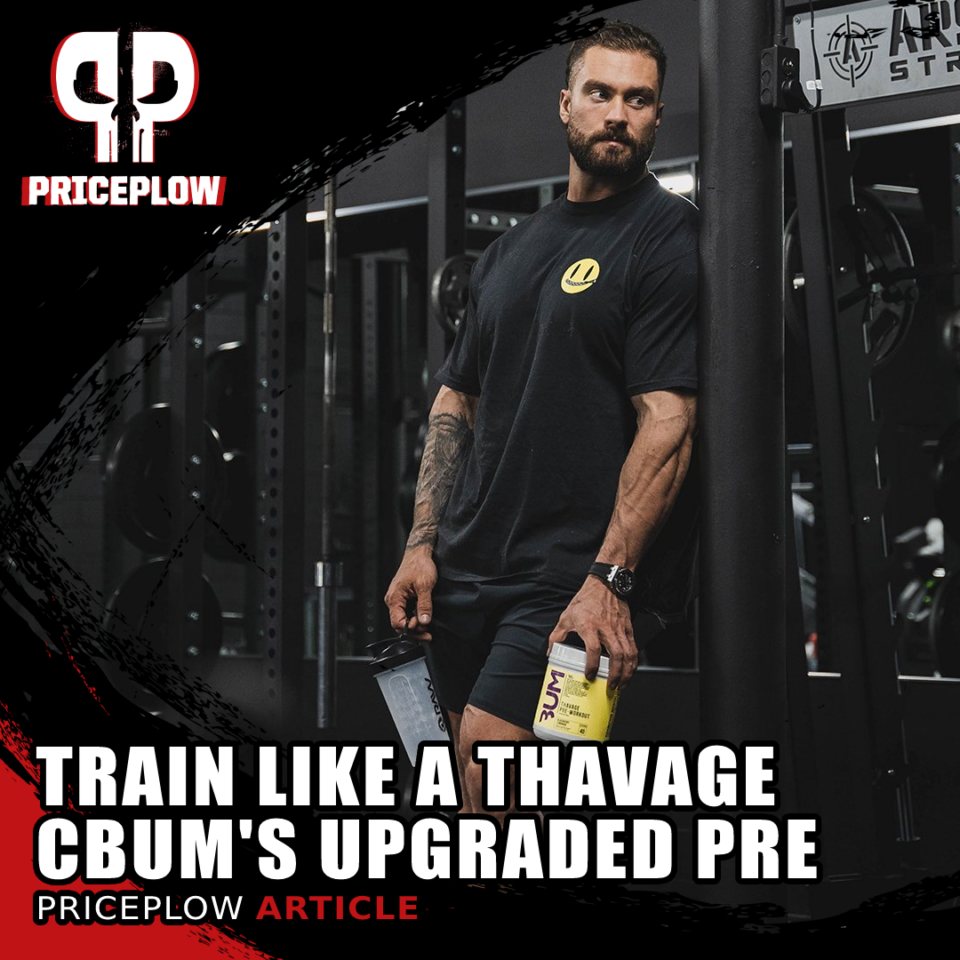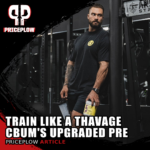 In Episode #052 of the PricePlow Podcast, we interviewed the leadership team at Raw Nutrition, which includes Matt Jansen, Dr. Domenic Iacovone, and their newest partner, Chris Bumstead. They detailed how Classic Physique Mr. Olympia was joining the team, and discussed the CBUM product line launch, which is starting with two products […]
Continue Reading →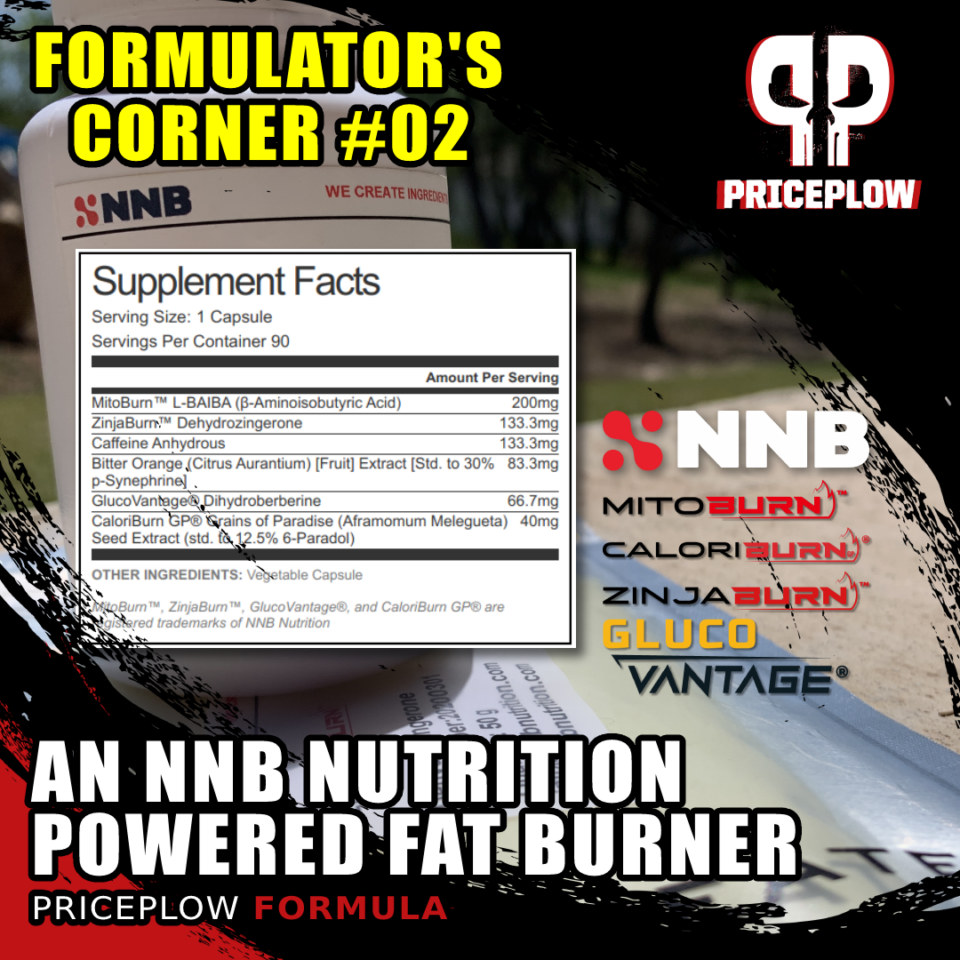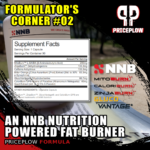 In our first edition of Formulator's Corner, we proposed a brain-boosting nootropic coffee creamer that used multiple ingredients to increase the mental power of a cup of coffee. Today we're back with another idea. This time, we turn our attention to fat-burning.
While nootropics have seen rapid growth in the supplement industry over […]
Continue Reading →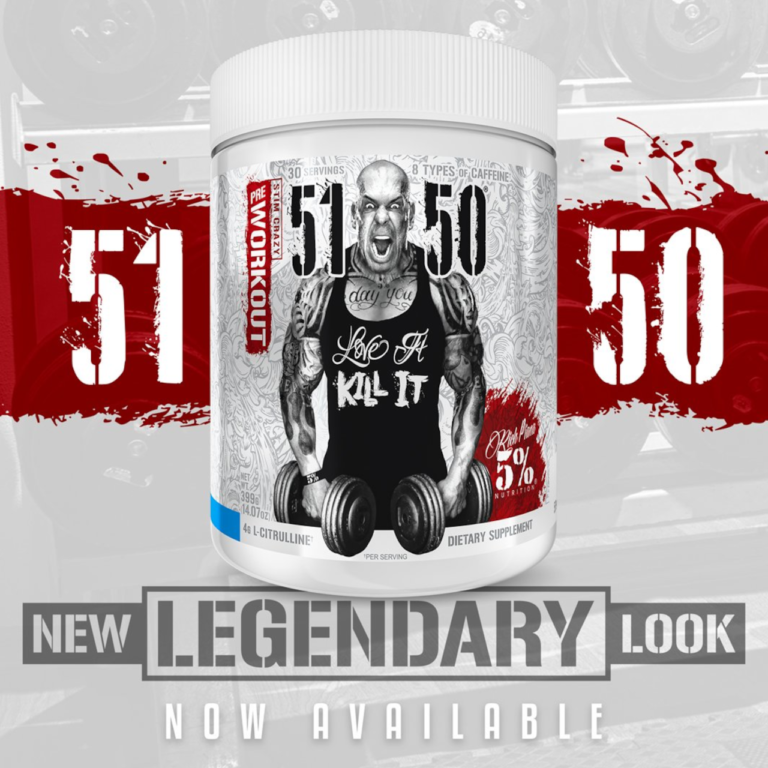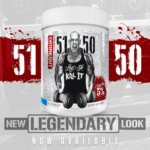 The 5-Percenters asked for it, and they got it.
Out of 5% Nutrition's entire pre-workout range, its most powerful product is 5150, an ultra-high stimulant supplement and the flagship product of the Legendary Series. It's important to note that 5150 is not for everyone, but if it's for you, you're going to love it[…]
Continue Reading →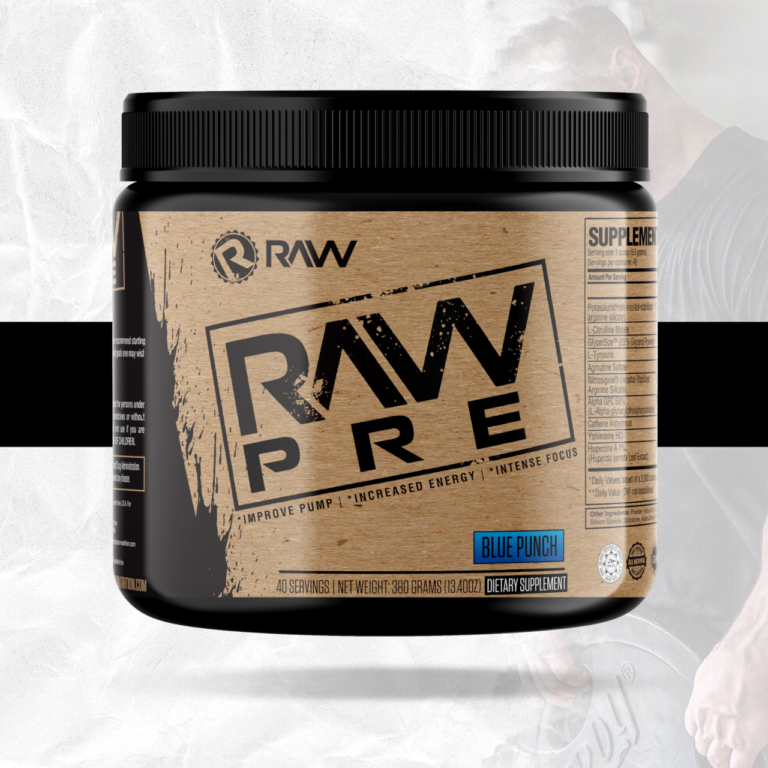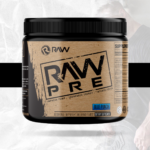 RAW Nutrition launched in July 2020 with six products, all designed to optimize sports performance. This one takes that to a whole new level:
RAW PRE: Less Stims; More Pumps & Focus
To kick-start the year, RAW Nutrition is releasing a new pre-workout, simply called RAW PRE. Similar to other RAW supplements, RAW PRE […]
Continue Reading →