Synephrine

(Tag Archives)
Subscribe to PricePlow's Newsletter and Synephrine Alerts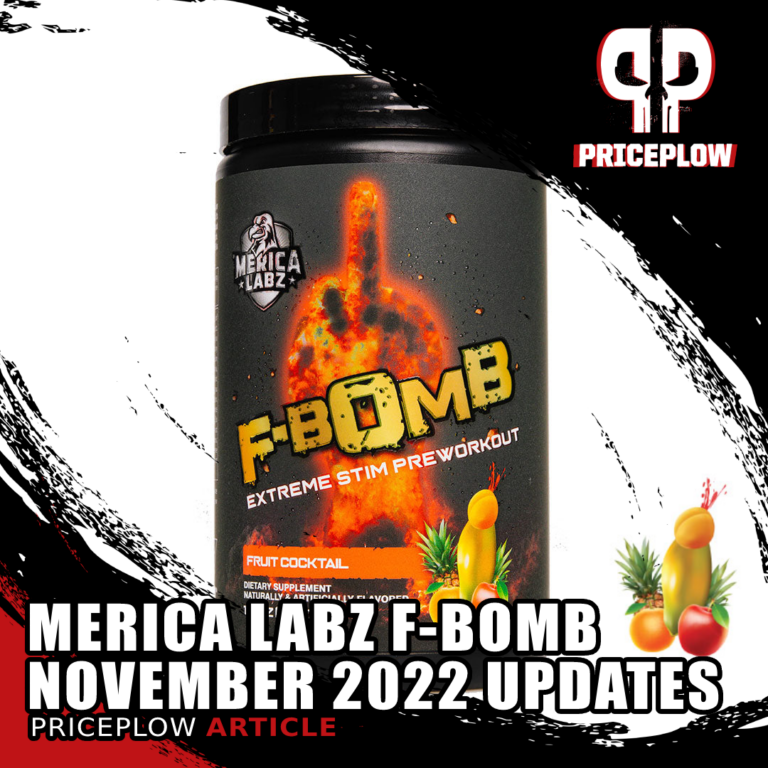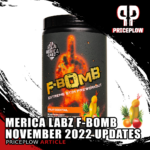 We love the guys at 'Merica Labz for doing everything American style – that means going big and pushing the boundaries of convention in the best tradition of American ingenuity.
To celebrate Black Friday 2022, they've really outdone themselves […]

Continue Reading →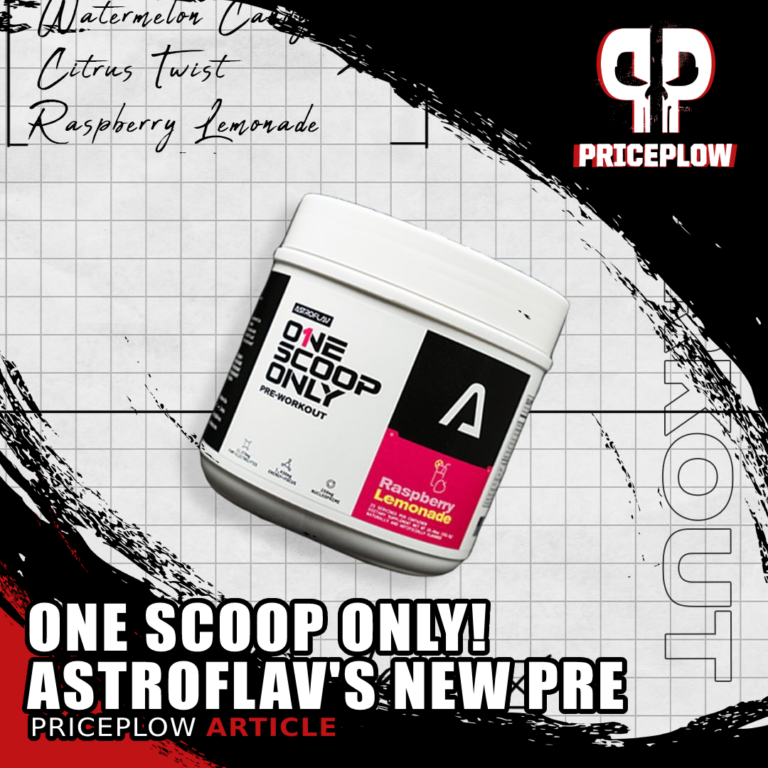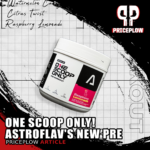 AstroFlav is one of our favorite brands because they really go the extra mile for their customers. This company was founded by supplement-industry veterans with tons of direct retail customer experience. That's a big part of the reason AstroFlav really[…]

Continue Reading →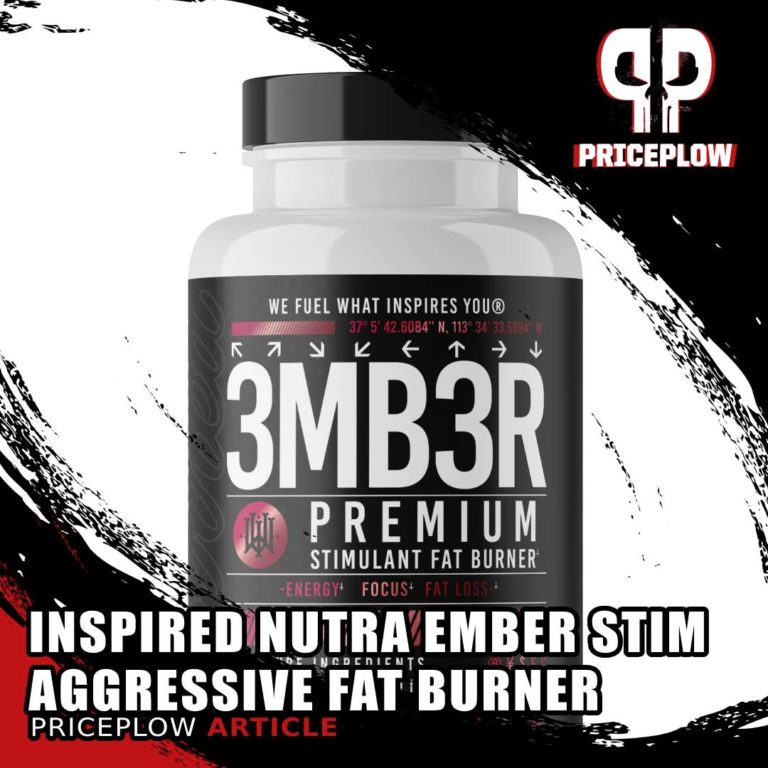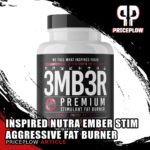 If you missed the ultra-unique 69th Episode of the PricePlow Podcast with Chris Waldrum of Inspired Nutraceuticals, then strap yourself in for quite the treat. In that episode, we talk a little bit about supplementation and Chris's bodybuilding adventure, […]

Continue Reading →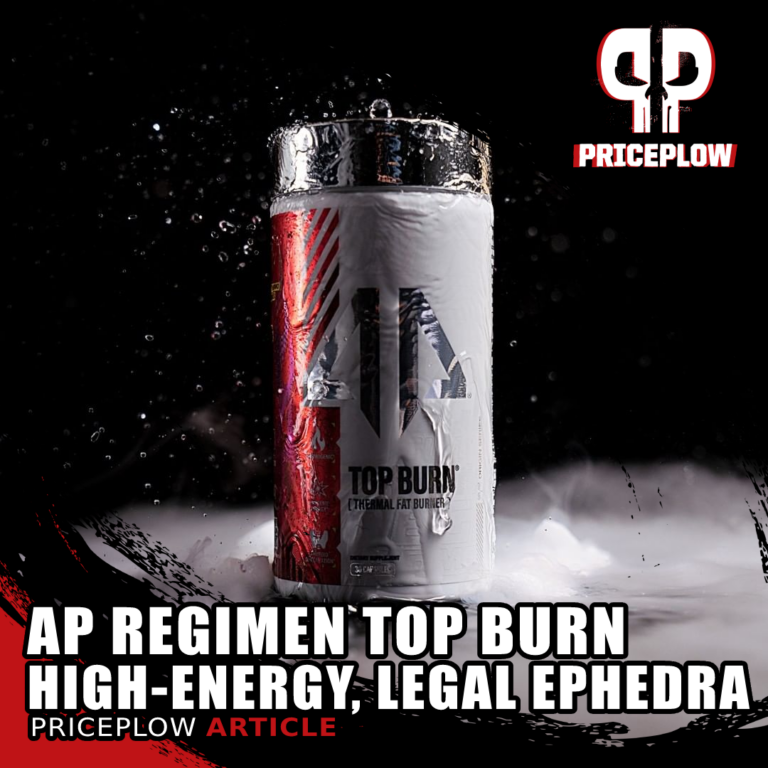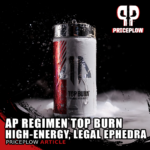 Looking for a "next level" fat burner that brings a powerhouse of energy? Then it's time to look at Alpha Prime Supps Top Burn, which has *ephedra* inside. In this article, we explain how it's all still possible.
Alpha […]

Continue Reading →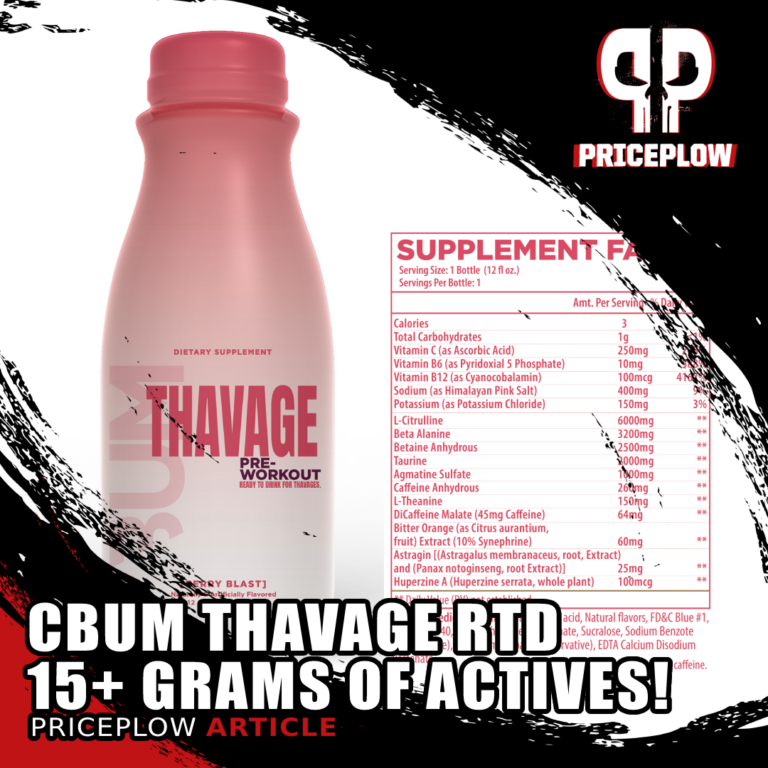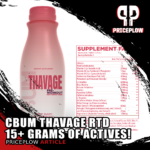 Trust us on this one — you have not seen an RTD (ready-to-drink) pre-workout supplement like this one.
When Chris Bumstead joined Raw Nutrition and launched his CBum line, one of his first actions was to release the Thavage Pre-Workout […]

Continue Reading →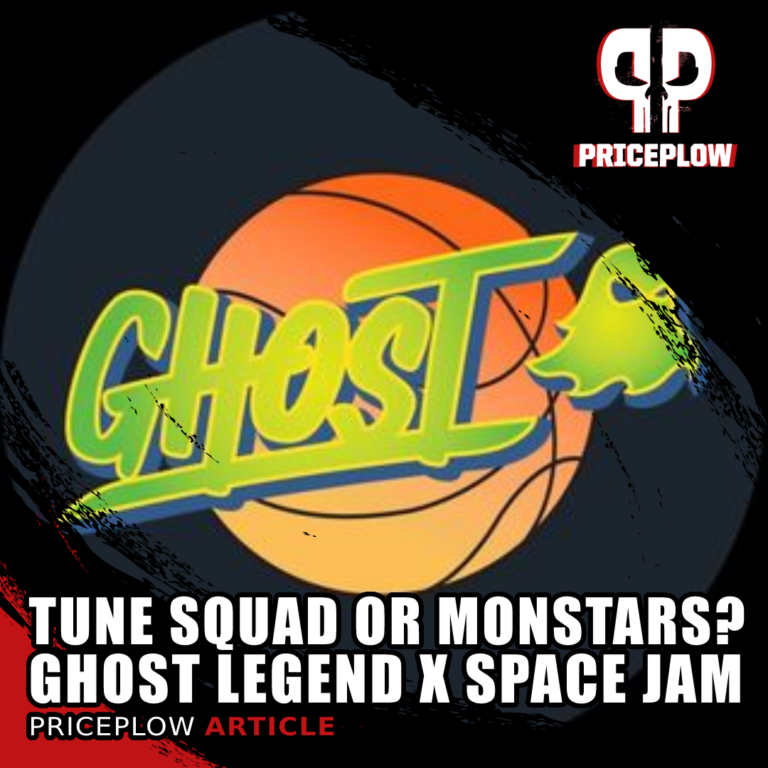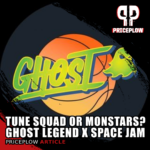 In 1996, Warner Bros released a live-action animated sports comedy movie starring Looney Toons characters alongside basketball legend Michael Jordan. It's called Space Jam, and opened to massive box office success as well as a rich nostalgic "cult following" […]

Continue Reading →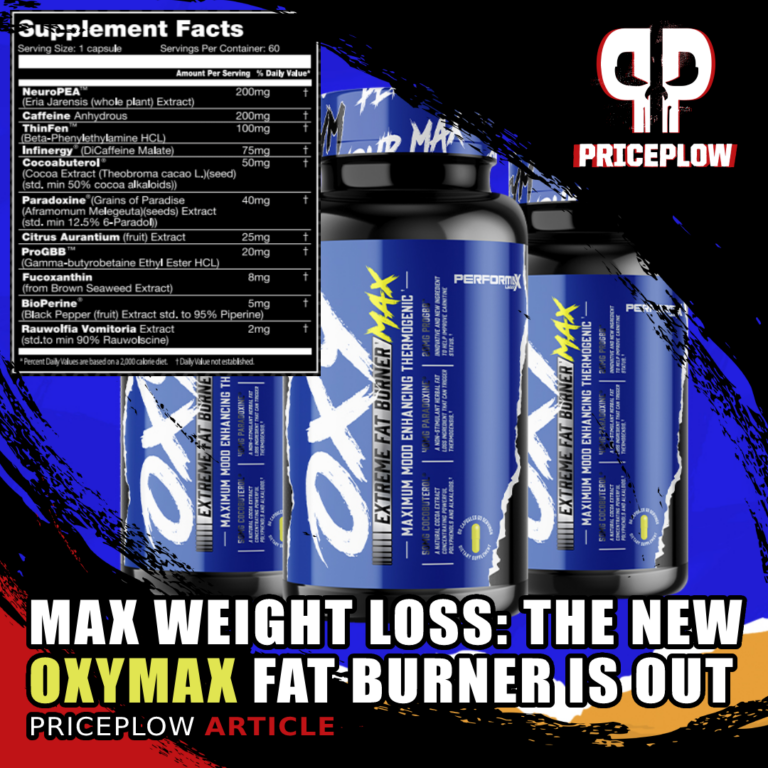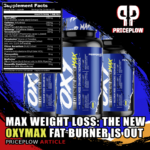 Performax Labs has unveiled their latest edition of their insanely popular fat-burner, OxyMax, with an upgraded ingredient panel featuring a powerfully-dosed list of fantastic ingredients to help you get the most out of your diet. Throughout the 2021 Performax Labs […]

Continue Reading →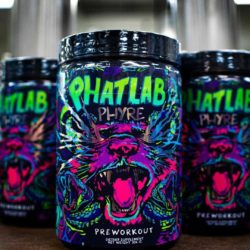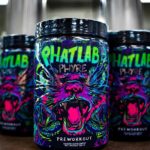 There's a man in Northeast Ohio who wants you to get the most out of your workout. And if you're local, you should go visit him. His name is Shawn Sprafka, and he's the owner of premium supps retailer […]

Continue Reading →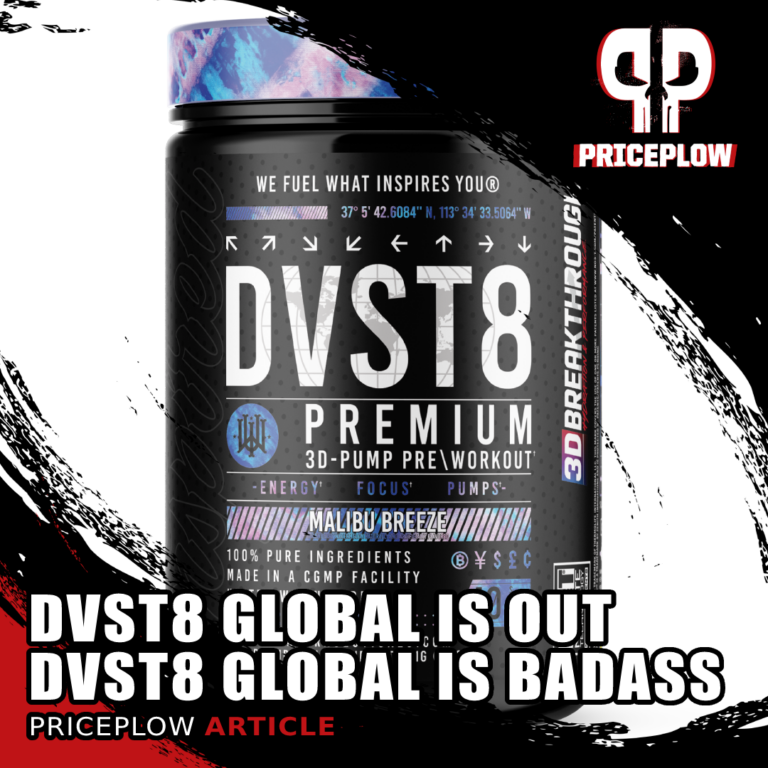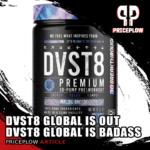 Since 2014, Inspired Nutraceuticals has been formulating some of the most innovative products on the market. They've gained fans from all around the world, but quickly learned that some countries had strict ingredient regulations. As a response, they launched DVST […]

Continue Reading →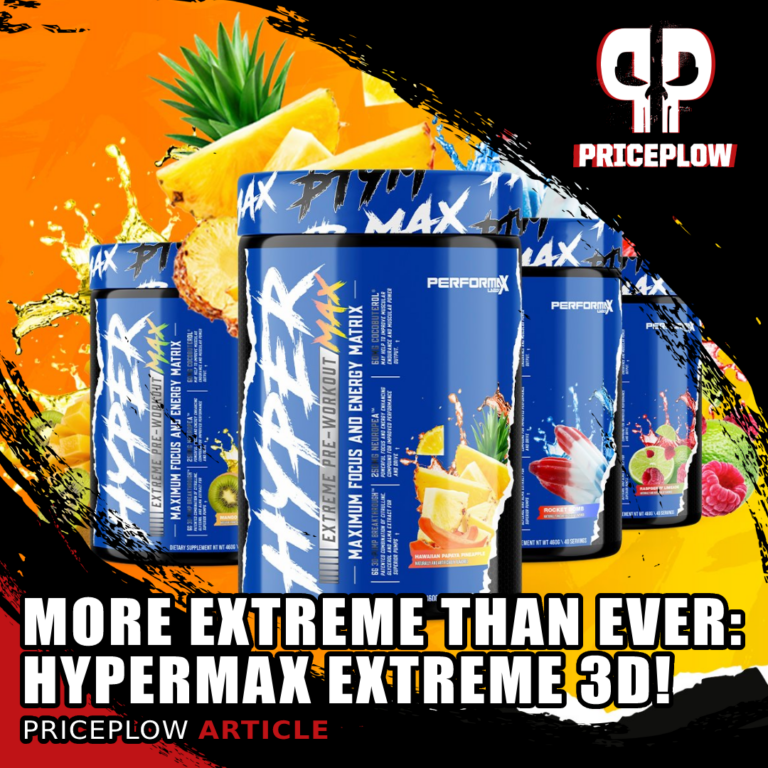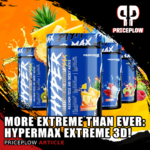 It's here by September 10th of 2021, and it's more extreme than ever. We're talking about the next generation pre workout supplement from Performax Labs, HyperMax 3D.
Performax Labs Keeps it
Extreme
This comes with Performax Labs' […]

Continue Reading →