SupplySide West

(Tag Archives)
Subscribe to PricePlow's Newsletter and SupplySide West Alerts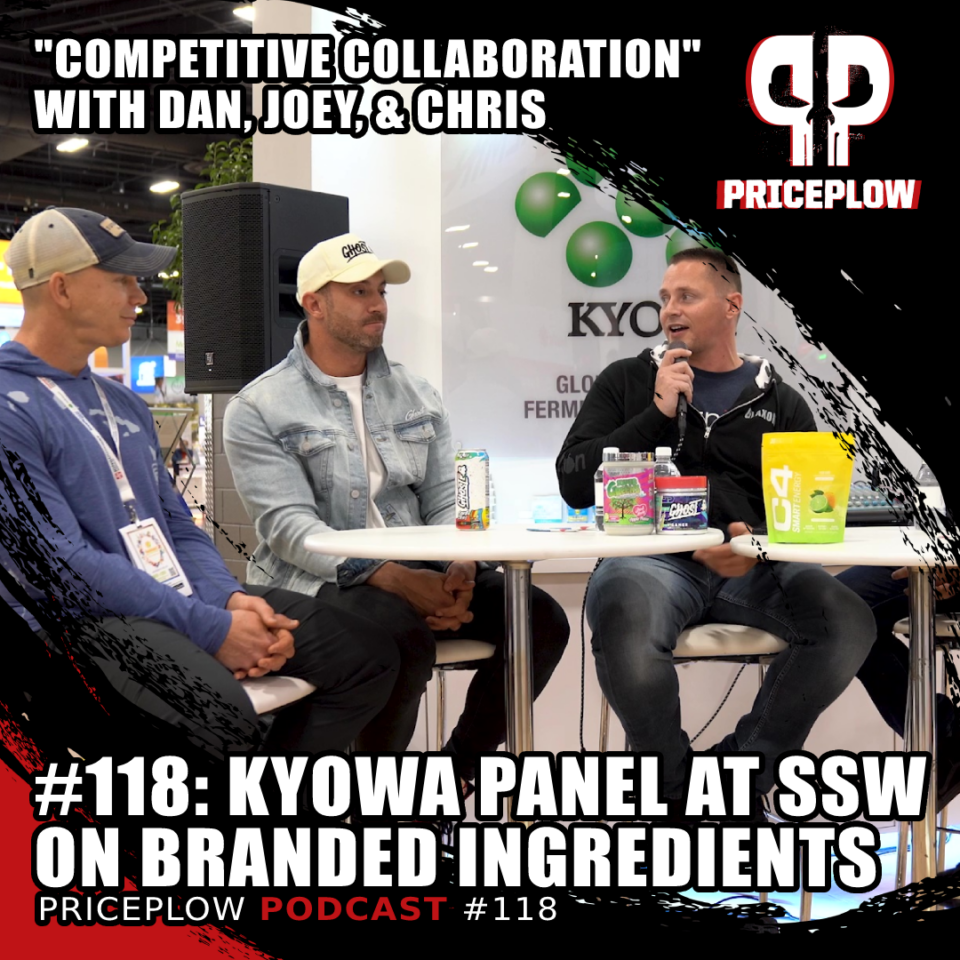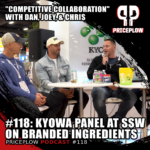 At SupplySide West 2024, one of the biggest events was a panel discussion held at the Kyowa Hakko USA booth, featuring a star-studded cast of influential industry advocates:
Dan Lourenço
– Founder and CEO of
Ghost
Joey Savage
– Chief Scientific Officer of
Glaxon
Chris Lockwood
– VP of Scientific Affairs at
Nutrabolt
David Sandler
[…]

Continue Reading →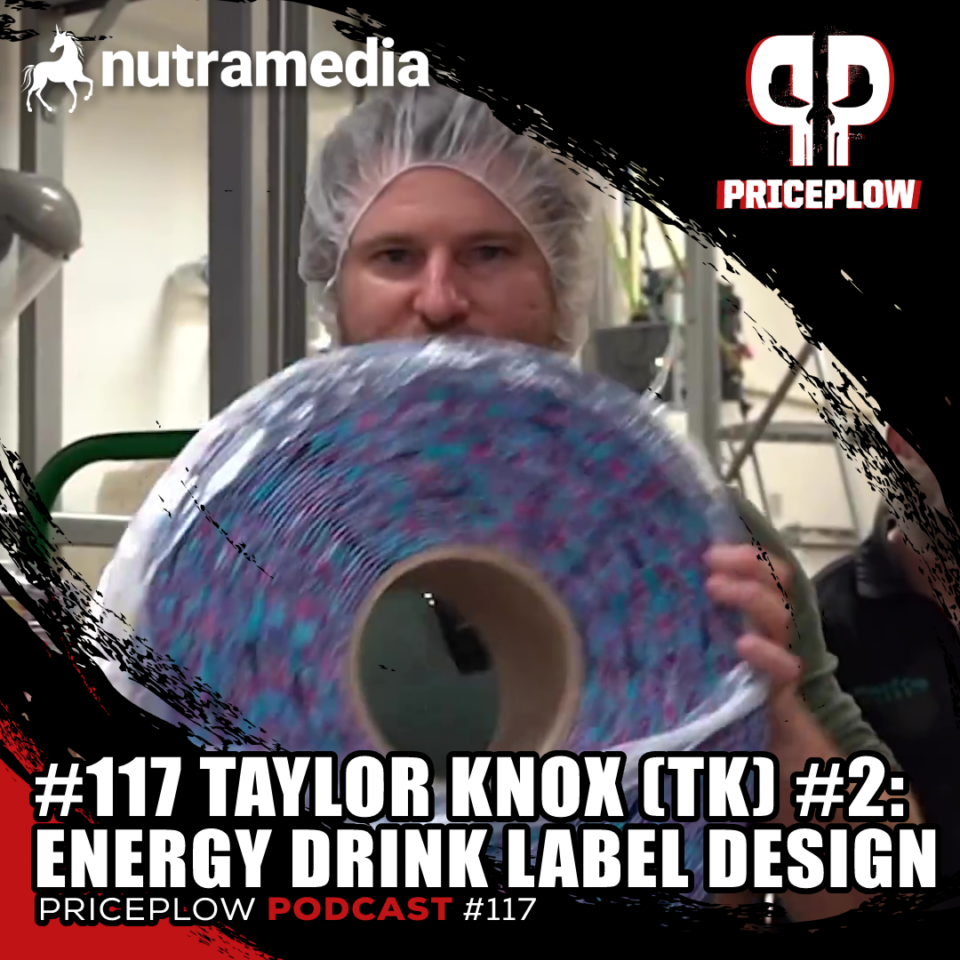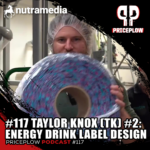 Taylor Knox of NutraMedia is back for his second installment of the PricePlow Podcast. This time, we met early in the morning before SupplySide West 2023, where we had a great conversation about energy drink labels.
Taylor already explained their label design process and "brand therapy" on Episode #087, but this episode is […]
Continue Reading →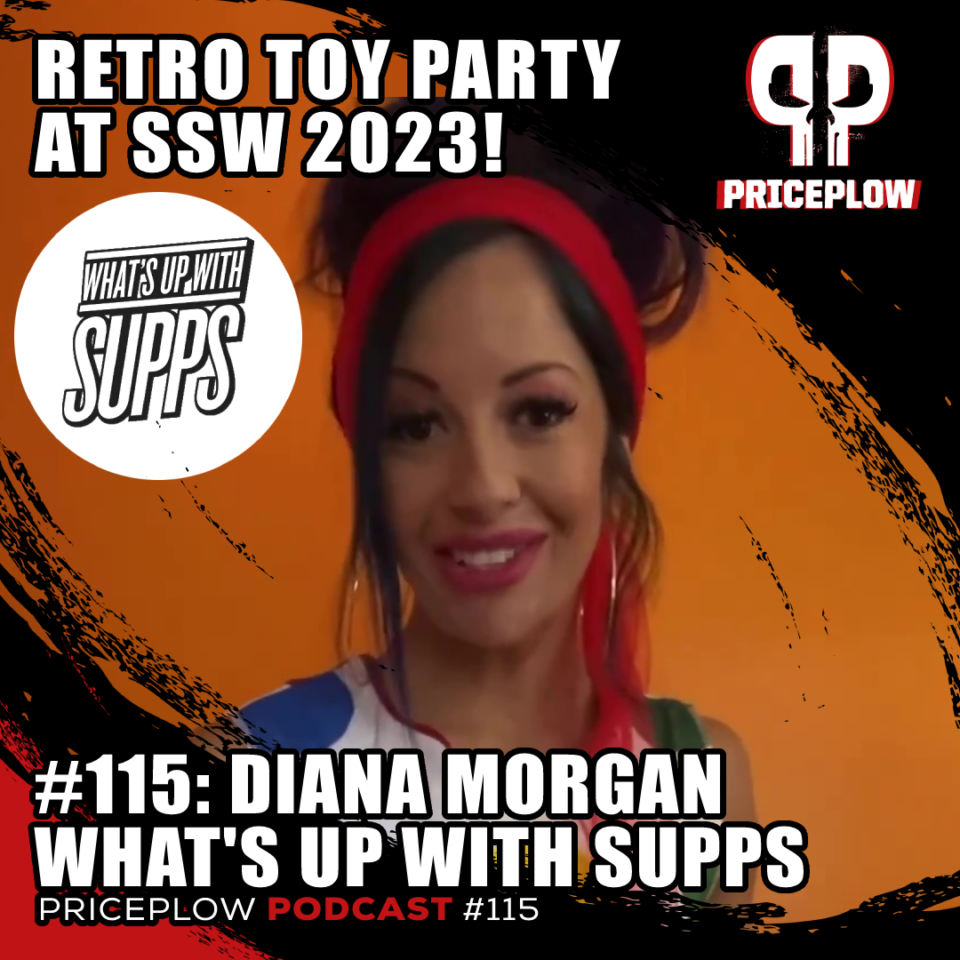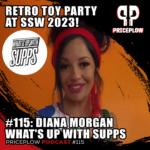 Almost everyone working within the dietary supplement industry knows Diana Morgan, the VP of Global Regulatory and Government Affairs at Nutrabolt. But it's not just all that C4 that makes Diana an industry rock star — it's the social events she puts on as well!
In 2020, when industry trade shows abruptly shut […]
Continue Reading →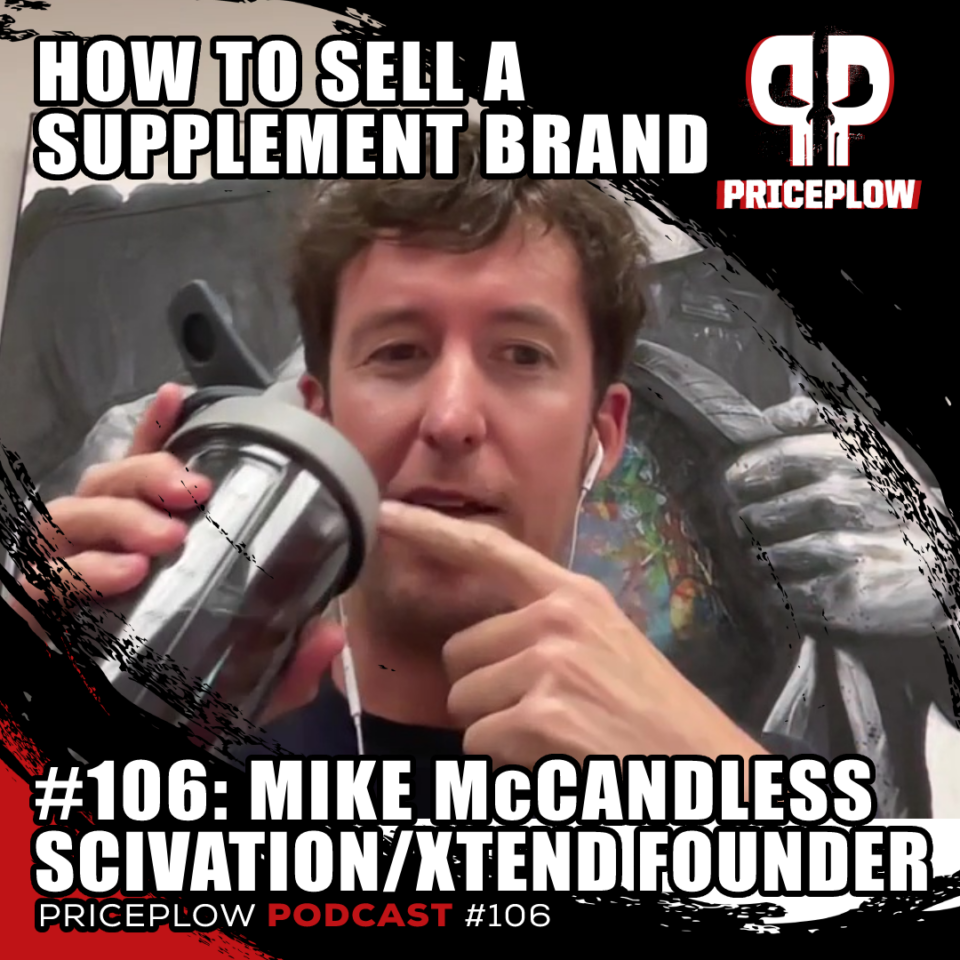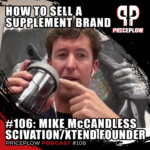 https://blog.priceplow.com/podcast/mike-mccandless-106
If you've been around the supplement industry the past decade or two, you've undoubtedly heard of Mike McCandless, the founder of Scivation and creator of the legendary Xtend BCAA formula that upended the entire sports nutrition industry.
Mike McCandless: A Master of Supplement Business Transactions
The last time we publicly spoke was when […]
Continue Reading →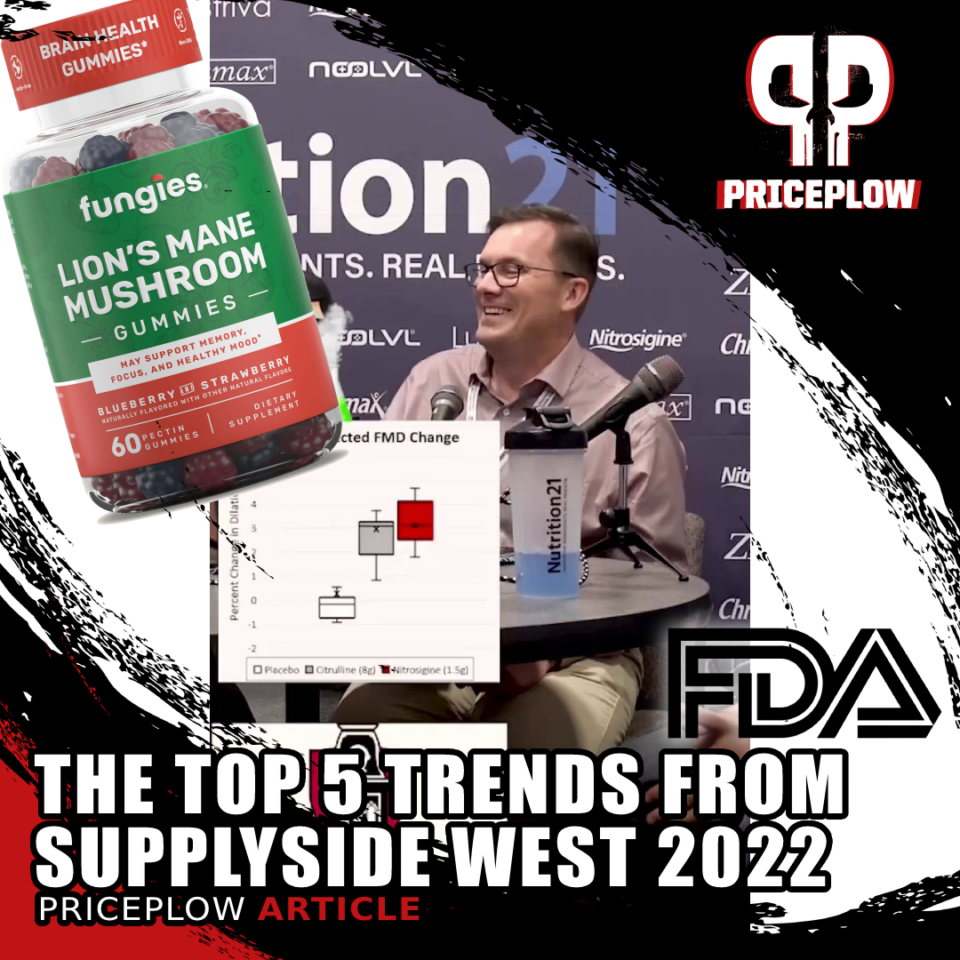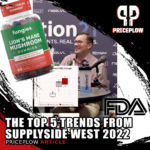 SupplySide West 2022 has come and gone, but this year's annual trip to Las Vegas left a lasting impression. SupplySide West (SSW) is an annual industry trade show run by Informa Markets that gathers professionals across the supply chains of the dietary supplement ingredient and functional foods/beverages industries.
This trade show is best for catching […]
Continue Reading →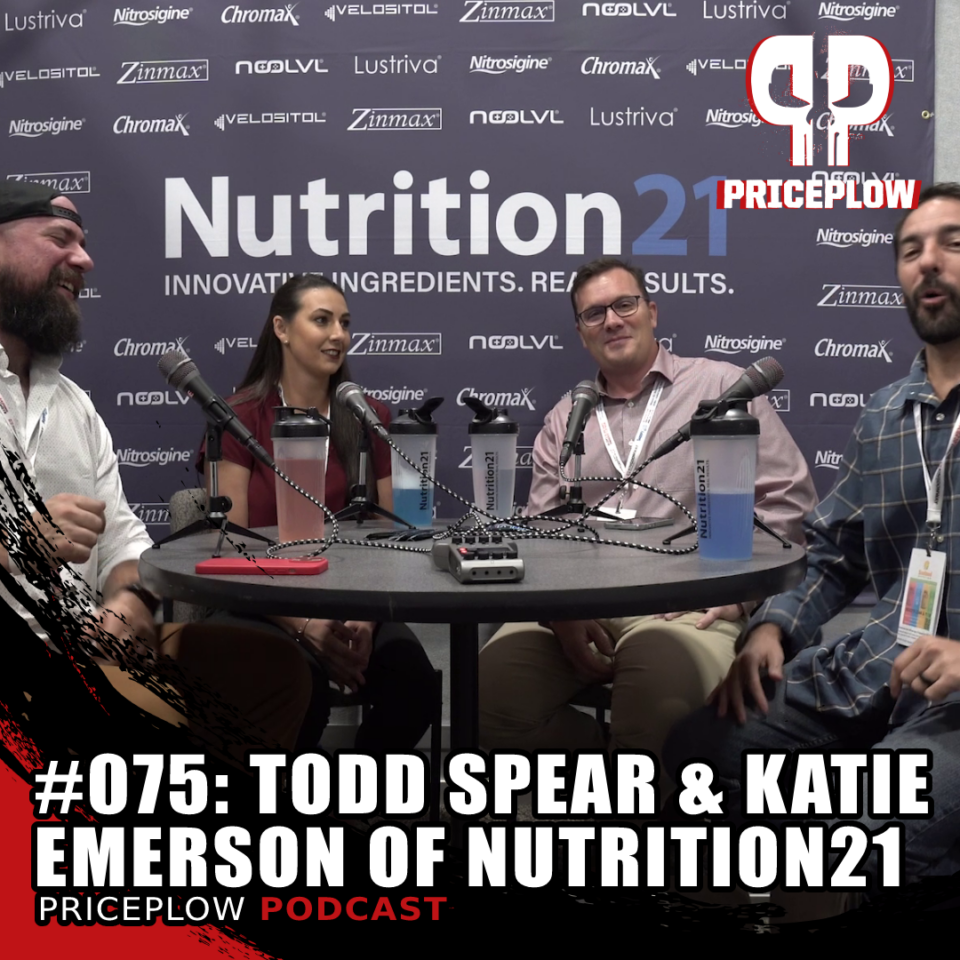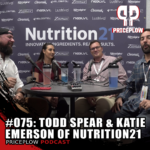 https://blog.priceplow.com/podcast/todd-spear-katie-emerson-nutrition21-075
In early November of 2022, the SupplySide West convention was held at Mandalay Bay in Las Vegas, showcasing the premiere ingredients and technology in the dietary supplement and functional food industries.
As is tradition, Team PricePlow met with Team Nutrition21 to catch up in-person — Nutriton21 being the industry-leading developer and supplier of dietary […]
Continue Reading →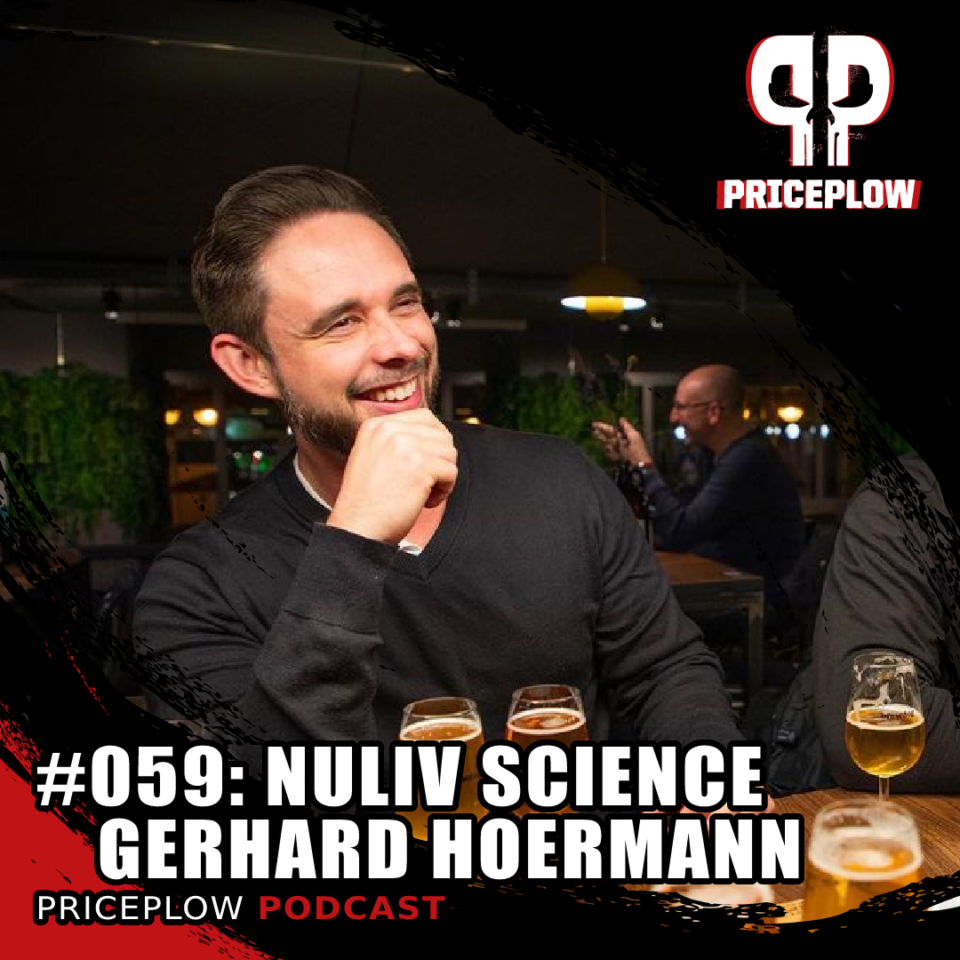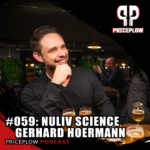 At the end of 2021, we had Gerhard Hoermann of NuLiv Science on the PricePlow Podcast to discuss the novel ingredient developer's back-half of the year, recent international travels, and what's coming in the future.
Key takeaways from this discussion are that NuLiv Science has many more ingredients going above and beyond the ones we […]
Continue Reading →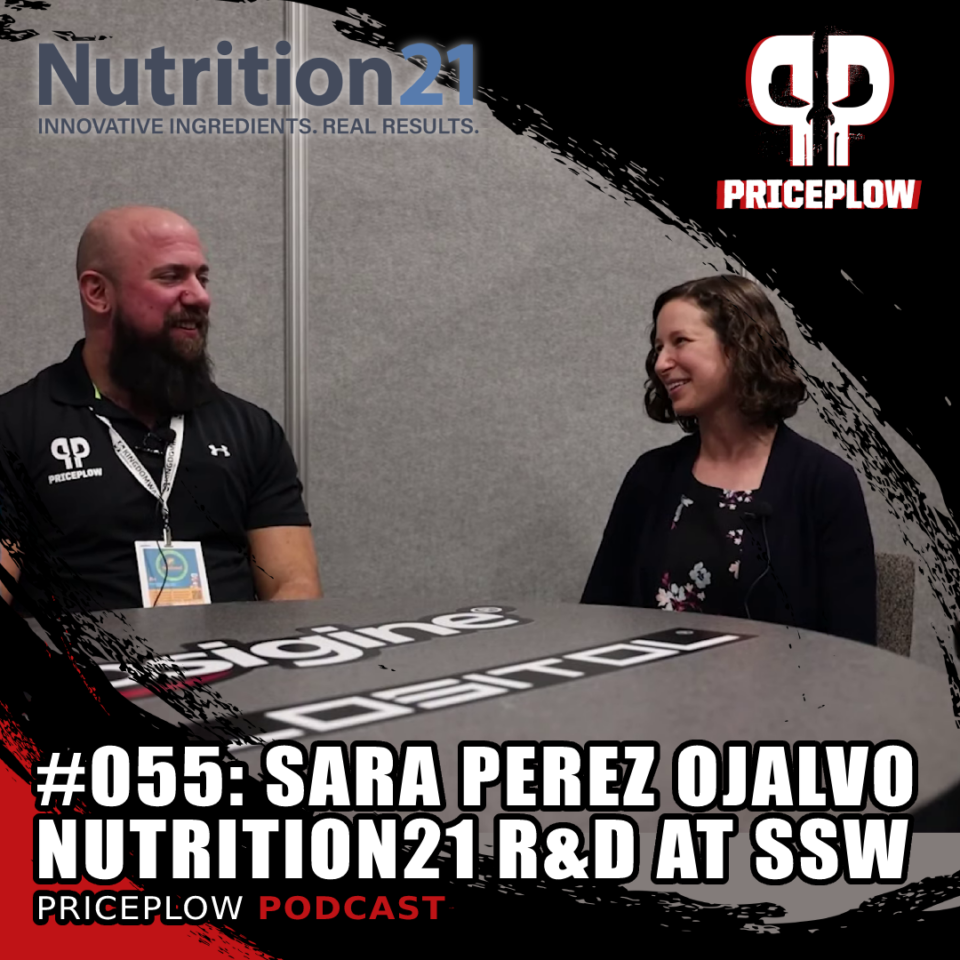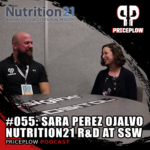 On October 29, 2021, Ben interviewed Sara Perez Ojalvo, the Director of Research & Development at Nutrition21, the ingredient development powerhouse that's behind key sports nutrition, dietary, and performance ingredients like Nitrosigine, nooLVL, Chromax, and Velositol.
Meet Sara Perez Ojalvo and the Nutrition21 Way of Doing Things
Sara has been with Nutrition21 for […]
Continue Reading →