Sodium Chloride

(Tag Archives)
Subscribe to PricePlow's Newsletter and Sodium Chloride Alerts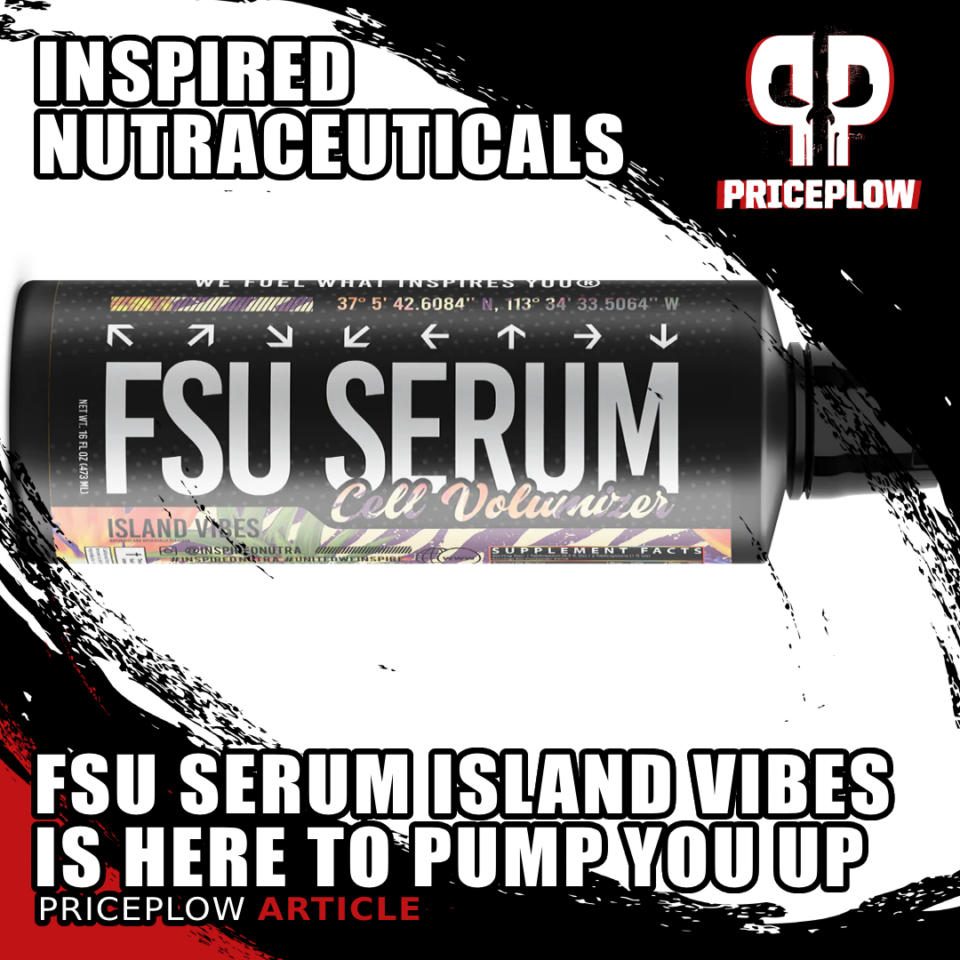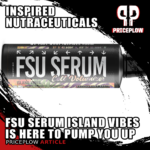 Ever since the big shake-up at Inspired Nutraceuticals – Chris Waldrum sold the company in late 2022 – we've been eagerly waiting to see what direction would take under new management. It has been an interesting process: Chris remained involved throughout the transition to ensure Inspired retained its original inspiration, so to speak.
That said, […]
Continue Reading →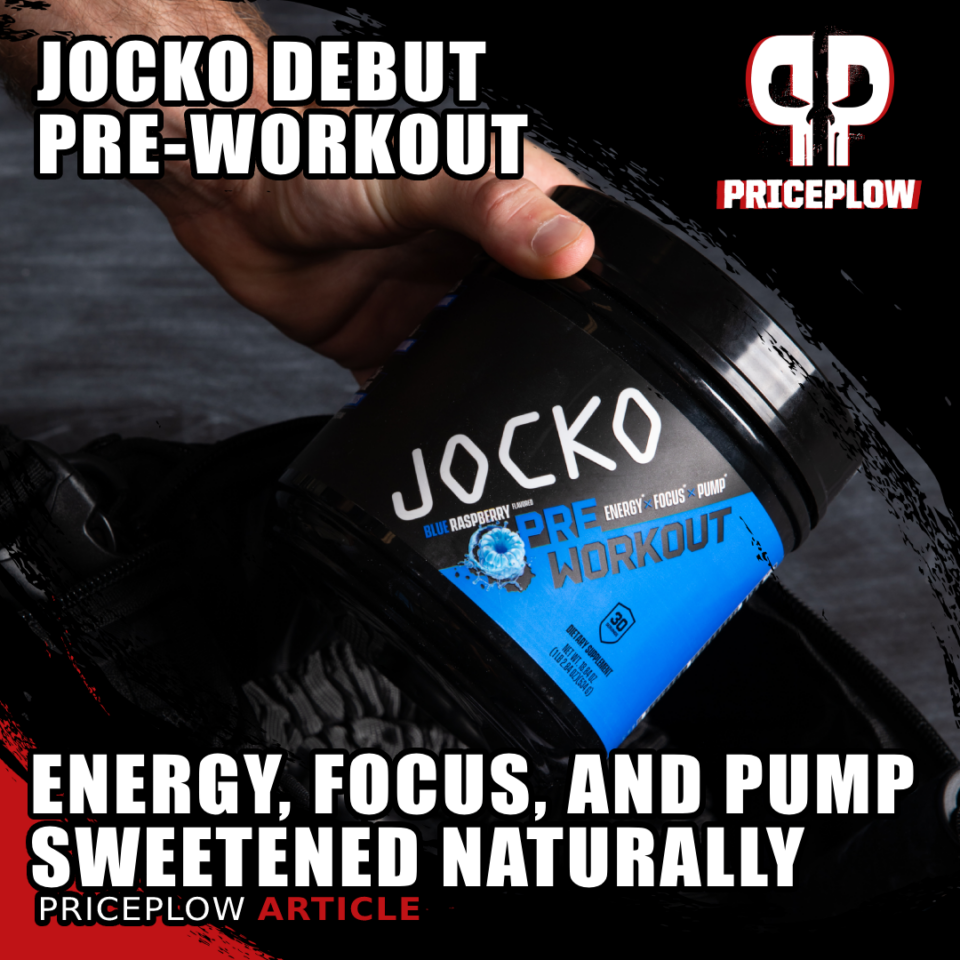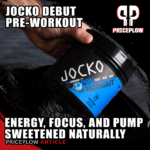 In the world of self-improvement and martial art gurus, Jocko Willink needs no introduction.
The host of Jocko Podcast has become famous for streaming hard-hitting philosophical discussions about life, leadership, and self-discipline. Through his show, which consistently reaches millions worldwide, Jocko speaks about hard-won lessons learned during his more than 20 year career as a […]
Continue Reading →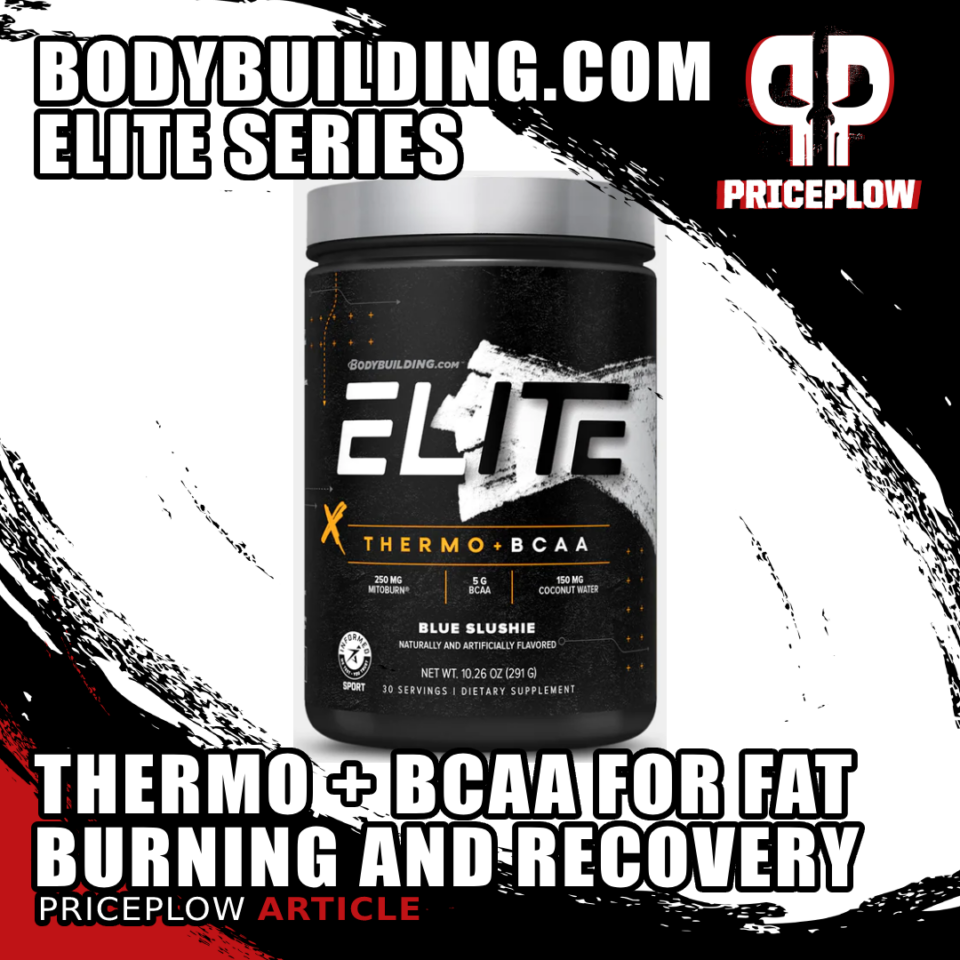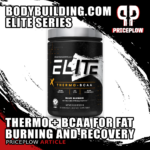 Bodybuilding.com has long been a trusted resource for fitness enthusiasts, providing expert advice on training and programming.
With their new Elite Series supplements, the company officially merges the same level of expertise and precision to their formulations. We recently covered the their Elite Ultimate Pre-Workouts, which showcase the company's commitment to delivering high-quality products […]
Continue Reading →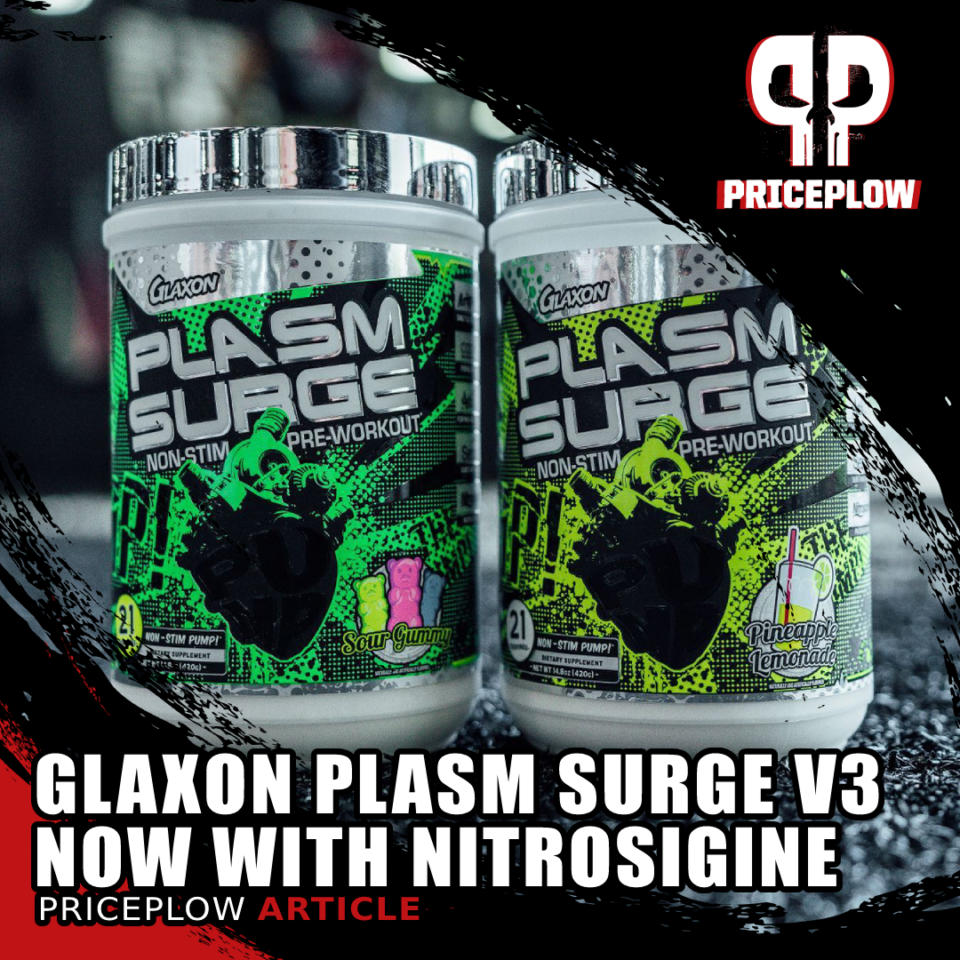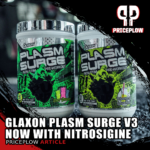 Any time Glaxon announces a new product launch, the industry pays attention – and nobody watches more closely than the PricePlow content crew.
The reason for this is that Glaxon always comes up with something new. While many other supplement formulators are content to mix and match time-tested standby ingredients, seemingly every Glaxon product either […]
Continue Reading →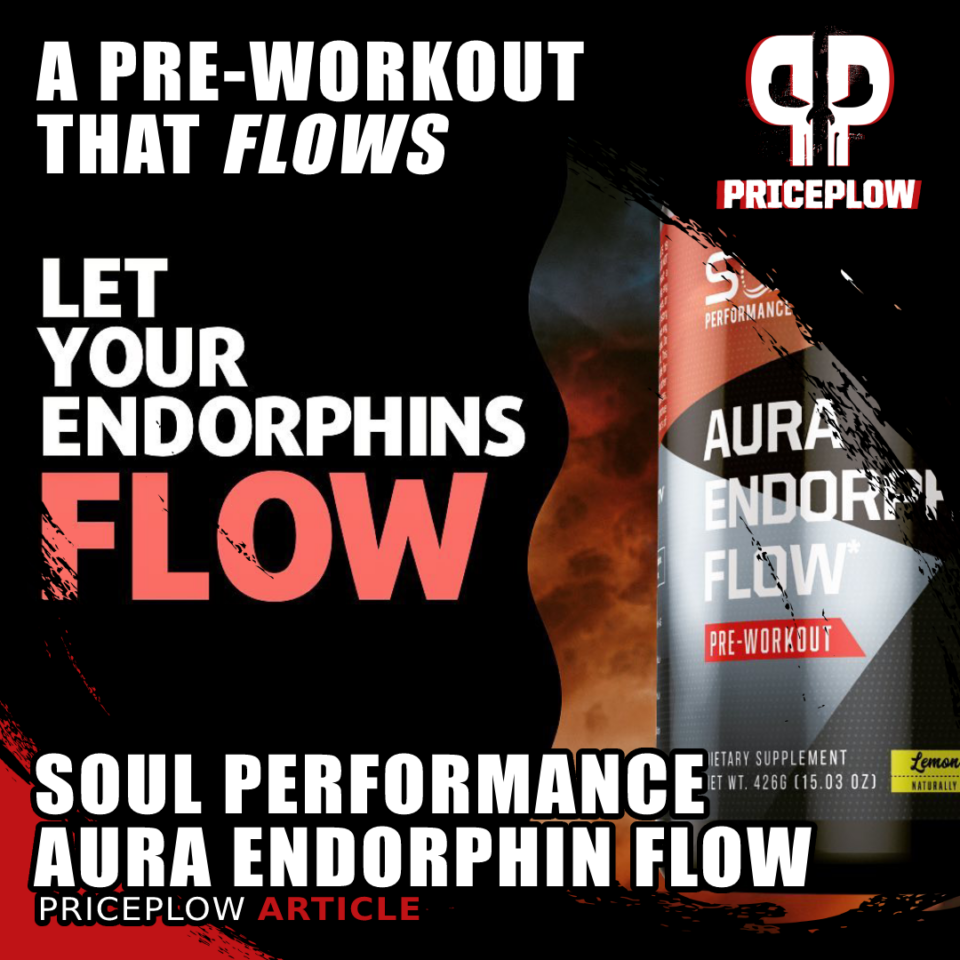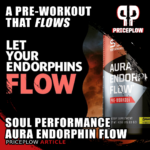 Soul Performance Nutrition is the brainchild of Matthew Karich, a regular contributor to the PricePlow Discord and a guest on Episode #068 of the PricePlow Podcast.
We regard Soul Performance as having one of the most methodical formulation philosophies in the industry. Regular readers of the blog will know why, since we've covered their […]
Continue Reading →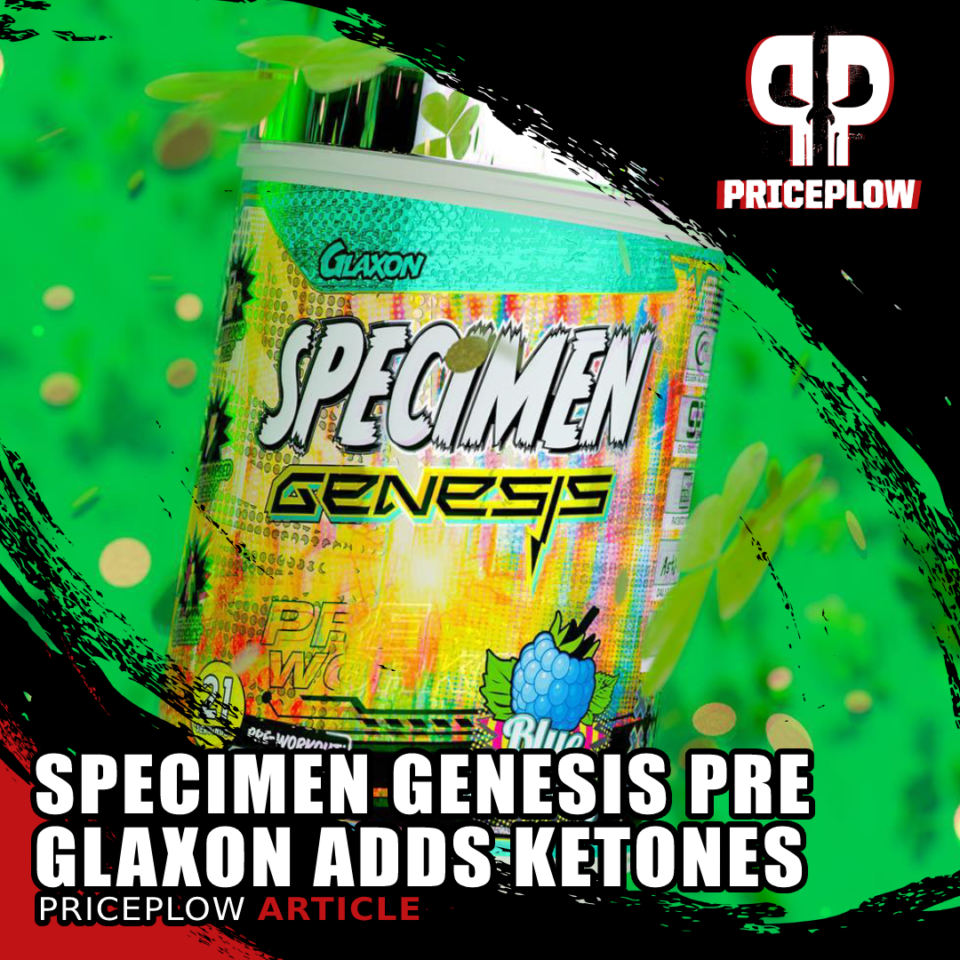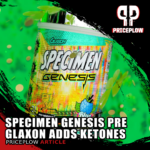 The R&D team at Glaxon rarely disappoints. These guys are absolutely on top of supplement research, steadfastly taking the industry's game to the next level by creatively applying new or slept-on ingredients.
Put simply, there's methodology behind their formulas that we think is unsurpassed. Their Specimen Pre-Workout series has gone through several iterations now. If […]
Continue Reading →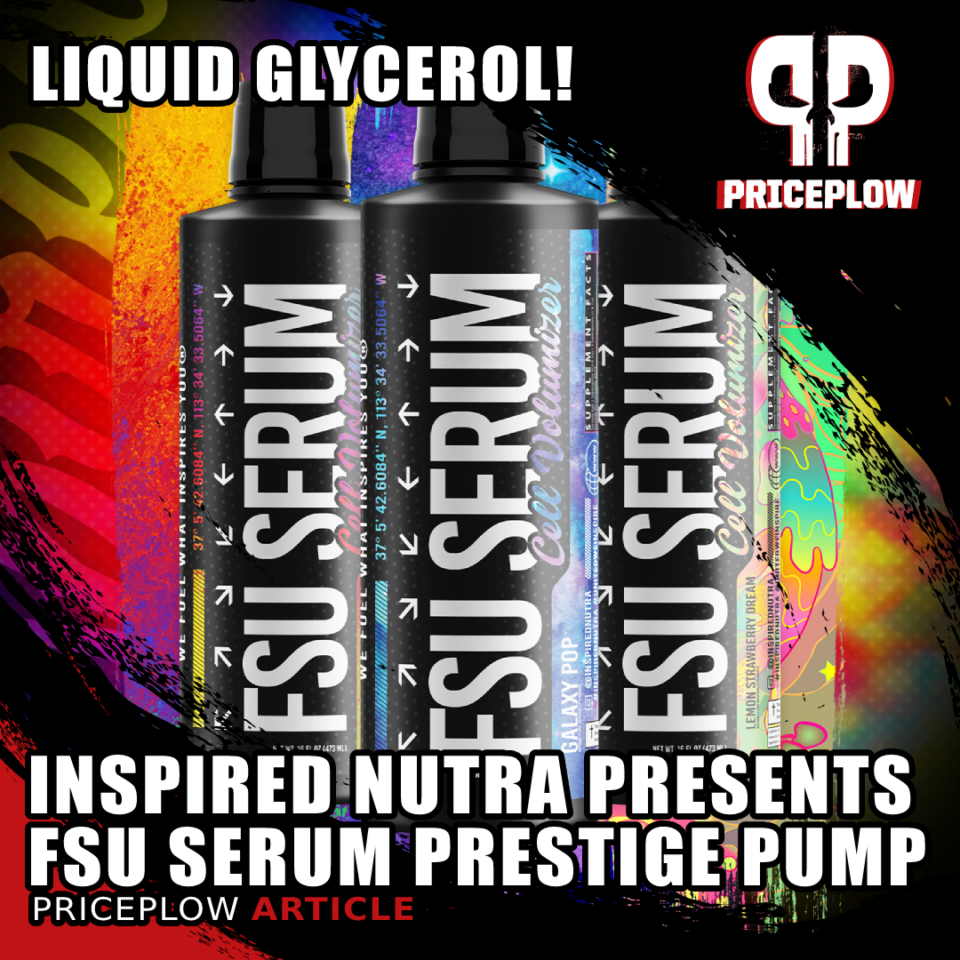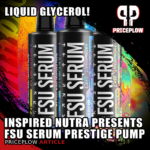 Inspired Nutraceuticals is back with their first major product launch since Chris Waldrum sold the company, and it's another liquid dietary supplement following their recent Ember Serum P.M. nighttime carnitine launch:
Inspired Nutraceuticals FSU Serum: Pre-Workout Liquid Pumps!
Inspired's customers who are seeking a unique way to get pumped will be excited to try […]
Continue Reading →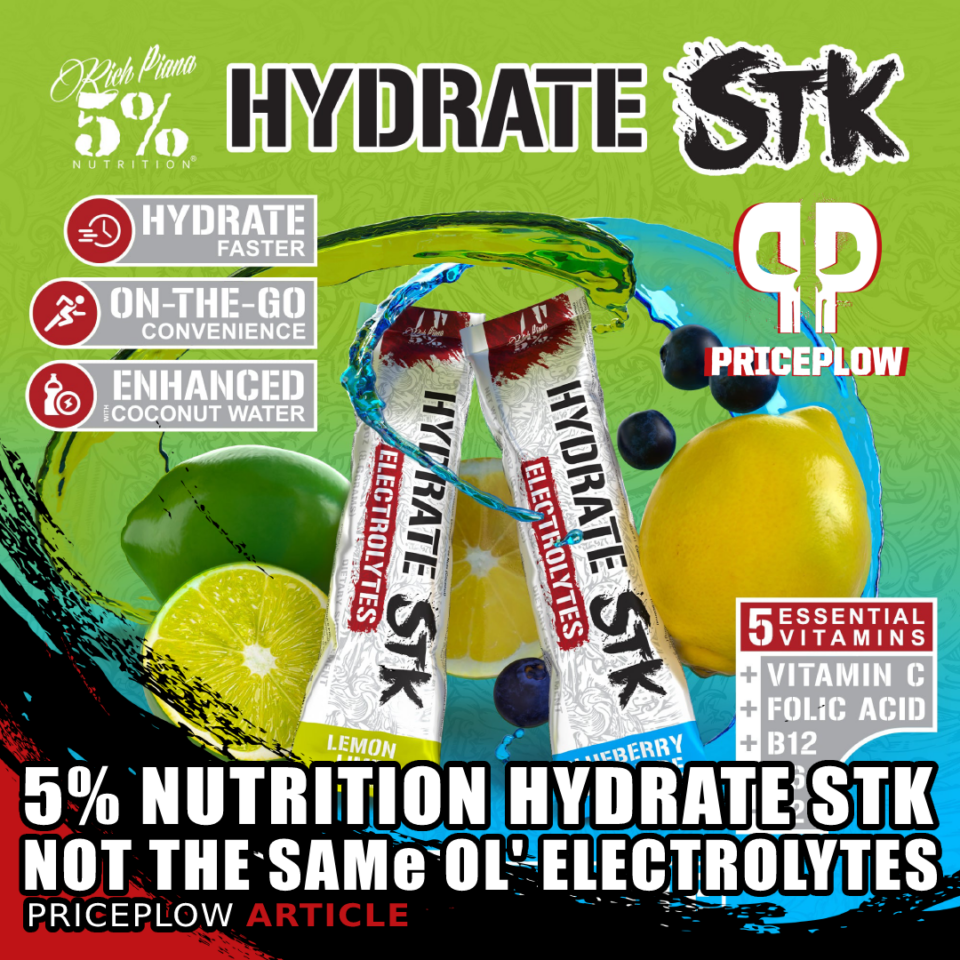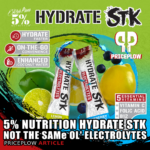 Hydration has been all the rage the past couple of years, with numerous electrolyte supplements taking the world by storm — going beyond the sports nutrition industry and making it into grocery stores as well. It's clear that we, as a society, have a significant mineral deficiency problem, to say the least.
But one thing […]
Continue Reading →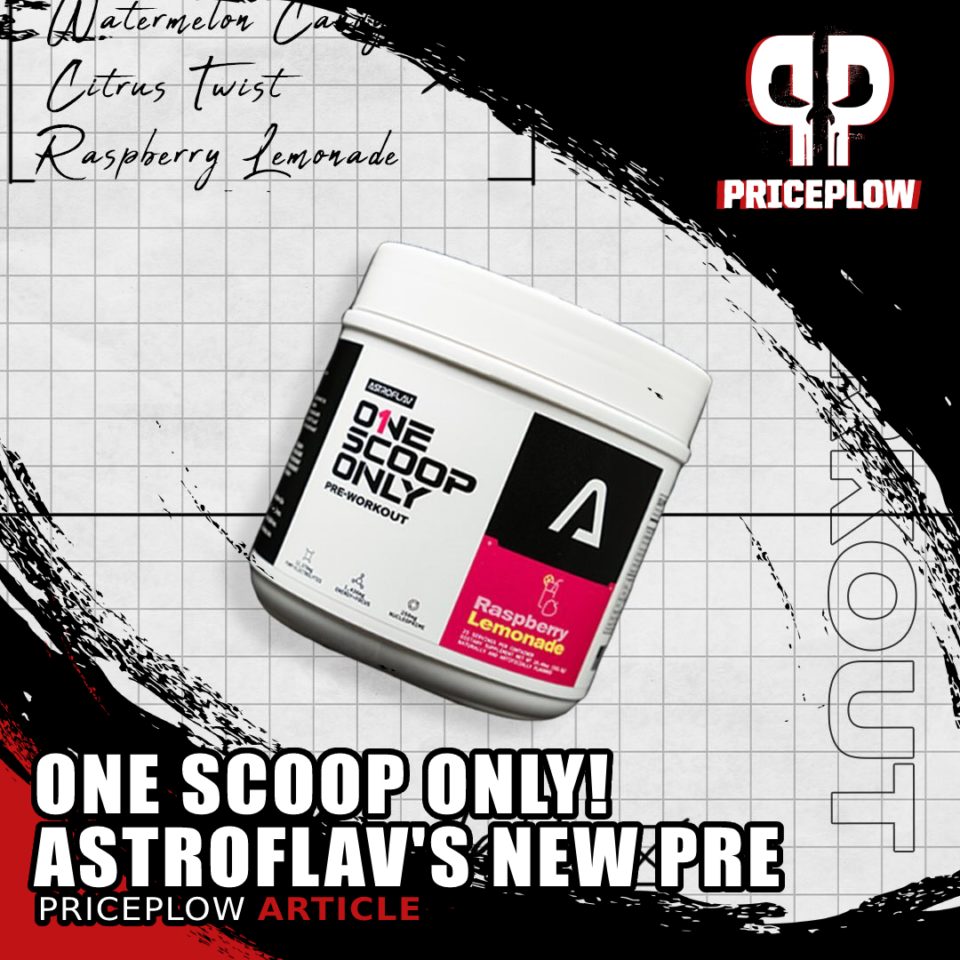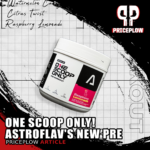 AstroFlav is one of our favorite brands because they really go the extra mile for their customers. This company was founded by supplement-industry veterans with tons of direct retail customer experience. That's a big part of the reason AstroFlav really knows what they're doing and what consumers want.
Plus, they have ASTROnomically great FLAV[…]
Continue Reading →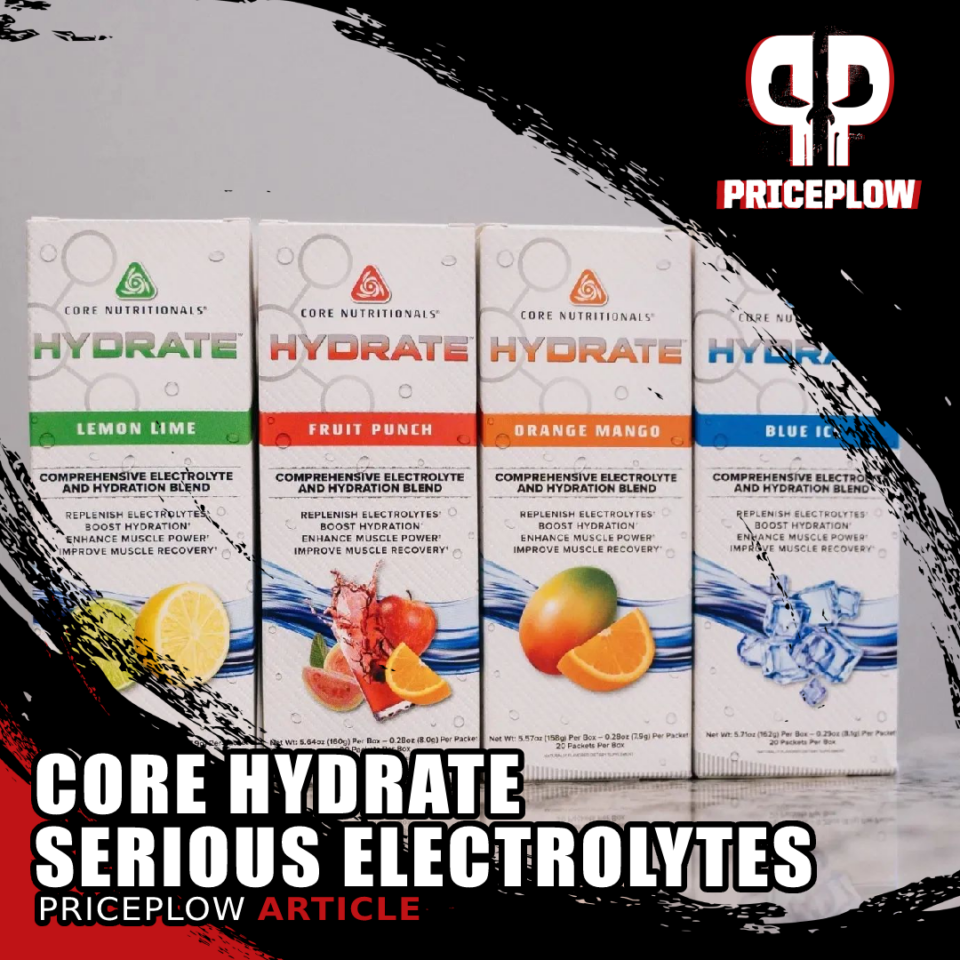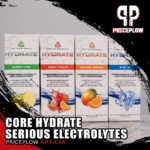 Professional bodybuilder Doug Miller started CORE Nutritionals in 2005 when he realized that the market's meal replacement proteins were quite simply unacceptable. His response was the introductory release of Core MRP, marking the beginning of a juggernaut operation.
17 years later, Doug and CORE are still going strong, and the same issue has […]
Continue Reading →