Sirtuins

(Tag Archives)
Subscribe to PricePlow's Newsletter and Sirtuins Alerts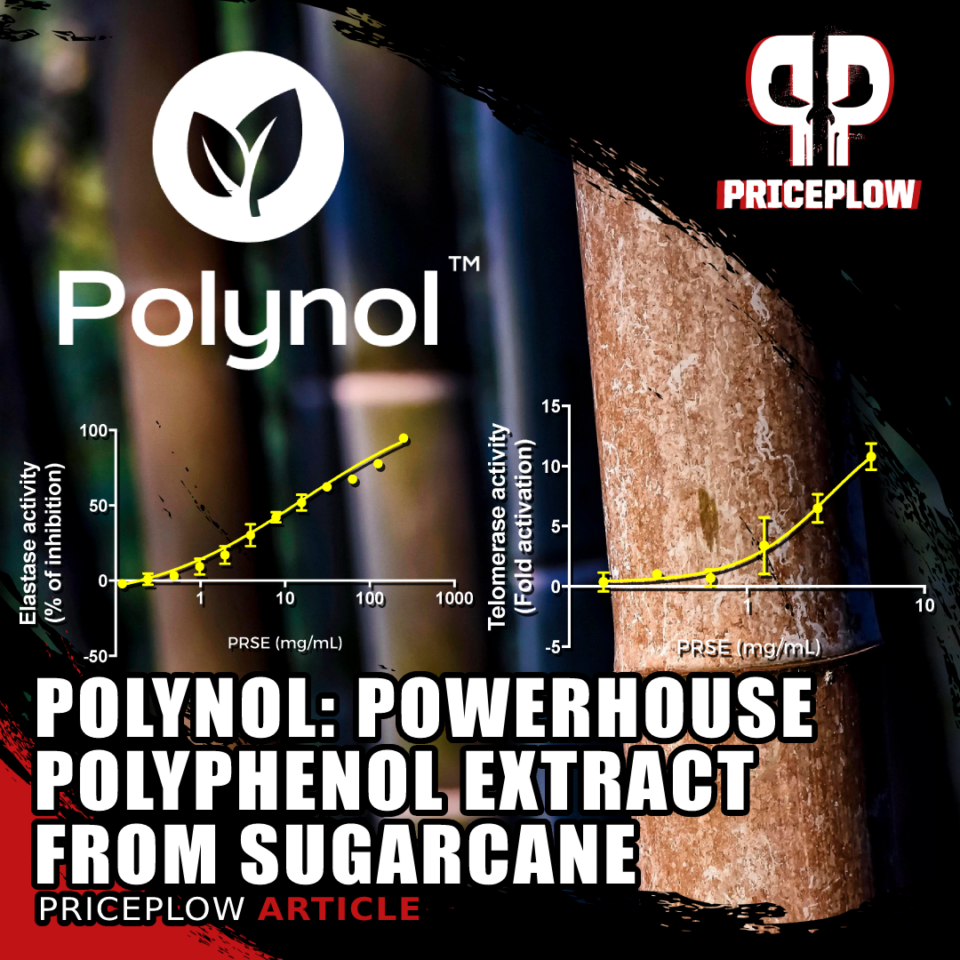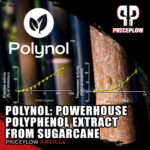 What if sugarcane is actually good for you?
We say sugarcane as opposed to sugar. Whereas sugar is an ultra-refined food derived from sugarcane, sugarcane itself is a plant, which contains much more than just sugar.
Sugarcane, like many plants, is full of health-promoting bioactive compounds. These include polyphenol antioxidants, which by […]
Continue Reading →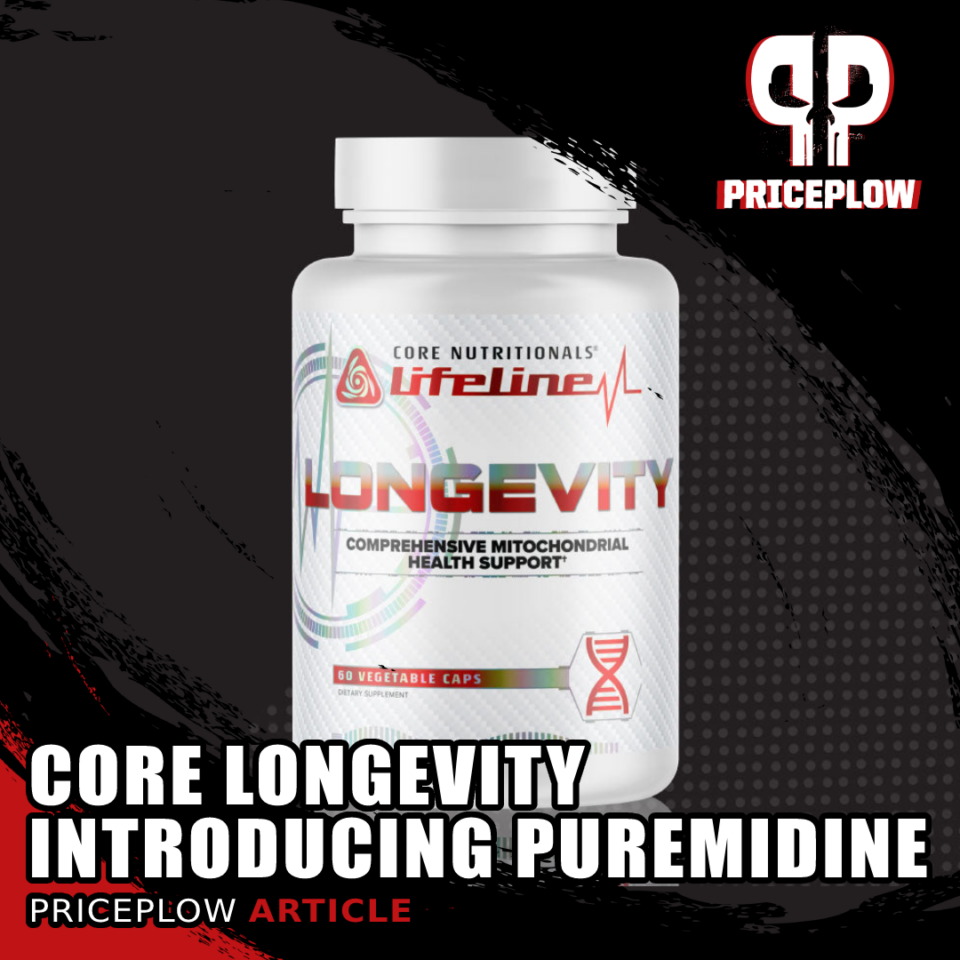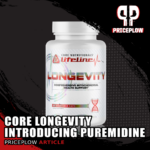 Don't you wanna live forever?
OK, well, we're not there quite yet… but we're getting closer!
A wave of exciting research has come out in the last 5-10 years highlighting NAD+, an important metabolic coenzyme that's implicated in ATP production, and autophagy, the body's process of cellular self-renewal.
NAD+ and autophagy appear […]
Continue Reading →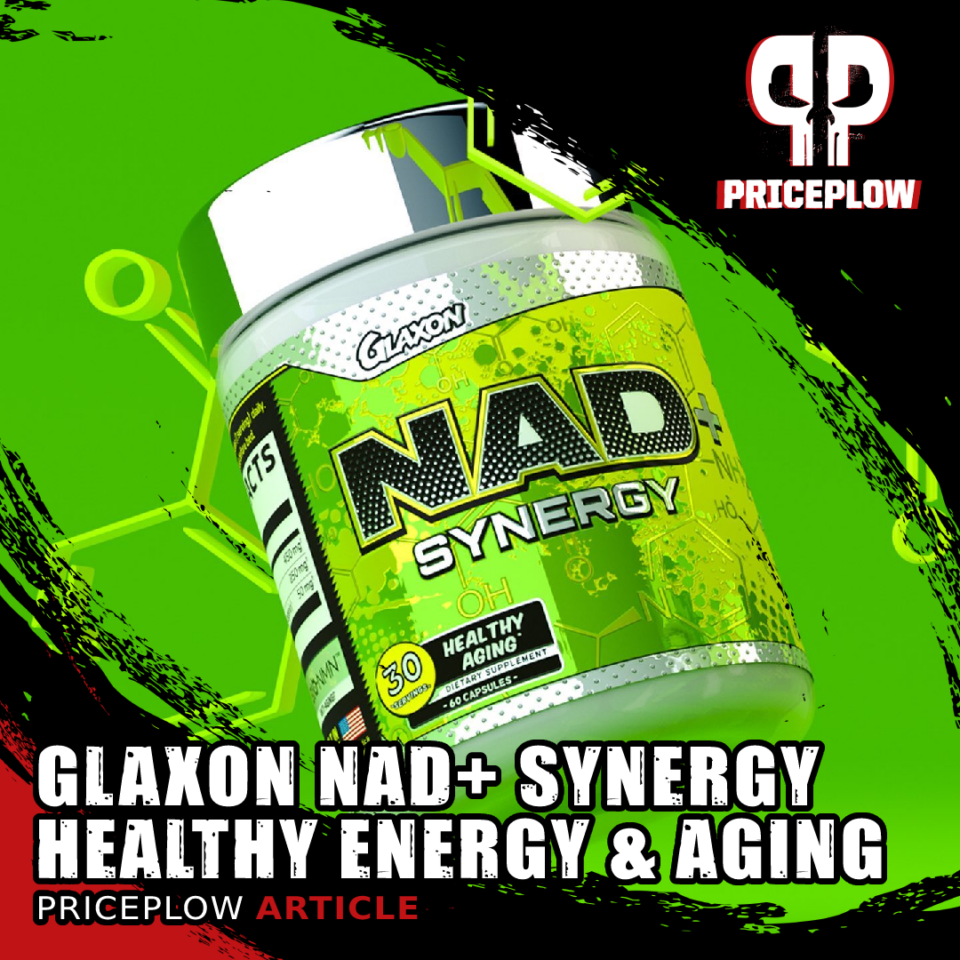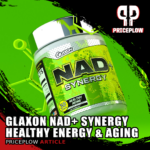 In the quest for extending human life while also increasing its quality, researchers have determined that the most effective approach is to target fundamental metabolic processes.
Research into various chronic "diseases of civilization," like diabetes, depression and Alzheimer's, are converging on cellular energy insufficiency as a unifying theory of degenerative illness. For this […]
Continue Reading →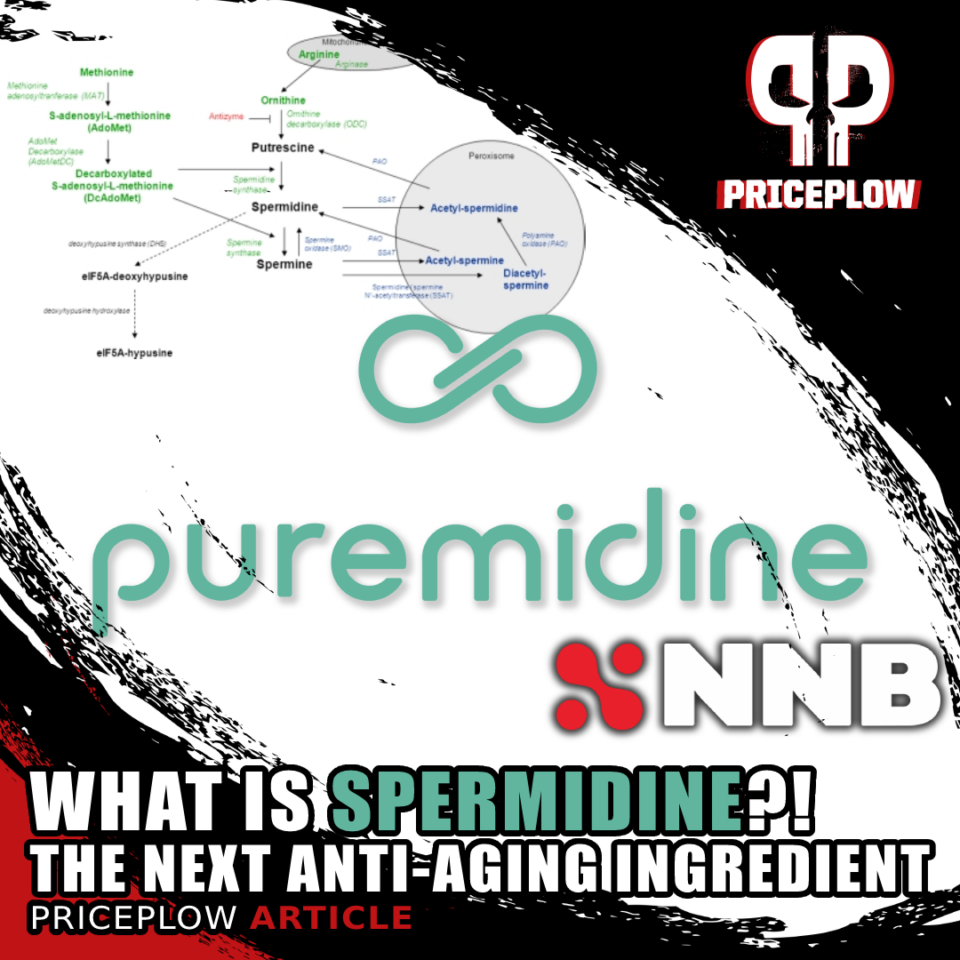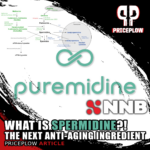 Though sports supplements began as an industry focused on the now — formulating products almost exclusively for results in the present, such as pre-workouts, protein powders, and weight-loss formulas — the market has extended its reach in recent years. Sure, providing benefits in the present is important to consumers, but so is aiding them in […]
Continue Reading →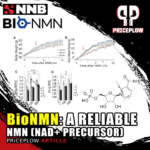 You may have read our mega-guide about nicotinamide mononucleotide (NMN) supplements. This article will focus on our preferred nucleotide supplement on the market — BioNMN by NNB Nutrition.
The Basics
Nicotinamide mononucleotide (NMN) is a precursor to nicotinamide adenine dinucleotide (NAD+). NAD+ plays a crucial role in the production of adenosine triphosphate […]
Continue Reading →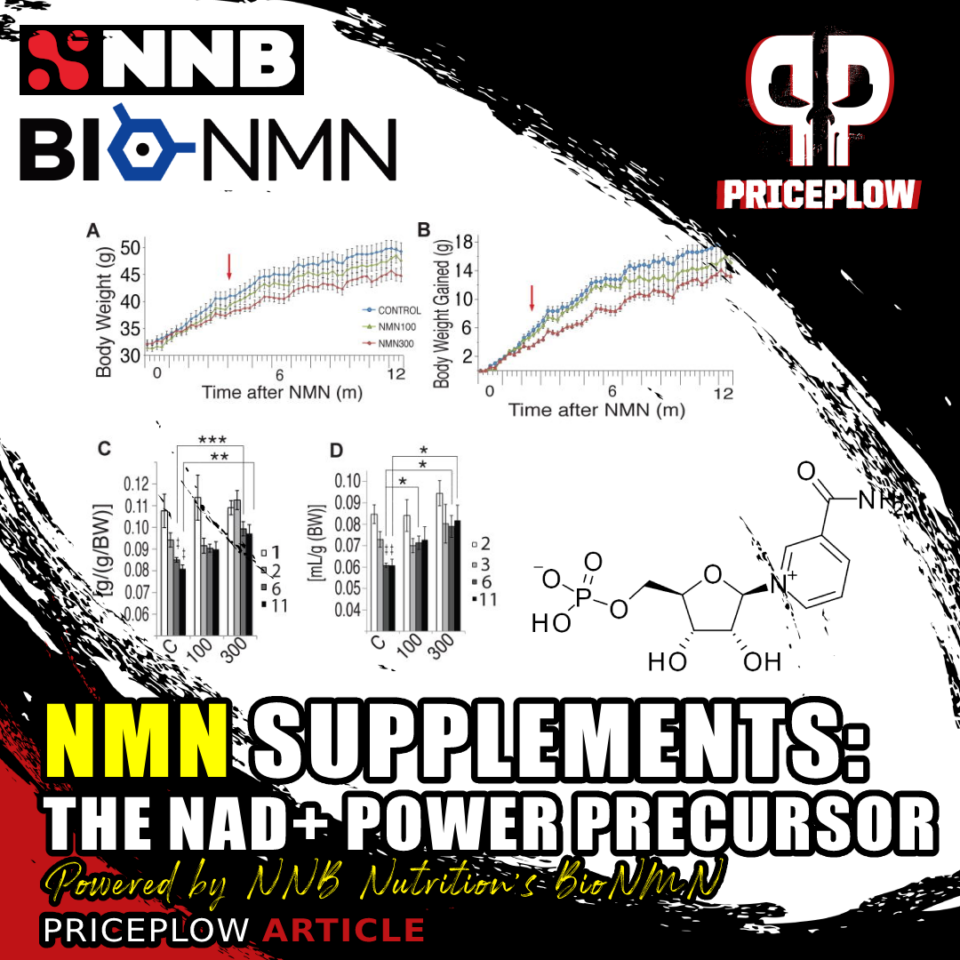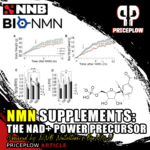 The human body is a fine-tuned machine, capable of performing quite efficiently when all of its internal mechanisms are firing correctly. Just like any machine, though, it relies on some sort of power to get the job done. Most motor vehicles, for example, rely on gasoline whereas computers require electric power, and humans run on […]
Continue Reading →