Shiitake

(Tag Archives)
Subscribe to PricePlow's Newsletter and Shiitake Alerts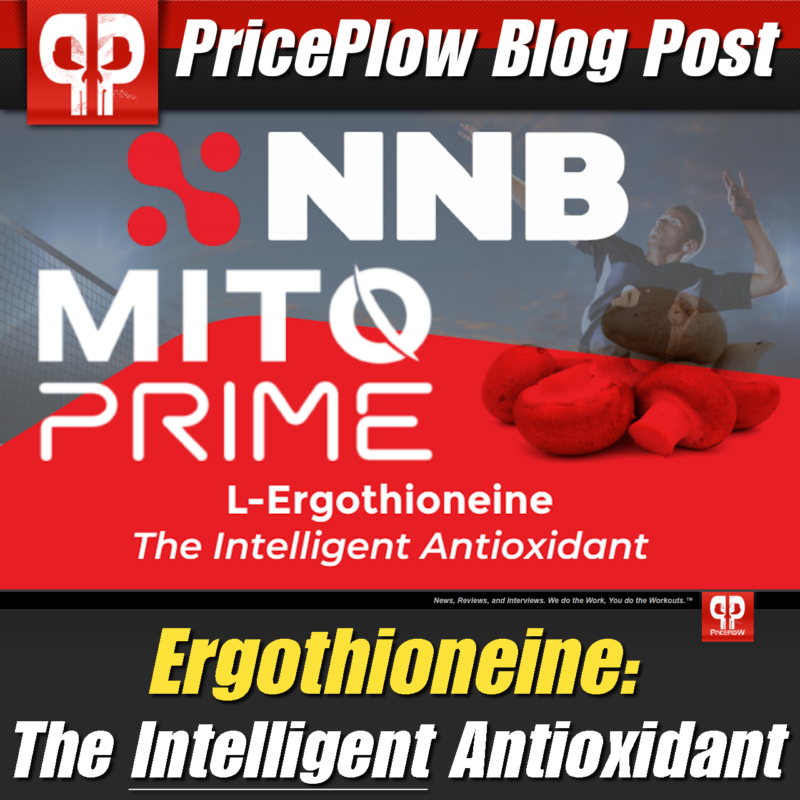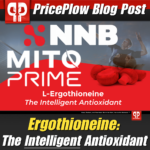 Many dietary supplement categories have grown in popularity over the past decade or so, antioxidants particularly stand out. These versatile compounds help rid the body of damaging oxidizing agents, and with a processed food supply that has put us in […]

Continue Reading →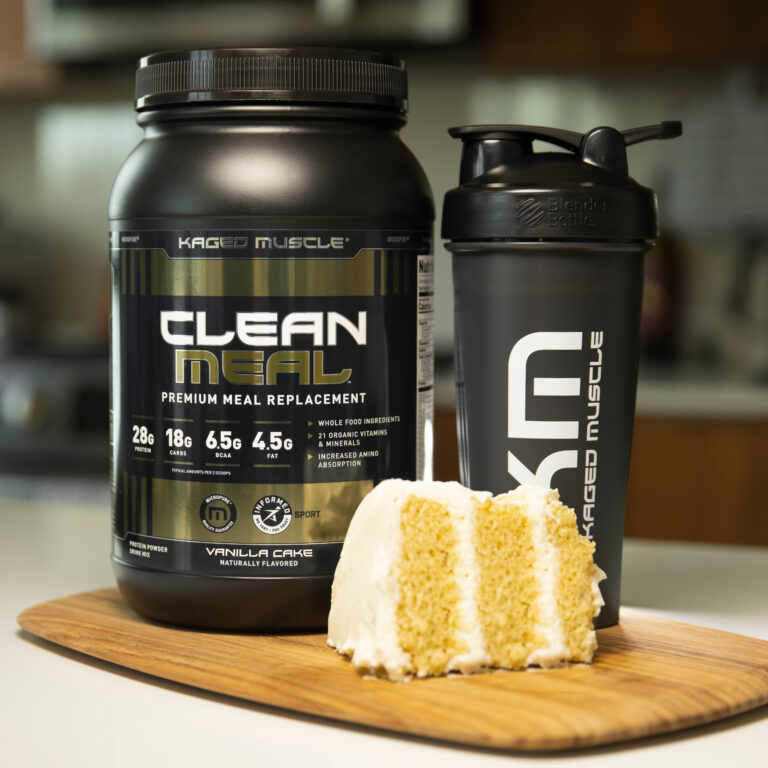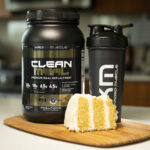 Proper nutrition is essential for health, performance, and recovery. However, for people with busy lifestyles, it can be difficult to take time to shop for, prepare, and eat three square meals a day.
Kaged Muscle developed Clean Meal for exactly[…]

Continue Reading →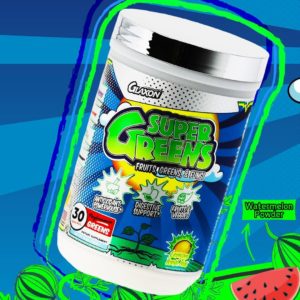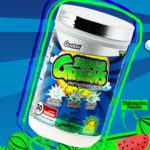 Ever since Glaxon launched last year, the supplement industry can't stop talking about their formulas, products, advertisements, and informative videos. They're creating quite the buzz and PricePlow definitely saw this coming — we predicted that they would be the talk […]

Continue Reading →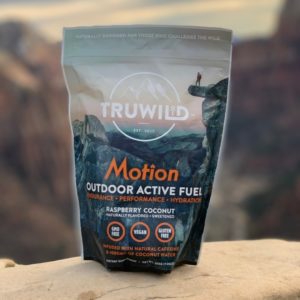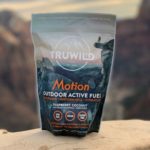 TRUWILD was founded in 2017 by two guys — Zac and Nathan — who found their passion for pursuing wild outdoor adventures and creating products that would fuel their everyday activities. The idea for TRUWILD came about when Zac and […]

Continue Reading →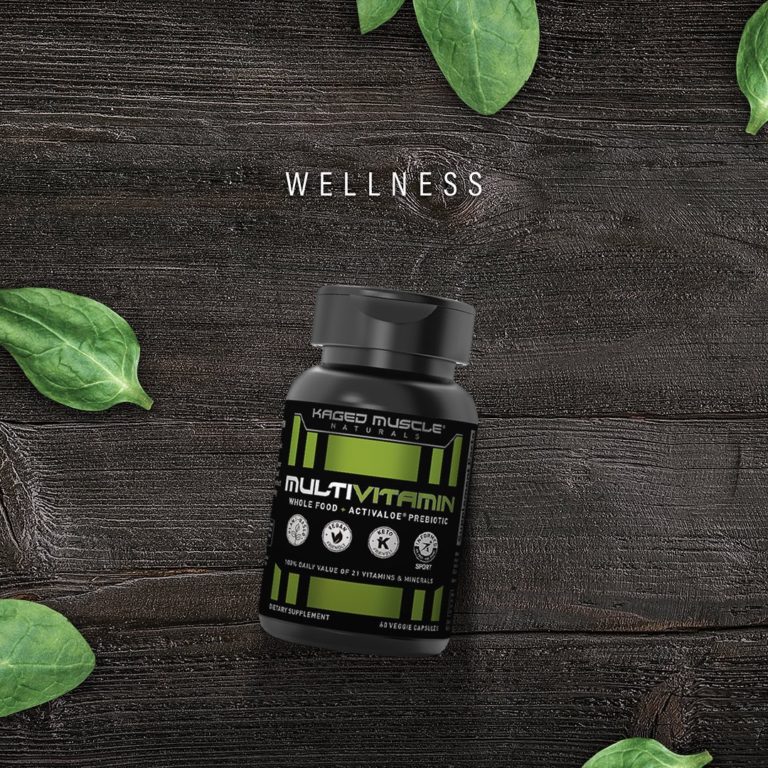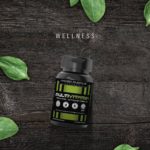 Within the fitness industry, it seems that everyone is concerned about body composition, caloric, and macronutrient intake. In order to lose, gain, or maintain weight, it's important to track calories to see if you're moving in the right […]

Continue Reading →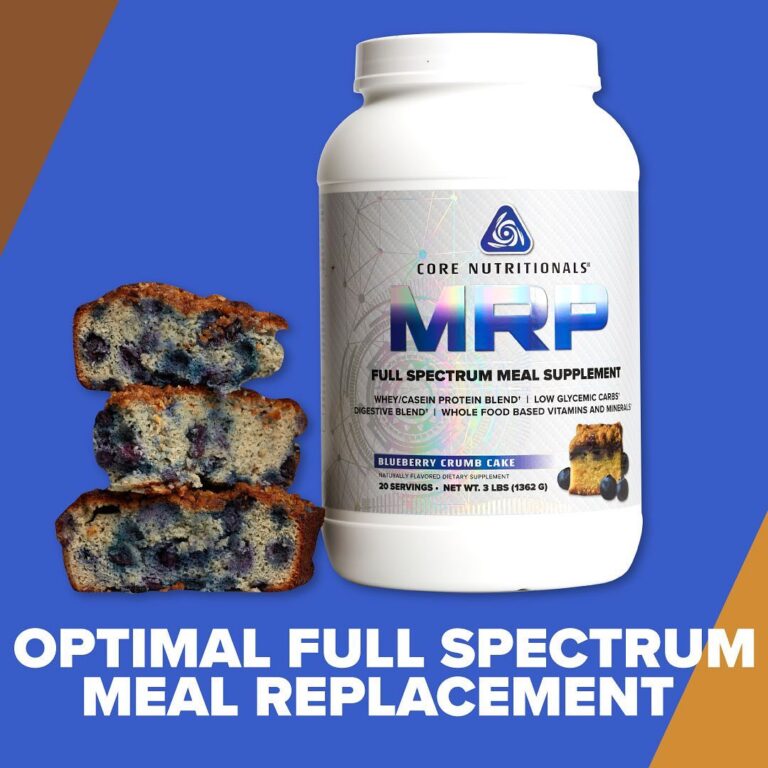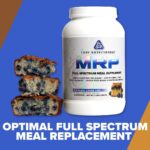 Before we dive into what Core MRP is all about, let's go back to 2004 — where it all started. At the time, Doug Miller, CEO of Core Nutritionals, was an up-and-coming natural bodybuilder looking to earn his pro […]

Continue Reading →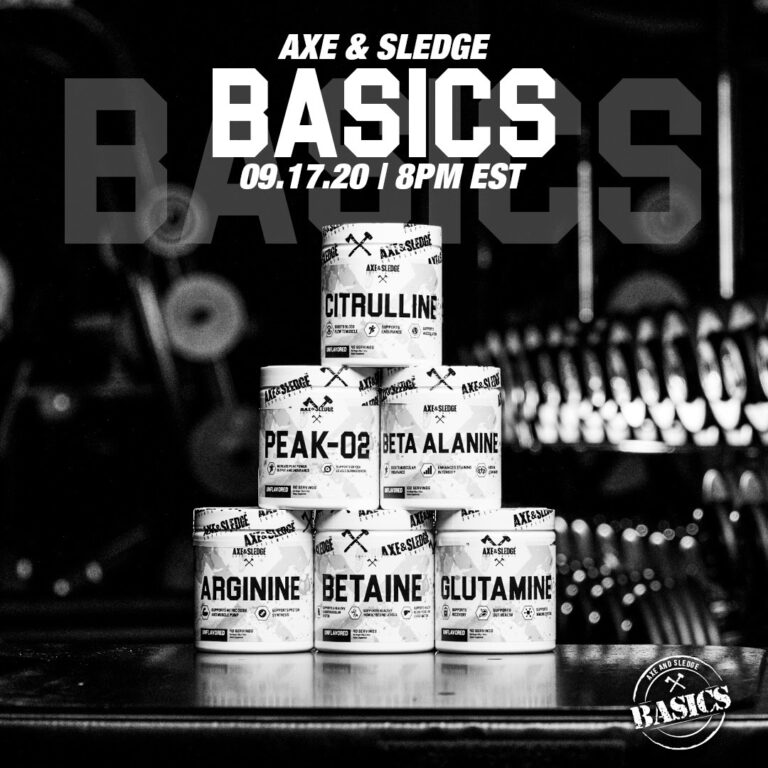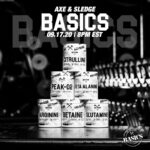 PricePlow has covered nearly every supplement from Axe & Sledge. Products like Hydraulic, Seventh Gear, Ignition Switch, Home Made, and The Grind are comprehensive formulas with multiple ingredients that are designed to take your training […]

Continue Reading →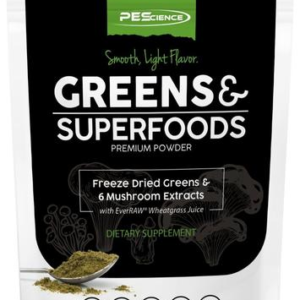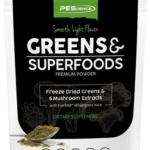 Greens powders seem to be popping up all over the place. Just over the past year, we've seen several companies come out with their own version of the superfoods, but do a few grams of dried vegetables really provide that […]

Continue Reading →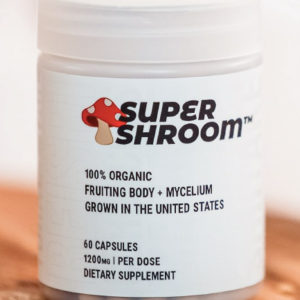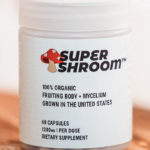 Get ready to 1up with SuperShroom from Glaxon!
The Goons over at Glaxon are always working hard in the supplement lab to develop new, innovative, and effective products. They may be a newer brand, but since Glaxon has several industry […]

Continue Reading →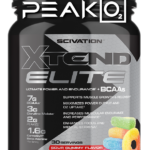 Before training, many of us are religious when it comes to taking pre-workouts. But, how often do we find ourselves drained, halfway through the day's workout, in need of a little bit of an endurance boost?
That's exactly why companies […]

Continue Reading →