Senactiv

(Tag Archives)
Subscribe to PricePlow's Newsletter and Senactiv Alerts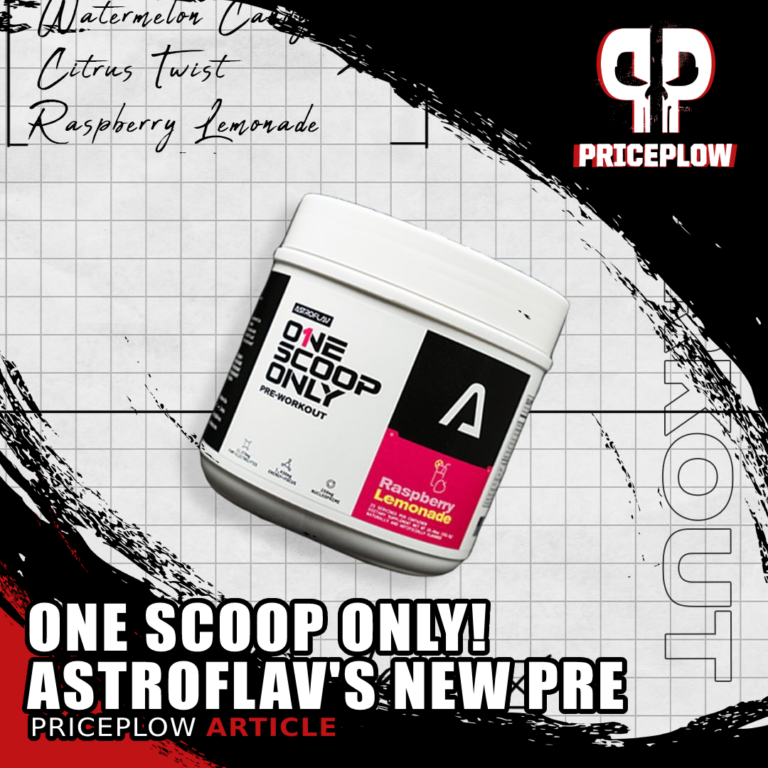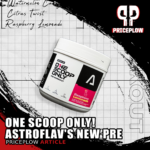 AstroFlav is one of our favorite brands because they really go the extra mile for their customers. This company was founded by supplement-industry veterans with tons of direct retail customer experience. That's a big part of the reason AstroFlav really[…]

Continue Reading →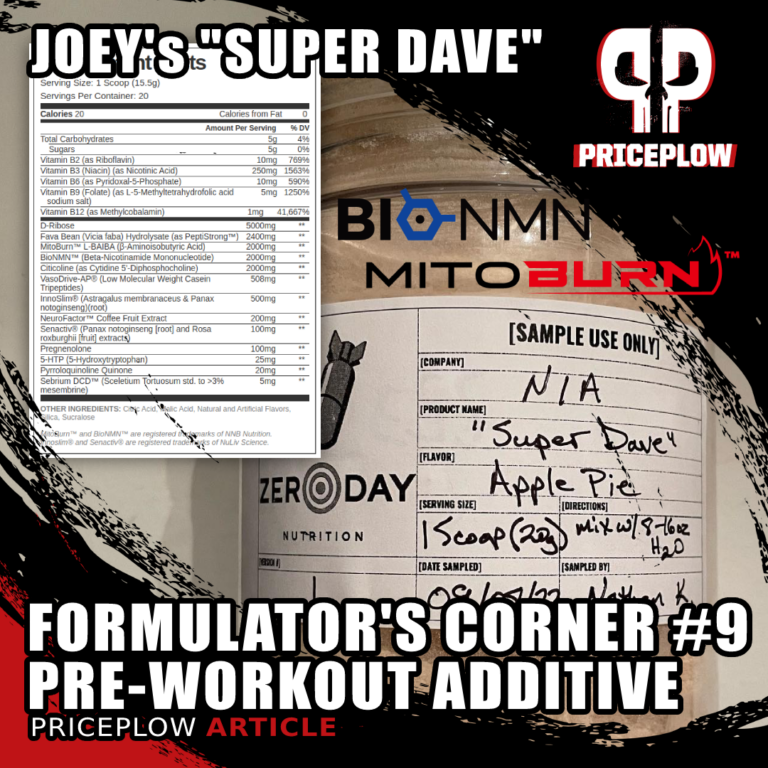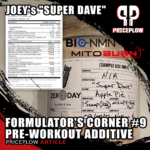 Today we've got something really special for you! If you've been following along in the PricePlow Discord, you know we've been running monthly podcasts with Glaxon leaders Joey Savage (chief science officer and formulator) and Michael Bischoff (founder and […]

Continue Reading →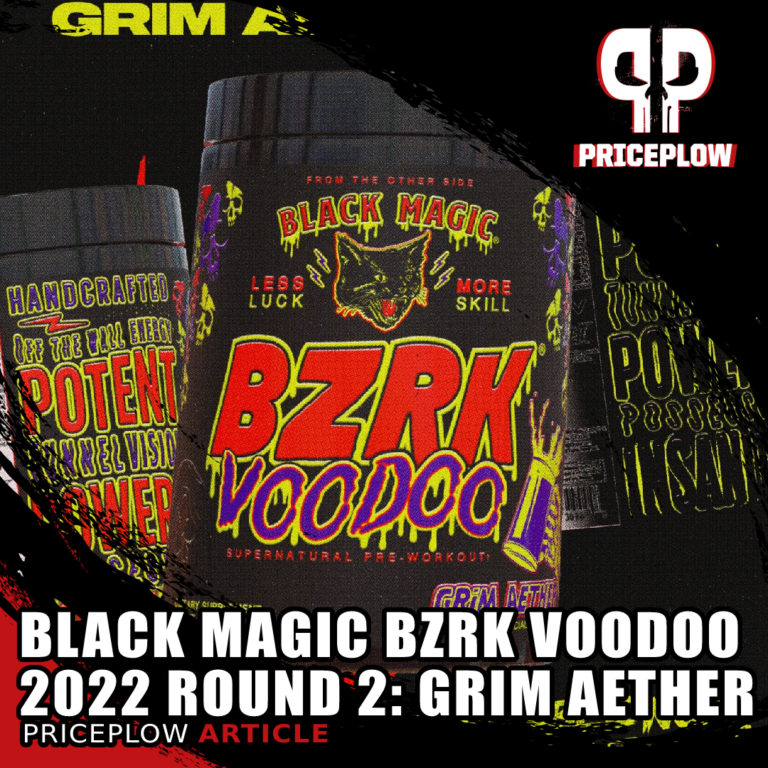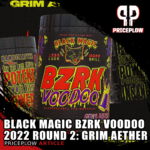 The new Fall 2022 BZRK Voodoo flavor is out —
Grim Aether
— with some slight changes to the previous Mad Sour Melons release. This article is now updated with the changes.
We warned you that Black Magic Supply was […]

Continue Reading →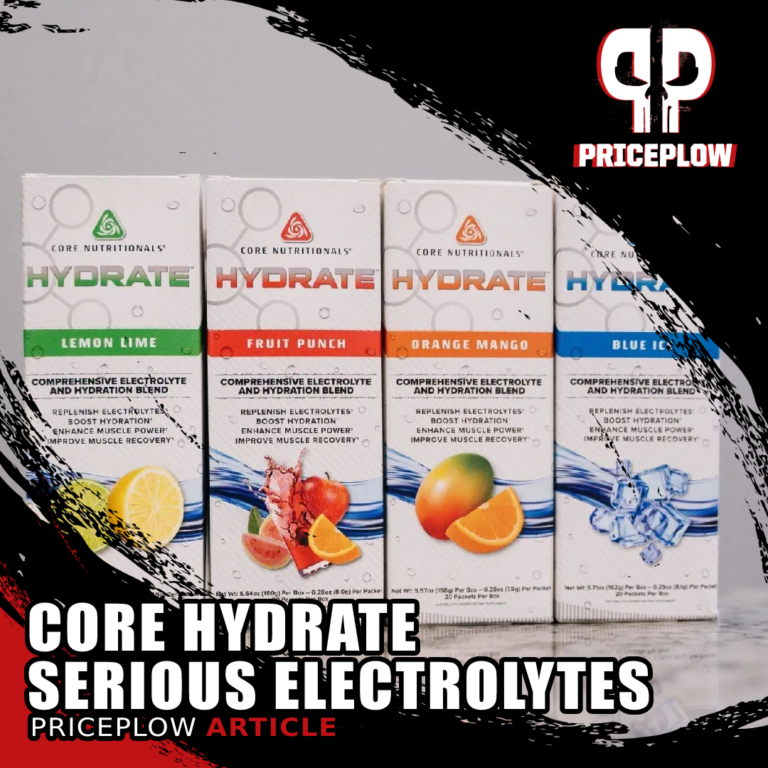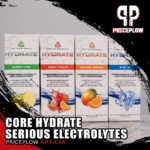 Professional bodybuilder Doug Miller started CORE Nutritionals in 2005 when he realized that the market's meal replacement proteins were quite simply unacceptable. His response was the introductory release of Core MRP, marking the beginning of a juggernaut operation.[…]

Continue Reading →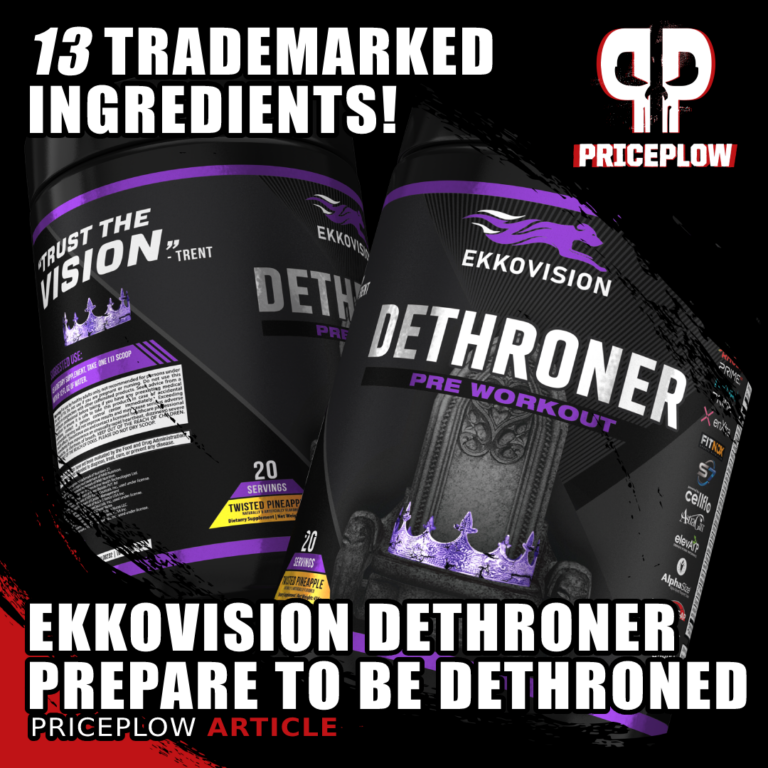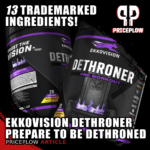 It hasn't been long since we covered Ekkovision's Formula 2.1 Pre-Workout Supplement, but it just got… DETHRONED.
Ekkovision DETHRONER: Monstrously Loaded Pre-Workout Supplement
Ekkovision has stepped up the pre-workout supplement arms race on TikTok, where young brands […]

Continue Reading →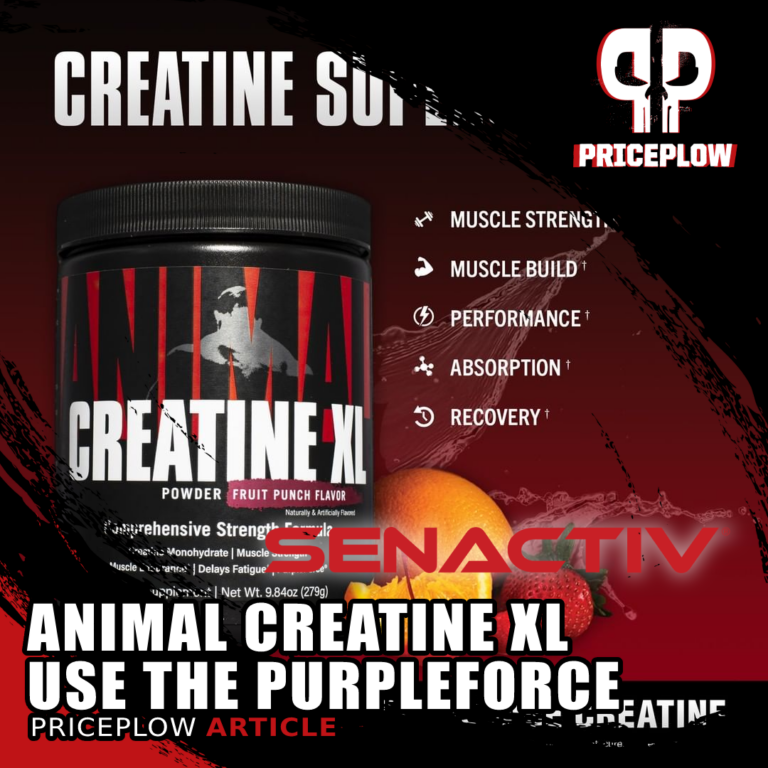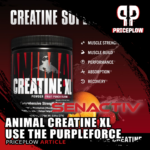 Universal Nutrition, the owner of the Animal supplement brand, has been all the way around the block of the bodybuilding scene. Since the creation of Animal Pak, they've been a major force in sports supplements for decades and […]

Continue Reading →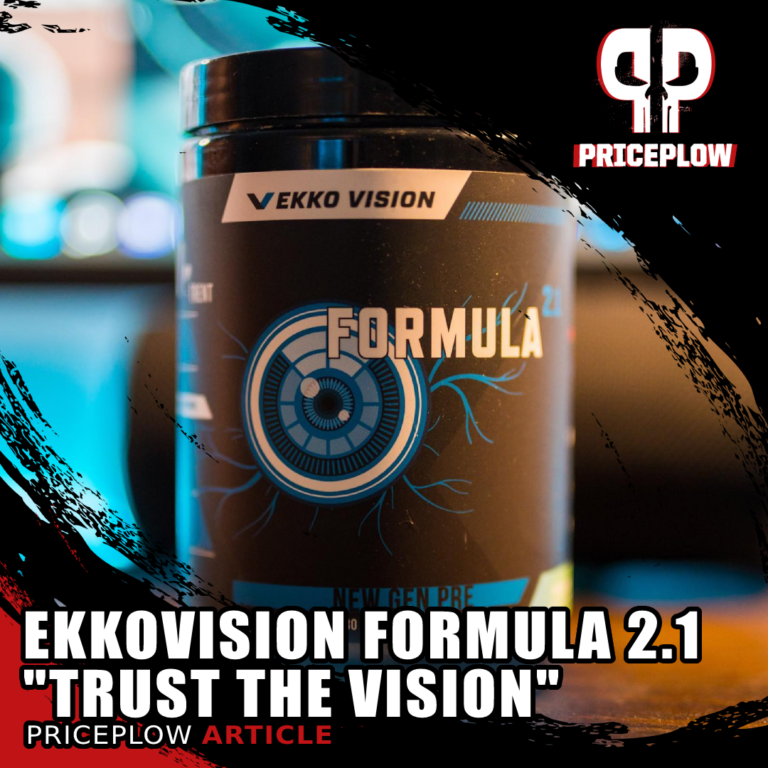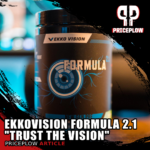 In the past decade, the supplement industry has witnessed an ingredient design revolution, with a veritable explosion of designer compounds patented and released by innovative nutraceutical labs.
Methodically, old generic ingredients are being displaced by new designer versions, many […]

Continue Reading →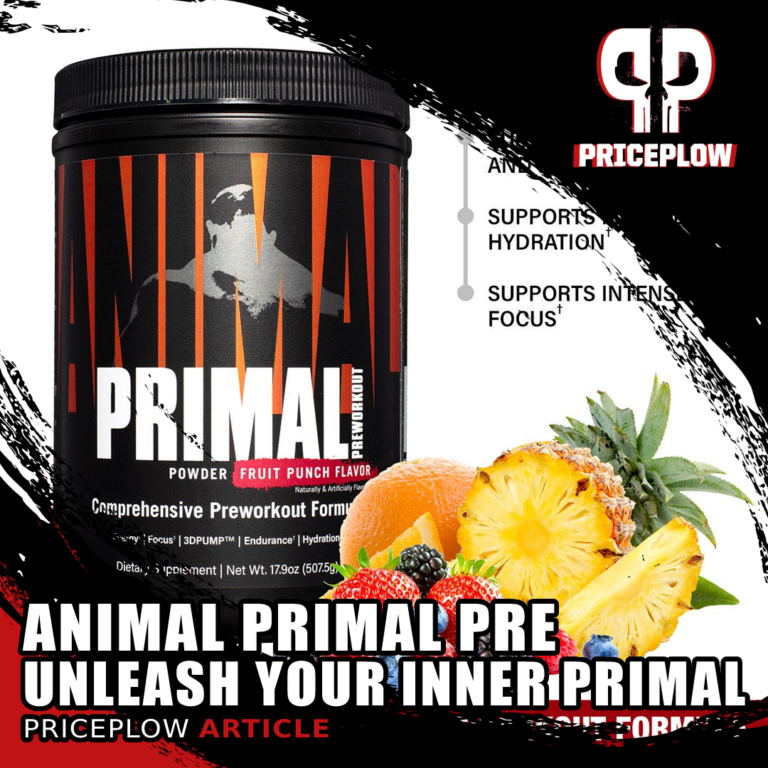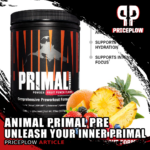 Animal Primal is the next great pre-workout supplement from Team Animal at Universal Nutrition, anchored by 3DPUMP and ~310mg caffeine!
It's been tough to keep up with Animal and the team at Universal Nutrition lately. We recently started covering them […]

Continue Reading →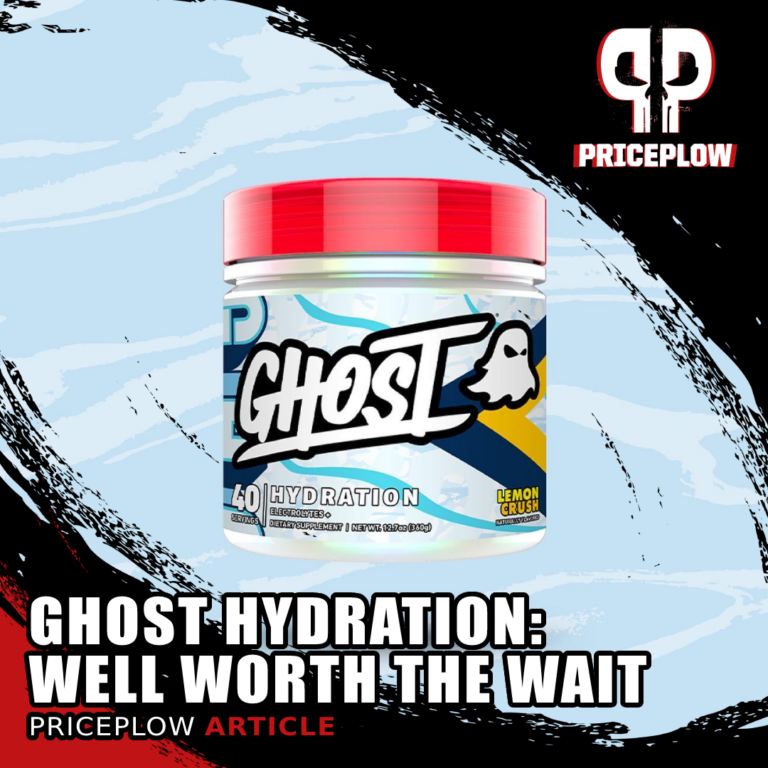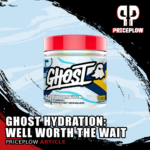 In early 2021, Ghost Lifestyle announced a major piece of their athletic puzzle: Ghost Hydration. The announcement came in their seventh season of their hit Building the Brand YouTube series.
Originally introduced in "Our First Greens Collab" […]

Continue Reading →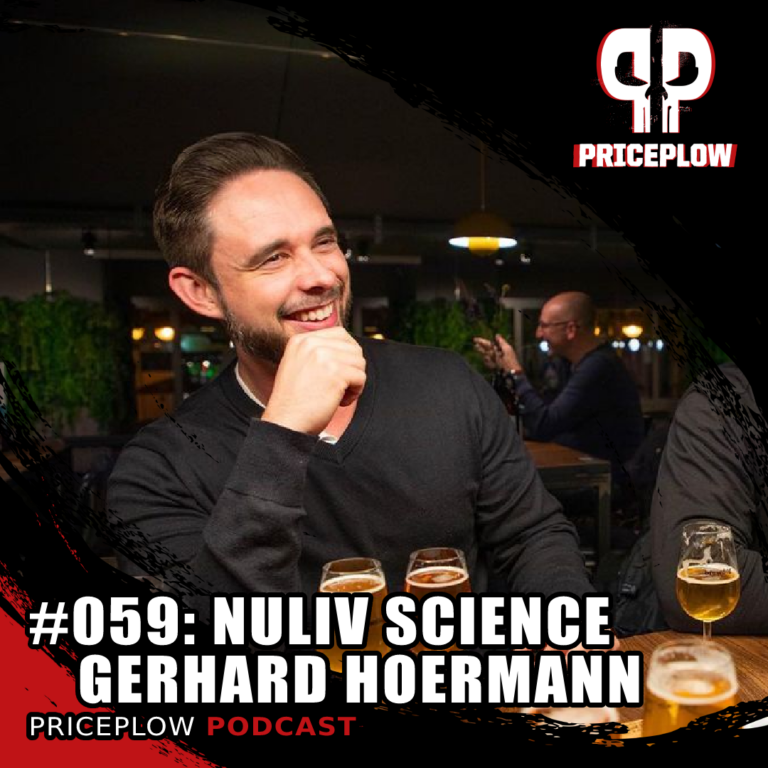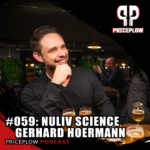 At the end of 2021, we had Gerhard Hoermann of NuLiv Science on the PricePlow Podcast to discuss the novel ingredient developer's back-half of the year, recent international travels, and what's coming in the future.
Key takeaways from this discussion […]

Continue Reading →