Senactiv

(Tag Archives)
Subscribe to PricePlow's Newsletter and Senactiv Alerts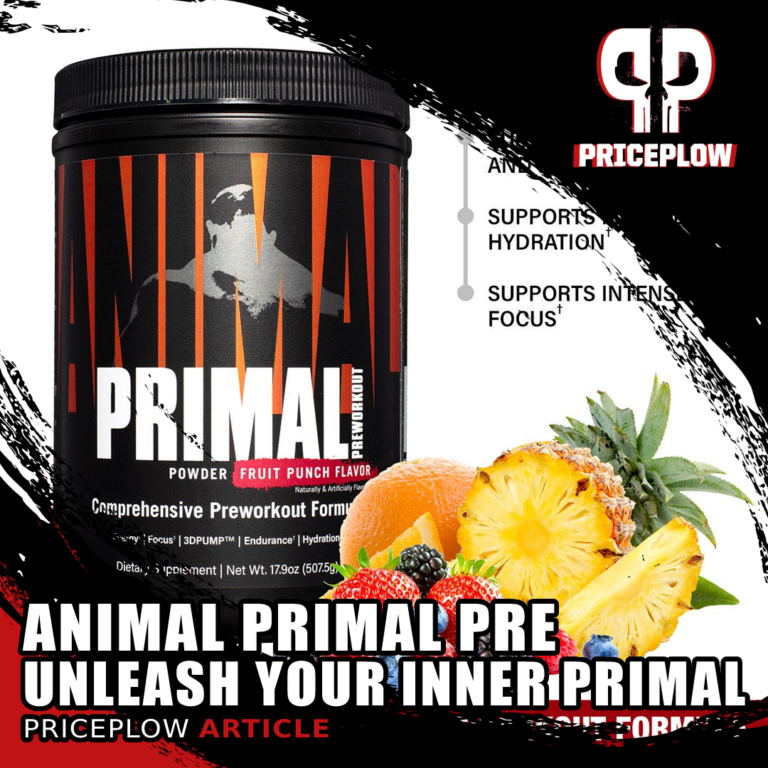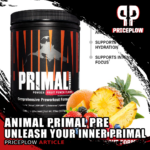 Animal Primal is the next great pre-workout supplement from Team Animal at Universal Nutrition, anchored by 6 grams of 3DPUMP!
It's been tough to keep up with Animal and the team at Universal Nutrition lately. We recently started covering them […]

Continue Reading →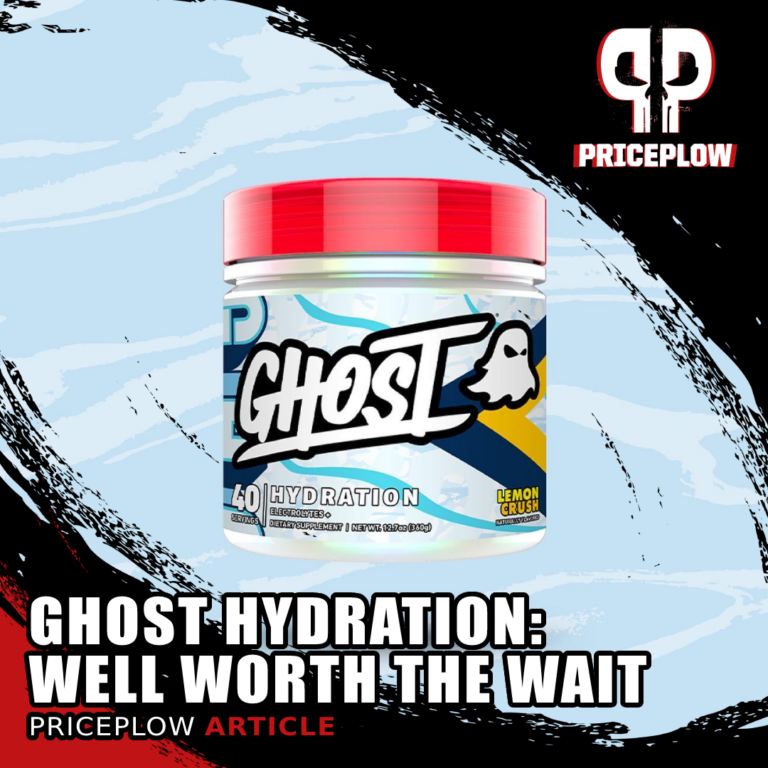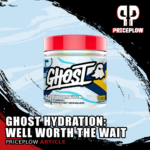 In early 2021, Ghost Lifestyle announced a major piece of their athletic puzzle: Ghost Hydration. The announcement came in their seventh season of their hit Building the Brand YouTube series.
Originally introduced in "Our First Greens Collab" […]

Continue Reading →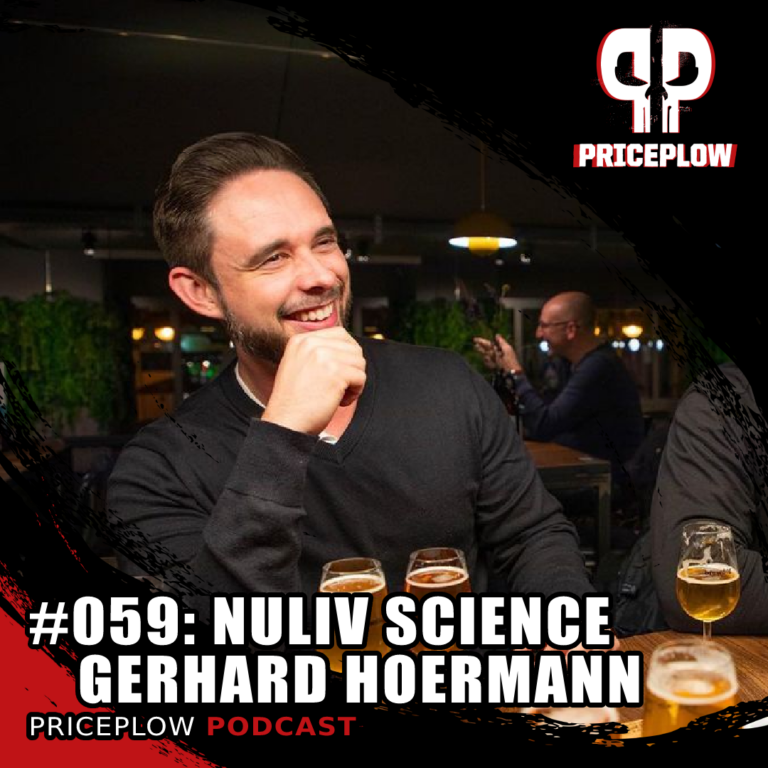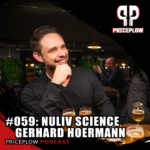 At the end of 2021, we had Gerhard Hoermann of NuLiv Science on the PricePlow Podcast to discuss the novel ingredient developer's back-half of the year, recent international travels, and what's coming in the future.
Key takeaways from this discussion […]

Continue Reading →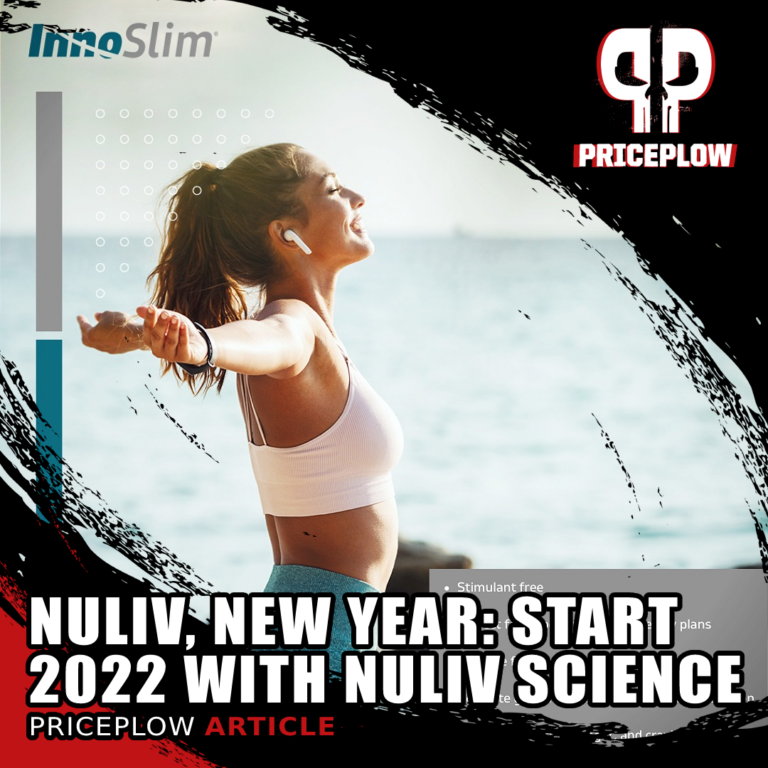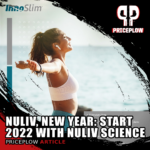 The year is finally coming to a close, bringing with it a time for both reflection and projection. Looking back allows us to see the progress we've made — physically and mentally. Noting and understanding successes and missteps helps inform […]

Continue Reading →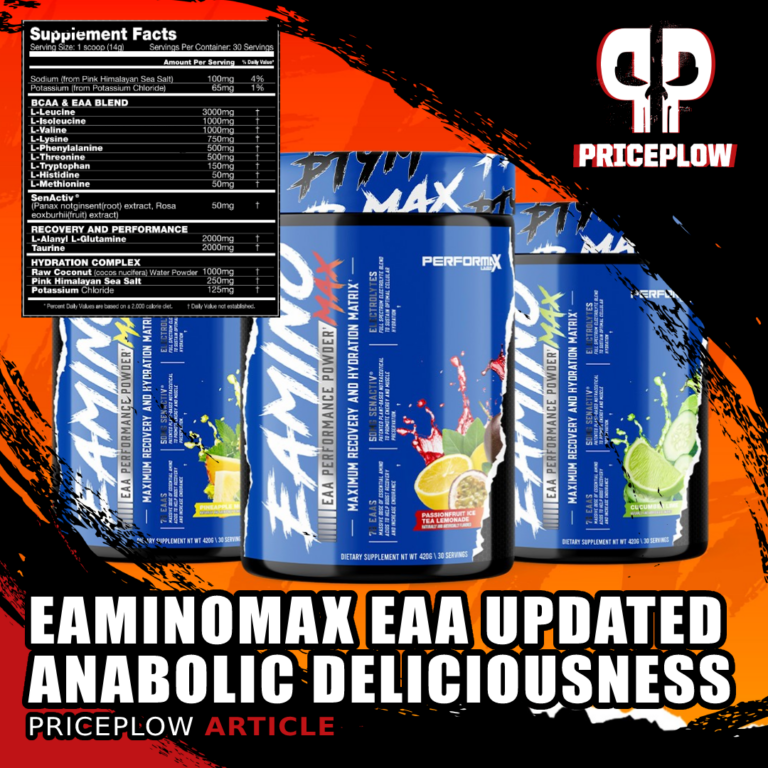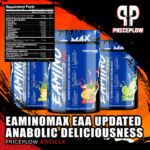 EAminoMax from Performax Labs is an incredible intra-workout supplement designed to help stimulate muscle synthesis with a carefully formulated blend of amino acids, mixed in the precise ratios for optimizing hypertrophy and recovery.
The main selling point of EAminoMax is […]

Continue Reading →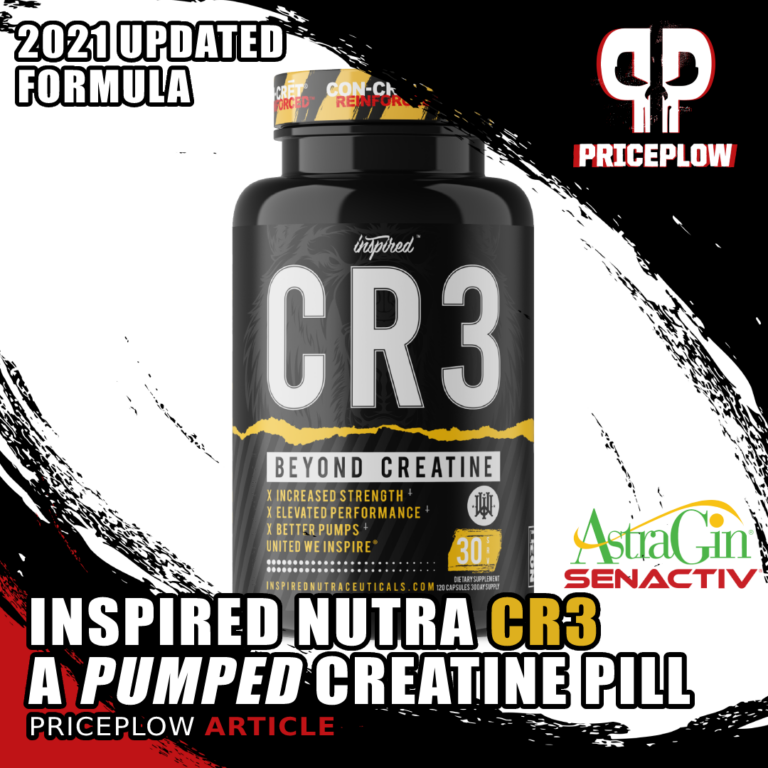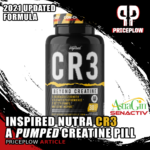 Creatine supplements have become a staple in the sports nutrition industry, and rarely get much attention anymore. As the most clinically-studied sports ingredient, creatine should not be neglected – there are simply too many benefits to list, ranging from strength […]

Continue Reading →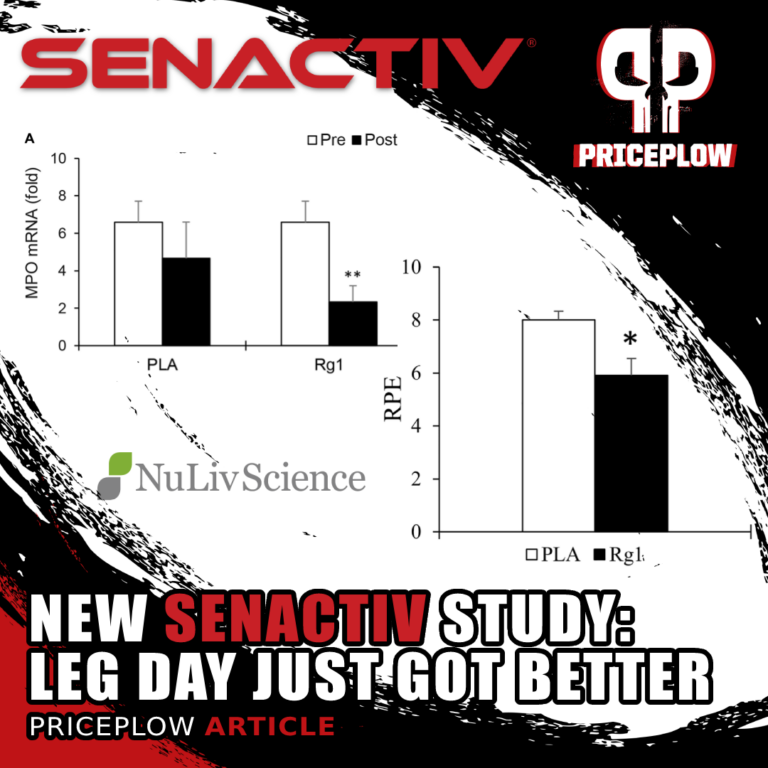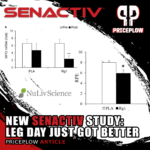 Earlier this year, we wrote an article detailing NuLiv Science's incredibly unique senolytic ingredient, Senactiv. In that article, subtitled Regenerate Senescent Cells and Perform Better,[1] we discussed the ingredient's potent combination of Panax notoginseng and Rosa roxburghii, […]

Continue Reading →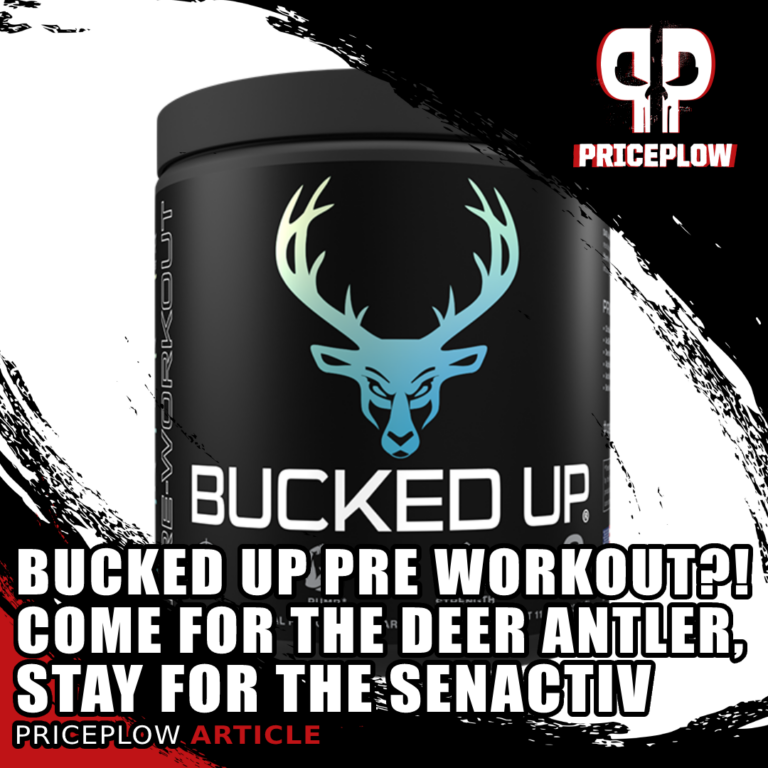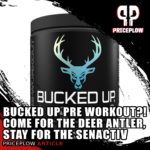 One of the better-selling supplement brands at the Vitamin Shoppe goes by the name of DAS Labs, but you may know them better for their "Bucked Up" line of products. Today, we explore the Bucked Up Pre Workout, […]

Continue Reading →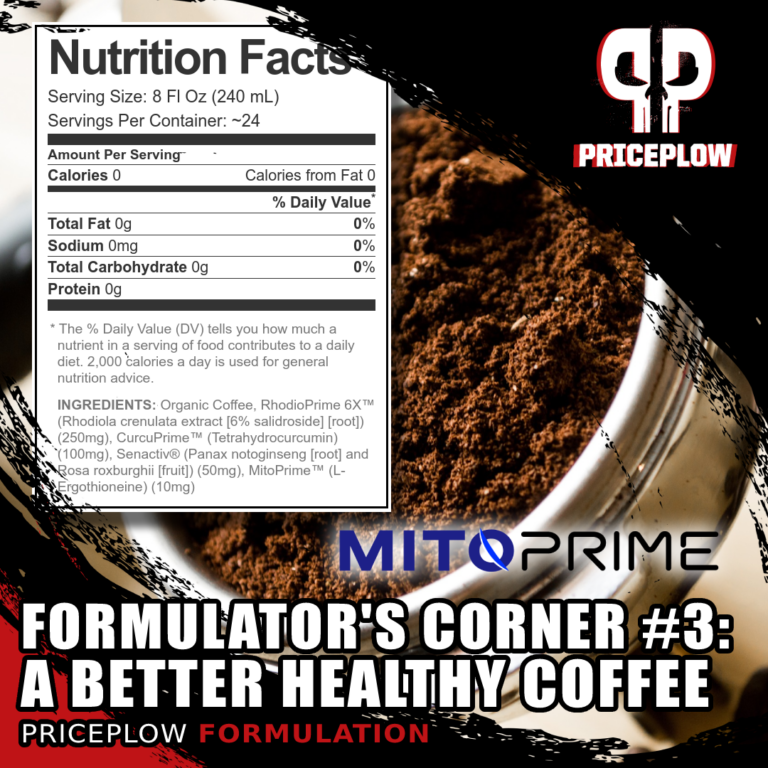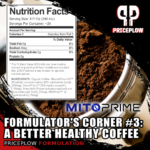 Over the past few decades, it's been impossible not to notice the growing surge of coffee drinking in the West. Coffee beans are practically a currency in some parts of the world, with a global market worth nearly half a […]

Continue Reading →