Senactiv

(Tag Archives)
Subscribe to PricePlow's Newsletter and Senactiv Alerts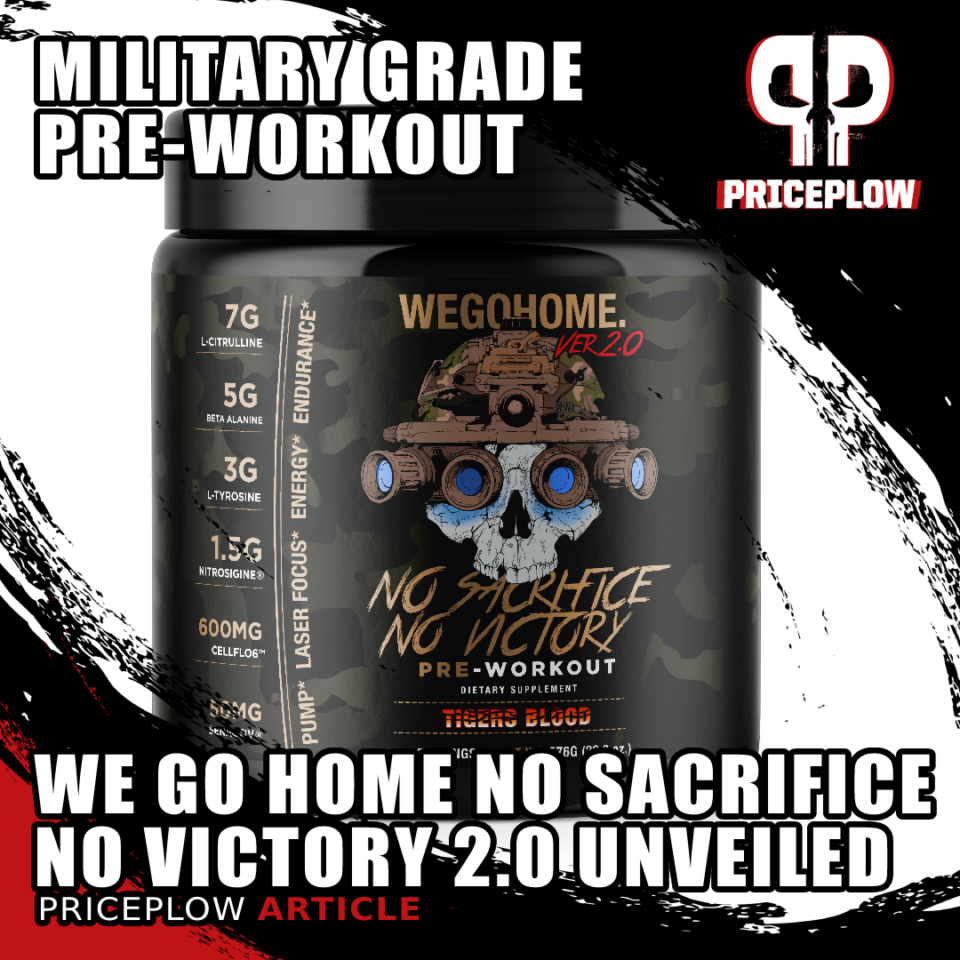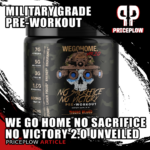 We all have a new brand we've got our eye on, and we think we've hit the jackpot with this one. We Go Home is an action-packed supplement company founded by Trung Nguyen, an extraordinarily talented US Army Ranger who deployed twice to Iraq and worked as a SWAT officer in the Chicago Police Department.[…]
Continue Reading →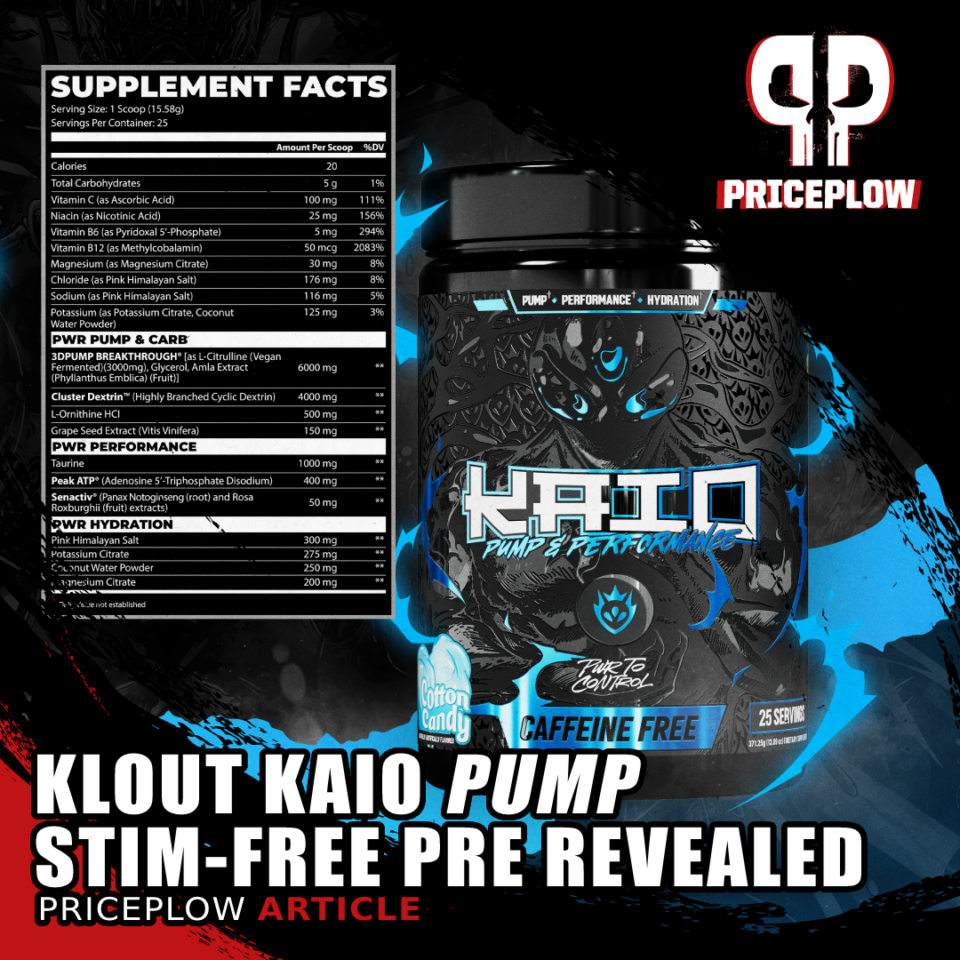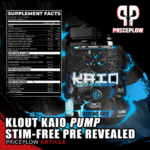 Sports supplement users are by now familiar with KLOUT, a young upstart brand whose edgy branding and formulations have taken the scene by storm. They currently sport three pre-workout supplements, led by their KIAO Final Destination Pre-Workout, but with alternative options in Mamba and Karma.
All three of those have stimulants, […]
Continue Reading →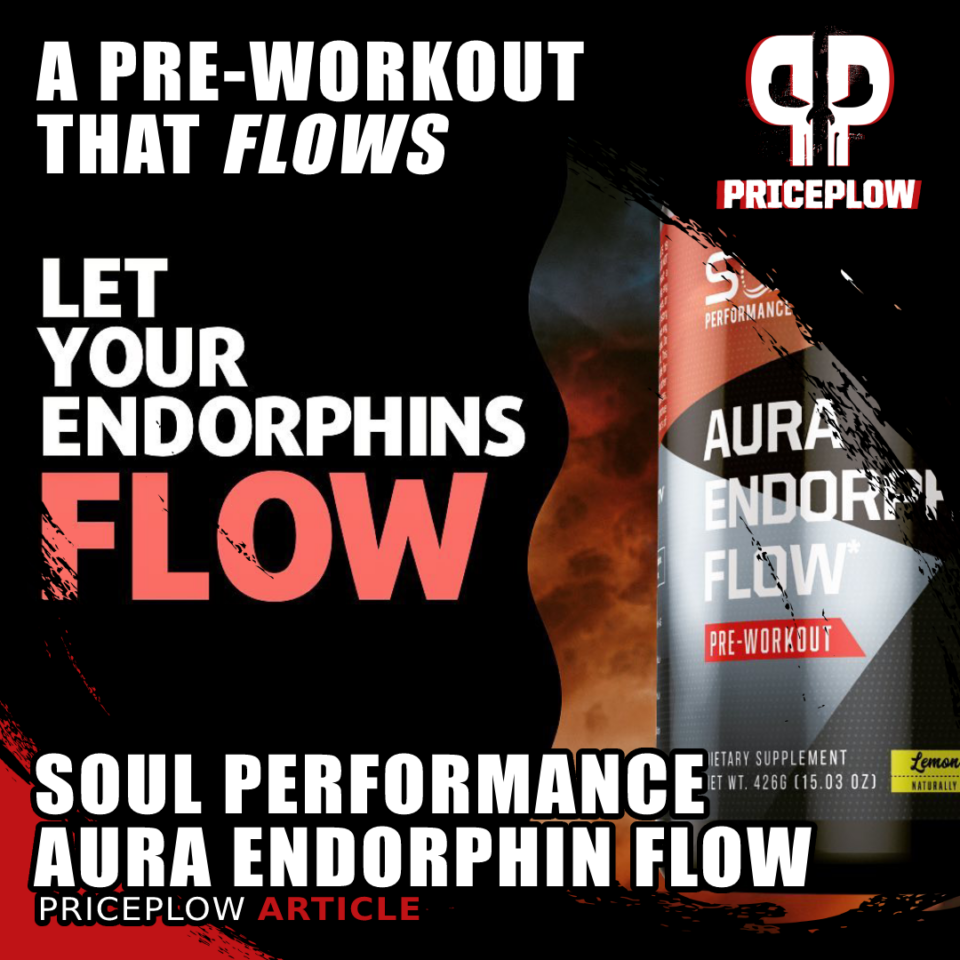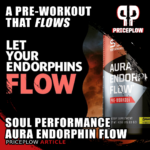 Soul Performance Nutrition is the brainchild of Matthew Karich, a regular contributor to the PricePlow Discord and a guest on Episode #068 of the PricePlow Podcast.
We regard Soul Performance as having one of the most methodical formulation philosophies in the industry. Regular readers of the blog will know why, since we've covered their […]
Continue Reading →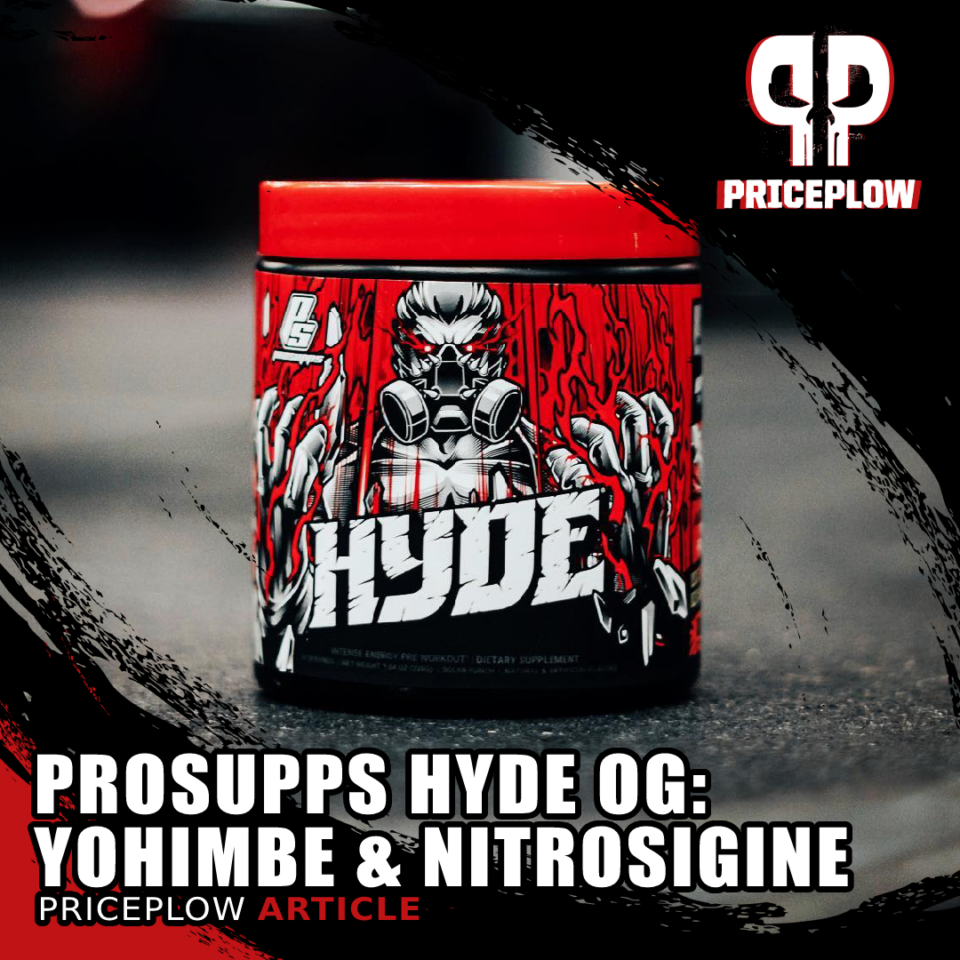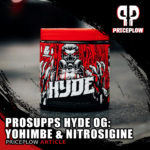 One of our favorite nitric oxide pump ingredients — Nitrosigine — is now Walmart!
Today we'll be talking about the latest version of ProSupps Hyde, the famous pre workout formula from ProSupps that will help Jekylls all over the world unleash their inner monster. The big news here is that it's headed for […]
Continue Reading →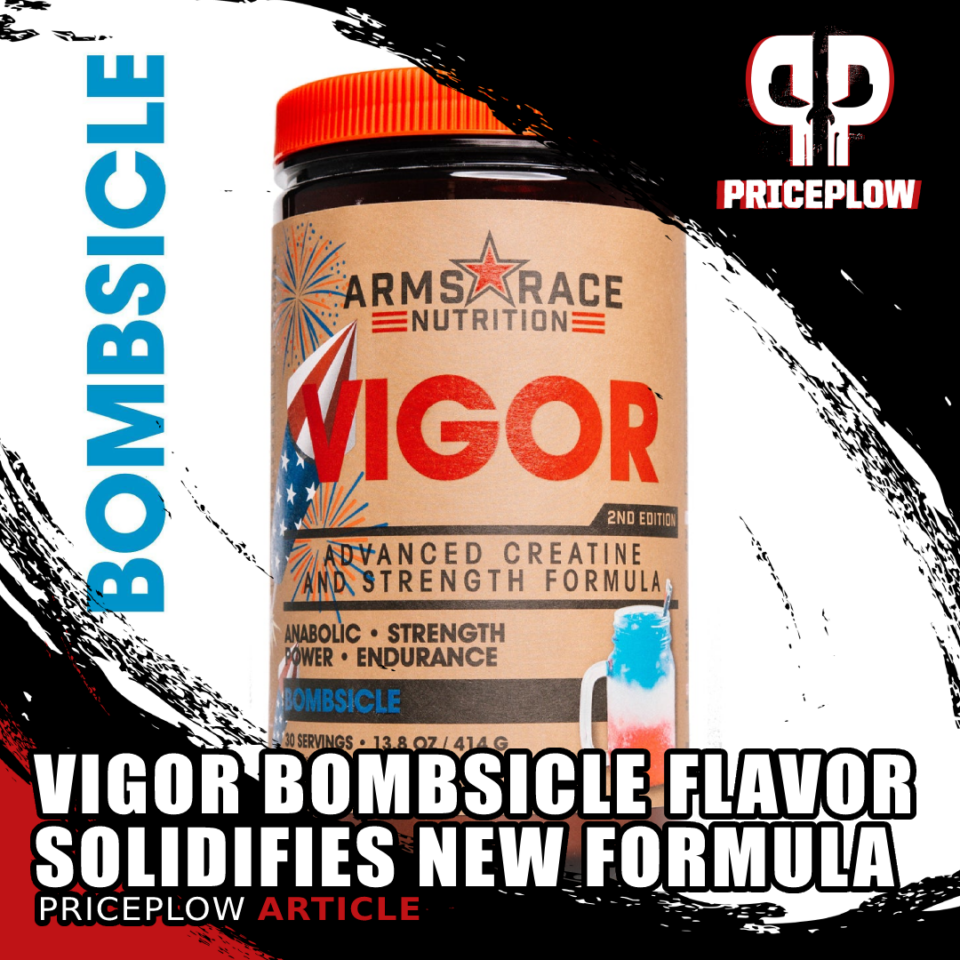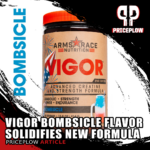 Back in November, Arms Race Nutrition released a limited-edition flavor, Apple Pie Moonshine, across four supplements: Harness, Replenish, Daily Pump, and Vigor. On top of its incredible novelty, the flavor served as a quiet test run for an upgraded Vigor formula, ARN's creatine muscle-building formula.
Today, we have a new […]
Continue Reading →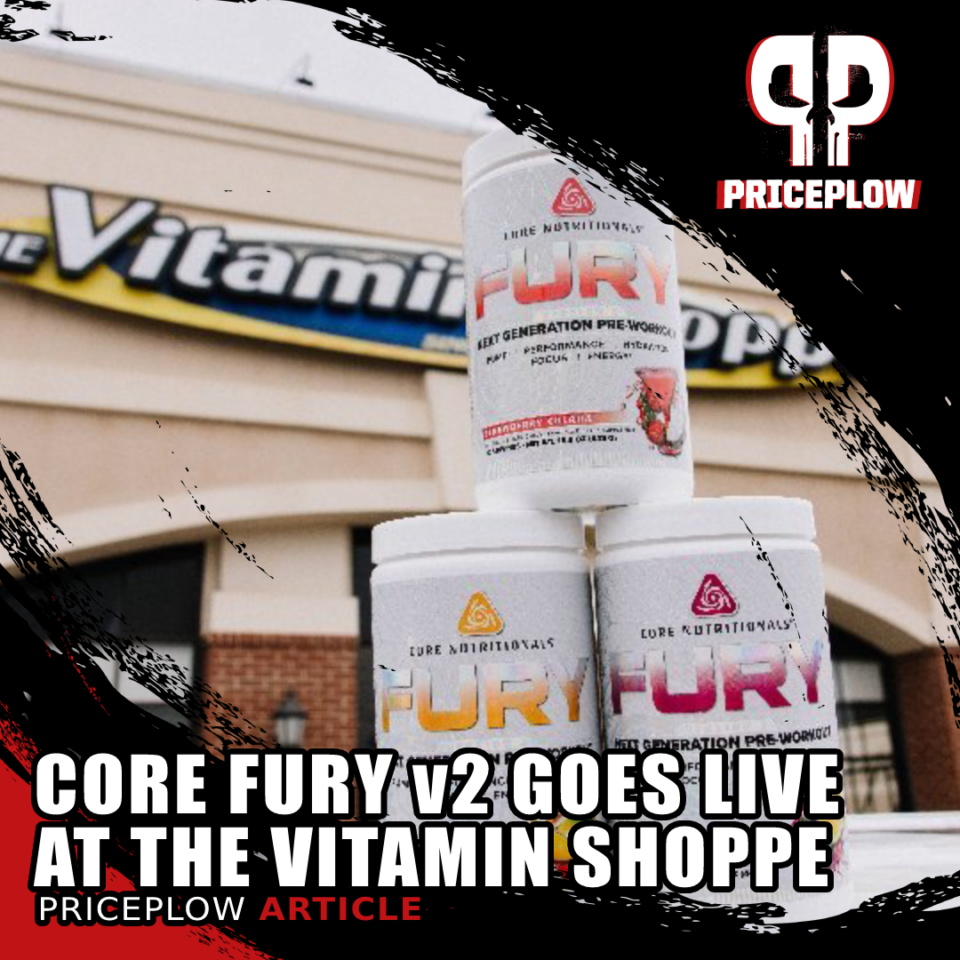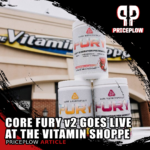 Core Nutritionals' FURY pre-workout, long regarded as one of the most potent products in its category, is getting a redesign – and we're all about it. Originally available at The Vitamin Shoppe, it's now unleashed on the Core website and everywhere else.
Core FURY v2: Packed with
Five
Blends, Time-Release Caffeine, and Tons of[…]

Continue Reading →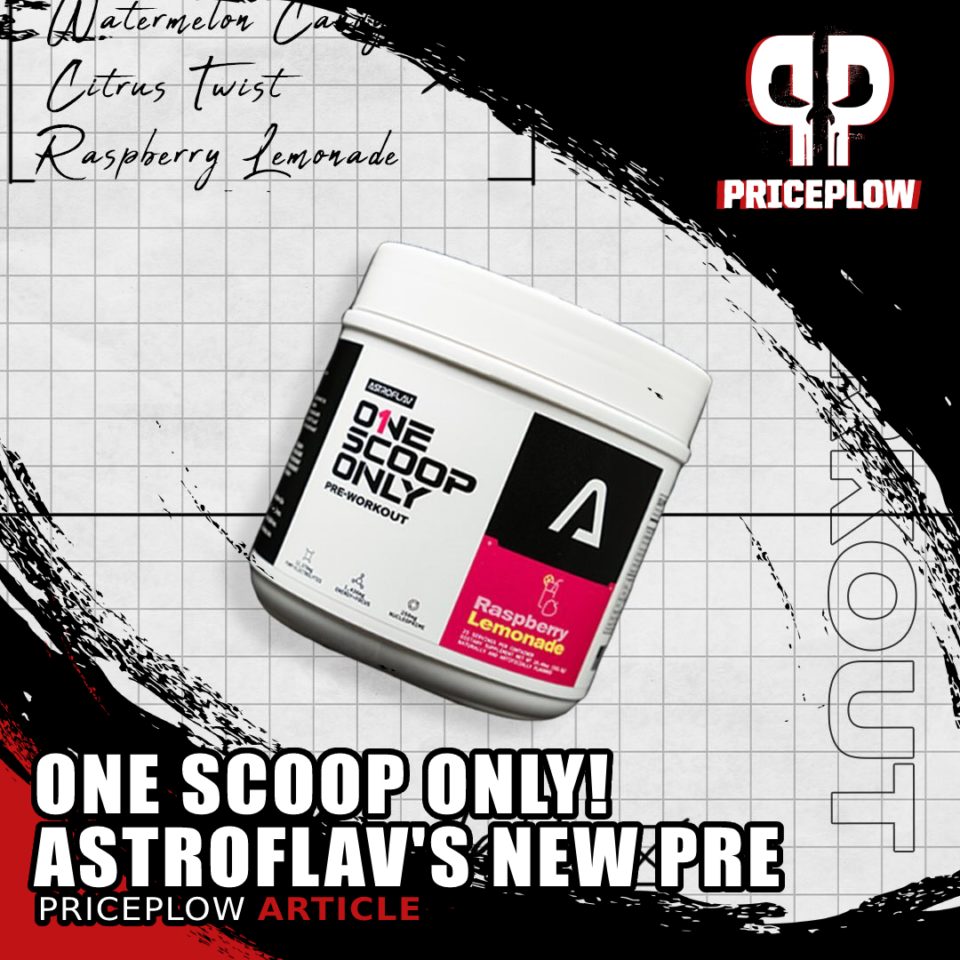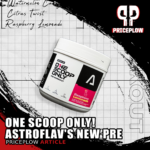 AstroFlav is one of our favorite brands because they really go the extra mile for their customers. This company was founded by supplement-industry veterans with tons of direct retail customer experience. That's a big part of the reason AstroFlav really knows what they're doing and what consumers want.
Plus, they have ASTROnomically great FLAV[…]
Continue Reading →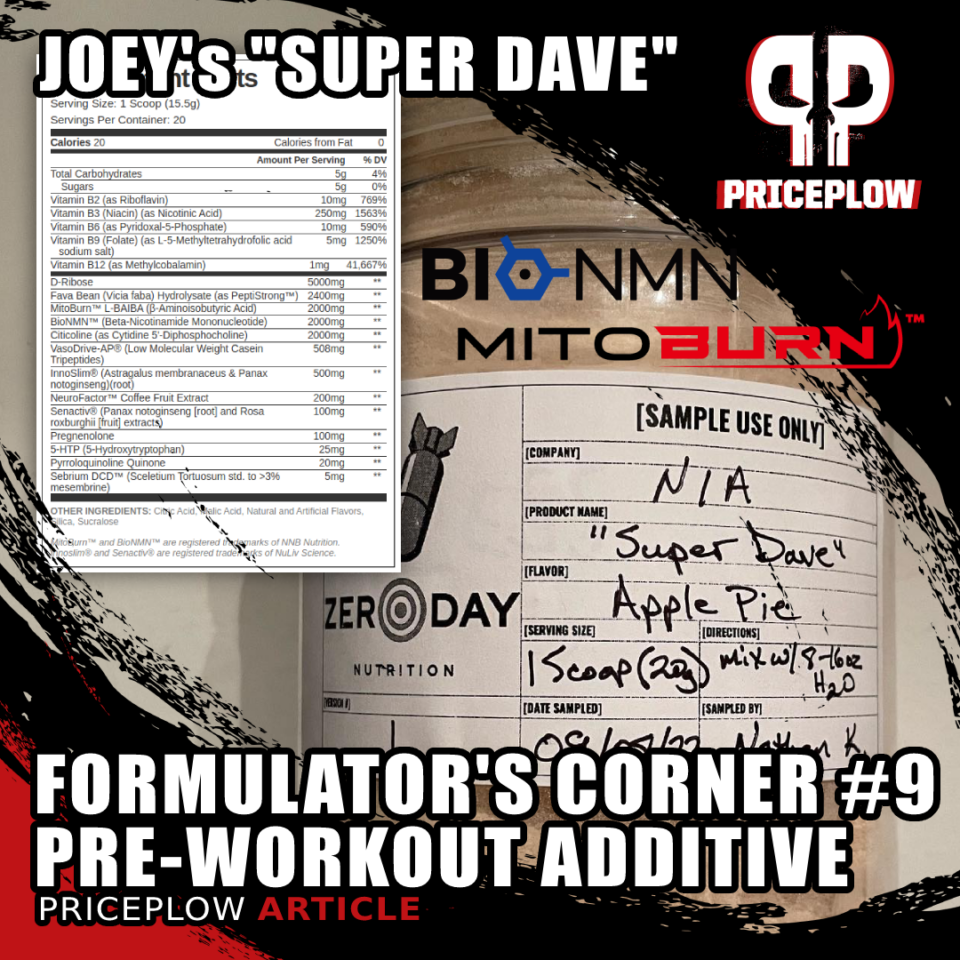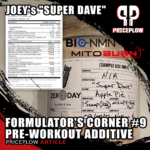 Today we've got something really special for you! If you've been following along in the PricePlow Discord, you know we've been running monthly podcasts with Glaxon leaders Joey Savage (chief science officer and formulator) and Michael Bischoff (founder and CEO).
Meanwhile, we regularly run Formulator's Corner segments here on the PricePlow Blog, where we […]
Continue Reading →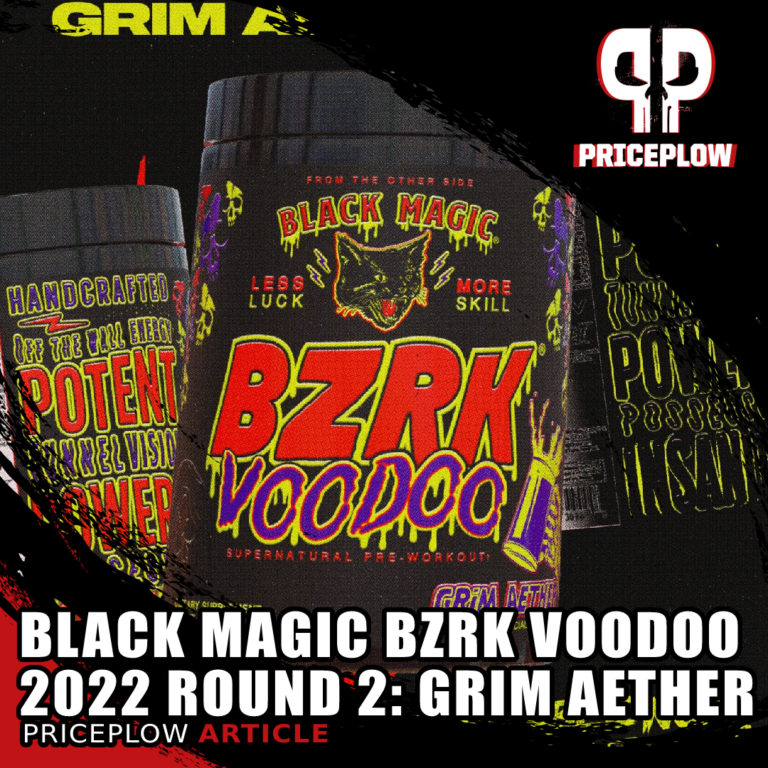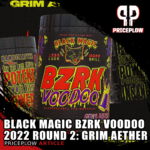 The new Fall 2022 BZRK Voodoo flavor is out —
Grim Aether
— with some slight changes to the previous Mad Sour Melons release. This article is now updated with the changes.
We warned you that Black Magic Supply was hitting it hard in 2022… and now, here's our proof: a Limited Edition BZRK VOODOO […]
Continue Reading →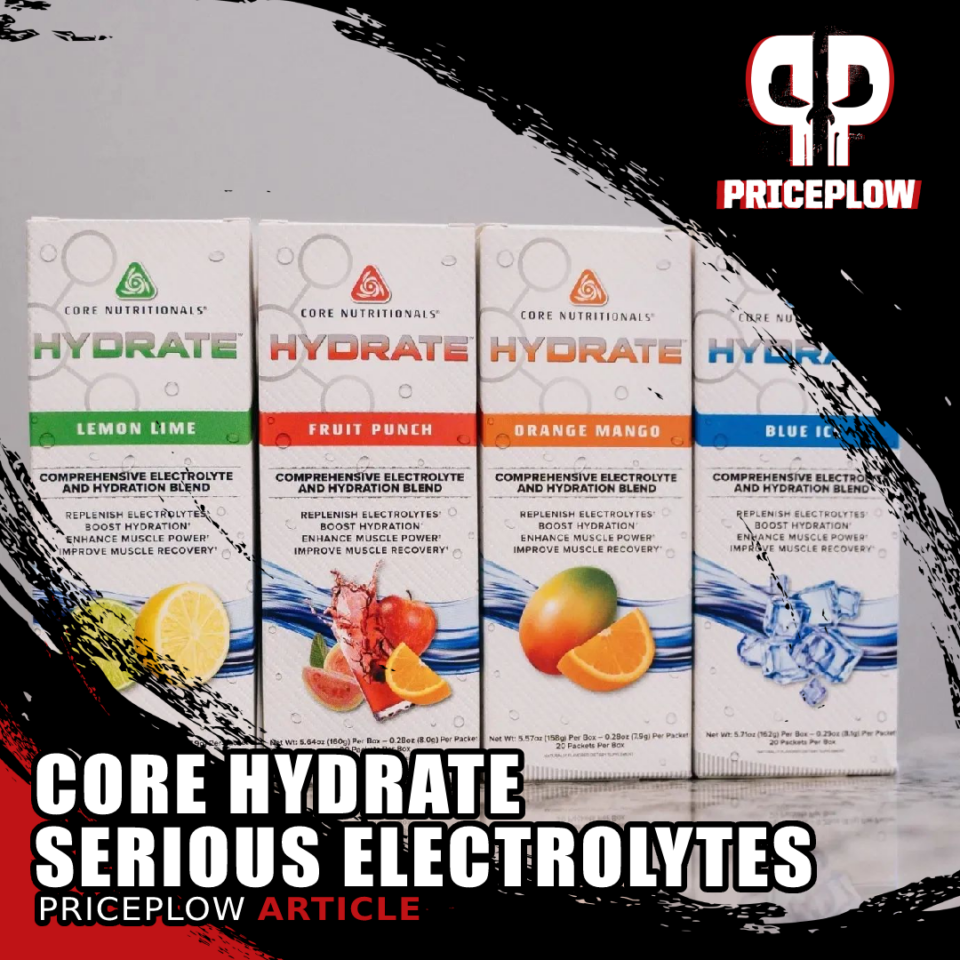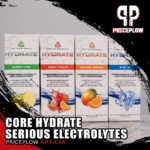 Professional bodybuilder Doug Miller started CORE Nutritionals in 2005 when he realized that the market's meal replacement proteins were quite simply unacceptable. His response was the introductory release of Core MRP, marking the beginning of a juggernaut operation.
17 years later, Doug and CORE are still going strong, and the same issue has […]
Continue Reading →