Senactiv

(Tag Archives)
Subscribe to PricePlow's Newsletter and Senactiv Alerts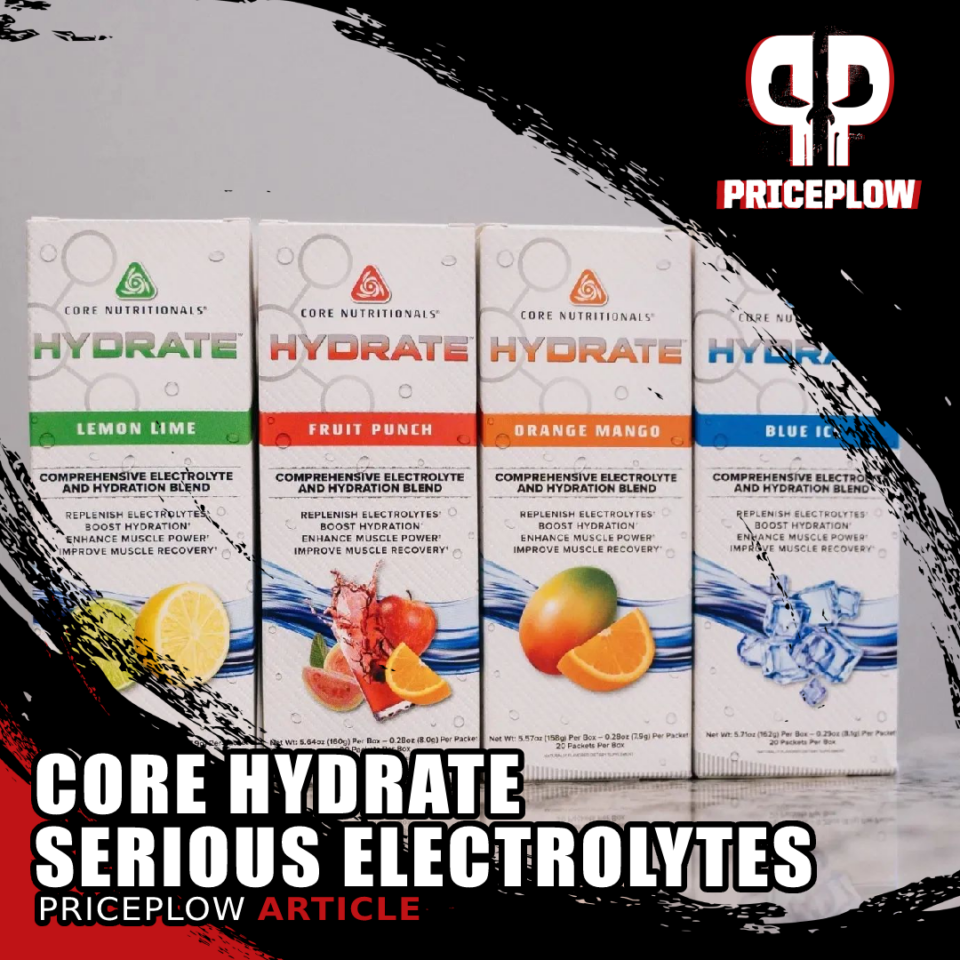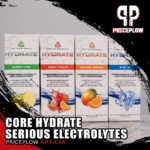 Professional bodybuilder Doug Miller started CORE Nutritionals in 2005 when he realized that the market's meal replacement proteins were quite simply unacceptable. His response was the introductory release of Core MRP, marking the beginning of a juggernaut operation.
17 years later, Doug and CORE are still going strong, and the same issue has […]
Continue Reading →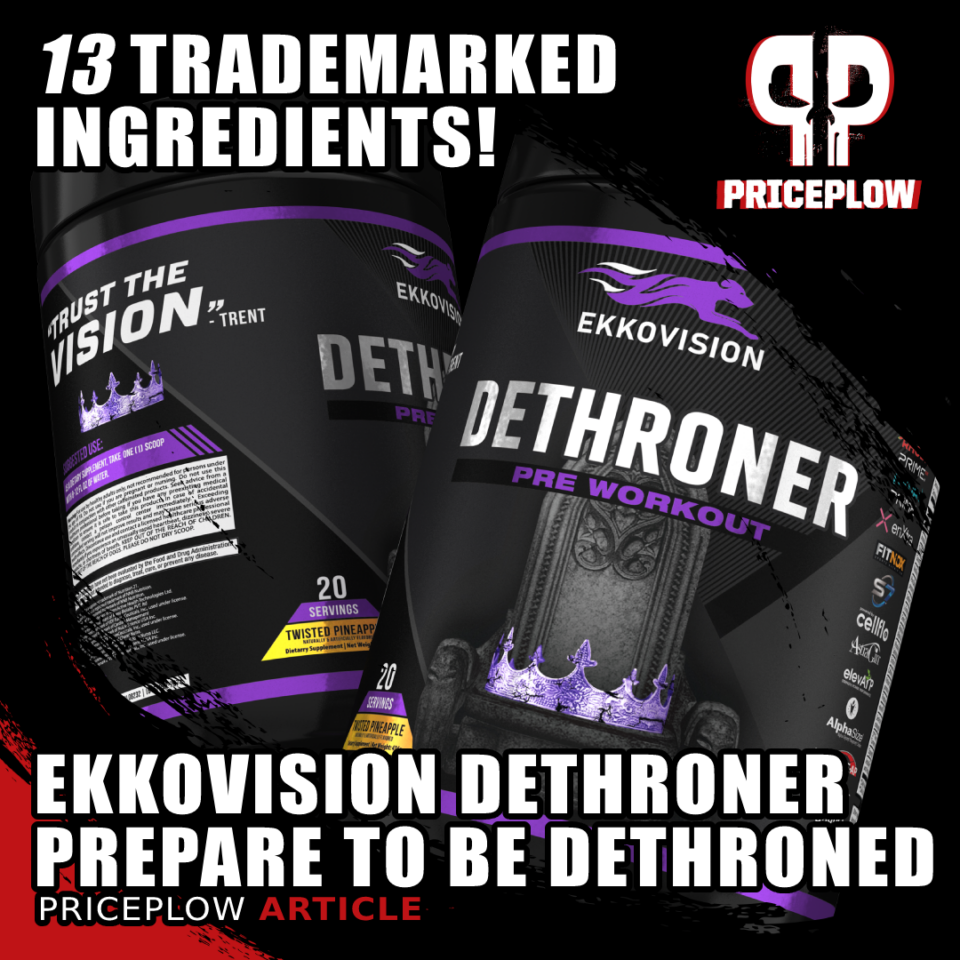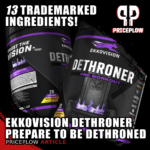 It hasn't been long since we covered Ekkovision's Formula 2.1 Pre-Workout Supplement, but it just got… DETHRONED.
Ekkovision DETHRONER: Monstrously Loaded Pre-Workout Supplement
Ekkovision has stepped up the pre-workout supplement arms race on TikTok, where young brands are one-upping each other for the most epic formulas, in true social media style. Formula […]
Continue Reading →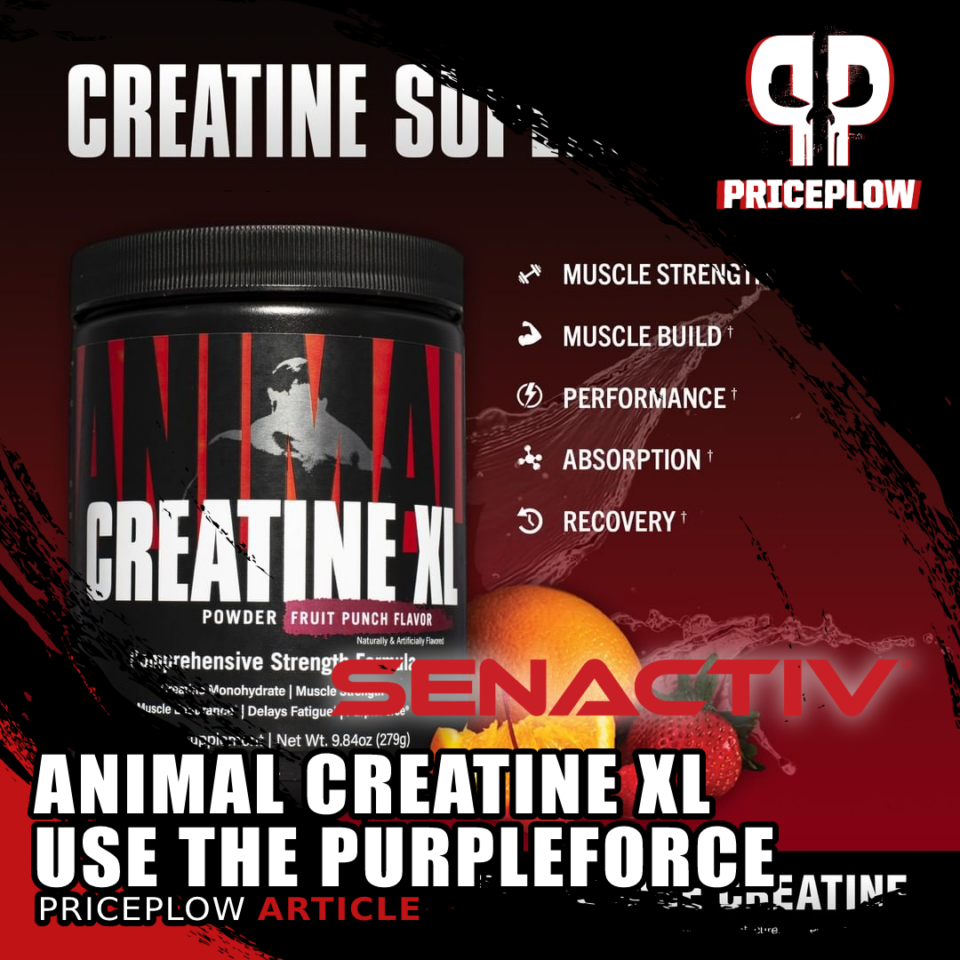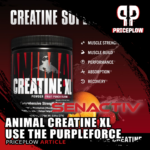 Universal Nutrition, the owner of the Animal supplement brand, has been all the way around the block of the bodybuilding scene. Since the creation of Animal Pak, they've been a major force in sports supplements for decades and were there turning out awesome products throughout the fabled golden age of bodybuilding. Universal […]
Continue Reading →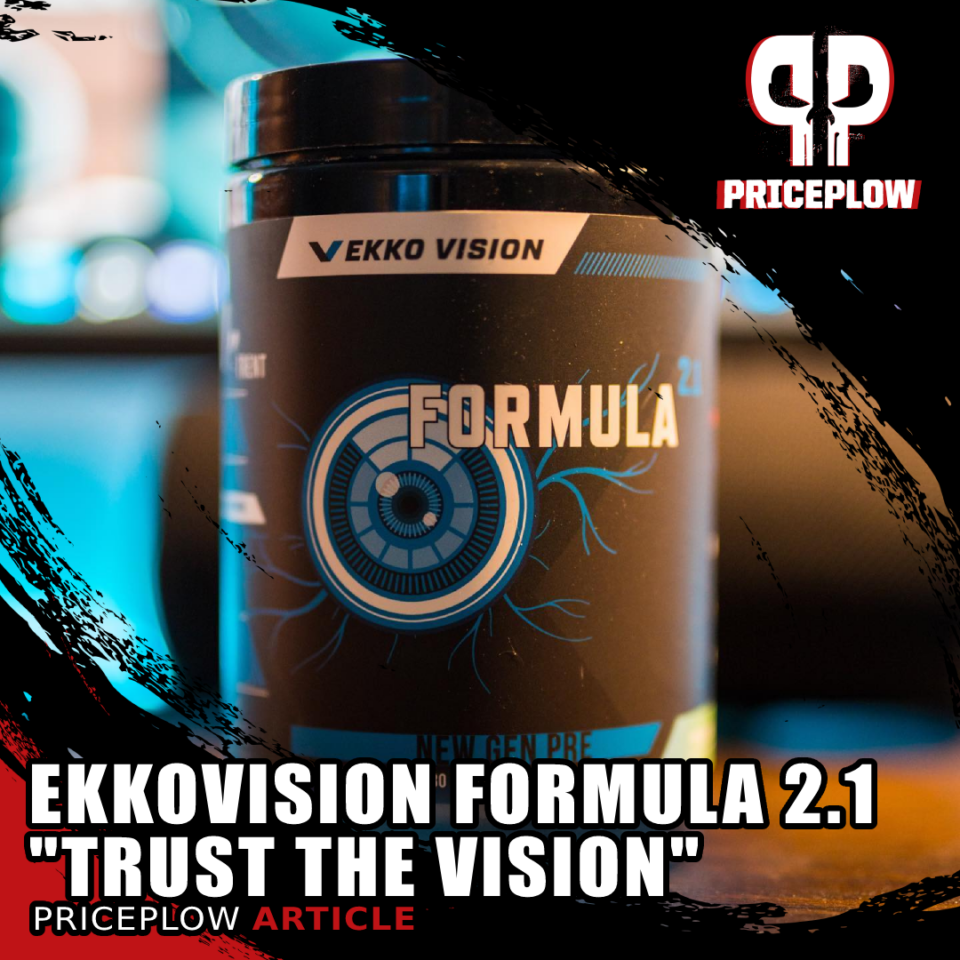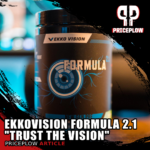 In the past decade, the supplement industry has witnessed an ingredient design revolution, with a veritable explosion of designer compounds patented and released by innovative nutraceutical labs.
Methodically, old generic ingredients are being displaced by new designer versions, many of which have plenty of peer-reviewed research demonstrating their superiority.
However, this revolution is proceeding […]
Continue Reading →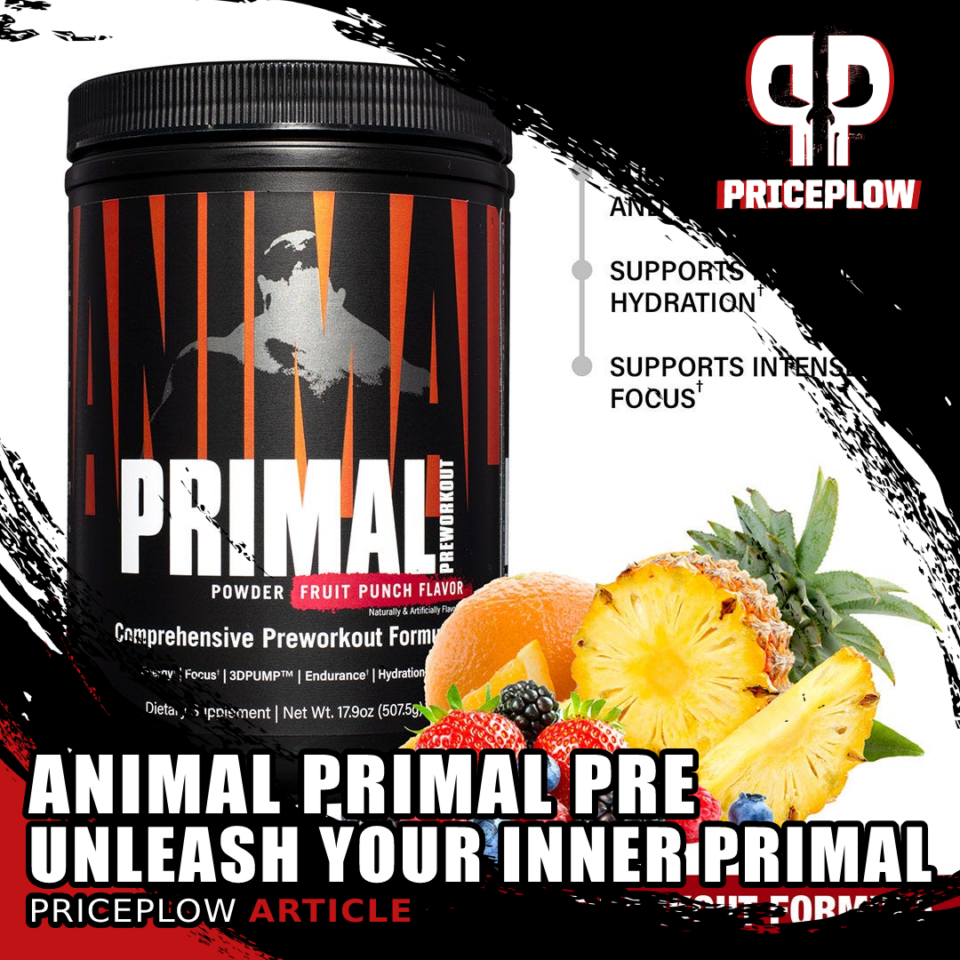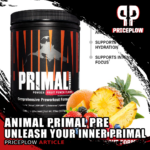 Animal Primal is the next great pre-workout supplement from Team Animal at Universal Nutrition, anchored by 3DPUMP and ~310mg caffeine!
It's been tough to keep up with Animal and the team at Universal Nutrition lately. We recently started covering them in earnest with their stimulant-free pump supplement, Animal Pump Pro. Then their successful string […]
Continue Reading →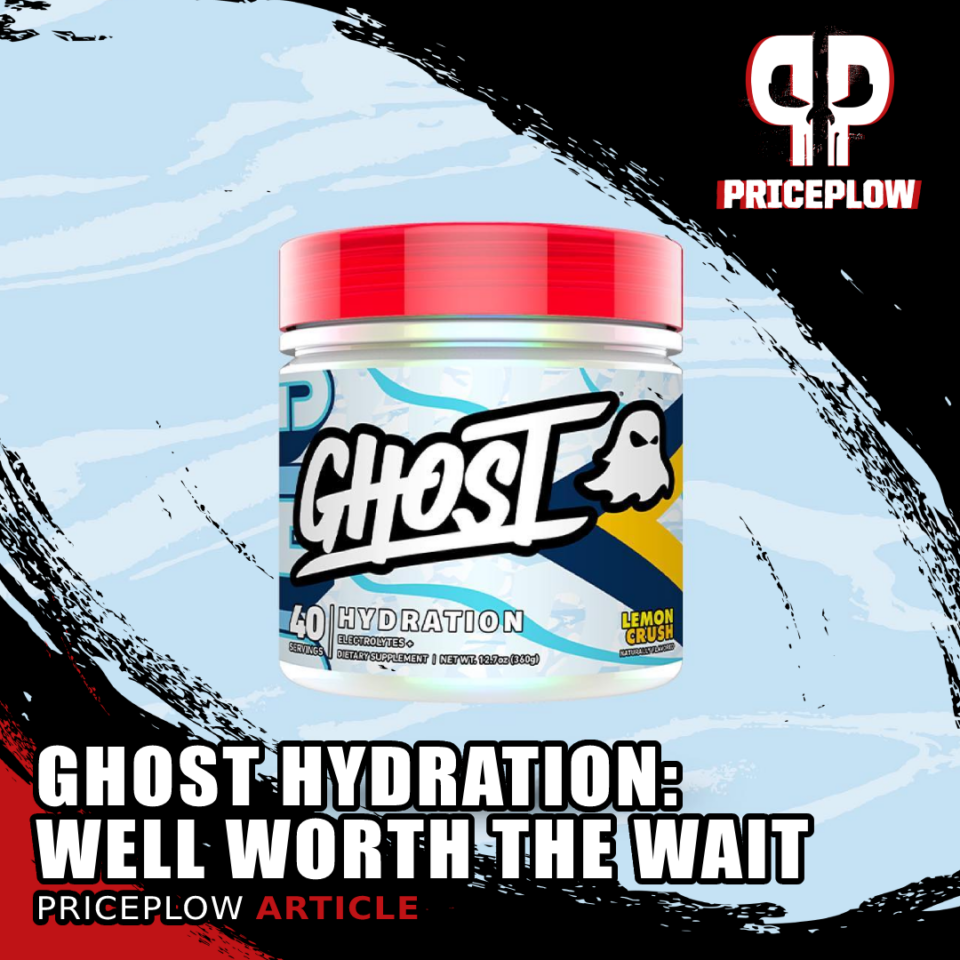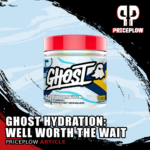 In early 2021, Ghost Lifestyle announced a major piece of their athletic puzzle: Ghost Hydration. The announcement came in their seventh season of their hit Building the Brand YouTube series.
Originally introduced in "Our First Greens Collab" (S7:E4), founder and CEO Dan Lourenco and his team covered several major items, including the […]
Continue Reading →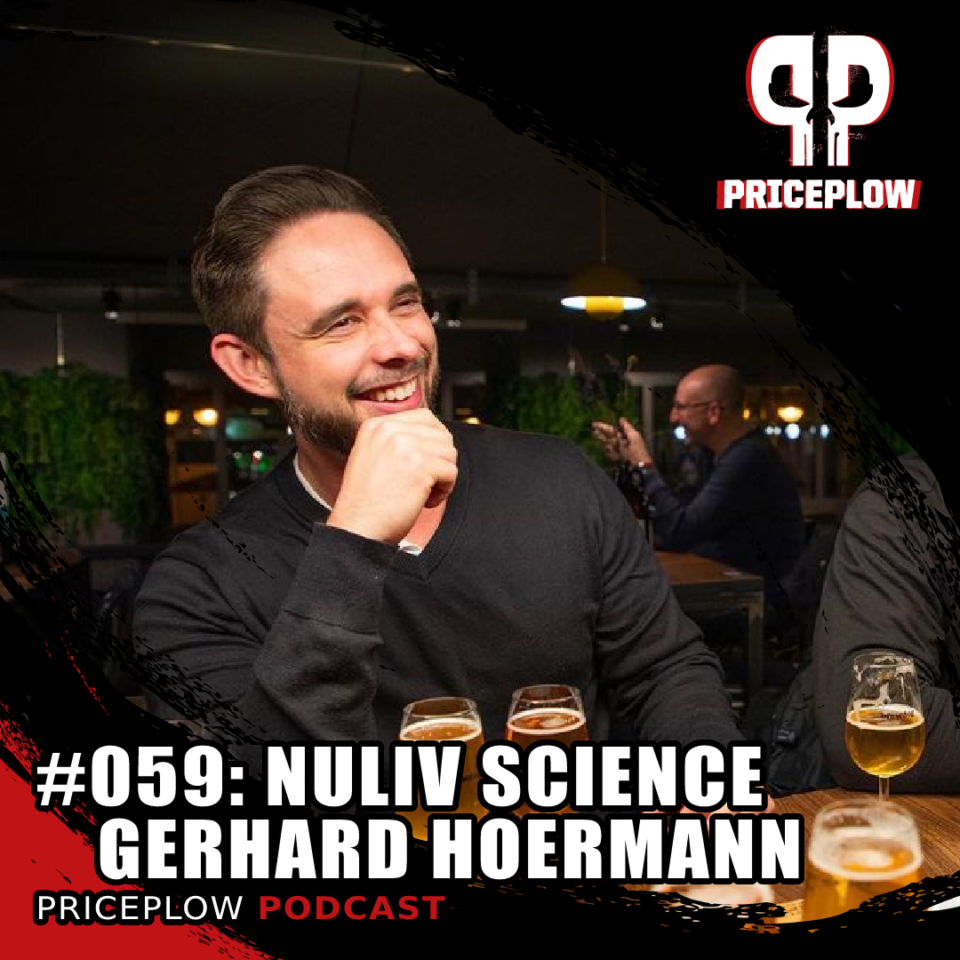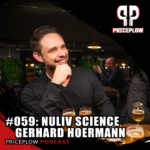 At the end of 2021, we had Gerhard Hoermann of NuLiv Science on the PricePlow Podcast to discuss the novel ingredient developer's back-half of the year, recent international travels, and what's coming in the future.
Key takeaways from this discussion are that NuLiv Science has many more ingredients going above and beyond the ones we […]
Continue Reading →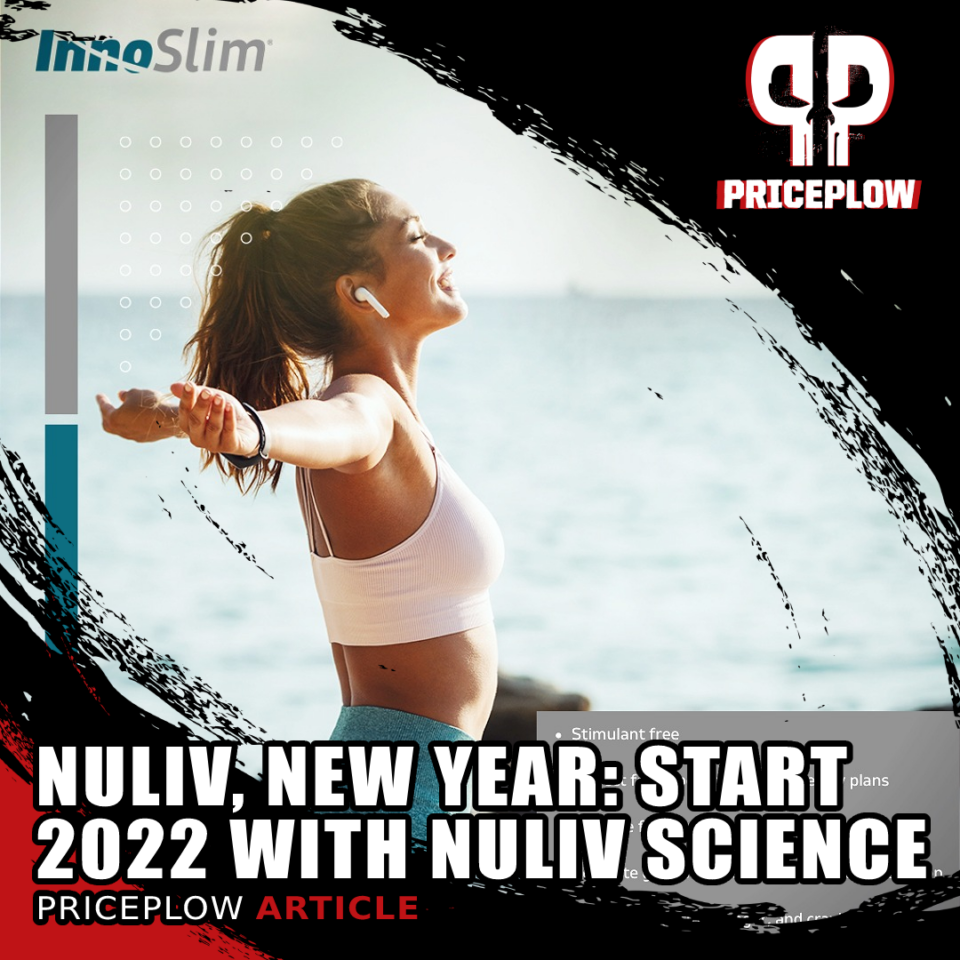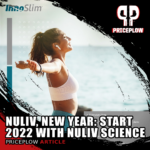 The year is finally coming to a close, bringing with it a time for both reflection and projection. Looking back allows us to see the progress we've made — physically and mentally. Noting and understanding successes and missteps helps inform our New Year's Resolutions — the deservedly-satirized but entirely useful goals we establish for ourselves […]
Continue Reading →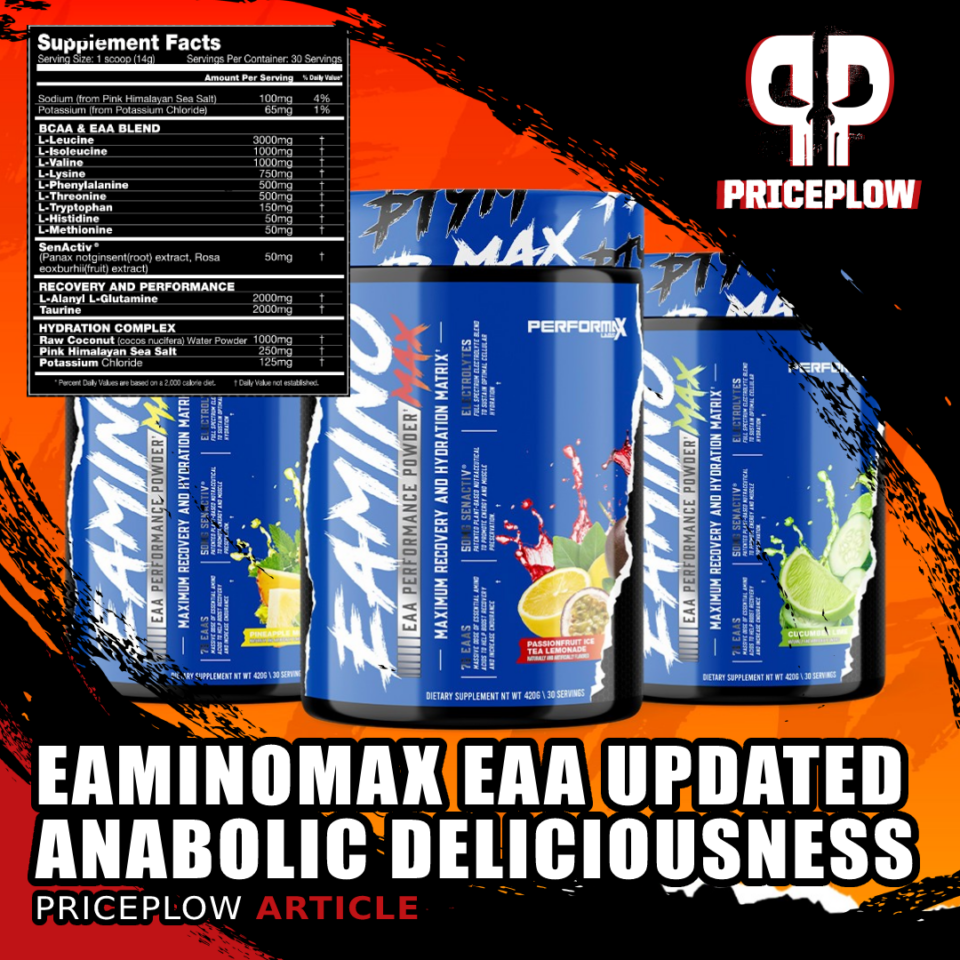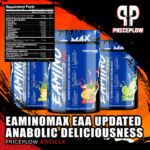 EAminoMax from Performax Labs is an incredible intra-workout supplement designed to help stimulate muscle synthesis with a carefully formulated blend of amino acids, mixed in the precise ratios for optimizing hypertrophy and recovery.
The main selling point of EAminoMax is that it contains more than just the "branched-chain amino acids" (BCAAs) that are typically sold […]
Continue Reading →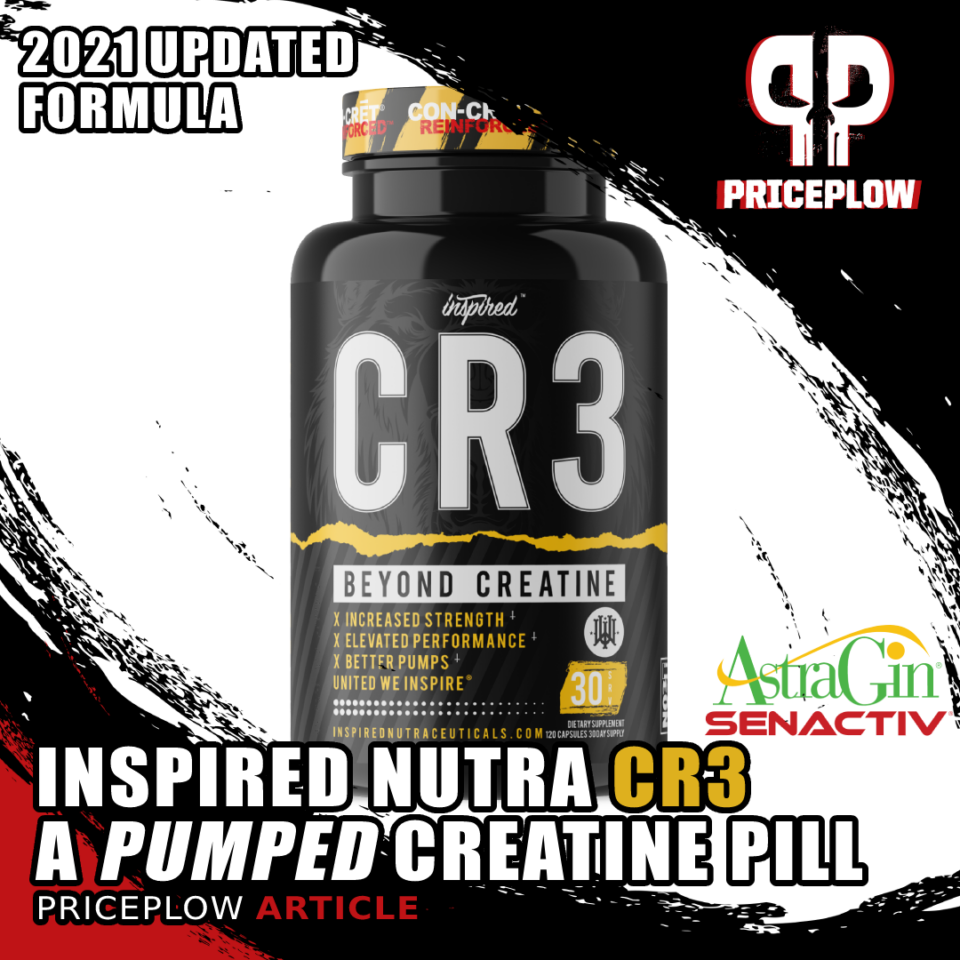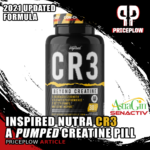 Note:
In October 2022, Inspired Nutra announced a new
CR3 Nitrate
version with 2.5 grams of creatine nitrate, Senactiv, AstraGin, and Vitamin C. See images for the CR3 Nitrate Bottle and CR3 Nitrate Label. This article will be updated/redirected when it's out.
Creatine supplements have become a staple in the sports nutrition industry, and rarely […]
Continue Reading →