Saw Palmetto

(Tag Archives)
Subscribe to PricePlow's Newsletter and Saw Palmetto Alerts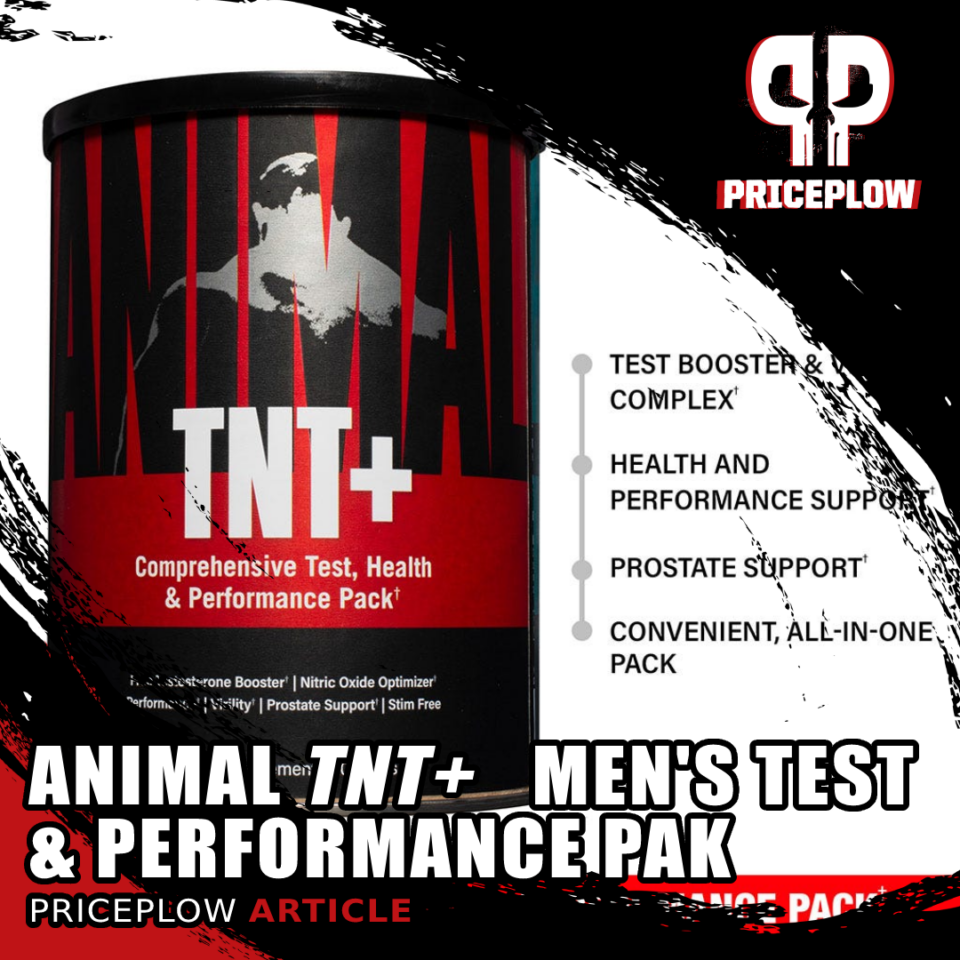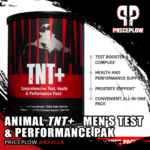 The Animal Team at Universal Nutrition has been so busy it's been tough to keep up with the brand's numerous launches. Most recently, we were blown away by the Animal Primal pre-workout, which is easily on this year's must-try list.
But after the recent female-focused Animal Alpha F, it was time the men got […]
Continue Reading →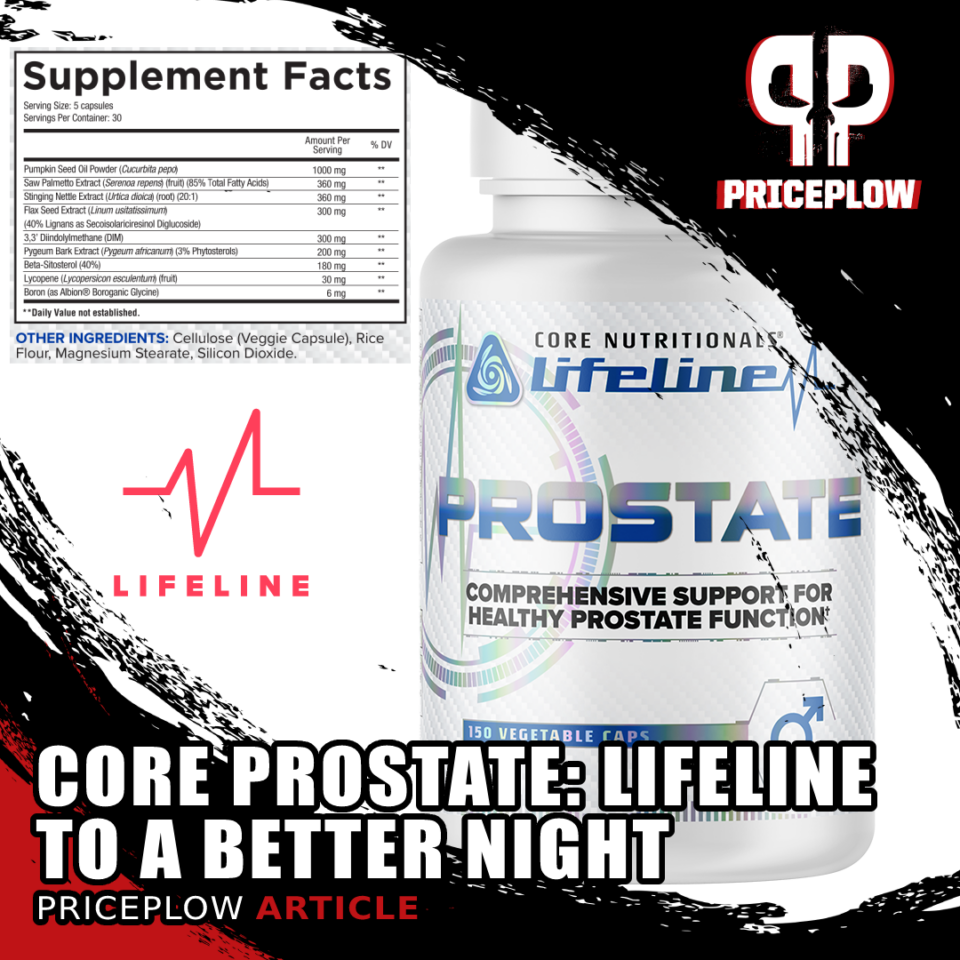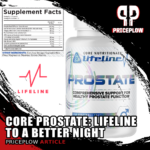 Prostate health is something that young men probably don't think about at all, but we older, wiser, and more refined gentlemen think about it far more frequently. That's because prostate conditions are common as we age – one third of men have benign prostate hyperplasia (BPH) by age 50, and 90% of men have it […]
Continue Reading →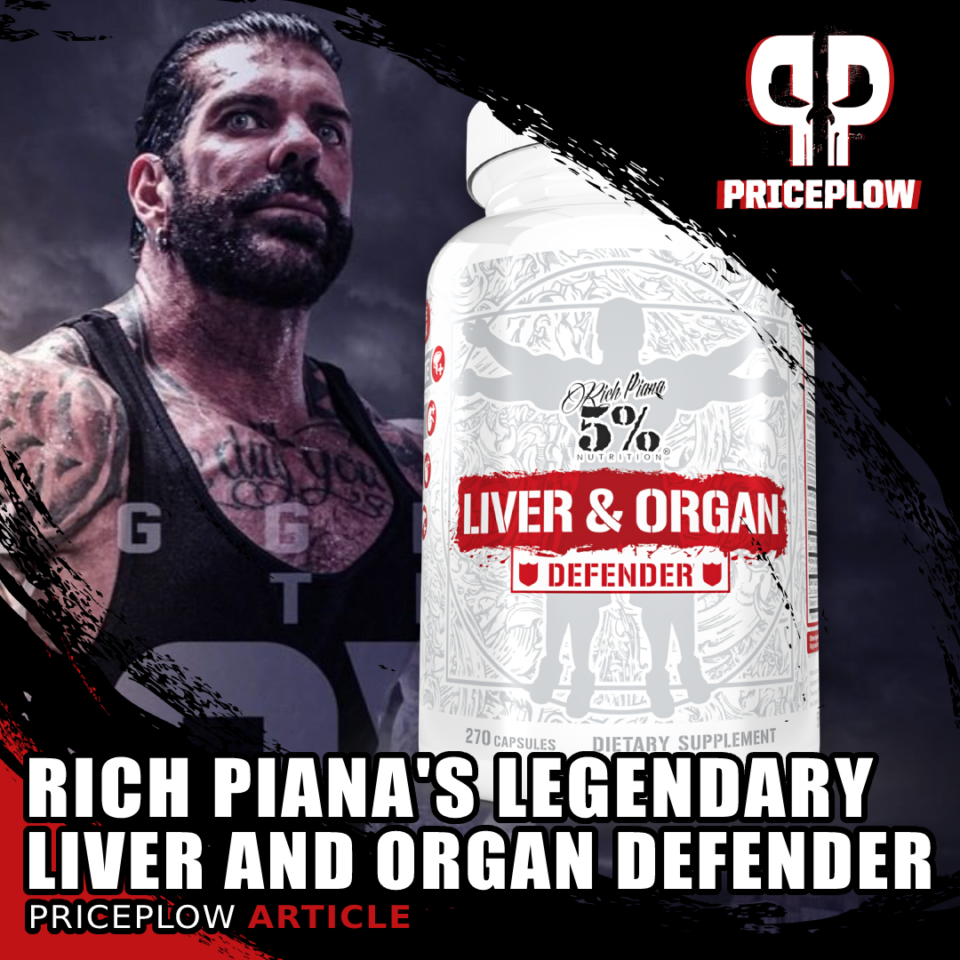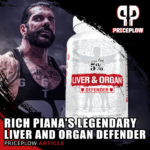 Fans of Rich Piana know that he was never a fan of the conventional. While most supplement companies are happy to get by marketing workout supplements, Rich and 5% Nutrition innovated in more ways than we can count — and one of them was with all-inclusive health supplements that are all the range over 6 […]
Continue Reading →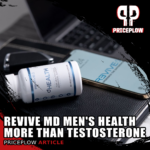 Revive MD has been one of the most promising and intelligent supplement brands to watch, given their incredibly well-formulated health-specific supplements. We've recently covered Revive MD's BRAIN+ daily focus enhancer, their GI+ gut health supplement, and many more listed on our Revive MD news page.
But now it's time to get back to the team's […]
Continue Reading →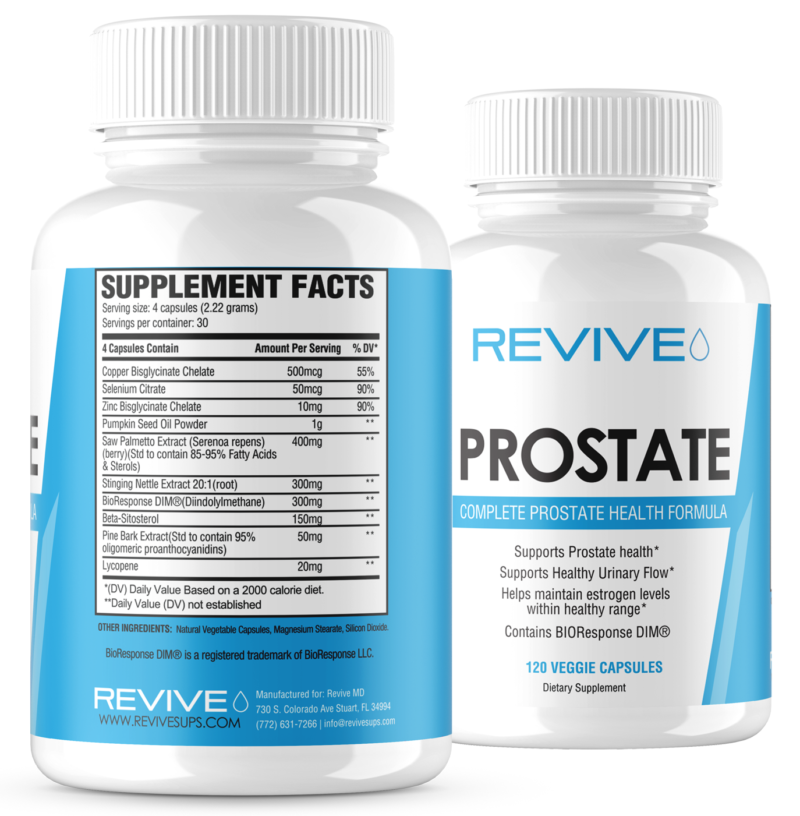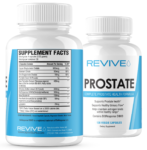 Revive MD, a leader in health and wellness supplements, has been launching some incredible products lately! Just last month, they launched Lipid, a comprehensive triglyceride and cholesterol management supplement that's loaded with six ingredients at a seven capsule serving size. It's obvious that Matt Jansen and Dr. Domenic Iacovone, founders of […]
Continue Reading →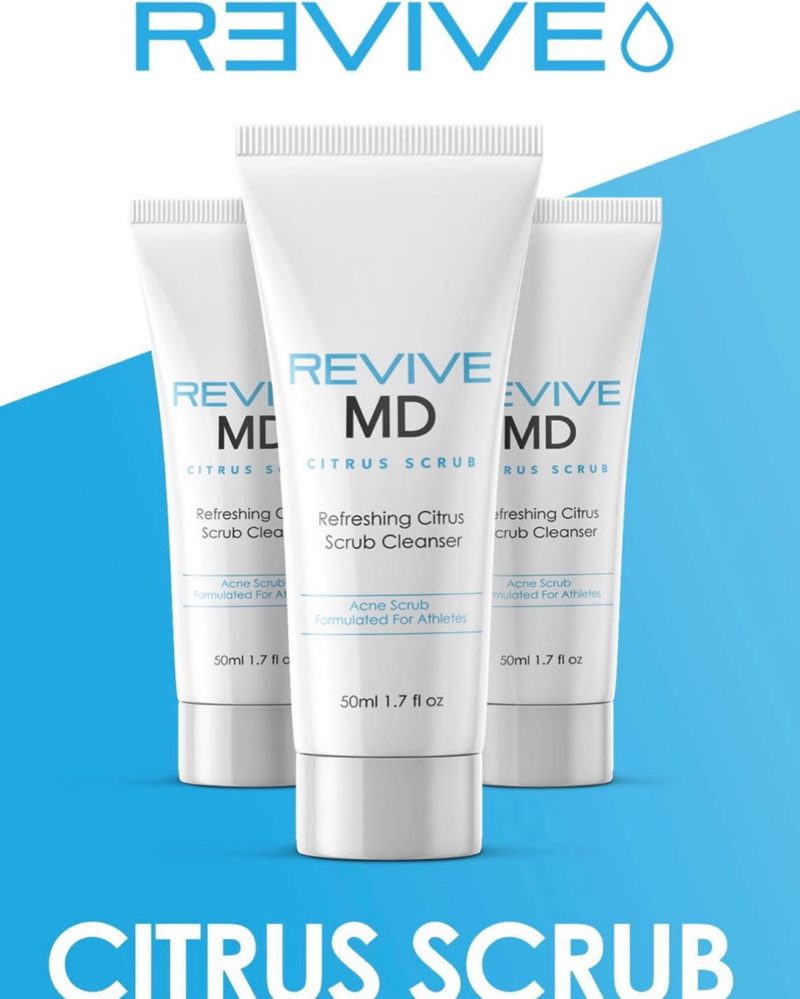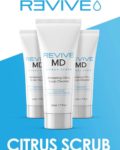 Revive MD is not your typical 'sports nutrition' brand: they don't sell pre workouts, proteins, or aminos. Led by pioneers Dr. Domenic Iacovone and Matt Jansen, the brand's main priority is producing supplements that support your overall health, with a specific emphasis on your internal organs and hormone levels. We all know […]
Continue Reading →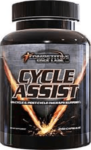 The decision of whether or not to embrace the world of prohormones, exogenous testosterone, and/or other anabolics is a major one. You're stepping outside the natty realm and into a new world full of all sorts of crazy compounds that can unleash some major gains, but can also bring with it some serious side effects […]
Continue Reading →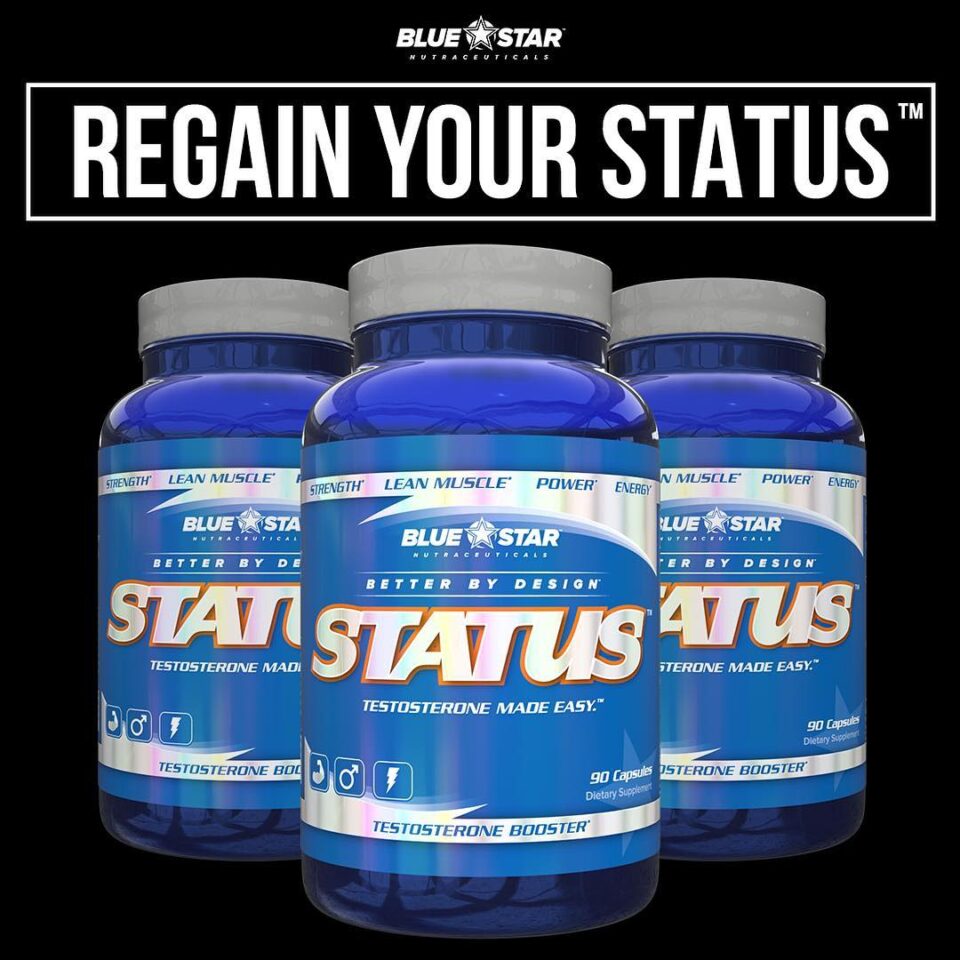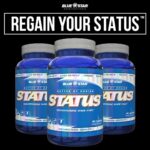 Note: This post has been updated to reflect the 2017 formula changes.
To build muscle, a few things are required. You need hardcore training, plenty of protein, heavy lifting, and testosterone!
If you have low T-levels, all your hard work in the gym and strict diet will be all for naught. Another thing working […]
Continue Reading →