S7

(Tag Archives)
Subscribe to PricePlow's Newsletter and S7 Alerts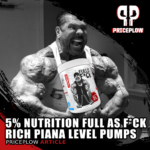 When it comes to getting that skin-ripping pump that makes you feel like you can keep on lifting for hours, nobody does it quite like 5% Nutrition. Rich Piana, the late founder of 5% Nutrition, was all about the […]

Continue Reading →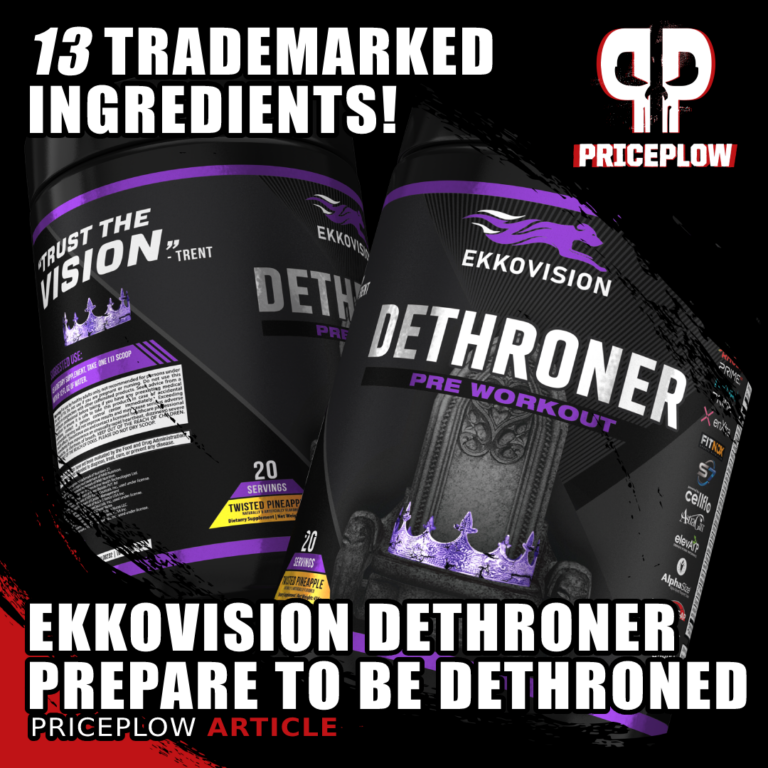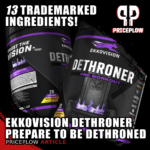 It hasn't been long since we covered Ekkovision's Formula 2.1 Pre-Workout Supplement, but it just got… DETHRONED.
Ekkovision DETHRONER: Monstrously Loaded Pre-Workout Supplement
Ekkovision has stepped up the pre-workout supplement arms race on TikTok, where young brands […]

Continue Reading →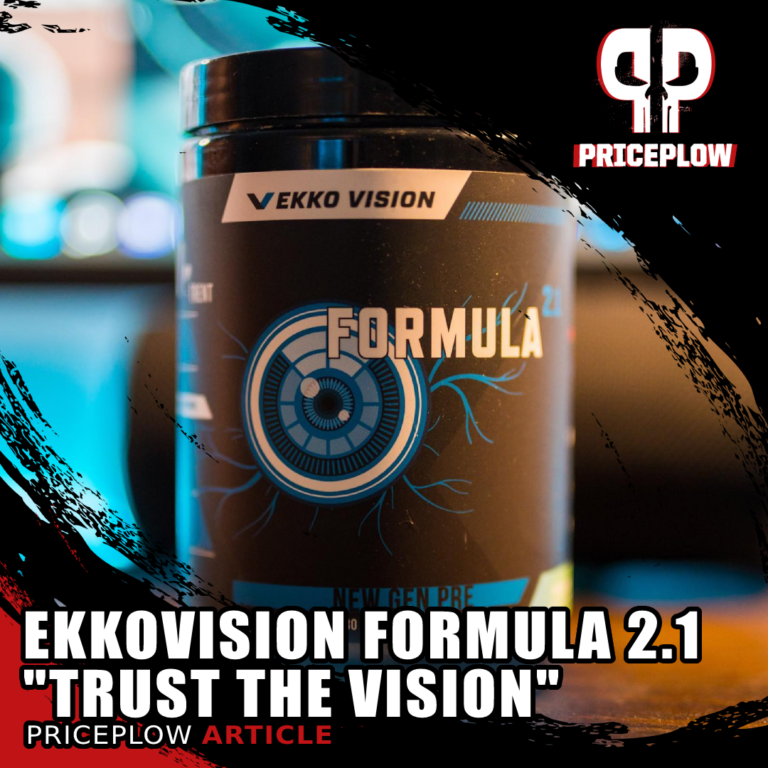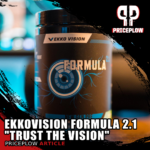 In the past decade, the supplement industry has witnessed an ingredient design revolution, with a veritable explosion of designer compounds patented and released by innovative nutraceutical labs.
Methodically, old generic ingredients are being displaced by new designer versions, many […]

Continue Reading →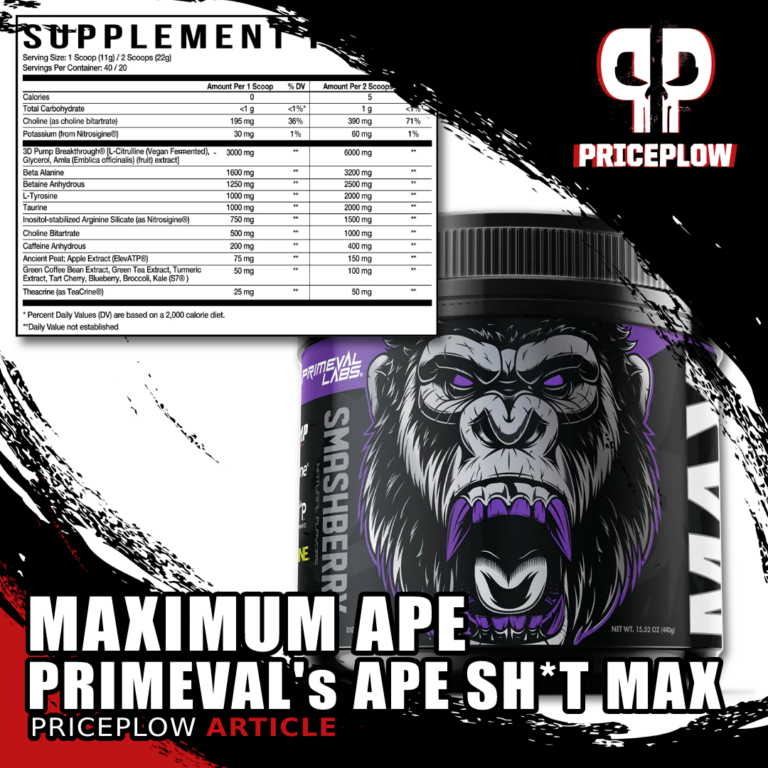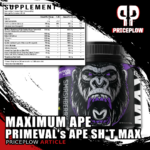 Last week, we covered Primeval Labs Ape Sh*t Max Pump, a Nitrosigine and 3D Pump powered stim-free pre-workout supplement. Today, we get to meet its better half: the caffeinated version!
Primeval Labs Ape Sh*t Max: 400 milligrams of caffeine,[…]
Continue Reading →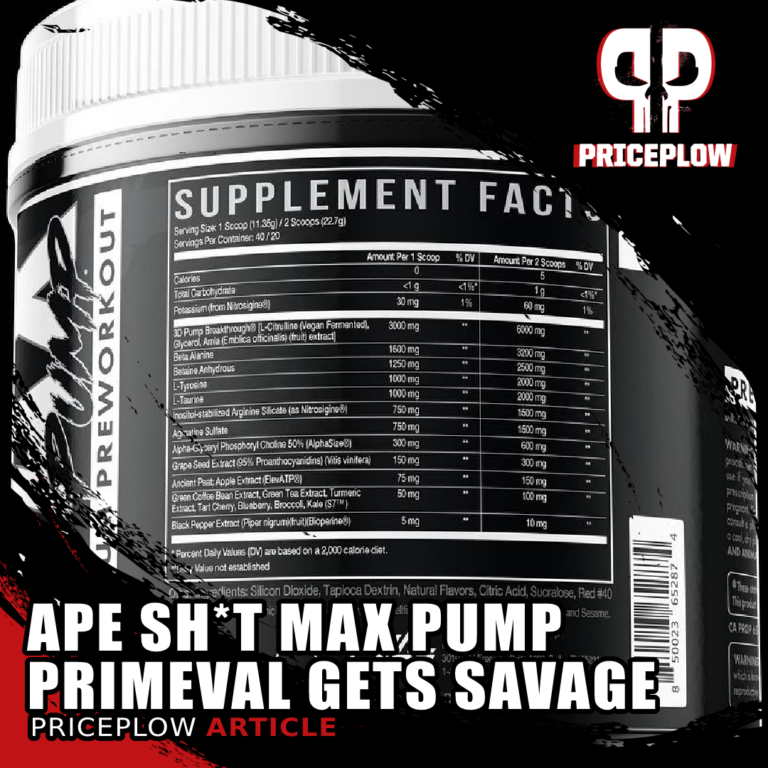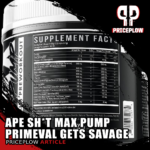 Here we go, primates! If you thought Primeval Labs was done with their insane Ape Sh*t series of supplements, then think again. Today, they're taking things to the MAX.
The brand that brought you EAA Max isn't done maxing […]

Continue Reading →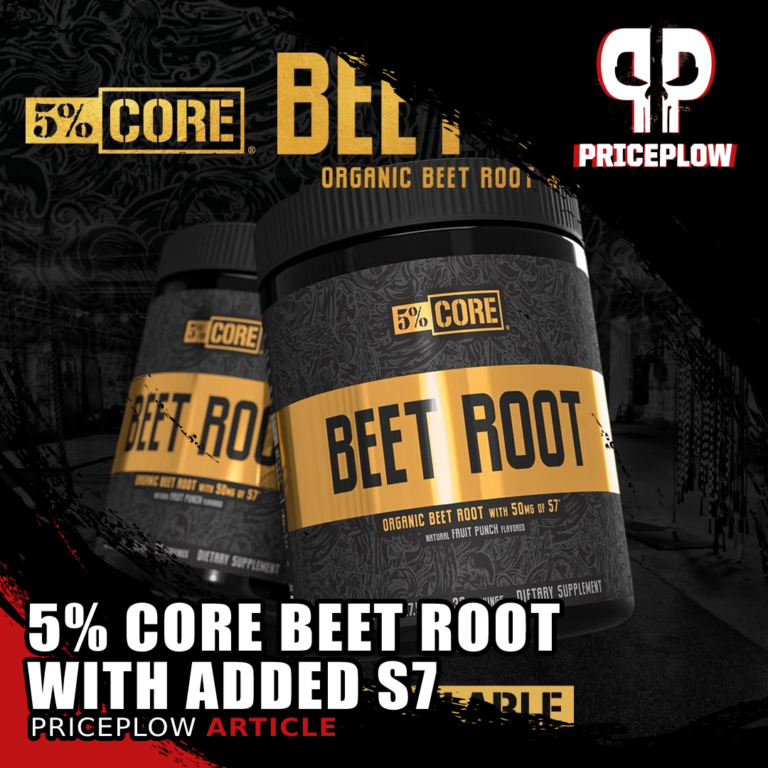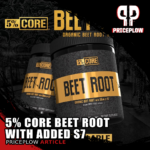 The legend of Rich Piana is back, and this time his brand 5% Nutrition is doing exactly what they should be — bringing more pumps to your workout! Expanding the 5% Core Line, the team has another way to […]

Continue Reading →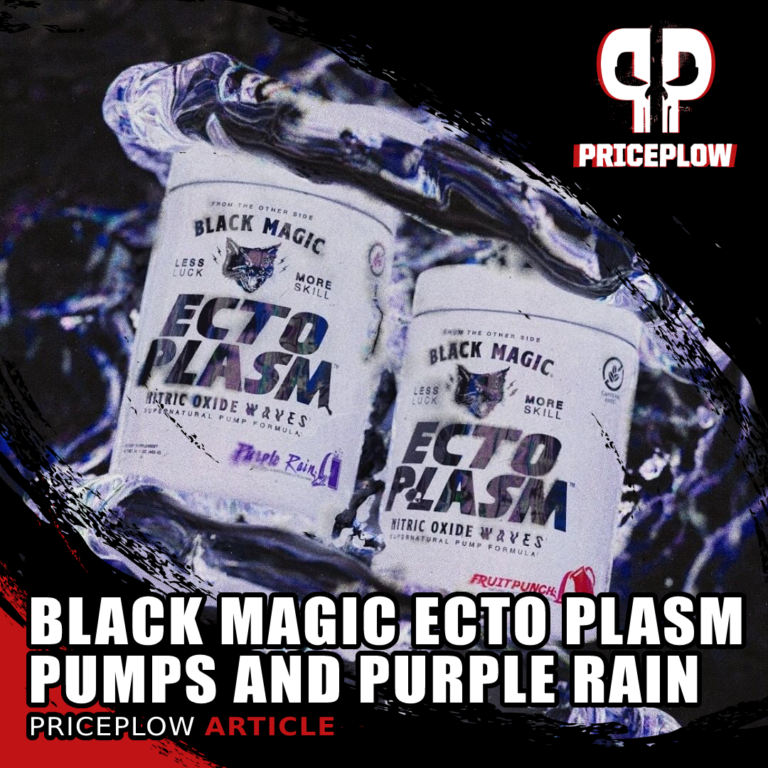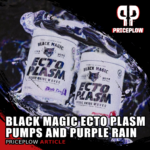 If you don't know what we're talking about, then it's time you check out Ecto Plasm, Black Magic Supply's incredible stimulant-free pre-workout supplement that plays numerous nitric oxide / pump angles. Aside from a Fruit Punch flavor, it also […]

Continue Reading →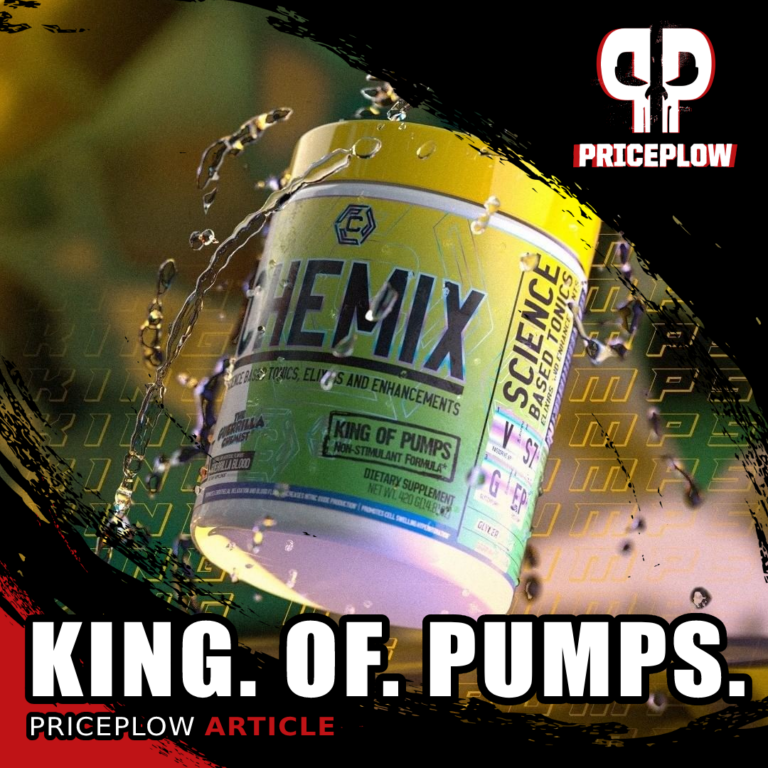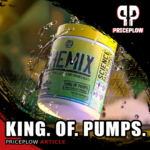 Followers of The Guerilla Chemist know that when he formulates a supplement, he's going to go big and novel. When he first launched the Chemix brand, we saw that in a major way with the stim-driven Chemix Pre Workout[…]

Continue Reading →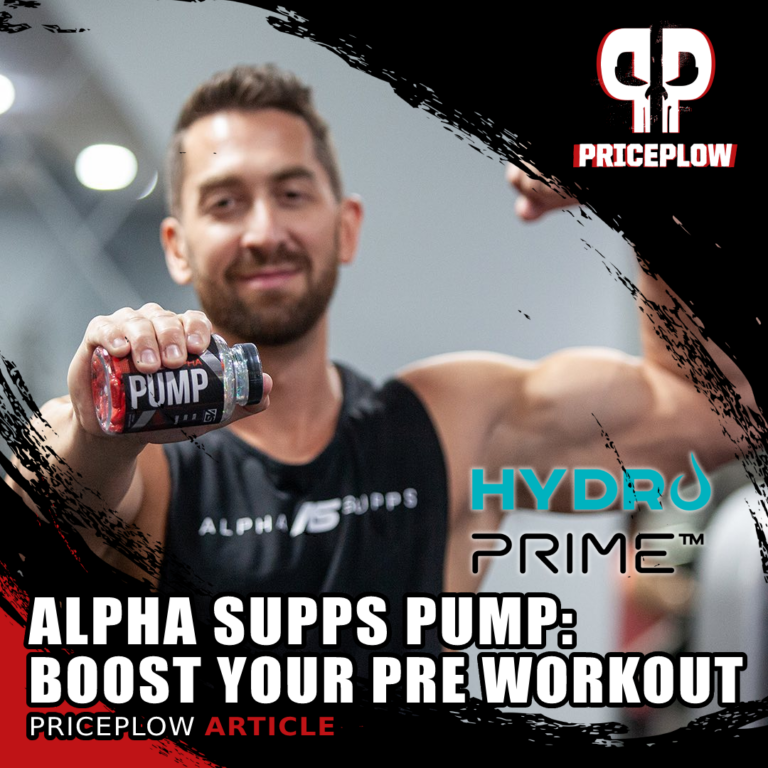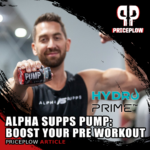 In an industry where companies often copy-and-paste their competitors' work or attempt to innovate just for the sake of saying they did something different, the results can be questionable. That's why we appreciate Alpha Supps Pump, a simple formula […]

Continue Reading →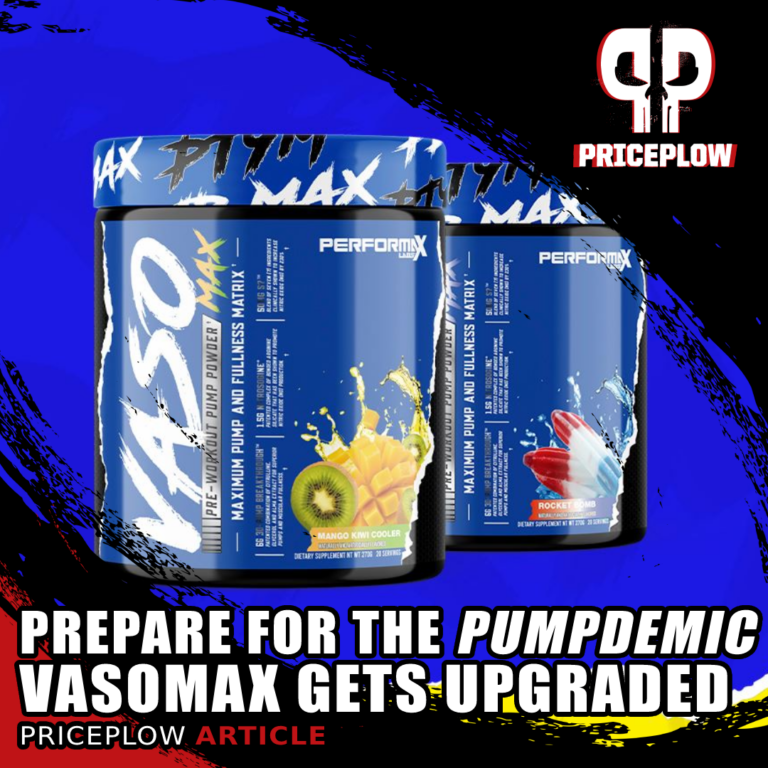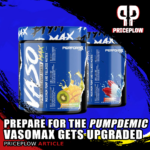 In 2021, Performax Labs announced a rebrand, and hasn't disappointed this far. While many brands weaken their formulas due to cost or "mainstreamization", Performax Lbas decided to stay true to their brand, by keeping it aggressive.
They blew […]

Continue Reading →