S7

(Tag Archives)
Subscribe to PricePlow's Newsletter and S7 Alerts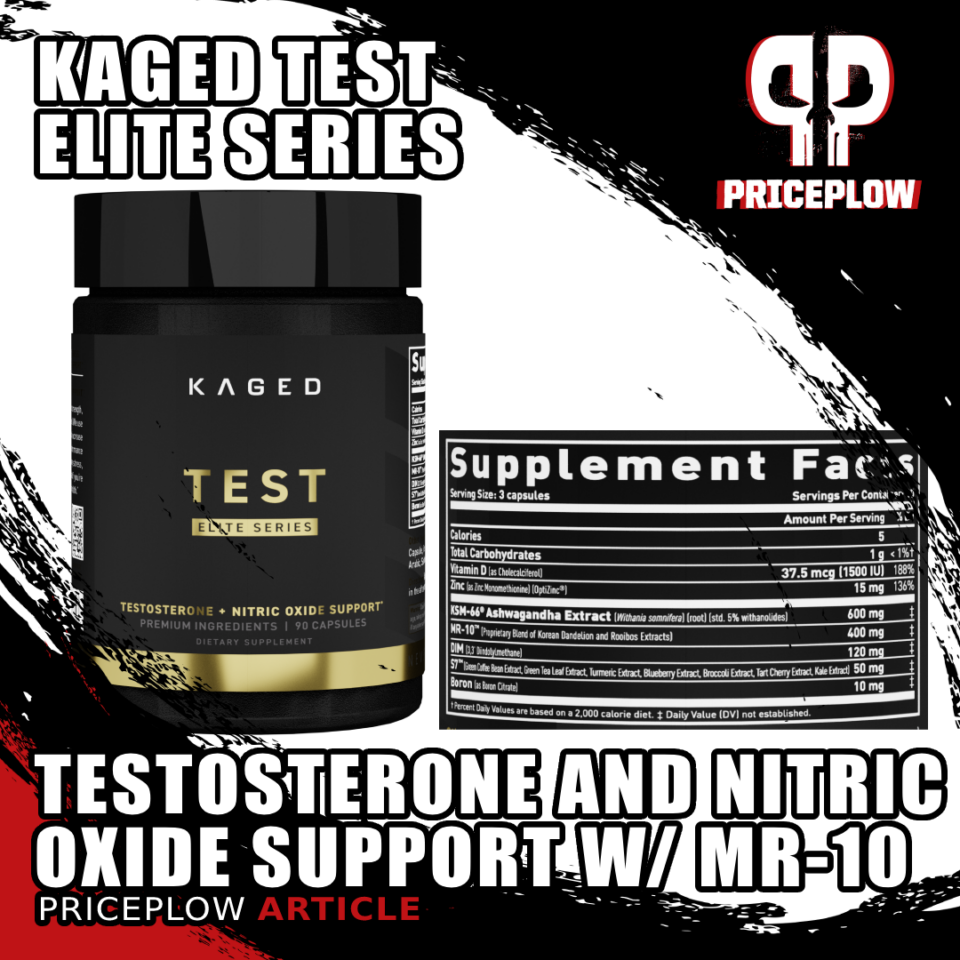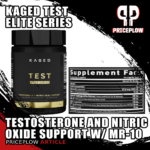 As part of our ongoing series on the collaboration between Kaged Supplements and GNC, we're shining a light on Kaged Test, the testosterone-booster entry in the Kaged Elite series.
We don't think anyone in our audience needs an in-depth explanation of why having more testosterone is generally a good thing – its ability […]
Continue Reading →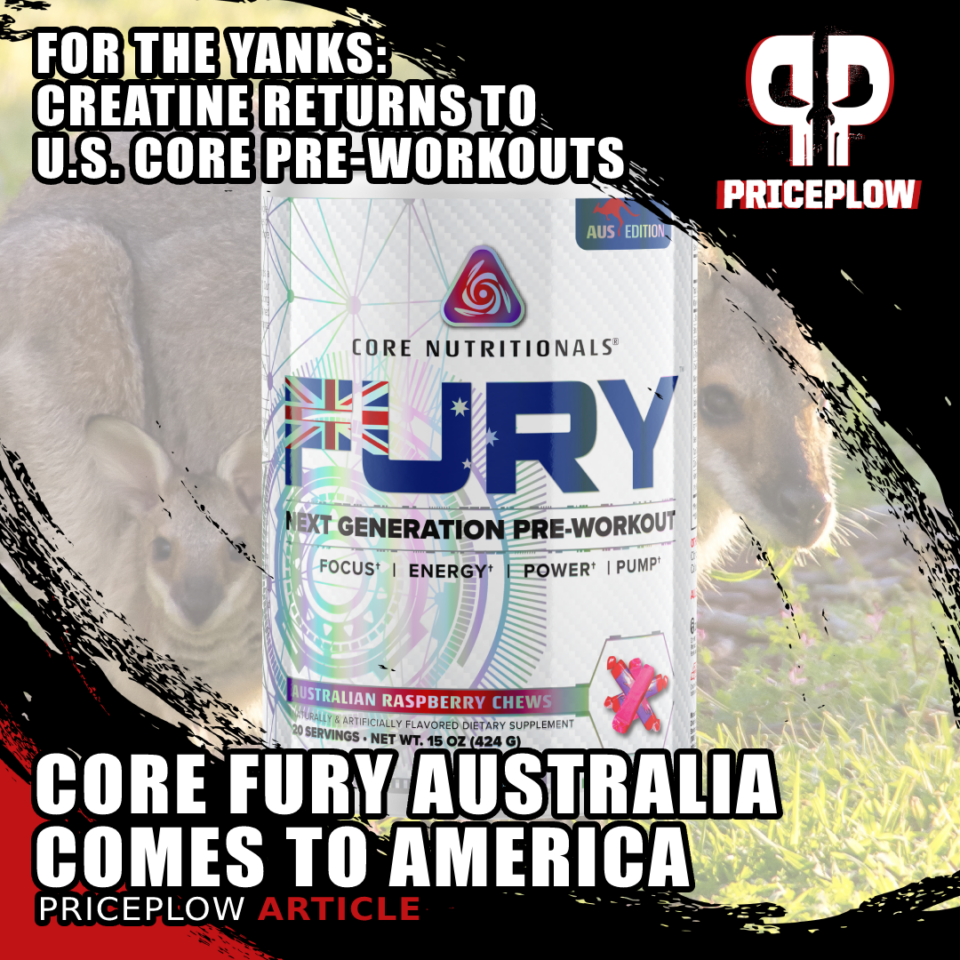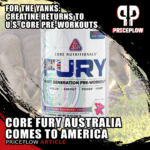 In Fall of 2021, we had the legendary Doug Miller of CORE Nutritionals on Episode #050 of the PricePlow Podcast to talk about the inflationary shifts in the market. Two major things transpired:
Protein
prices were on the rise, and Core was the first to publicly announce they were temporarily increasing prices (as opposed to[…]

Continue Reading →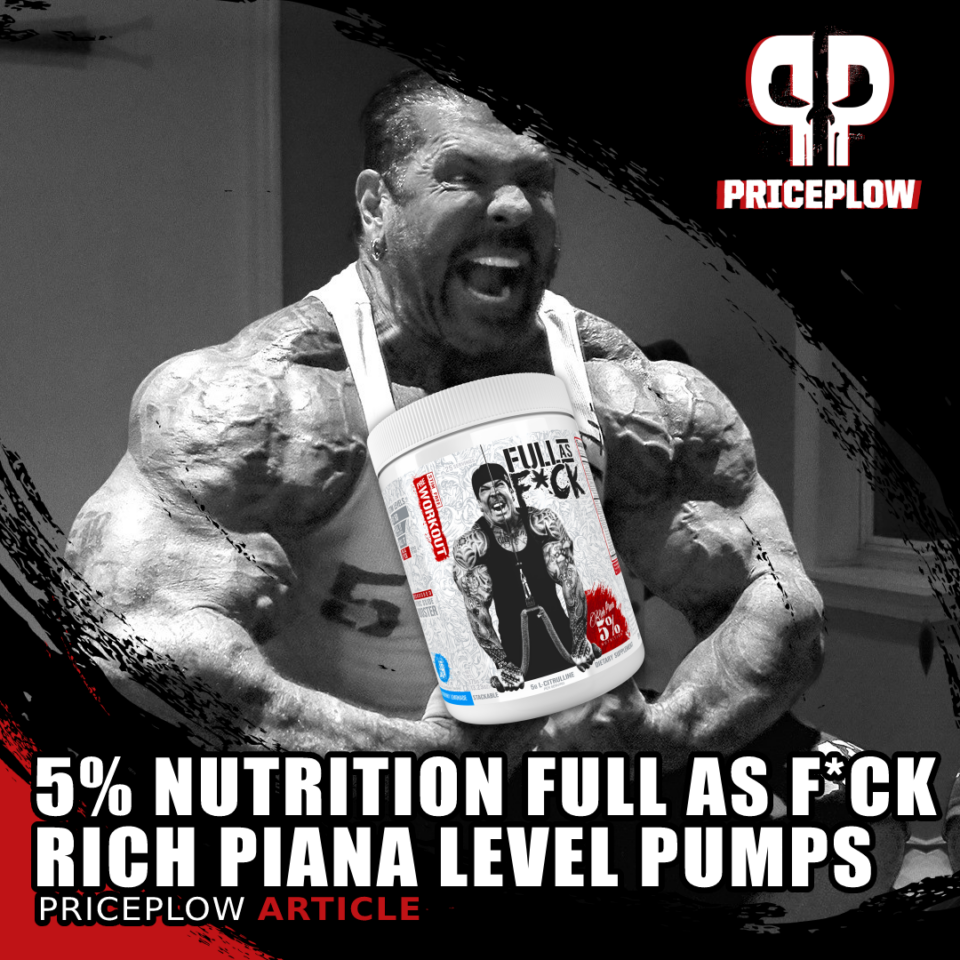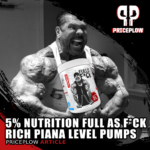 When it comes to getting that skin-ripping pump that makes you feel like you can keep on lifting for hours, nobody does it quite like 5% Nutrition. Rich Piana, the late founder of 5% Nutrition, was all about the pump — using hardcore strategies like all-day arm workouts and carb loading taken to extreme[…]
Continue Reading →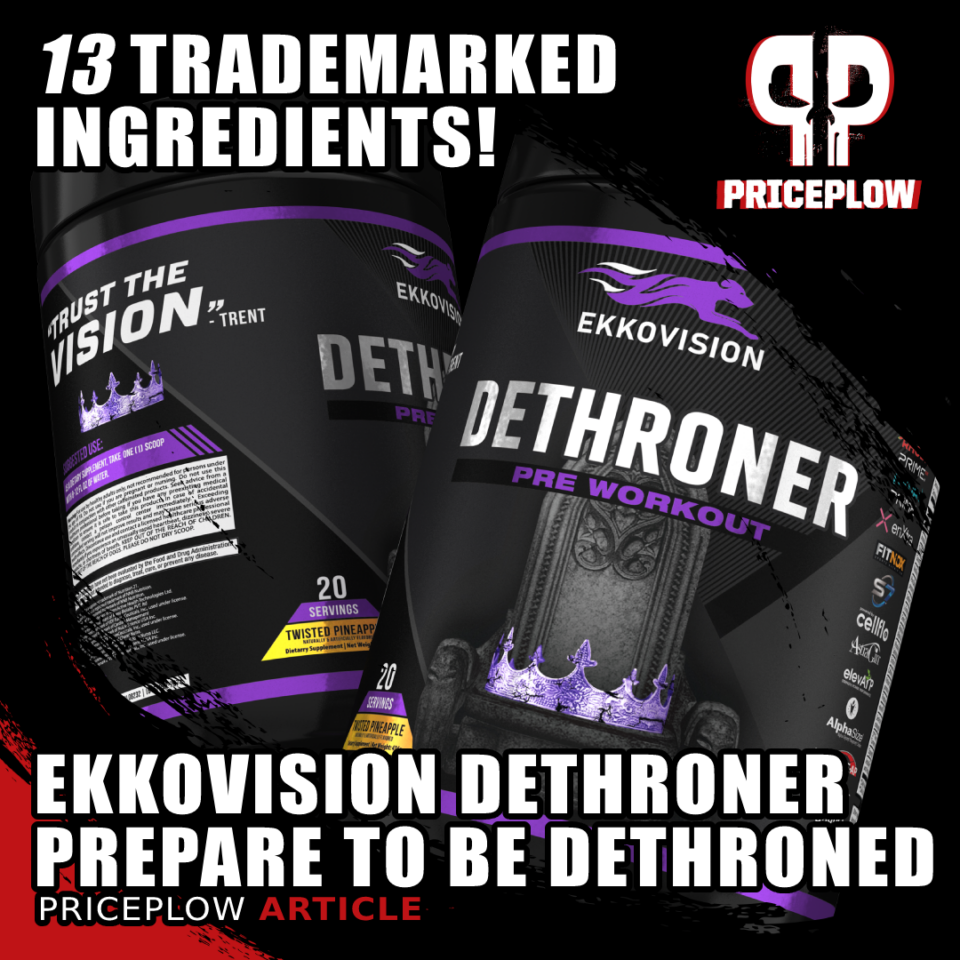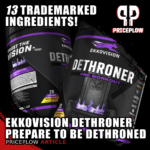 It hasn't been long since we covered Ekkovision's Formula 2.1 Pre-Workout Supplement, but it just got… DETHRONED.
Ekkovision DETHRONER: Monstrously Loaded Pre-Workout Supplement
Ekkovision has stepped up the pre-workout supplement arms race on TikTok, where young brands are one-upping each other for the most epic formulas, in true social media style. Formula […]
Continue Reading →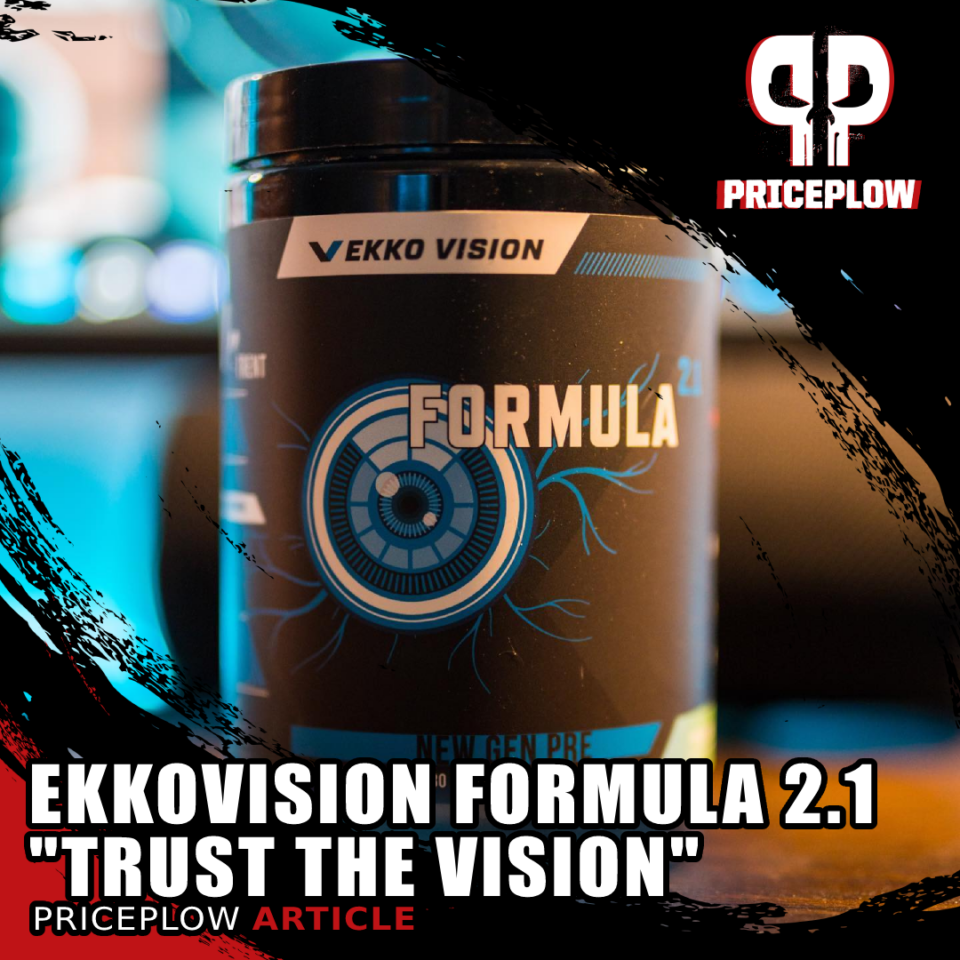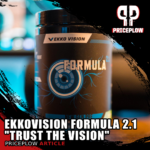 In the past decade, the supplement industry has witnessed an ingredient design revolution, with a veritable explosion of designer compounds patented and released by innovative nutraceutical labs.
Methodically, old generic ingredients are being displaced by new designer versions, many of which have plenty of peer-reviewed research demonstrating their superiority.
However, this revolution is proceeding […]
Continue Reading →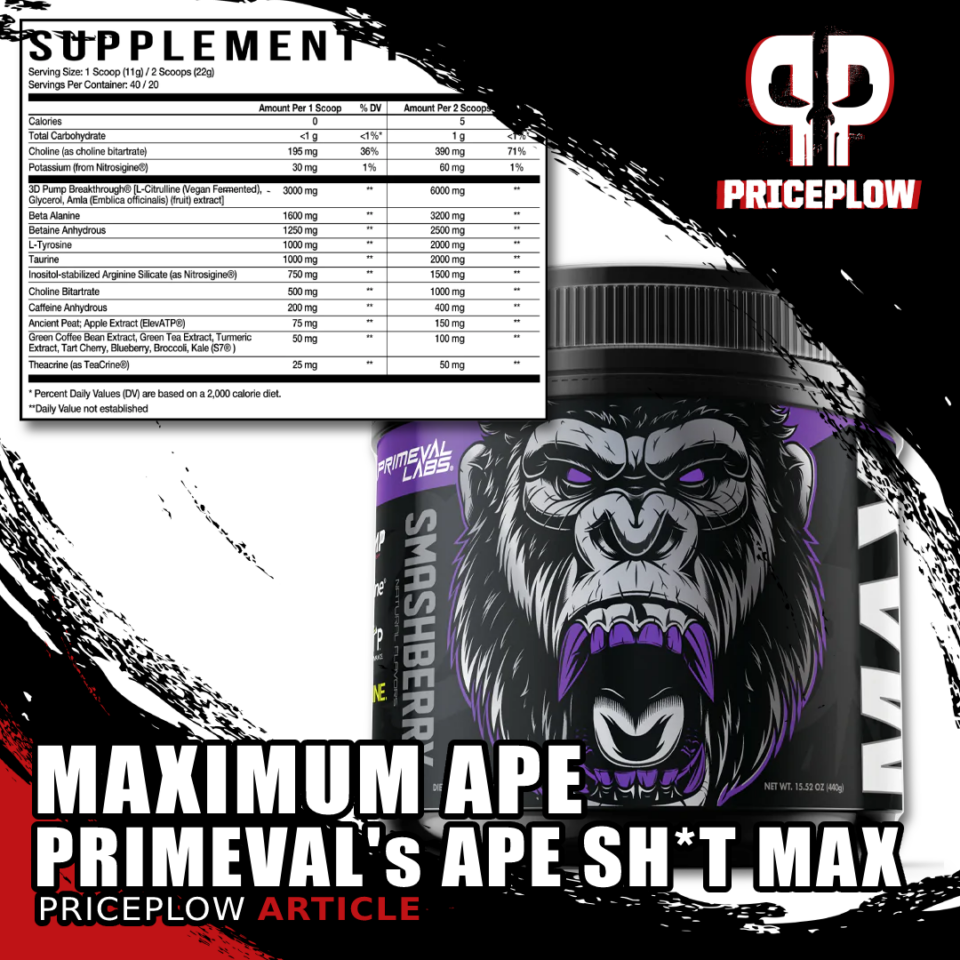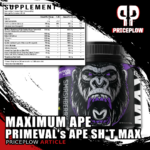 Last week, we covered Primeval Labs Ape Sh*t Max Pump, a Nitrosigine and 3D Pump powered stim-free pre-workout supplement. Today, we get to meet its better half: the caffeinated version!
Primeval Labs Ape Sh*t Max: 400 milligrams of caffeine, but stackable to your tolerance
That's right, the stimulant-based version, Primeval Labs Ape Sh*t MAX[…]
Continue Reading →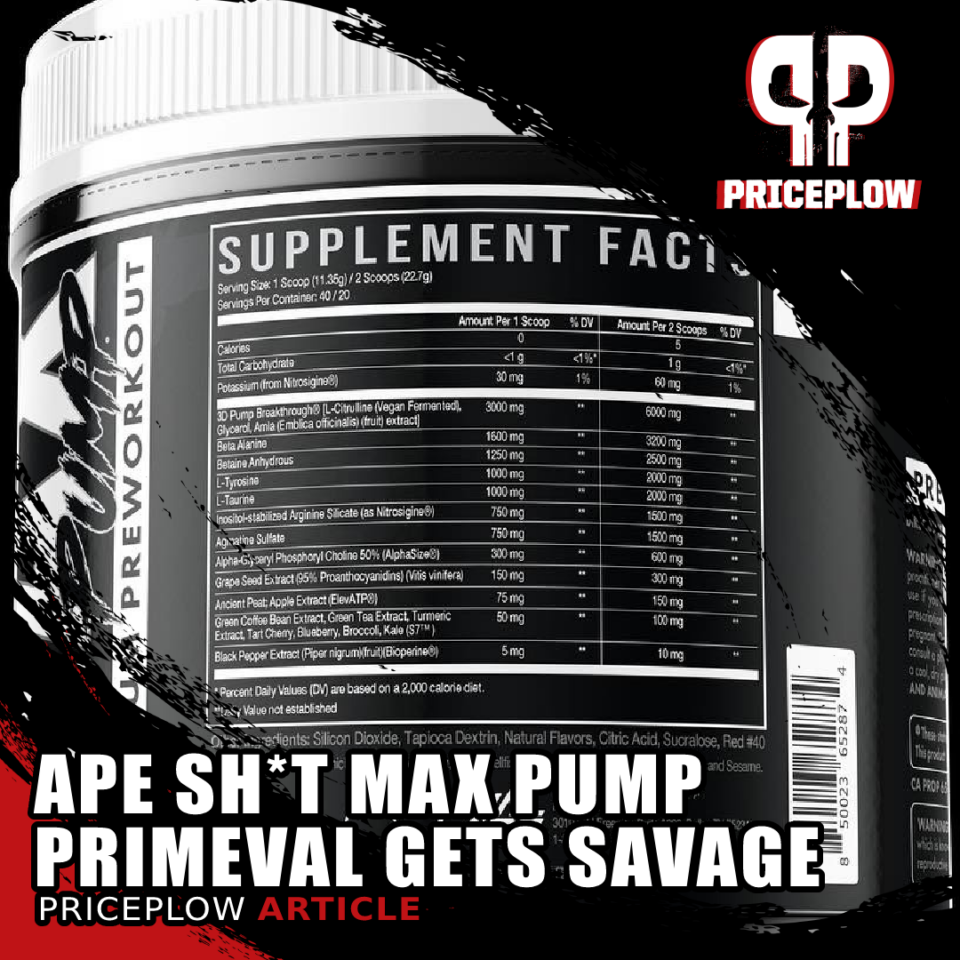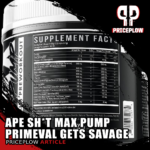 Here we go, primates! If you thought Primeval Labs was done with their insane Ape Sh*t series of supplements, then think again. Today, they're taking things to the MAX.
The brand that brought you EAA Max isn't done maxing out just yet – they've got a stimulant-free nitric oxide booster for you to take […]
Continue Reading →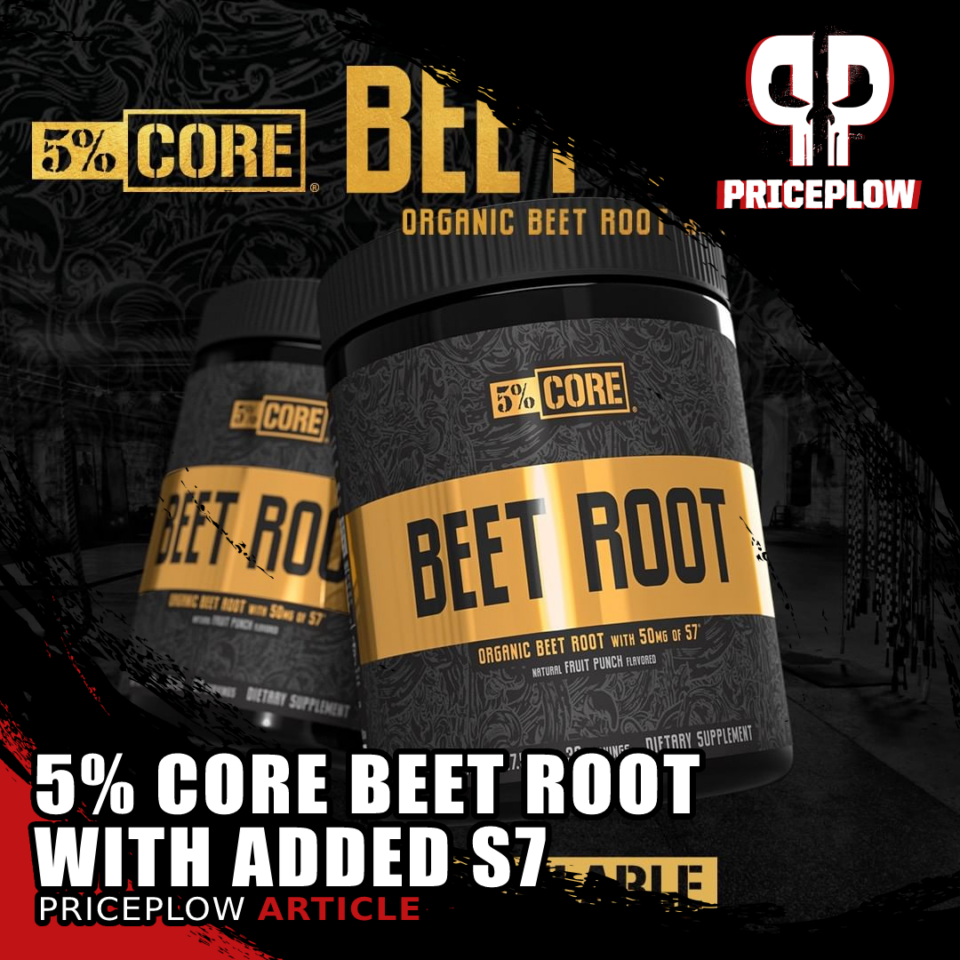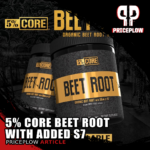 The legend of Rich Piana is back, and this time his brand 5% Nutrition is doing exactly what they should be — bringing more pumps to your workout! Expanding the 5% Core Line, the team has another way to naturally boost nitric oxide production:
5% Nutrition Core
Beet Root
Extract
Like most other products from […]
Continue Reading →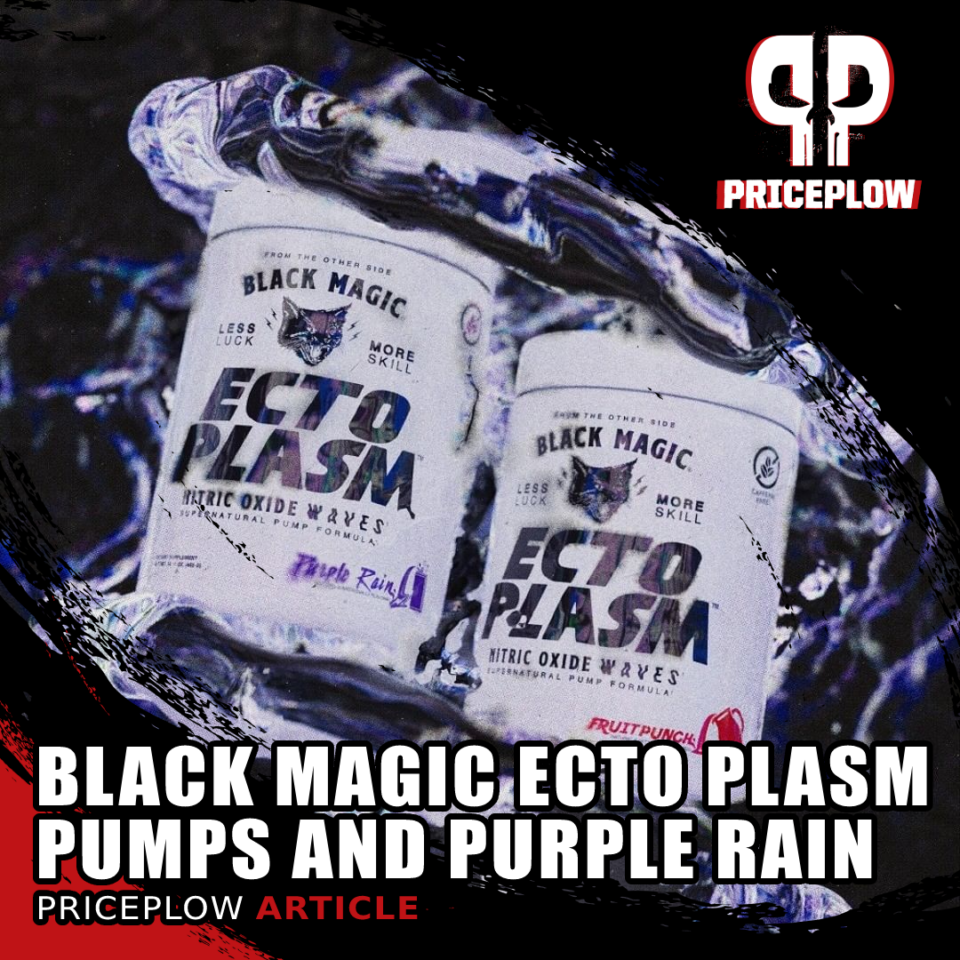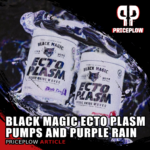 If you don't know what we're talking about, then it's time you check out Ecto Plasm, Black Magic Supply's incredible stimulant-free pre-workout supplement that plays numerous nitric oxide / pump angles. Aside from a Fruit Punch flavor, it also has a unique Purple Rain flavor that has become a fan (and PricePlow) favorite.
Ecto[…]

Continue Reading →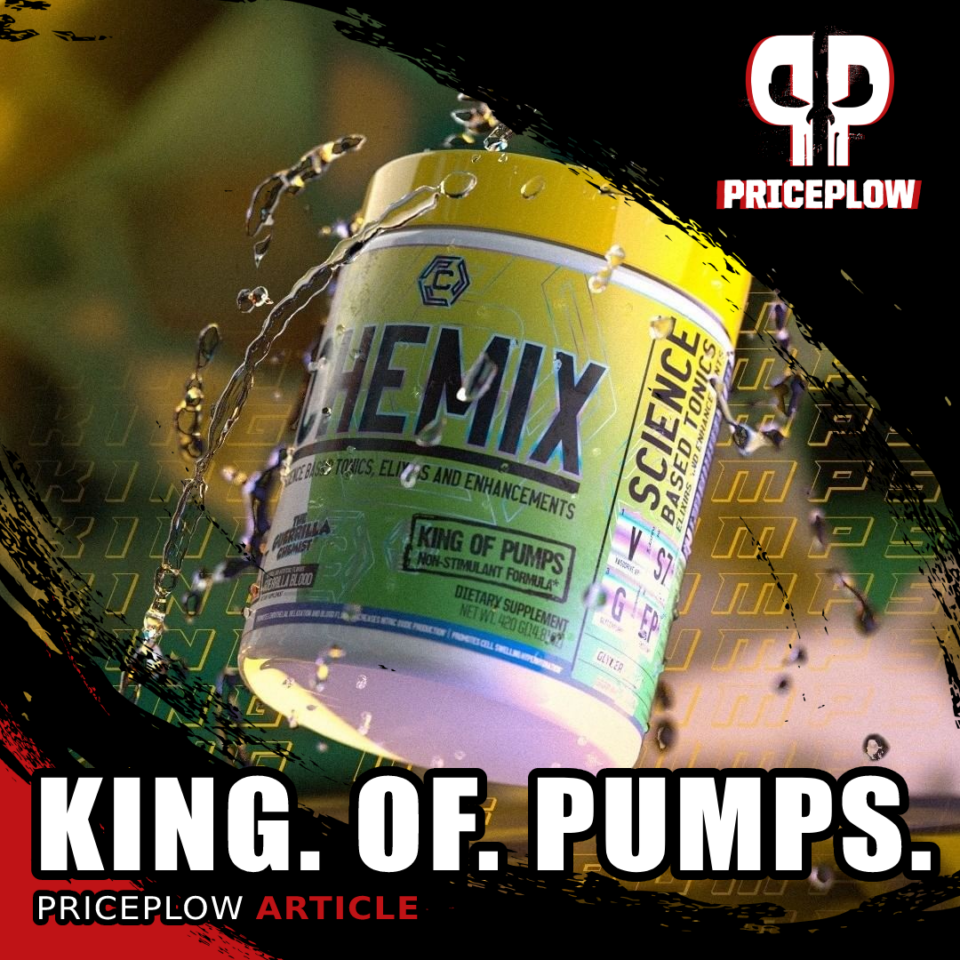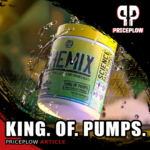 Followers of The Guerilla Chemist know that when he formulates a supplement, he's going to go big and novel. When he first launched the Chemix brand, we saw that in a major way with the stim-driven Chemix Pre Workout.
The
King of Pumps
But after that came King of Pumps, the Chemix […]
Continue Reading →