Rosa Roxburghii Extract

(Tag Archives)
Subscribe to PricePlow's Newsletter and Rosa Roxburghii Extract Alerts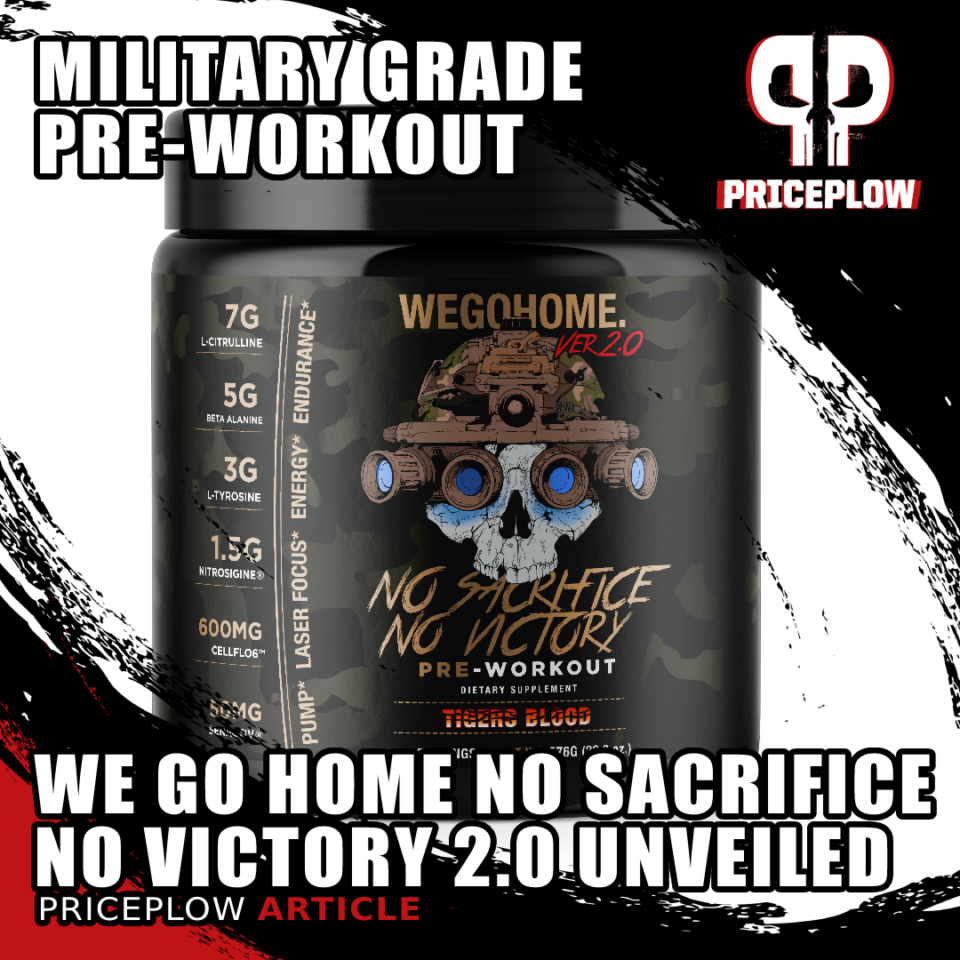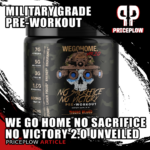 We all have a new brand we've got our eye on, and we think we've hit the jackpot with this one. We Go Home is an action-packed supplement company founded by Trung Nguyen, an extraordinarily talented US Army Ranger who deployed twice to Iraq and worked as a SWAT officer in the Chicago Police Department.[…]
Continue Reading →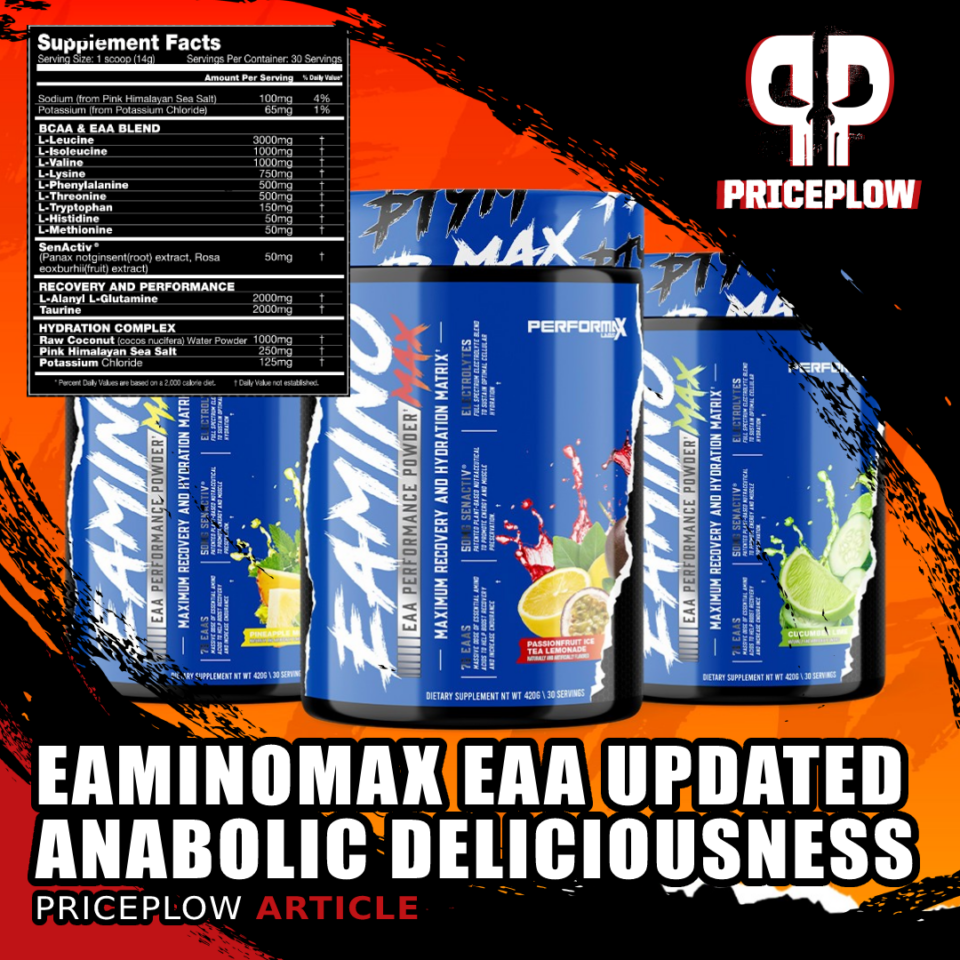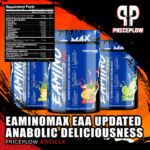 EAminoMax from Performax Labs is an incredible intra-workout supplement designed to help stimulate muscle synthesis with a carefully formulated blend of amino acids, mixed in the precise ratios for optimizing hypertrophy and recovery.
The main selling point of EAminoMax is that it contains more than just the "branched-chain amino acids" (BCAAs) that are typically sold […]
Continue Reading →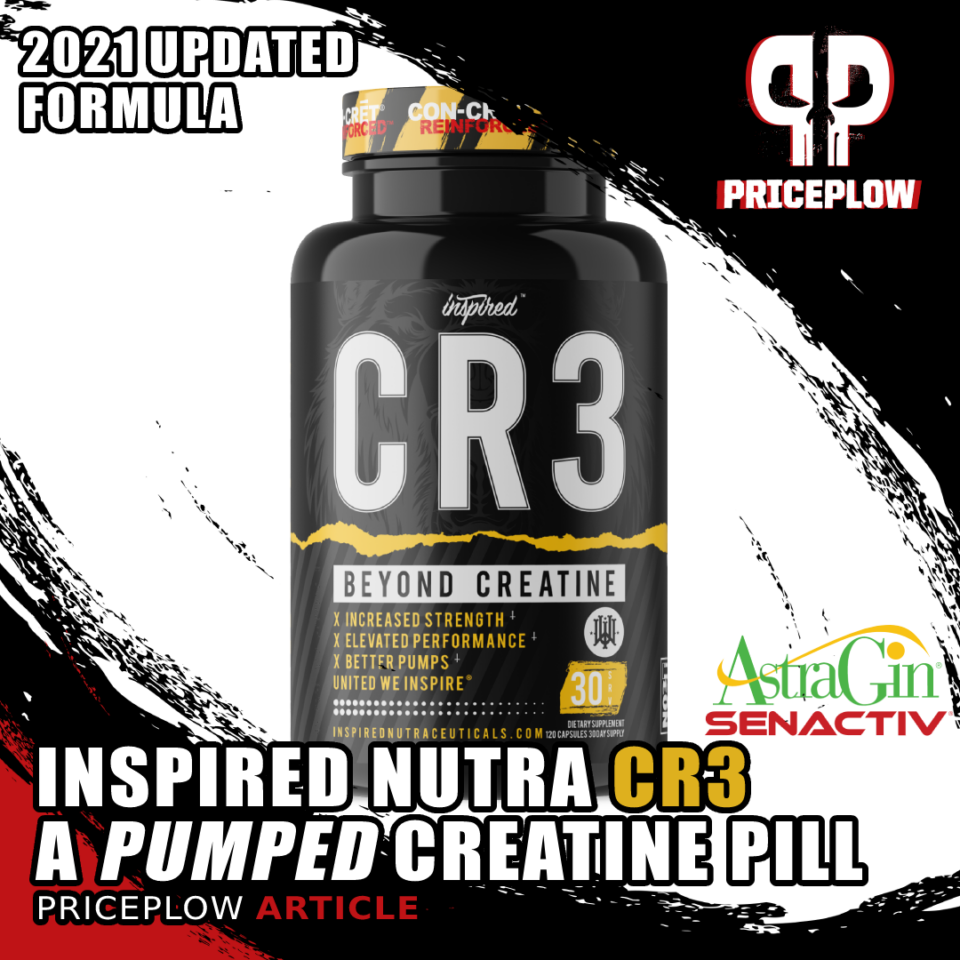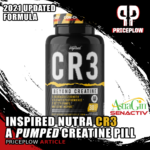 Note:
In October 2022, Inspired Nutra announced a new
CR3 Nitrate
version with 2.5 grams of creatine nitrate, Senactiv, AstraGin, and Vitamin C. See images for the CR3 Nitrate Bottle and CR3 Nitrate Label. This article will be updated/redirected when it's out.
Creatine supplements have become a staple in the sports nutrition industry, and rarely […]
Continue Reading →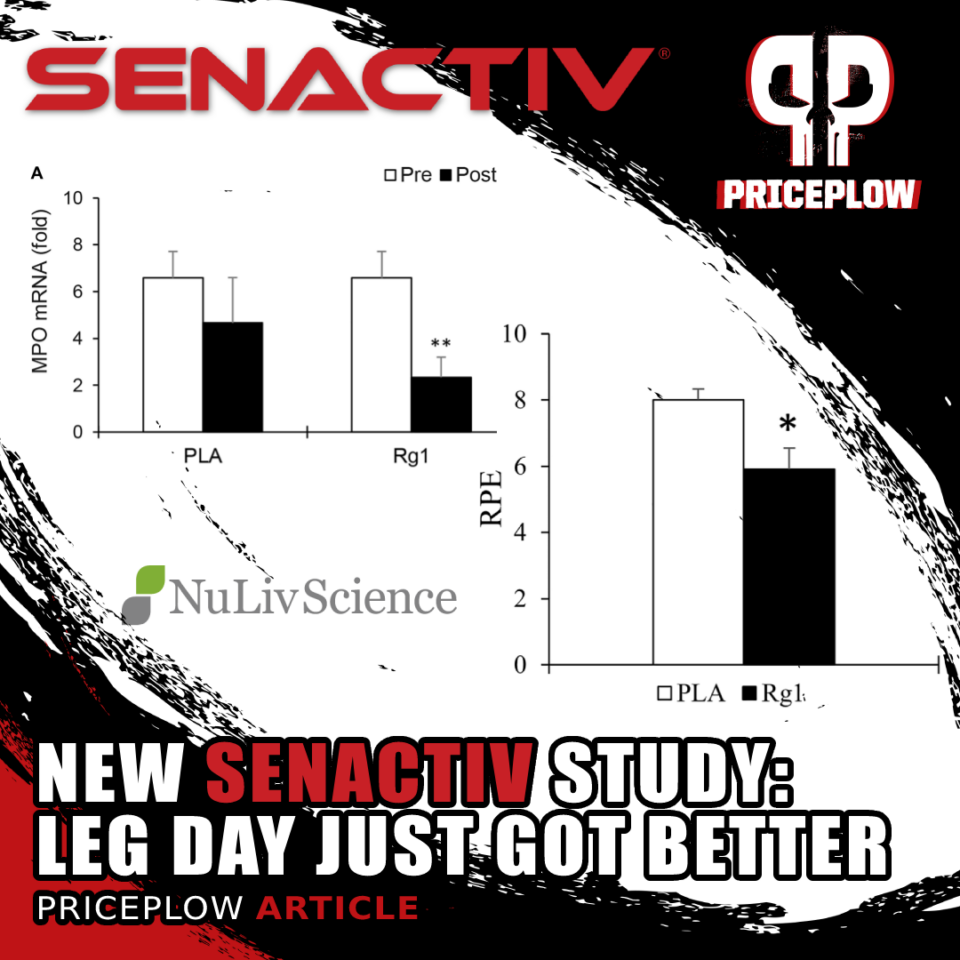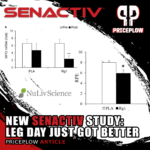 Earlier this year, we wrote an article detailing NuLiv Science's incredibly unique senolytic ingredient, Senactiv. In that article, subtitled Regenerate Senescent Cells and Perform Better,[1] we discussed the ingredient's potent combination of Panax notoginseng and Rosa roxburghii, and highlighted its ability to work as a senolytic, making way for new cell growth […]
Continue Reading →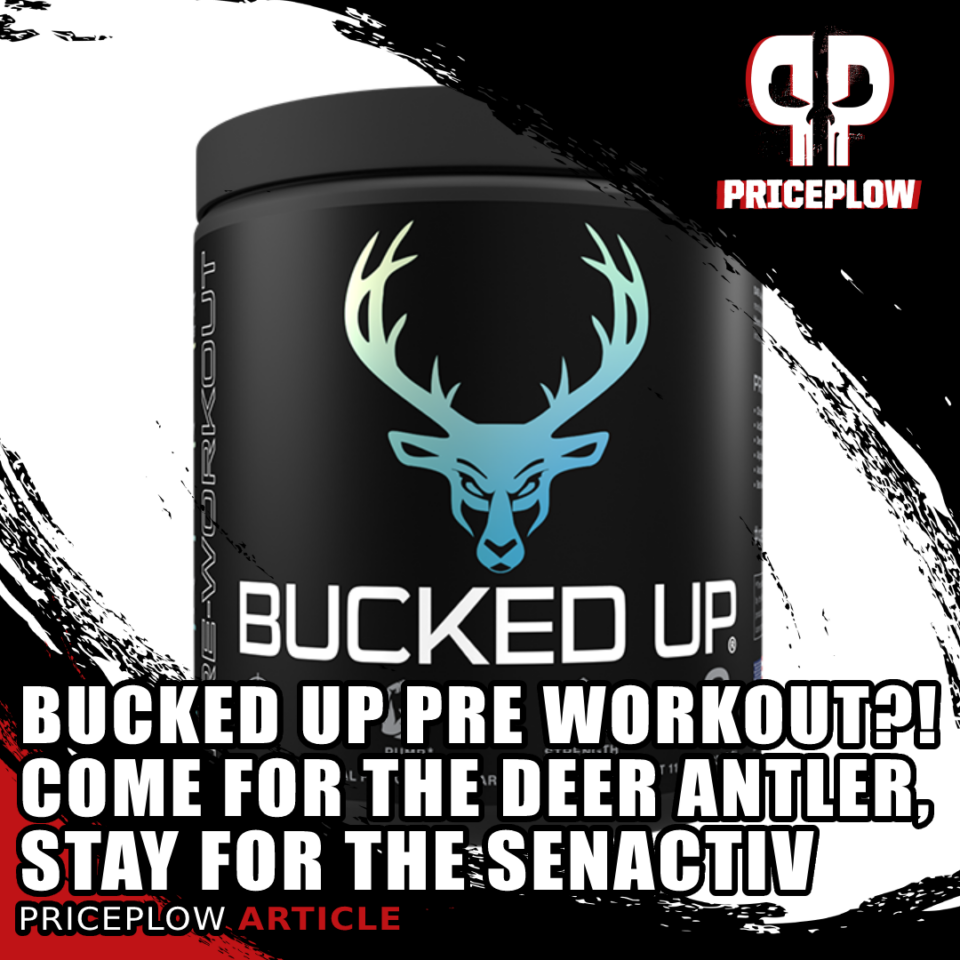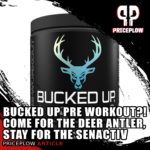 One of the better-selling supplement brands at the Vitamin Shoppe goes by the name of DAS Labs, but you may know them better for their "Bucked Up" line of products. Today, we explore the Bucked Up Pre Workout, which will bring a bit of intrigue to PricePlow Nation:
Deer Antler Velvet in a[…]

Continue Reading →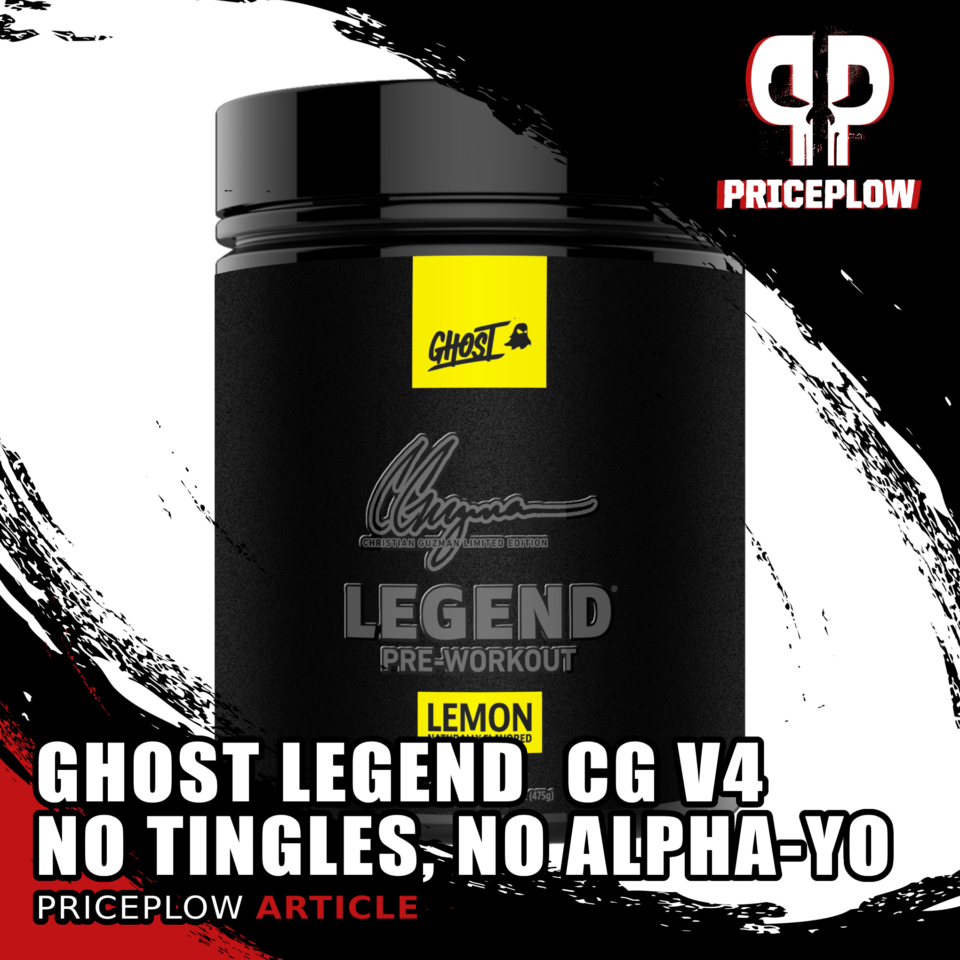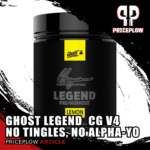 Now that the new Ghost Legend V2 is out and shredding sales records, it's time for its Athlete Collab season to follow. And there's no better way to do that than with Legendary Ghost athlete Christian Guzman, the shining star of social media fitness!
This time, Christian Guzman is getting his own series of supplements, […]
Continue Reading →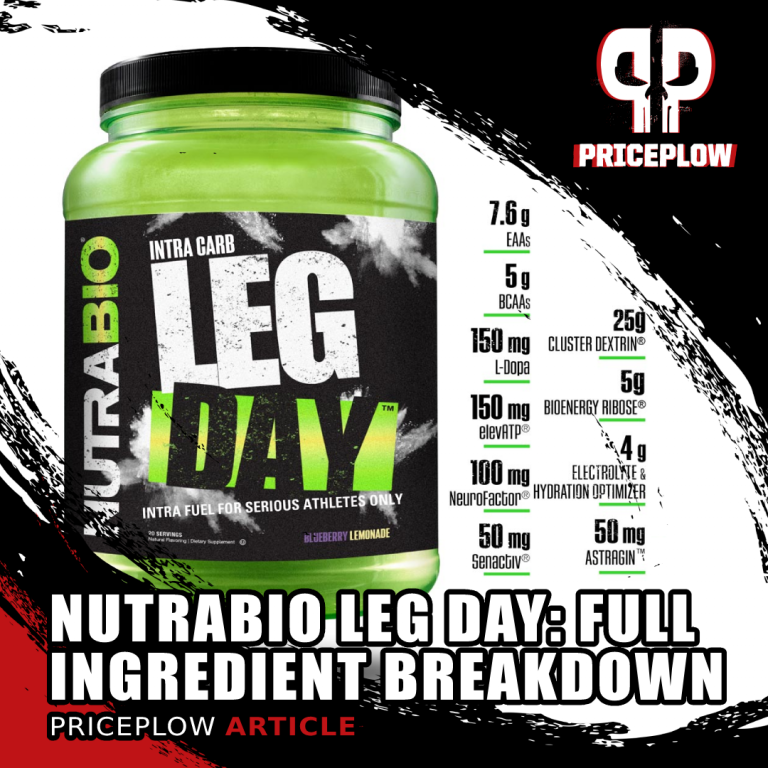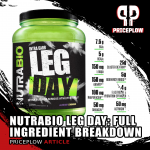 NutraBio brings in the MOAB (mother of all bombs) of an intra-workout supplement: LEG DAY!
The Leg Day Backstory
On February 17, 2021, NutraBio CEO Mark Glazier teased an image of a "LEG DAY" tub on his personal instagram.[1] After posting the label, LEG DAY was released just 10 days later, and it's available for […]
Continue Reading →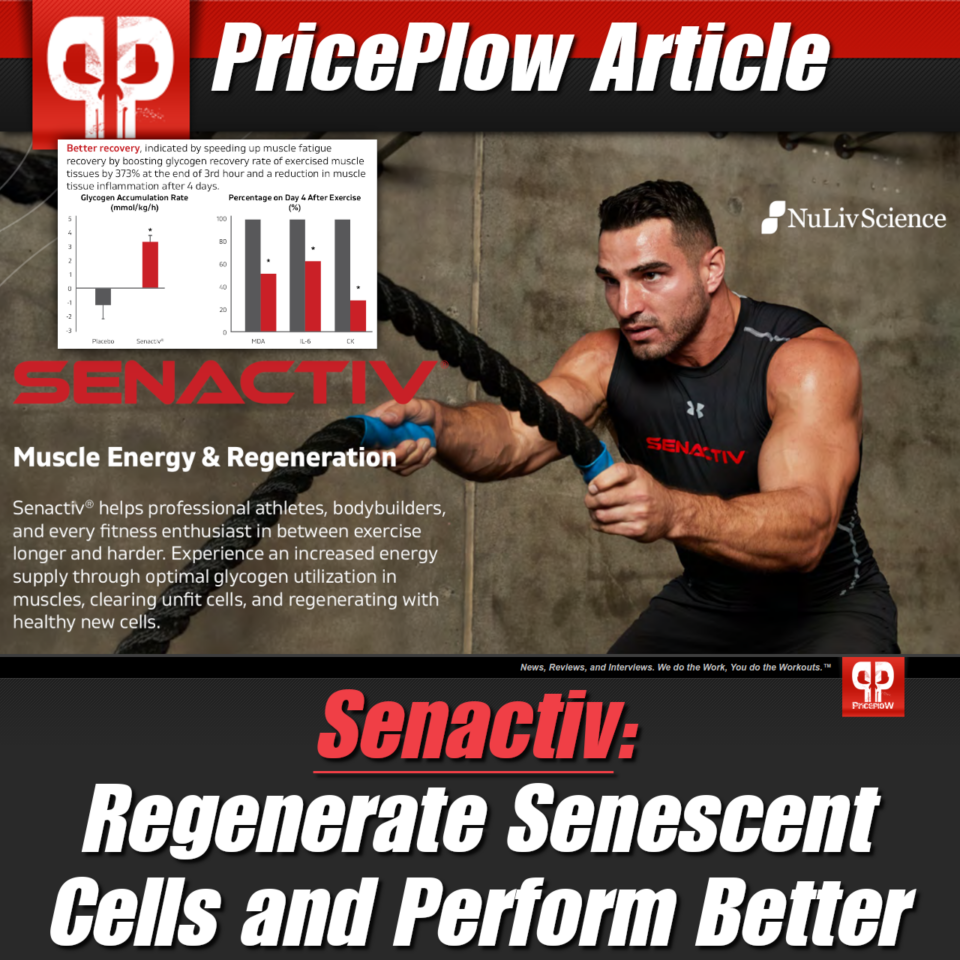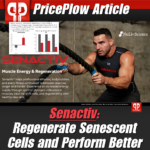 The supplement industry has long suffered from an innovation drought. While formulations get better, there are only so many ways to make a dish from the same ingredients. Senactiv, a powerhouse ingredient from NuLiv Science that was formerly known as ActiGin, promises to shake up and innovate the ergogenic foundations of the […]
Continue Reading →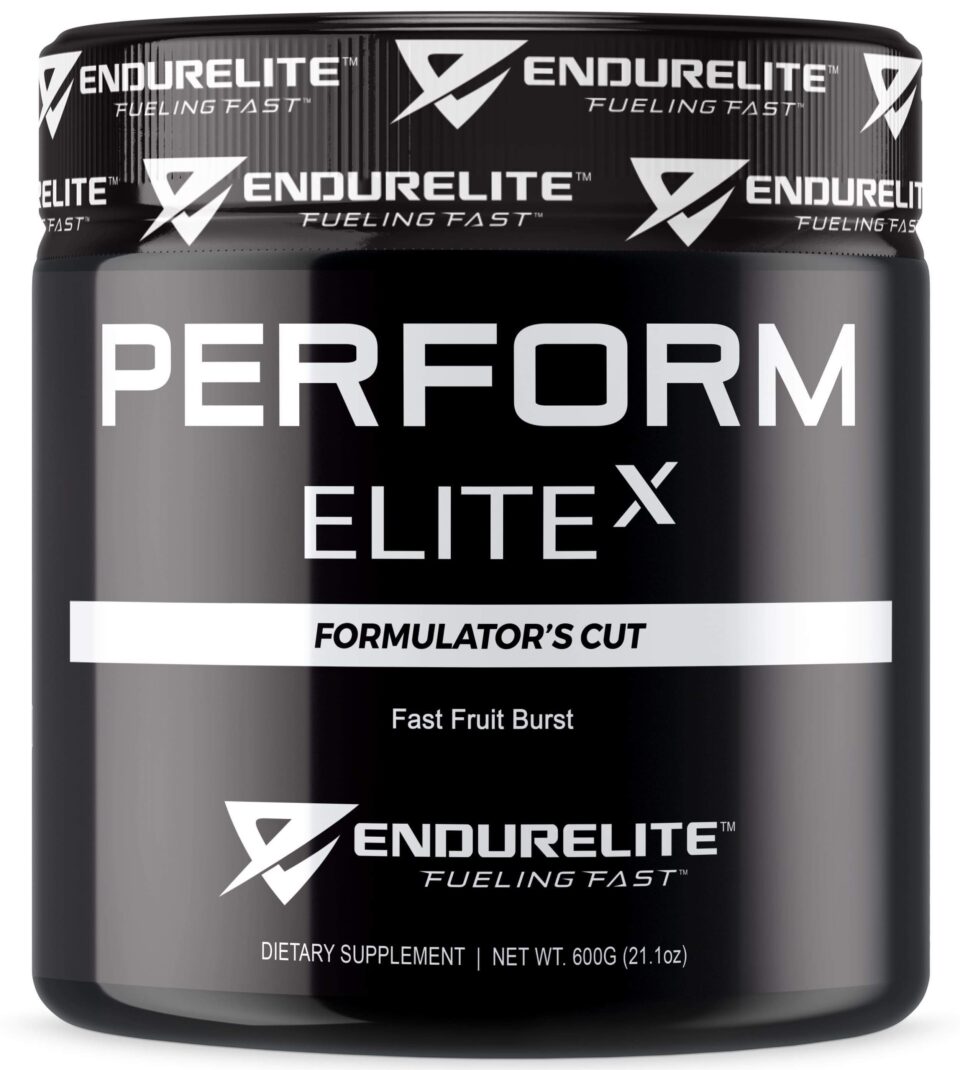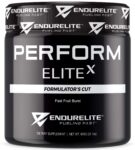 Every endurance athlete has been there before. We sign up for a race, get really excited, start training… and then life happens. Training doesn't always go our way, an injury slows things down, or we're just not hitting the numbers we thought we should.
Now you're a month out from the race, and it's […]
Continue Reading →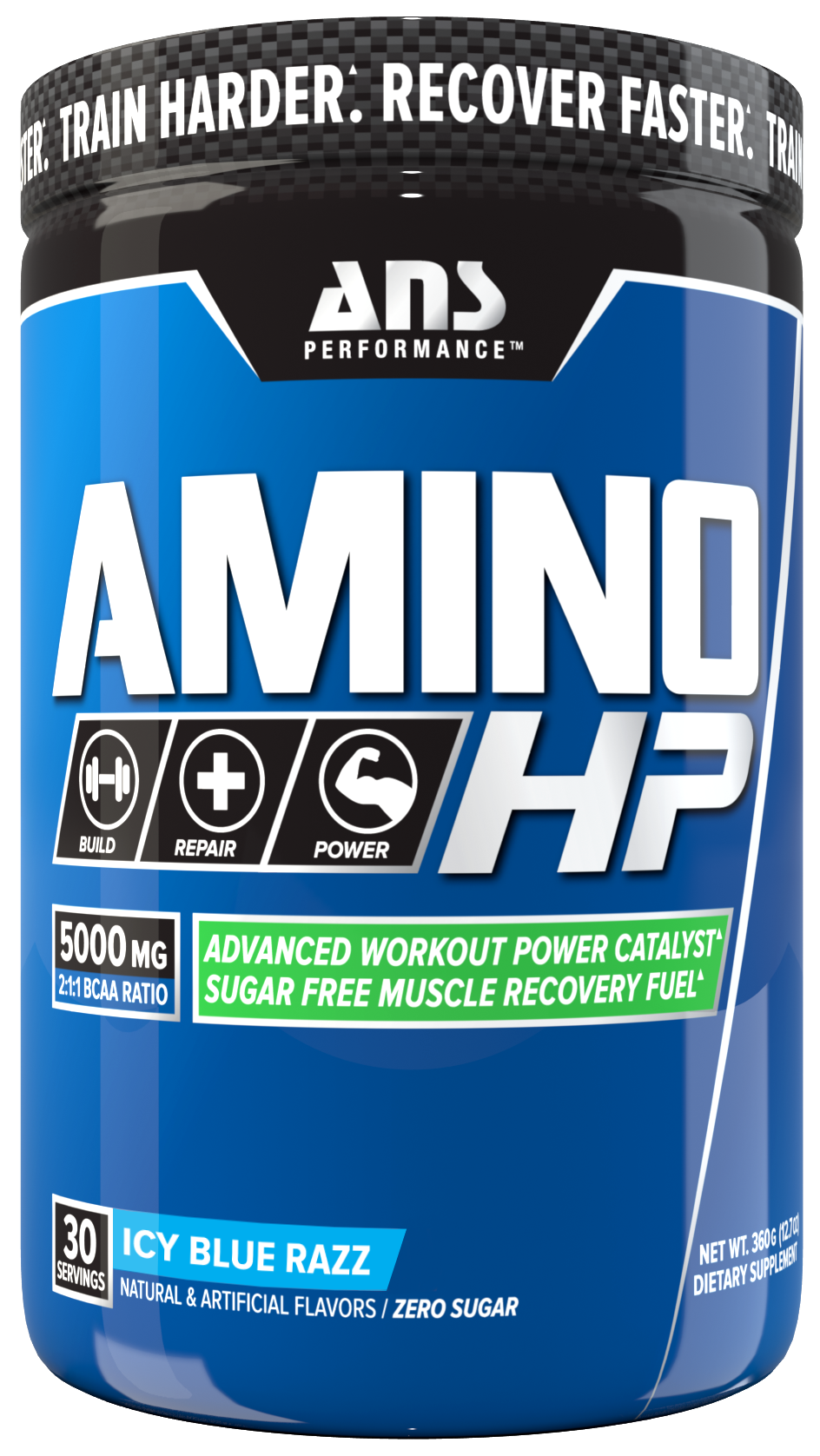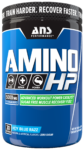 Fans of the top selling ANS Ritual pre workout supplement, we have some good news for you: Your Ritual will soon have an intra workout partner in the new ANS Performance Amino HP.
It's out now, so you can compare prices or sign up for price drop updates as more retailers get it in […]
Continue Reading →