PEAKO2

(Tag Archives)
Subscribe to PricePlow's Newsletter and PEAKO2 Alerts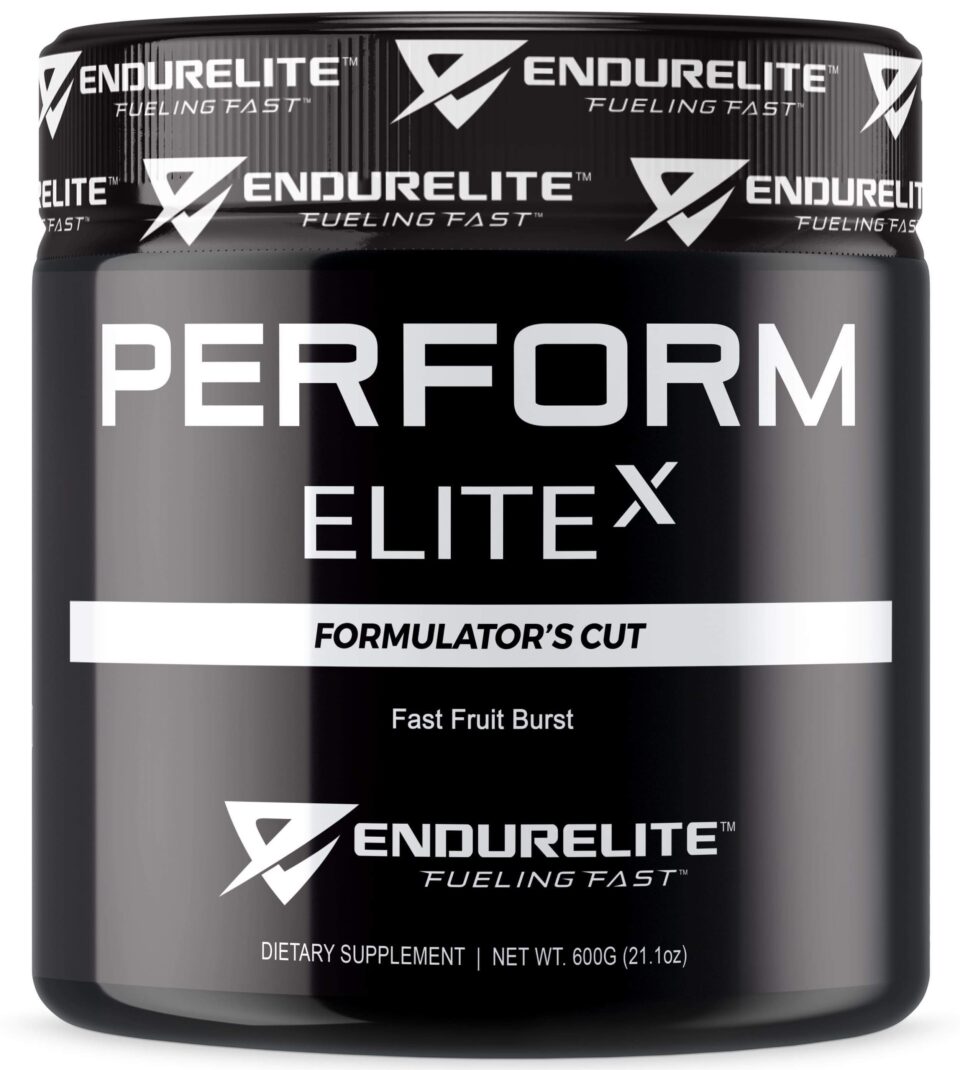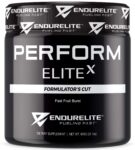 Every endurance athlete has been there before. We sign up for a race, get really excited, start training… and then life happens. Training doesn't always go our way, an injury slows things down, or we're just not hitting the numbers we thought we should.
Now you're a month out from the race, and it's […]
Continue Reading →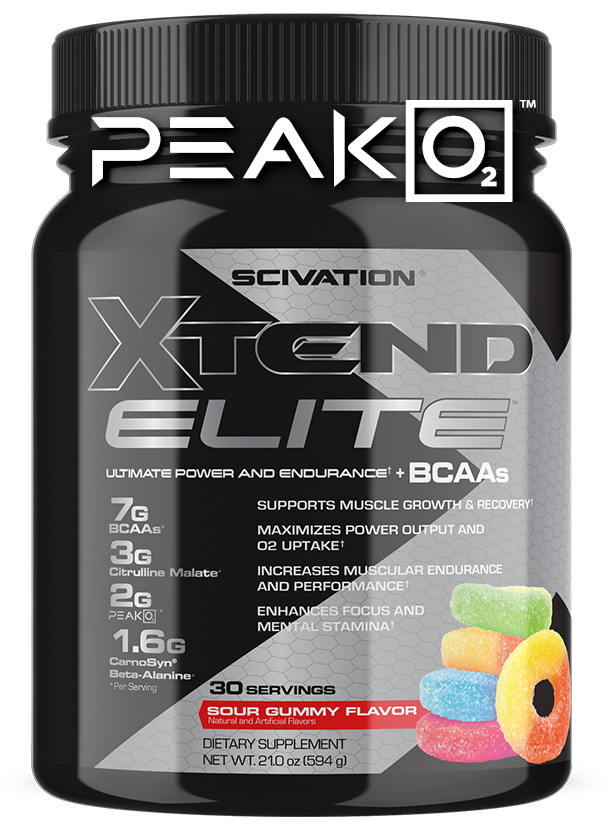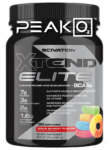 Before training, many of us are religious when it comes to taking pre-workouts. But, how often do we find ourselves drained, halfway through the day's workout, in need of a little bit of an endurance boost?
That's exactly why companies sell intra-workout supplements. They're supposed to help reduce fatigue in the gym, and improve your […]
Continue Reading →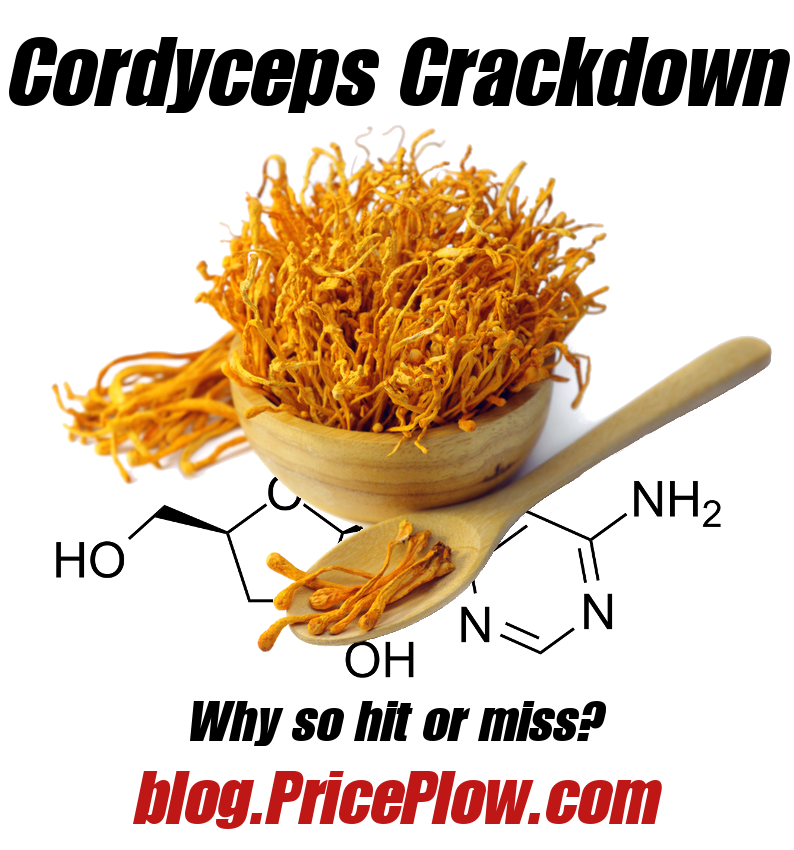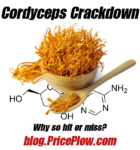 This article was originally published August 28, 2016. It has been updated to reflect new research published in 2018.
Can a mushroom extract really improve mood, general health, and even athletic performance? Those who have been selling cordyceps, a complex mushroom used in Traditional Chinese Medicine, have claimed these benefits (and more) for […]
Continue Reading →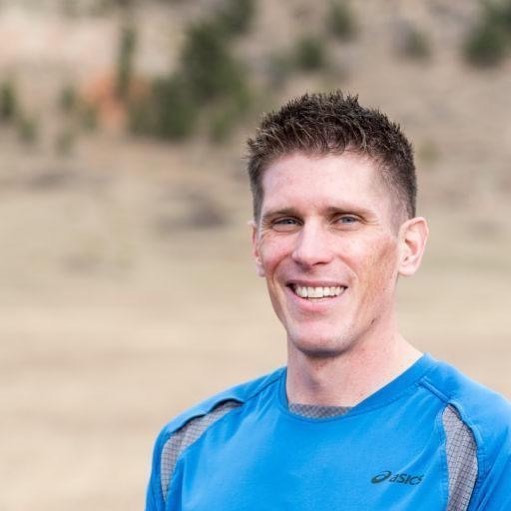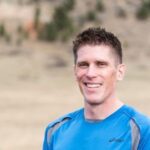 Get ready for a high-energy discussion with Matt Mosman of EndurElite, where we introduced Matt and covered his background, and then got into the Best Supplements for Endurance Athletes!
Our Matt Mosman Interviews from Fall of 2018
The YouTube Videos were broken into two sections, but the audio feed is one segment:
Quite a bit […]
Continue Reading →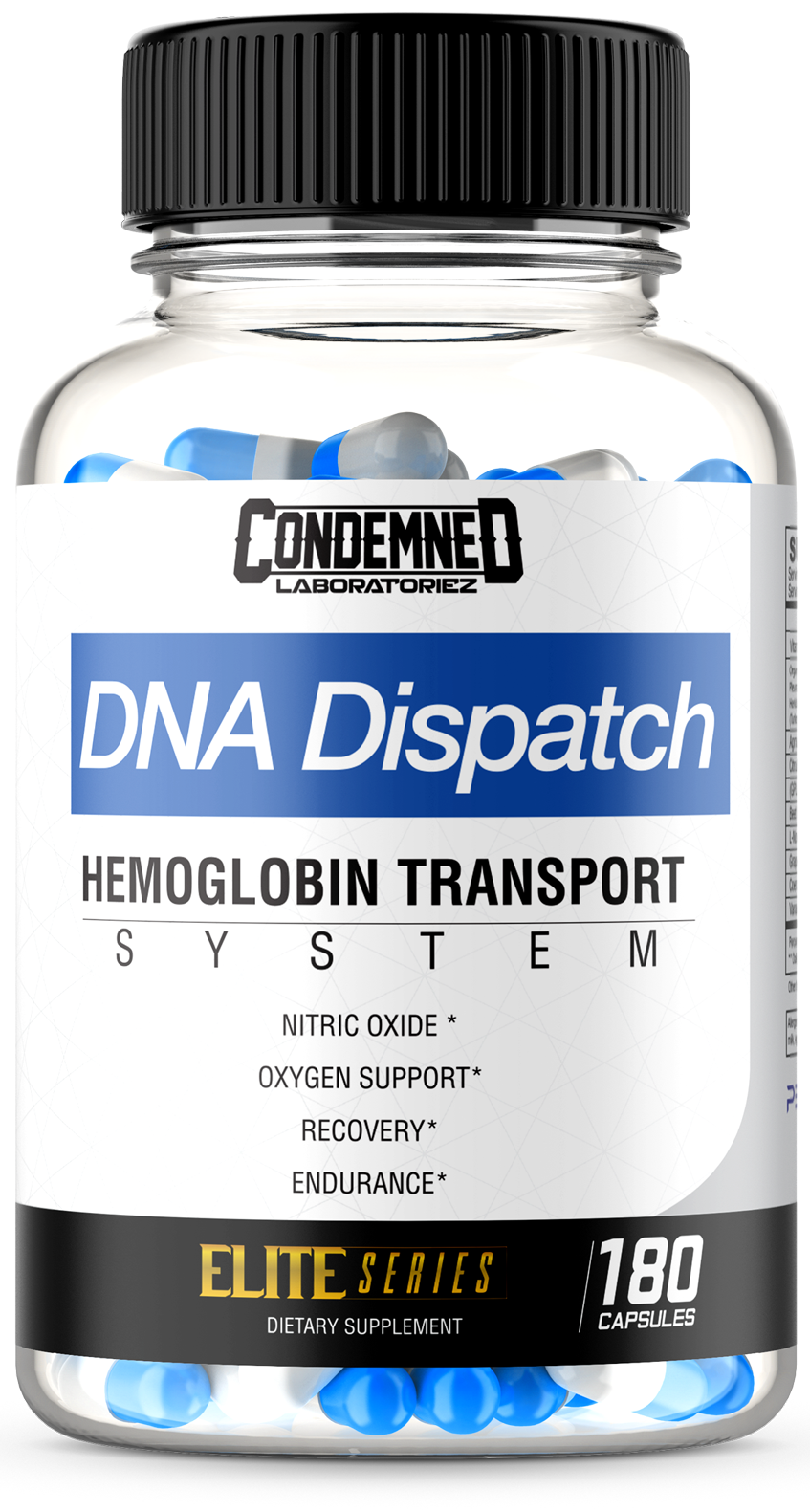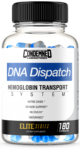 Awhile back, you might remember we covered Condemned Labz, an edgy brand that's packing one of the most aggressive DMHA-inclusive pre workouts we've ever seen in Convict Stim, which contained a wild 225mg DMHA.
Today, we're covering the perfect stimulant-free pre workout "add on" that complements the brand's high-stim pre workout in DNA Dispatch[…]
Continue Reading →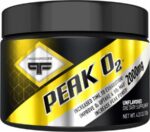 This year, Compound Solutions introduced a new cordyceps-based ingredient blend named PeakO2, which was first encountered in Scivation's Xtend Perform.
If you've spent much time following the PricePlow blog here, you know we're always interested in the new up-and-coming ingredients helping to make athletes bigger, stronger and/or faster. This one could lead to performance[…]
Continue Reading →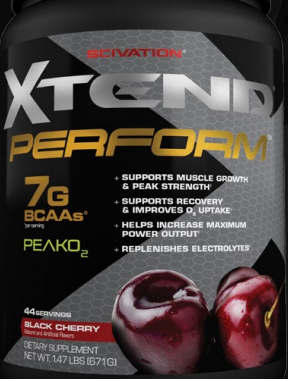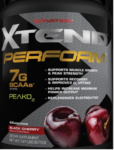 December 2018 Update: Xtend Perform has been discontinued in favor of the better-formulated Xtend Elite. You may still find some Xtend Perform available in PricePlow's stores below, but if not, then head over to our Xtend Elite post instead!
Competitive athletes, you're going to want to get in here!
Whispers have been in the […]
Continue Reading →