PEAKO2

(Tag Archives)
Subscribe to PricePlow's Newsletter and PEAKO2 Alerts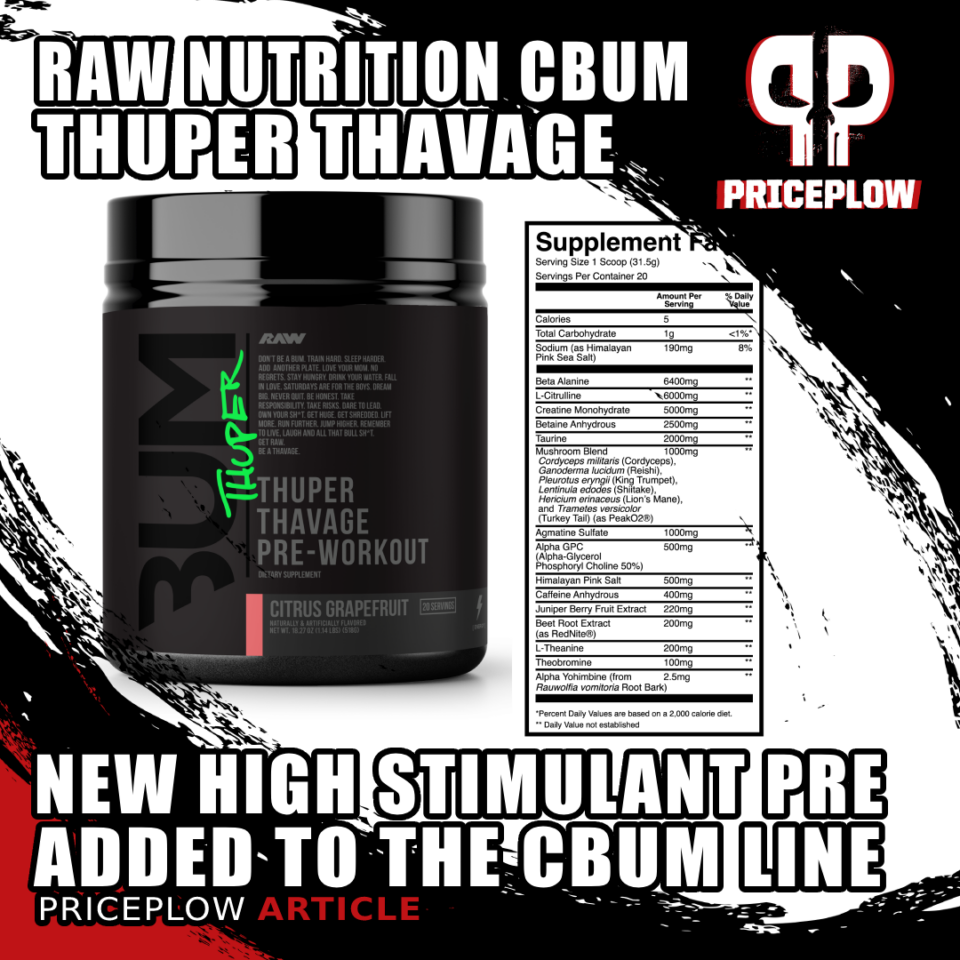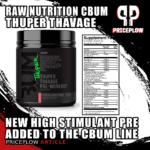 RAW Nutrition is a brand known for its intensity – mirroring the intensity that 4-time Mr. Olympia champion Chris Bumstead brings to every competition.
After all, RAW is his baby. It makes sense that the child would take after the father. This year, RAW has undergone a makeover – ditching their old paper bag packaging, […]
Continue Reading →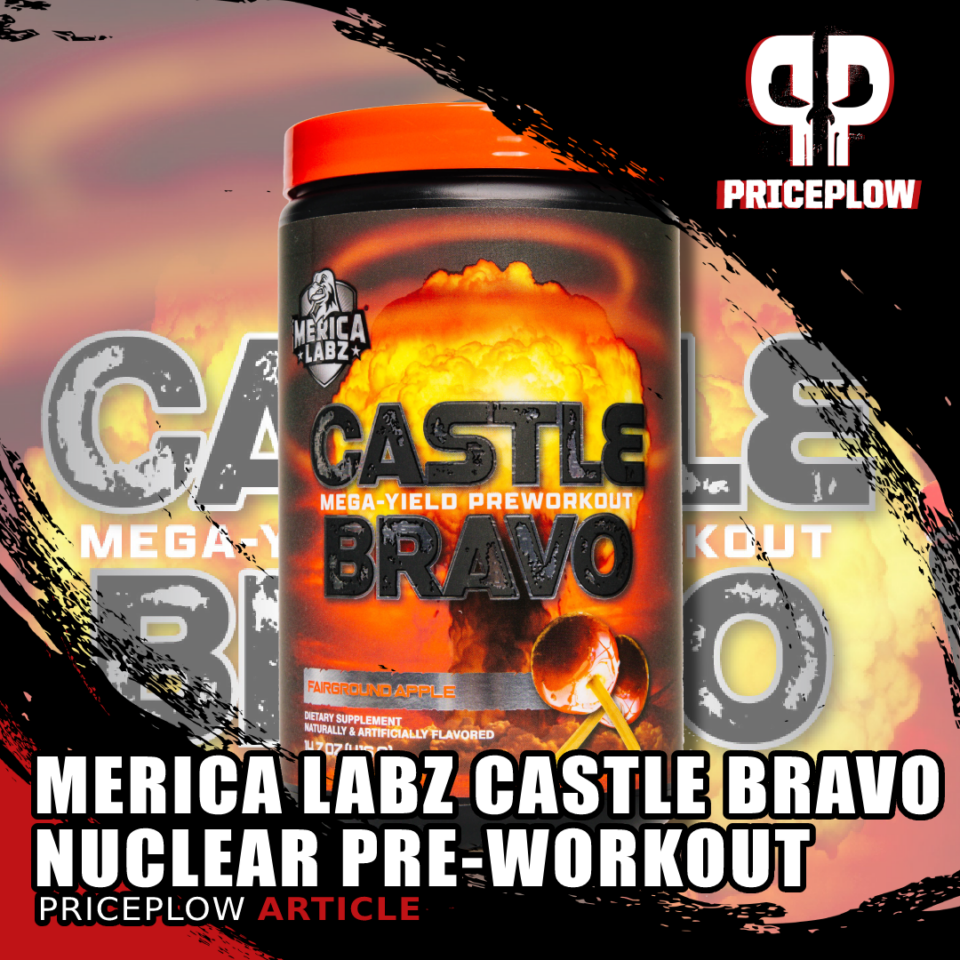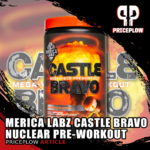 PricePlow is a company of patriots, so of course we love 'Merica Labz for doing everything with an unapologetically American flair.
This means going big, taking things to the limits, and testing the boundaries of supplement convention in the finest tradition of American innovation.
Today we're going to talk about Castle Bravo, named after […]
Continue Reading →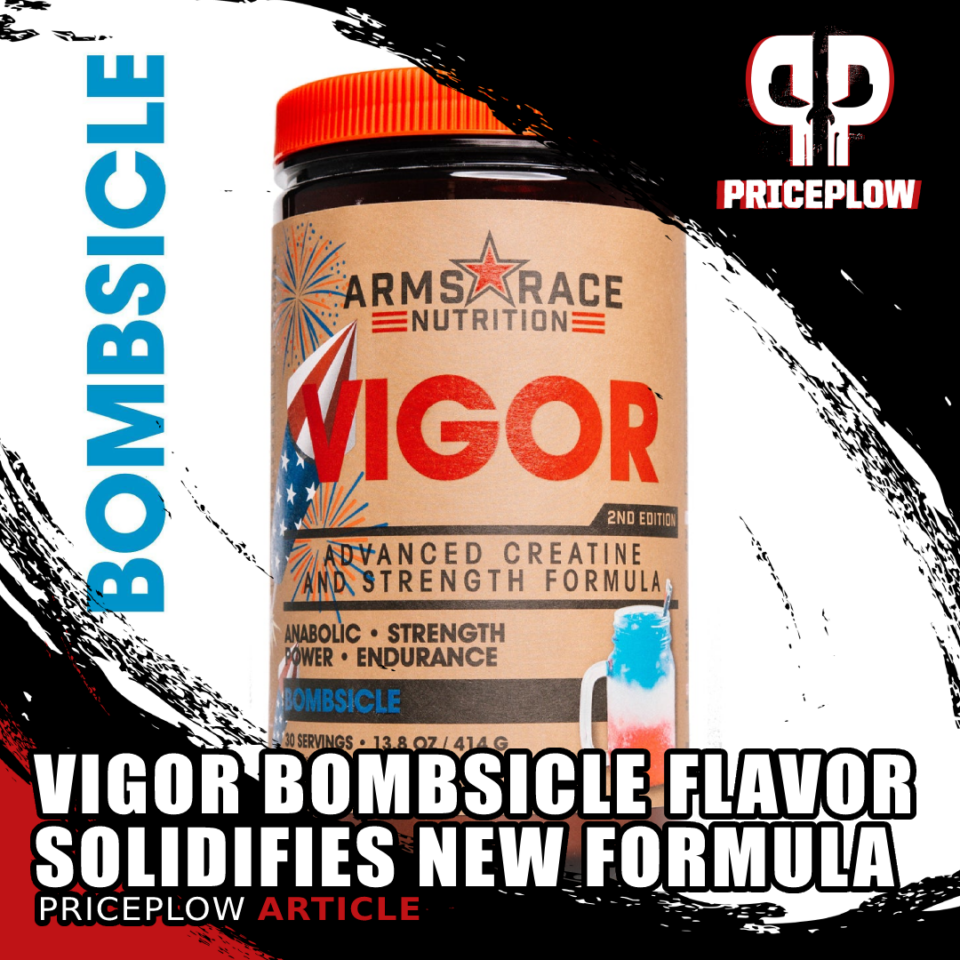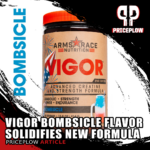 Back in November, Arms Race Nutrition released a limited-edition flavor, Apple Pie Moonshine, across four supplements: Harness, Replenish, Daily Pump, and Vigor. On top of its incredible novelty, the flavor served as a quiet test run for an upgraded Vigor formula, ARN's creatine muscle-building formula.
Today, we have a new […]
Continue Reading →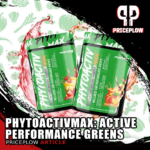 Continuing their incredible rebrand efforts featuring HyperMax 3D Extreme, OxyMax, VasoMax, and far more, Performax Labs has announced their next new formula:
Performax Labs
PhytoActivMax
: Greens for
Performance Athletes
PhytoActivMax is the upcoming Performax Labs greens supplement, and it's made just for the brand's core customer base: aggressive athletes. This […]
Continue Reading →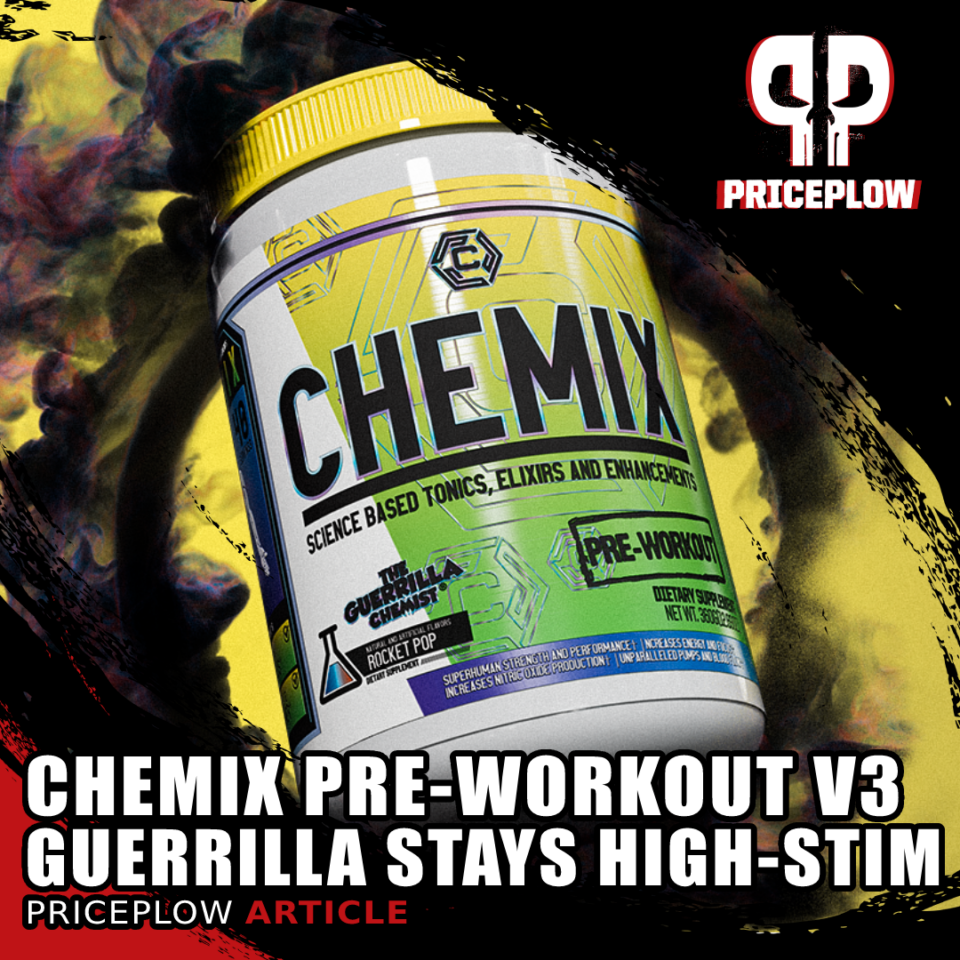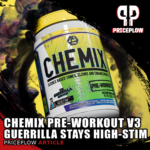 It's been a long time coming, but everyone's favorite underground chemist, The Guerilla Chemist, has finally dropped the latest version of his hit pre-workout supplement, Chemix Pre-Workout V3! Anyone who's into aggressive pre-workout supplements will take notice of this one!
Chemix Pre V3: Formulations Gone Guerrilla
The Guerilla Chemist has been formulating supplements […]
Continue Reading →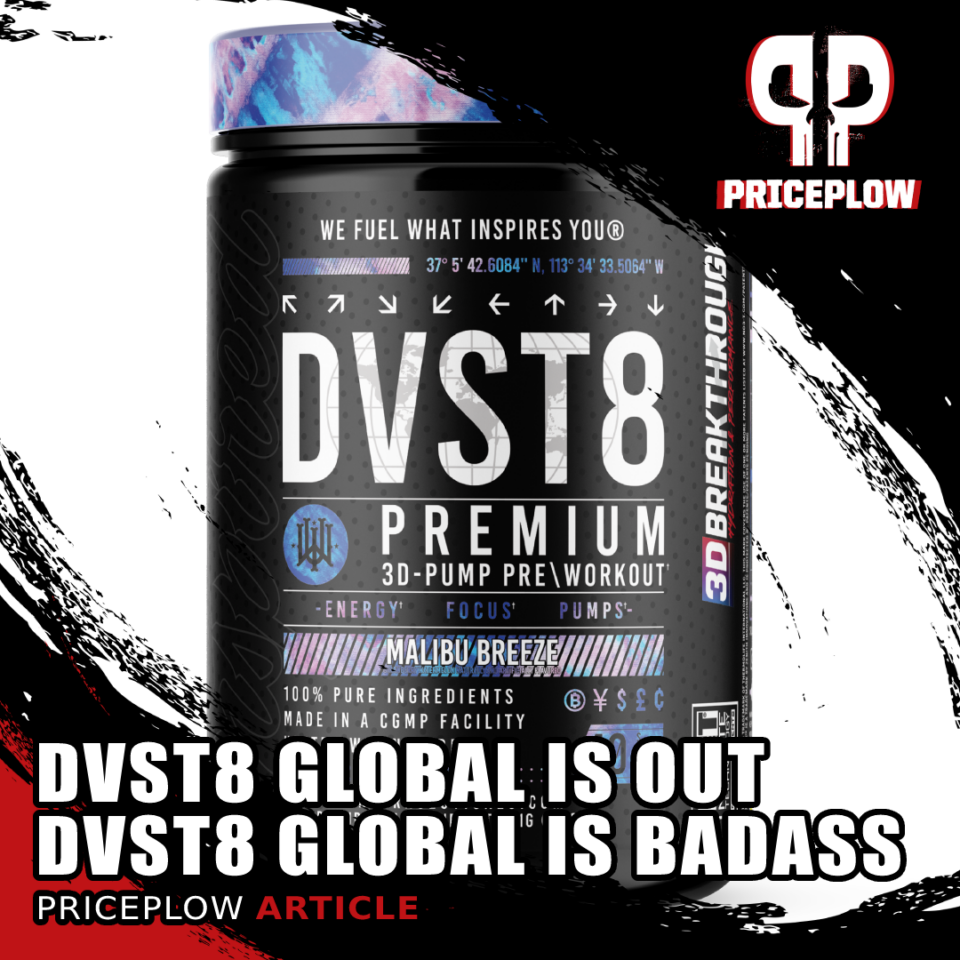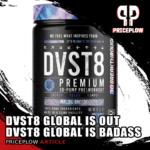 Since 2014, Inspired Nutraceuticals has been formulating some of the most innovative products on the market. They've gained fans from all around the world, but quickly learned that some countries had strict ingredient regulations. As a response, they launched DVST Worldwidewide in late 2019, with massive fanfare. But knowing Chris Waldrum and his team, that […]
Continue Reading →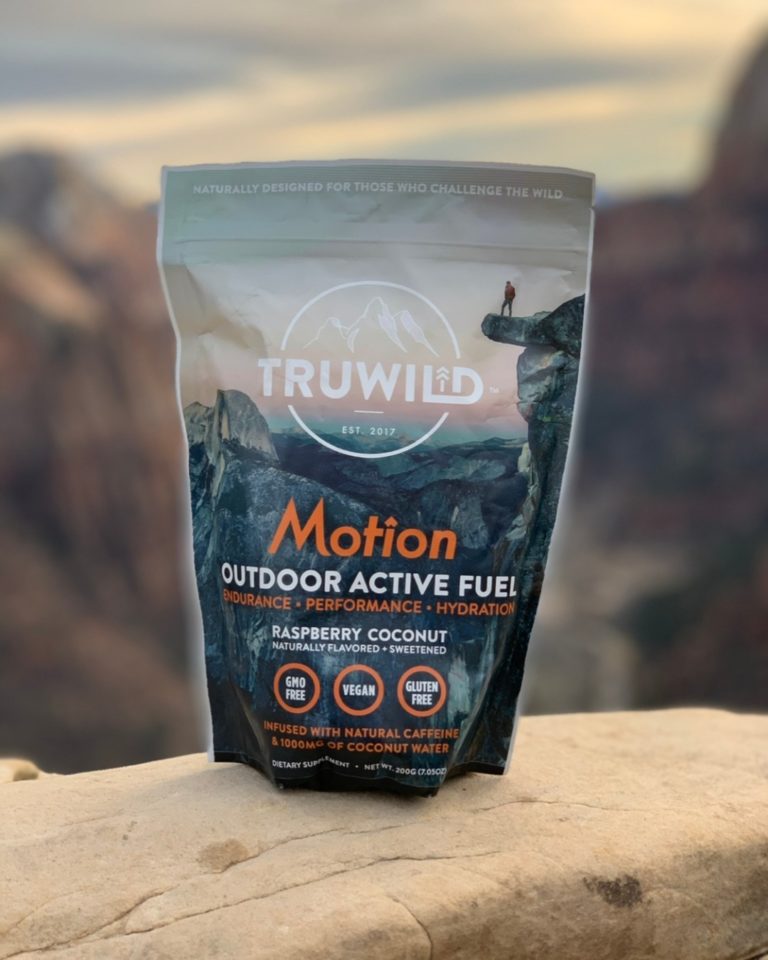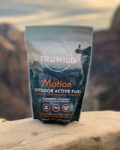 TRUWILD was founded in 2017 by two guys — Zac and Nathan — who found their passion for pursuing wild outdoor adventures and creating products that would fuel their everyday activities. The idea for TRUWILD came about when Zac and Nathan discovered that there were few high-quality supplements formulated specifically for the outdoor athlete.
After […]
Continue Reading →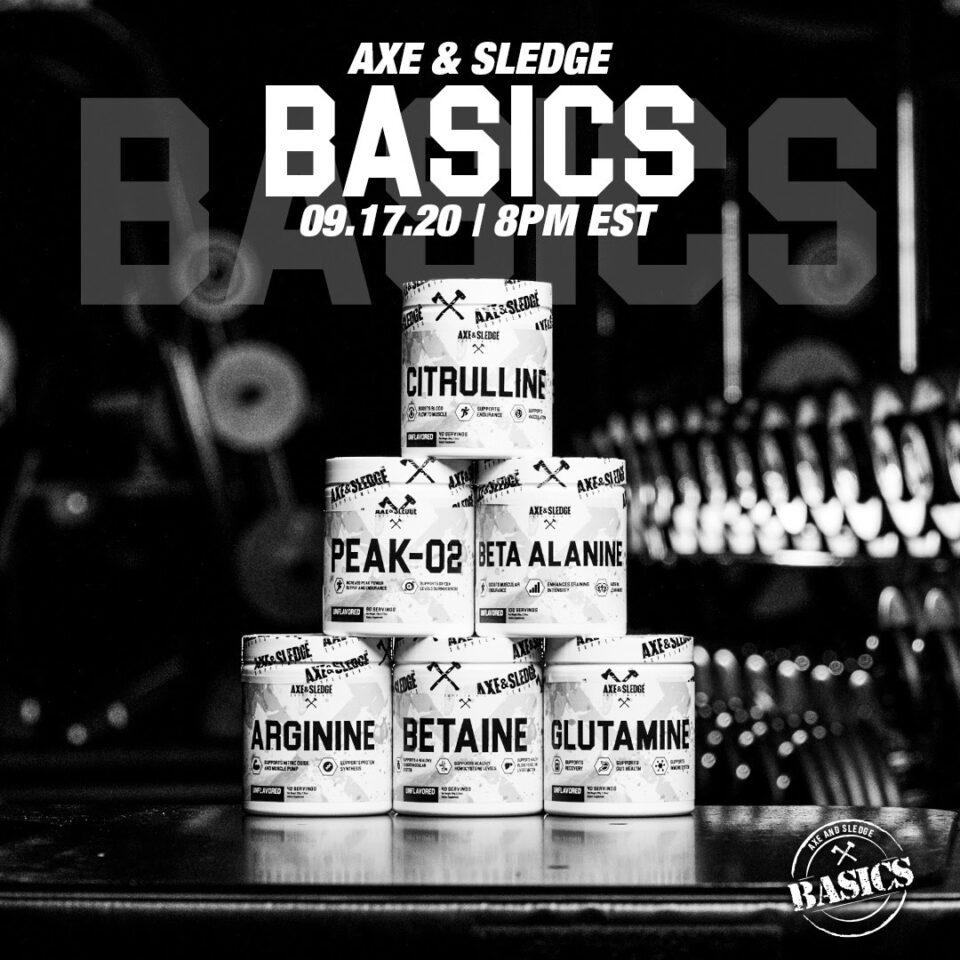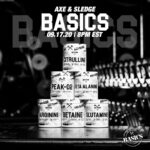 PricePlow has covered nearly every supplement from Axe & Sledge. Products like Hydraulic, Seventh Gear, Ignition Switch, Home Made, and The Grind are comprehensive formulas with multiple ingredients that are designed to take your training to the next level. This time, Axe & Sledge is going back to the basics with an all-new series […]
Continue Reading →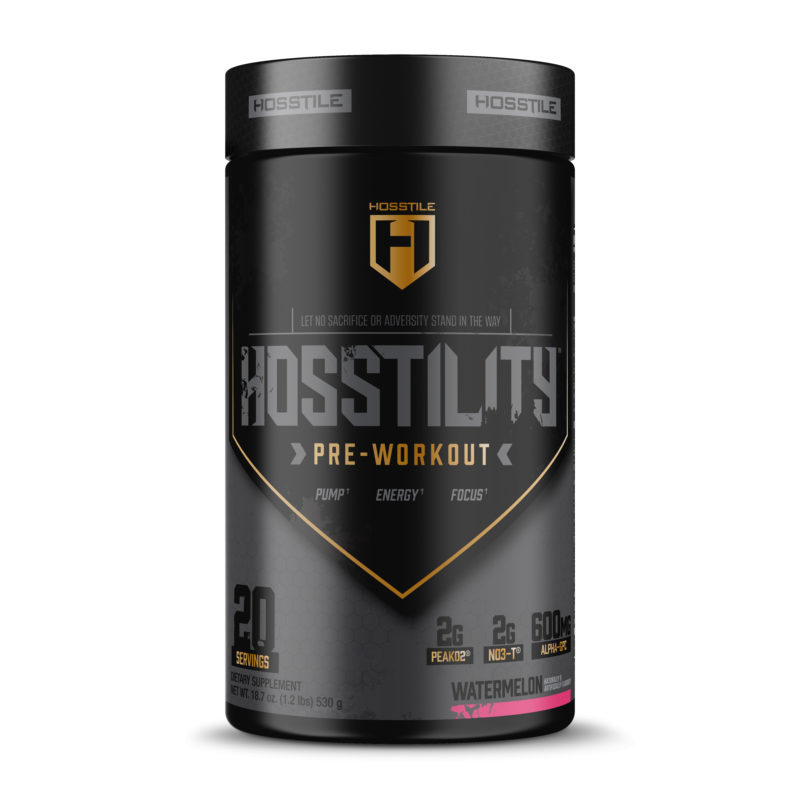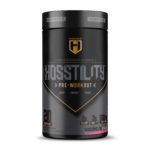 Update: Hosstility's full formula is now available to view, and the introductory product lineup is up in our Hosstile Supplements post!
If there's anyone in the fitness industry that knows exactly what he wants in a supplement, it's IFBB Pro bodybuilder Fouad 'Hoss' Abaid. He's been active in the industry for years and found […]
Continue Reading →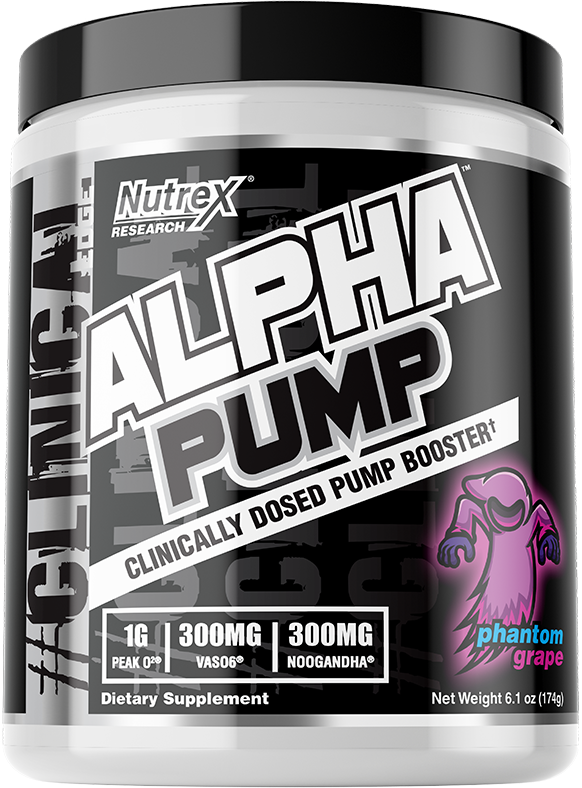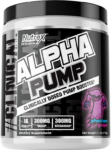 Nutrex Research has been on fire in 2019 – especially with the pre workouts. But it's about to get better.
As a quick 2019 recap, here's what happened on the pre workout front alone from the powerhouse brand:
Outlift Natural
, with the same great formula but using
stevia
instead of sucralose / ace-k! (Part[…]

Continue Reading →