PDE5 Inhibitor

(Tag Archives)
Subscribe to PricePlow's Newsletter and PDE5 Inhibitor Alerts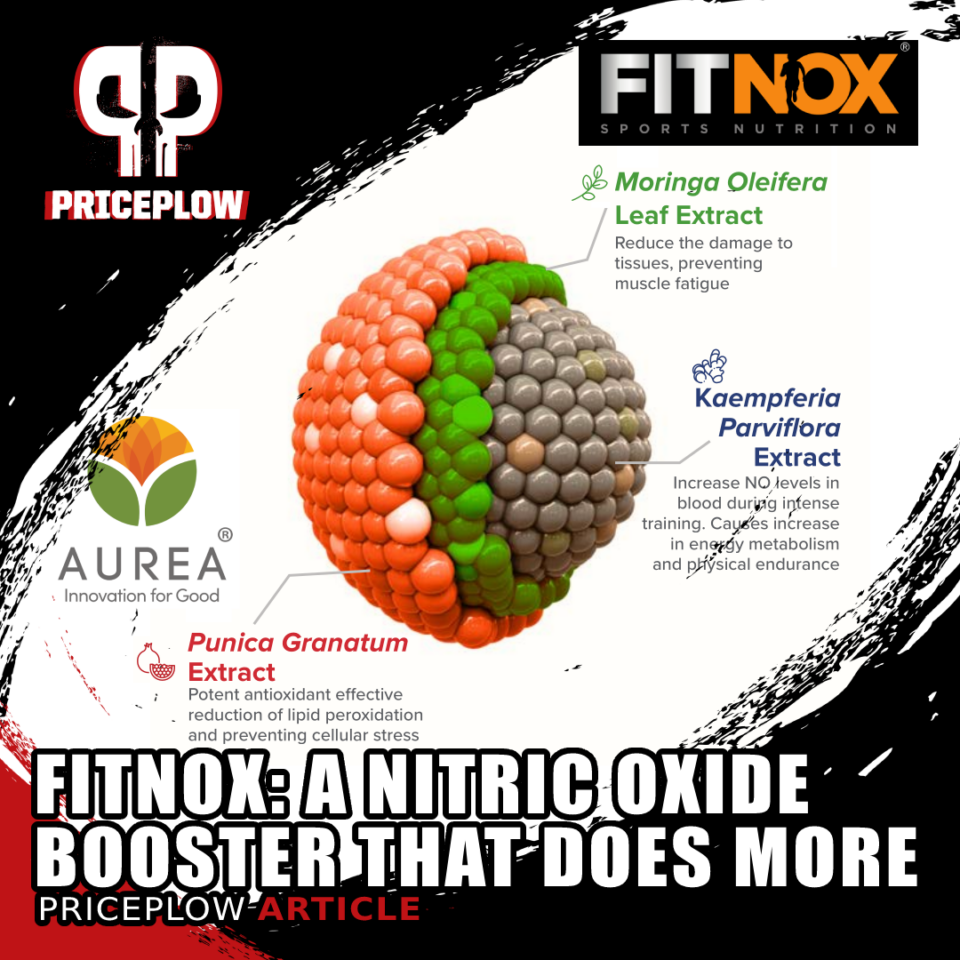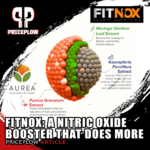 Nitric oxide (NO) is one of the most popular targets for supplementation. The vast majority of pre-workout formulas now include some kind of NO booster, and stimulant-free workouts focus primarily (and sometimes exclusively) on achieving the highly sought-after pump that comes with NO-mediated vasodilation.
Vasodilation can be a great thing. When your arteries expand […]
Continue Reading →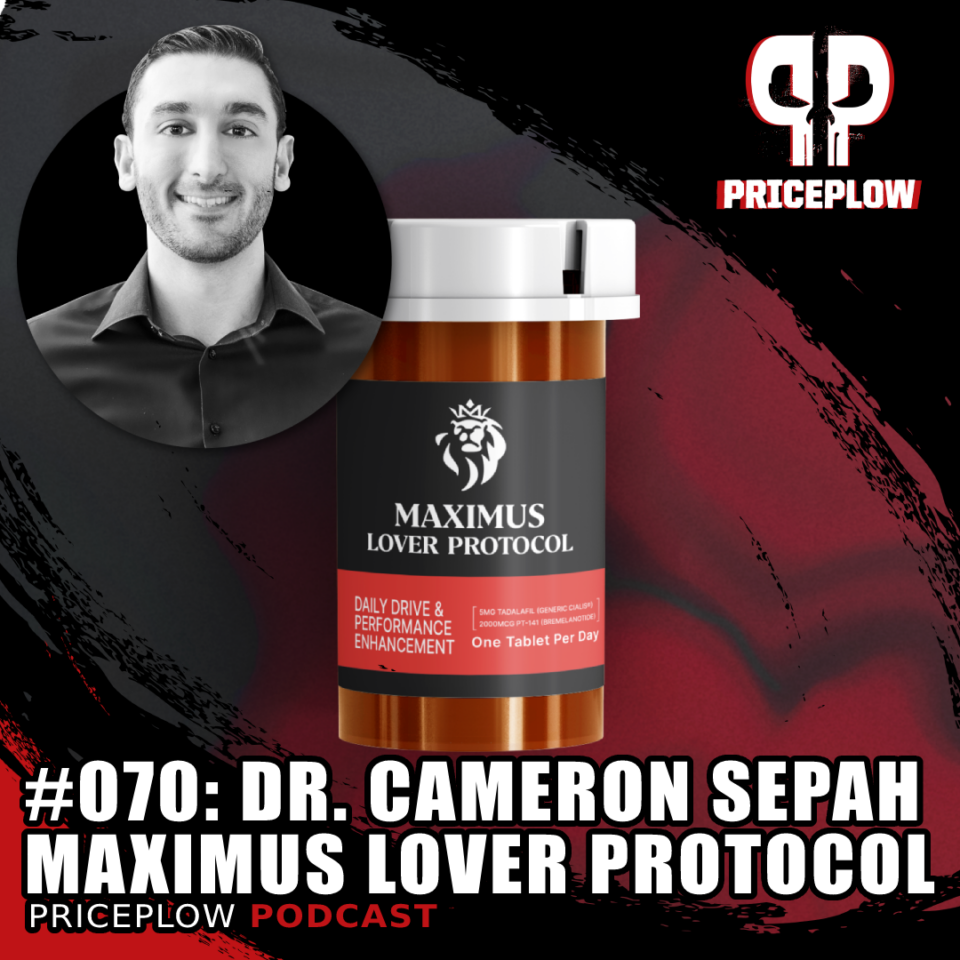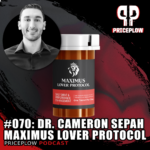 Dr. Cameron Sepah of Maximus is back with yet another must-listen episode on the PricePlow Podcast!
In Episode #062, we introduced Dr. Cam and spoke with him about the Maximus King Protocol, a better and safer way to boost testosterone with clinically significant results. This time, we talk about libido, sexual health, and optimizing […]
Continue Reading →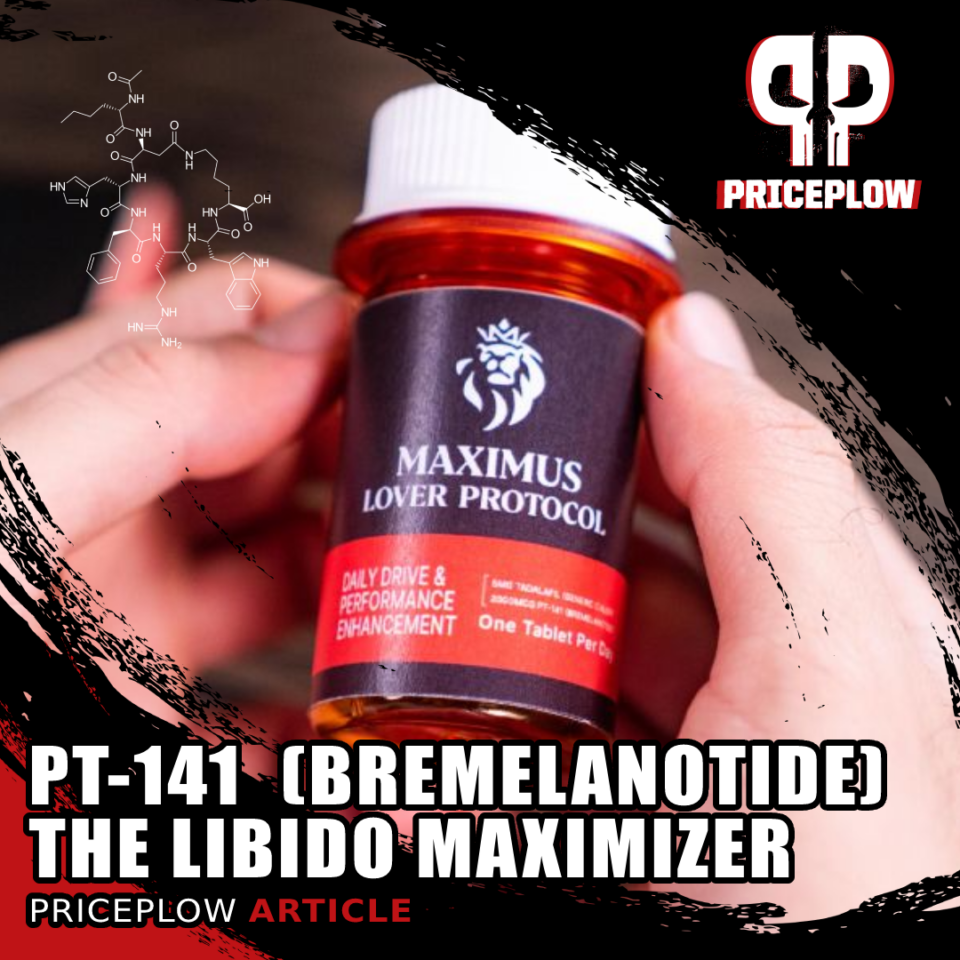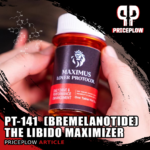 Regular readers of this blog will recognize Dr. Cameron Sepah as a previous guest on one of our most popular podcast episodes. He is the founder of Maximus Tribe, a company whose mission is to provide ambitious, high-achieving men with authentic community and appropriate medical support to help them realize their full potential.
To […]
Continue Reading →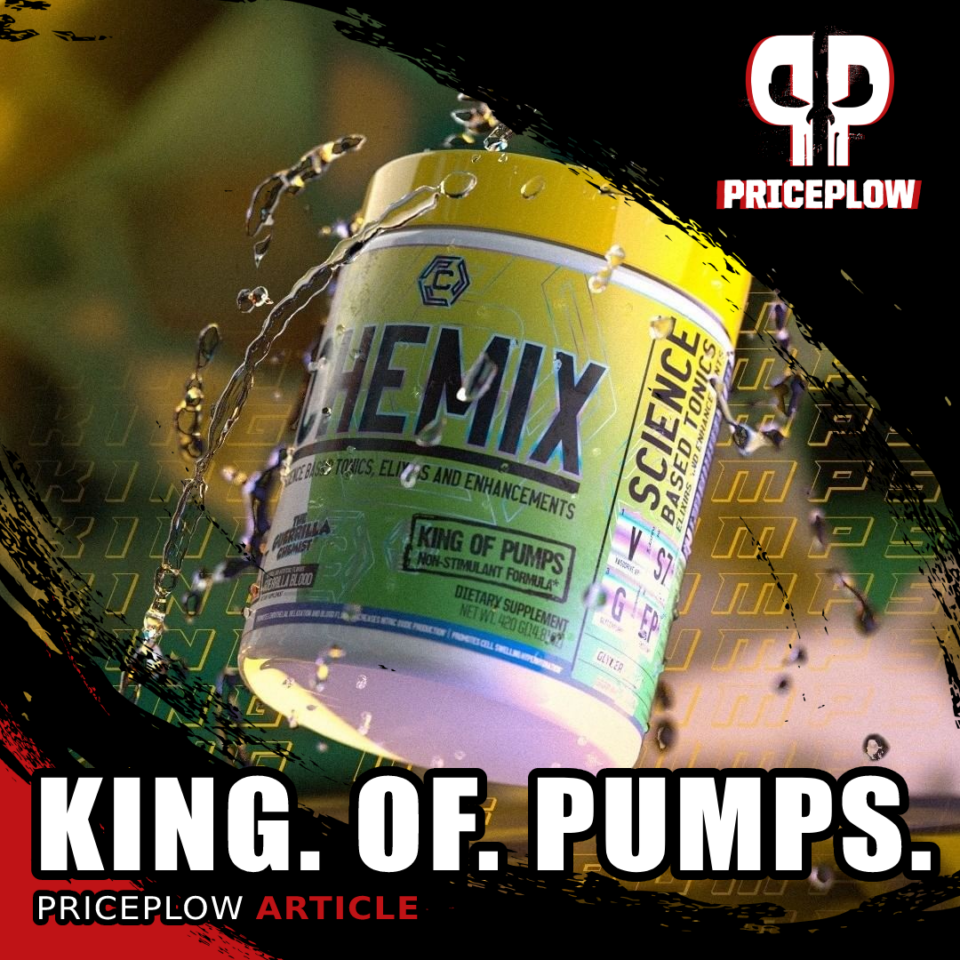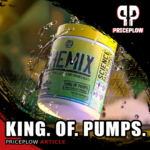 Followers of The Guerilla Chemist know that when he formulates a supplement, he's going to go big and novel. When he first launched the Chemix brand, we saw that in a major way with the stim-driven Chemix Pre Workout.
The
King of Pumps
But after that came King of Pumps, the Chemix […]
Continue Reading →