Papain

(Tag Archives)
Subscribe to PricePlow's Newsletter and Papain Alerts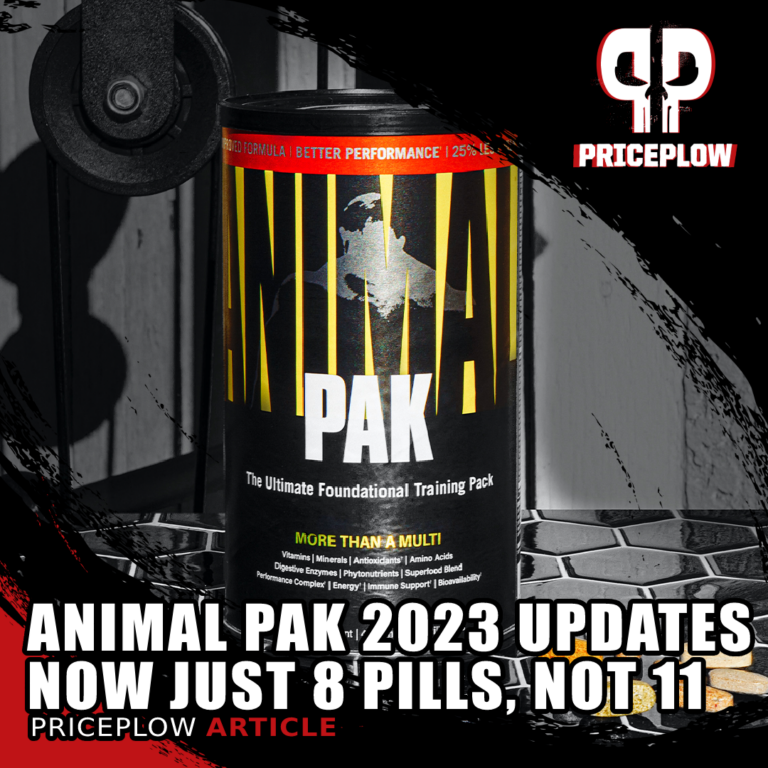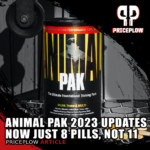 Universal Nutrition, headquartered in New Brunswick, New Jersey, produced the original Animal Pak in 1983. At the time, the company set out to develop a supplement capable of fulfilling the micronutrient demands of the biggest and hardest-working athletes on […]

Continue Reading →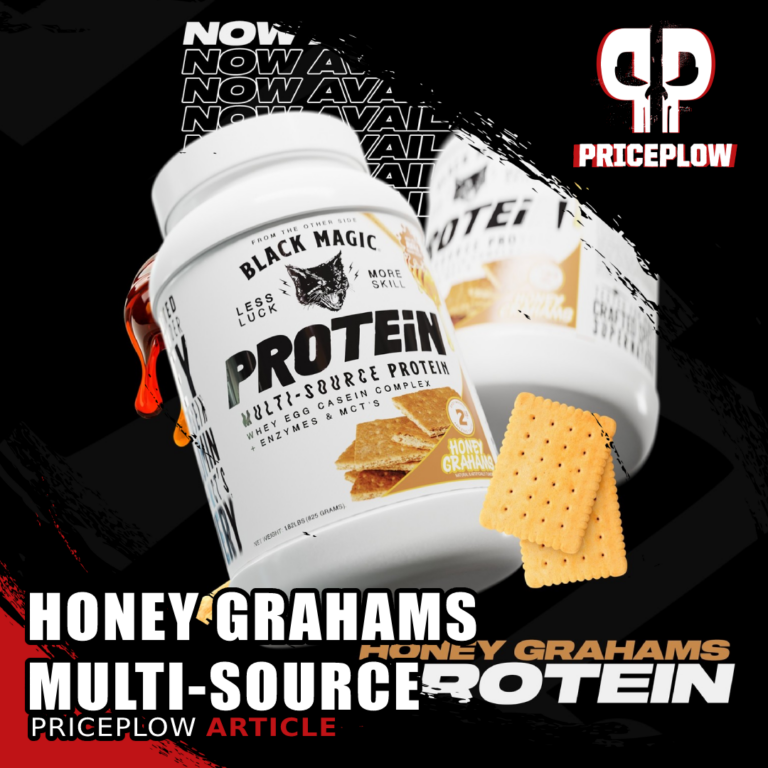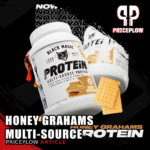 Black Magic Supply made their entry into the supplement arena with the phenomenal pre-workout, BZRK. A monster of a formula with huge doses of psychoactive stimulants, BZRK offers consumers a bracing look into the mentality steering this radical company […]

Continue Reading →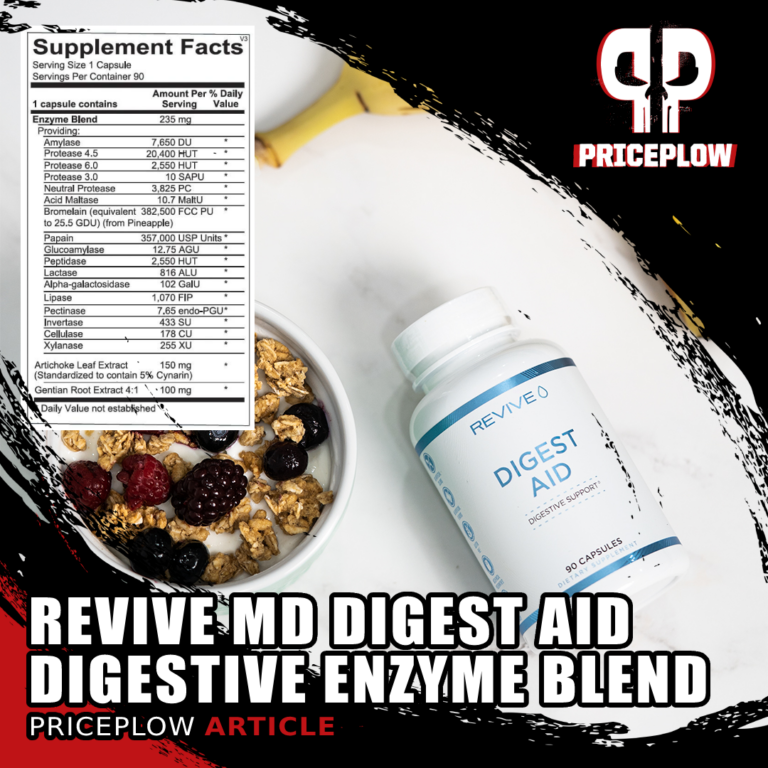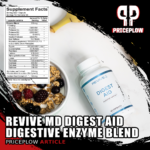 Our gut – the stomach, small and large intestine, the entire digestive tract – is really the most direct interface that our bodies have with our environment. The nutrients we ingest as food are the building blocks for our bones, […]

Continue Reading →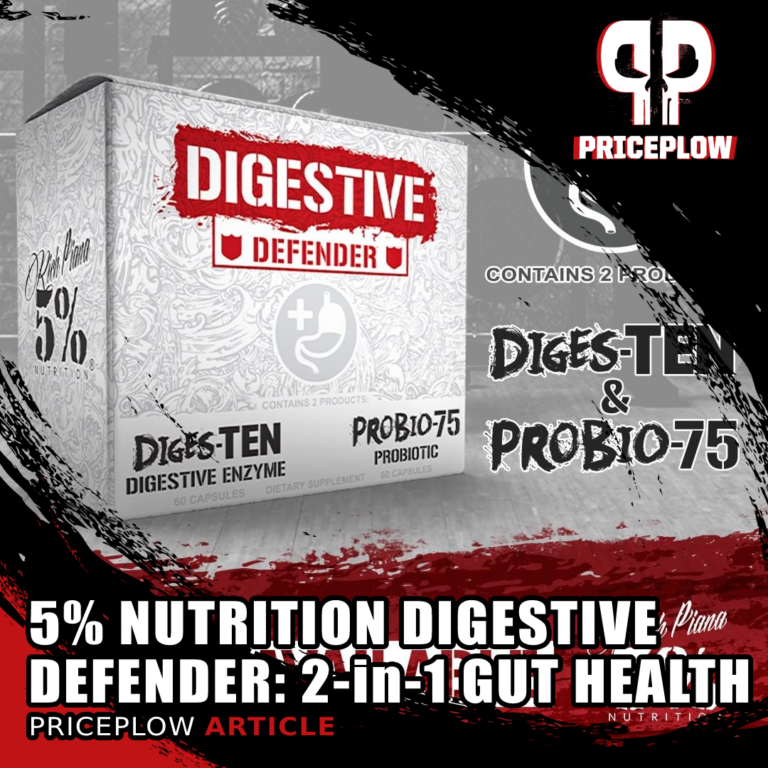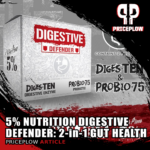 If you're gunning to be anywhere near the size of legendary bodybuilder and modern renaissance man Rich Piana, then you're going to need to eat a lot of food. An absurd amount – and have a training regimen to […]

Continue Reading →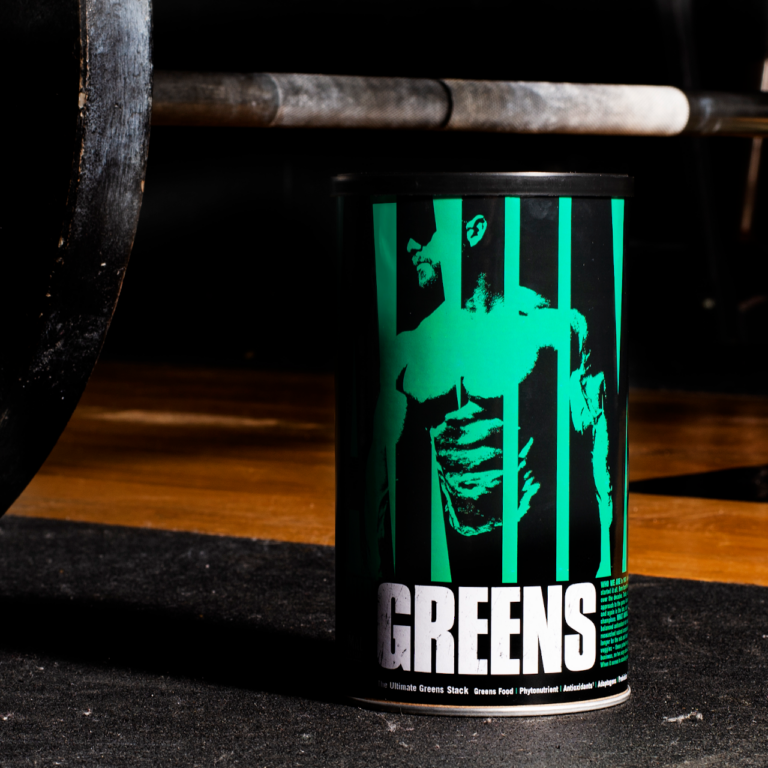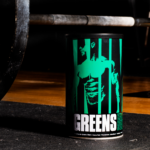 Universal Nutrition just launched Animal Greens at the end of October, a nutrient-rich supplement containing phytonutrients, antioxidants, prebiotics, digestive enzymes, and adaptogens. This immune-system bolstering powder piggy-backs off of a recent release by Universal in the same category: Animal Immune […]

Continue Reading →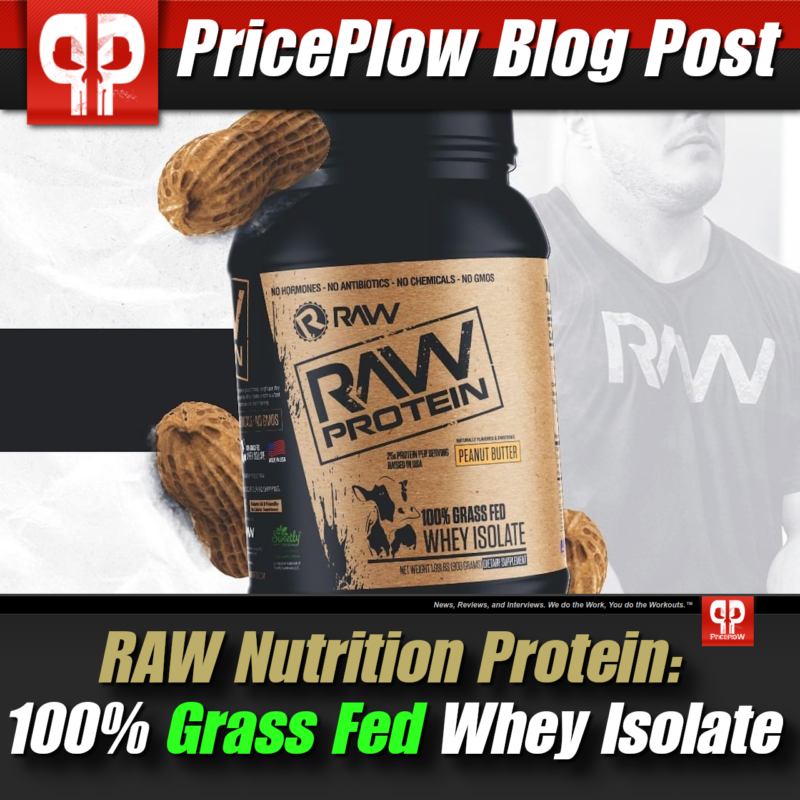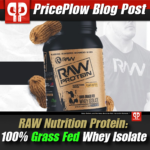 RAW Nutrition is one of the newest companies to join the supplement industry in 2020. But one thing that makes them stand out from the competition is that they launched with an extremely impressive lineup, including a non-stim pre-workout, RAW […]

Continue Reading →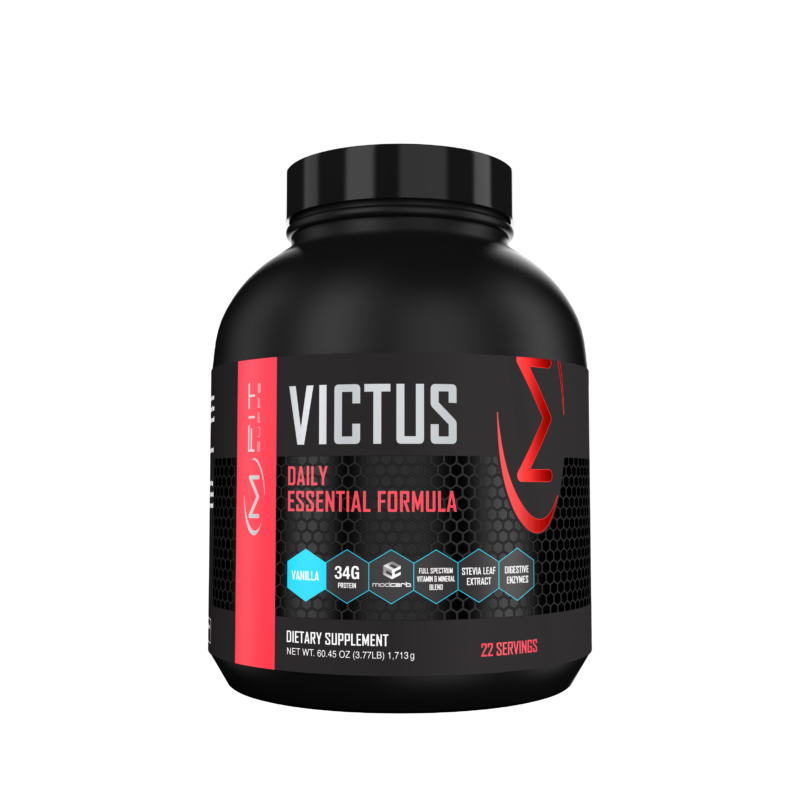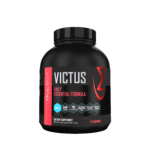 How often have you found yourself extremely busy and then, all of a sudden, realizing that you've forgotten to eat?!
Life is crazy these days – we're constantly running around with no end in sight. When days spiral out of […]

Continue Reading →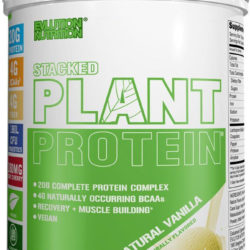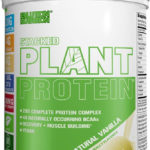 The days of only being able to find whey protein powder — with vegans and vegetarians getting left out in the cold – are long gone. In the past couple of years, we've seen various types of powders released as […]

Continue Reading →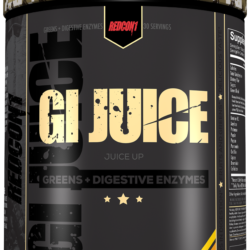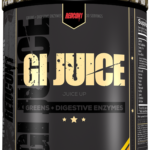 Let's be real. You don't eat enough fruits and vegetables.
Thankfully, the industry caught onto this a longf time ago! Redcon1's GI Juice recently burst onto the scene promising to heighten your fruit and vegetable game while improving your digestion […]

Continue Reading →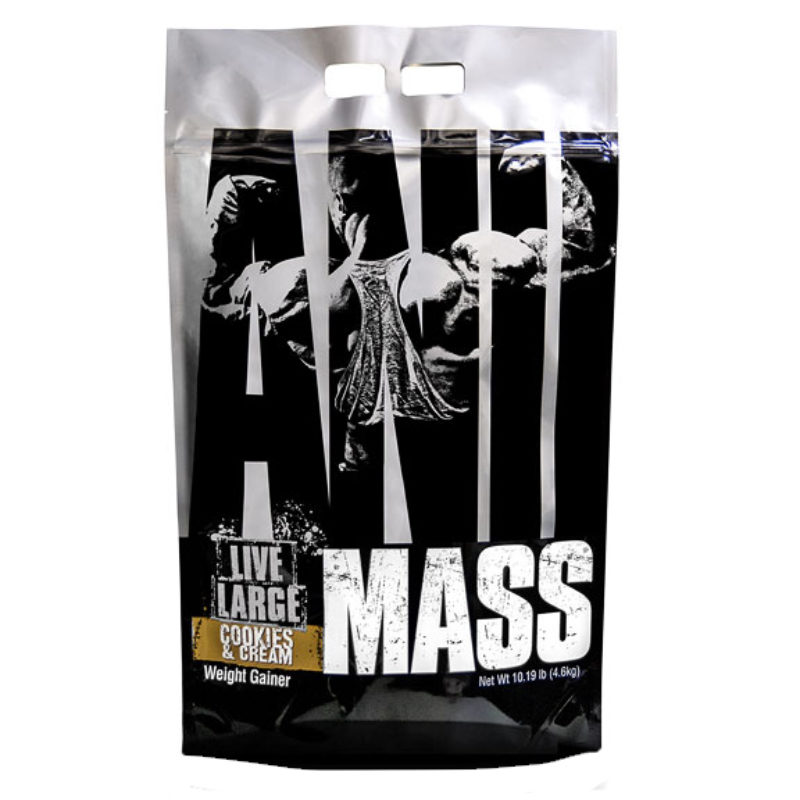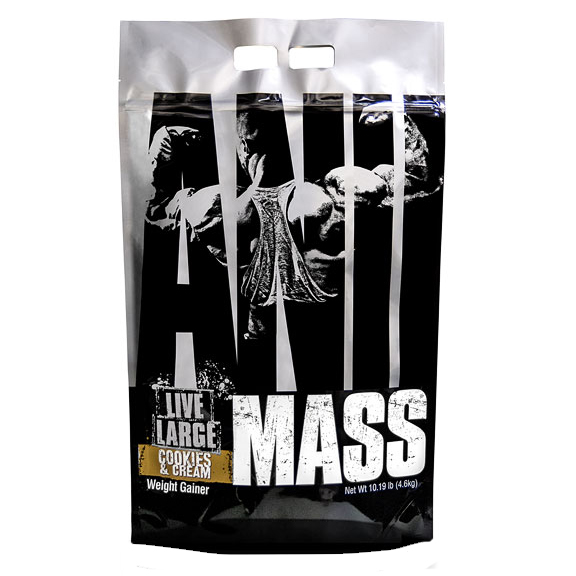 Universal Nutrition has been in the supplement game a long, LONG time. Their Animal line of products is geared for those individuals who need to unleash their inner beast and to do so, you need to get SERIOUS about your […]

Continue Reading →