Panax Notoginseng

(Tag Archives)
Subscribe to PricePlow's Newsletter and Panax Notoginseng Alerts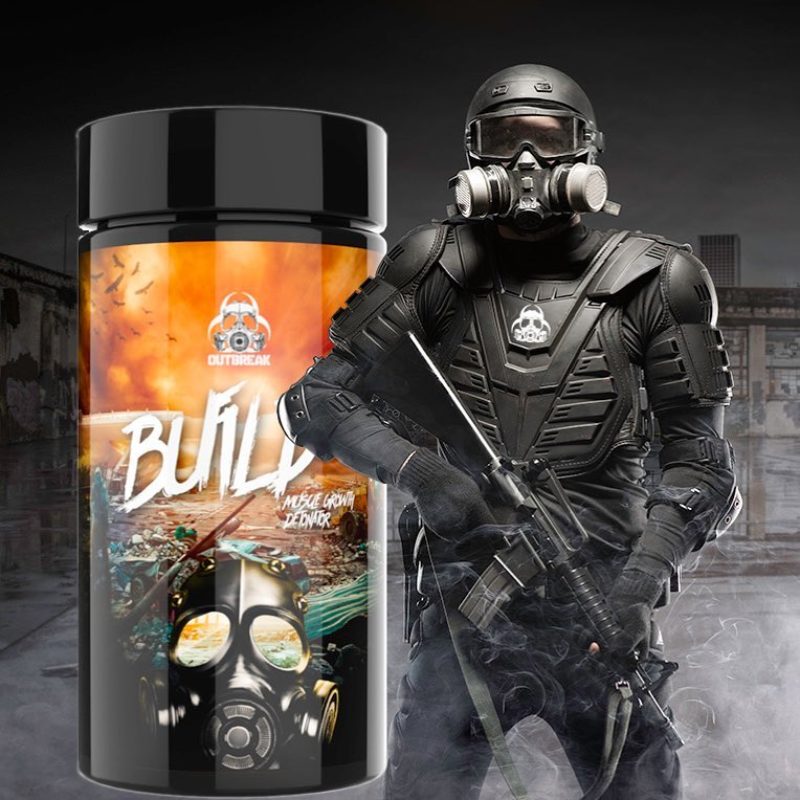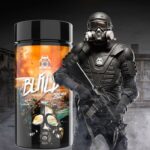 Outbreak Nutrition – the alternative-reality themed brand of the 2044 nuclear winter – doesn't do things by the book. When it comes to muscle building supplements, they've skipped the whole "creatine + betaine + carnitine" stack for muscle growth and […]

Continue Reading →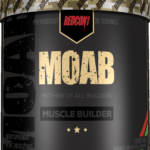 The Mother of All Bombs.
The "MOAB" was popularized after President Trump's American Military dropped this 20,000 pound thermobaric weapon on ISIS caves in August 2017, and allegedly used another one in April 2018, destroying a rogue nuclear facility located […]

Continue Reading →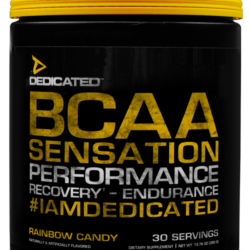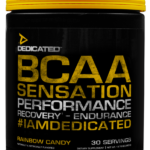 Dedicated Nutrition has crafted a lovely formula for an intra-workout supplement with BCAA Sensation. Does it live up to the claims of boosting athletic performance and improving recovery all while being carbohydrate free? We'll go into the nitty gritty […]

Continue Reading →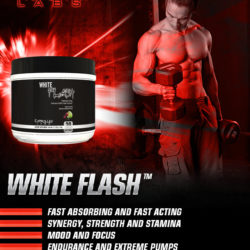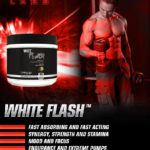 Controlled Labs is on fire lately, and they're not letting up now.
The creators of Purple Wraath recently pulled a major win against Marc Lobliner in the decade-long BCAA vs. EAA war and now they have one of the […]

Continue Reading →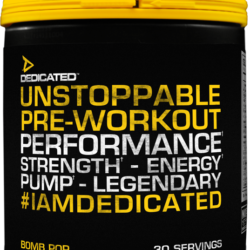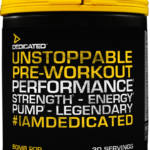 The invasion has begun. After years of waiting, Dedicated Nutrition is finally here on the shores of America. Prepare to meet their beachhead attack: Unstoppable.
At long last, Canadian powerhouse Dedicated Nutrition is finally available in the United States! […]

Continue Reading →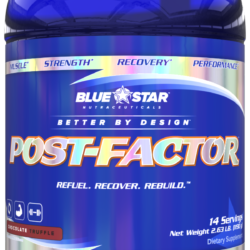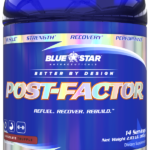 Last we heard from Blue Star Nutraceuticals, we were digging their revamped mental-productivity supplement Elevate. The standout Canadian supplement company is back again with an all new post workout supplement, that's set to revolutionize the post workout segment […]

Continue Reading →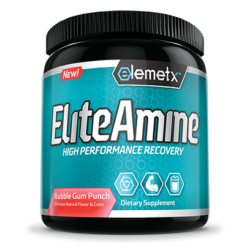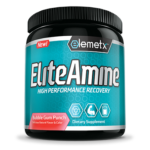 Recently, we introduced you to Elemetx, a new Canadian supplement company who's doing some pretty interesting stuff in the land of sports nutrition. We've already covered their incredibly well-dosed pre workout, Payload-ATP, and today we're back to cover […]

Continue Reading →