Panax Ginseng

(Tag Archives)
Subscribe to PricePlow's Newsletter and Panax Ginseng Alerts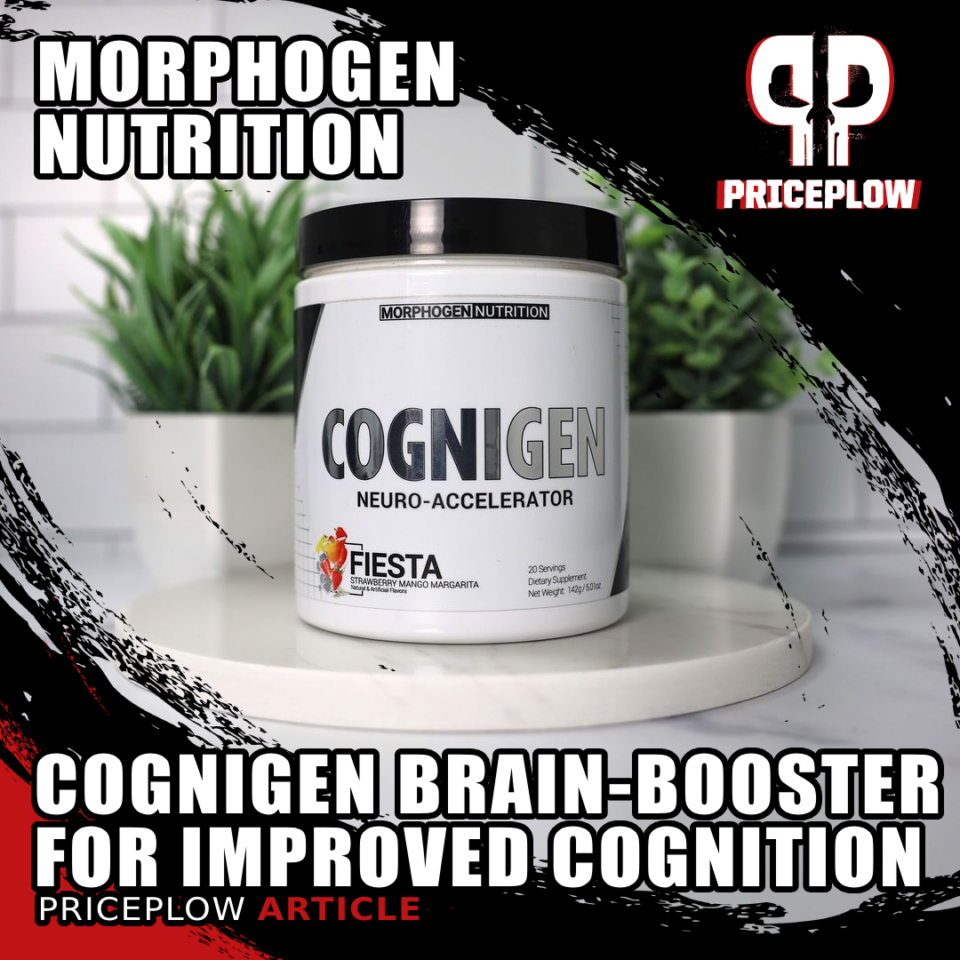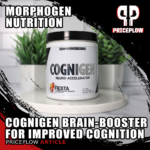 It's no secret that the team at Morphogen Nutrition has stepped their game up tremendously in the past couple of years. Morphogen is one of the industry's rising stars, and that's thanks largely to the visionary direction of founder and CEO Ben Hartman, who's been a guest on The PricePlow Podcast not once but […]
Continue Reading →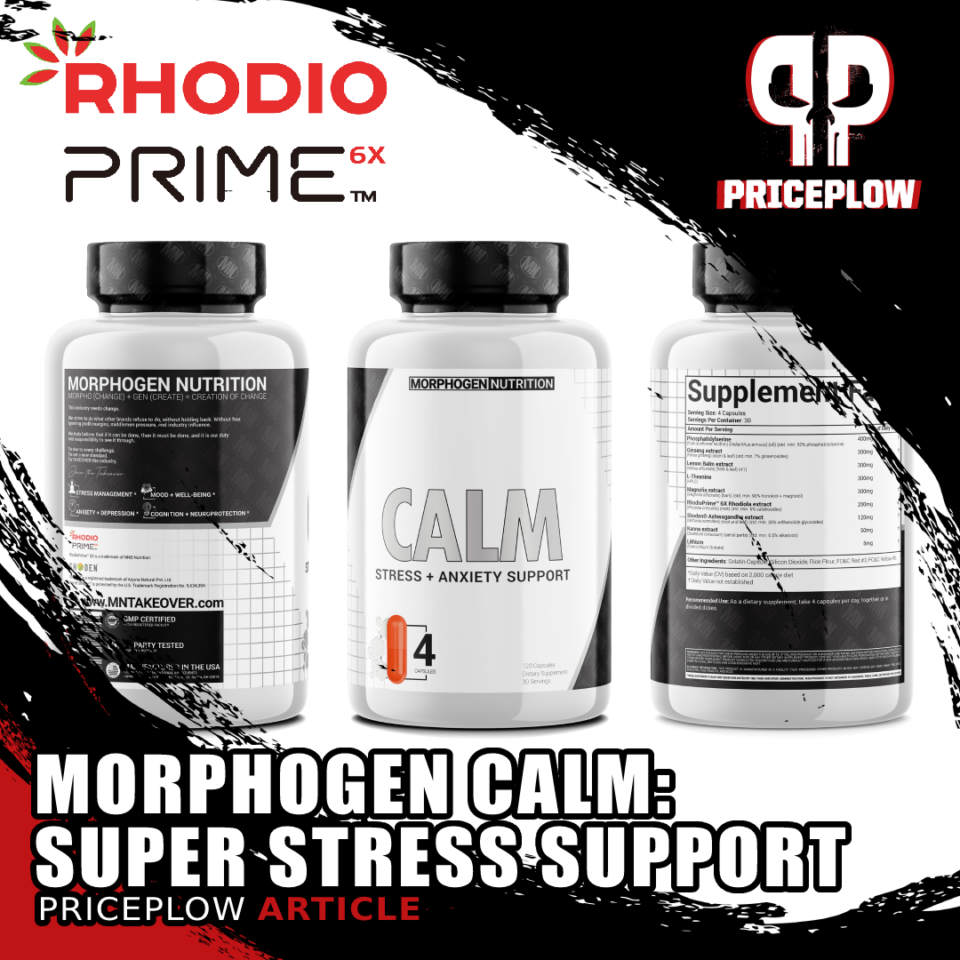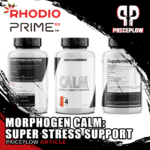 Update: This product has been renamed to CALM from "MorphoCALM"
We all know that modern life is stressful. Between the endless psychologically torturous propaganda, electromagnetic field (EMF) exposure, xenoestrogens in our food and water, and carcinogens, urban and suburban lifestyles can be incredibly taxing on our bodies and our minds.
Not to mention the fact […]
Continue Reading →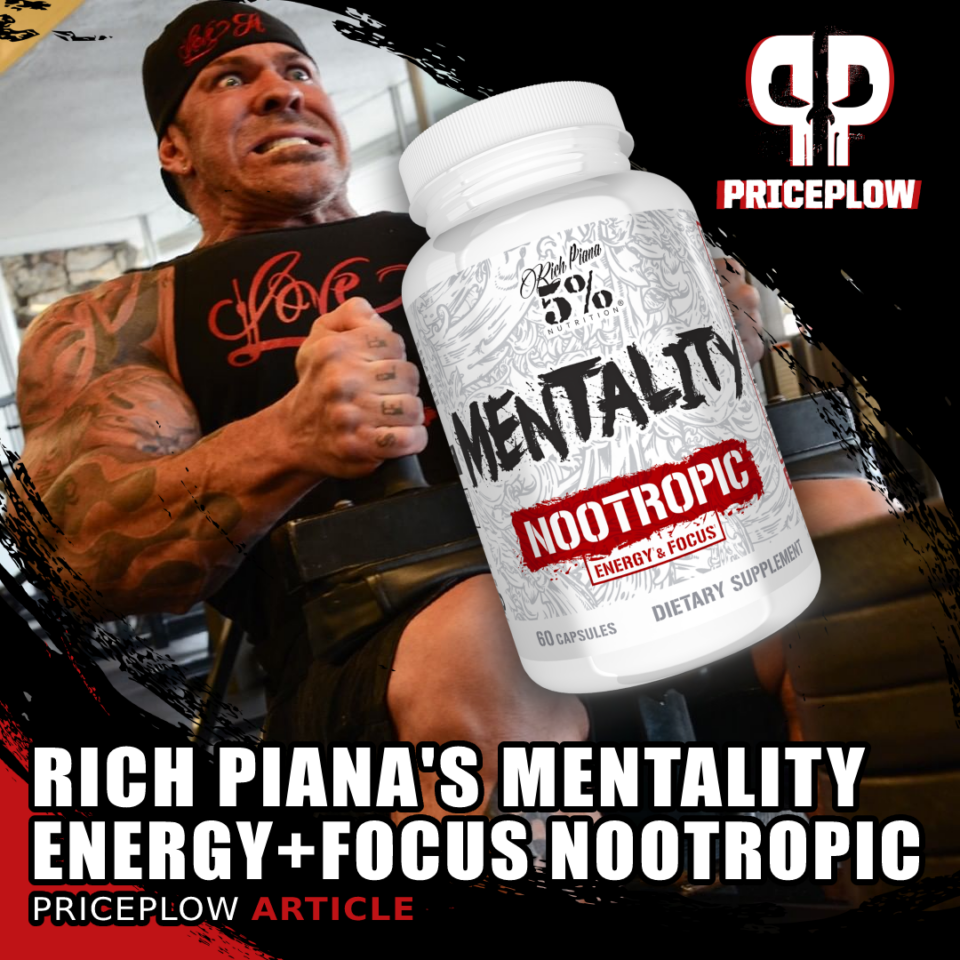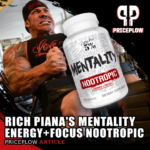 In the worldview of legendary bodybuilder Rich Piana, only 5% of the planet has the drive, determination, and discipline to truly fulfill their dreams. It was for the sake of this 5% that he founded 5% Nutrition. Piana wanted to produce supplements of the highest efficacy and purity for that driven 5% to use […]
Continue Reading →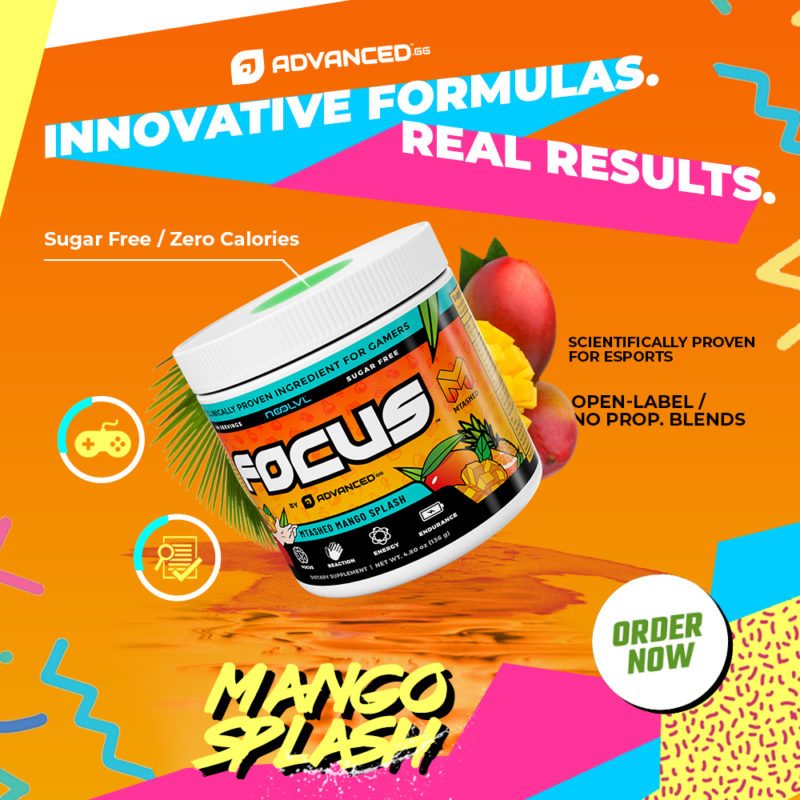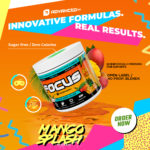 Normally on this blog, we cover supplements geared towards athletes and gym goers looking to get an extra edge, be it in strength, sports, physique, or endurance. But today we cover a different kind of athlete, who has a different kind of need – the cognitive kind. We're talking about gamers and esports athletes, […]
Continue Reading →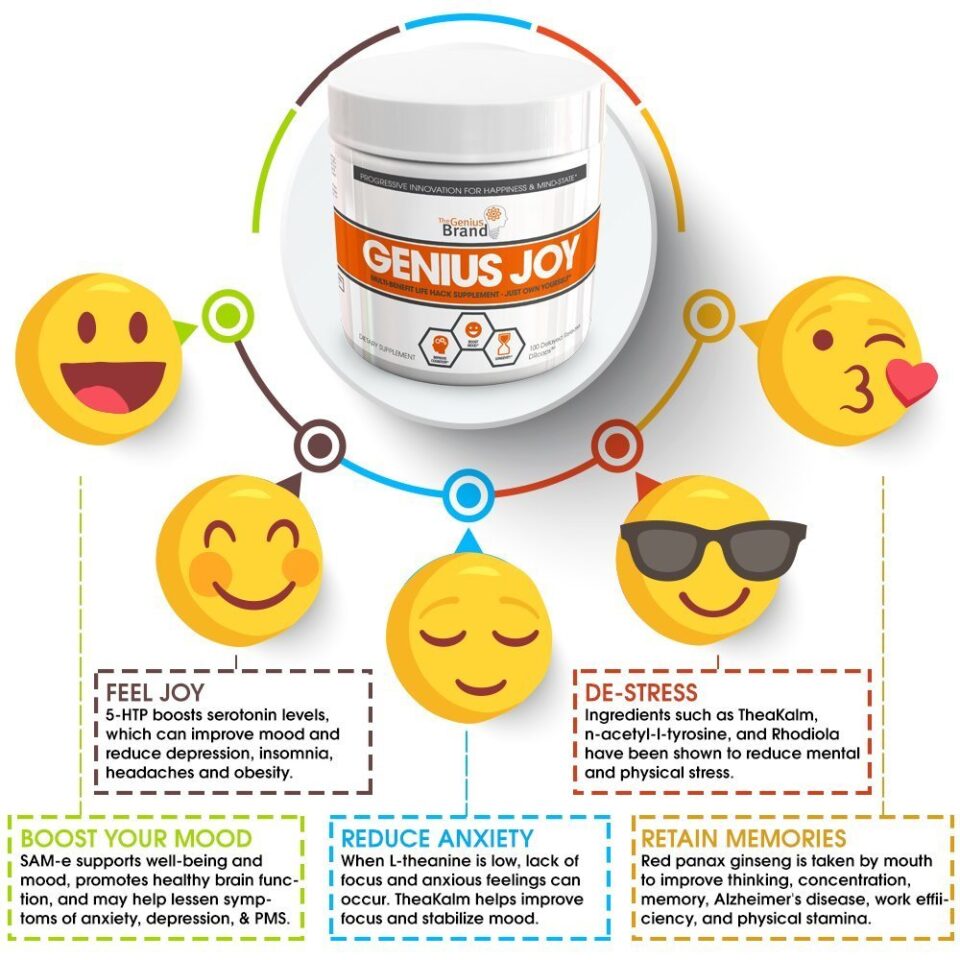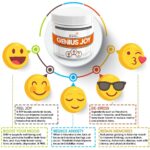 Whenever we come across a new supplement from The Genius Brand we know we're in store for a product that's well dosed, effective, and creatively unique.
We've enjoyed their brain (and strength) boosting stim-free pre workout (Genius Pre Workout), and know that whenever a new supplement drops from the brand it's almost certainly going to […]
Continue Reading →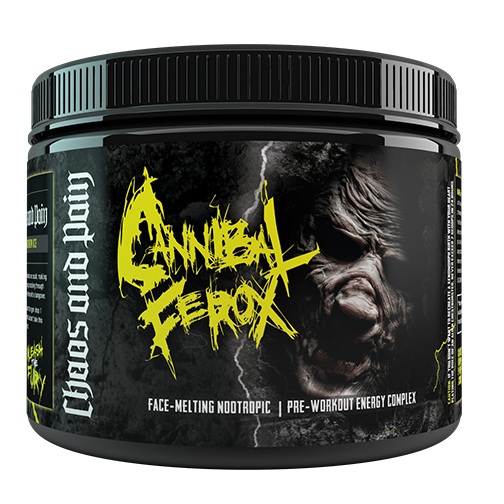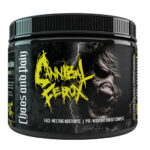 Now that the holiday season has come and gone it's time to get back to business.
To kick off the new year with some new gains, we've got some pre workout upgrades to get you amped up to kick some serious ass in the gym. Chaos and Pain has recently reformulated their high-powered pre workout […]
Continue Reading →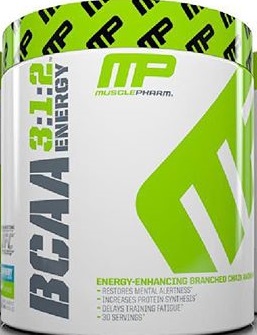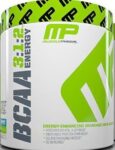 MusclePharm has been one of the busiest companies this year in terms of releasing new products and "graduate" line of supplements to the masses. As we get deeper into the calendar year, The Athlete's Company isn't showing any signs of slowing down, either.
A few weeks ago they announced the impending release of their all […]
Continue Reading →