Nutrient Partitioners

(Tag Archives)
Subscribe to PricePlow's Newsletter and Nutrient Partitioners Alerts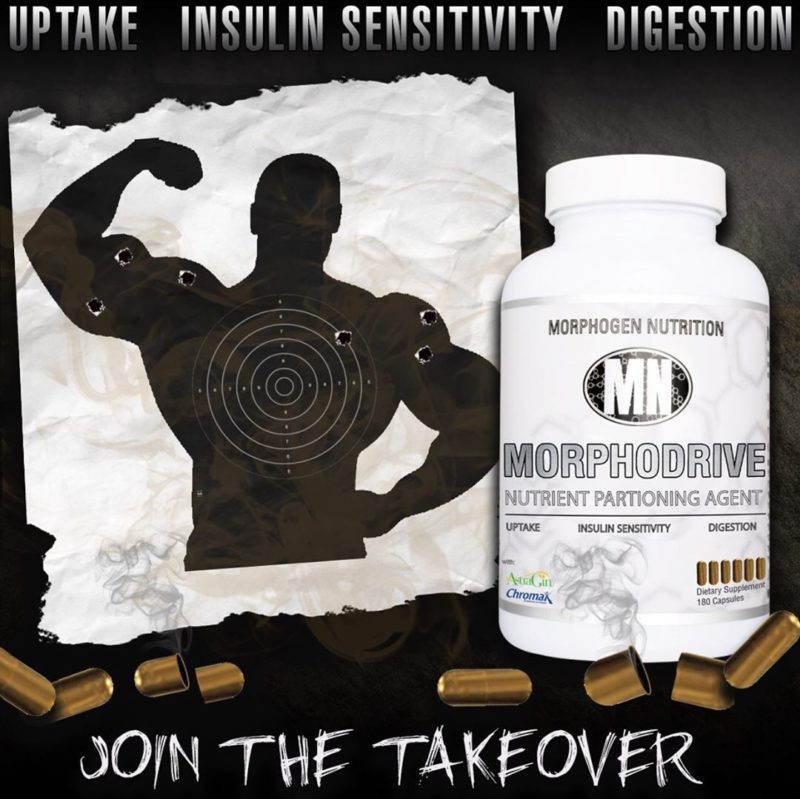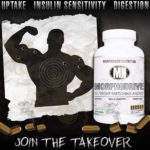 Roughly nine years ago, Ben Hartman, a natural bodybuilder, competitive powerlifter, and strongman athlete, was fed up with the supplement industry. He didn't understand why nearly every company created products that featured proprietary blends, inferior ingredients[…]

Continue Reading →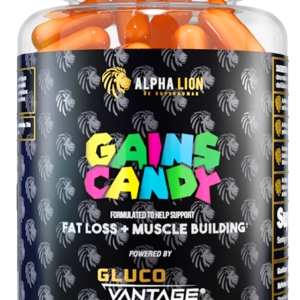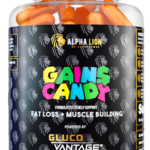 Alpha Lion, the brand that started out producing high octane pre workouts, pump products, and protein powders, has added more focus towards health in 2020. They are one of the most innovative brands in the industry, and have brought […]

Continue Reading →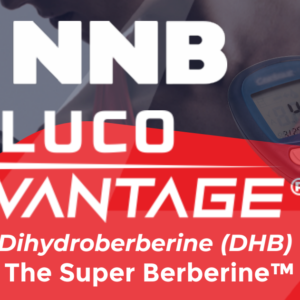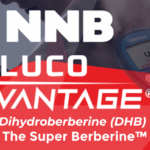 We recently covered the premier glucose disposal ingredient, berberine. This article focuses on a more powerful, specific form of berberine known as dihydroberberine, which is also marketed as GlucoVantage from NNB Nutrition (info@nnbnutrition.com | NNBNutrition.com).[…]

Continue Reading →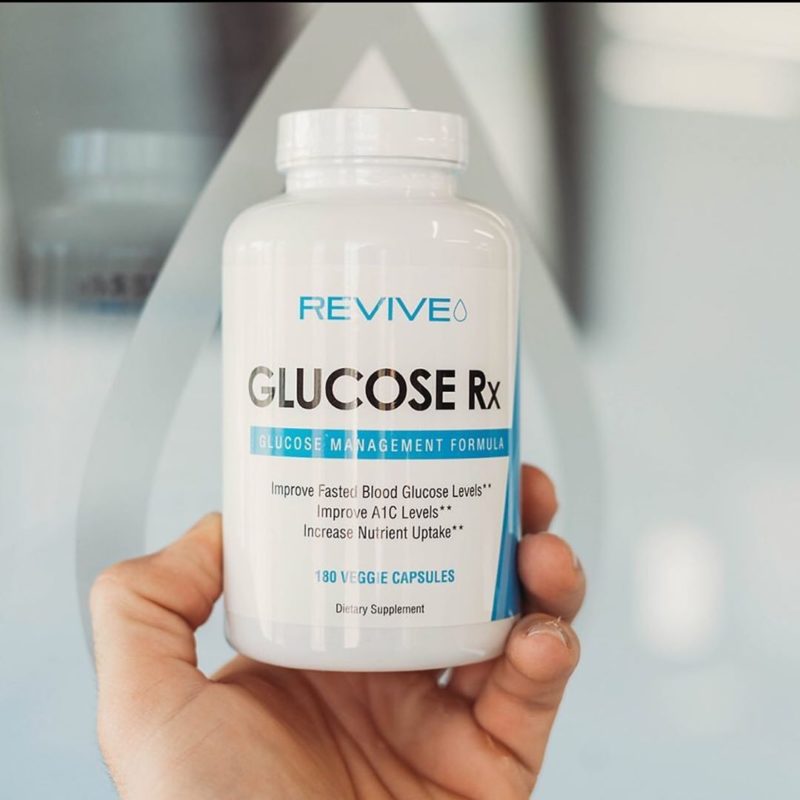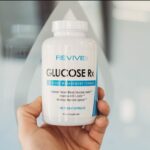 Physique-coach-elite Matt Jansen and hormone expert Dr. Domenic Iacovone recently rocked our worlds with Inflammation RX, and end-all be-all to protect from joint pain and gut inflammation. Can they make lightning strike twice with their glucose disposal agent, Glucose […]

Continue Reading →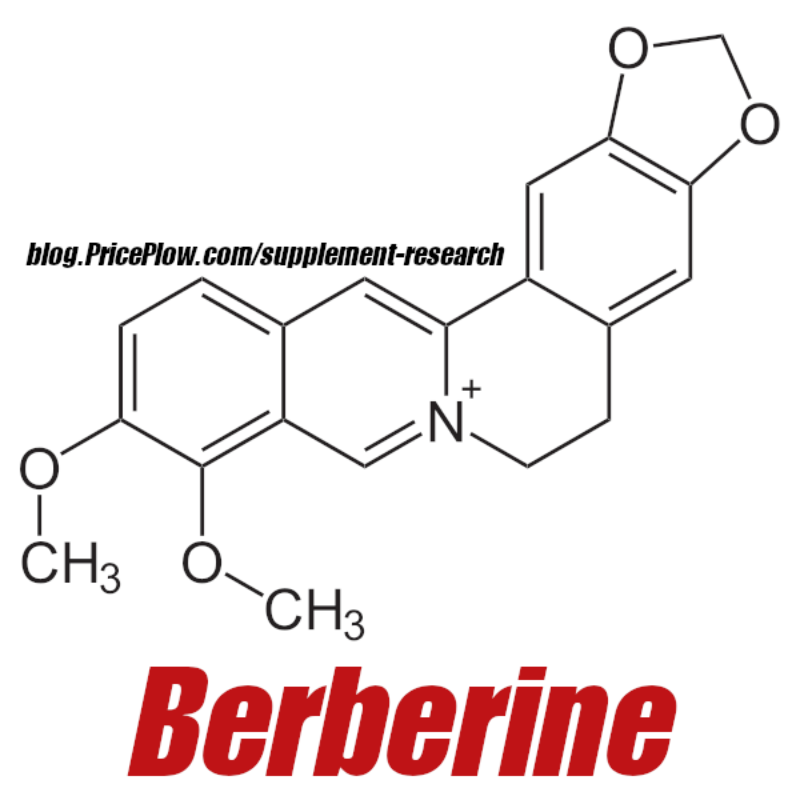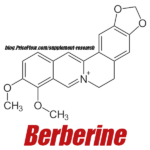 The most appealing beauty of the supplement industry is its ability to innovate. While most formulas are not groundbreaking revelations, every once in awhile, we're hit with something that completely redefines the industry.
Berberine, a unique plant alkaloid […]

Continue Reading →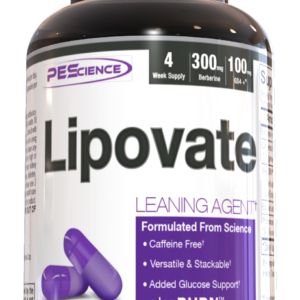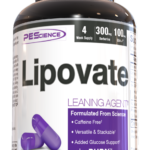 PEScience has dropped a new stimulant-free and caffeine-free fat burner after Amazon unfortunately slew Shift in cold blood. Is LipoVate a worthy successor for the caffeine-free crowd?
The Premise on PEScience LipoVate: The Future of Fat Loss Lies in Controlling[…]
Continue Reading →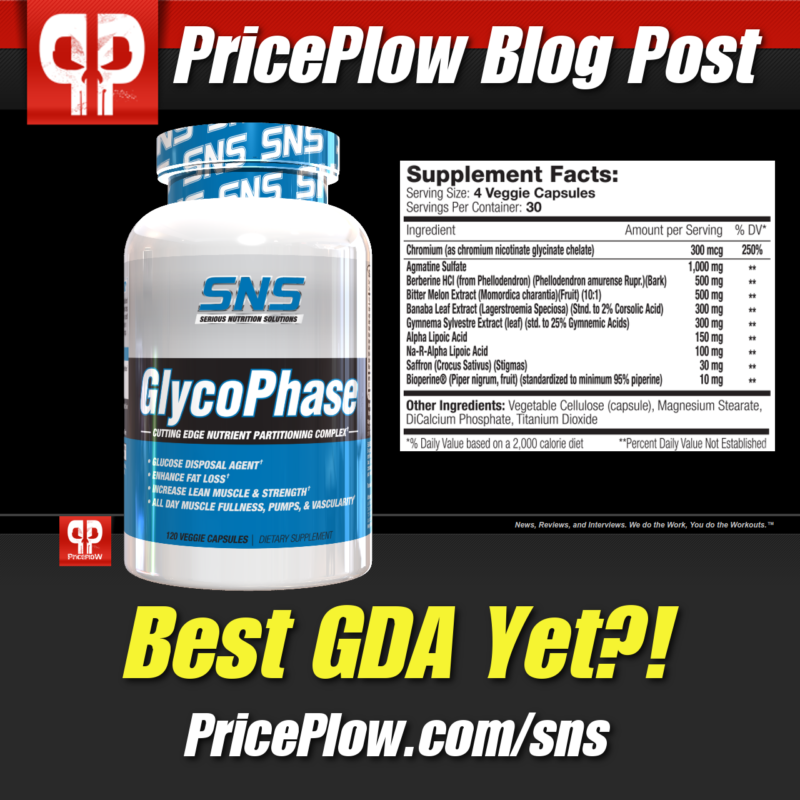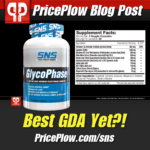 Glucose Disposal Agents (GDAs) were originally brought to market to help us control our blood glucose, right? They're simple enough as general health supplements to understand. However, SNS (Serious Nutrition Solutions) flipped convention on its head with the re-launch of […]

Continue Reading →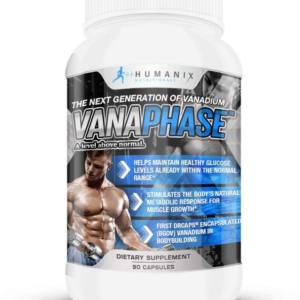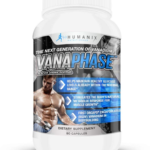 A former king of the blood sugar supplement world has returned to the living!
Vanadium, despite being ahead of its time, fell victim to being marketed over a decade "too soon" in a budding industry. Fallen but not forgotten, […]

Continue Reading →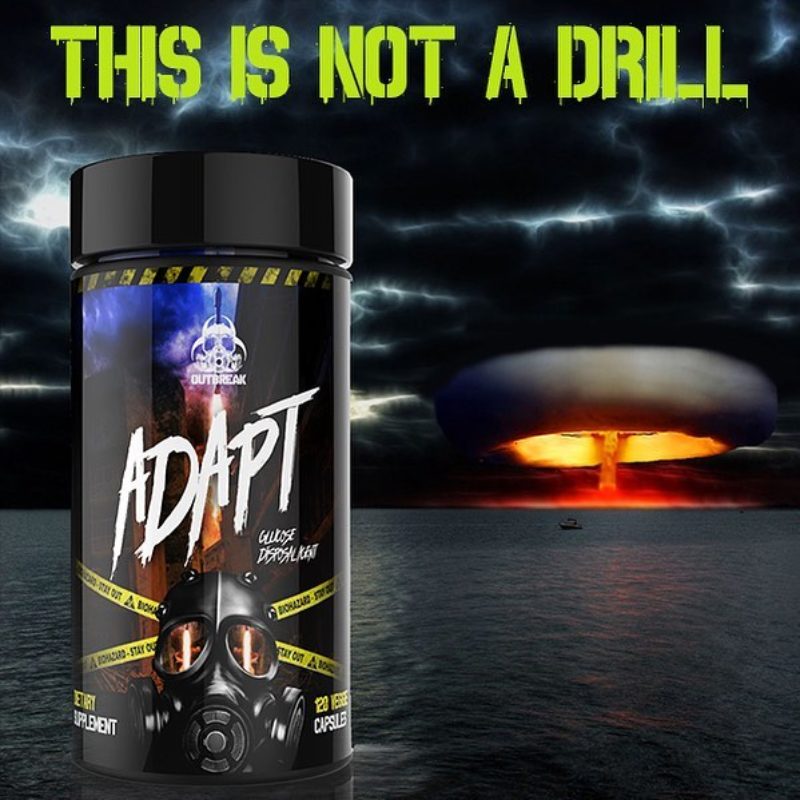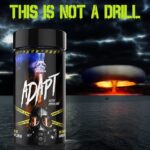 Carbohydrates may be one of the most ergogenic things in our nutritional arsenal… if our body uses them correctly! Over the last few years, the we've explored supplements that help maximize the human body's use of glucose for exercise performance […]

Continue Reading →