Nitric Oxide Supplements

(Tag Archives)
Subscribe to PricePlow's Newsletter and Nitric Oxide Supplements Alerts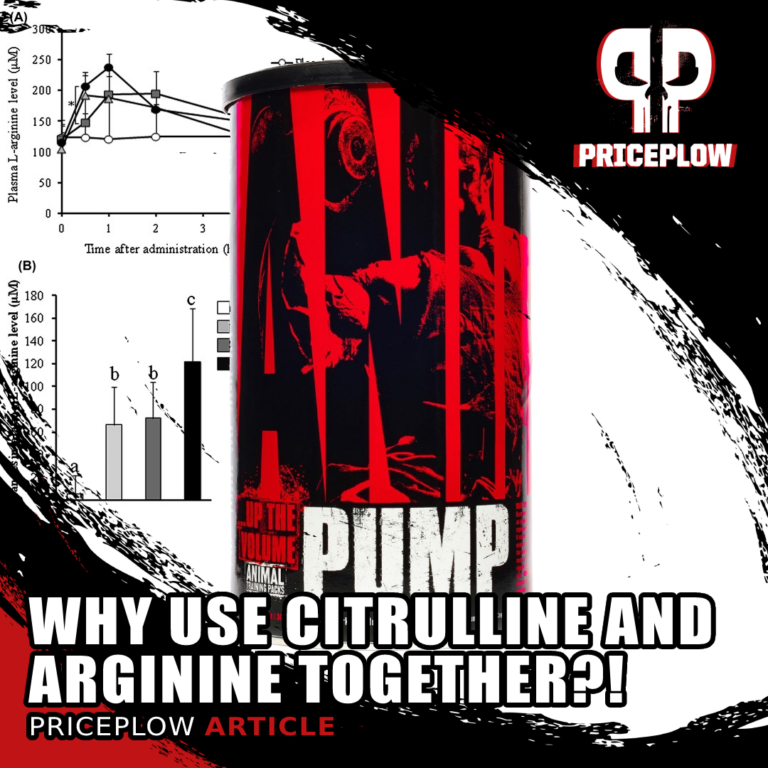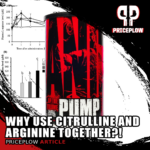 There's a lot to digest in Universal Nutrition's Animal Pump line of pre workout supplements (including Animal Pump packs and the Animal Pump Pro powder), and Universal has come up with a couple of great formulas to suit different […]

Continue Reading →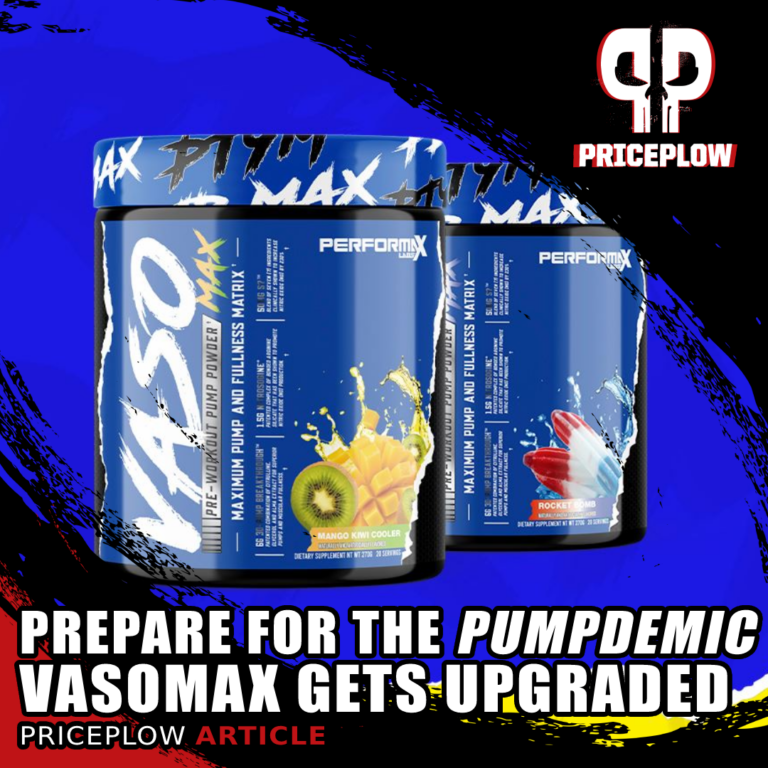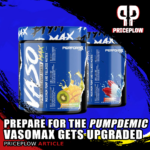 In 2021, Performax Labs announced a rebrand, and hasn't disappointed this far. While many brands weaken their formulas due to cost or "mainstreamization", Performax Lbas decided to stay true to their brand, by keeping it aggressive.
They blew […]

Continue Reading →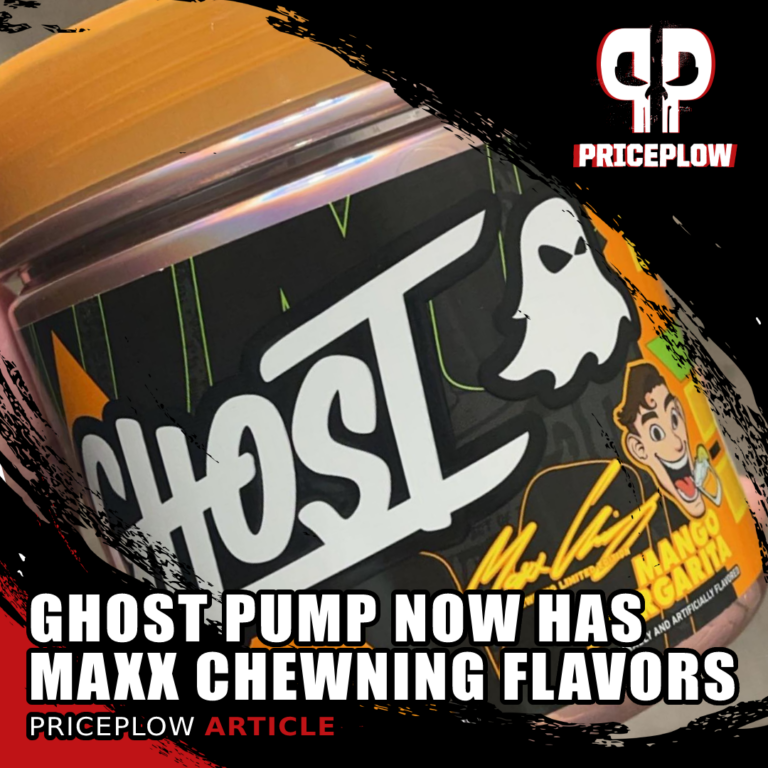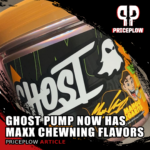 Social media superstar and candy connoisseur Maxx Chewning has two new collab flavors with Ghost, and this time they're available in Ghost Pump as well as Maxx's custom version of Ghost Legend. In this article, we focus on his Pump[…]

Continue Reading →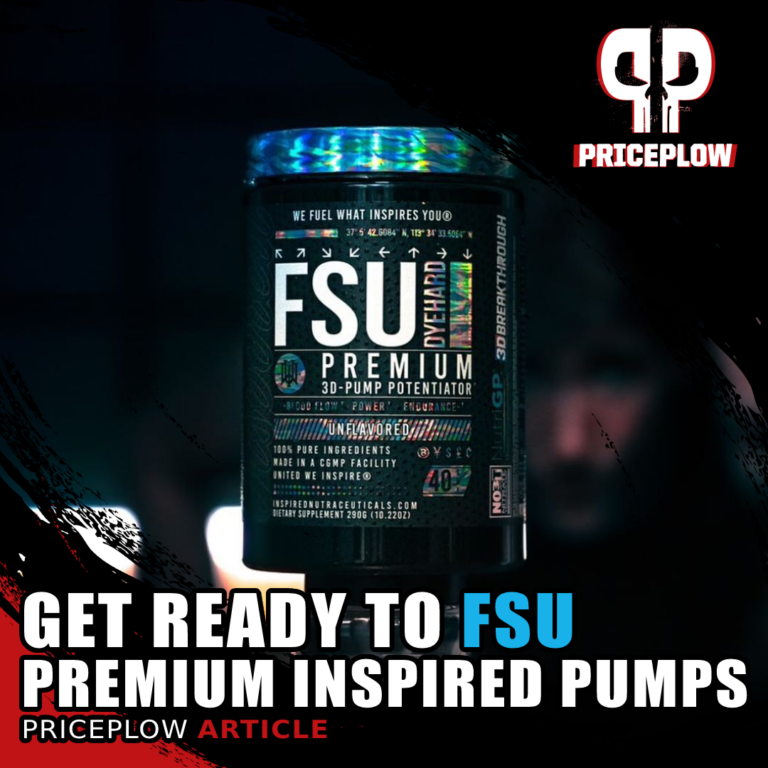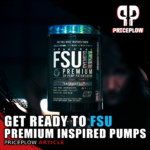 In fall of 2019, Chris Waldrum of Inspired Nutraceuticals introduced the world to a potent stimulant-free pre workout named FSU. It focused on nitrate-driven nitric oxide pumps, but also had a ton of hydration components involved that simply lit […]

Continue Reading →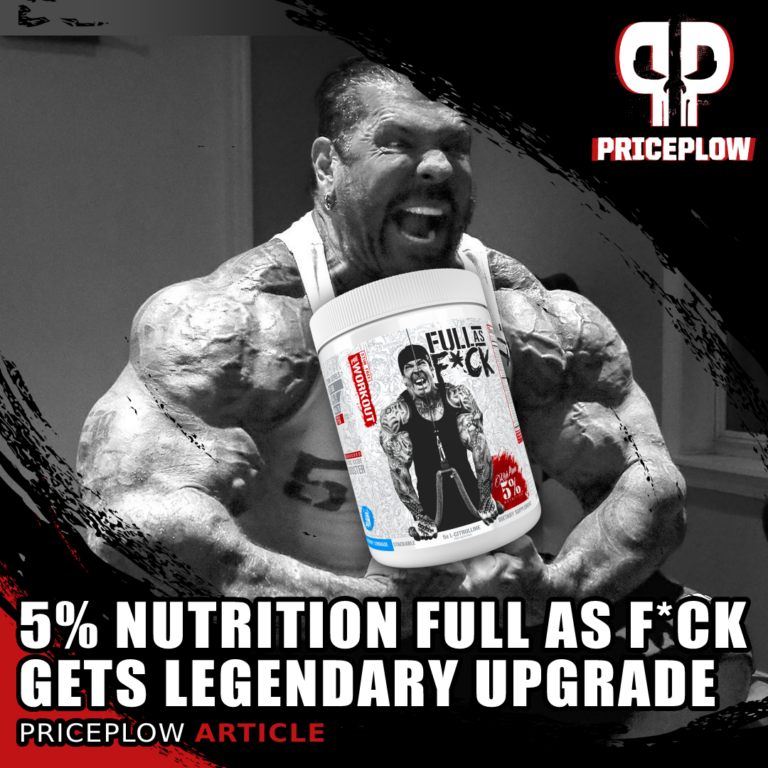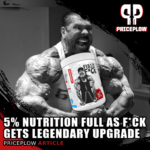 When it comes to Rich Piana and 5%-ers chasing major gains and hypertrophy, the pump is always worth chasing. If you're feeling pumped to the gills, there's a great chance you're tearing muscle fibers, and assuming your diet is on […]

Continue Reading →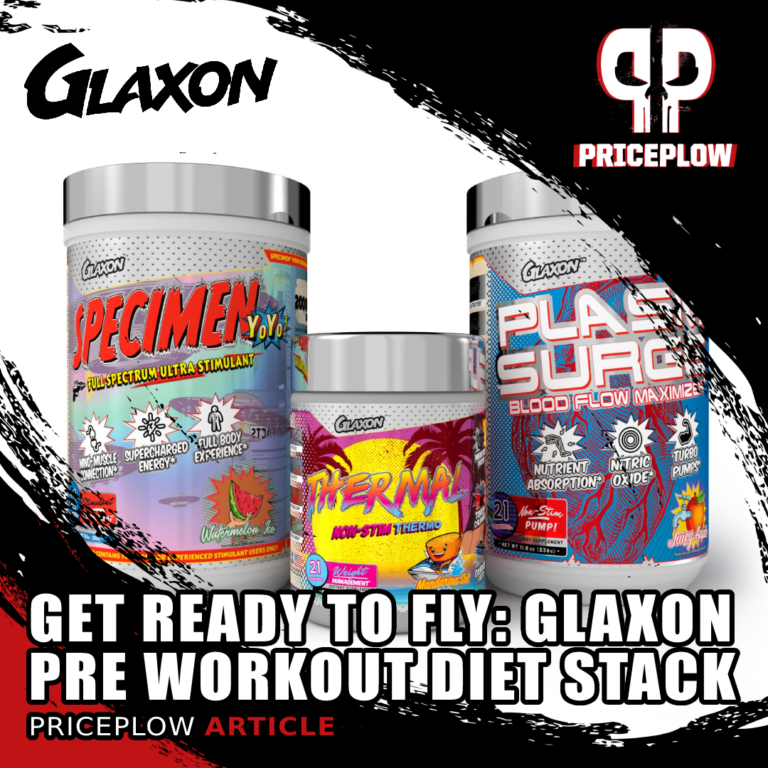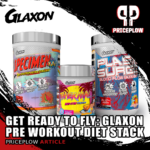 Since Glaxon's launch in 2019, we've followed their movements closely — in a short amount of time, their fascinating formulations have become the envy of the industry. Every Glaxon supplement brings something new, unique, and powerful to the industry – […]

Continue Reading →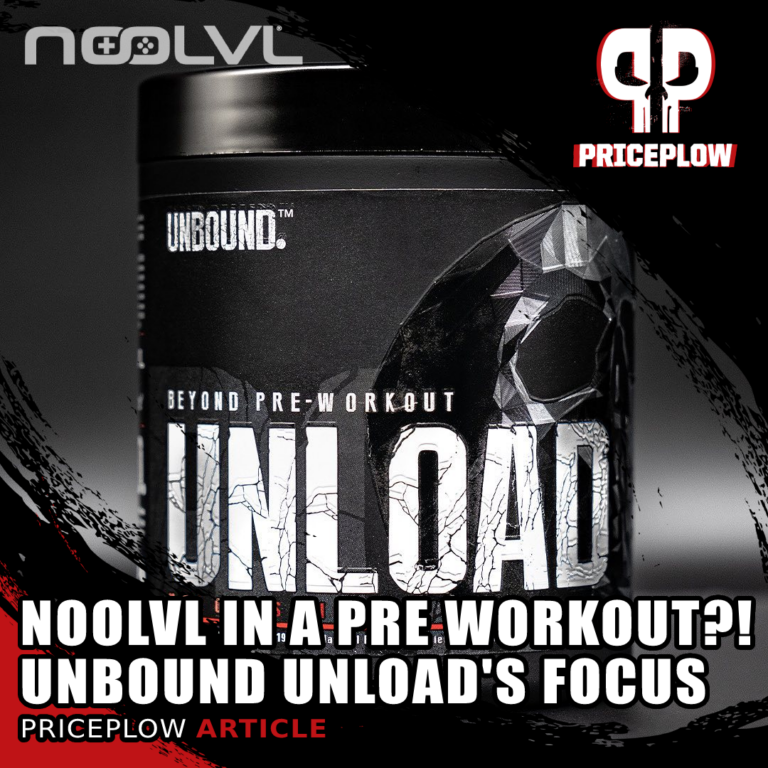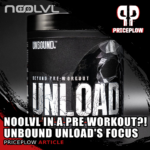 Since its launch, we've been tracking Nutrition21's nooLVL, a clinically-tested gaming supplement that's been shown to increase blood flow and enhance performance in fast-paced gaming competitions, even without stimulants. Several gaming supplements have used the full clinical doses of […]

Continue Reading →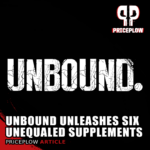 The supplement industry burst with hype in May of 2021, with many retail stores, online influencers, and thought leaders receiving a wrench in the mail, hinting of something major to come from a mysterious new brand known as Unbound.[…]

Continue Reading →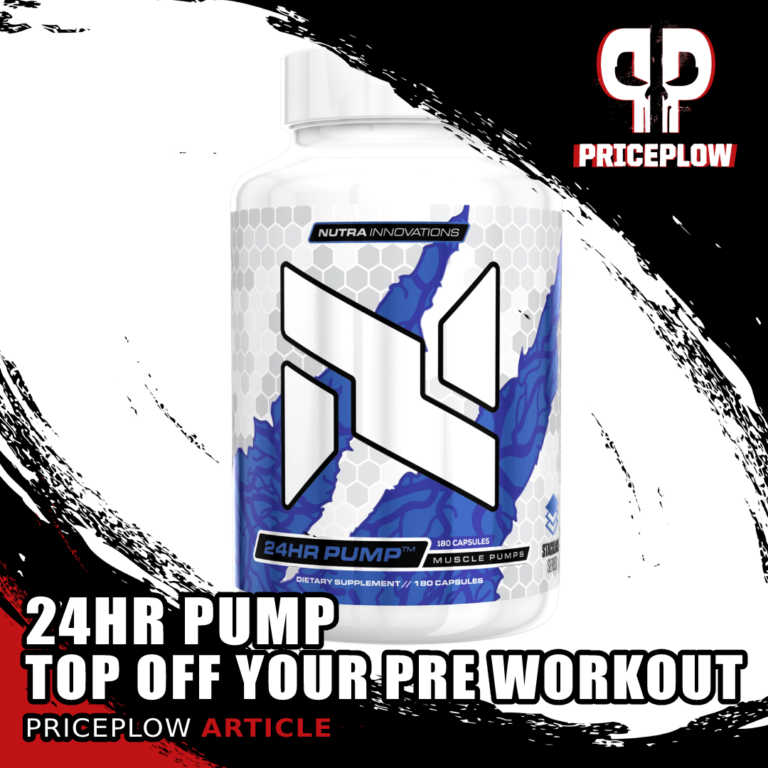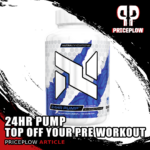 With Greg Helton in charge, Nutra Innovations has been on a rampage, as shown by the insanely strong Epitome pre workout and hydrating Essentials EAA supplement.
While Epitome is fantastically formulated with excessive amounts of pumps and energy, what […]

Continue Reading →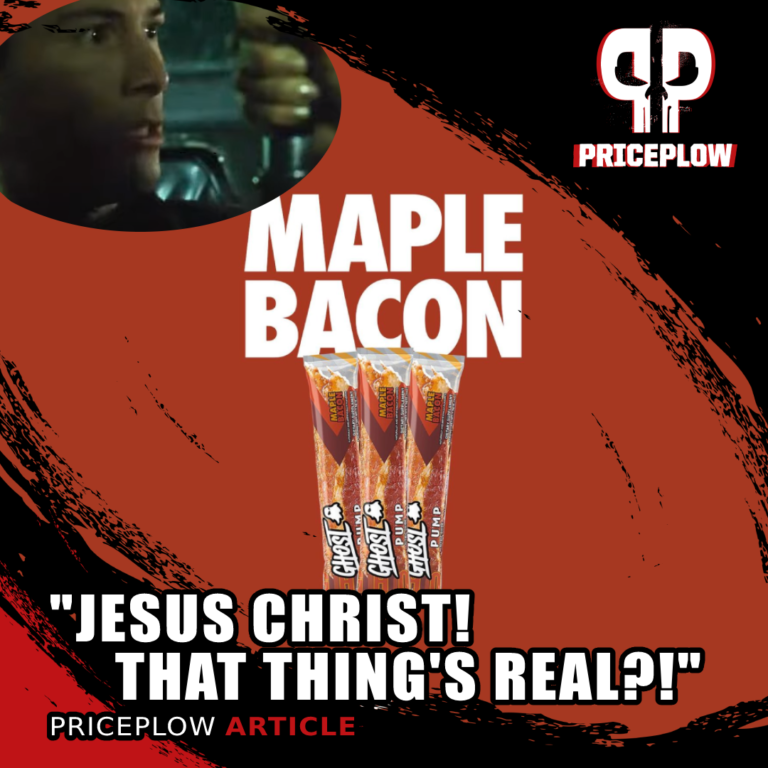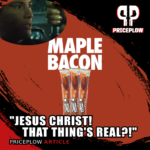 Happy April Fools! This morning, Ghost teased its classic three-panel post on Instagram:
We've seen many supplement brands joke about bacon-flavored supplements over the years, so we weren't surprised to see the following image:
Maple Bacon flavored Ghost Pump?! […]

Continue Reading →