Nerve Growth Factor

(Tag Archives)
Subscribe to PricePlow's Newsletter and Nerve Growth Factor Alerts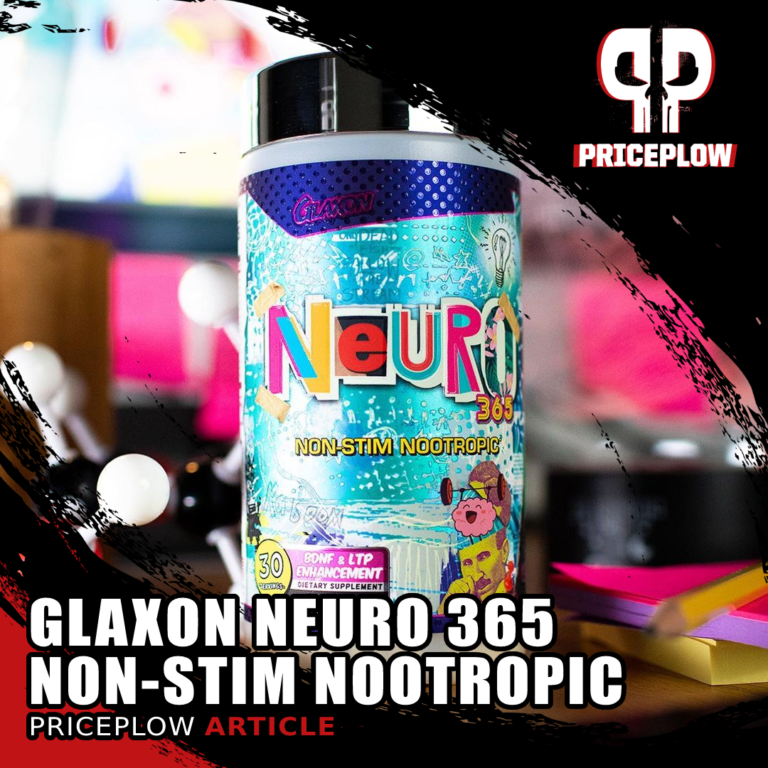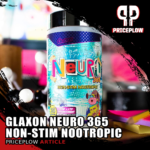 The name Glaxon is quickly becoming one of the supplement industry's watchwords for innovation, thanks to the science team's commitment to staying abreast of cutting edge research and also being first to find subtle, yet powerful, tweaks that optimize extraordinarily popular formulas. Any astute observer of the industry would do well to study Glaxon's […]
Continue Reading →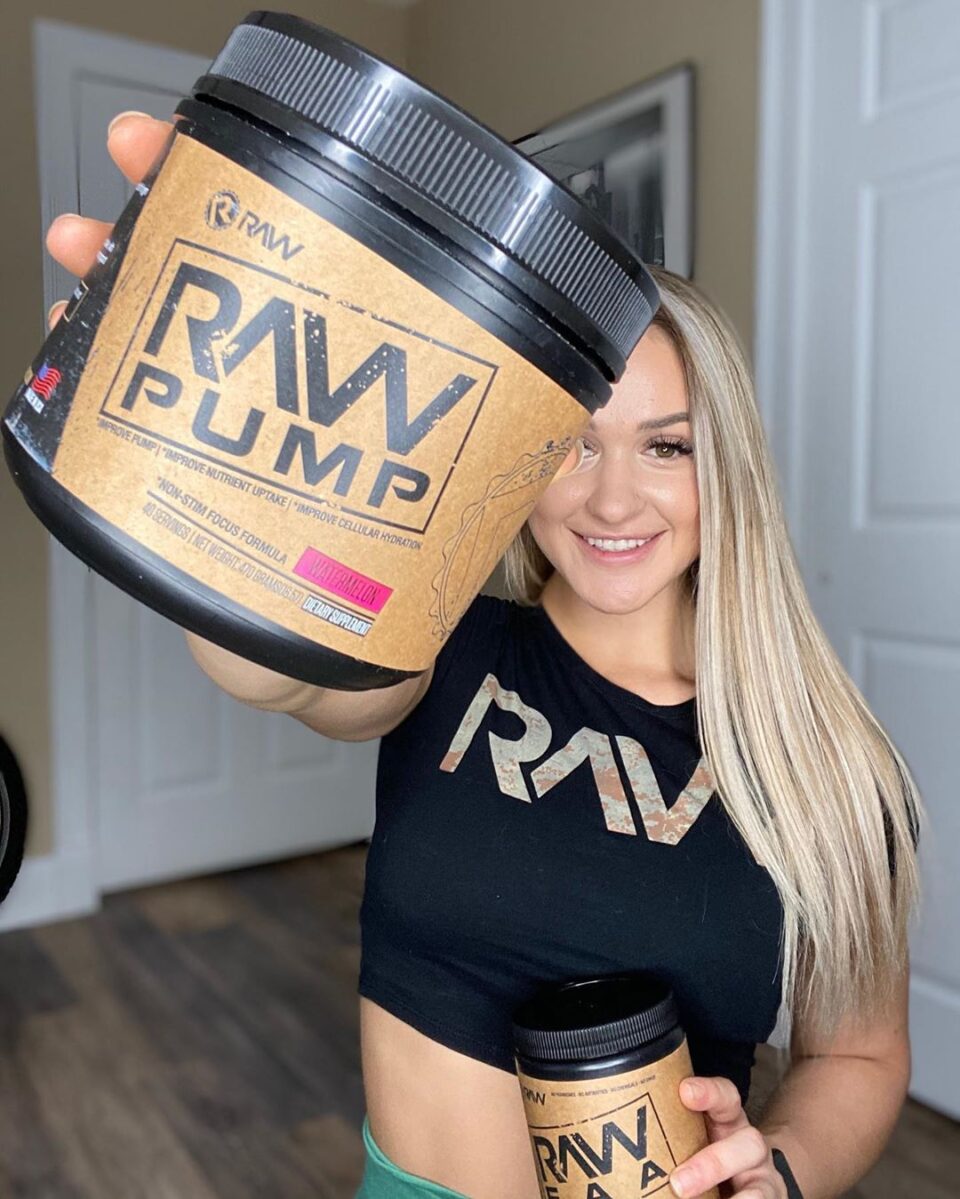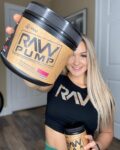 RAW Nutrition, a cutting-edge sports supplement brand from the creators of Revive MD, is finally here and we're pumped to start covering their comprehensive product line! Last time RAW Nutrition was featured on the PricePlow Blog, we gave a brief overview of what to expect, but now it's time to dive deep into […]
Continue Reading →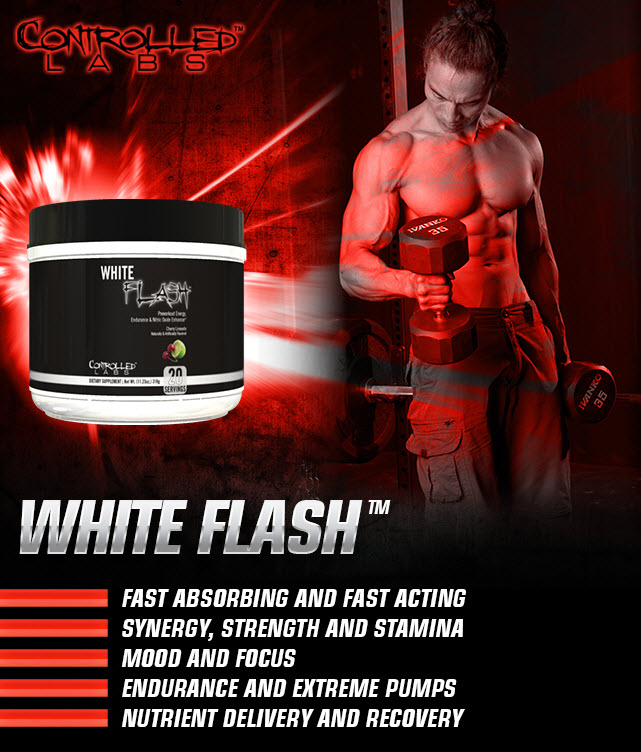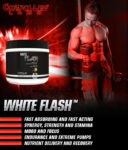 Controlled Labs is on fire lately, and they're not letting up now.
The creators of Purple Wraath recently pulled a major win against Marc Lobliner in the decade-long BCAA vs. EAA war and now they have one of the best nootropic powders we've ever tried in Orange Brainwash, and the Orange Triad multivitamin continues […]
Continue Reading →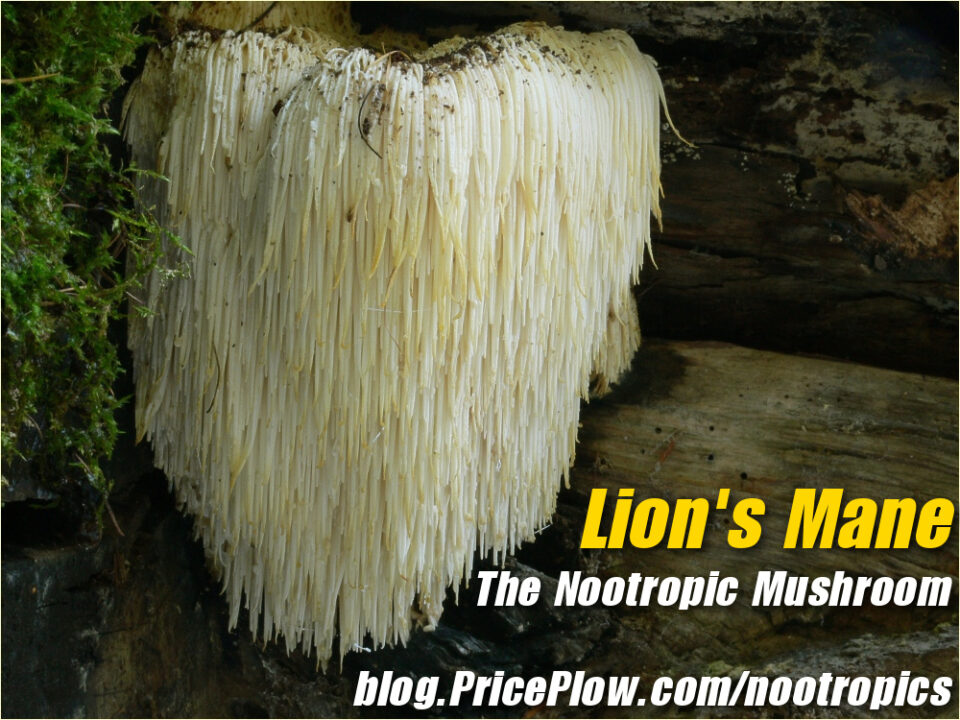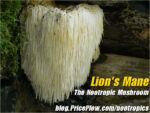 If you've been keen to the nootropic world lately, you've probably seen a certain member of the Fungi Kingdom showing up more frequently. This mighty mushroom is rather impressive and could be said to be pure "magic", but probably not in the same way you're used to thinking about mushrooms.
We're of course talking about […]
Continue Reading →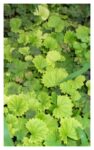 Despite the growing popularity of nootropics this past decade, some of them have been around for thousands of years. One of them is the age-old plant, gotu kola, long known to boost mood and brain function:
What is Gotu Kola?
Gotu Kola is an incredibly versatile, nutrient-packed herb used throughout Southeast Asia as a […]
Continue Reading →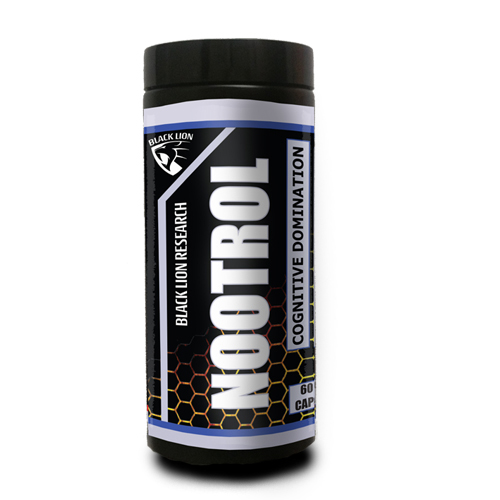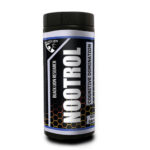 With the nootropic market exploding, the amount of spam from low-quality manufacturers we receive is mind-numbing. More often than not, the typical nootropic supplement is solely focused on increasing levels of the "learning neurotransmitter" acetylcholine.
While in theory this is good, too much acetylcholine is not. One of the reasons many report negative side […]
Continue Reading →