NAD+

(Tag Archives)
Subscribe to PricePlow's Newsletter and NAD+ Alerts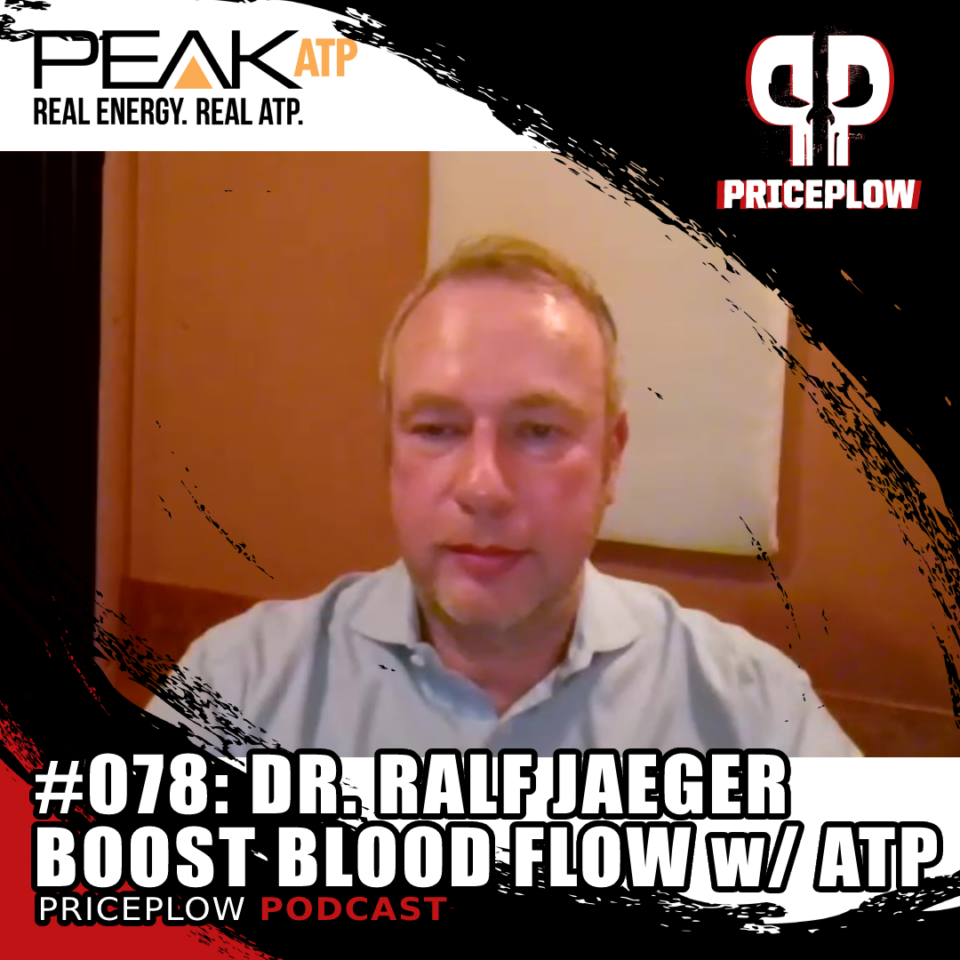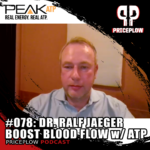 Show notes posted at https://blog.priceplow.com/podcast/dr-ralf-jaeger-atp-078
On December 28, 2022, we had the honor of hosting Dr. Ralf Jaeger to the PricePlow Podcast. For Episode #078, we dove into all things ATP — adenosine triphosphate — and how supplementing more with Peak ATP (sold and distributed by TSI Group) can improve workout performance — but not […]
Continue Reading →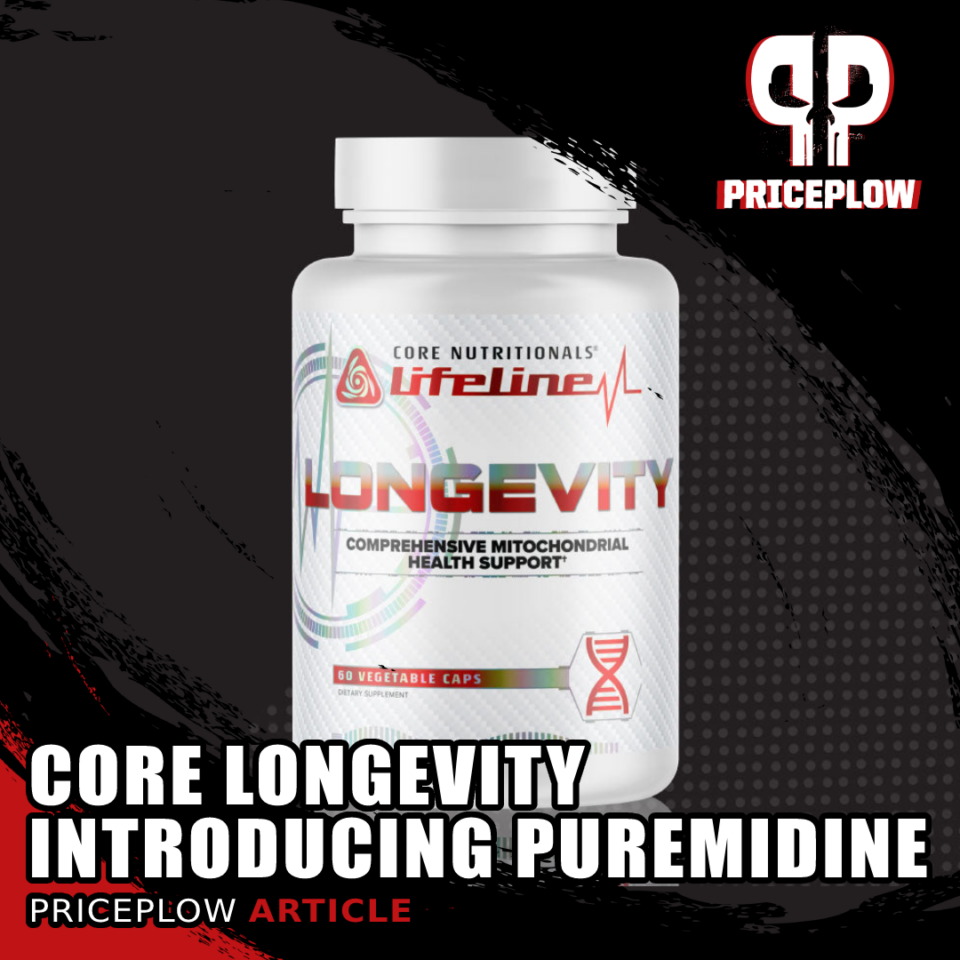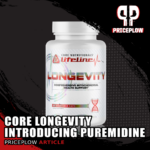 Don't you wanna live forever?
OK, well, we're not there quite yet… but we're getting closer!
A wave of exciting research has come out in the last 5-10 years highlighting NAD+, an important metabolic coenzyme that's implicated in ATP production, and autophagy, the body's process of cellular self-renewal.
NAD+ and autophagy appear […]
Continue Reading →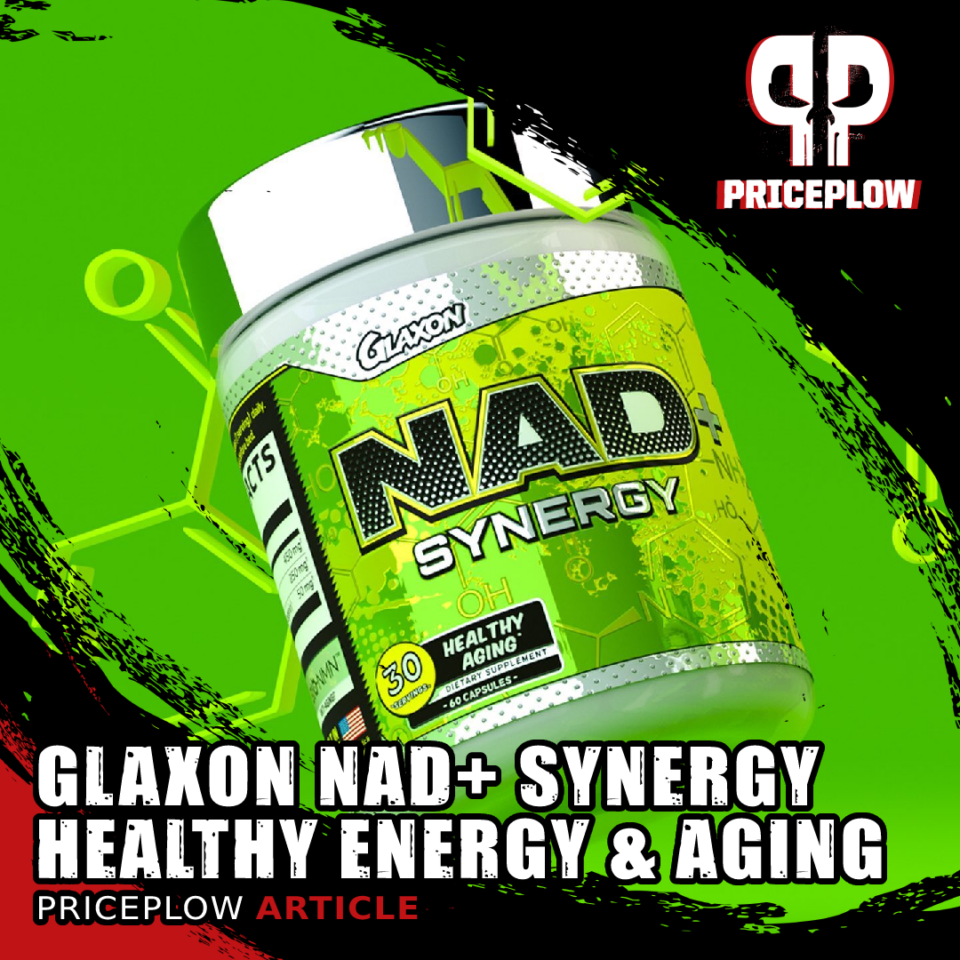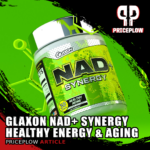 In the quest for extending human life while also increasing its quality, researchers have determined that the most effective approach is to target fundamental metabolic processes.
Research into various chronic "diseases of civilization," like diabetes, depression and Alzheimer's, are converging on cellular energy insufficiency as a unifying theory of degenerative illness. For this […]
Continue Reading →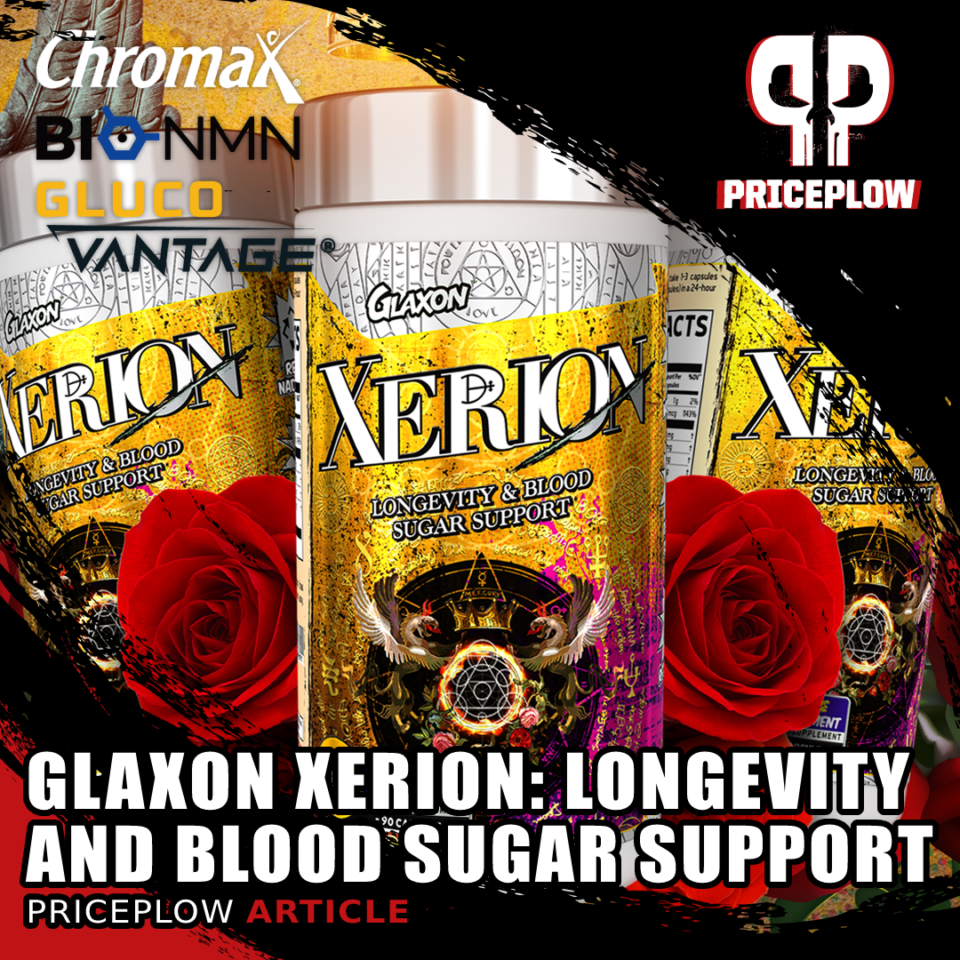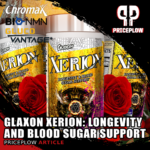 By now, most of us who are into health and fitness understand how important it is to keep glucose under control. If you routinely subject your body to huge blood glucose spikes, you will eventually damage your tissues through hyperglycemia.[1] Your pancreas will have to work overtime to bring those high blood sugar levels down, […]
Continue Reading →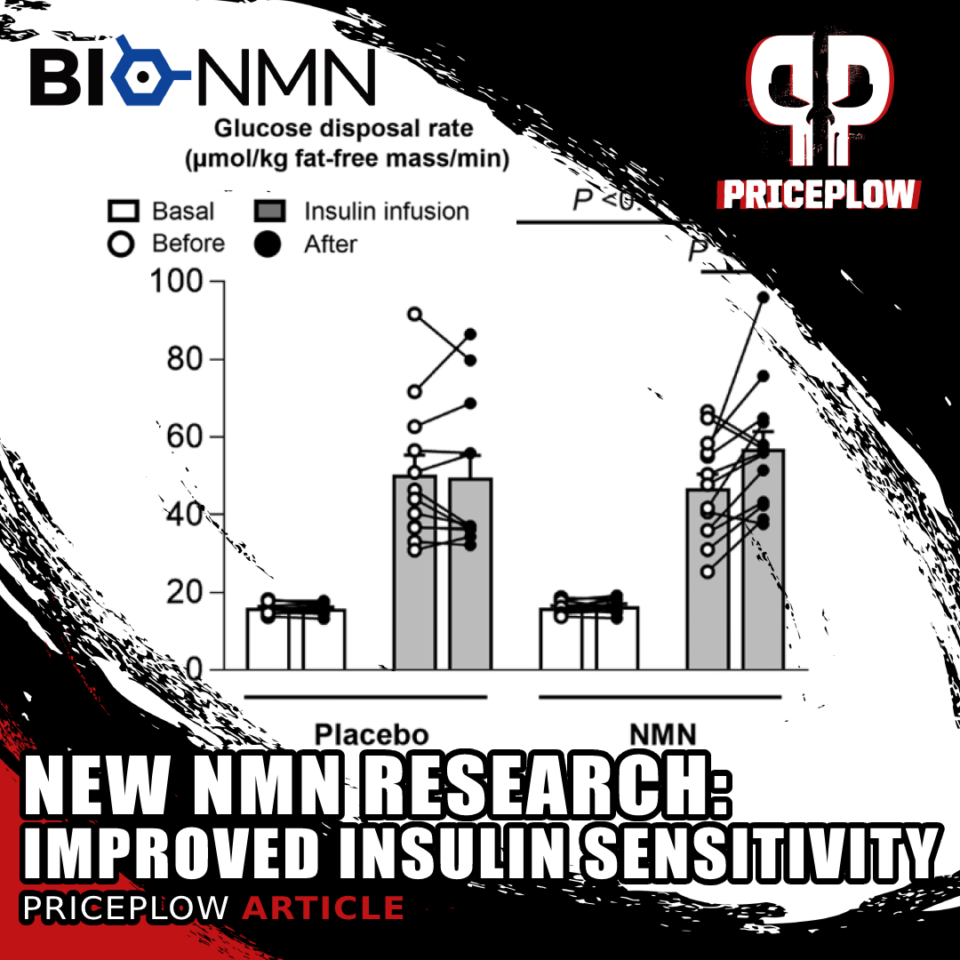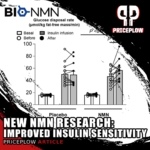 We recently covered a new dietary supplement ingredient known as NMN, short for Nicotinamide Mononucleotide. NMN is an oral precursor to NAD+, a critical component to cellular health and energy. A new study published in Science has shown that NMN improved muscle insulin sensitivity in overweight women.[1]
This publication begins to confirm in […]
Continue Reading →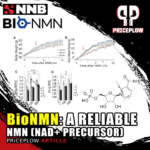 You may have read our mega-guide about nicotinamide mononucleotide (NMN) supplements. This article will focus on our preferred nucleotide supplement on the market — BioNMN by NNB Nutrition.
The Basics
Nicotinamide mononucleotide (NMN) is a precursor to nicotinamide adenine dinucleotide (NAD+). NAD+ plays a crucial role in the production of adenosine triphosphate […]
Continue Reading →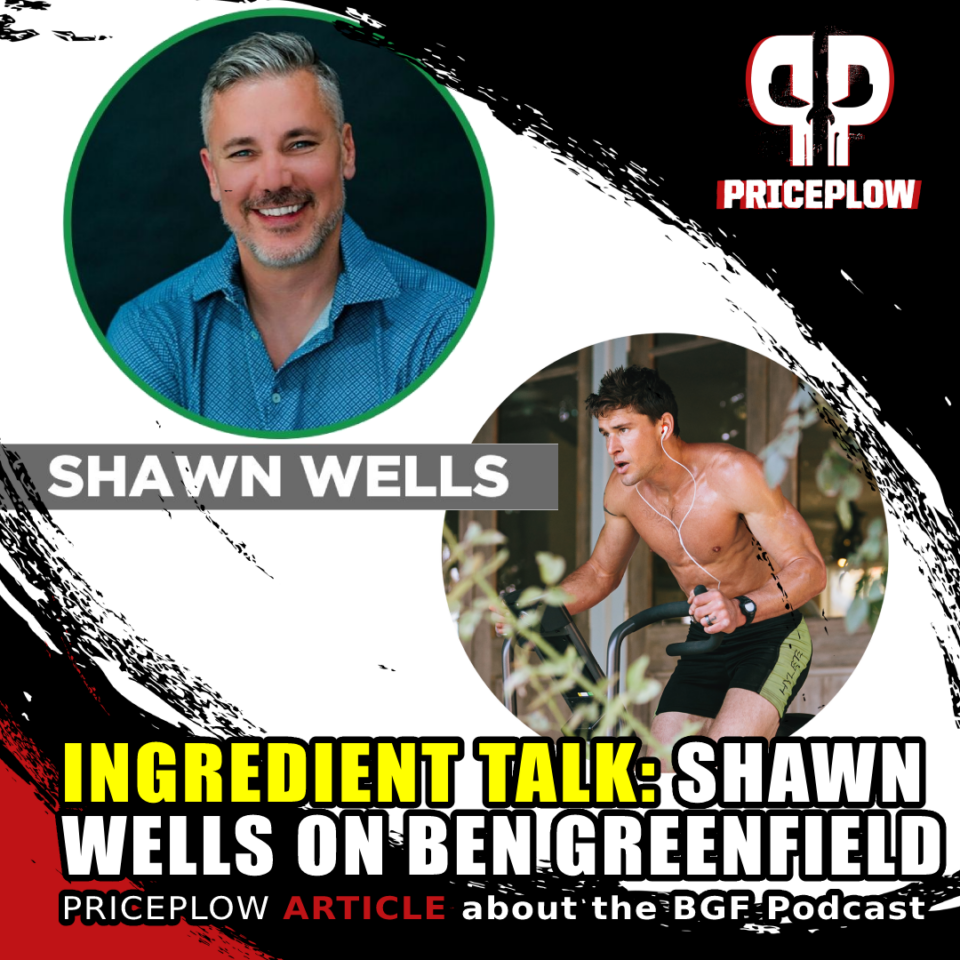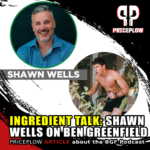 Over the past year, we've featured several supplement ingredients developed by Shawn Wells, the "Ingredientologist" who serves as Chief Science Officer for NNB Nutrition, an elite novel ingredient manufacturer. Shawn is a biochemist, sports nutritionist, dietitian, and formulation scientist, skills that he joined to coin the name "Ingredientologist".
Most of Shawn's work is based […]
Continue Reading →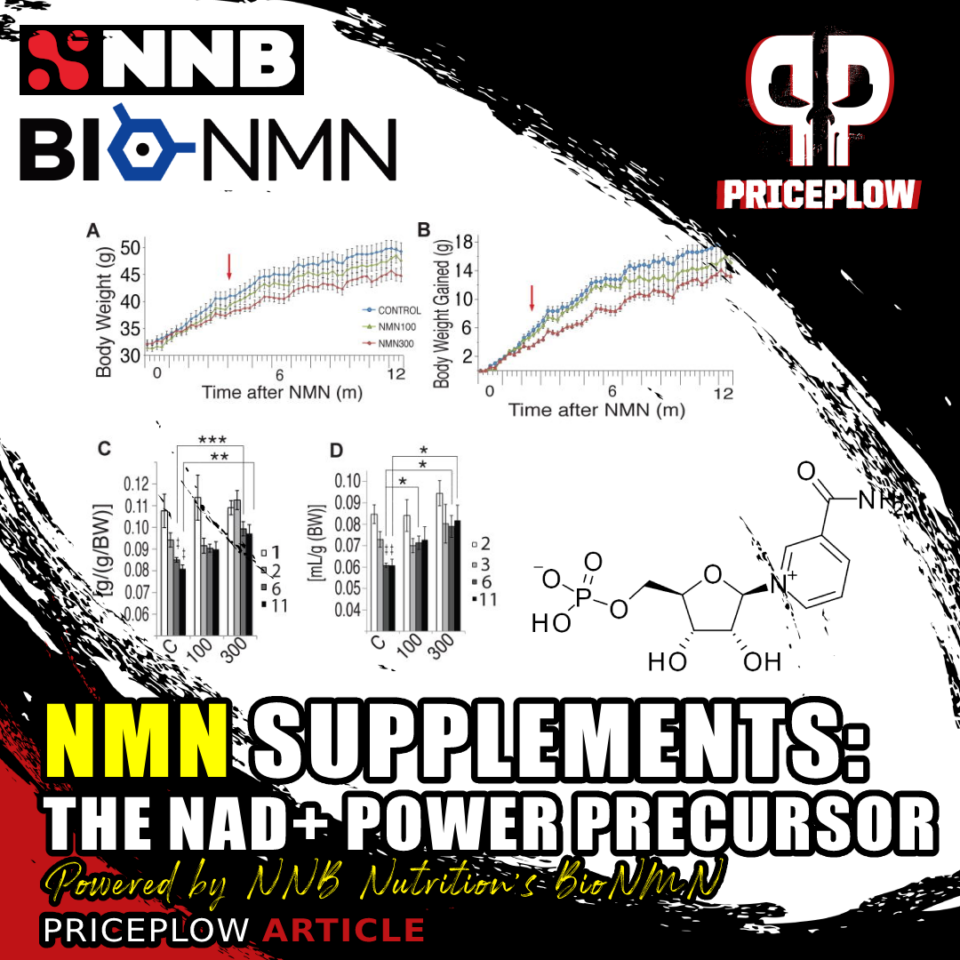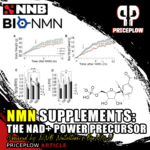 The human body is a fine-tuned machine, capable of performing quite efficiently when all of its internal mechanisms are firing correctly. Just like any machine, though, it relies on some sort of power to get the job done. Most motor vehicles, for example, rely on gasoline whereas computers require electric power, and humans run on […]
Continue Reading →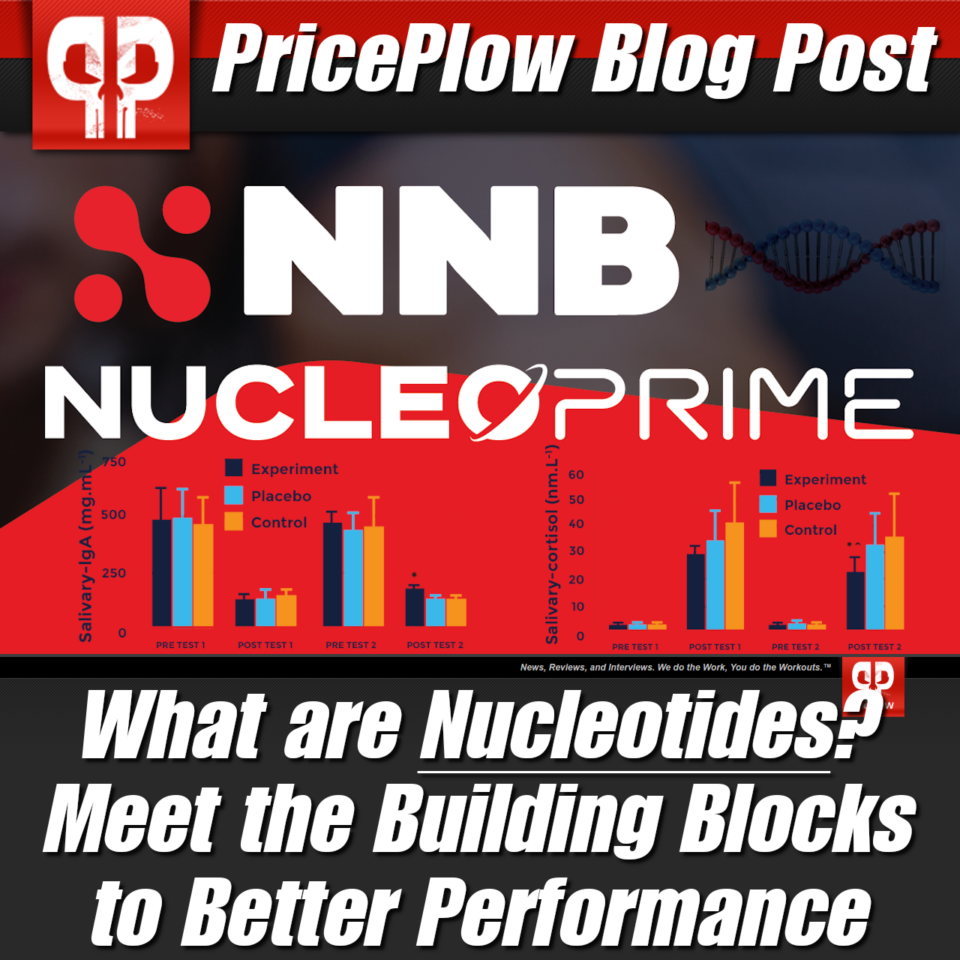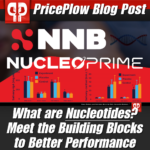 We often think of the body as a system that runs on caloric energy obtained through the carbohydrates, proteins, and fats that make up our diets. This is true to a degree, as each of these macronutrients uniquely impact our health and energy expenditure. That being said, the process of producing energy and using it […]
Continue Reading →