Methionine

(Tag Archives)
Subscribe to PricePlow's Newsletter and Methionine Alerts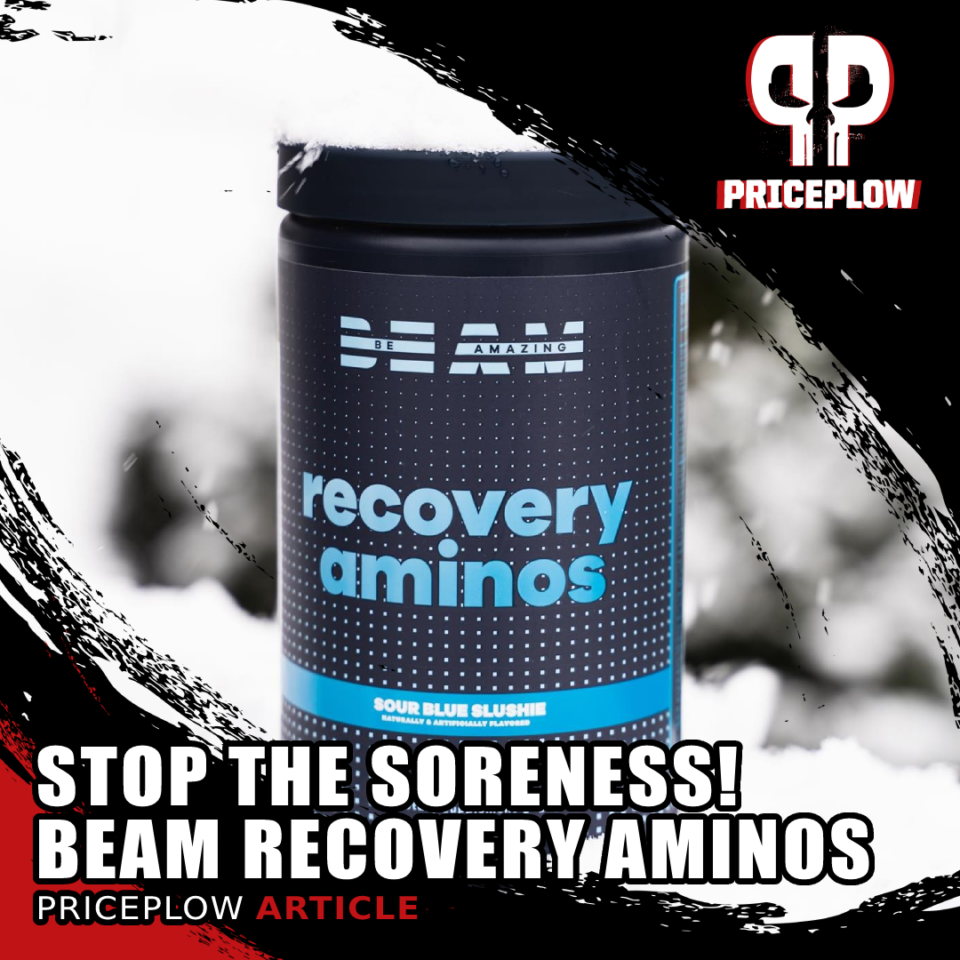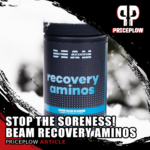 BEAM Recovery Aminos are a full-spectrum essential amino acid (EAA) formula designed to improve recovery with added ingredients like tart cherry and Aquamin!
You can Be Amazing, but it's a bit more of a challenge if you're sore and cranky for the majority of your athletic life! This is why Michael Yewdell and his […]
Continue Reading →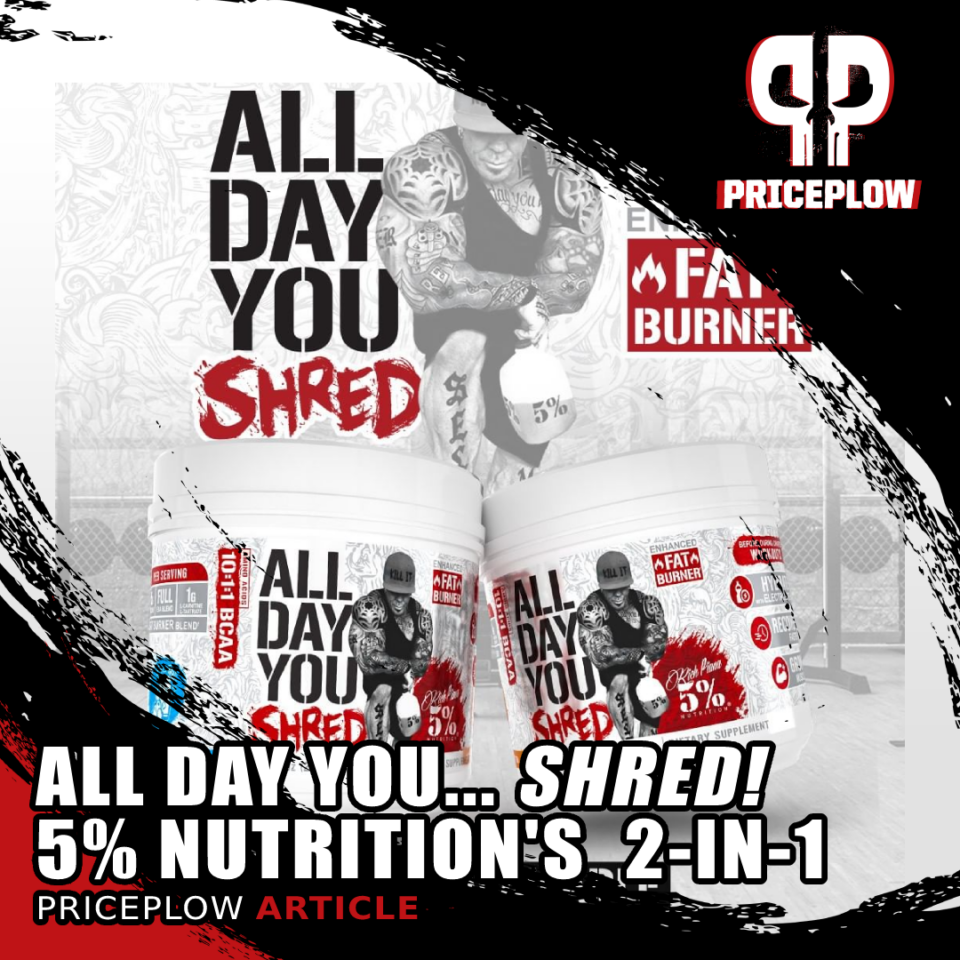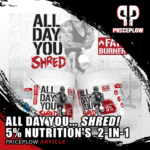 One of legendary bodybuilder Rich Piana's core beliefs was that only 5% of the planet has the motivation and the discipline to fulfill their lifelong dreams and become their ideal self. He founded 5% Nutrition in order to help outliers of humanity achieve their goals, by providing them with high-powered nutritional supplements true to his […]
Continue Reading →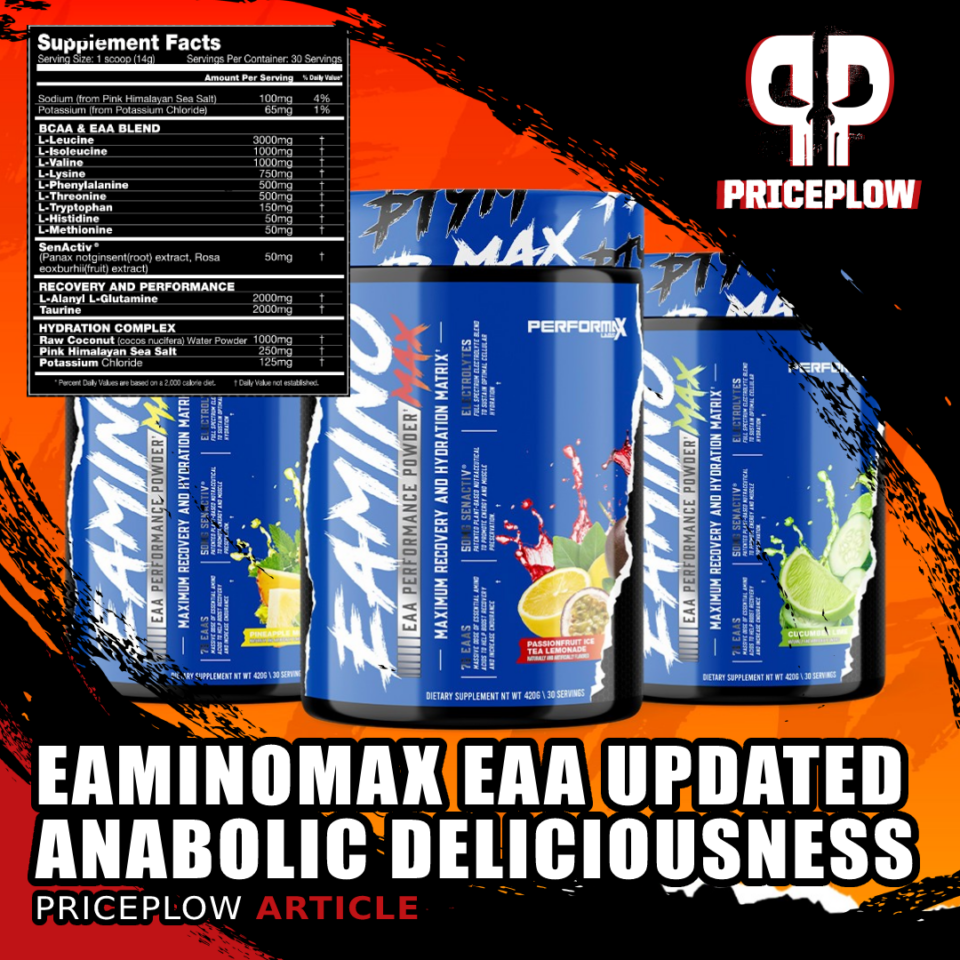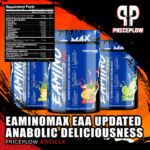 EAminoMax from Performax Labs is an incredible intra-workout supplement designed to help stimulate muscle synthesis with a carefully formulated blend of amino acids, mixed in the precise ratios for optimizing hypertrophy and recovery.
The main selling point of EAminoMax is that it contains more than just the "branched-chain amino acids" (BCAAs) that are typically sold […]
Continue Reading →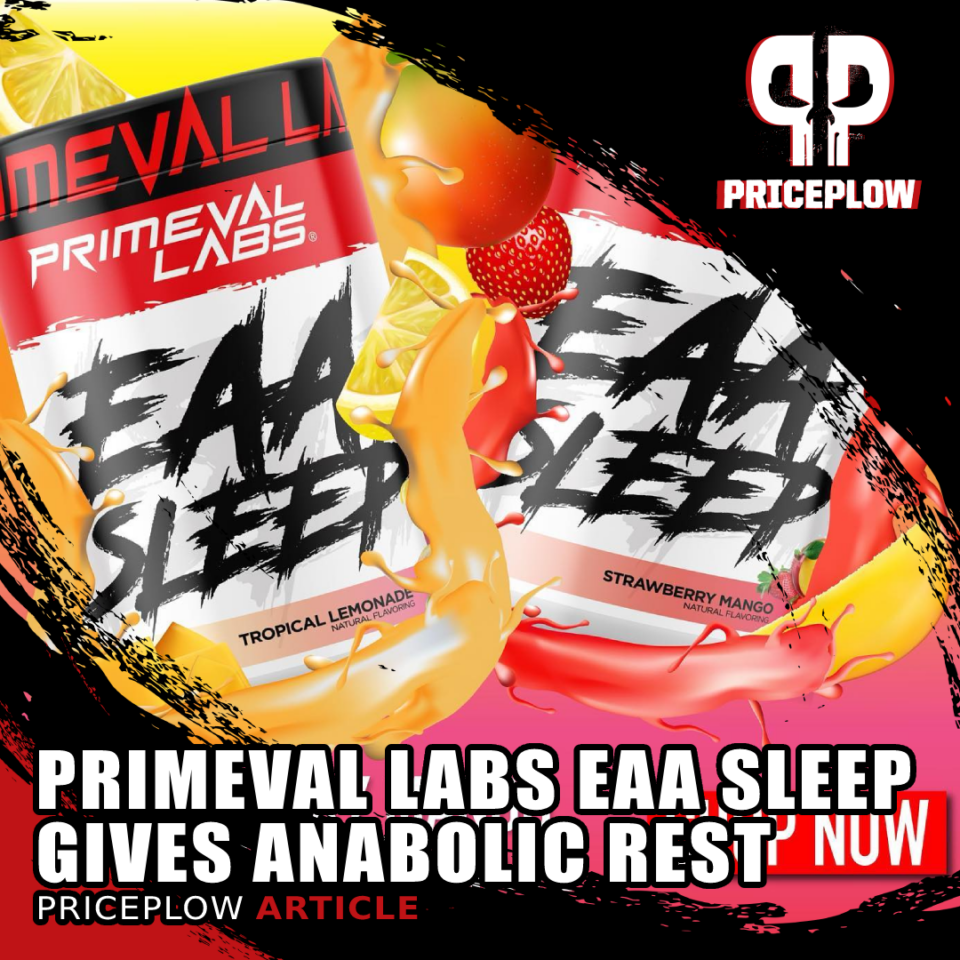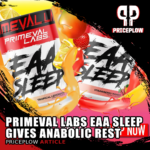 Primeval Labs absolutely crushed the past year with a ton of well-dosed, effective supplements — headlined by their Ape Sh*t Untamed RTD, Ape Sh*t Cutz, and updated branding and logo. They're re-energizing many of their popular supplements with new labels, and they look as good as they taste. This one is a great[…]
Continue Reading →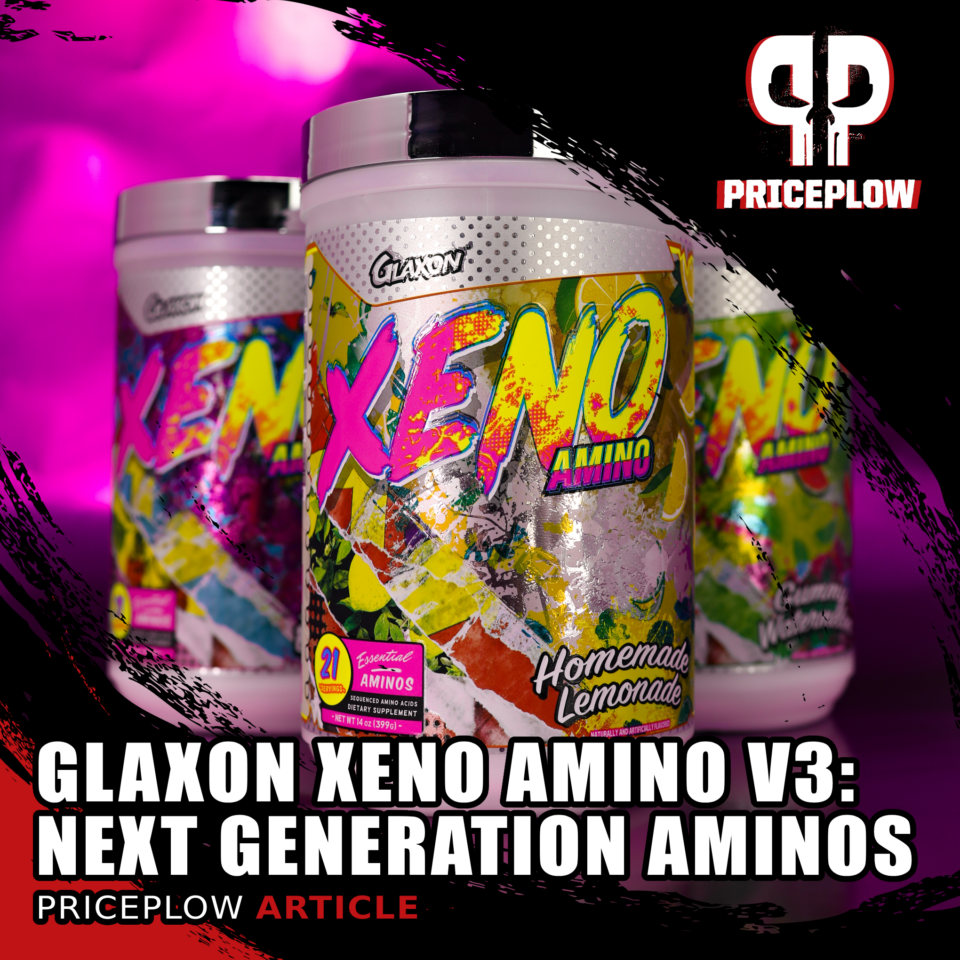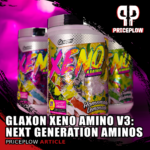 Another month, another great Glaxon supplement improvement. Just after the recent release of Glaxon Collagen, the "goons" have decided to once again improve their Xeno Amino intra workout and recovery amino acid supplement.
Xeno Amino V3: New and Improved with
More
Recovery and Hydration
Xeno Amino is famous for its Myo-Seq sequenced amino acid […]
Continue Reading →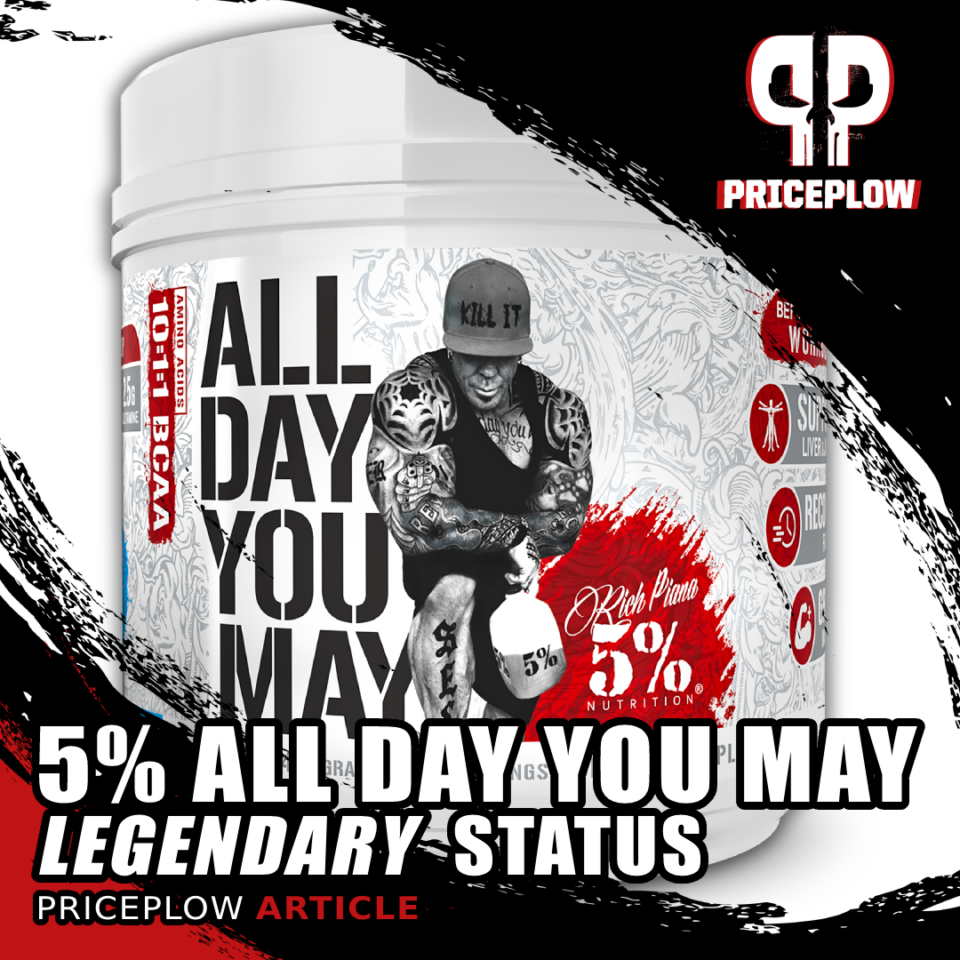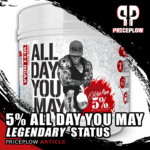 Over six years ago, we published our original article on one of the industry's most innovative amino acid supplements: Rich Piana's ALL DAY YOU MAY. This well-rounded amino acid formula took an entirely new spin on the category in multiple ways:
First, "ADYM" embraced the gym culture phenomenon of filling a milk jug with […]
Continue Reading →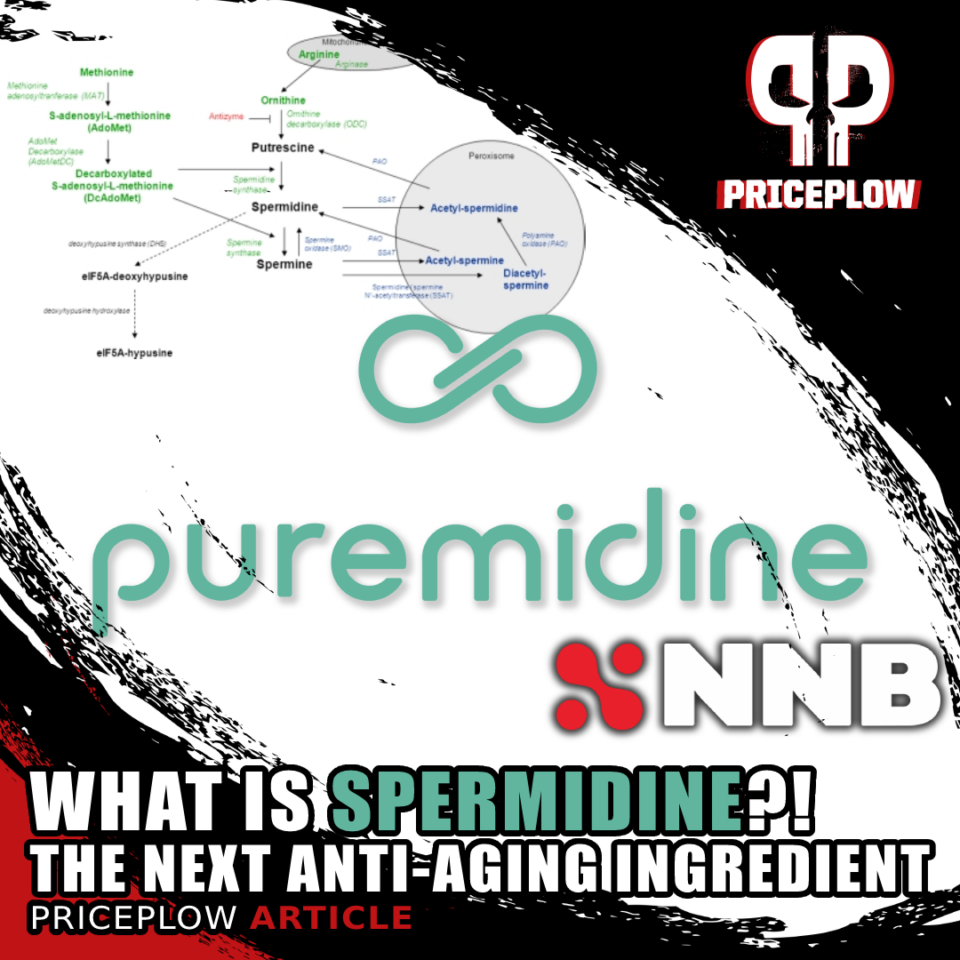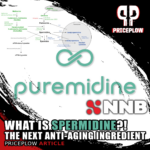 Though sports supplements began as an industry focused on the now — formulating products almost exclusively for results in the present, such as pre-workouts, protein powders, and weight-loss formulas — the market has extended its reach in recent years. Sure, providing benefits in the present is important to consumers, but so is aiding them in […]
Continue Reading →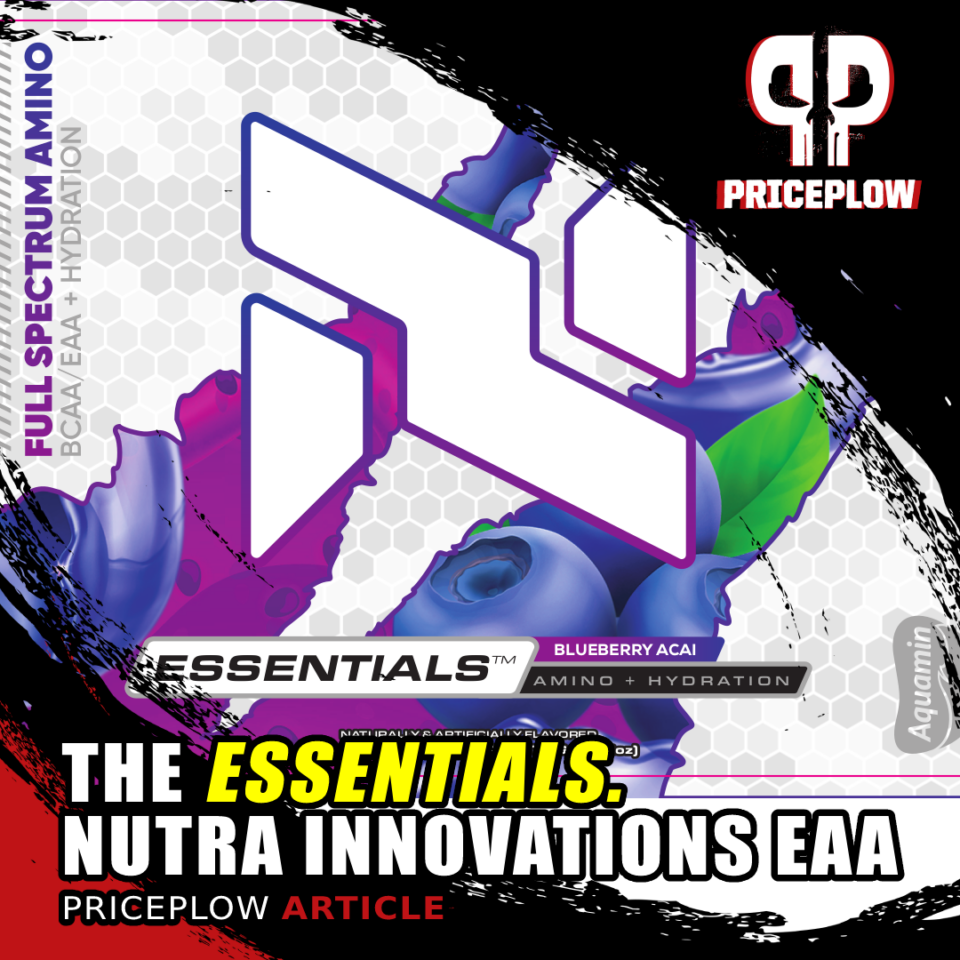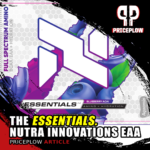 A month after flooring everyone with the insanely pumped and energized Epitome pre workout supplement, Greg Helton and his team at Nutra Innovations are back with another new supplement. Like Epitome, this one brings a new spin to the game, but it's the community-centric release style that brings a fresh change to the industry.
Get[…]

Continue Reading →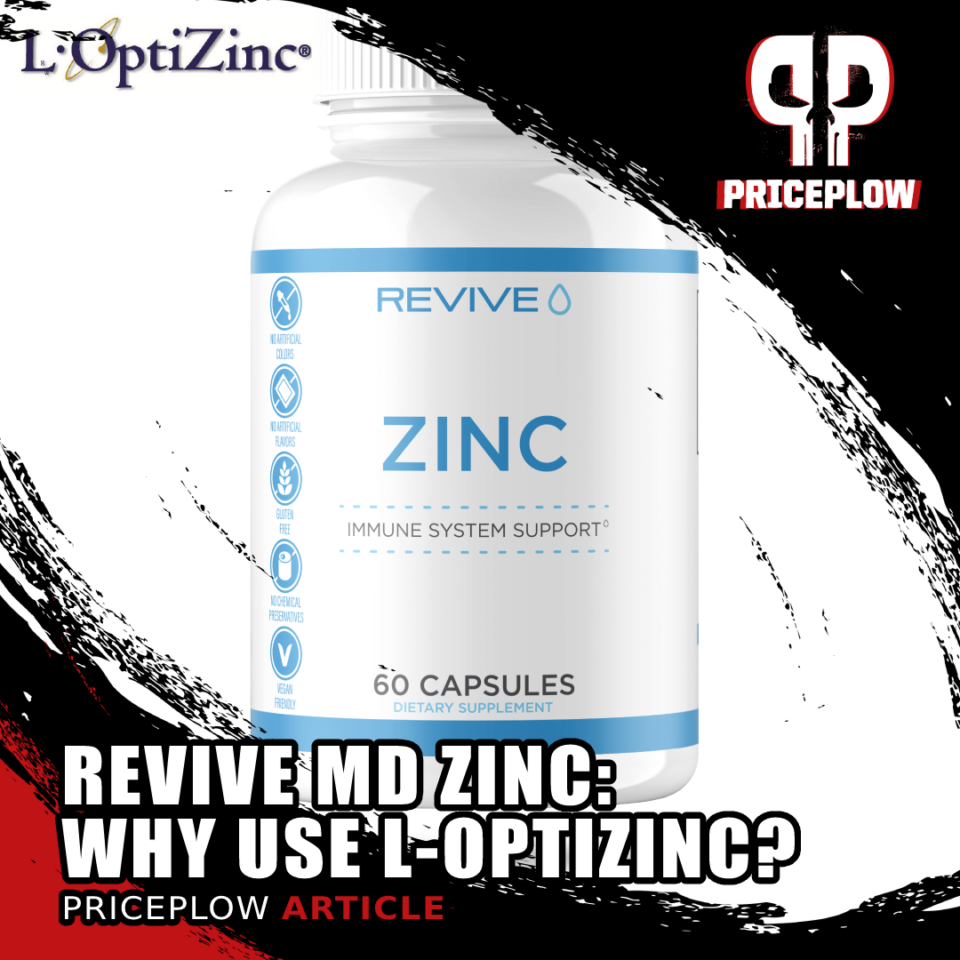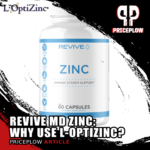 Zinc is an essential mineral that has a multitude of biological roles in the body. In the ongoing "immunity crisis" that began in 2020, zinc supplementation gained steam, as it's well-known that supplementation of various forms of the mineral (especially at high enough doses) reduces symptoms of the common cold.[1-11]
Zinc: the hottest mineral in[…]

Continue Reading →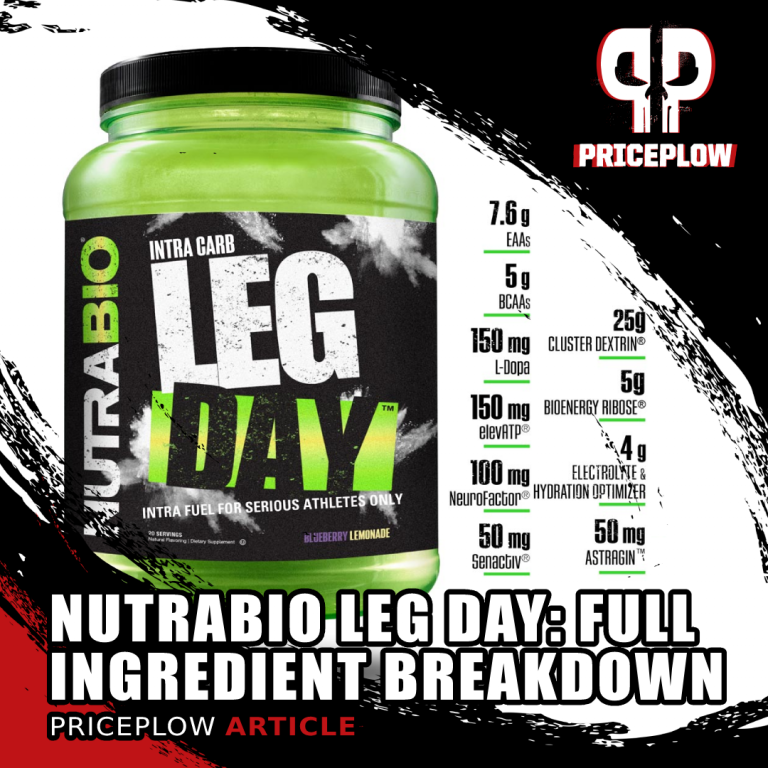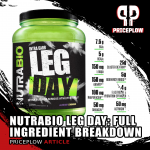 NutraBio brings in the MOAB (mother of all bombs) of an intra-workout supplement: LEG DAY!
The Leg Day Backstory
On February 17, 2021, NutraBio CEO Mark Glazier teased an image of a "LEG DAY" tub on his personal instagram.[1] After posting the label, LEG DAY was released just 10 days later, and it's available for […]
Continue Reading →