Marc Lobliner

(Tag Archives)
Subscribe to PricePlow's Newsletter and Marc Lobliner Alerts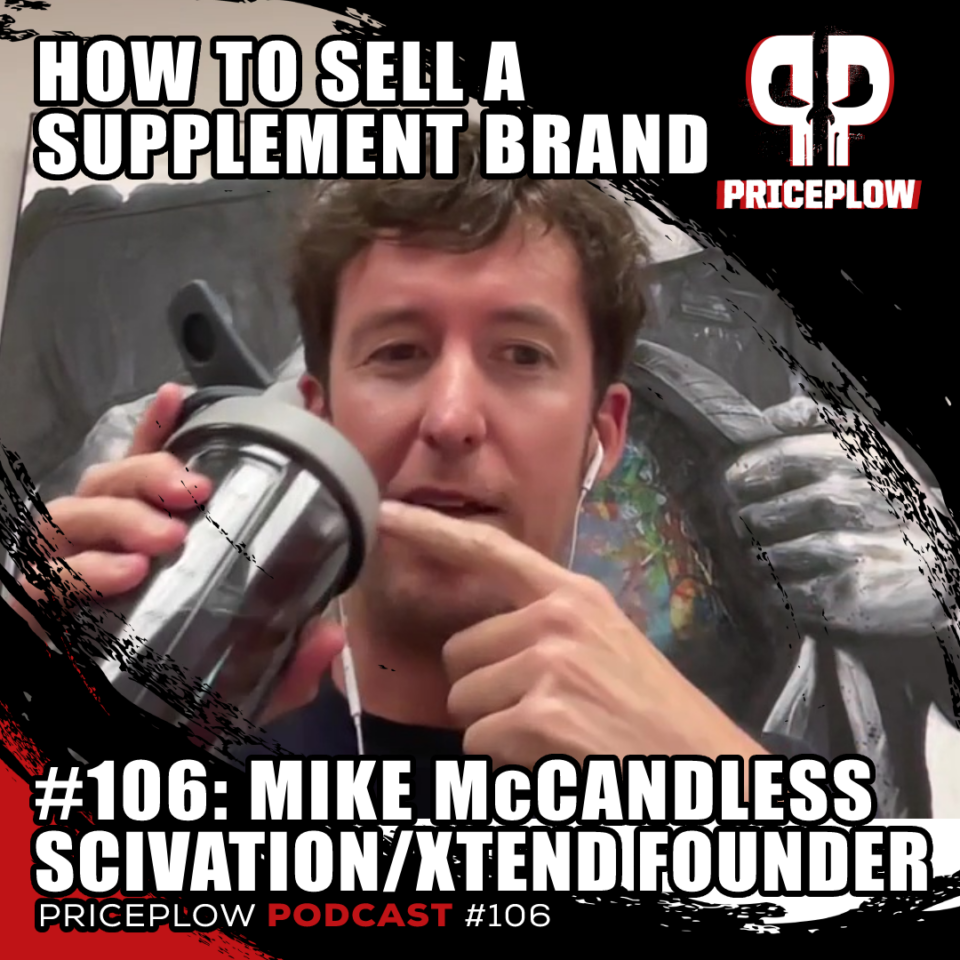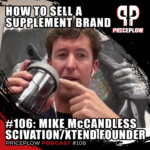 https://blog.priceplow.com/podcast/mike-mccandless-106
If you've been around the supplement industry the past decade or two, you've undoubtedly heard of Mike McCandless, the founder of Scivation and creator of the legendary Xtend BCAA formula that upended the entire sports nutrition industry.
Mike McCandless: A Master of Supplement Business Transactions
The last time we publicly spoke was when […]
Continue Reading →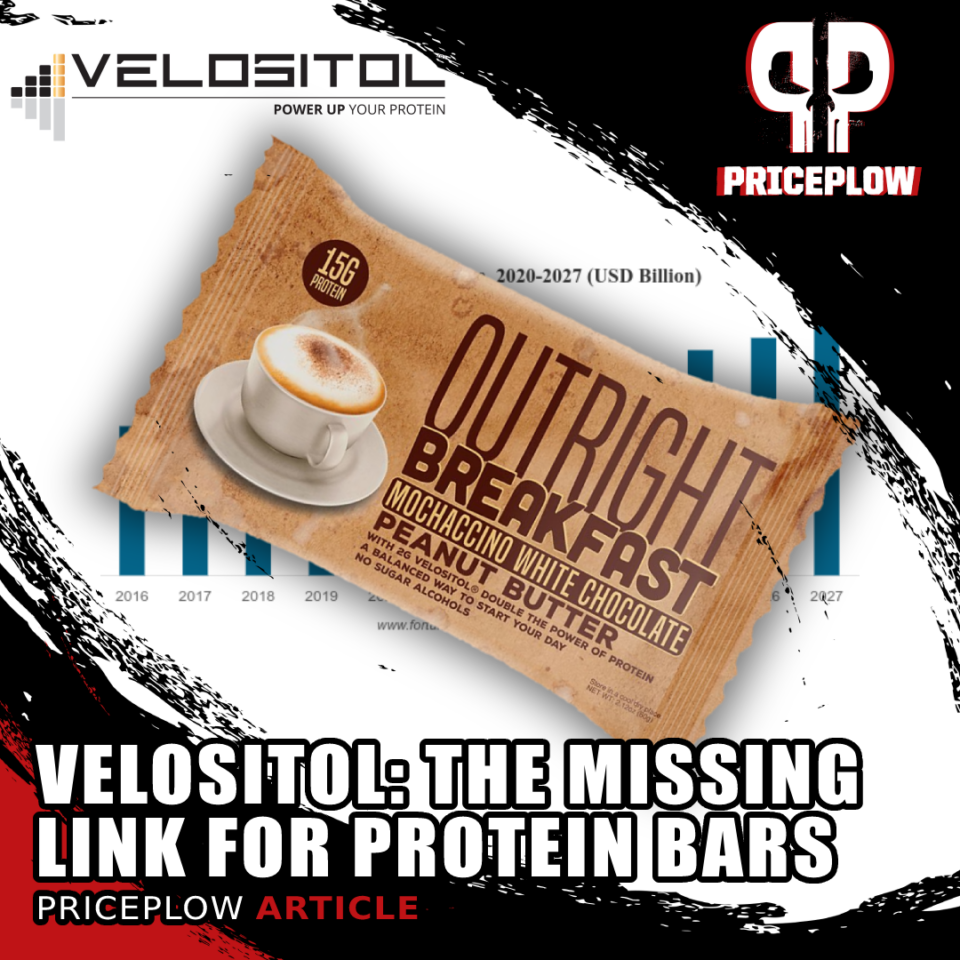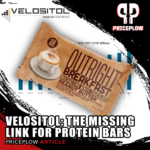 In 2019, the global protein bar market was estimated to be worth $4.66 billion according to the Fortune Business Insights,[1] in a report that projects compounding annual growth through 2027. Whether protein bars are catered to athletes in the sports nutrition niche, busy families in the snack niche, or healthy food supplements in the […]
Continue Reading →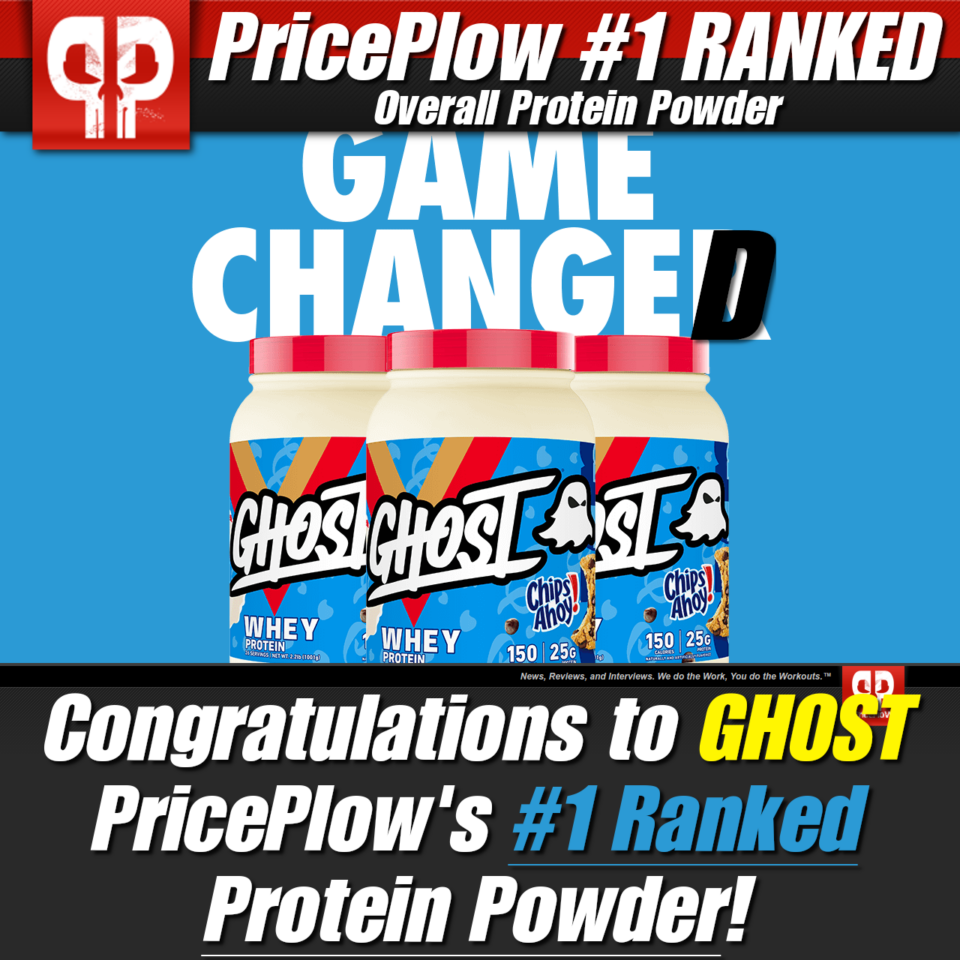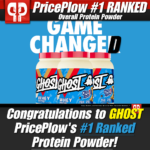 What's the best protein powder on the market?
Over the years, we've had the fortunate honor to test out over 100 different protein powders, and have brought it down to the top 5 proteins below. There's no better way to boost your protein intake and satisfy your sweet tooth than with these!
Current Version
This […]
Continue Reading →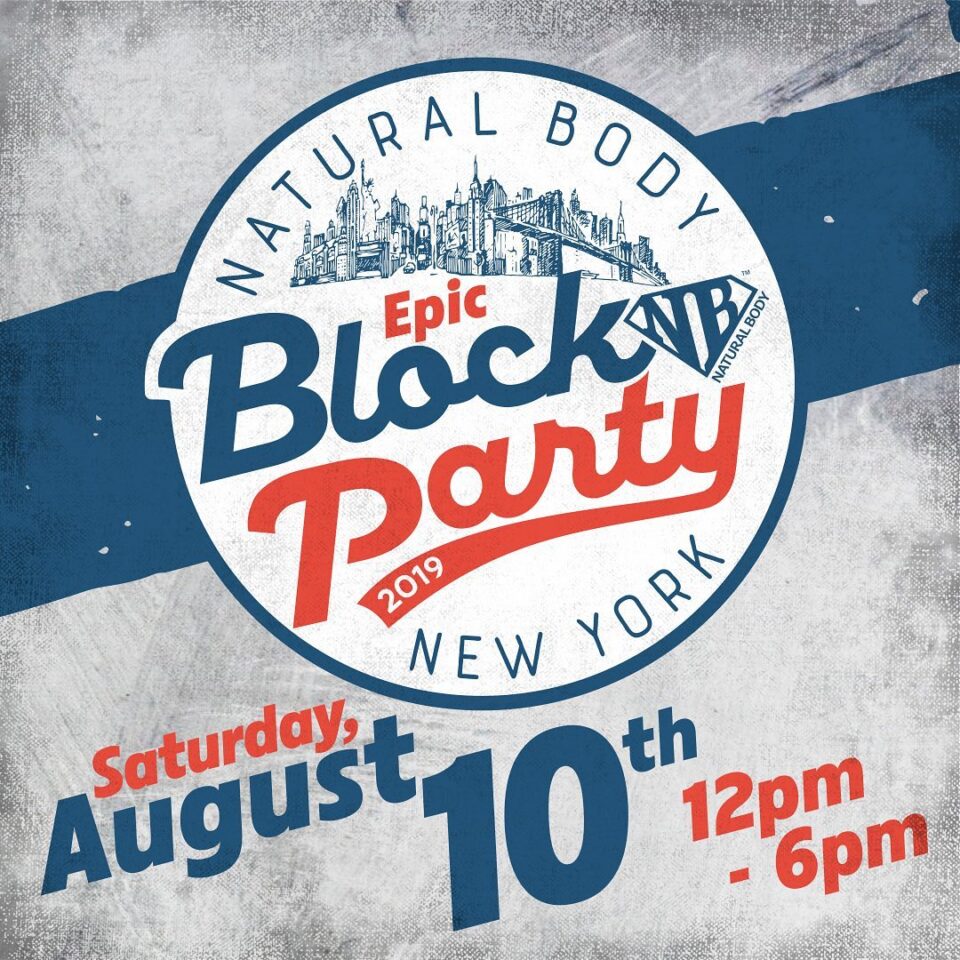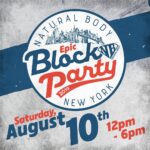 Natural Body Inc, one of the nation's leaders in local nutrition retail, is celebrating their annual Epic Block Party in New York City, and 2019's party will be bigger and better than ever before!
The Epic Block Party is Natural Body's signature event, now in its sixth consecutive year, with no end in sight. At […]
Continue Reading →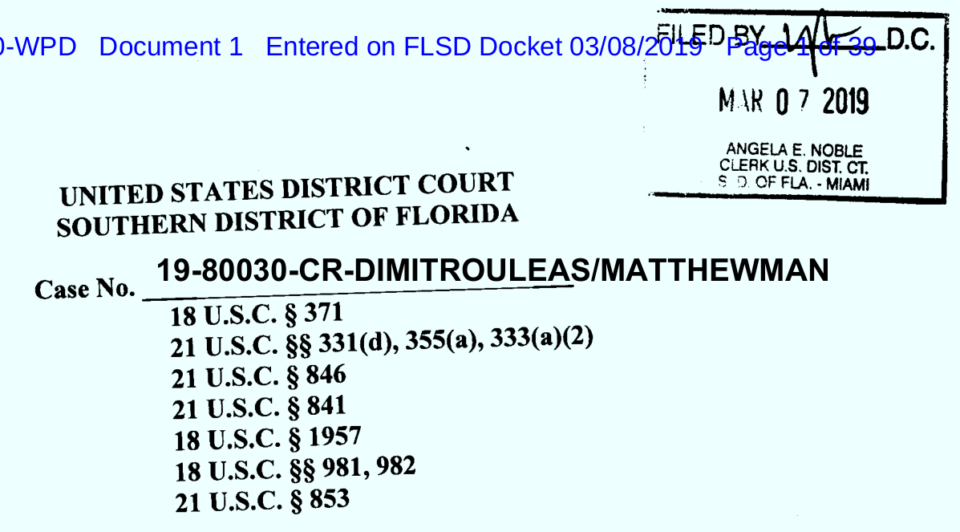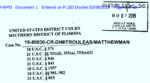 On March 7, 2019, after a grand jury convened with charges of Conspiracy, Distribution of Controlled Substances, and Money Laundering, the United States District Court of Southern Florida unsealed an indictment against six individuals for actions committed between 2012 and 2016.
The charges, which were brought against Aaron Singerman, Robert DiMaggio, Anthony […]
Continue Reading →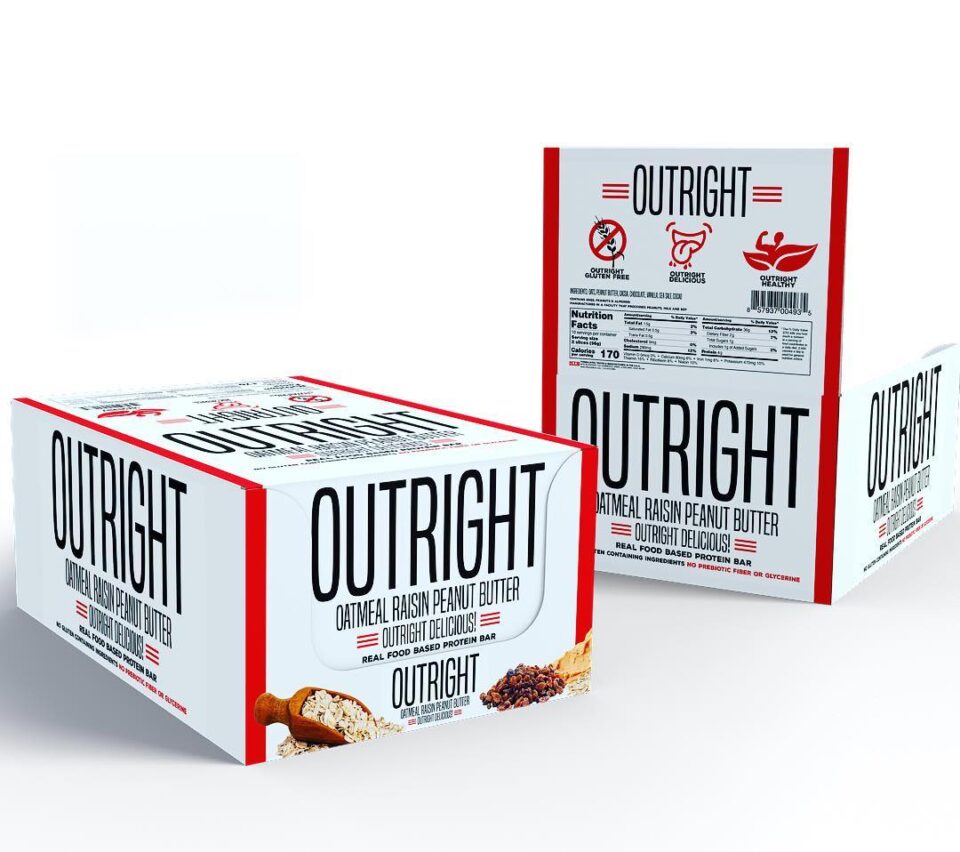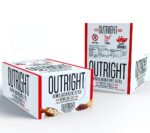 Over the years, protein bars have drastically changed in texture, taste, and profile. They were first released in 1986 when they were released commercially as "Power Bars".By the late 90's and early 2000's,Clif Bars made the "energy bar" market, Atkins and Universal attacked the low-carb market, Met-RX and Pure Protein had several interesting offerings, but […]
Continue Reading →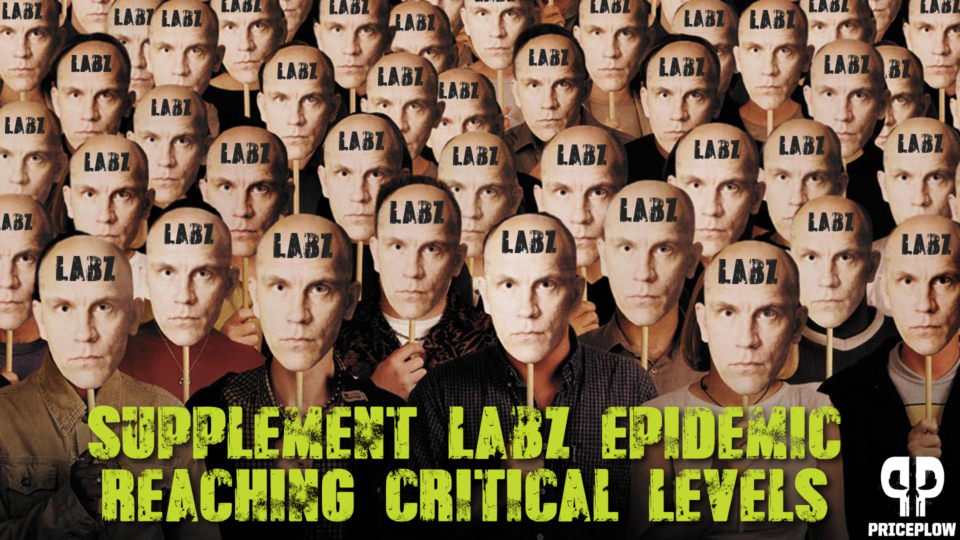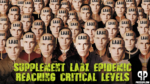 "Just a bunch of low budget assclowns who try to fool consumers with flash in the pan, bullshit supplements"
— Marc Lobliner, founder MTS Nutrition
As if the sports nutrition segment of the supplement industry wasn't amateur enough as it was, now we've got to deal with this bullzhit too. Like a bad virus out […]
Continue Reading →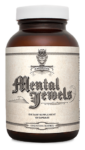 Nootropic supplements are all the rage these days, with each brand looking to capitalize on their popularity and stake their claim as the premier brain-boosting product on the market. The Ambrosia Collective, headed by Marc Lobliner, Sean Torbati, and Mike Rashid, is a brand dedicated to formulating unique supplements the enhance […]
Continue Reading →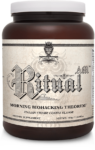 Ambrosia is the brainchild of fitness celebrities Marc Lobliner, Sean Torbati, and Mike Rashid. The trio of friends formed a collective to design supplements that were truly innovative and made to enhance the quality of life for individuals, not just their athletic performance. Ambrosia was the result.
Since its debut, the brand […]
Continue Reading →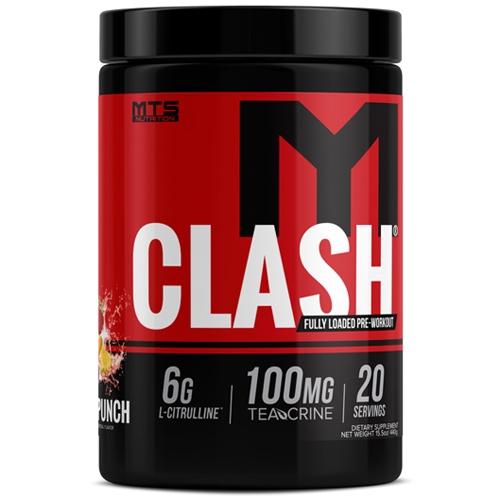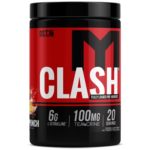 Marc Lobliner and MTS Nutrition have been around for several years now, establishing themselves as one of the louder leaders in transparency and efficaciously dosed products. They've also been incredibly innovative too, as we've recently seen with their newest natty test booster Insurgent.
Now Marc and MTS have gone back to their original baby — […]
Continue Reading →