Luteinizing Hormone

(Tag Archives)
Subscribe to PricePlow's Newsletter and Luteinizing Hormone Alerts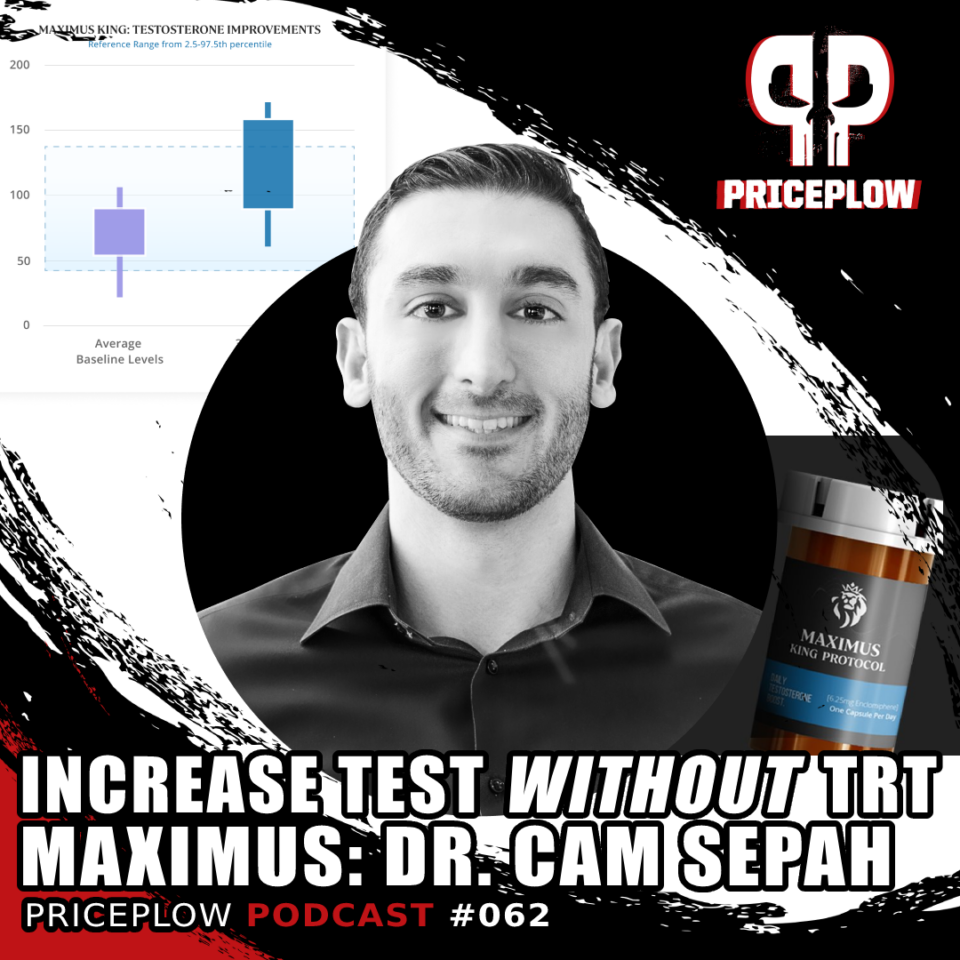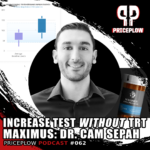 https://blog.priceplow.com/podcast/dr-cameron-sepah-maximus-062
On February 2, 2022, we hosted Dr. Cameron Sepah of Maximus on the PricePlow Podcast to talk about male hormones and self improvement. This was an incredible episode covering a wide variety of health-based topics, and everyone is sure to come away with some new knowledge.
Meet Dr. Cameron Sepah
Cam, as we call […]
Continue Reading →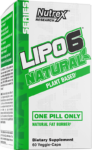 Vegan and plant-based diets often go hand-in-hand with goals of weight loss. While dietary choices (such as what, when, and how frequent to eat) are most important, the key to long-term success in any diet is conquering hunger and appetite over the long-haul. This is done by leveraging protein, avoiding addictive / dopamine-spiking / inflammatory […]
Continue Reading →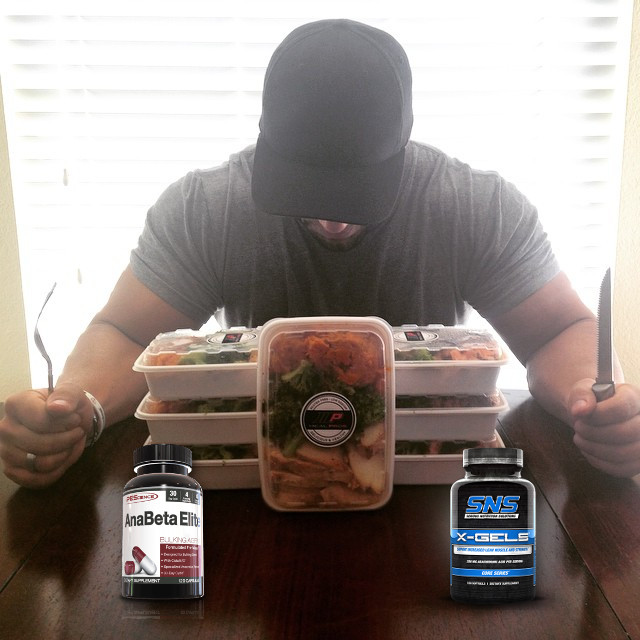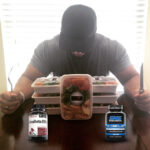 Let's talk about muscle building supplements.
It's 2016, and several new innovations have come out in terms of natural supplements that will help you build muscle yet aren't too hormonal… so it's time for an update.
Who is this document for?
In two words: intermediate users.
This was written for those of you […]
Continue Reading →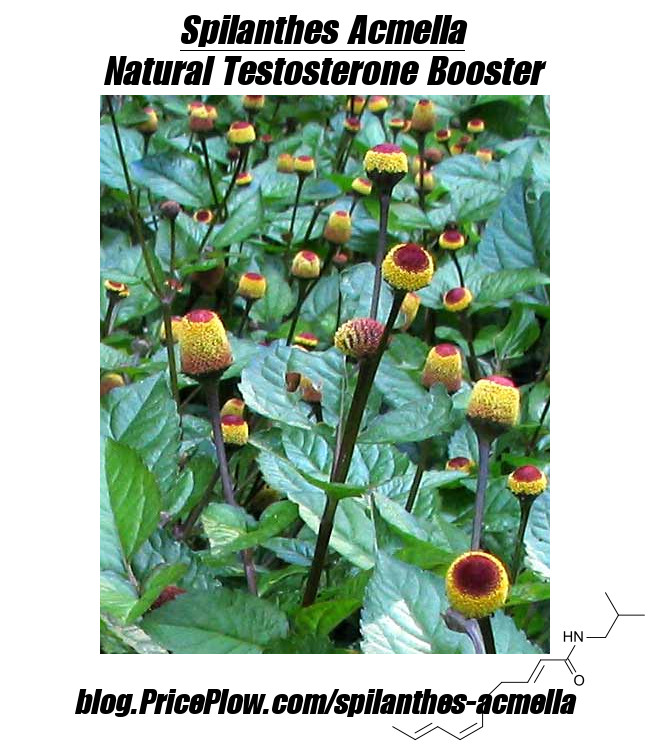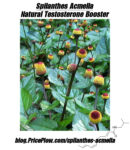 Spilanthes Acmella is a food used throughout history as a medicine specifically for its pain relieving properties. It's also known as the Toothache Plant, or Paracress, for its frequent use in helping relieve toothaches.
More poignant to this article, Spilanthes has also been touted as an incredibly potent natural aphrodisiac and testosterone booster[…]
Continue Reading →