Libido

(Tag Archives)
Subscribe to PricePlow's Newsletter and Libido Alerts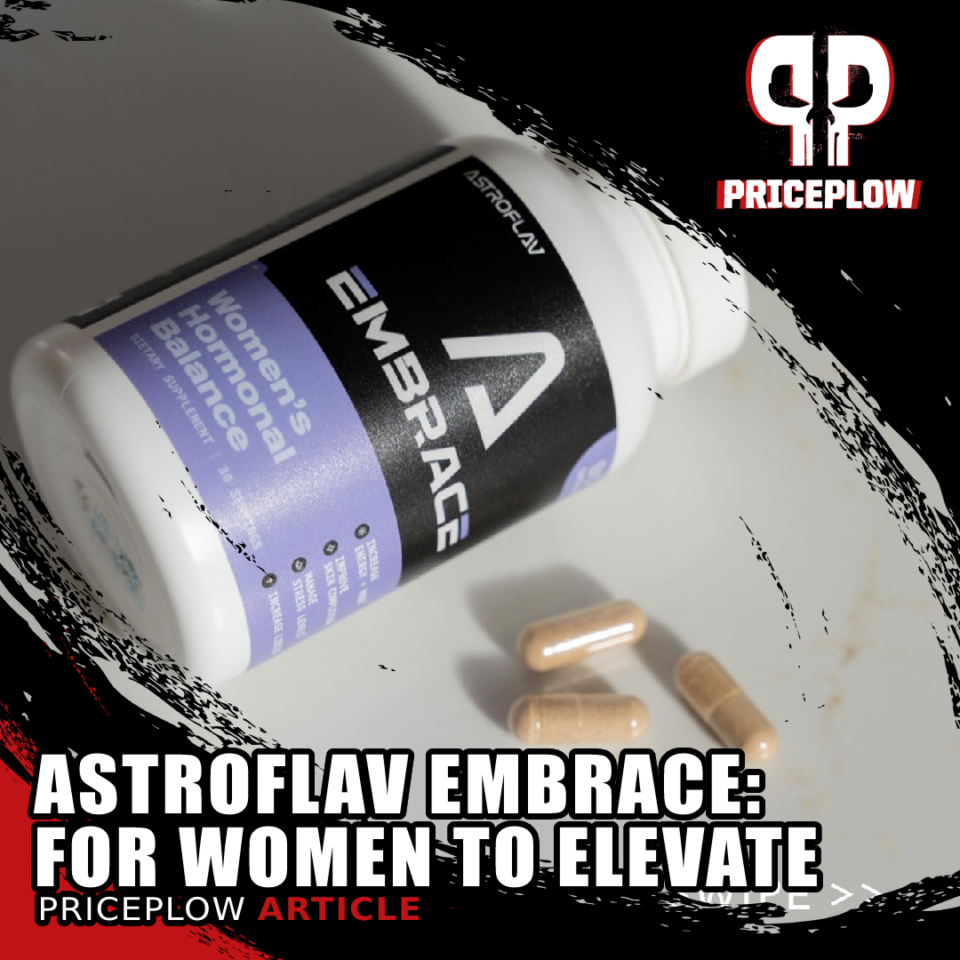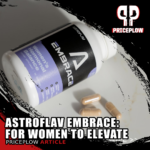 AstroFlav, the upstart brand with out of this world flavors, has been releasing hit after hit recently. Case in point with their recent weight loss trifecta that includes MetaBurn AM, MetaBurn PM, and 2X.
Before the recent batch of incredible supplements, however, the brand was also well-known for their Elevated[…]
Continue Reading →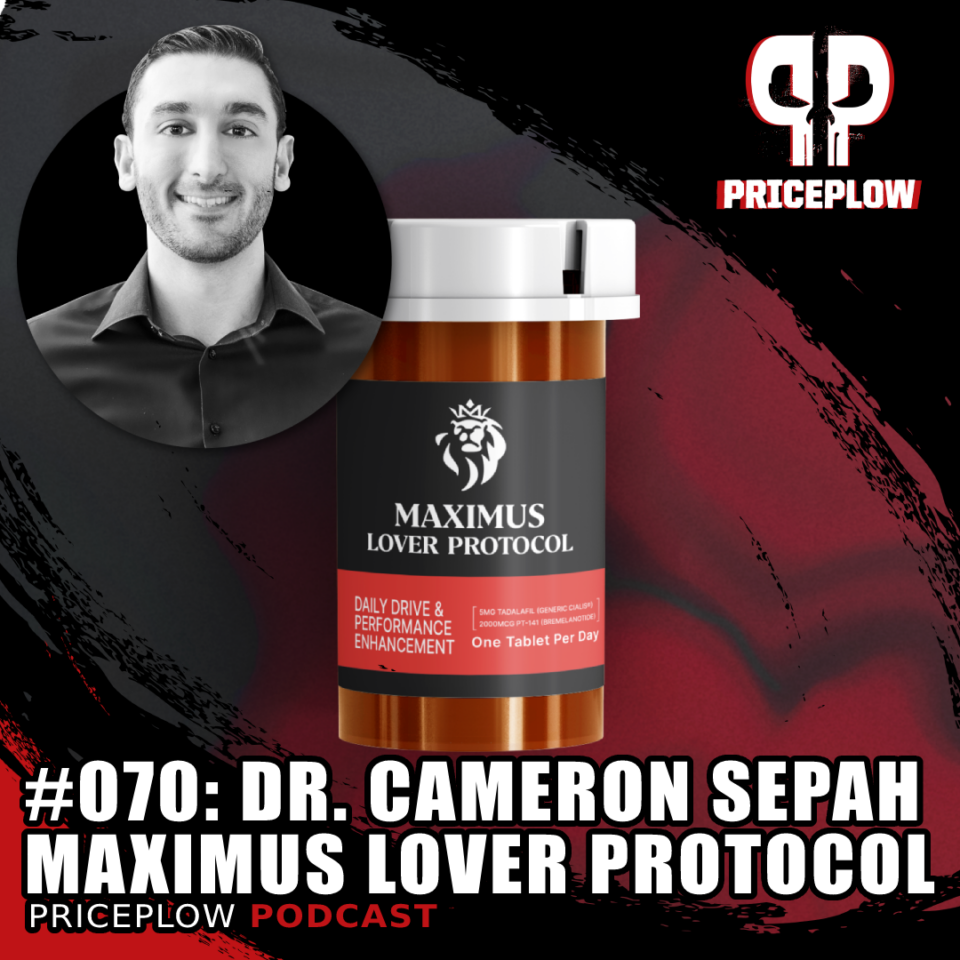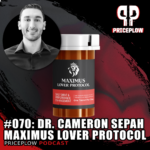 Dr. Cameron Sepah of Maximus is back with yet another must-listen episode on the PricePlow Podcast!
In Episode #062, we introduced Dr. Cam and spoke with him about the Maximus King Protocol, a better and safer way to boost testosterone with clinically significant results. This time, we talk about libido, sexual health, and optimizing […]
Continue Reading →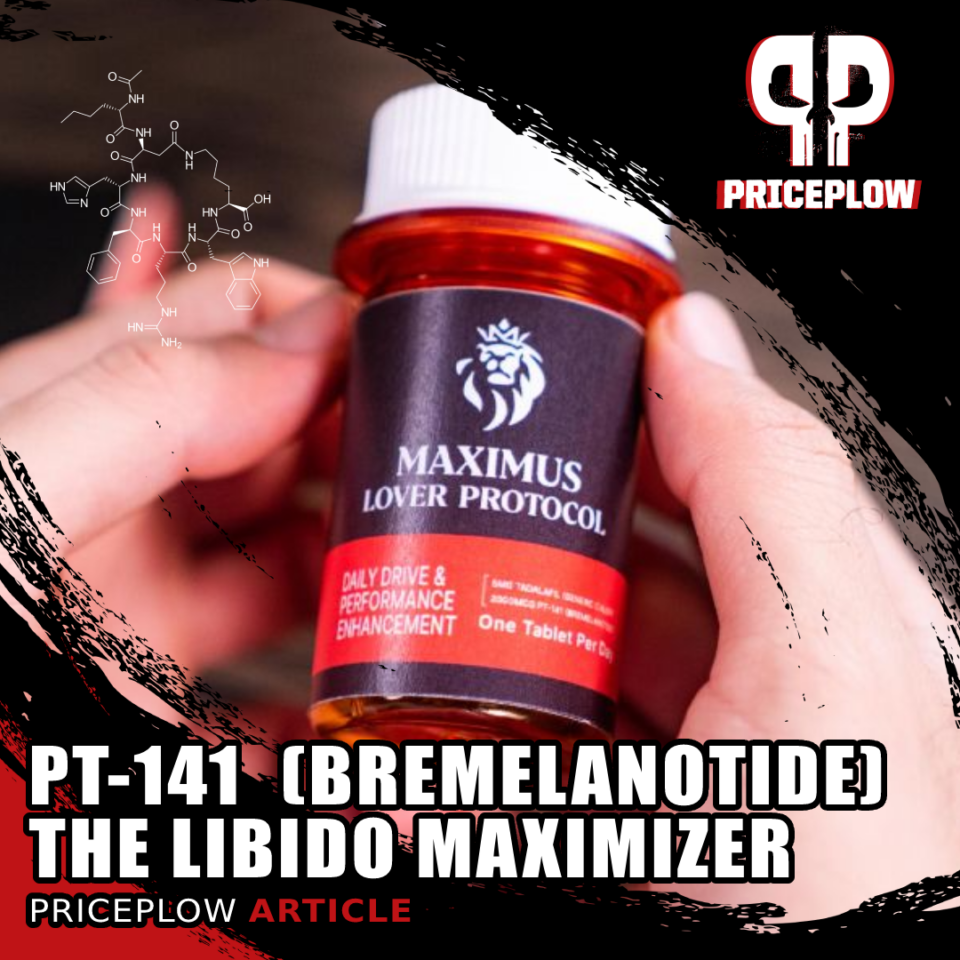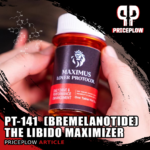 Regular readers of this blog will recognize Dr. Cameron Sepah as a previous guest on one of our most popular podcast episodes. He is the founder of Maximus Tribe, a company whose mission is to provide ambitious, high-achieving men with authentic community and appropriate medical support to help them realize their full potential.
To […]
Continue Reading →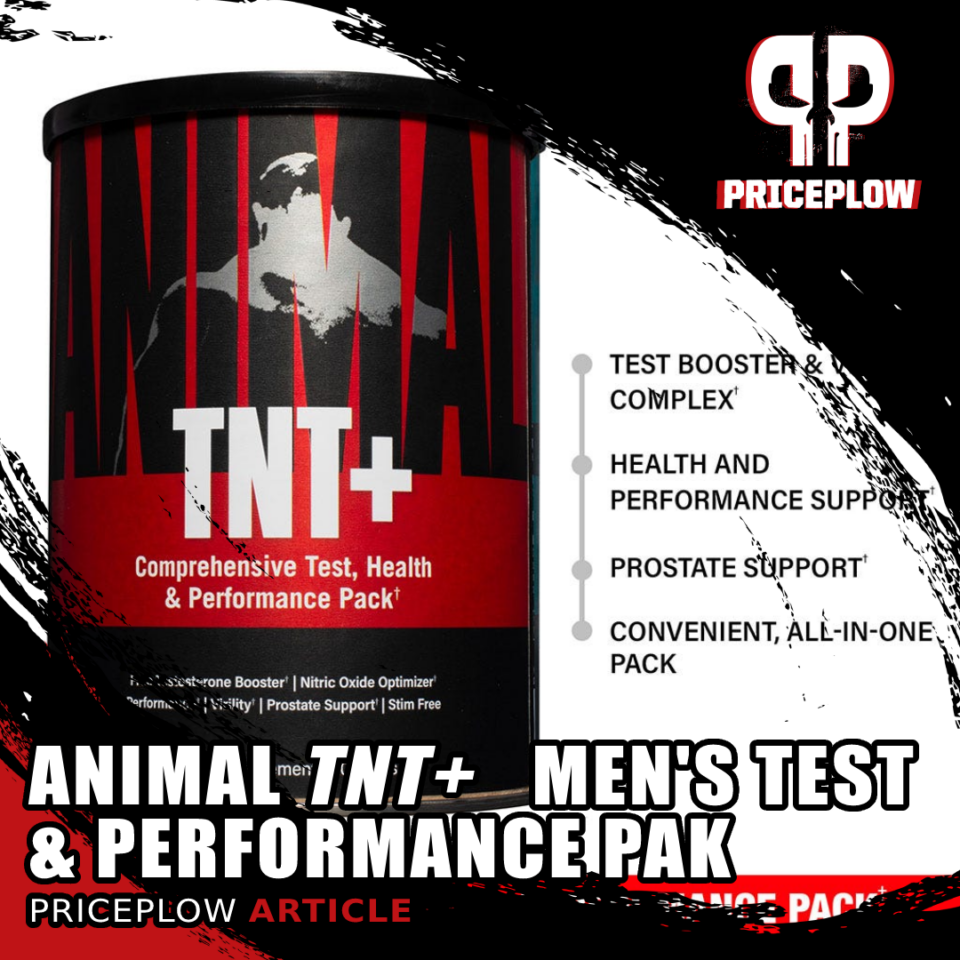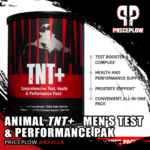 The Animal Team at Universal Nutrition has been so busy it's been tough to keep up with the brand's numerous launches. Most recently, we were blown away by the Animal Primal pre-workout, which is easily on this year's must-try list.
But after the recent female-focused Animal Alpha F, it was time the men got […]
Continue Reading →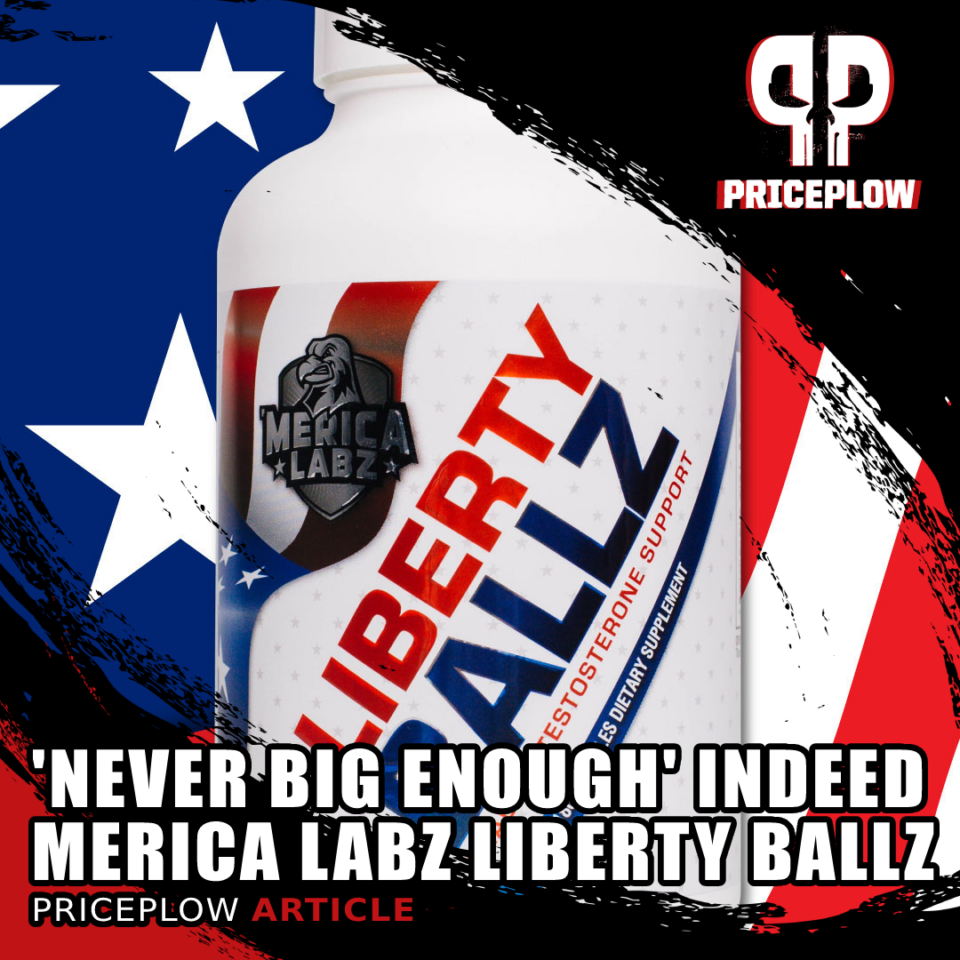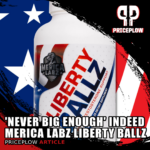 Most supplement users who've ever seen one of the glorious labels of Merica Labz' supplements know their slogan, "Never Big Enough". With their latest natural testosterone boosting supplement, Liberty Ballz, the slogan becomes a reality.
Merica Labz Liberty Ballz Means Business: Protecting Your Boys
Here, we have an epic six-capsule formula that […]
Continue Reading →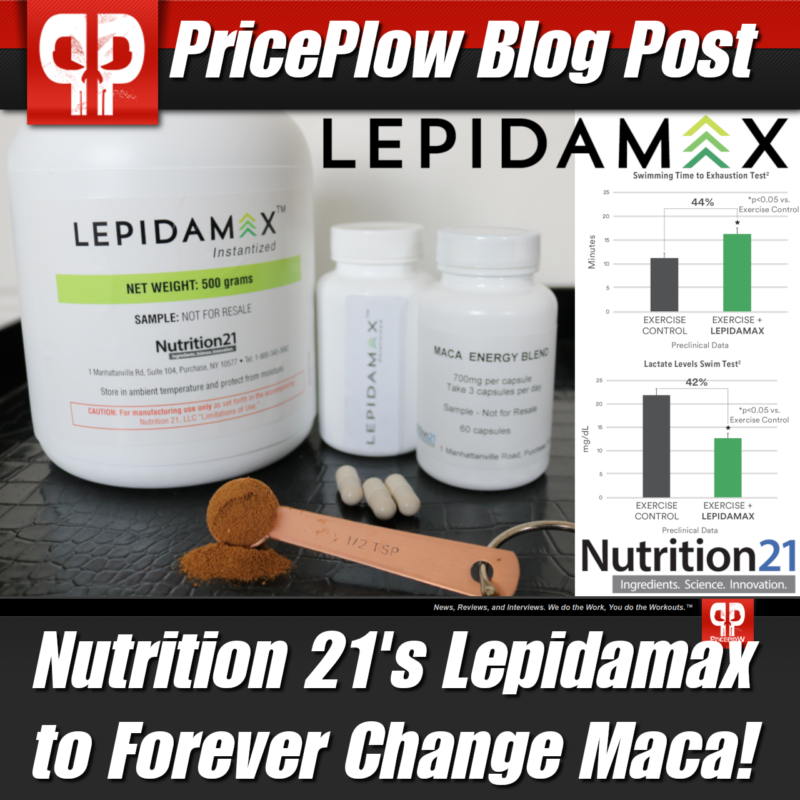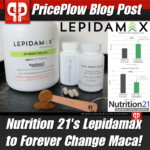 Supplements formulated around long-used natural herbs make up one of the hottest product areas in the supplement industry these days. With so many new and interesting products flooding the market, many of them novel and lacking significant research, some people have really taken comfort in herbs with scientific backing. We've seen roots such as ashwagandha[…]
Continue Reading →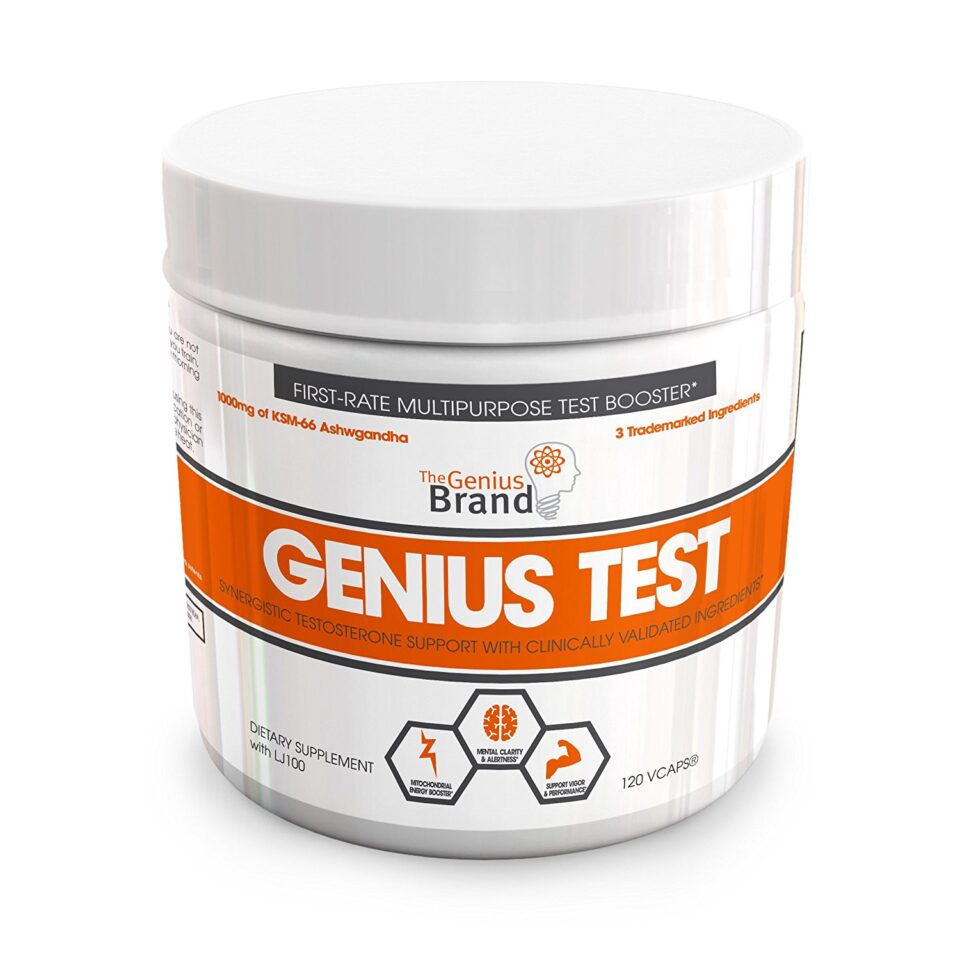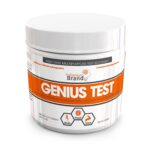 The Genius Brand has popped up on our radar from time to time on the PricePlow blog with their unique spin on crafting supplements for the more intellectually-driven lifters out there. We first came to know the brand when reviewing their strength and brain-boosting Genius Pre Workout, which also happened to be stimulant free!
Well, […]
Continue Reading →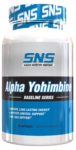 Yohimbine is one of the most beloved (and likewise despised) stimulants on the market. Fans of the ingredient note improved energy, better mood, and enhanced fat burning. Naysayers of the ingredient cite adverse effects such as nervousness, irritability, anxiety, sweating, and headaches.
How can one ingredient garner such vastly different reactions?
It all comes down […]
Continue Reading →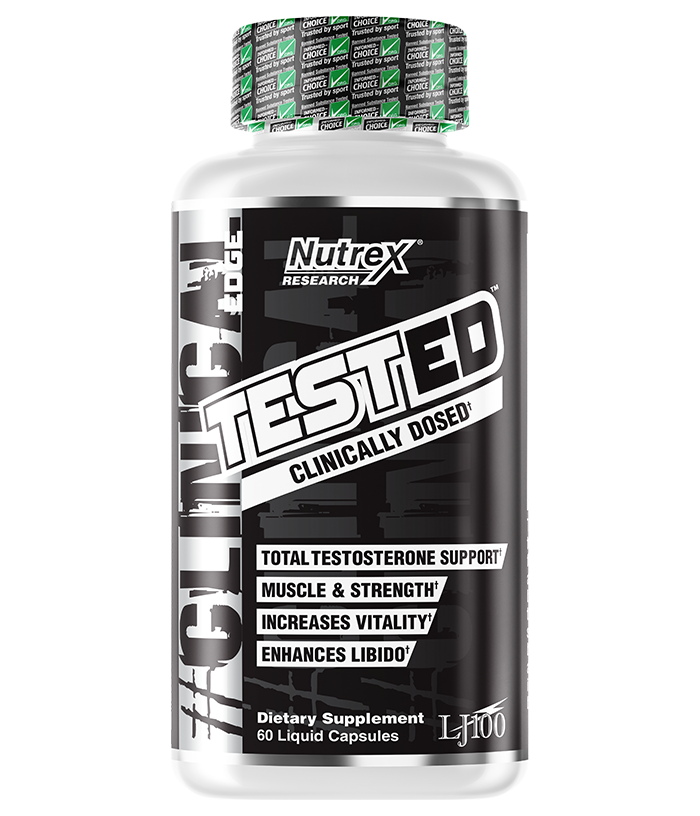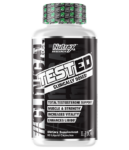 The team at Nutrex Research has long been synonymous with research-backed supplements for quite a while, and their latest offering is no different. Get ready to put your test to the max!
Nutrex Tested: Meet
LJ100
LJ100 stands to be a real game-changer in the world of virility and libido boosting supplements! It's the most […]
Continue Reading →