L-Ornithine

(Tag Archives)
Subscribe to PricePlow's Newsletter and L-Ornithine Alerts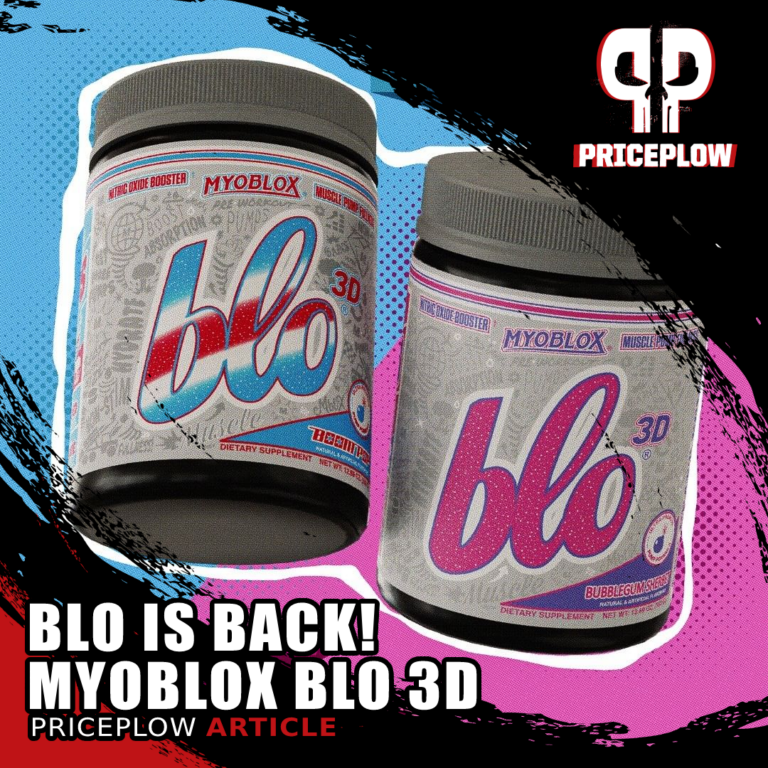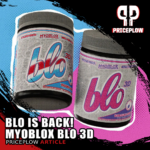 Blo is back!
We always get excited about new products from MyoBlox, a hip and savvy lifestyle-and-performance brand from the San Francisco Bay Area that took the supplement scene by storm in 2017.
With flashy neon visuals that hearken […]

Continue Reading →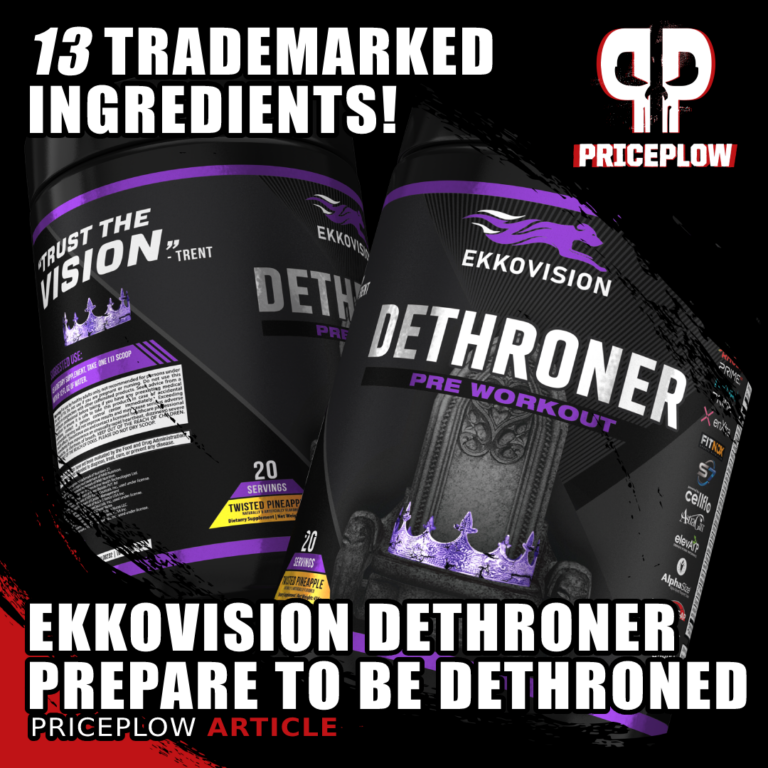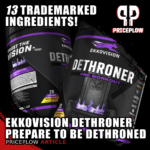 It hasn't been long since we covered Ekkovision's Formula 2.1 Pre-Workout Supplement, but it just got… DETHRONED.
Ekkovision DETHRONER: Monstrously Loaded Pre-Workout Supplement
Ekkovision has stepped up the pre-workout supplement arms race on TikTok, where young brands […]

Continue Reading →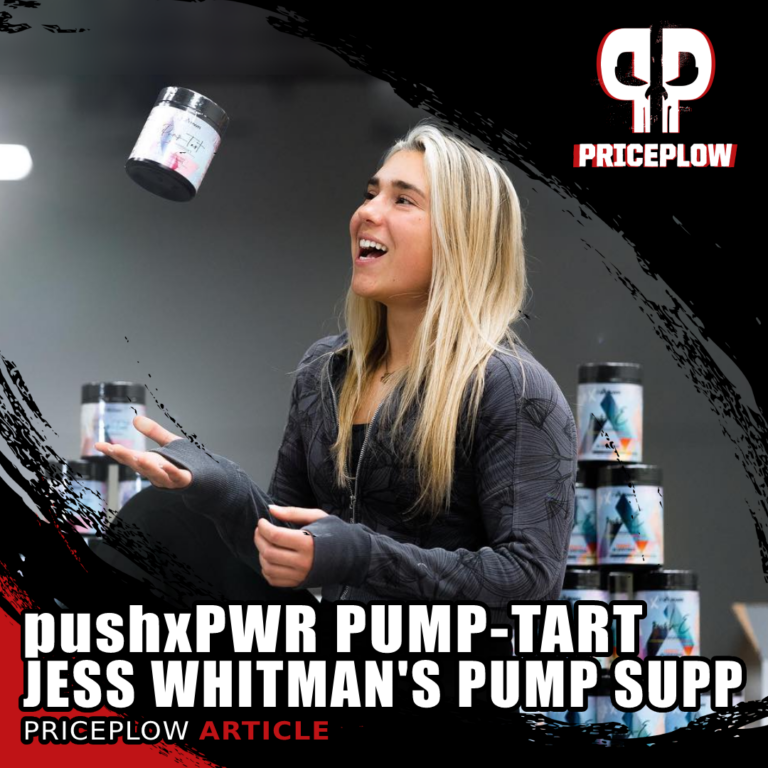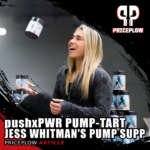 pushxPWR is the new brand from fitness coach and influencer Jess Whitman (@jesswhit_fit), who's well-known for high-energy personality and overall good vibes on top of her fun and effective workouts. Her new product Pump-Tart is a stimulant-free pre-workout […]

Continue Reading →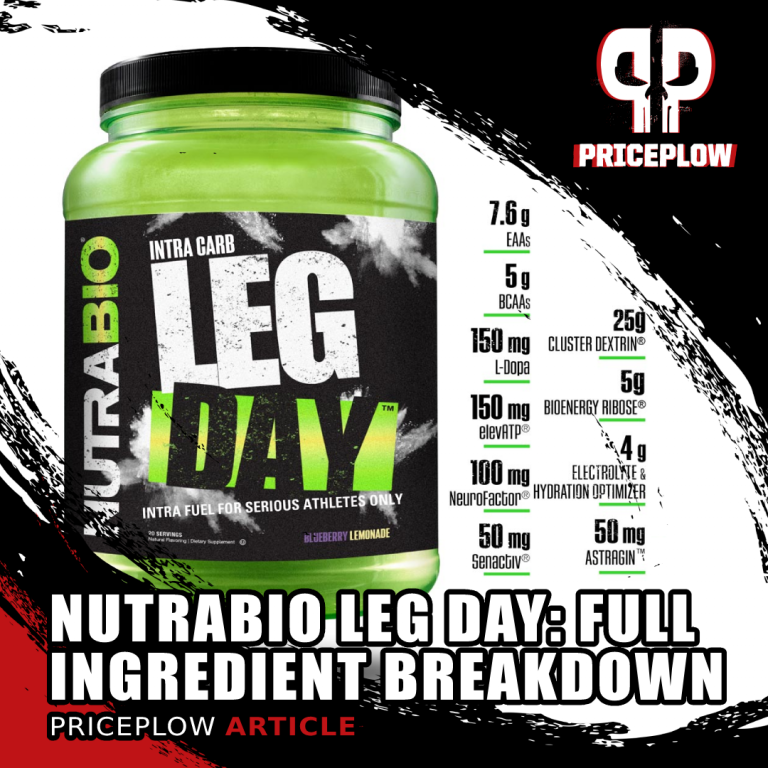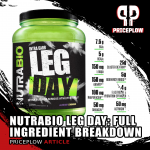 NutraBio brings in the MOAB (mother of all bombs) of an intra-workout supplement: LEG DAY!
The Leg Day Backstory
On February 17, 2021, NutraBio CEO Mark Glazier teased an image of a "LEG DAY" tub on his personal instagram.[1] After […]

Continue Reading →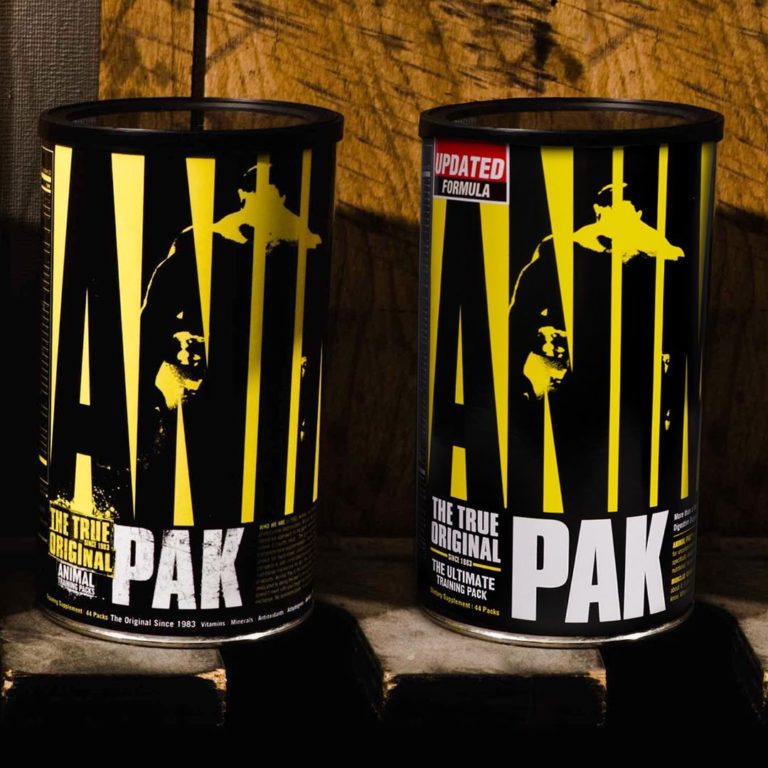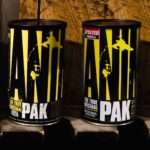 Universal Nutrition, based out of New Brunswick, NJ, developed the original Animal Pak in 1983. Their goal was to develop a single supplement pack to fulfill the micronutrient demands of the biggest and hardest working athletes on the planet. […]

Continue Reading →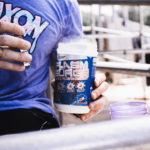 Glaxon launched at the tail end of 2019 and has maintained an impressive lineup of products since that time. One of the first products they released was Plasm Surge, a stimulant-free pre-workout designed to increase blood flow to the […]

Continue Reading →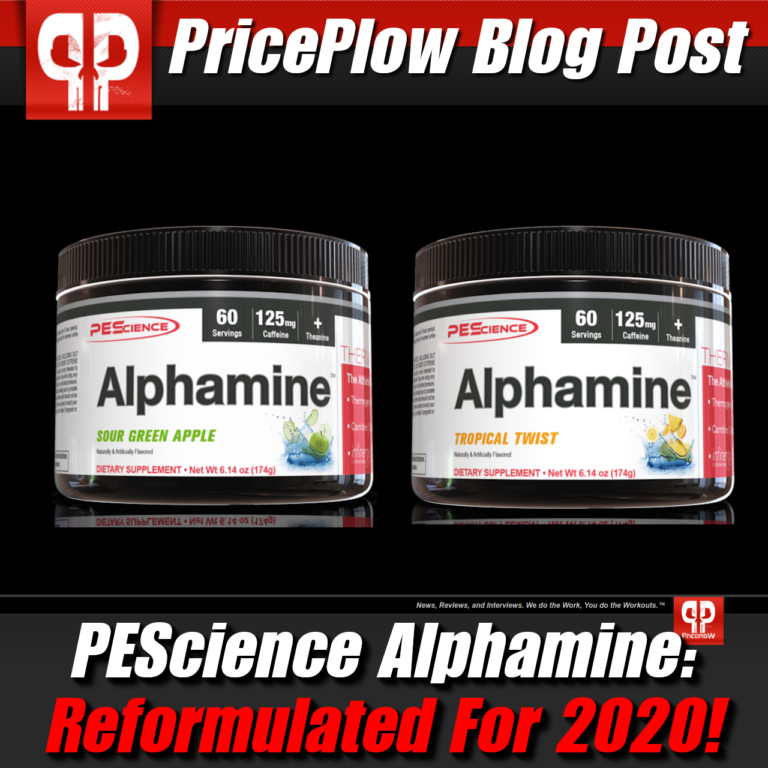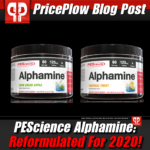 Since 2012, Alphamine has been a fan favorite energy drink powder to many. As the times and the industry changes, so do formulas. The newest version of Alphamine brings a few tweaks to improve its formula and widen its distribution […]

Continue Reading →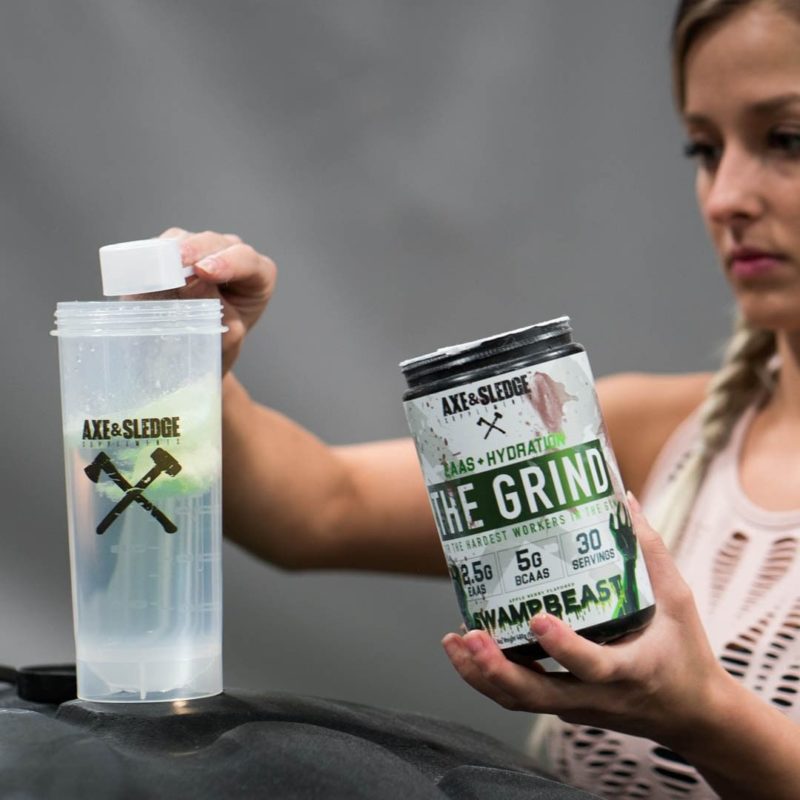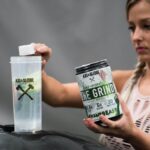 Seth is back, folks! In our line of reviewing Axe & Sledge's supplements, we now have The Grind, their amino acid and hydration product, and as with the rest of his lineup that we've reviewed, this one certainly […]

Continue Reading →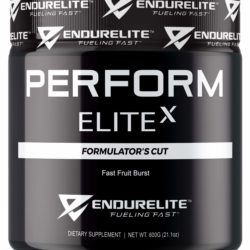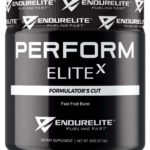 Every endurance athlete has been there before. We sign up for a race, get really excited, start training… and then life happens. Training doesn't always go our way, an injury slows things down, or we're just not hitting the […]

Continue Reading →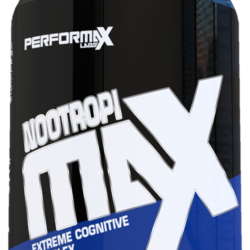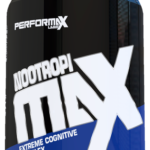 We've pegged 2017 as the year of the nootropic, and so far, this year has certainly lived up to that moniker. Several new and intriguing products have already landed on the market, but nothing like the newest one from […]

Continue Reading →