L-Ornithine

(Tag Archives)
Subscribe to PricePlow's Newsletter and L-Ornithine Alerts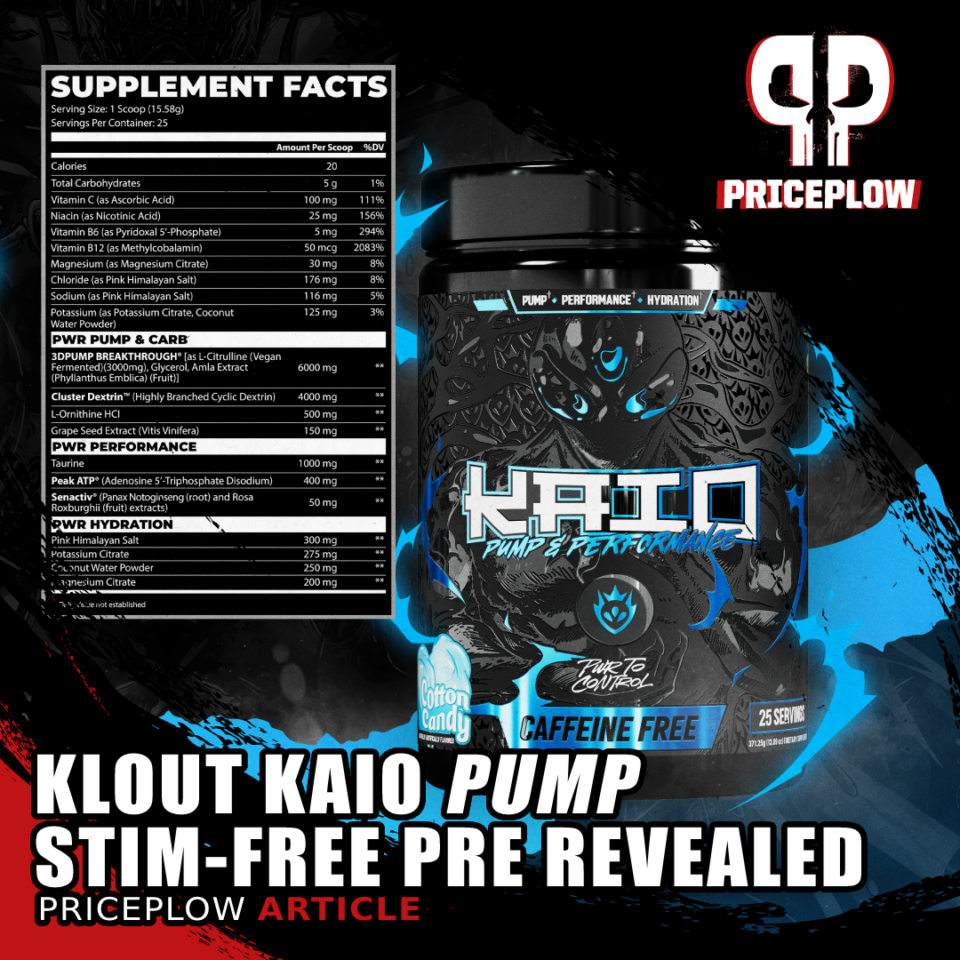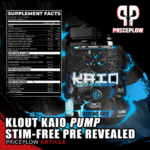 Sports supplement users are by now familiar with KLOUT, a young upstart brand whose edgy branding and formulations have taken the scene by storm. They currently sport three pre-workout supplements, led by their KIAO Final Destination Pre-Workout, but with alternative options in Mamba and Karma.
All three of those have stimulants, […]
Continue Reading →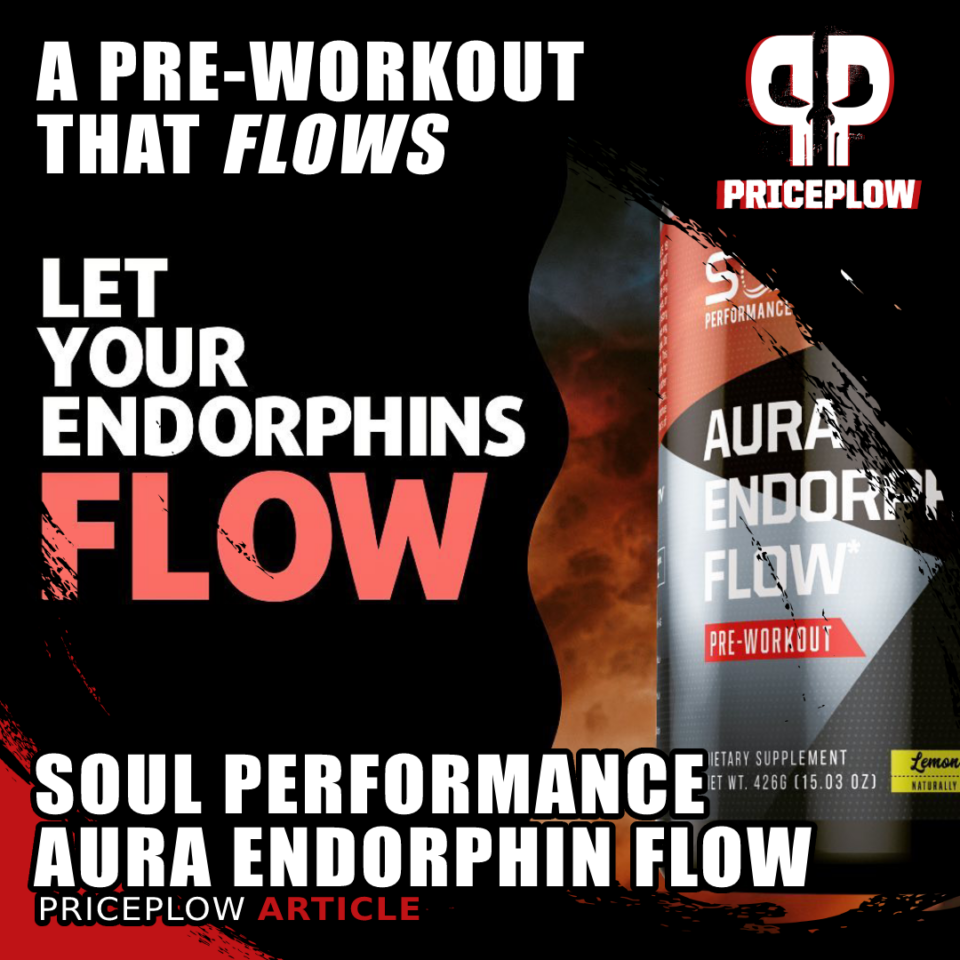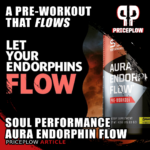 Soul Performance Nutrition is the brainchild of Matthew Karich, a regular contributor to the PricePlow Discord and a guest on Episode #068 of the PricePlow Podcast.
We regard Soul Performance as having one of the most methodical formulation philosophies in the industry. Regular readers of the blog will know why, since we've covered their […]
Continue Reading →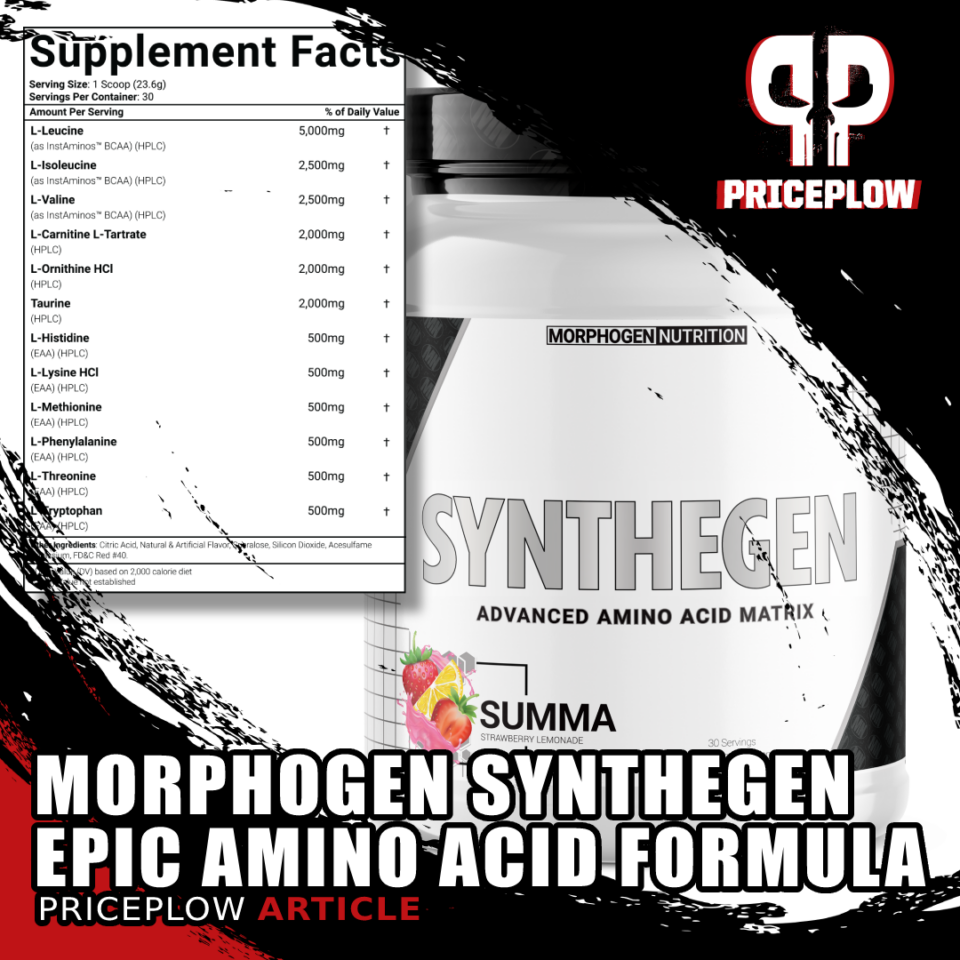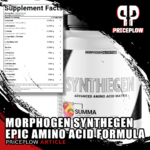 Morphogen Nutrition is one of the supplement industry's hottest brands, and a particular favorite of PricePlow. The formula covered in today's article exemplifies why.
We've made no attempt to conceal the fact that we're huge fans of Ben Hartman and his team. They consistently produce top-notch, cutting-edge products. Ben calls himself an "ingredient guy" – […]
Continue Reading →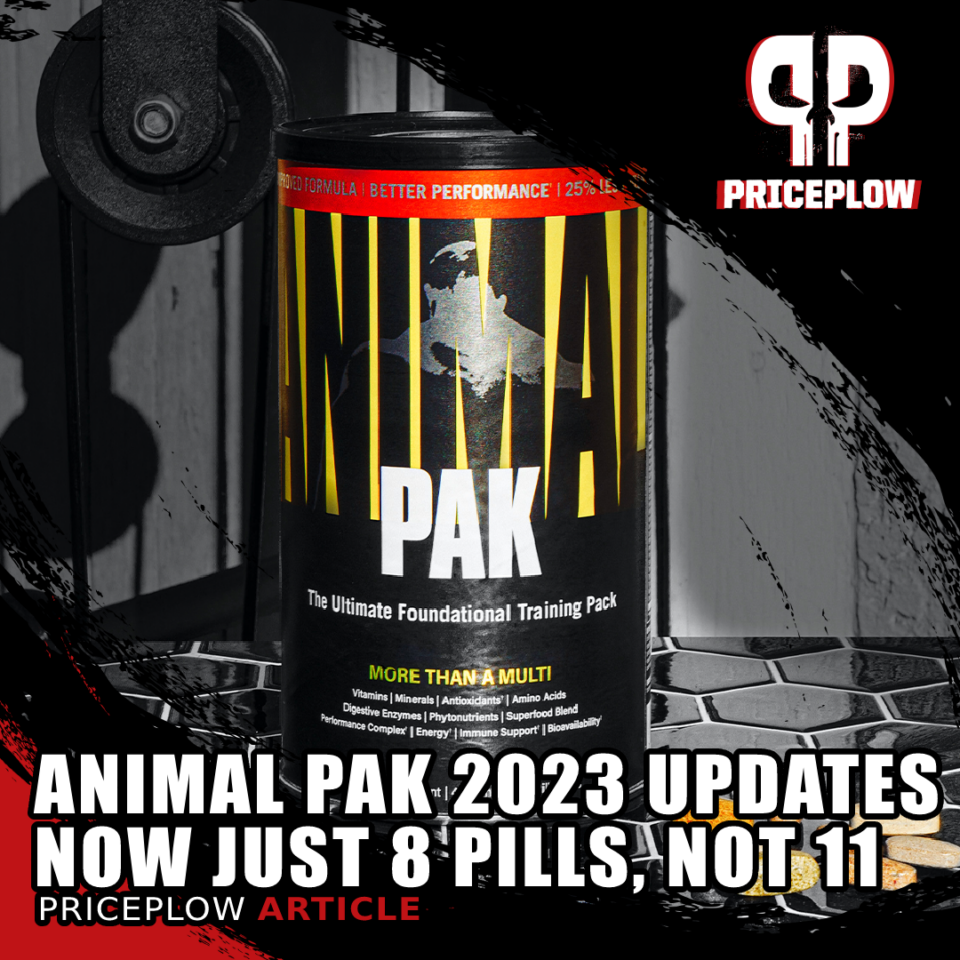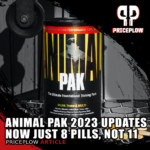 Universal Nutrition, headquartered in New Brunswick, New Jersey, produced the original Animal Pak in 1983. At the time, the company set out to develop a supplement capable of fulfilling the micronutrient demands of the biggest and hardest-working athletes on the planet.
Now we know Animal Pak is far more than just a multivitamin. Many […]
Continue Reading →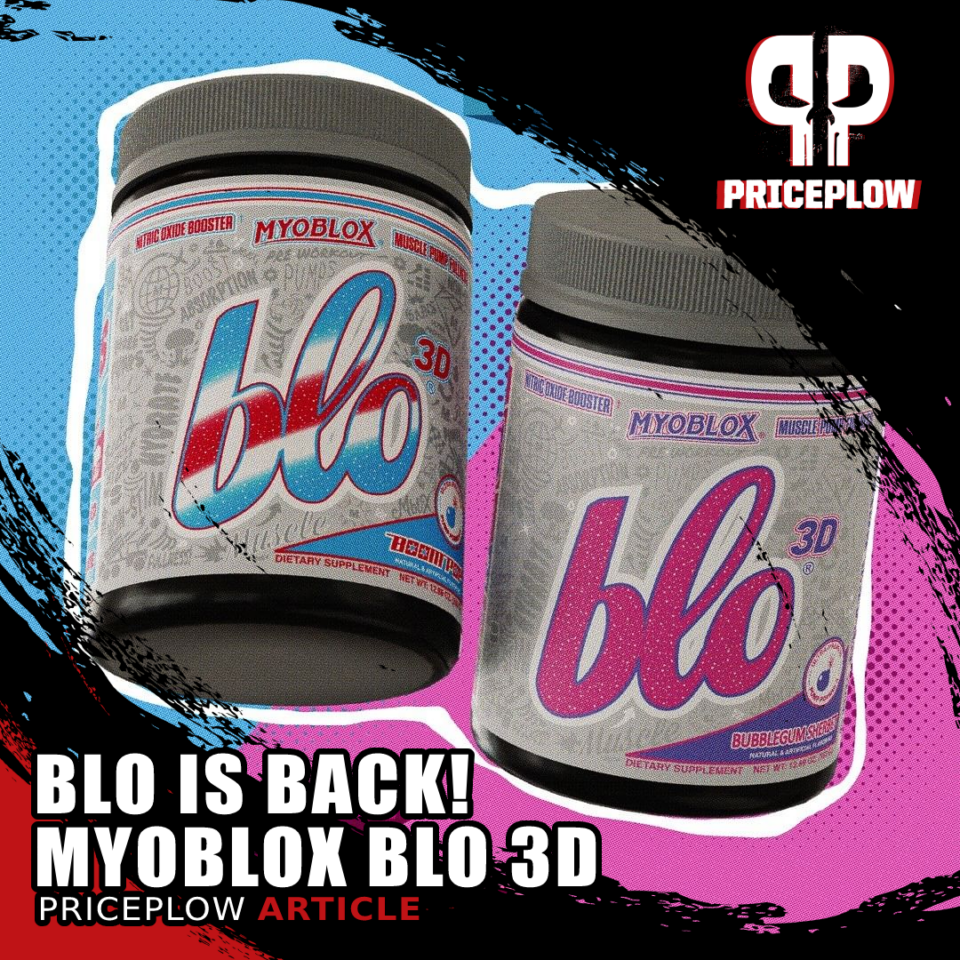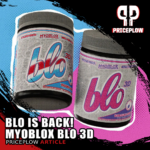 Blo is back!
We always get excited about new products from MyoBlox, a hip and savvy lifestyle-and-performance brand from the San Francisco Bay Area that took the supplement scene by storm in 2017.
With flashy neon visuals that hearken back to hypebeast streetwear fashion — a popular style these days — MyoBlox has proven […]
Continue Reading →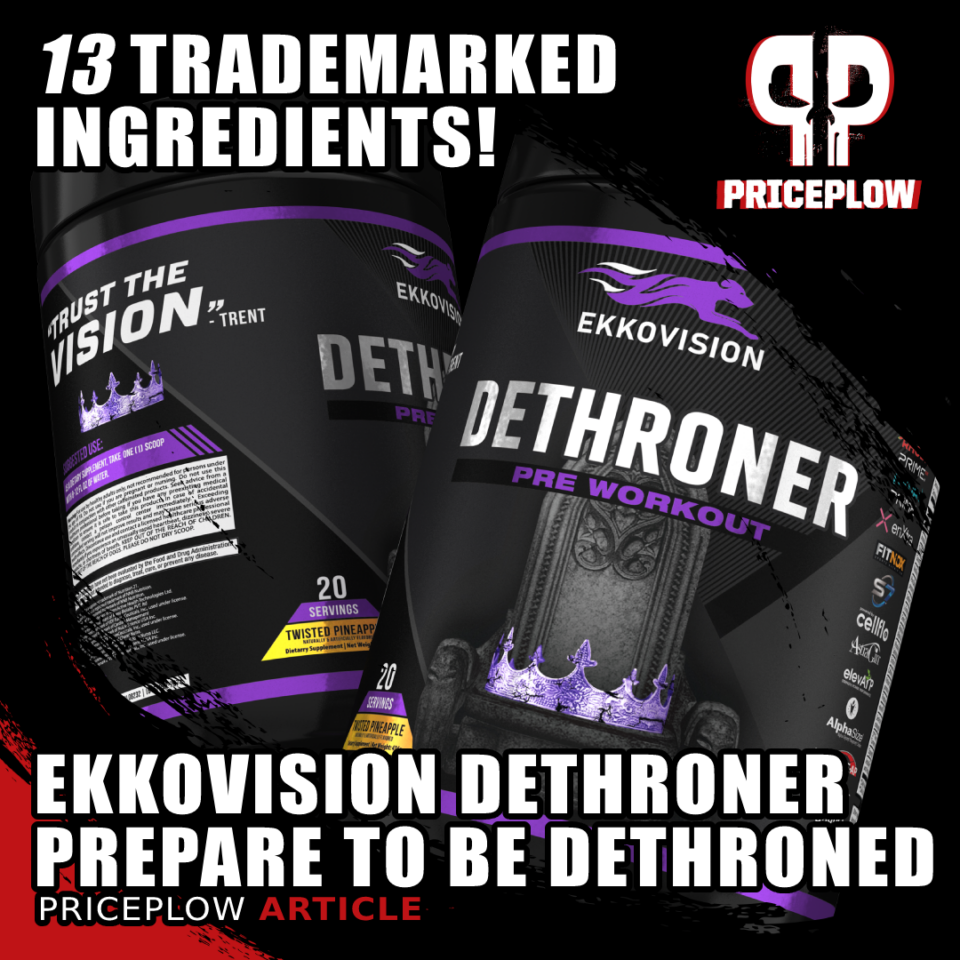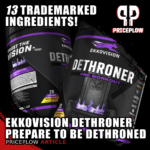 It hasn't been long since we covered Ekkovision's Formula 2.1 Pre-Workout Supplement, but it just got… DETHRONED.
Ekkovision DETHRONER: Monstrously Loaded Pre-Workout Supplement
Ekkovision has stepped up the pre-workout supplement arms race on TikTok, where young brands are one-upping each other for the most epic formulas, in true social media style. Formula […]
Continue Reading →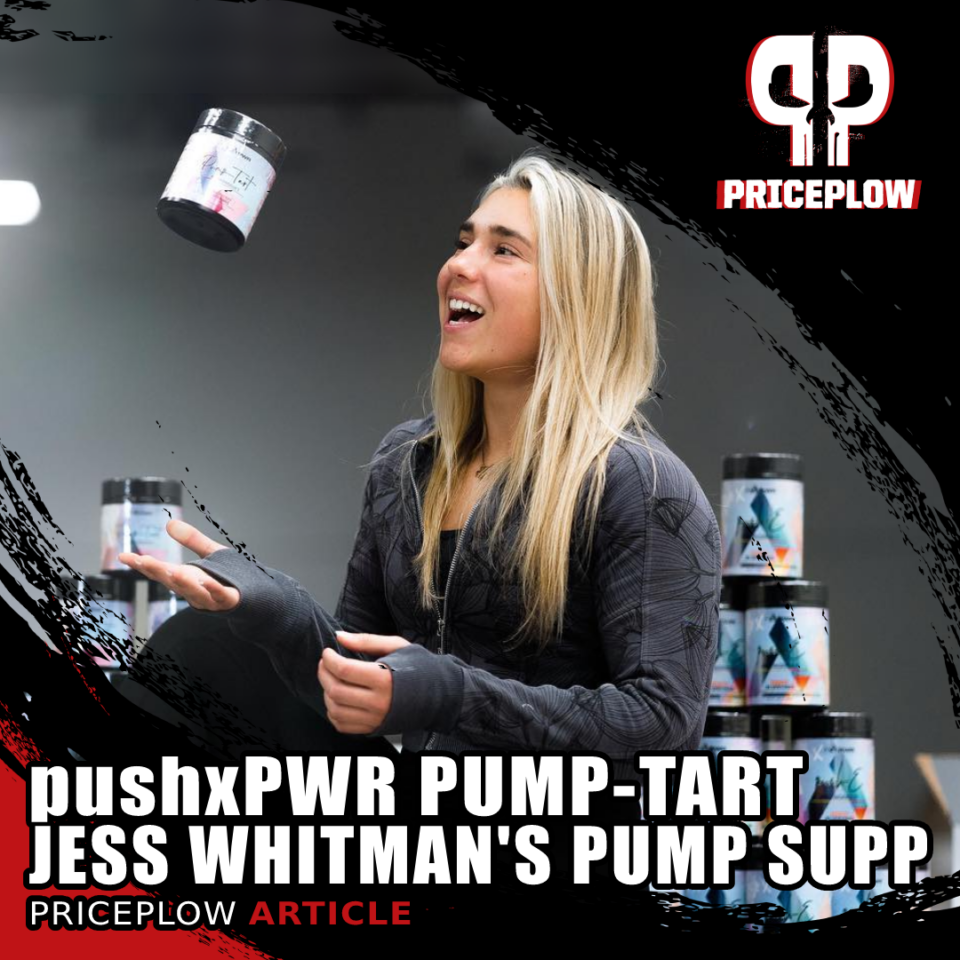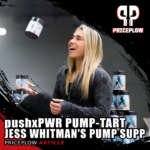 pushxPWR is the new brand from fitness coach and influencer Jess Whitman (@jesswhit_fit), who's well-known for high-energy personality and overall good vibes on top of her fun and effective workouts. Her new product Pump-Tart is a stimulant-free pre-workout powder aimed at enhancing power output, better muscle endurance, greater muscle definition and cognitive enhancement – without […]
Continue Reading →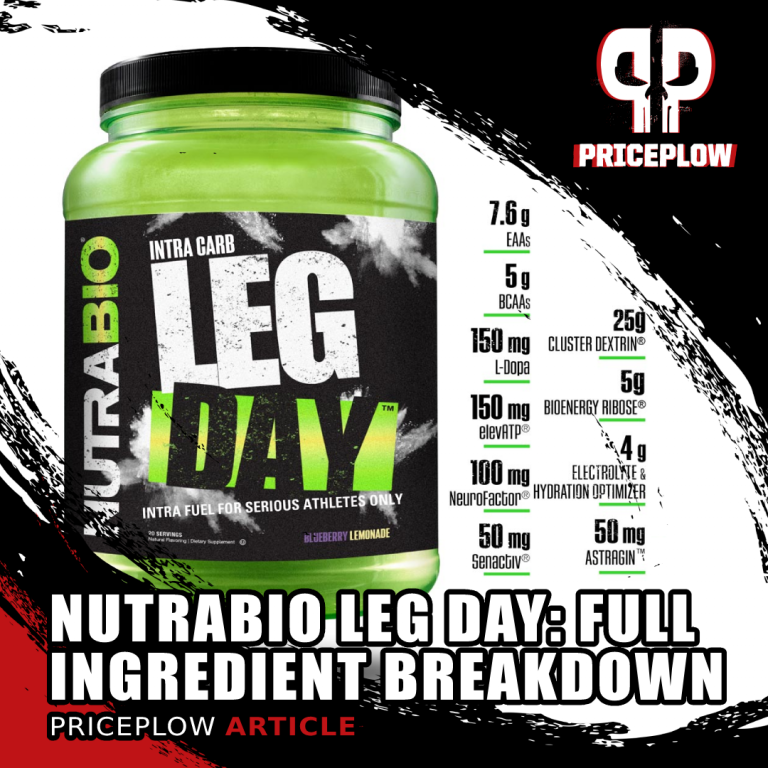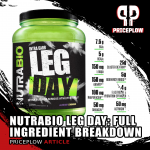 NutraBio brings in the MOAB (mother of all bombs) of an intra-workout supplement: LEG DAY!
The Leg Day Backstory
On February 17, 2021, NutraBio CEO Mark Glazier teased an image of a "LEG DAY" tub on his personal instagram.[1] After posting the label, LEG DAY was released just 10 days later, and it's available for […]
Continue Reading →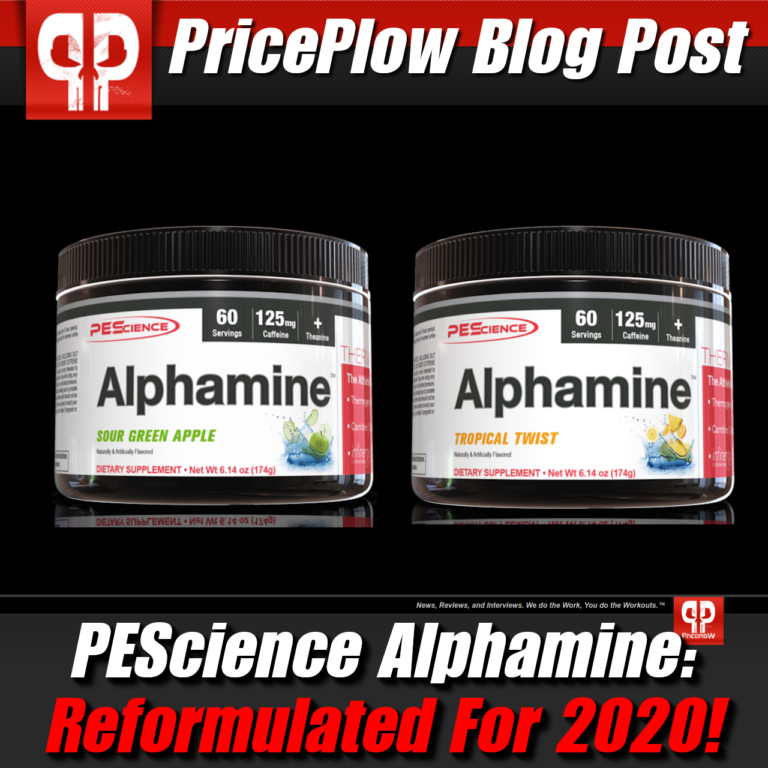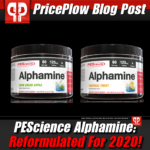 Since 2012, Alphamine has been a fan favorite energy drink powder to many. As the times and the industry changes, so do formulas. The newest version of Alphamine brings a few tweaks to improve its formula and widen its distribution and appeal to more consumers, while still maintaining itself as the best value cost per […]
Continue Reading →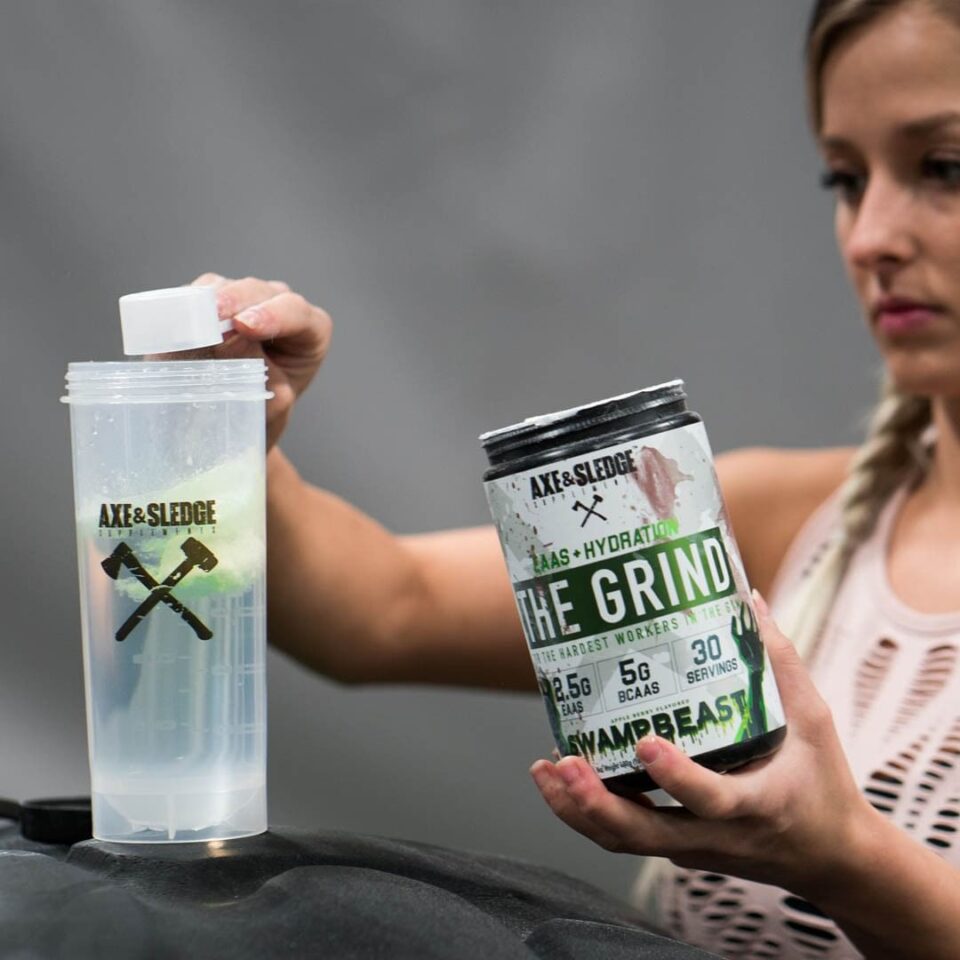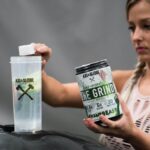 Seth is back, folks! In our line of reviewing Axe & Sledge's supplements, we now have The Grind, their amino acid and hydration product, and as with the rest of his lineup that we've reviewed, this one certainly does not disappoint. Especially on the taste front!
Axe & Sledge is hot stuff on the […]
Continue Reading →