L-Ornithine

(Tag Archives)
Subscribe to PricePlow's Newsletter and L-Ornithine Alerts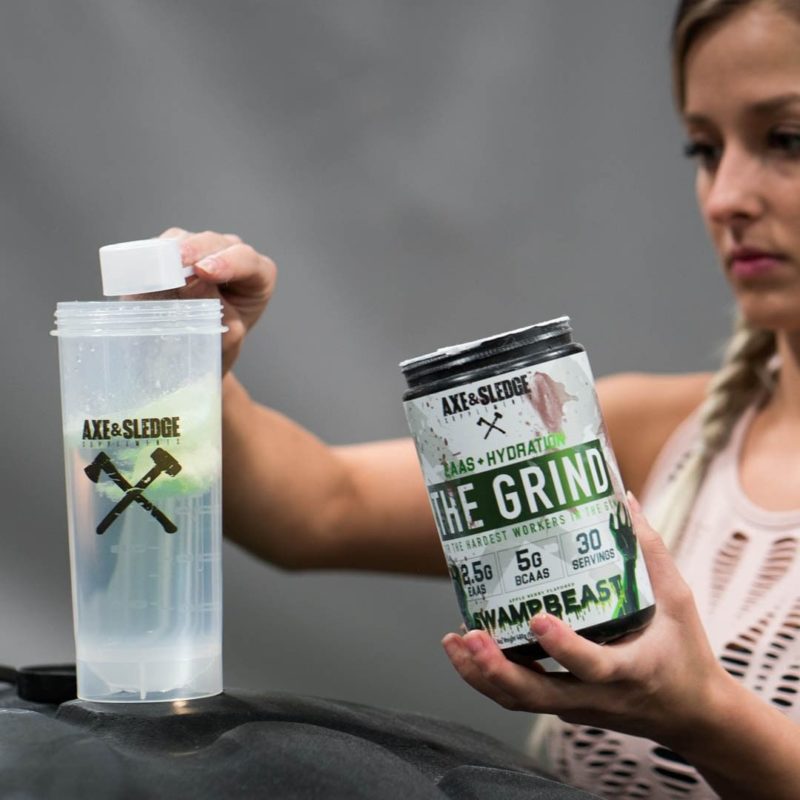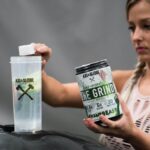 Seth is back, folks! In our line of reviewing Axe & Sledge's supplements, we now have The Grind, their amino acid and hydration product, and as with the rest of his lineup that we've reviewed, this one certainly […]

Continue Reading →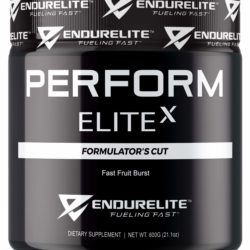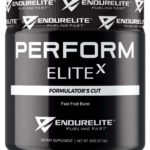 Every endurance athlete has been there before. We sign up for a race, get really excited, start training… and then life happens. Training doesn't always go our way, an injury slows things down, or we're just not hitting the […]

Continue Reading →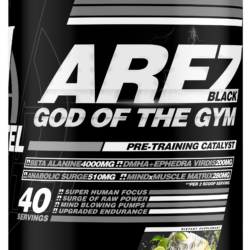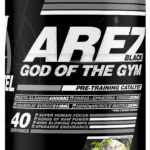 Several months back, we covered the relaunching of NTel Pharma, led by their high energy pre workout AREZ. We're back again today to cover the rebuilding brand and we've got a different version of their pre workout — […]

Continue Reading →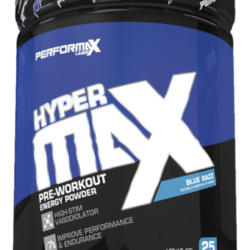 Performax Labs has been hinting for a little over a month that a massive rebranding effort was underway, and as part of the rebrand, several of their best-selling products would be getting "enhancements".
Well, we're here to kick off Performax's […]

Continue Reading →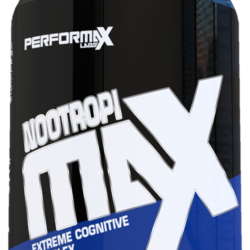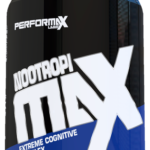 We've pegged 2017 as the year of the nootropic, and so far, this year has certainly lived up to that moniker. Several new and intriguing products have already landed on the market, but nothing like the newest one from […]

Continue Reading →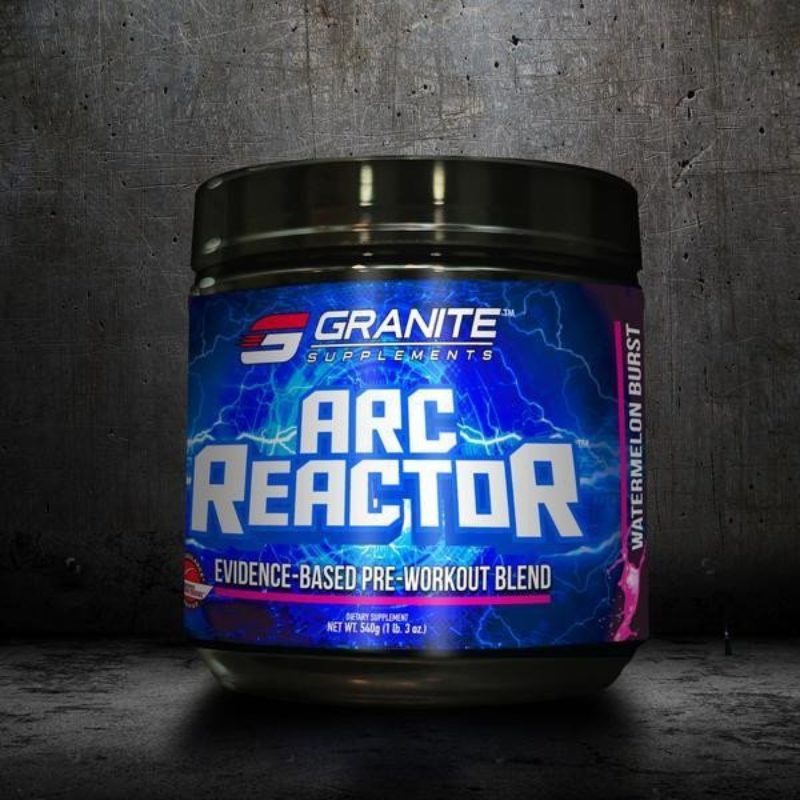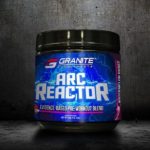 After leaving Prime Nutrition, the masses were wondering what would happen to a key contributor to the Prime Nutrition formulas — John Meadows, a.k.a. The Mountain Dog.
John was quiet for a while, at least to us on […]

Continue Reading →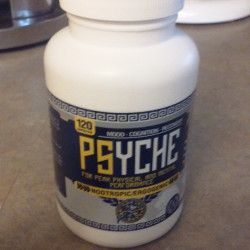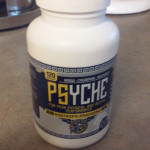 TL;DR: THIS. STUFF. IS. AWESOME.
Aside from pre workouts and protein powders, there's a certain category that's seen another uptick in activity and interest: Productivity Supplements.
These supplements are exactly what you would expect, they help make you more […]

Continue Reading →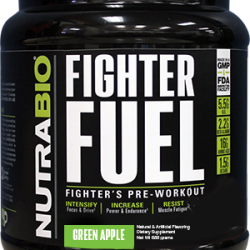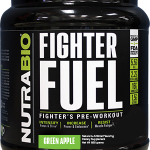 Last we heard from NutraBio, they just released a brand new meal replacement powder, aptly title Muscle Matrix MRP, that utilized a perfect balance of proteins, carbs, and fats to give you a healthy on the go option […]

Continue Reading →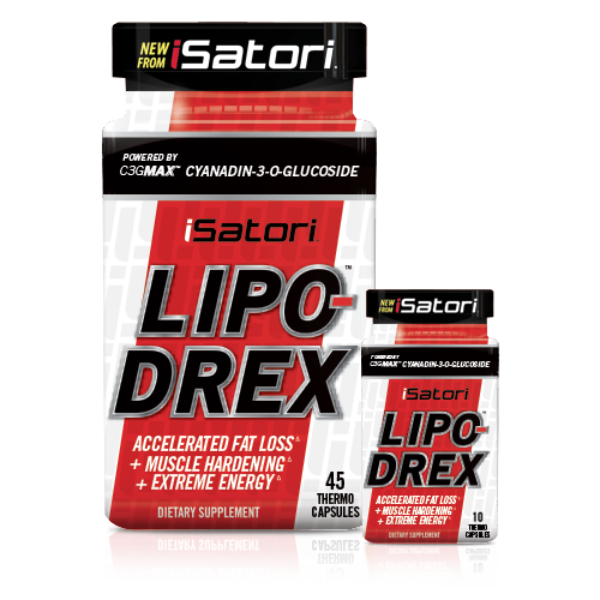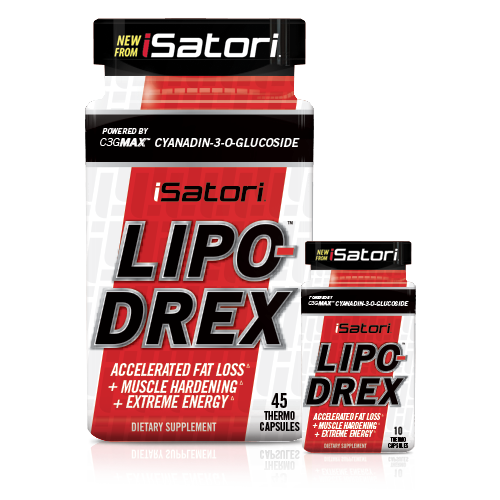 This time of year, you fall into one of two camps. You're either embracing the "winter bulk" or heading back to the gym after a long layoff and ready to strip off the holiday fat.
If you're in the latter […]

Continue Reading →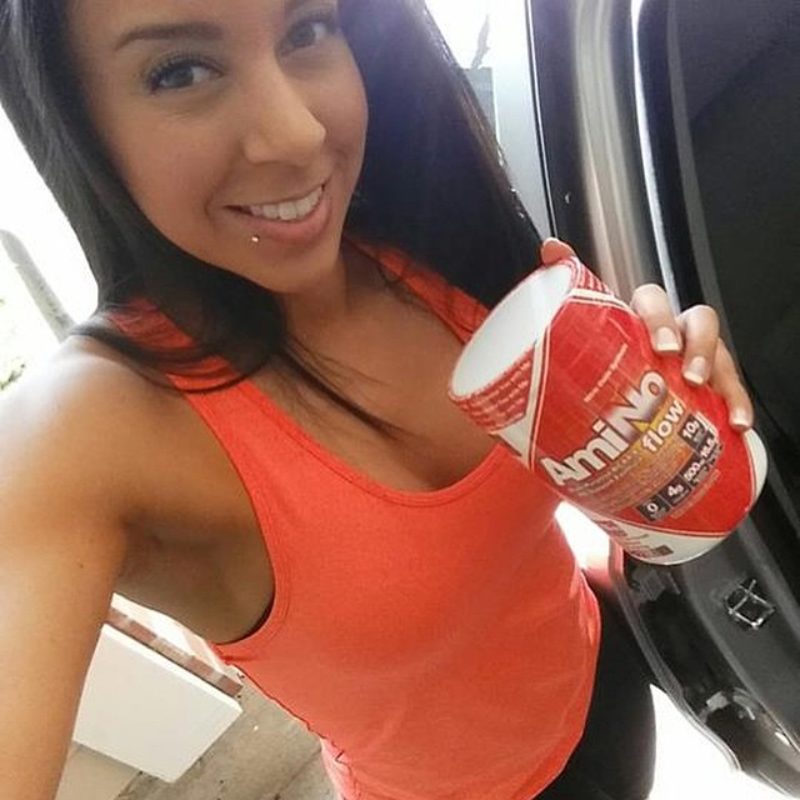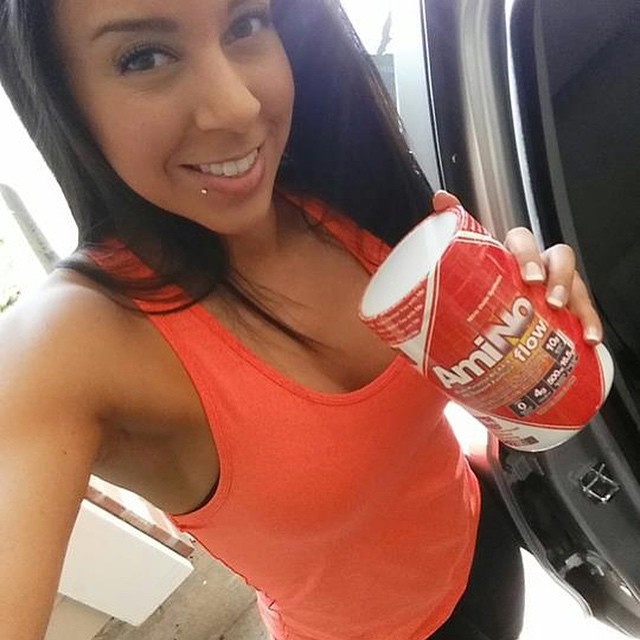 Everyone loves a great tasting and effective BCAA supplement. Whether you're looking to fill up before a big training session, refuel mid workout, or get through a tough dieting cycle, BCAA supplements provide a means to make sure you never […]

Continue Reading →