L-Carnitine L-Tartrate

(Tag Archives)

Below are all of the posts about LCLT, or L-Carnitine L-Tartrate. But first, read more about L-Carnitine Research that shows we've been underrating the ingredient!!
Subscribe to PricePlow's Newsletter and L-Carnitine L-Tartrate Alerts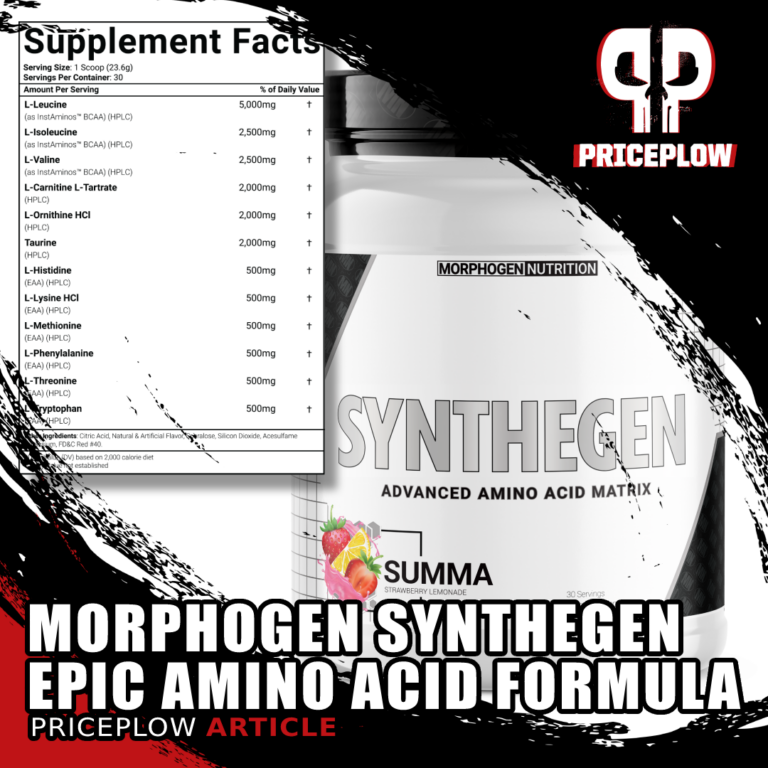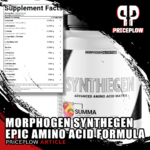 Morphogen Nutrition is one of the supplement industry's hottest brands, and a particular favorite of PricePlow. The formula covered in today's article exemplifies why.
We've made no attempt to conceal the fact that we're huge fans of Ben Hartman and […]

Continue Reading →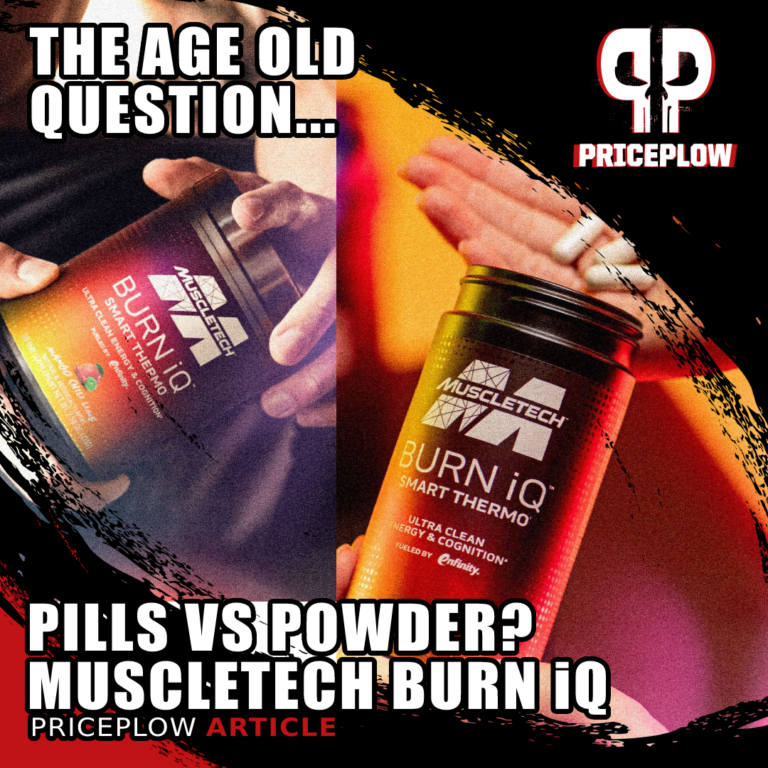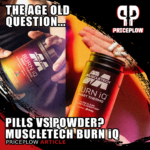 Last year brought us many incredible supplement innovations, but none greater than the enfinity-powered launch of MuscleTech's iQ Series. This included three supplements — two for weight loss and one pre-workout — all powered by the smoother caffeine […]

Continue Reading →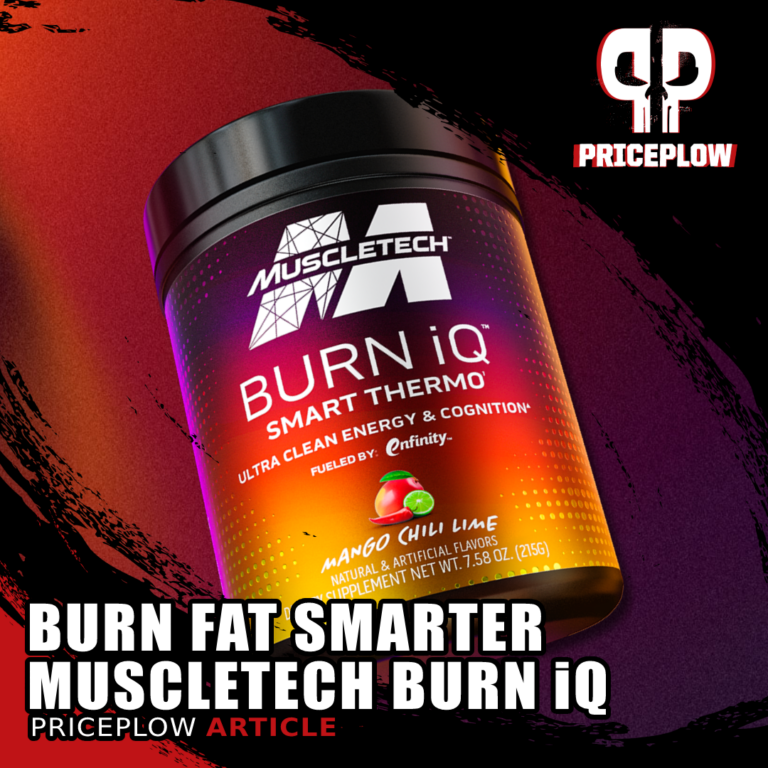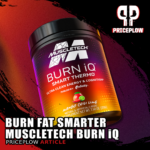 In August of 2022, MuscleTech announced their iQ Series, a new lineup of smart supplements formulated with enfinity paraxanthine instead of caffeine. The brand is one of our favorite companies to write about because they've led the way with […]

Continue Reading →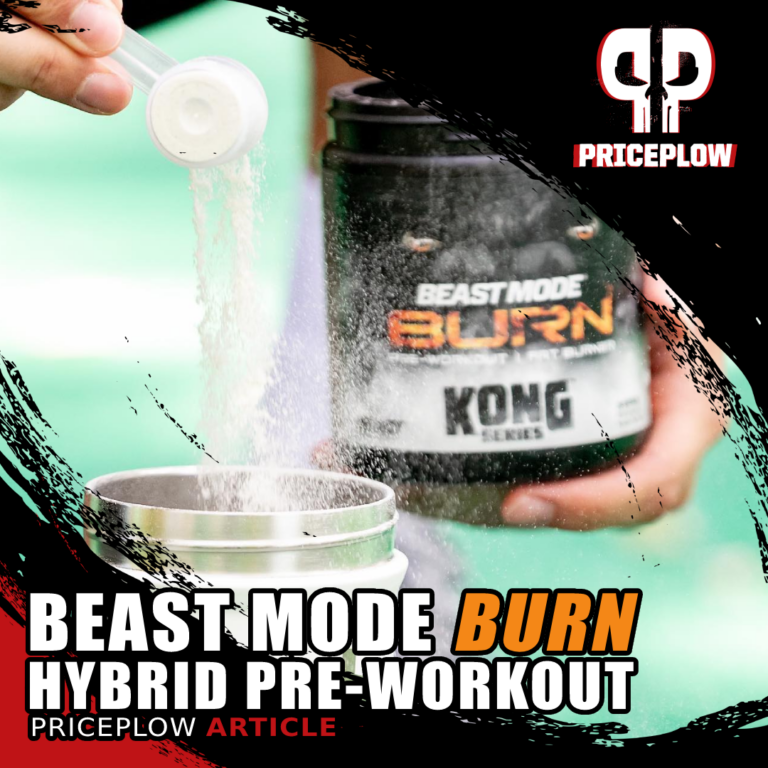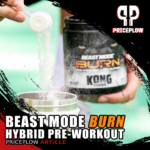 Beast Sports Nutrition is on a tear of new releases, with Beast-fronted supplement tubs that have feel-good formulas to match. Their recent Beast Mode X pre-workout supplement has a powerful feel-good "X-Factor" with RhodioPrime Rhodiola extract and a timed-release caffeine […]

Continue Reading →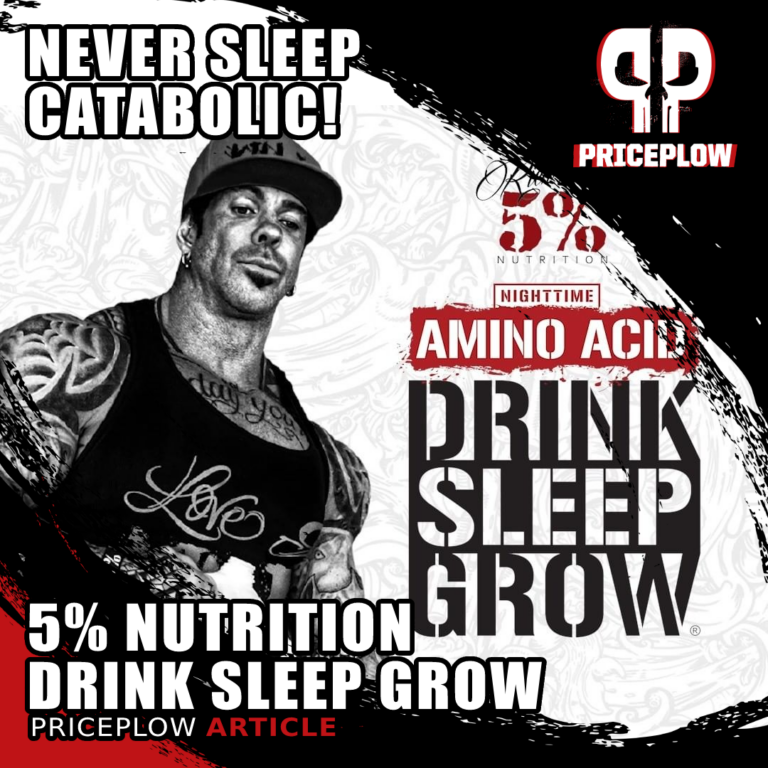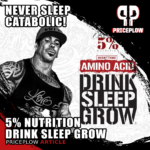 You spend a third of your life sleeping.
Don't you want to get the most out of it?
Legendary bodybuilder Rich Piana definitely would want you to.
His life was all about helping exceptional people achieve their goals, and become […]

Continue Reading →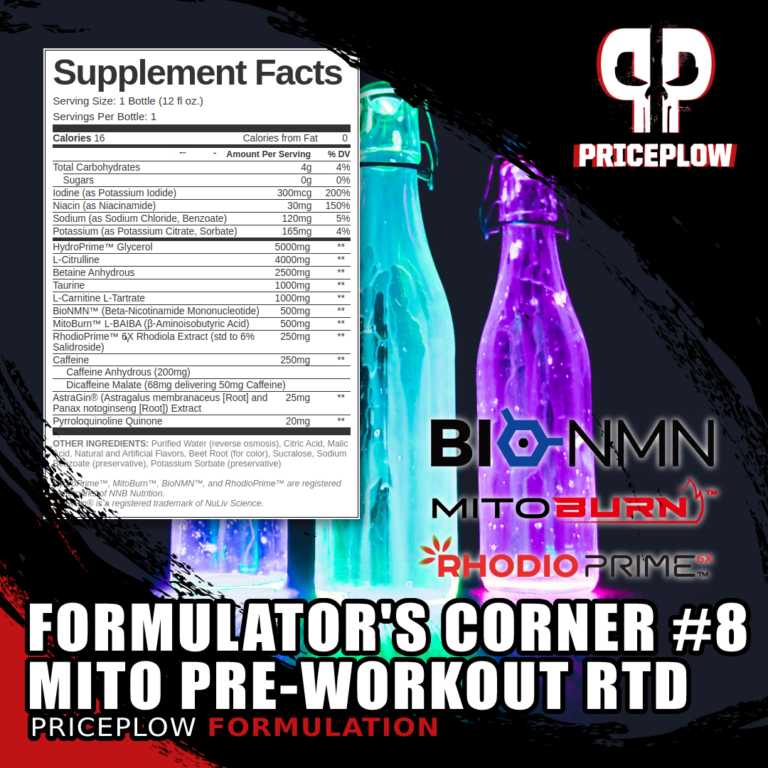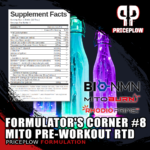 There's a trend going around the sports nutrition segment of the supplement industry lately: fully-dosed RTD pre-workout drinks! Shortened from "Ready to Drink", RTDs are useful for their convenience, and can be sold and consumed on-site at a gym or […]

Continue Reading →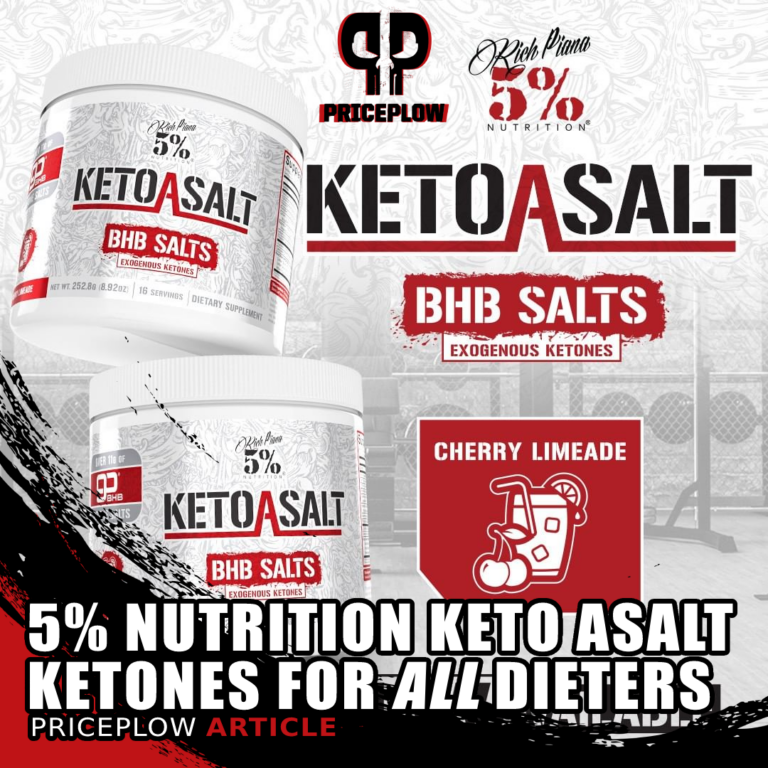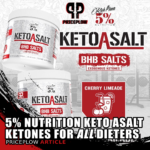 The legendary Rich Piana was generally in bulking mode, which meant he was usually on a diet that included carbohydrates. However, when it came to shredding, Rich knew the power of the keto diet, as discussed in this video below:[…]

Continue Reading →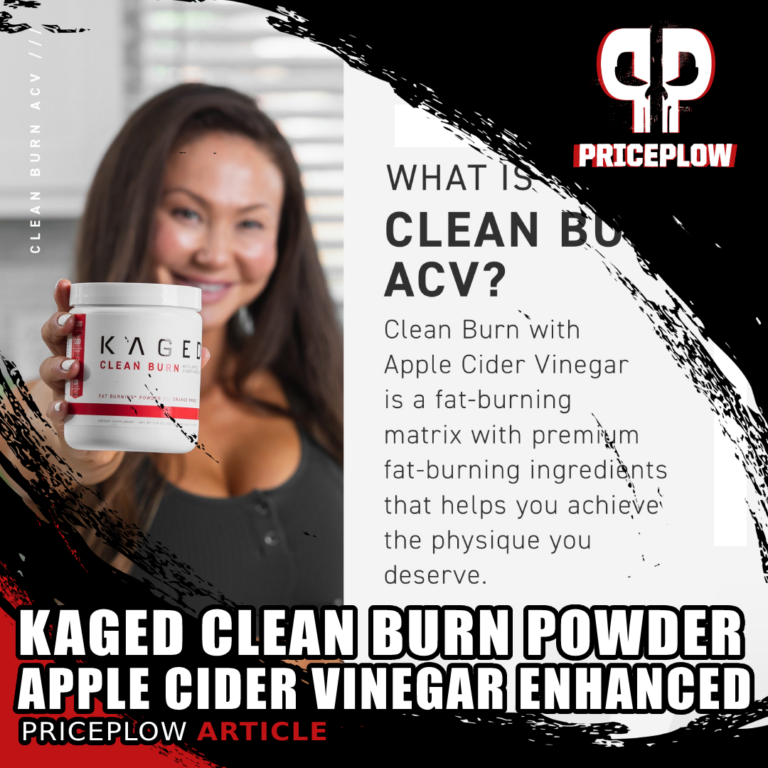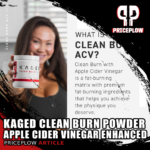 The Kaged evolution continues, with promises of a big year coming to fruition thanks to Clean Burn Powder, a new apple cider vinegar enhanced fat loss drink!
Ever since our December interview with Michael McClane of Kaged on the […]

Continue Reading →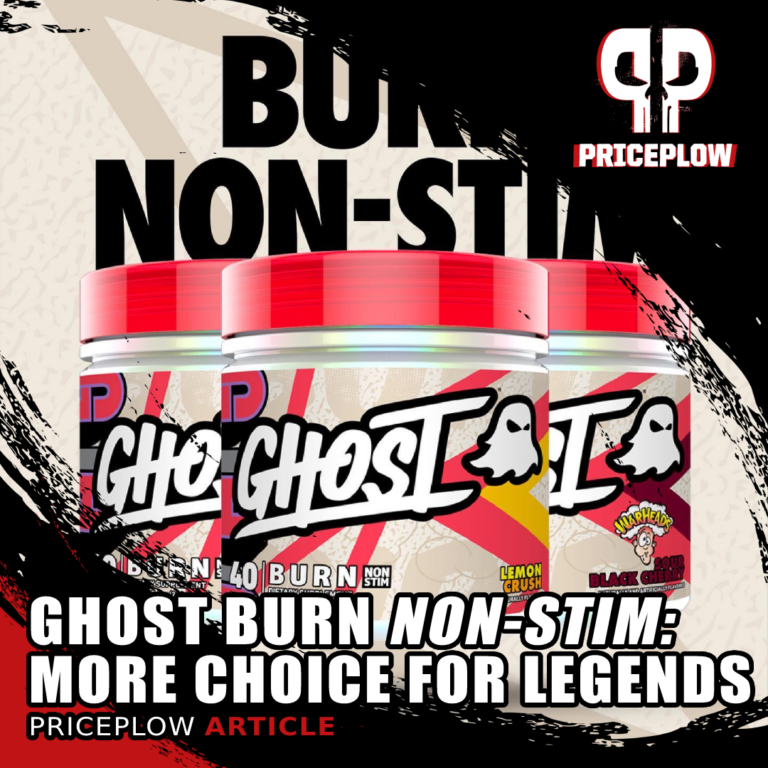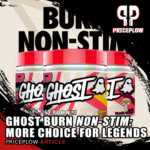 Ghost BURN is one of the most successful fat burners on the market, but it has a minor issue: it competes for love with an even more popular supplement in Ghost Legend!
As a stimulant-based fat burner, morning users […]

Continue Reading →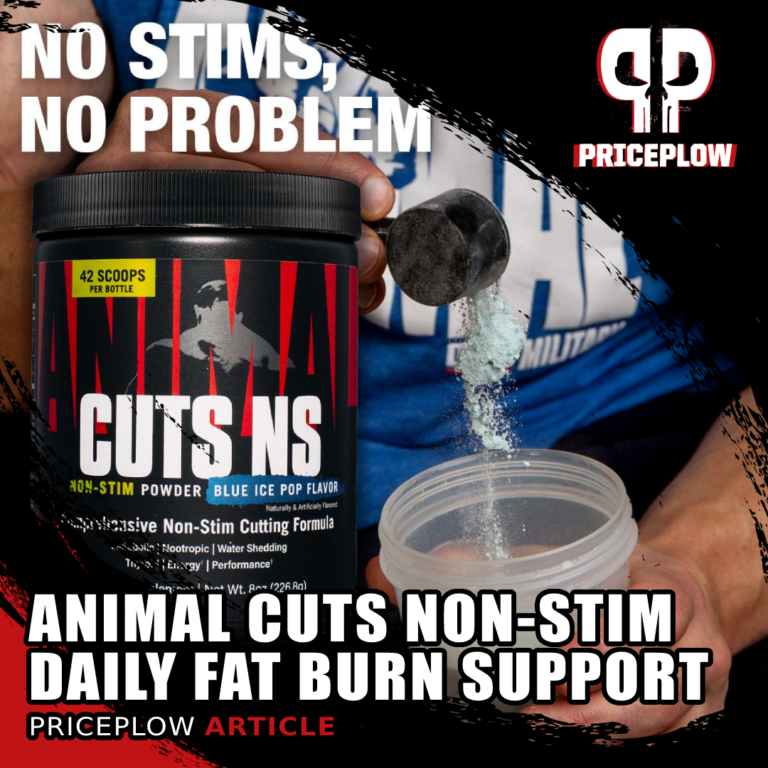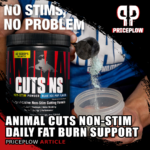 Animal Cuts from Universal Nutrition has quickly become a blockbuster product that's very popular, especially with bodybuilders and athletes for supporting body recomposition.
We've covered both Animal Cuts and Animal Cuts Powder before (including a recent new Strawberry Watermelon[…]

Continue Reading →