L-Carnitine L-Tartrate

(Tag Archives)

Below are all of the posts about LCLT, or L-Carnitine L-Tartrate. But first, read more about L-Carnitine Research that shows we've been underrating the ingredient!!
Subscribe to PricePlow's Newsletter and L-Carnitine L-Tartrate Alerts
Dan Lourenco and Ryan Hughes, co-owners of Ghost, made a bold claim that 2020 was going to be the biggest year yet, and after all of the epic launches they've had already, we definitely believe them.
Less […]

Continue Reading →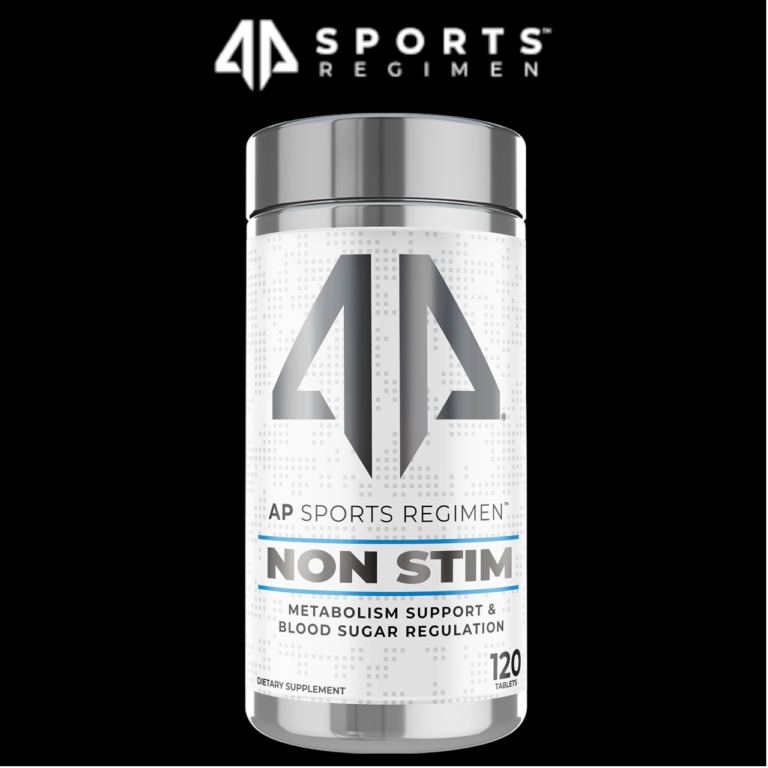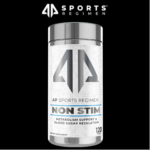 AP Sports Regimen is one of the newest brands in the supplement industry. The company started out strong by releasing an entire line of products across several categories and announcing partnerships with elite athletes, such as Ben Chow. By the […]

Continue Reading →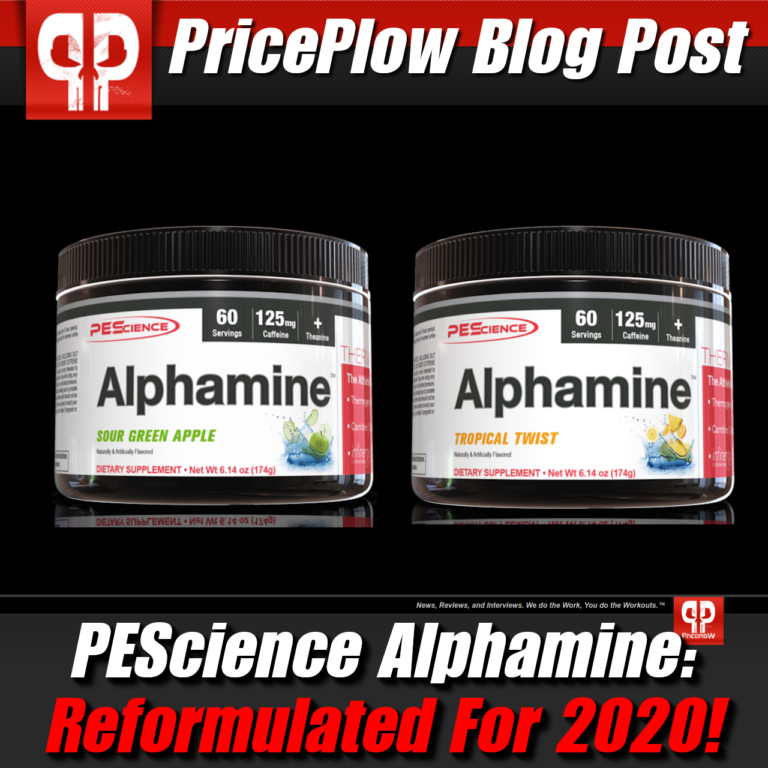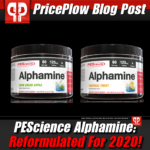 Since 2012, Alphamine has been a fan favorite energy drink powder to many. As the times and the industry changes, so do formulas. The newest version of Alphamine brings a few tweaks to improve its formula and widen its distribution […]

Continue Reading →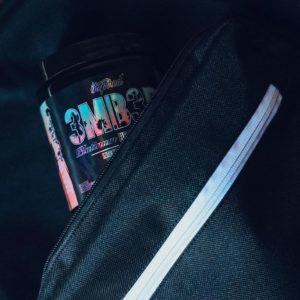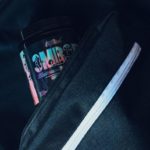 2019 was a massive year for Inspired Nutraceuticals – they launched several innovative new supplements while also making updates to existing ones. At times it was hard to keep up, but some of their most notable releases were: FSU, […]

Continue Reading →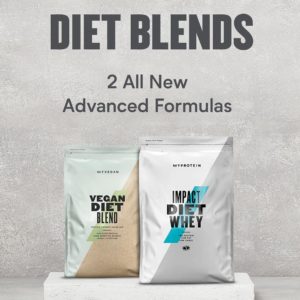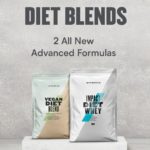 When people say they want to lose weight, what they really mean is lose fat. It's a small but important distinction in the pursuit of achieving the physique you're aiming for. If you just lose weight, that could consist […]

Continue Reading →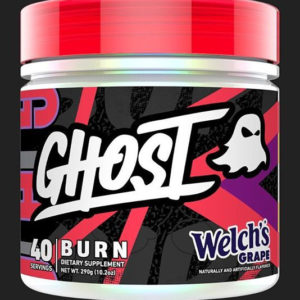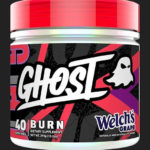 In previous years, Ghost has done some big things in the industry with exclusive flavor collaborations, fully transparent labels, and releasing fantastic products. 2020 is going to be no different, as they look to innovate, improve pre-existing formulas, and expand […]

Continue Reading →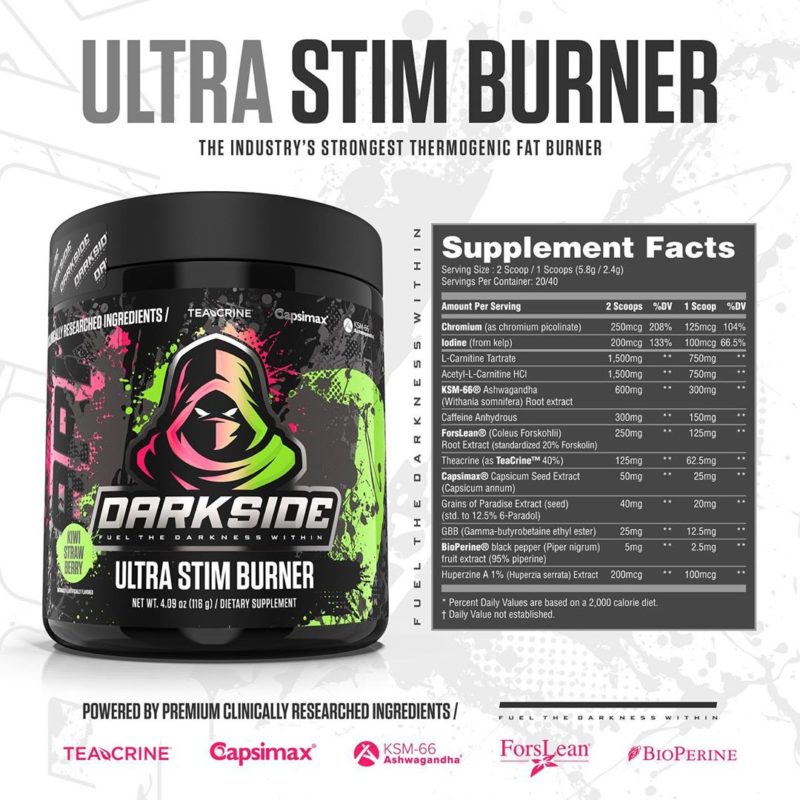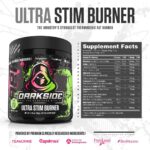 Whether you're talking about new products, brands, or ingredients, one thing rings true – the supplement industry is growing at a rapid rate these days! That makes us here at PricePlow very happy, because it enables all of us […]

Continue Reading →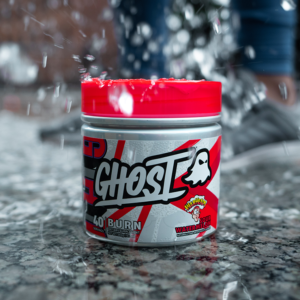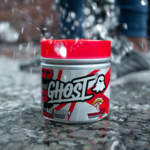 The legends behind the best minds of YouTube Fitness re-launched heir powdered fat-burning drink aptly named Burn. Does it live up to the PricePlow standard?
Ghost Burn – Ghost Lifestyle ventures back into the
fat-burning
market!
Dedicated citizens of […]

Continue Reading →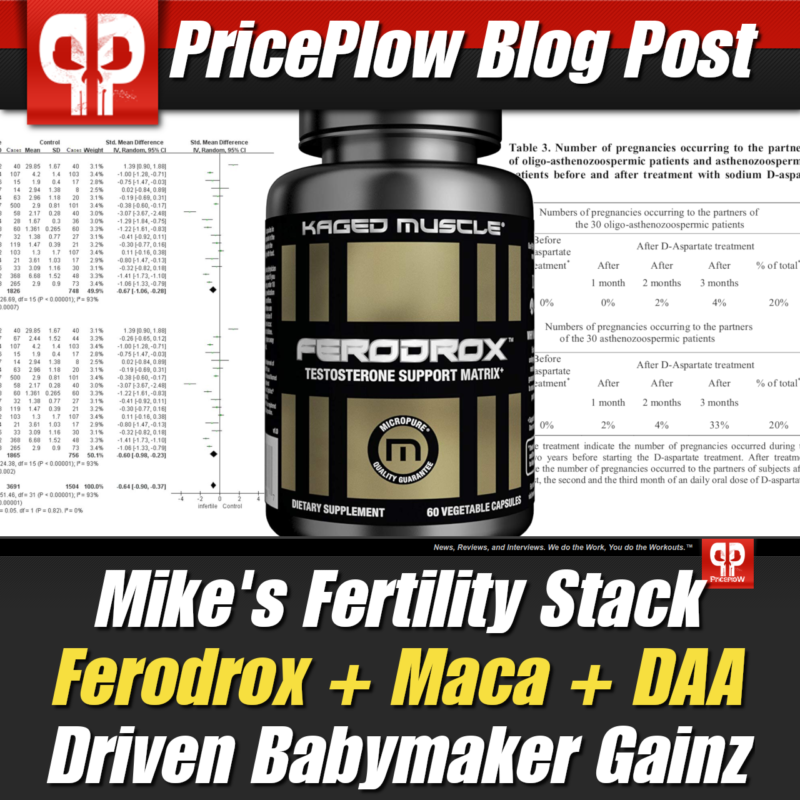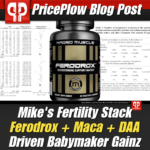 Men's Fertility.
This is an interesting topic that comes up here from time to time, as it occasionally intersects with many of the supplements we discuss on this blog and our YouTube channel.
Many men don't discuss the […]

Continue Reading →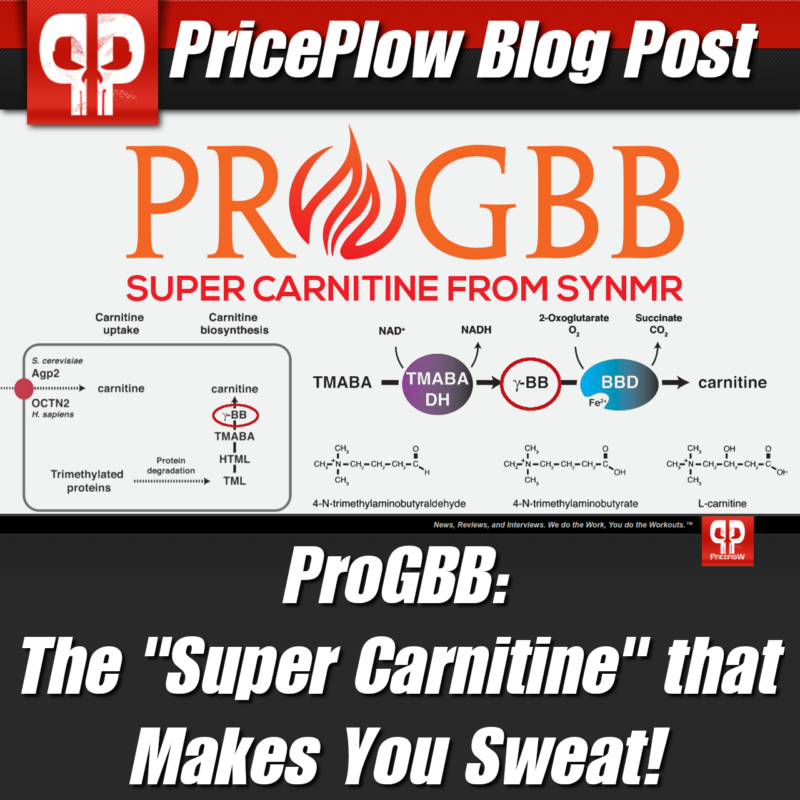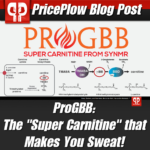 Carnitine supplements are some of the most popular ones around. If you follow PricePlow, you've likely tried at least one, and that's a good thing, because way too many people are carnitine deficient due to our society's irrational fear […]

Continue Reading →