L-Carnitine L-Tartrate

(Tag Archives)

Below are all of the posts about LCLT, or L-Carnitine L-Tartrate. But first, read more about L-Carnitine Research that shows we've been underrating the ingredient!!
Subscribe to PricePlow's Newsletter and L-Carnitine L-Tartrate Alerts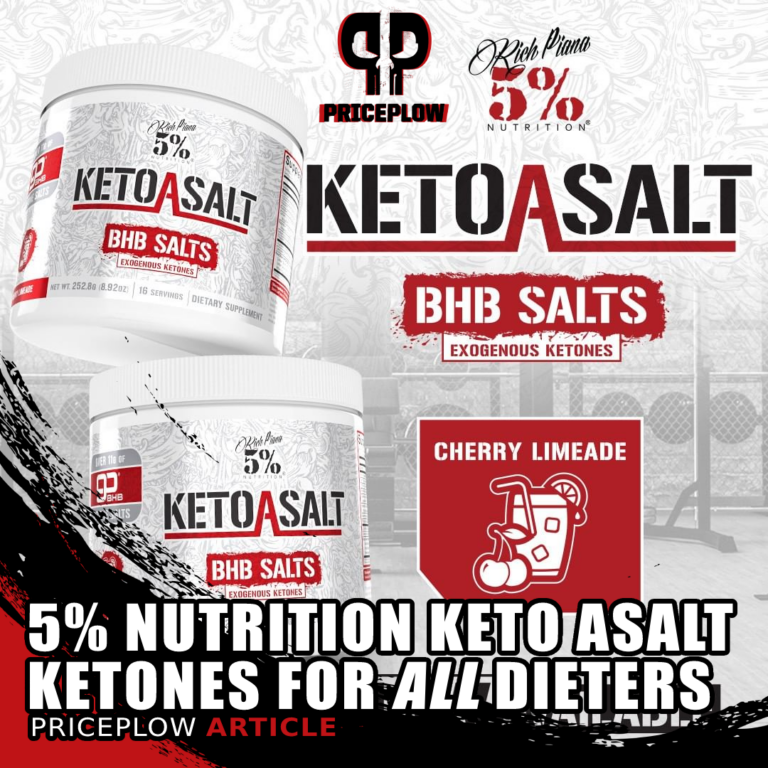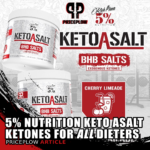 The legendary Rich Piana was generally in bulking mode, which meant he was usually on a diet that included carbohydrates. However, when it came to shredding, Rich knew the power of the keto diet, as discussed in this video below:[…]

Continue Reading →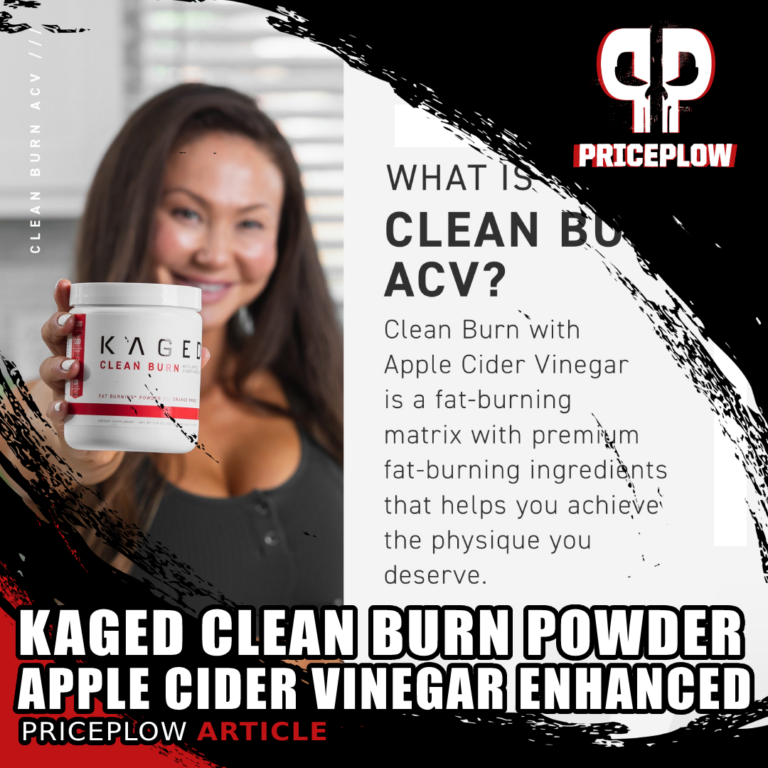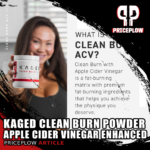 The Kaged evolution continues, with promises of a big year coming to fruition thanks to Clean Burn Powder, a new apple cider vinegar enhanced fat loss drink!
Ever since our December interview with Michael McClane of Kaged on the […]

Continue Reading →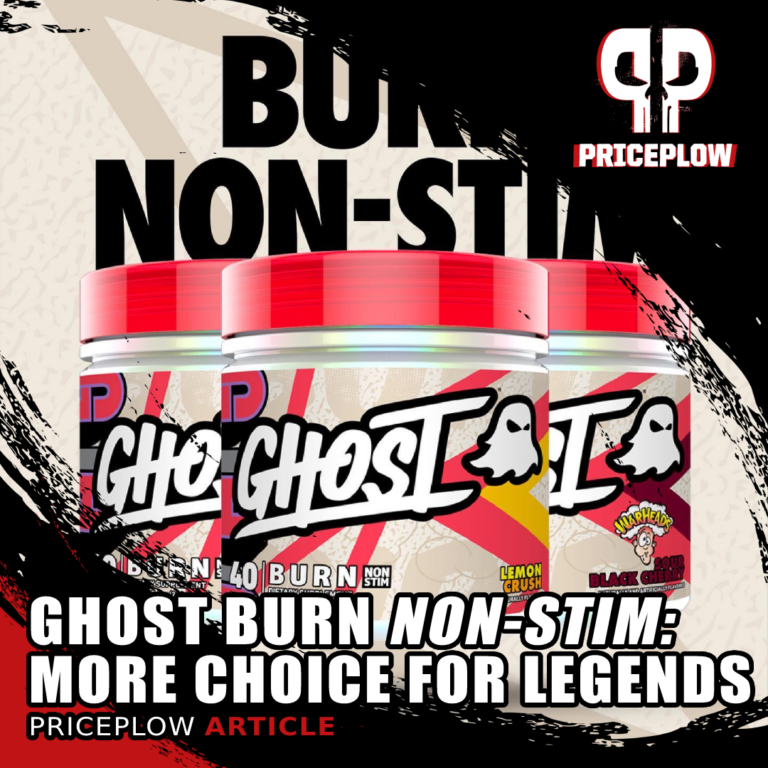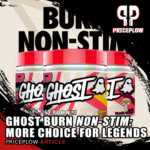 Ghost BURN is one of the most successful fat burners on the market, but it has a minor issue: it competes for love with an even more popular supplement in Ghost Legend!
As a stimulant-based fat burner, morning users […]

Continue Reading →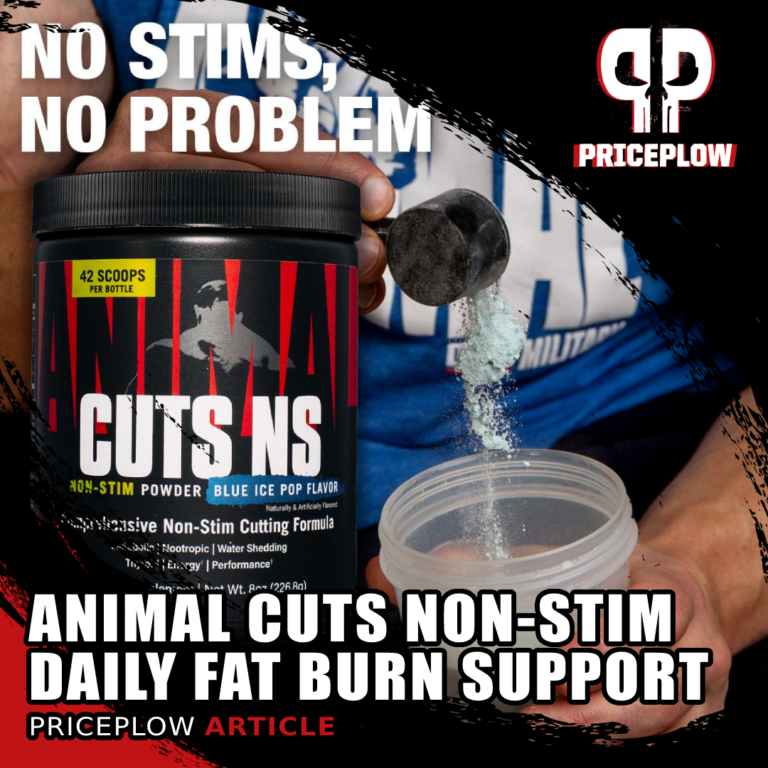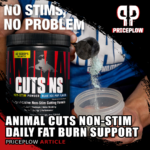 Animal Cuts from Universal Nutrition has quickly become a blockbuster product that's very popular, especially with bodybuilders and athletes for supporting body recomposition.
We've covered both Animal Cuts and Animal Cuts Powder before (including a recent new Strawberry Watermelon[…]

Continue Reading →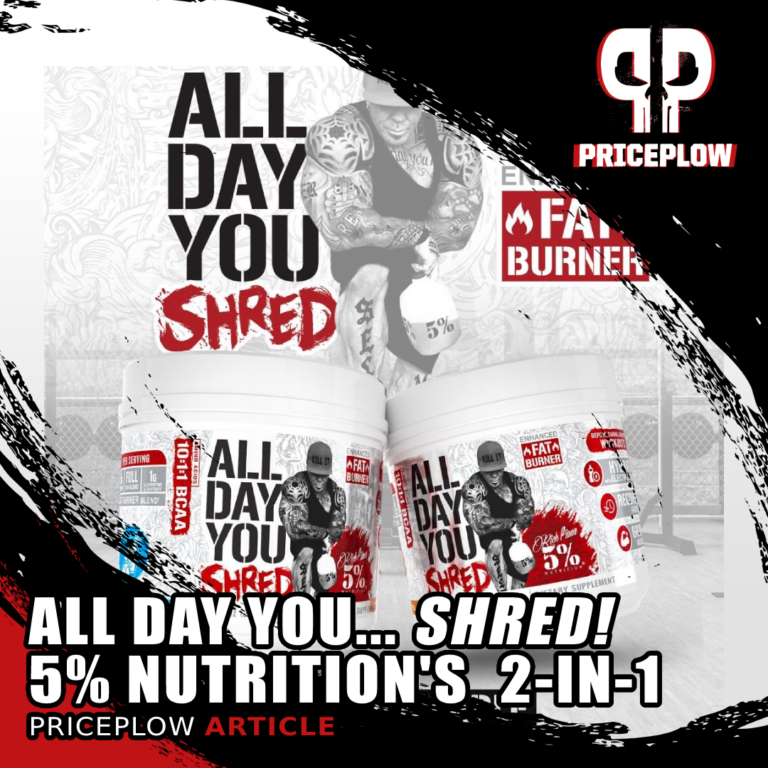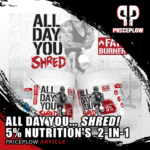 One of legendary bodybuilder Rich Piana's core beliefs was that only 5% of the planet has the motivation and the discipline to fulfill their lifelong dreams and become their ideal self. He founded 5% Nutrition in order to help outliers […]

Continue Reading →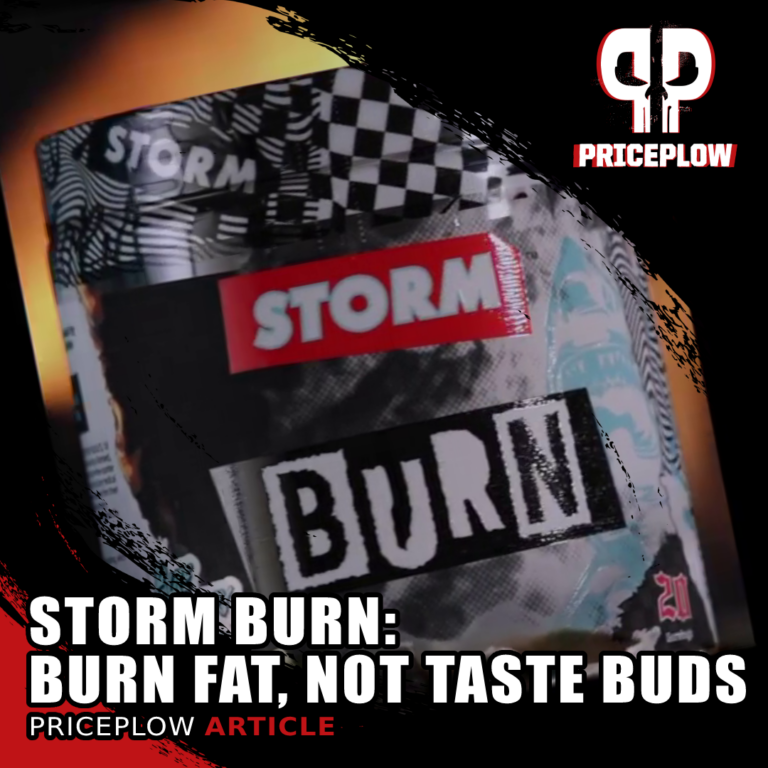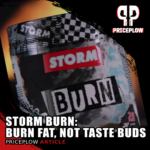 The disruption of the norm continues from STORM, the supplement industry's hottest new brand. On the heels of their initial releases — STORM Pre Workout and STORM Focus — we have another energy-based supplement, and it's similarly full of […]

Continue Reading →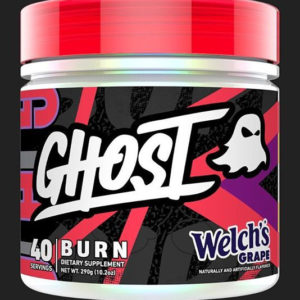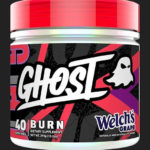 2022 Update: Ghost Burn Black is a back at GNC with the same great formula and flavor collabs! In 2020 it was launched as a limited-edition release, so if you're a fan of the sweat-factor, get it while it's still […]

Continue Reading →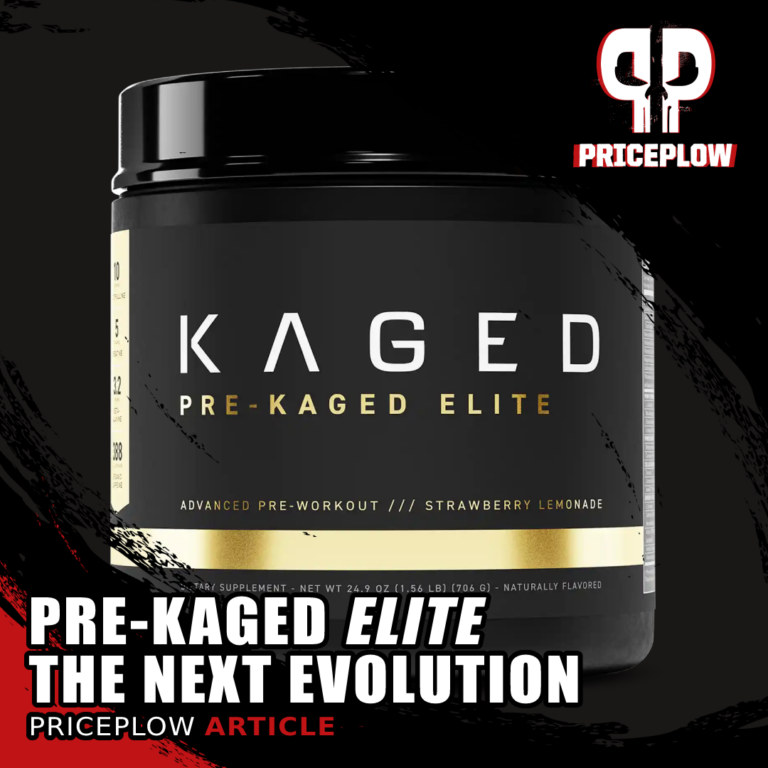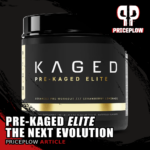 Welcome to the evolution.
For eight years, we've been covering Kaged Muscle Supplements, which started with the legendary Pre-Kaged pre-workout supplement. We've always stood firm behind the brand's mission and goals, which perfectly align with our high-demands for the […]

Continue Reading →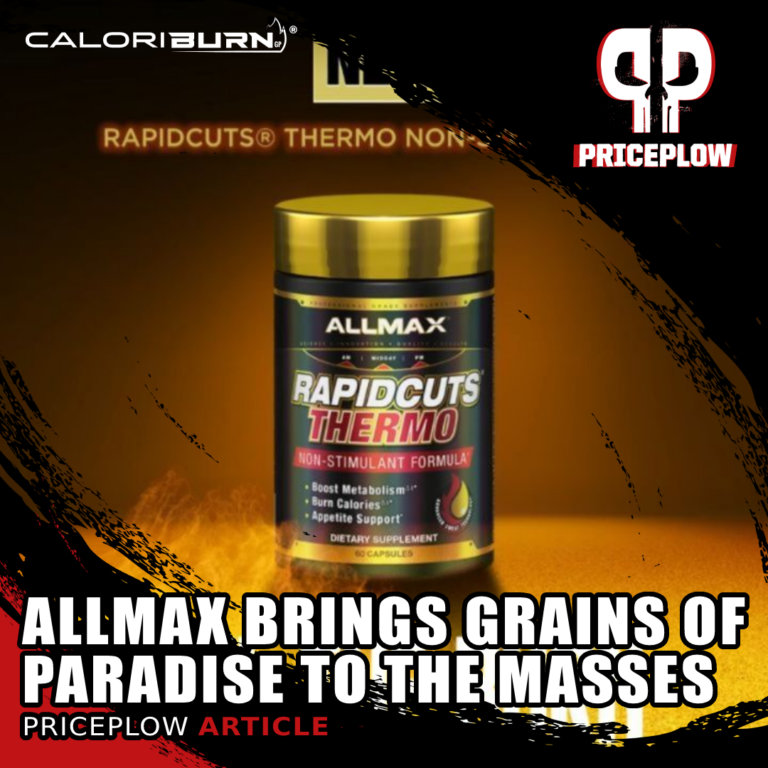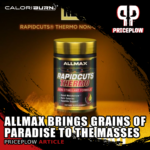 In the supplement industry in general — but especially fat-burning supplements — there are a few mainstay ingredients that are backed by lots of research. These ingredients show up in tons of formulas because of their reliability. But interestingly enough, […]

Continue Reading →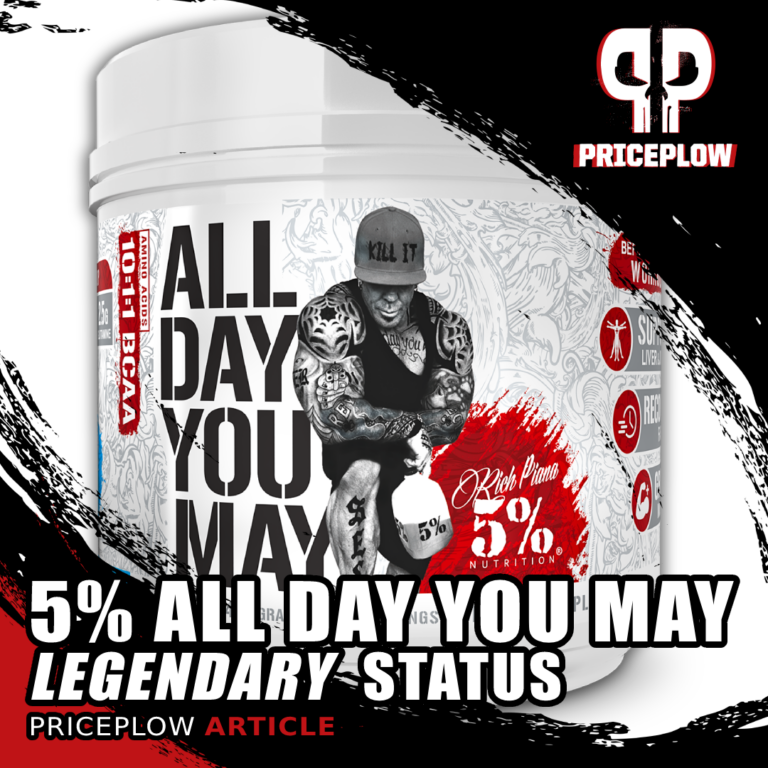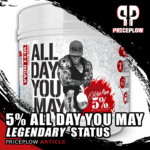 Over six years ago, we published our original article on one of the industry's most innovative amino acid supplements: Rich Piana's ALL DAY YOU MAY. This well-rounded amino acid formula took an entirely new spin on the category in […]

Continue Reading →