KSM-66

(Tag Archives)
Subscribe to PricePlow's Newsletter and KSM-66 Alerts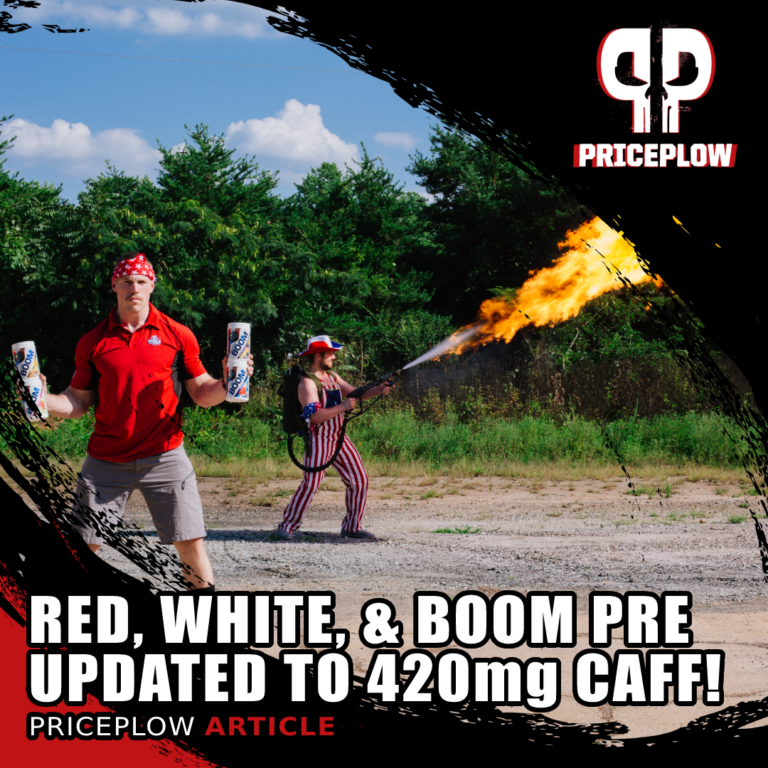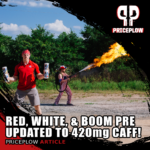 Get ready for the BOOM! (Updated Summer 2021)
For far too long, American gym rats have been enamored by "sub-maximal" workouts and "deload days". Long gone are the days of iron slamming into the ground as chalk floods the air.[…]

Continue Reading →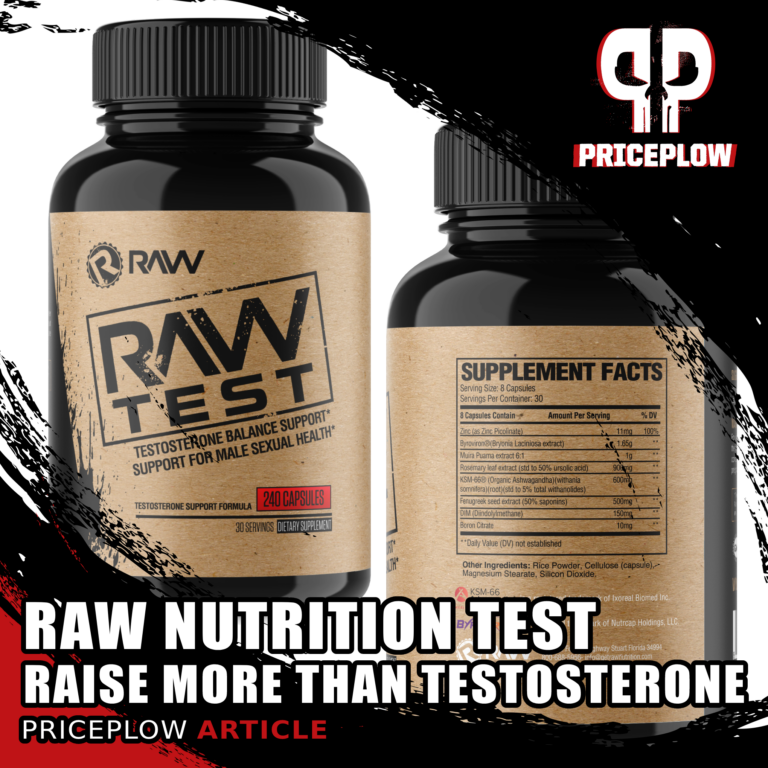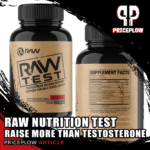 Not long after the release of Raw Nutrition's Ignite fat burner, which we called "the strongest fat burner we've seen in a long time", the brand is back at it, this time attacking testosterone – using a similarly […]

Continue Reading →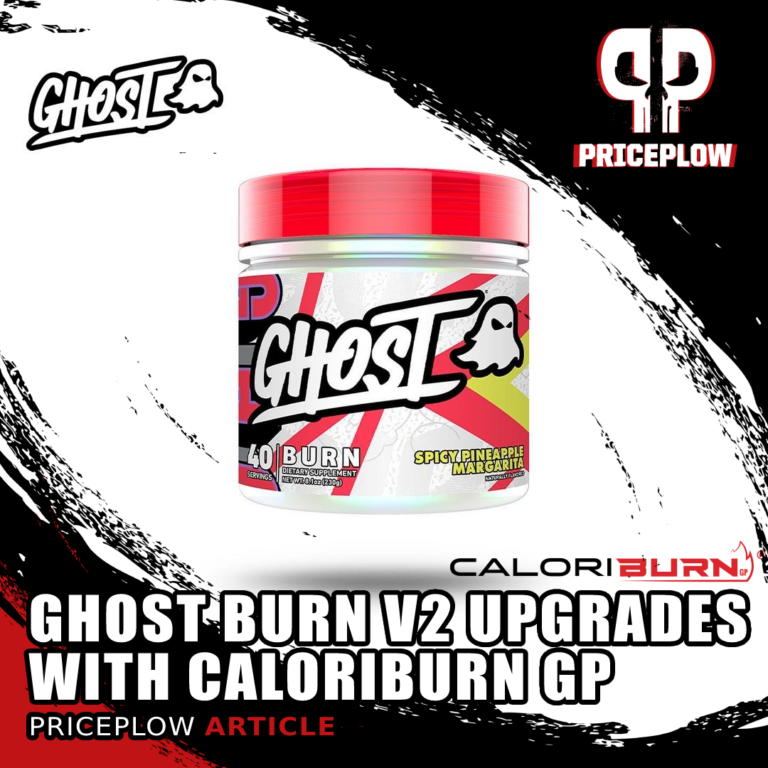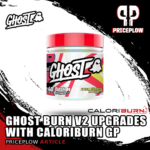 The legends behind the best influencers of fitness have re-launched their powdered fat-burning drink named Ghost Burn, and it's now updated with a better grains of paradise extract in CaloriBurn GP.
Ghost Burn – Ghost Lifestyle ventures back[…]
Continue Reading →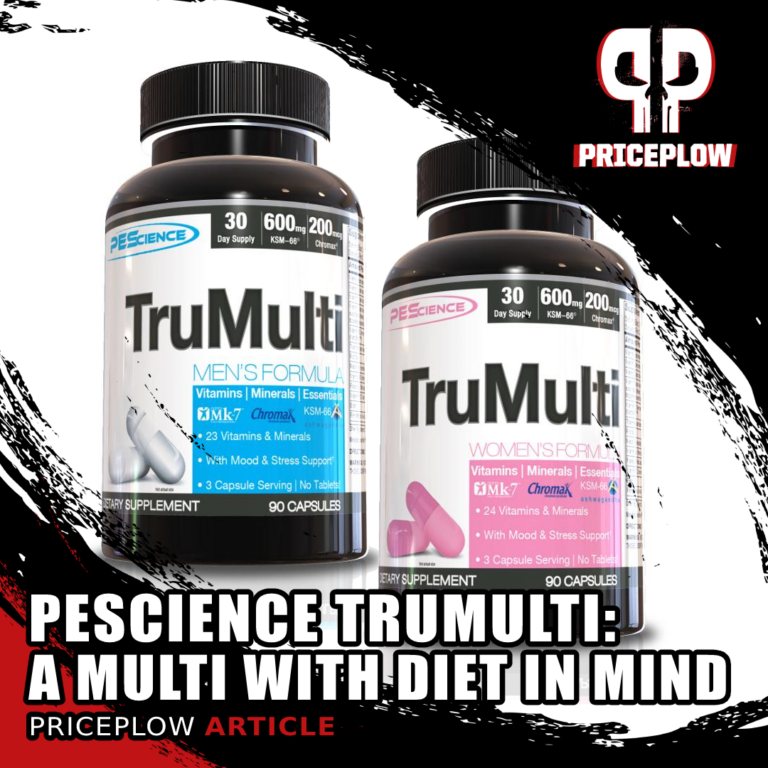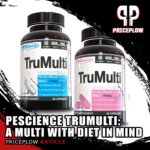 In February 2017, PEScience launched their TruMulti multivitamin series in both men's and women's versions. This was shortly after the release of their highly-underrated Prolific pre workout supplement, which stole much of the attention.
In our recent article covering Nutrition21's […]

Continue Reading →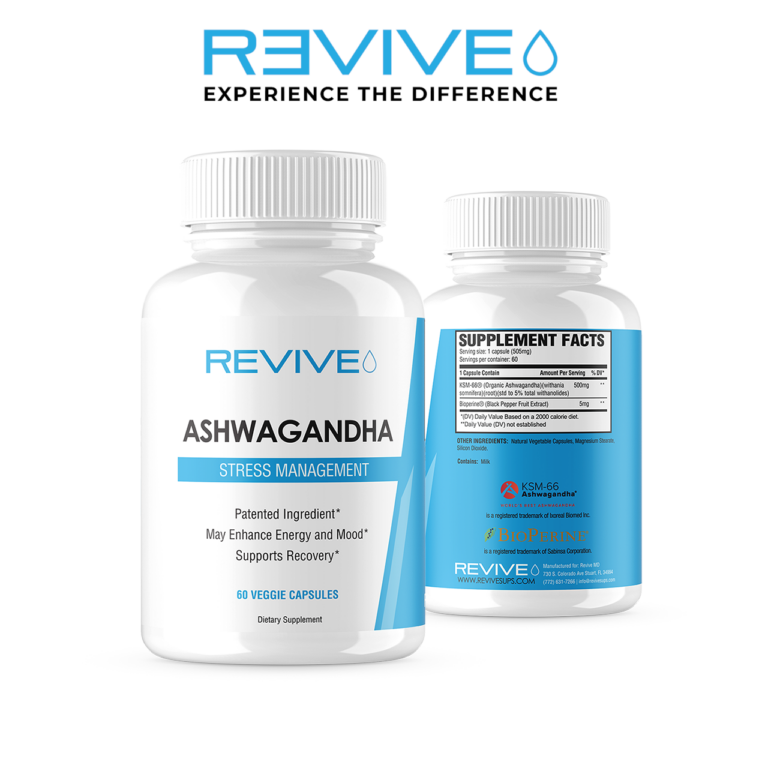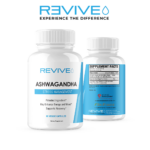 What happens when your training, nutrition, sleep, hydration, and supplementation are dialed in, but you're still not seeing results? What about when you've hit a plateau and can't seem to break through, no matter what you try. It might […]

Continue Reading →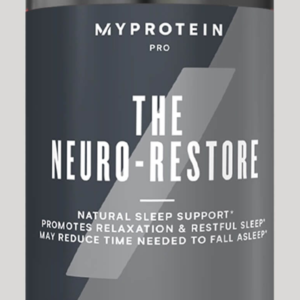 Myprotein is back with some new supplements, but this time they're not innovative protein powders, muscle building pancakes, coffee, or insane calorie-free flavor drops. Today, Myprotein has turned their attention towards improving the quality of your sleep, with the […]

Continue Reading →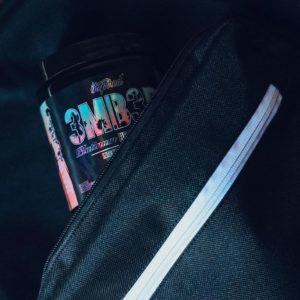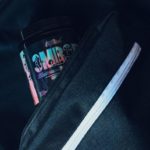 2019 was a massive year for Inspired Nutraceuticals – they launched several innovative new supplements while also making updates to existing ones. At times it was hard to keep up, but some of their most notable releases were: FSU, […]

Continue Reading →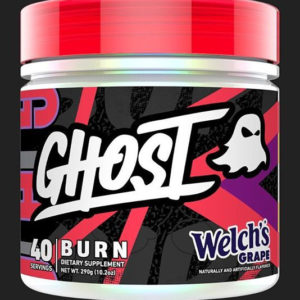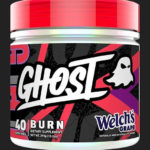 Note: Ghost Burn Black is a limited-edition GNC release, and you can also get Ghost Burn, now updated to v2 with NNB Nutrition's CaloriBurn GP grains of paradise extract!
In previous years, Ghost has done some big things in […]

Continue Reading →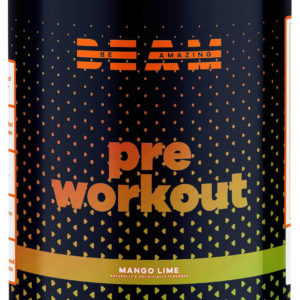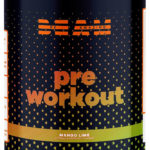 When a new supplement company launches, a pre workout is almost always in the line up. It's a staple product for any gym goer, and a pre workout's formula can say a lot about a brand. Not only does the […]

Continue Reading →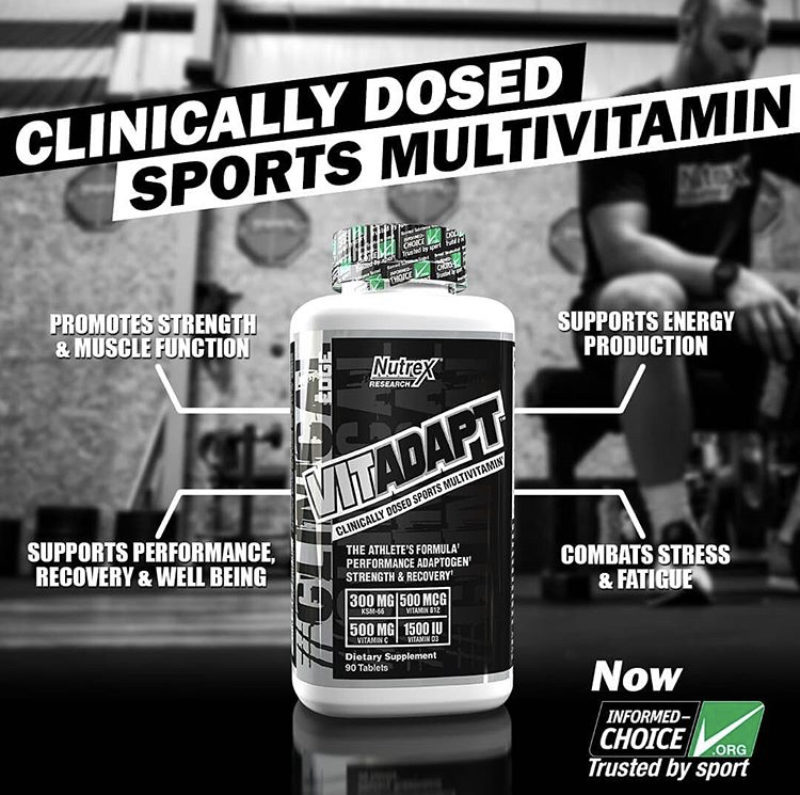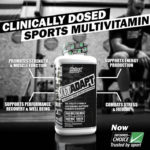 When it comes to our daily regimens, we all strive to do what we believe is best for ourselves. Maybe you're an early-riser, waking up to hit the gym before an 8:00 AM meeting. Perhaps instead, you work night shifts […]

Continue Reading →