KSM-66

(Tag Archives)
Subscribe to PricePlow's Newsletter and KSM-66 Alerts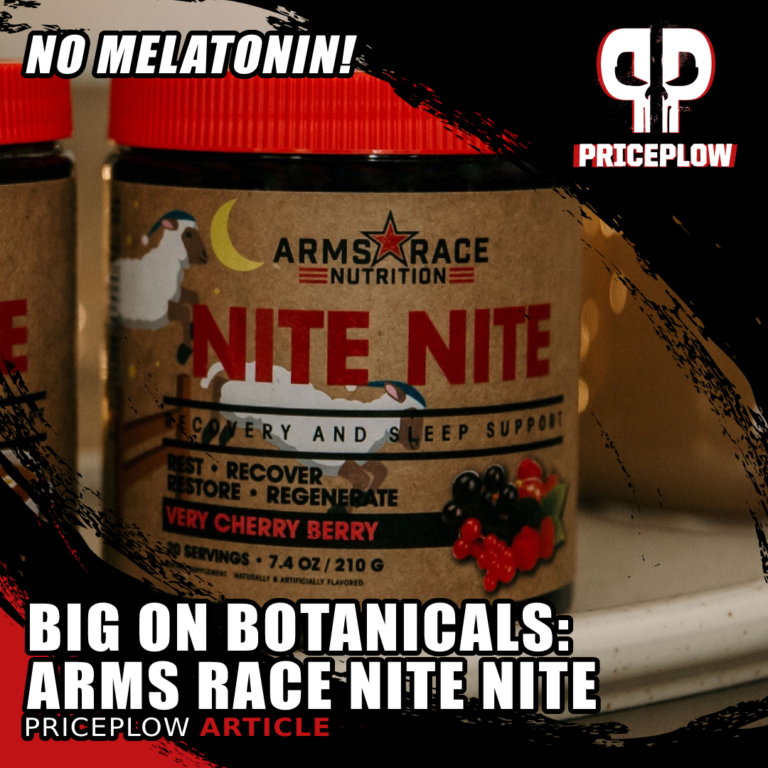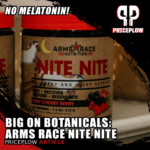 Arms Race Nutrition (ARN) was founded in 2019 by natural bodybuilding and internet fitness phenomenon, Julian Smith. Since then, his collaboration with pro bodybuilder and Core Nutritionals CEO Doug Miller has borne some amazing fruit.
We love the name […]

Continue Reading →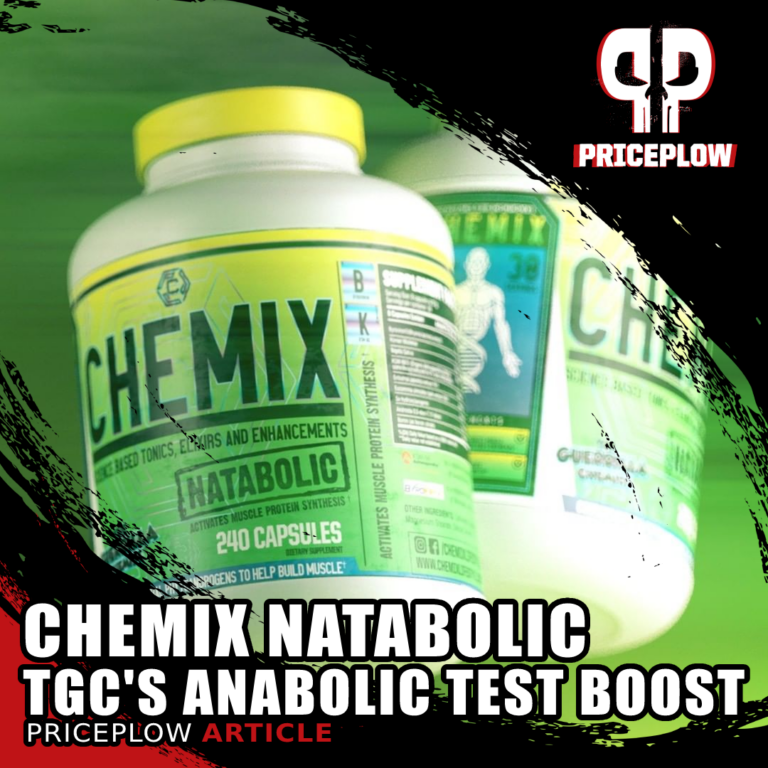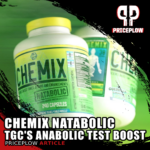 The Guerrilla Chemist has been formulating supplements for decades now, always educating consumers in both suppolements and "non-supplements" along the way. But when he split off and built his own brand Chemix — debuting with the ultra high-energy Chemix Pre-Workout[…]

Continue Reading →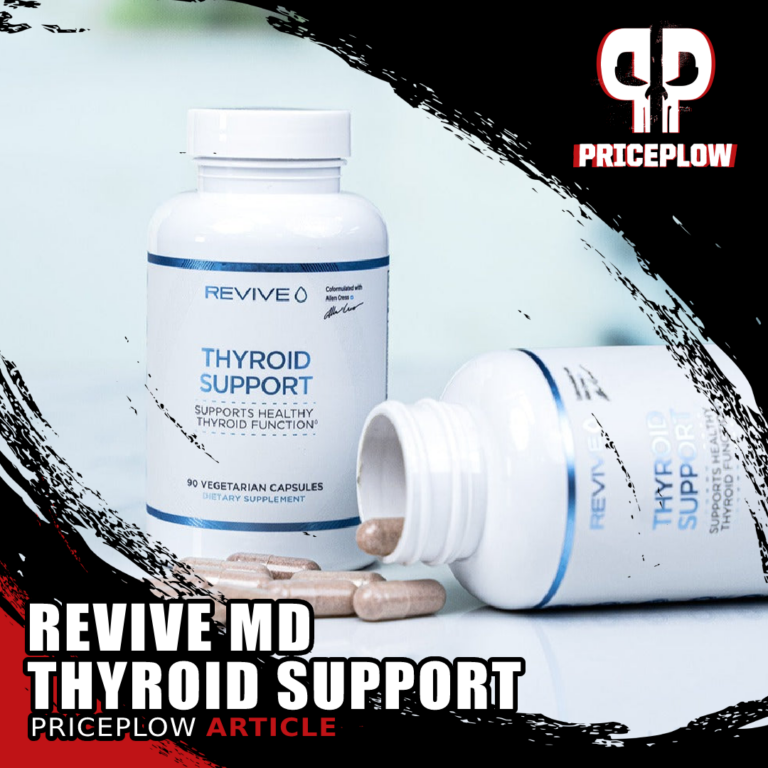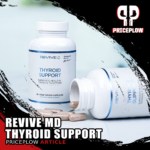 Revive MD Thyroid Support is here to help your body maintain healthy thyroid hormone levels, supporting the natural production of thyroid hormones (T3 and T4).
This one's been a long time in the making. Revive MD's revolutionary takeover […]

Continue Reading →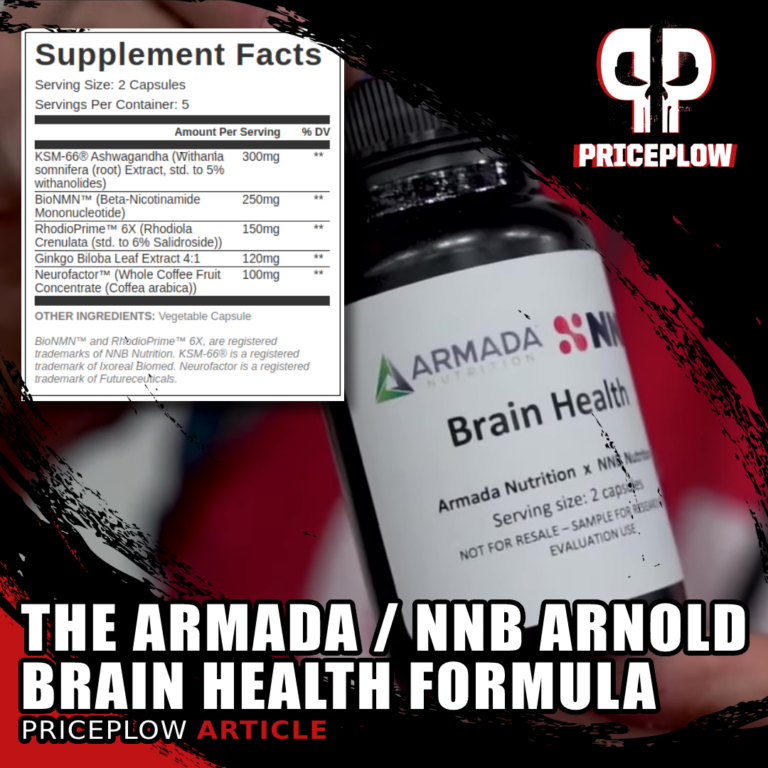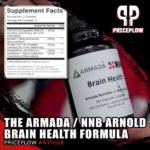 Over the past several months, we've created some unique hypothetical world-class supplements in our Formulator's Corner series. However, today's formulation actually came to life for a limited amount of time.
About those bottles floating around the 2022 Arnold Sports Festival…[…]
Continue Reading →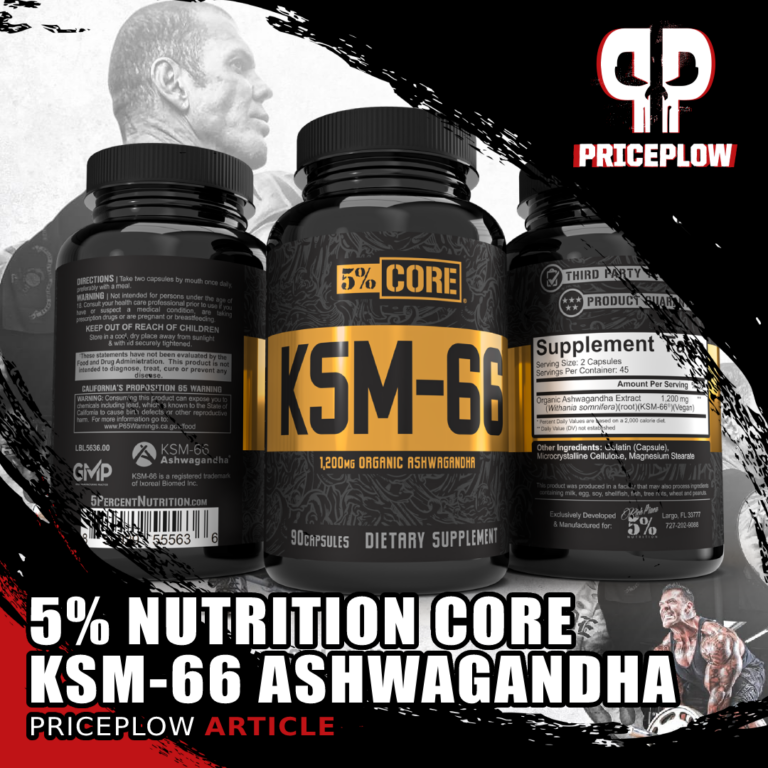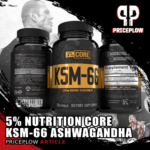 Rich Piana, the world's renaissance man of the 2010s, wasn't in KILL IT mode all the time. While we saw many of his high-energy, pump-fueled highlights (such as in the Bigger by the Day series), the founder of 5% […]

Continue Reading →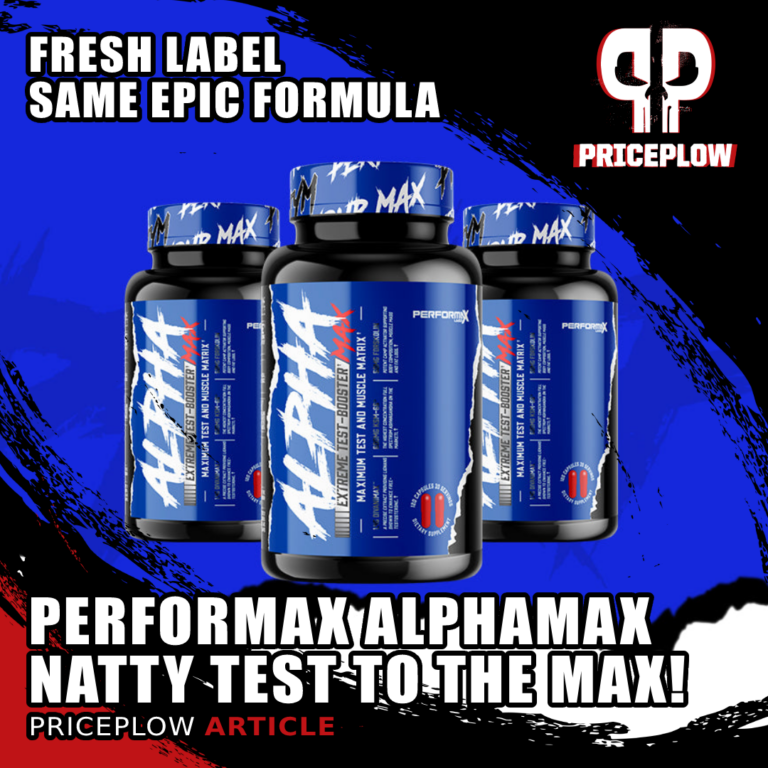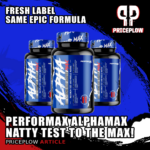 New label? Absolutely.
New formula? Absolutely not!
Over the past few months, we've covered the updated labeling and formulas through Performax Labs' aggressive supplement product line. Their HyperMax Extreme + VasoMax pre-workout stack got updated, as did their popular fat […]

Continue Reading →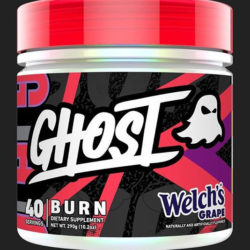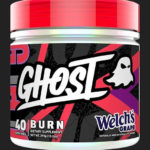 2022 Update: Ghost Burn Black is a back at GNC with the same great formula and flavor collabs! In 2020 it was launched as a limited-edition release, so if you're a fan of the sweat-factor, get it while it's still […]

Continue Reading →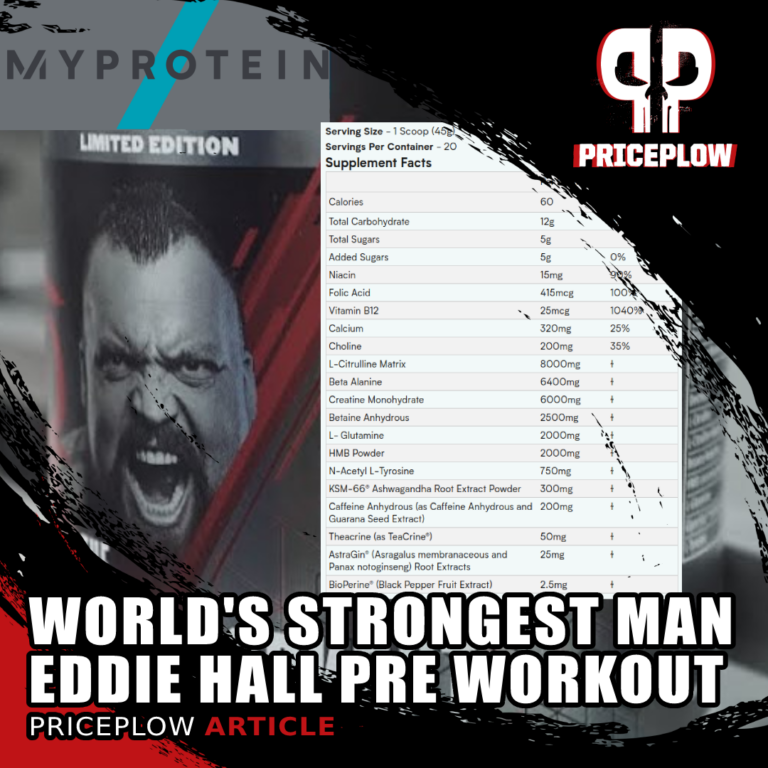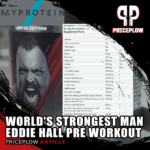 Wanna be the World's Strongest Man?
Pay attention: Myprotein is giving you your long-awaited shot at greatness with this special pre-workout formula developed in conjunction with Eddie Hall, the 2017 winner of the World's Strongest Man competition.
We've seen […]

Continue Reading →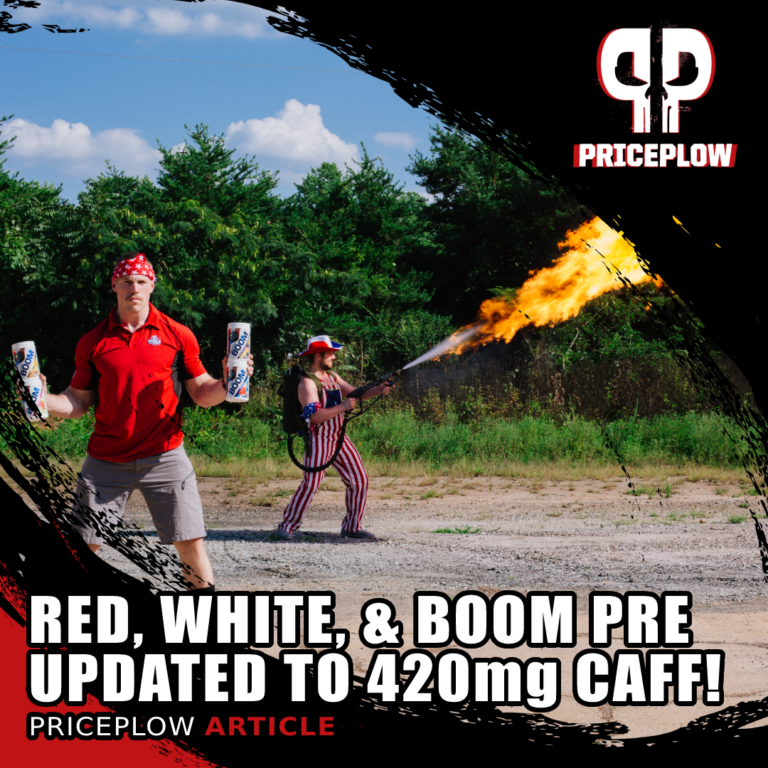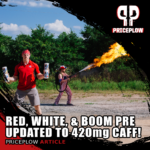 Get ready for the BOOM! (Updated Summer 2021)
For far too long, American gym rats have been enamored by "sub-maximal" workouts and "deload days". Long gone are the days of iron slamming into the ground as chalk floods the air.[…]

Continue Reading →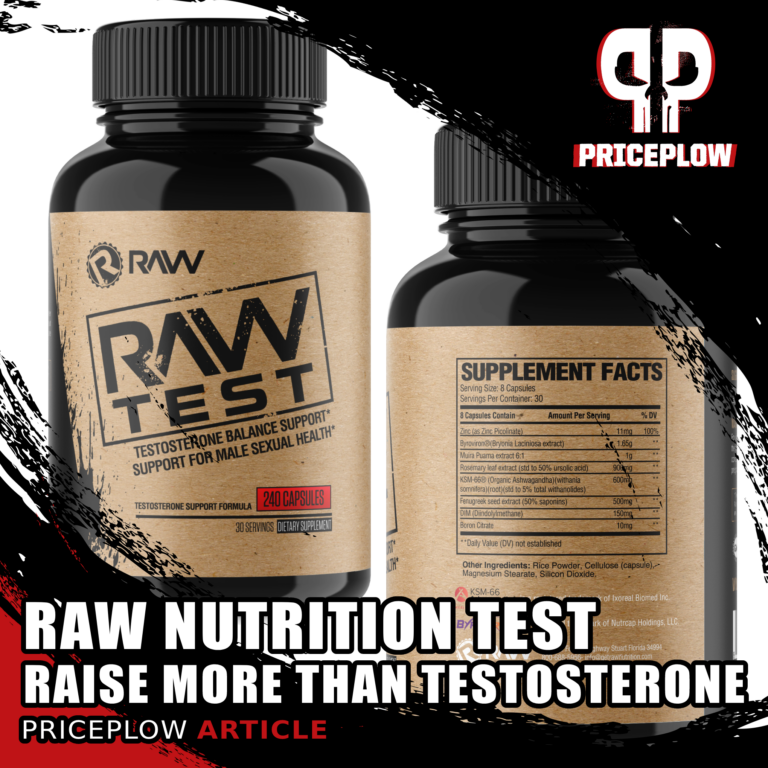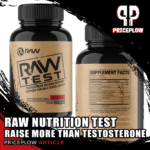 Not long after the release of Raw Nutrition's Ignite fat burner, which we called "the strongest fat burner we've seen in a long time", the brand is back at it, this time attacking testosterone – using a similarly […]

Continue Reading →