Interleukins

(Tag Archives)
Subscribe to PricePlow's Newsletter and Interleukins Alerts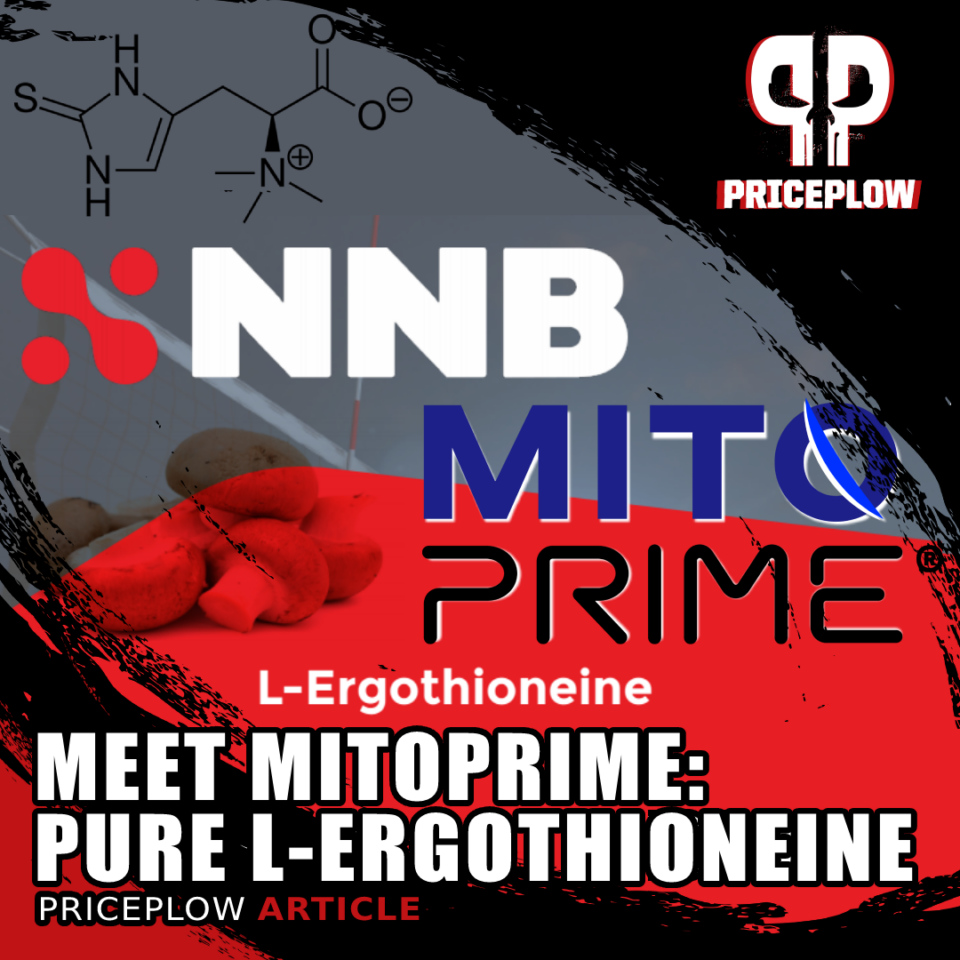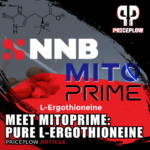 With an impressive array of powerhouse-branded ingredients like MitoBurn and RhodioPrime 6X in their repertoire, NNB Nutrition is no stranger to providing the most potent versions of ingredients to consumers. With the buzz of anti-aging and antioxidants amongst myriad business moguls and Hollywood personalities, NNB's research and development team offers an ingredient that capitalizes on […]
Continue Reading →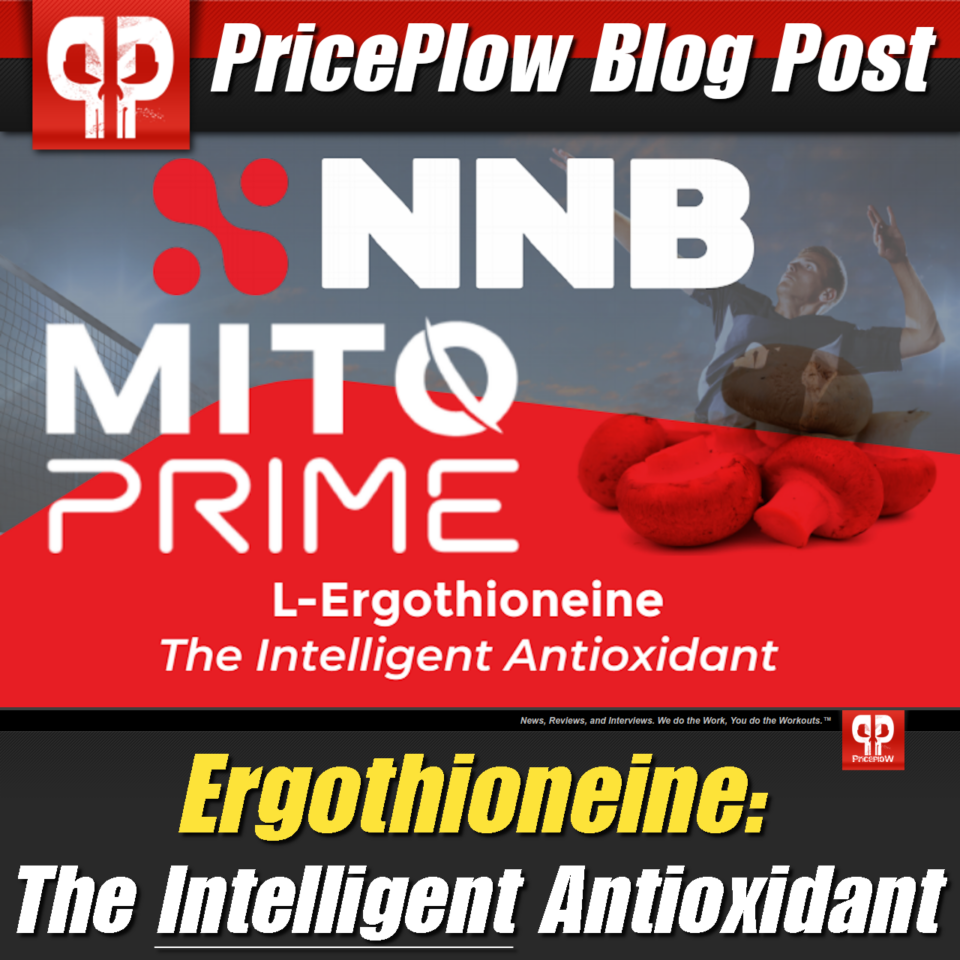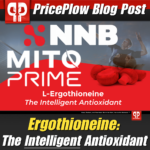 Many dietary supplement categories have grown in popularity over the past decade or so, antioxidants particularly stand out. These versatile compounds help rid the body of damaging oxidizing agents, and with a processed food supply that has put us in a record state of "energy toxicity", antioxidants have become increasingly popular.
We've seen antioxidants used […]
Continue Reading →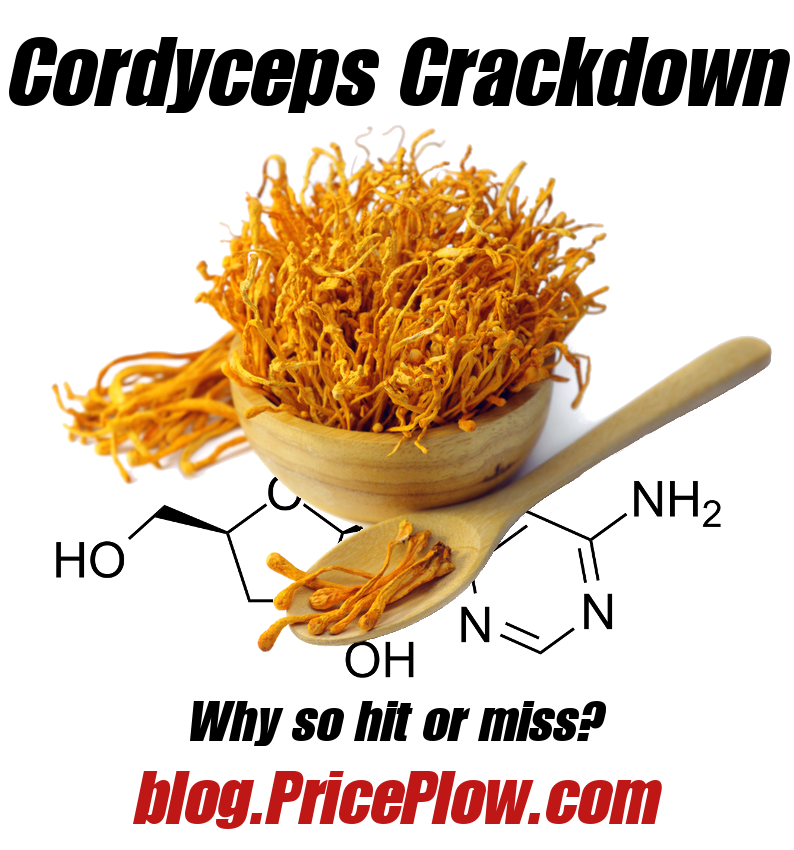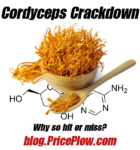 This article was originally published August 28, 2016. It has been updated to reflect new research published in 2018.
Can a mushroom extract really improve mood, general health, and even athletic performance? Those who have been selling cordyceps, a complex mushroom used in Traditional Chinese Medicine, have claimed these benefits (and more) for […]
Continue Reading →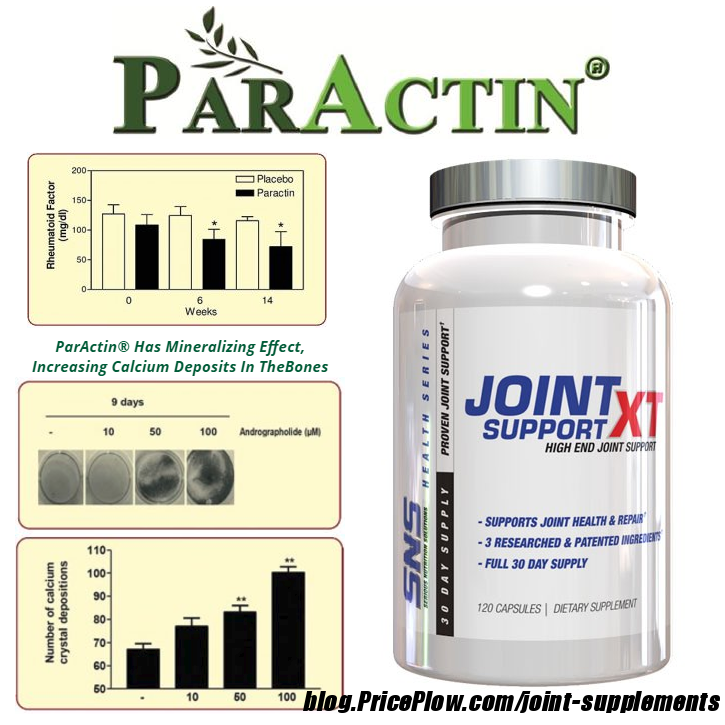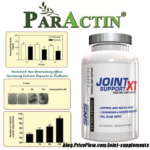 Joint health is an incredibly understated topic around the supplement industry – especially around sports nutrition – but nothing is more vital to a long, fruitful life of lifting than your joints. Achy knees, bum shoulders, and cranky lower backs can put you out of the gym and transform a perfectly healthy and active individual […]
Continue Reading →