Inositol Stabilized Arginine Silicate

(Tag Archives)

Inositol Stabilized Arginine Silicate (sometimes known as arginine silicate) is sold as Nitrosigine (for pre workout and nitric oxide supplements) and nooLVL (for gaming / nootropic focus supplements).

For the most information about these two ingredients, click the links above!
Subscribe to PricePlow's Newsletter and Inositol Stabilized Arginine Silicate Alerts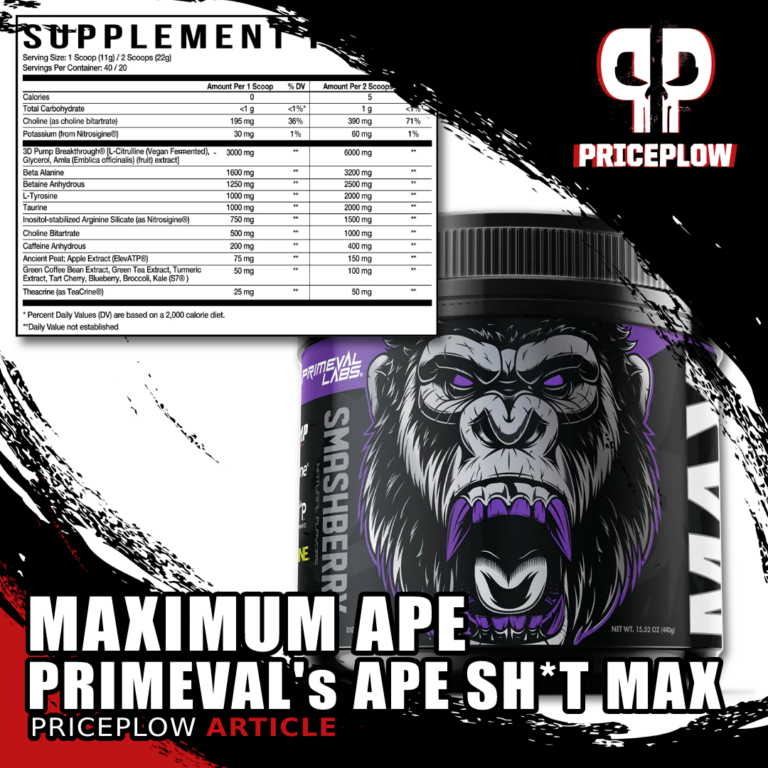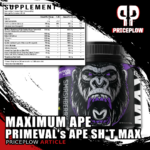 Last week, we covered Primeval Labs Ape Sh*t Max Pump, a Nitrosigine and 3D Pump powered stim-free pre-workout supplement. Today, we get to meet its better half: the caffeinated version!
Primeval Labs Ape Sh*t Max: 400 milligrams of caffeine,[…]
Continue Reading →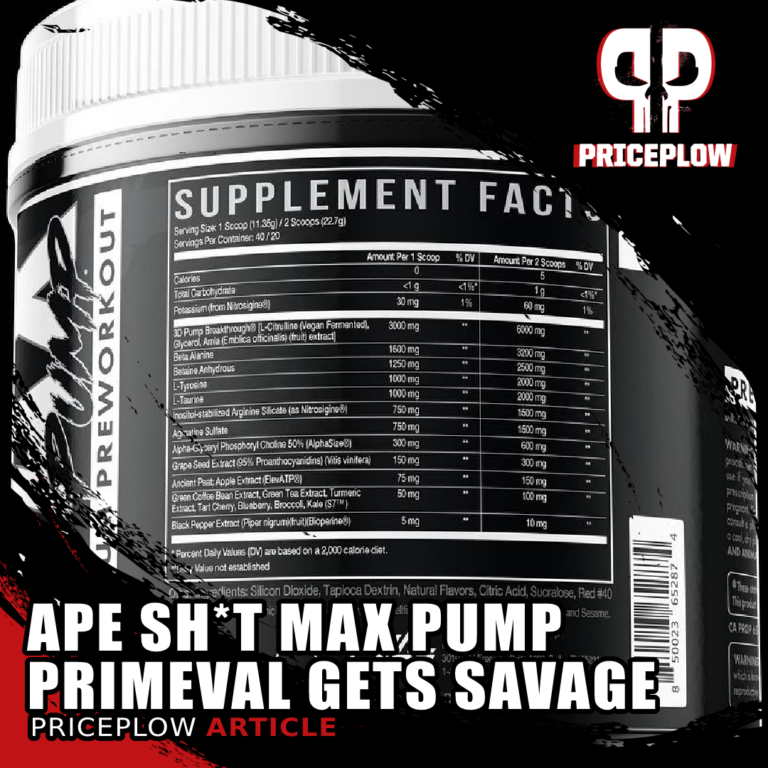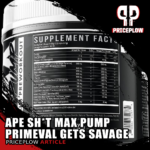 Here we go, primates! If you thought Primeval Labs was done with their insane Ape Sh*t series of supplements, then think again. Today, they're taking things to the MAX.
The brand that brought you EAA Max isn't done maxing […]

Continue Reading →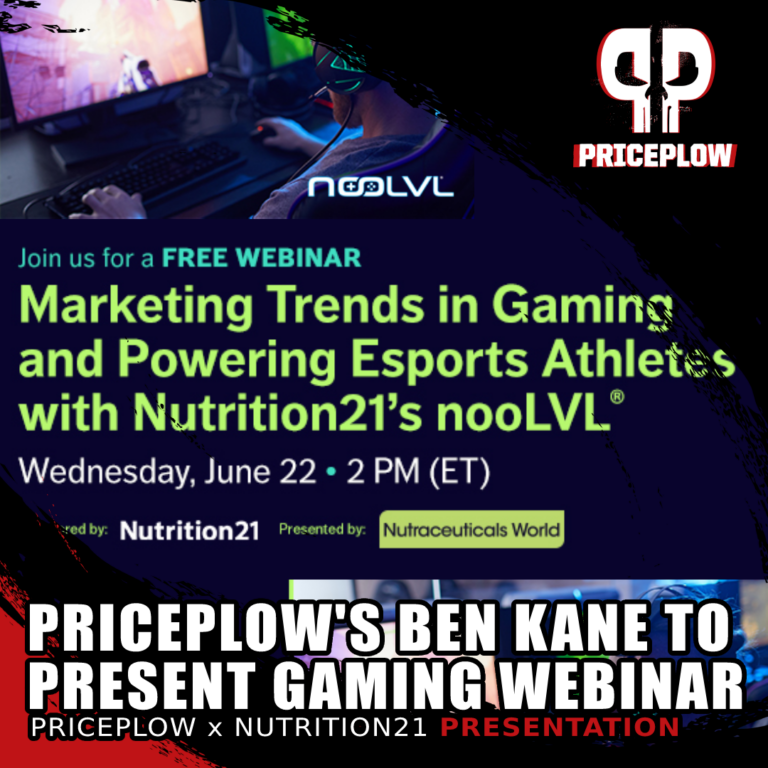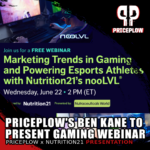 We're extraordinarily proud and excited to announce that our very own Ben Kane will be giving a live webinar presentation for Nutraceuticals World on June 22, 2022!
The presentation is in partnership with Nutrition21 and is titled "Marketing Trends in […]

Continue Reading →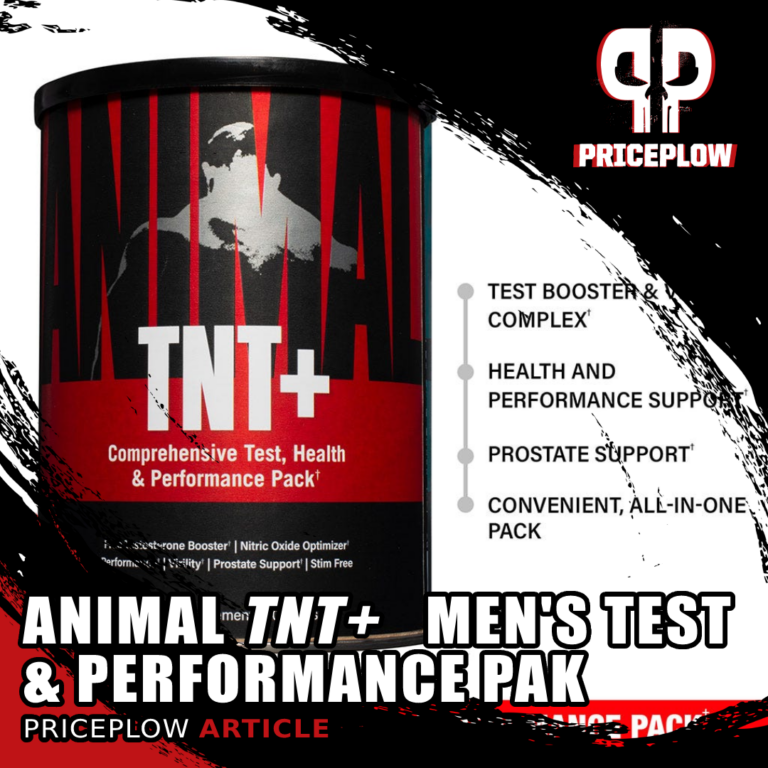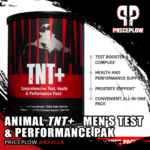 The Animal Team at Universal Nutrition has been so busy it's been tough to keep up with the brand's numerous launches. Most recently, we were blown away by the Animal Primal pre-workout, which is easily on this year's must-try list.[…]

Continue Reading →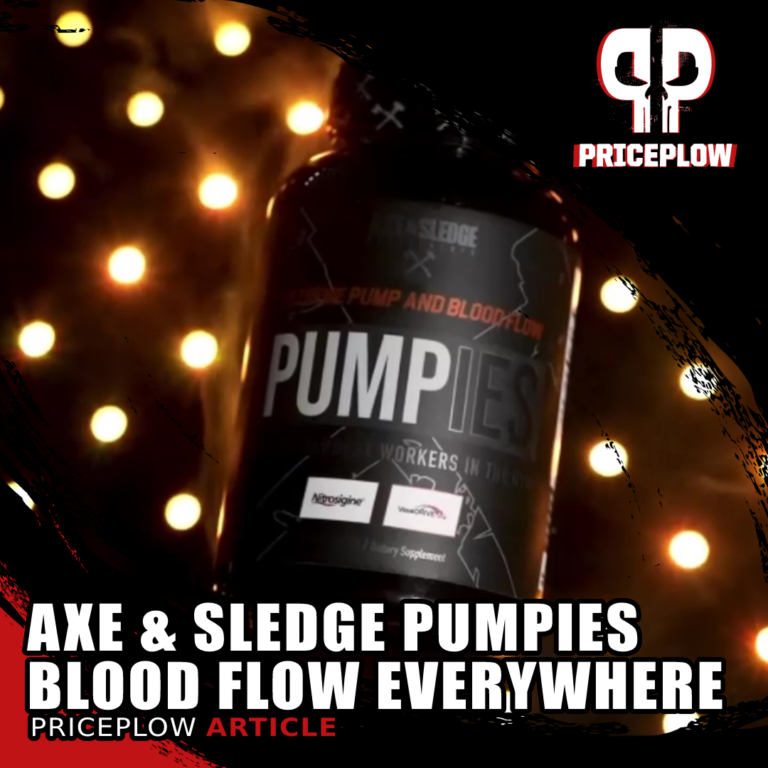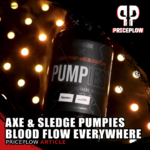 If there's one brand that can pull off a product name like Pumpies, it's Seth Feroce's Axe & Sledge. And if you assumed this would be geared towards pumps, you are correct!
Axe & Sledge already have […]

Continue Reading →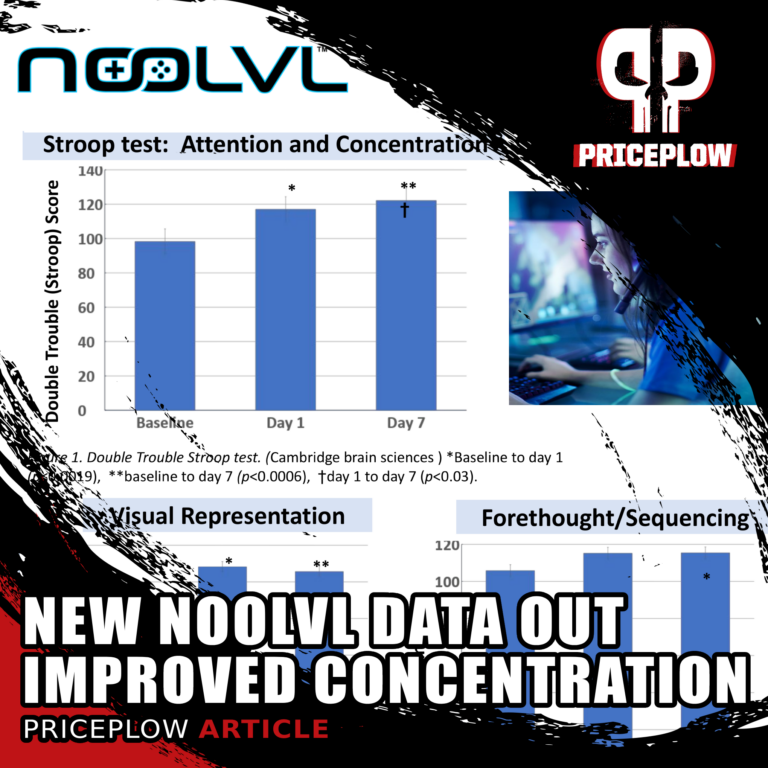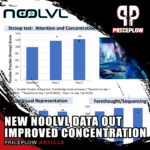 Gamers rejoice!
Exciting new research demonstrates that nooLVL, a nitric-oxide-mediated nootropic supplement developed by Nutrition21, has significant benefits for esports gamers!
As any gamer knows, the world of esports is extremely competitive. World titles are won or […]

Continue Reading →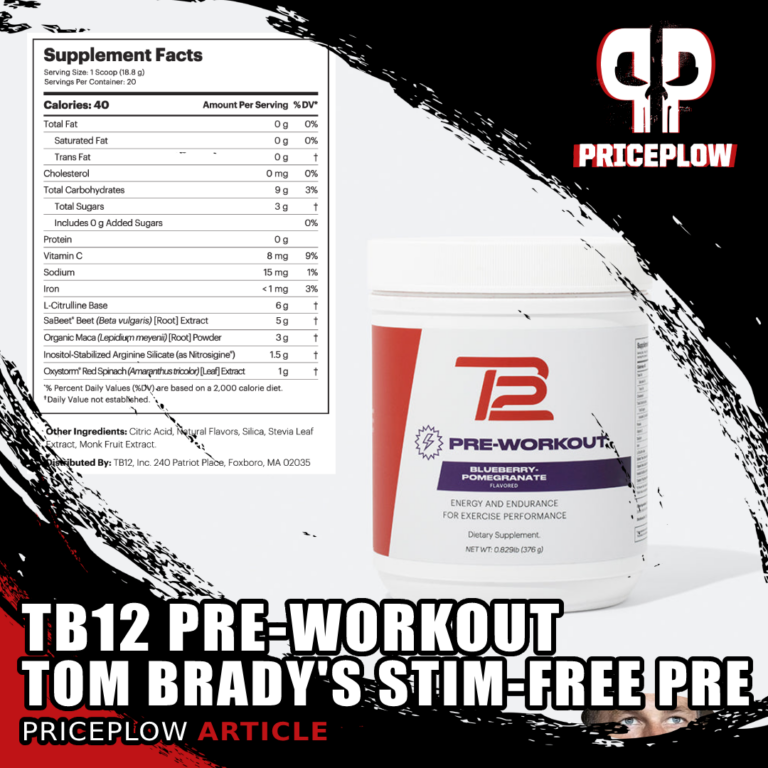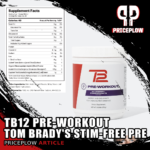 The TB12 Pre-Workout is Tom Brady's Pre-Workout, and it's a stimulant-free masterpiece loaded with a clinical dose of Nutrition21's Nitrosigine nitric oxide booster alongside massive amounts of organic vegetable-based performance enhancers.
When Tom Brady launched The TB12 Method, […]

Continue Reading →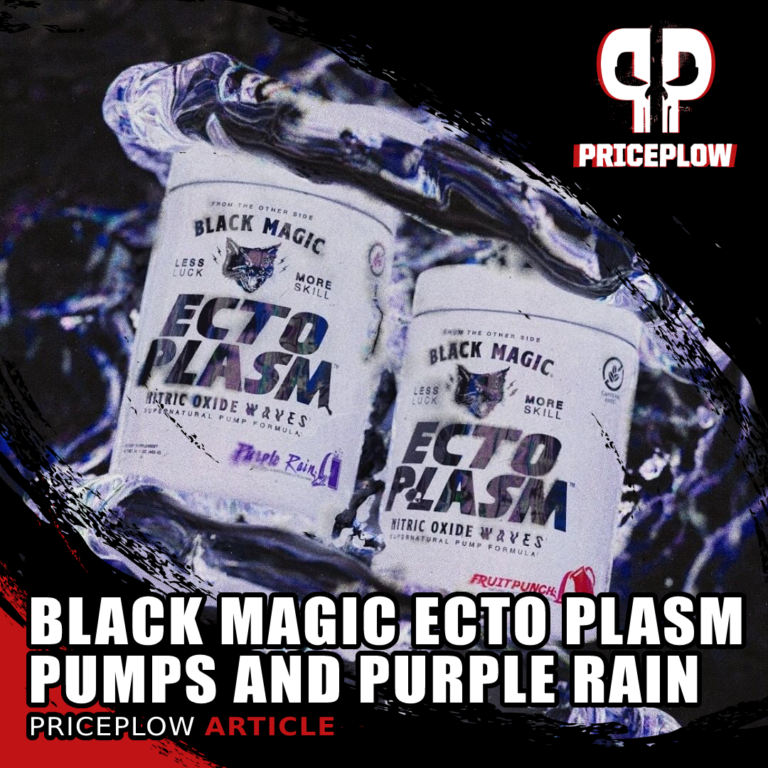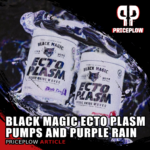 If you don't know what we're talking about, then it's time you check out Ecto Plasm, Black Magic Supply's incredible stimulant-free pre-workout supplement that plays numerous nitric oxide / pump angles. Aside from a Fruit Punch flavor, it also […]

Continue Reading →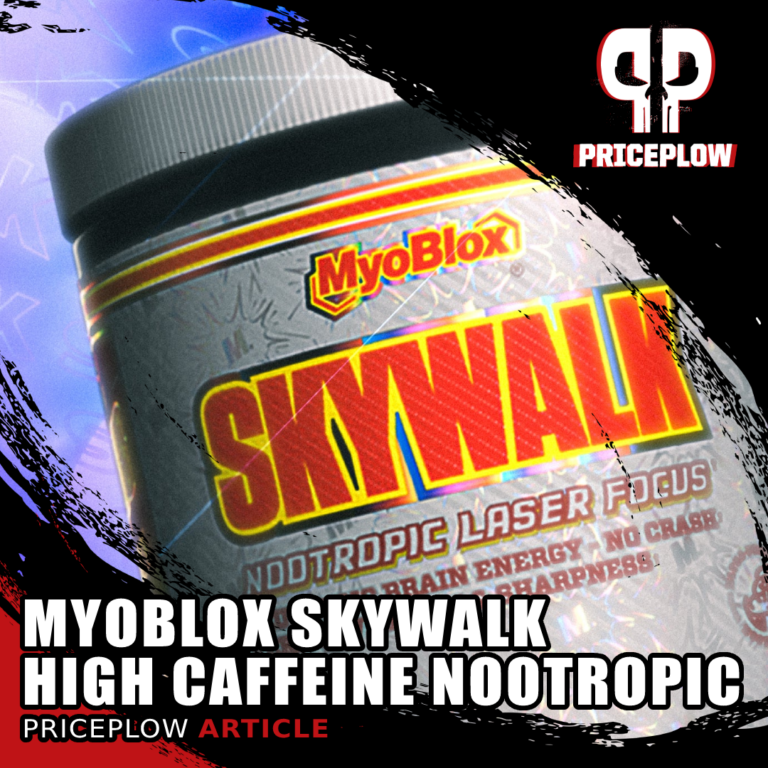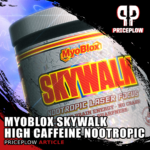 It's been far too long since we've covered MyoBlox, the retail-savvy lifestyle & performance brand from the Bay Area that stormed the supplement industry in 2017 and 2018. They've reloaded some formulas, and there's no better way to kick […]

Continue Reading →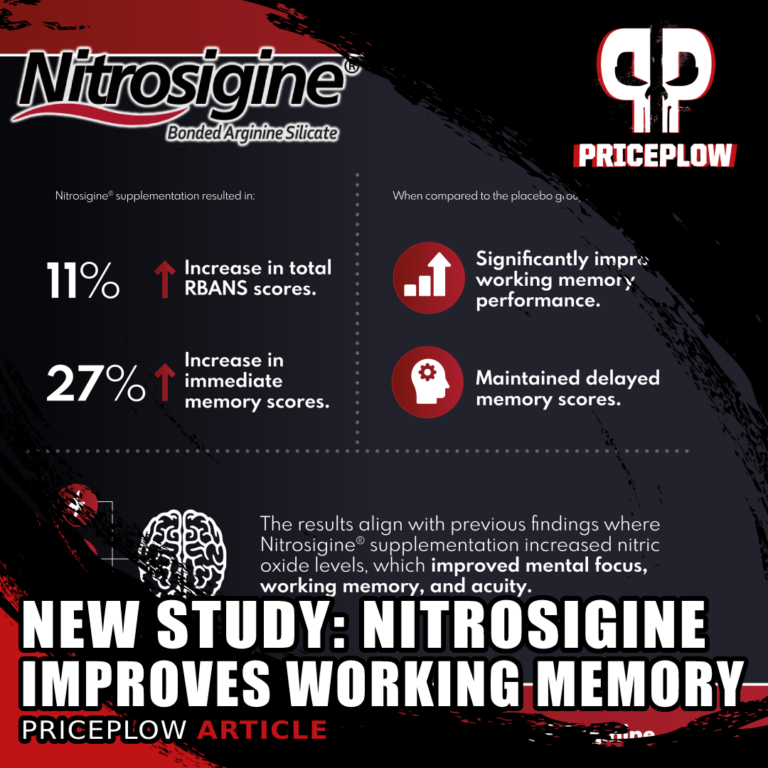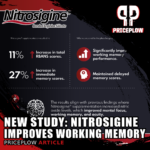 Nitrosigine is a patented ingredient from Nutrition21 which has become an incredibly popular nitric oxide boosting dietary supplement ingredient in the sports nutrition market. It's an inositol stabilized form of arginine silicate – sometimes referred to by the acronym ASI[…]

Continue Reading →