Inositol Stabilized Arginine Silicate

(Tag Archives)

Inositol Stabilized Arginine Silicate (sometimes known as arginine silicate) is sold as Nitrosigine (for pre workout and nitric oxide supplements) and nooLVL (for gaming / nootropic focus supplements).

For the most information about these two ingredients, click the links above!
Subscribe to PricePlow's Newsletter and Inositol Stabilized Arginine Silicate Alerts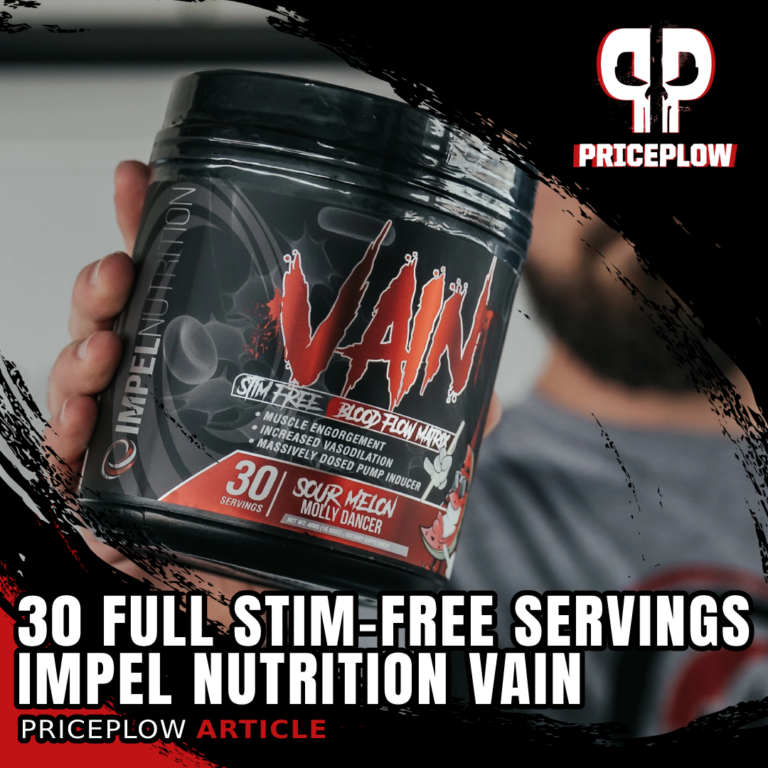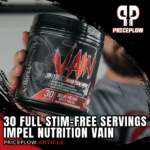 On the PricePlow Blog, we're always excited to see young brands doing things right. New companies increase our product options and bring a fresh look to the table. Today we're excited about a young brand with a monster take […]

Continue Reading →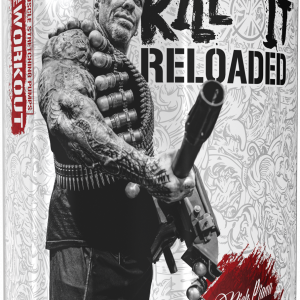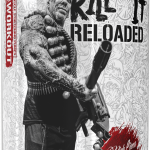 Legendary bodybuilder Rich Piana began 5% Nutrition with one mission — to provide high-quality sports supplements for "the 5% of us who are willing to give whatever it takes to reach their goals." This motivating, relentless determination is what made […]

Continue Reading →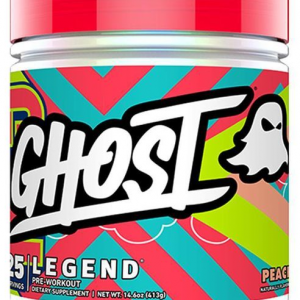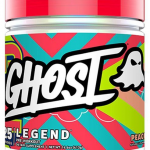 Ghost Lifestyle entered the sports nutrition industry in 2016 and one of the first products they released was Ghost Legend, a stimulant-based pre-workout. The first version of Legend featured an eye-catching label decorated with custom graffiti, a fully transparent […]

Continue Reading →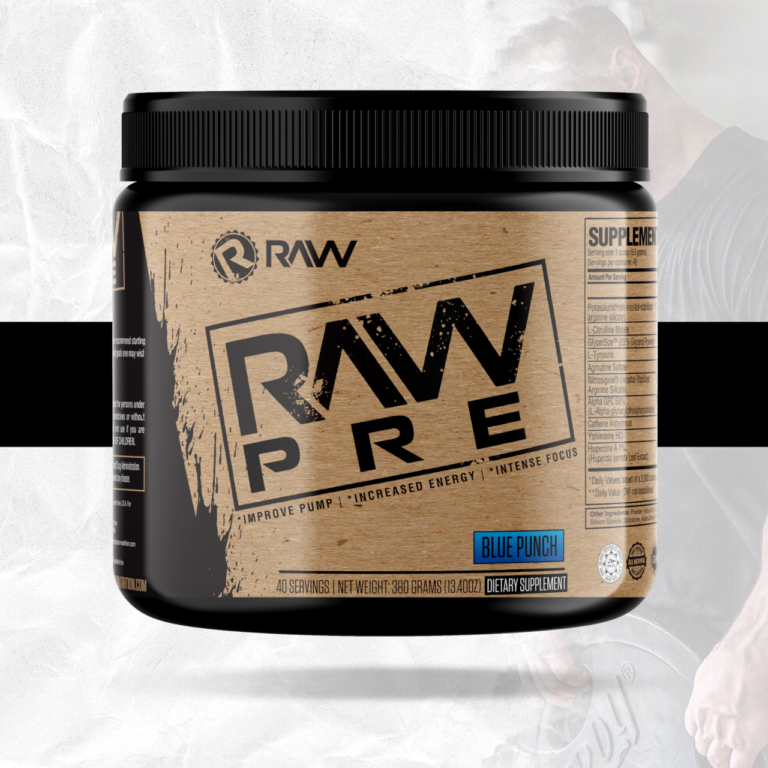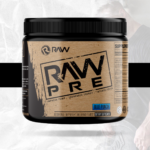 RAW Nutrition launched in July 2020 with six products, all designed to optimize sports performance. This one takes that to a whole new level:
RAW PRE: Less Stims; More Pumps & Focus
To kick-start the year, RAW Nutrition is […]

Continue Reading →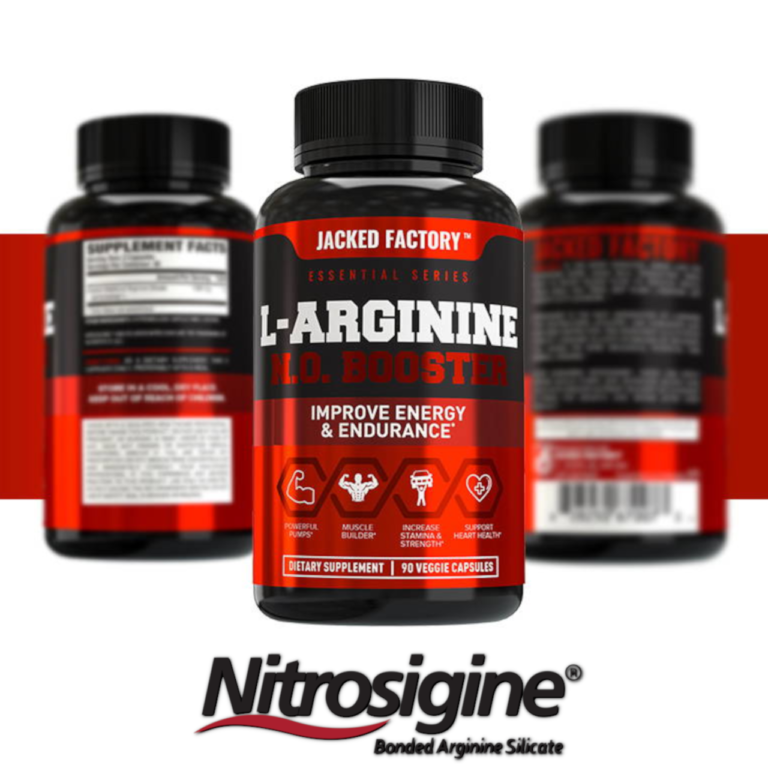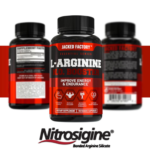 Jacked Factory is a Canadian-based company that offers premium sports nutrition supplements at direct-to-consumer prices. One of the reasons you'll never see Jacked Factory on supplement-store shelves is because by cutting out the middleman, the company saves on things like […]

Continue Reading →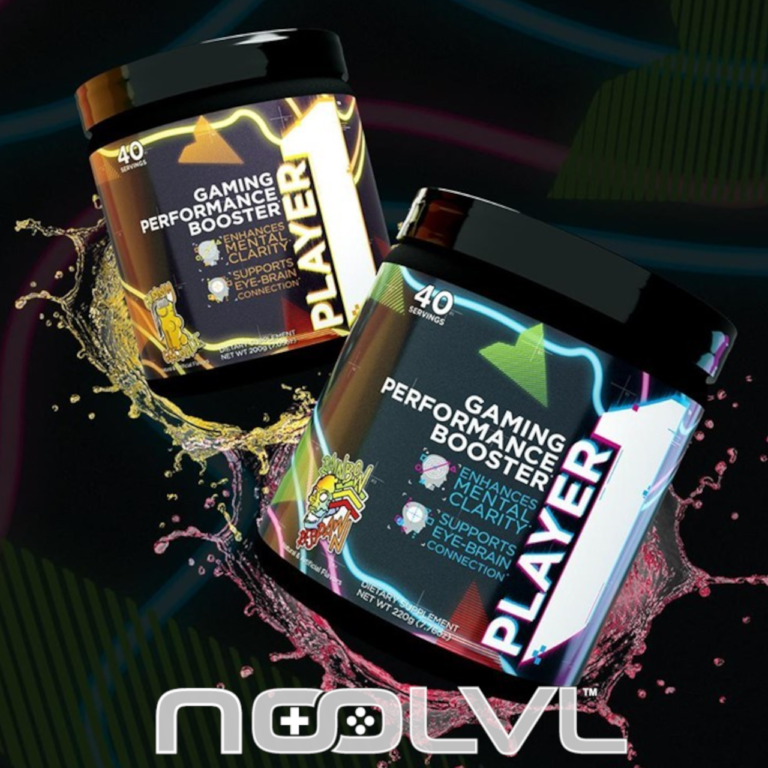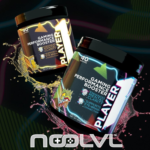 Rule One Proteins was founded in 2014 by the Costello family. It was the same family who owned and ran Optimum Nutrition, one of the largest sports nutrition brands in the industry The Costello'ssold Optimum Nutrition in 2008, and seven […]

Continue Reading →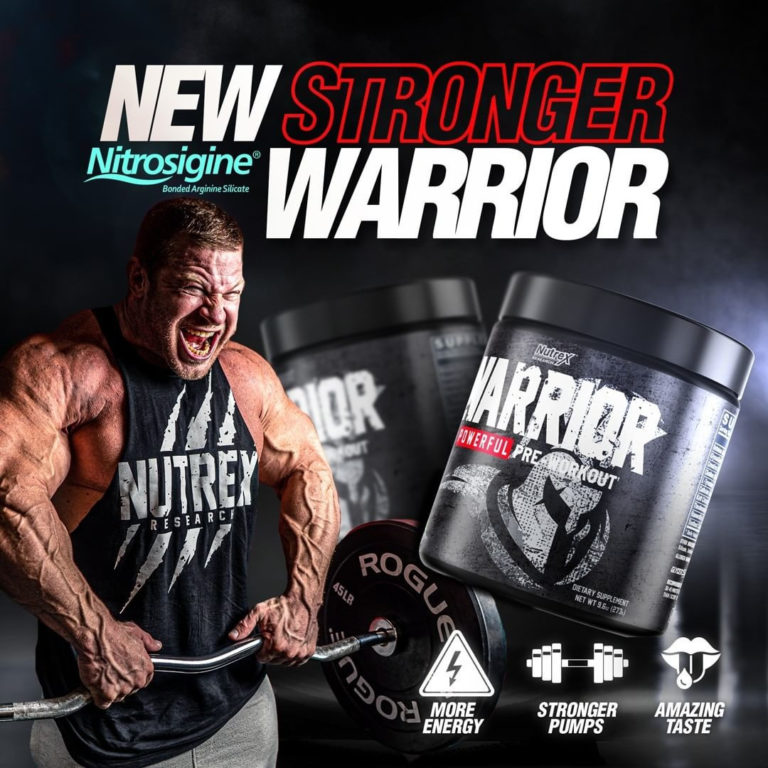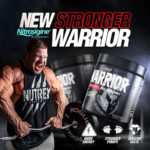 In our last Nutrex Research article, we unveiled The Warrior Series, the culmination of a year's worth of hard work. It includes a fresh new look, along with a solid mix of existing and new products, such as Vitadapt […]

Continue Reading →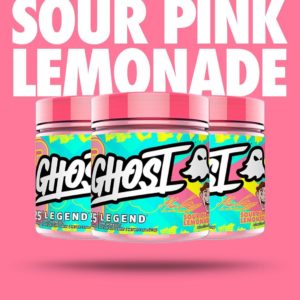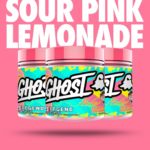 Who is Maxx Chewning? He's a YouTuber, fitness influencer, entrepreneur, powerlifter, Ghost Lifestyle sponsored athlete, and proud owner of a goldendoodle named Dood. He lives in Houston, Texas, owns a clothing company called Ever Forward Apparel, and loves […]

Continue Reading →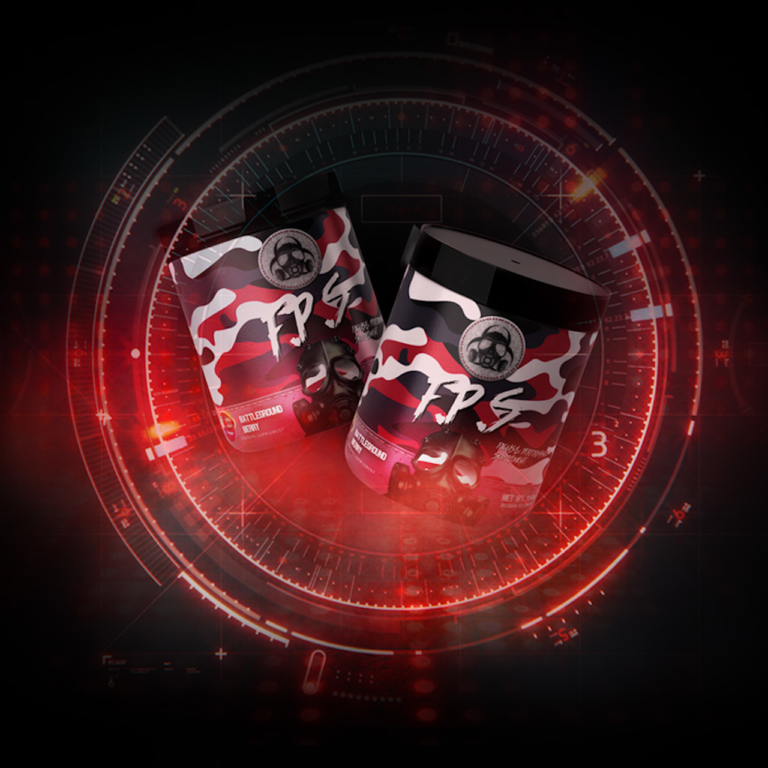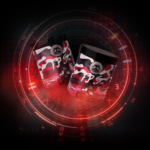 For well over a decade, gamers and energy drinks have gone hand in hand. But have you ever wondered why?
Truth be told, the average energy drink is mostly water, caffeine, and maybe some "focus" ingredients so under-dosed they can't […]

Continue Reading →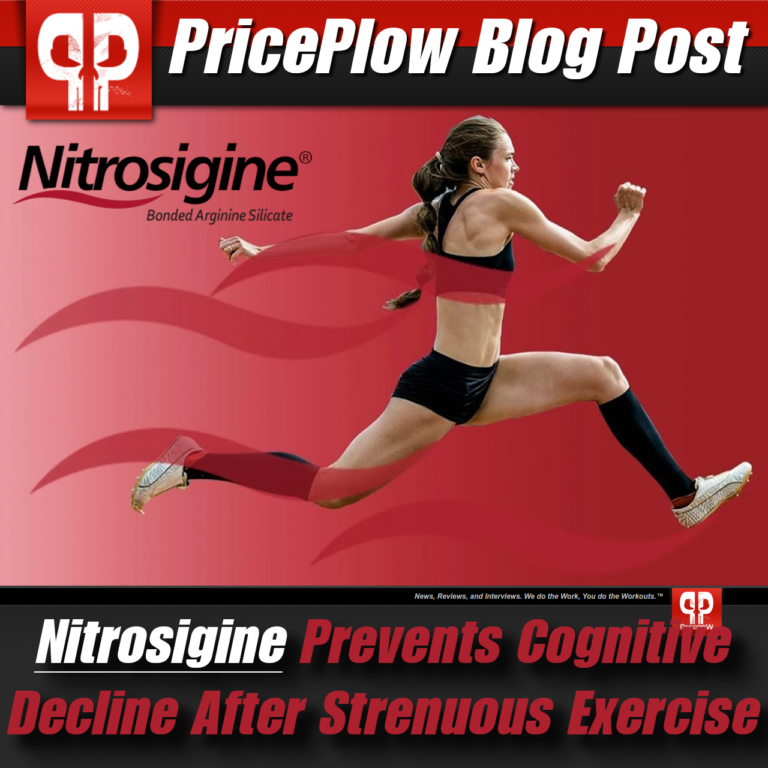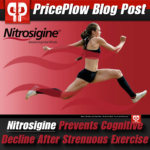 Nitrosigine, also known as inositol-stabilized arginine silicate, is a cutting-edge ingredient created by the masterminds at Nutrition21, a leader in sports nutrition ingredient development and research. Nitrosigine is one of the few patented ingredients in the dietary supplement industry that […]

Continue Reading →