Inositol Stabilized Arginine Silicate

(Tag Archives)

Inositol Stabilized Arginine Silicate (sometimes known as arginine silicate) is sold as Nitrosigine (for pre workout and nitric oxide supplements) and nooLVL (for gaming / nootropic focus supplements).

For the most information about these two ingredients, click the links above!
Subscribe to PricePlow's Newsletter and Inositol Stabilized Arginine Silicate Alerts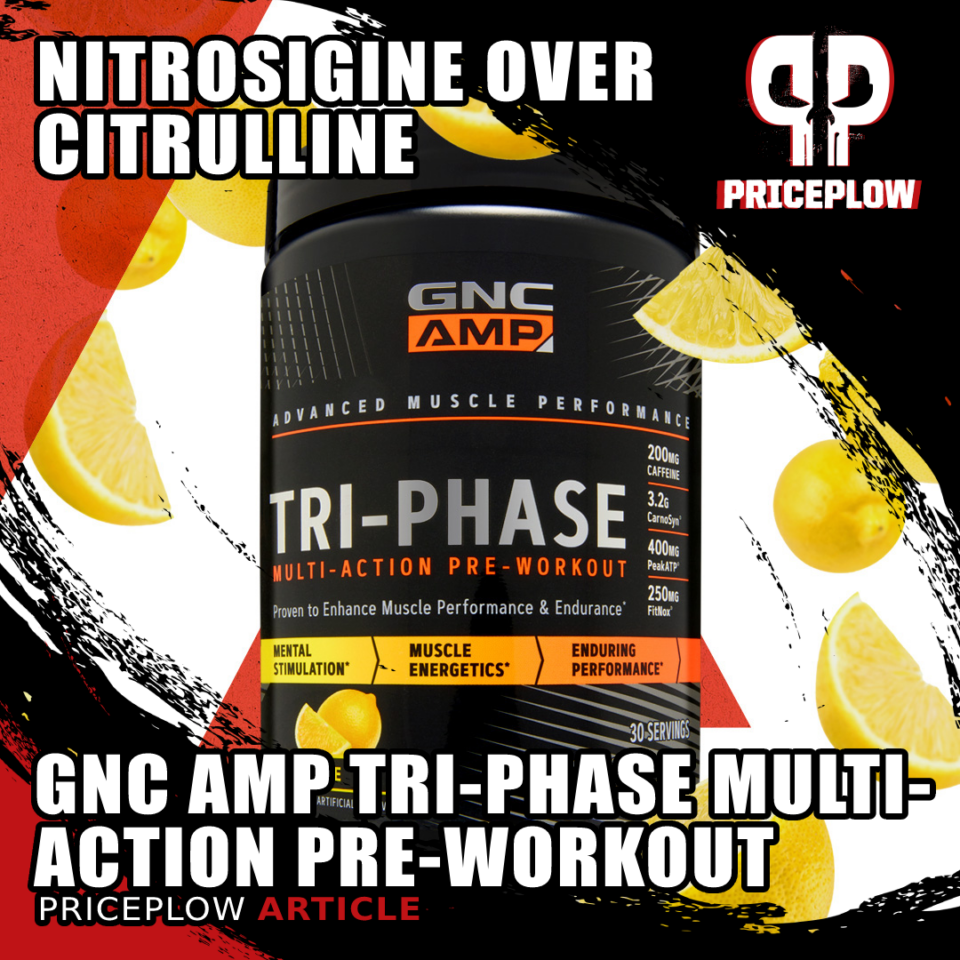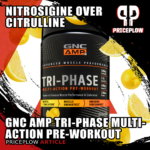 Supplement powerhouse GNC needs no introduction, but if you haven't been paying attention, you've probably missed how the retailer has changed in recent years.
The new GNC is committed to moving way beyond the basics. Seemingly every new release these days is packed with cutting-edge designer ingredients that are taking the industry to new, unprecedented […]
Continue Reading →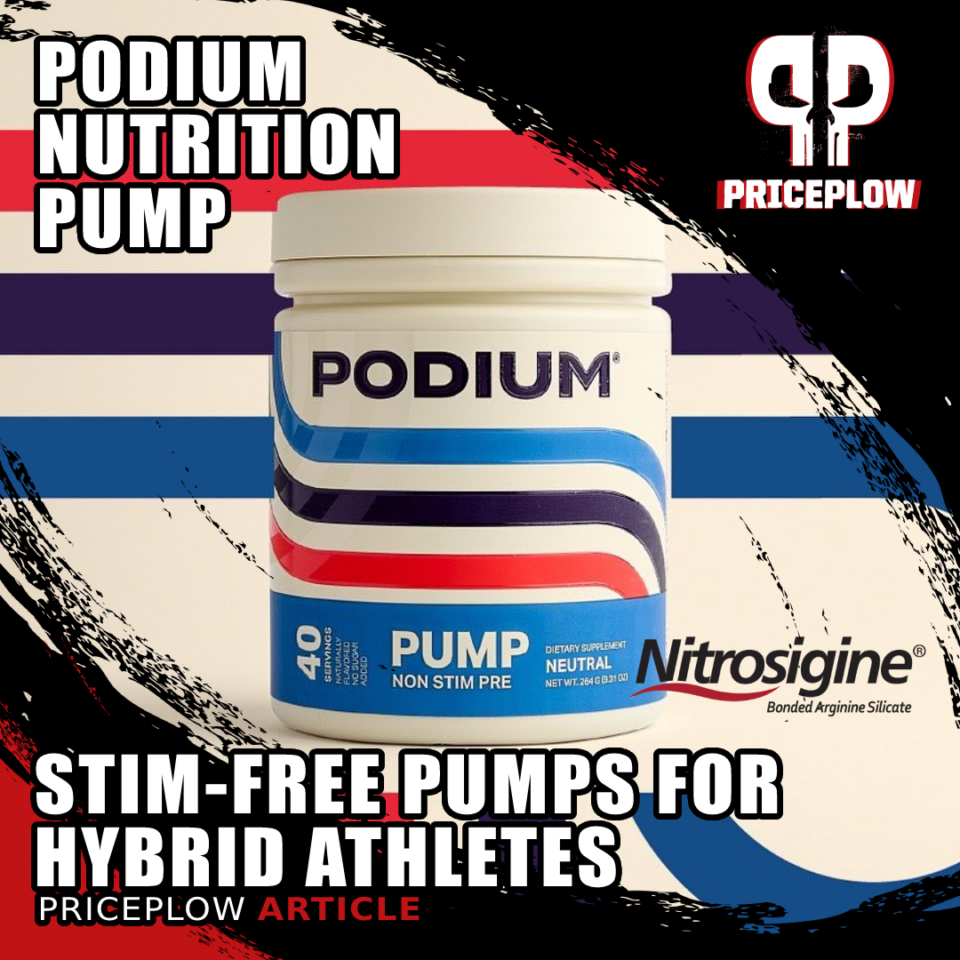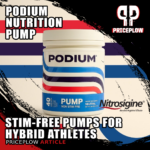 In the sports supplement world, we spend a lot of time talking about the pump. Usually, this is in a weightlifting context, where bodybuilders and powerlifters enjoy muscular swelling for aesthetic reasons – or just because it feels awesome.
But behind the visual manifestation of the pump are some key mechanisms of action – […]
Continue Reading →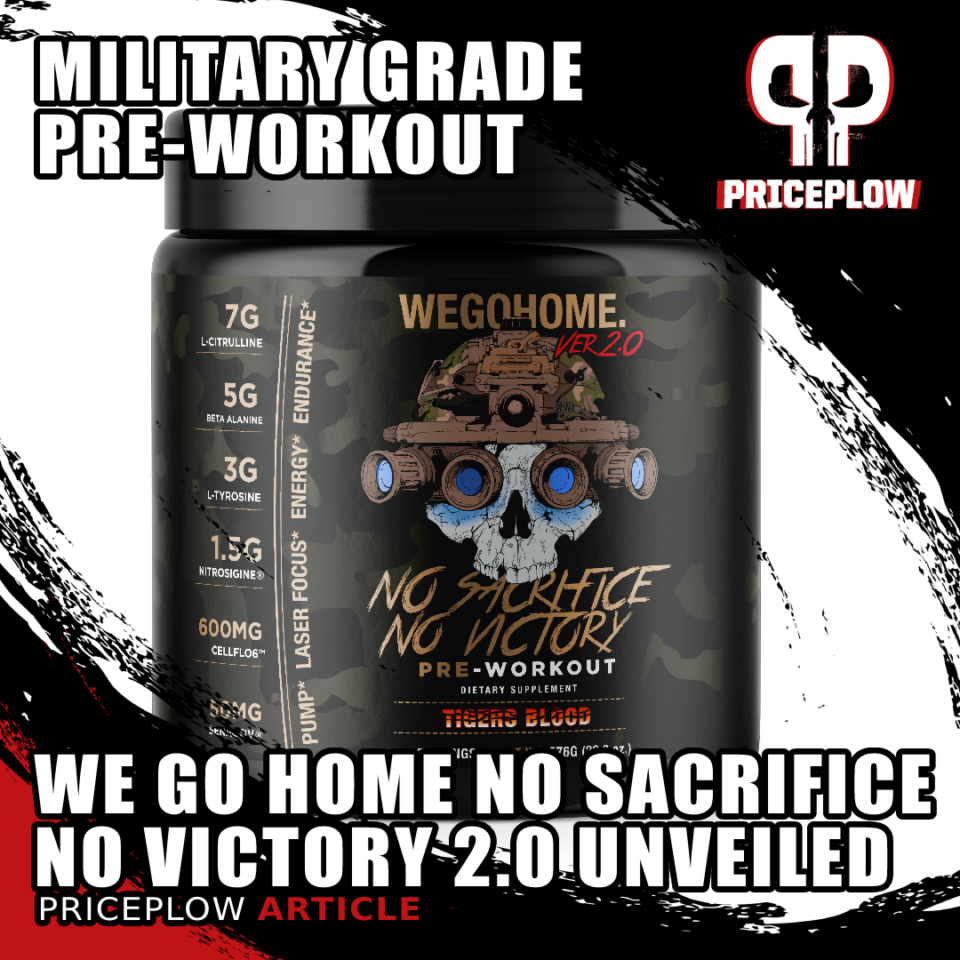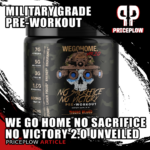 We all have a new brand we've got our eye on, and we think we've hit the jackpot with this one. We Go Home is an action-packed supplement company founded by Trung Nguyen, an extraordinarily talented US Army Ranger who deployed twice to Iraq and worked as a SWAT officer in the Chicago Police Department.[…]
Continue Reading →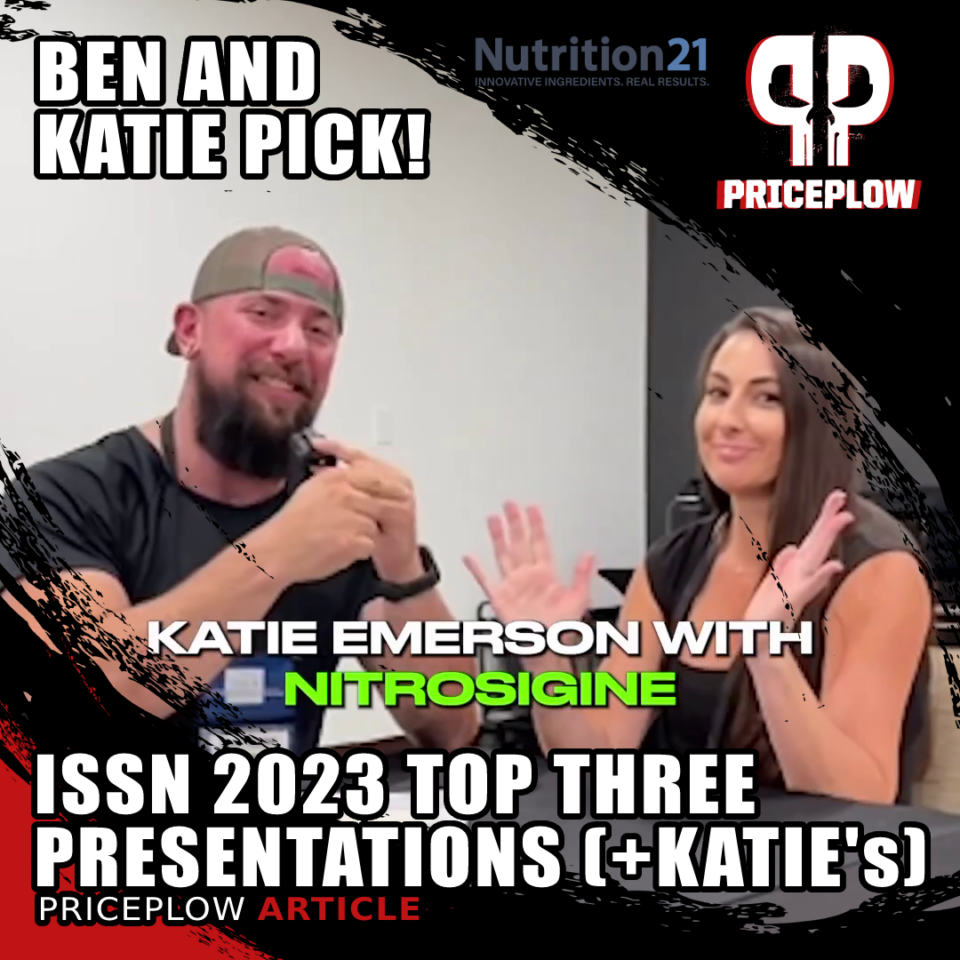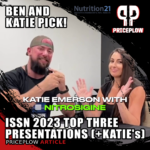 Every summer, the International Society of Sports Nutrition — ISSN — gets together in Florida for a sports science expo like none other. This year, the organization held "ISSN 2023", officially titled The Nineteenth International Society of Sports Nutrition (ISSN) Conference and Expo.
Novel ingredient developer Nutrition21 is a regular sponsor of the event, […]
Continue Reading →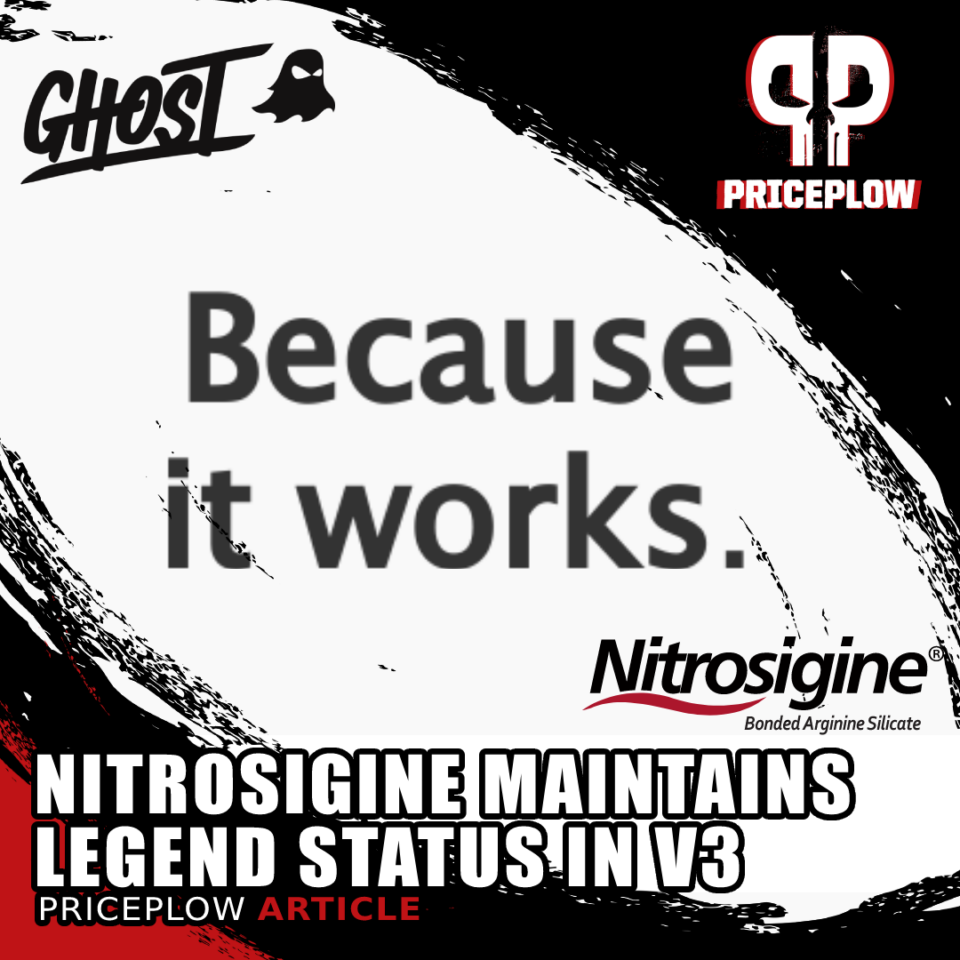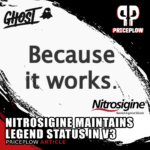 Note: This article was updated after the 2023 release of Ghost Legend V3, which kept Nutrition21's Nitrosigine as a key performance ingredient in the formula.
Over the past several years, nothing in the dietary supplement industry has had a meteoric rise as fast as Ghost Lifestyle, the brand founded by Dan Lourenco and Ryan […]
Continue Reading →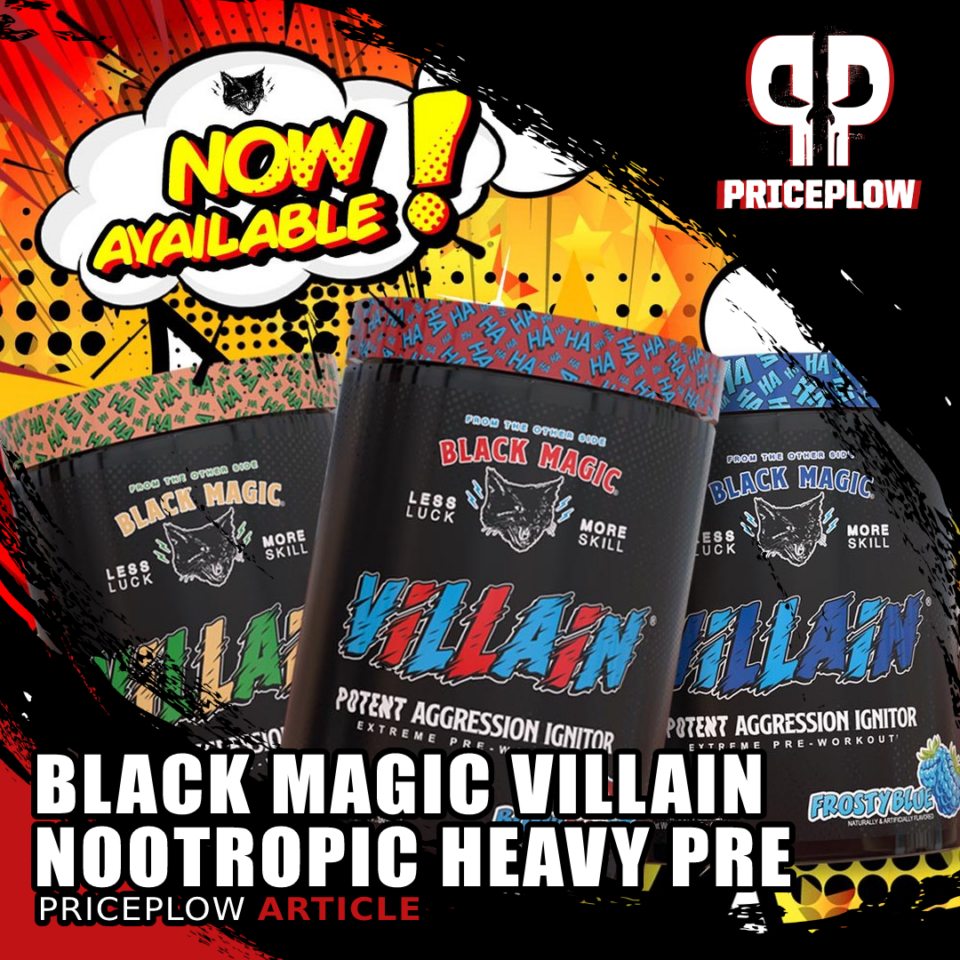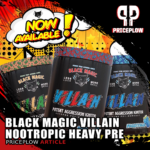 Looking for a nootropic-heavy pre-workout and ready to take your workouts to the next level this year? Black Magic Supply, known for their cutting-edge supplements, has brought just that in their new VILLAIN pre-workout supplement.
It's strong (400 milligrams of caffeine in a blend), it's different (no citrulline inside), and looking at the formula, […]
Continue Reading →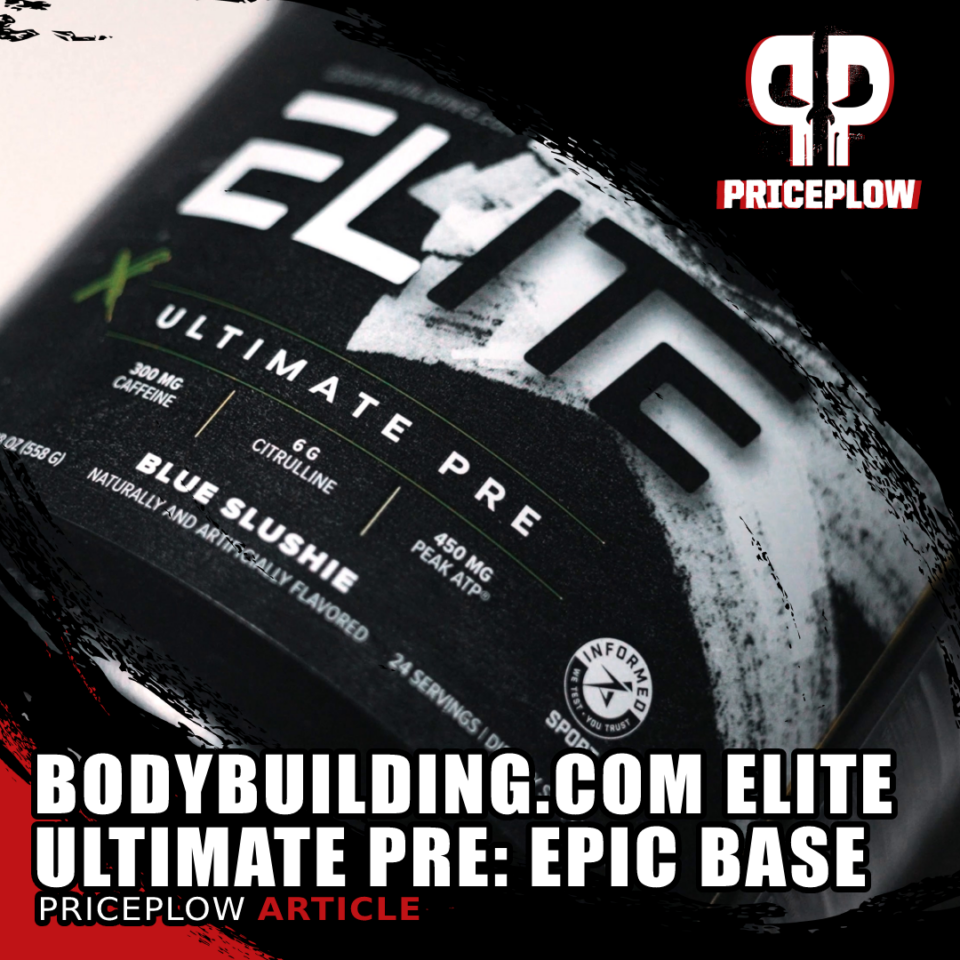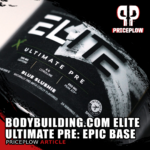 Bodybuilding.com is an institution in the fitness world. What weightlifter hasn't turned to its top-notch content for advice on programming and form? For over two decades, it's been the authoritative online source for training advice, with content produced by credentialed and experienced experts who know their fields backwards and forwards.
As such, you have to […]
Continue Reading →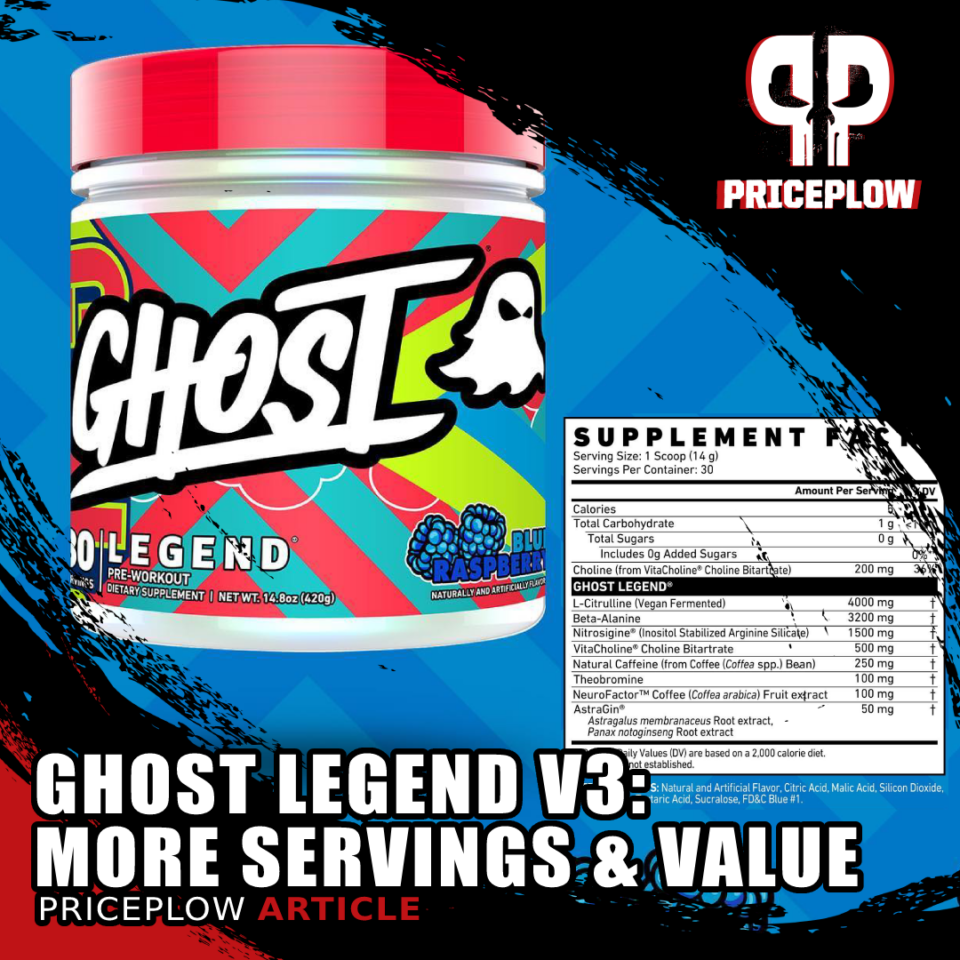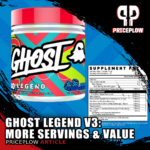 Ghost Lifestyle entered the sports nutrition industry in 2016 and one of the first products the company released was Ghost Legend, their legendary stimulant-based pre-workout supplement. With an eye-catching label featuring custom graffiti and transparent ingredient listing, that first version took the entire world by storm.
Over the years, Ghost took on numerous groundbreaking […]
Continue Reading →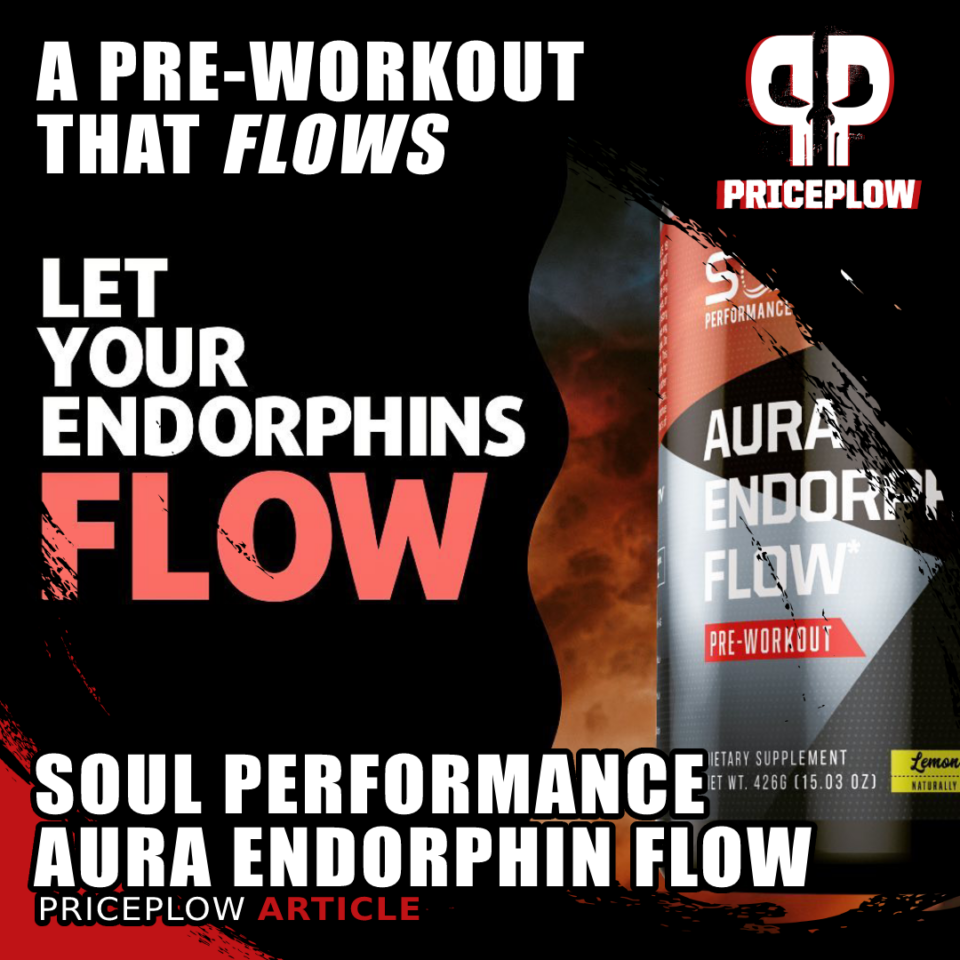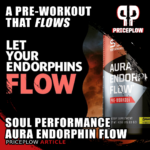 Soul Performance Nutrition is the brainchild of Matthew Karich, a regular contributor to the PricePlow Discord and a guest on Episode #068 of the PricePlow Podcast.
We regard Soul Performance as having one of the most methodical formulation philosophies in the industry. Regular readers of the blog will know why, since we've covered their […]
Continue Reading →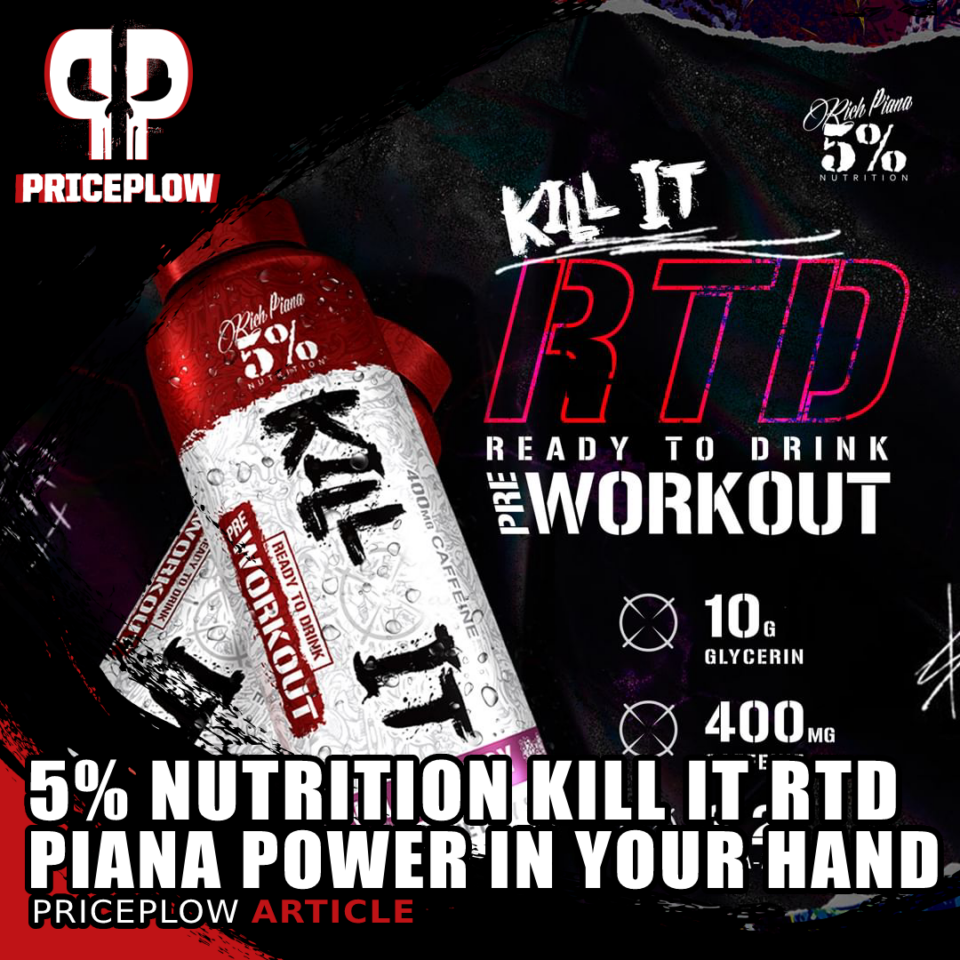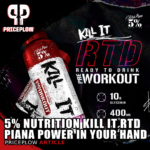 For years, 5% Nutrition has led the industry in the "more of everything" category of bodybuilding supplements and sports nutrition. This is an excellent case of a brand taking on a personality that mirrors its founder. Rich Piana, after all, could certainly not be accused of moderation or having a conservative mindset. Everything he did […]
Continue Reading →