Inositol Stabilized Arginine Silicate

(Tag Archives)
Subscribe to PricePlow's Newsletter and Inositol Stabilized Arginine Silicate Alerts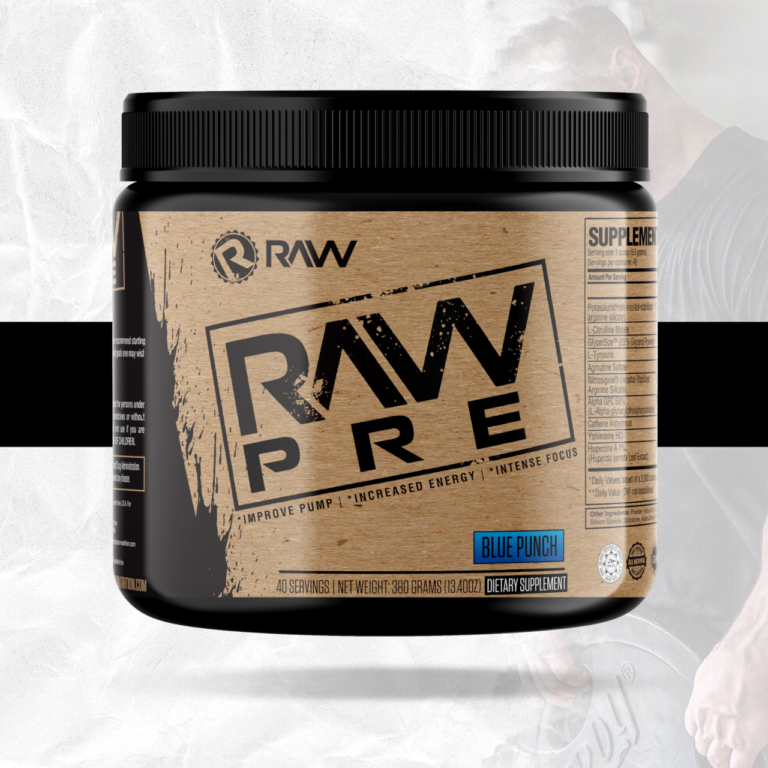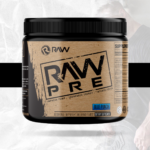 RAW Nutrition launched in July 2020 with six products. All were designed to optimize sports performance, including:
Burn
Intra-Workout
Pump
Protein
Vegan Protein
EAA
After the initial release of these supplements, RAW Nutrition continued expanding its product line throughout the […]

Continue Reading →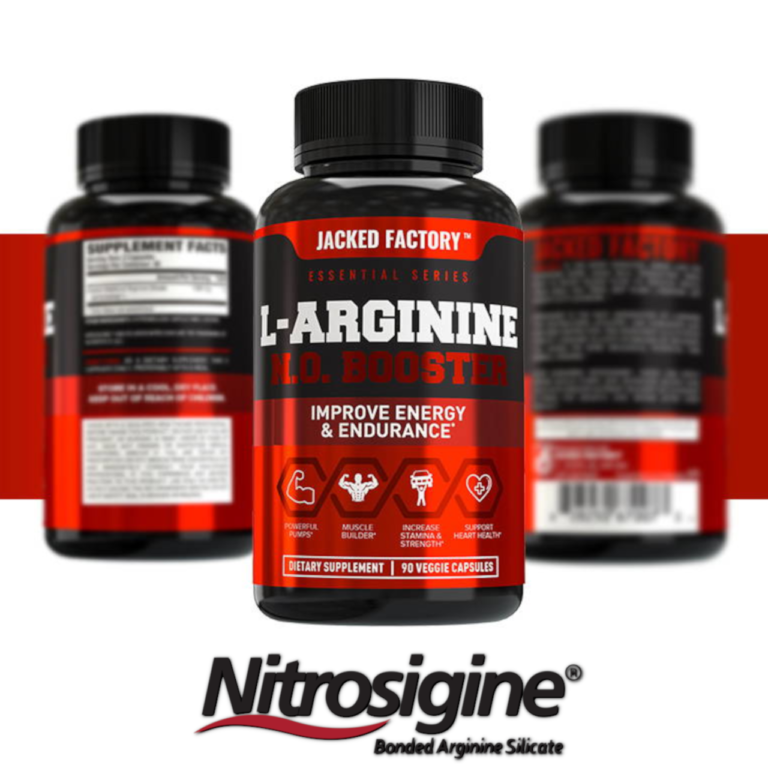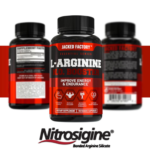 Jacked Factory is a Canadian-based company that offers premium sports nutrition supplements at direct-to-consumer prices. One of the reasons you'll never see Jacked Factory on supplement-store shelves is because by cutting out the middleman, the company saves on things like […]

Continue Reading →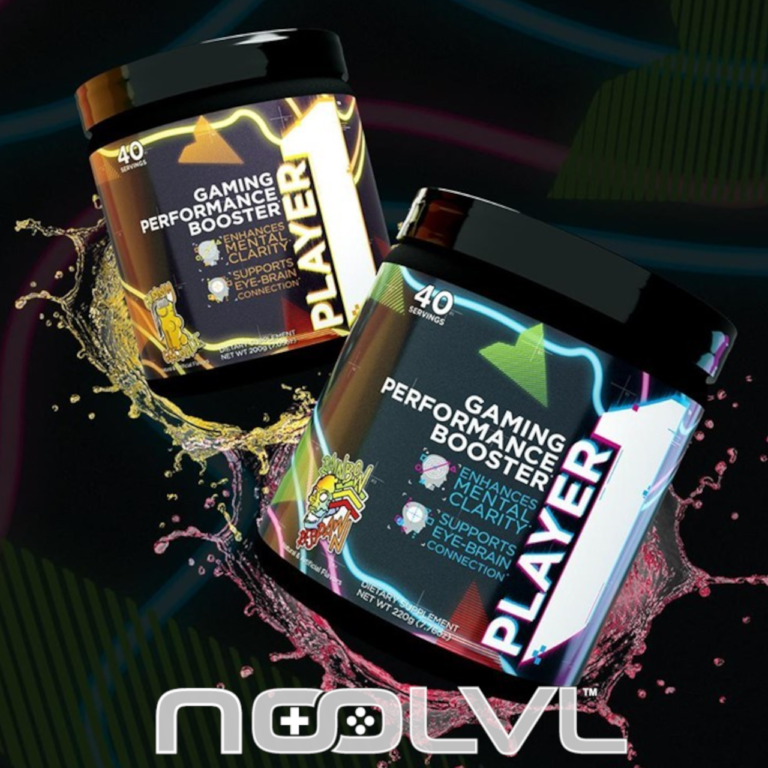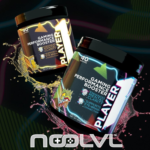 Rule One Proteins was founded in 2014 by the Costello family. It was the same family who owned and ran Optimum Nutrition, one of the largest sports nutrition brands in the industry The Costello'ssold Optimum Nutrition in 2008, and seven […]

Continue Reading →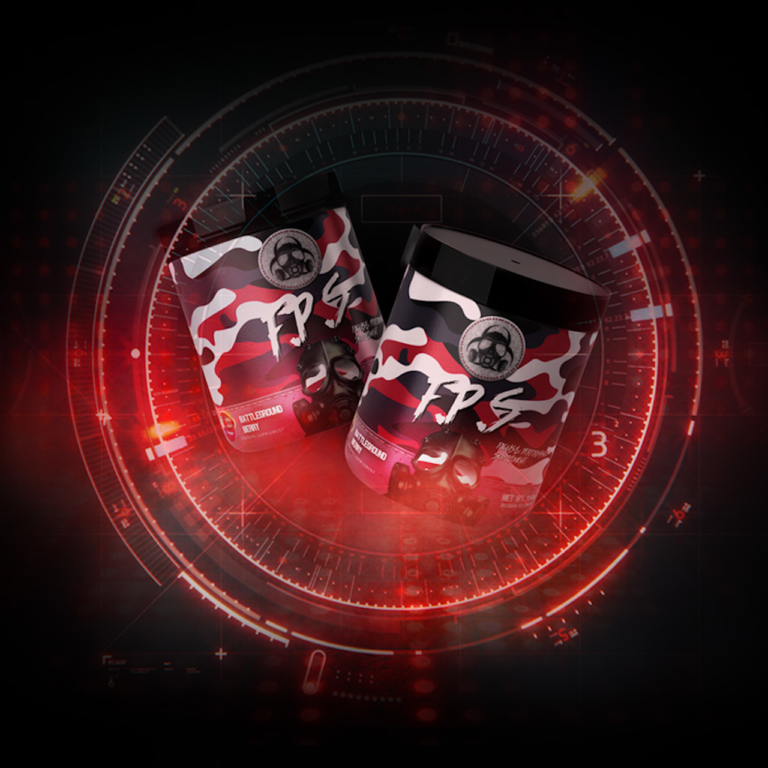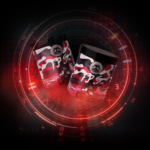 For well over a decade, gamers and energy drinks have gone hand in hand. But have you ever wondered why?
Truth be told, the average energy drink is mostly water, caffeine, and maybe some "focus" ingredients so under-dosed they can't […]

Continue Reading →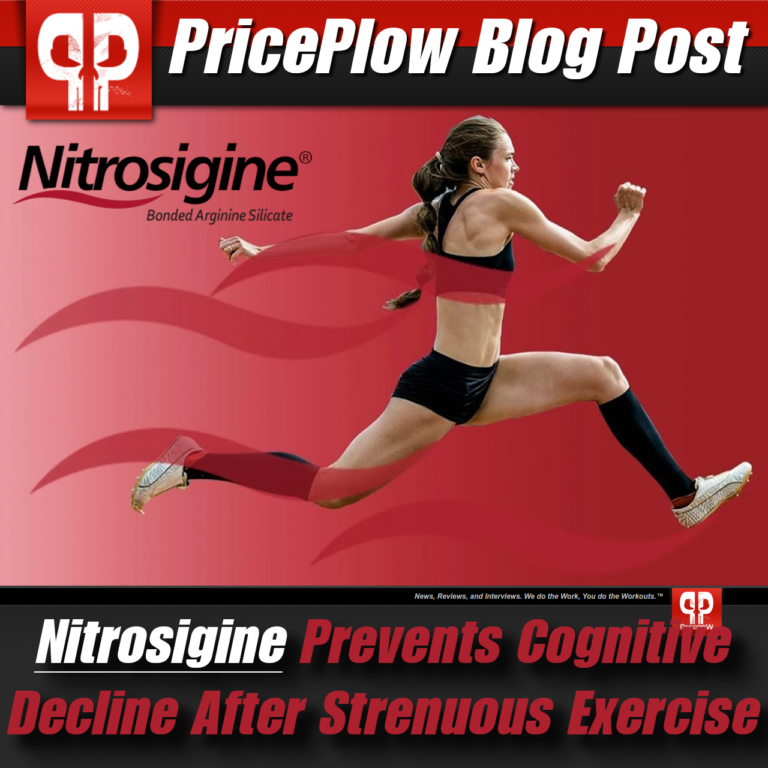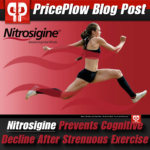 Nitrosigine, also known as inositol-stabilized arginine silicate, is a cutting-edge ingredient created by the masterminds at Nutrition21, a leader in sports nutrition ingredient development and research. Nitrosigine is one of the few patented ingredients in the dietary supplement industry that […]

Continue Reading →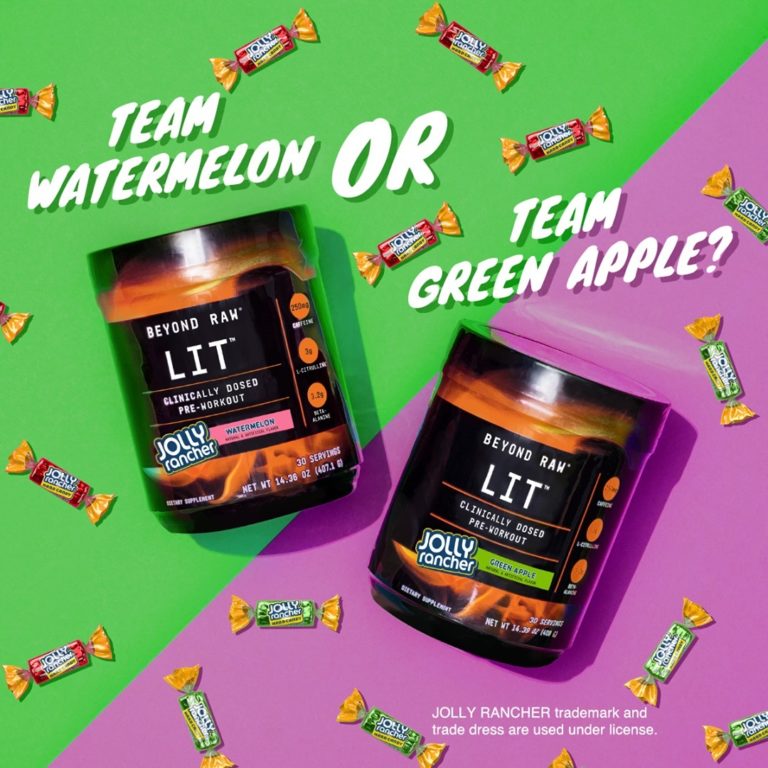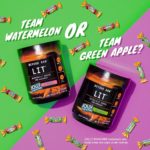 Beyond Raw is a well-respected sports nutrition brand that's exclusively sold at GNC (online and in stores). The company was actually started by a former GNC employee who wanted to create a brand that was based on science, driven by […]

Continue Reading →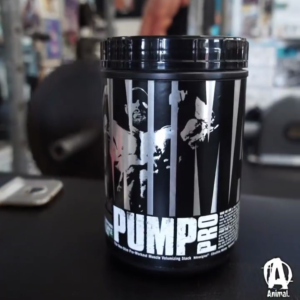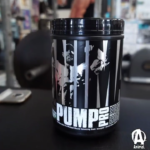 Animal Pak, by Universal, is by far one of the most iconic brands in the sports supplement industry. They've built an incredible reputation for producing high quality products geared toward maximizing performance, inside and outside the gym. Animal Pak […]

Continue Reading →