Immune System Supplements

(Tag Archives)
Subscribe to PricePlow's Newsletter and Immune System Supplements Alerts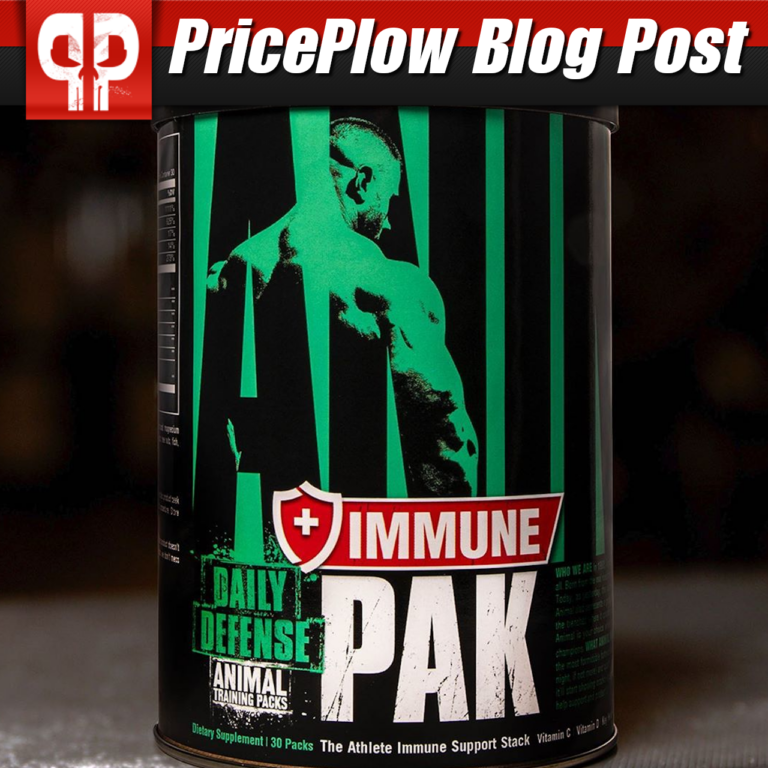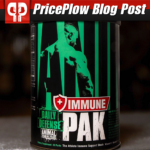 Animal Pak was founded in 1983 by Universal and has grown to be one of the most iconic sports nutrition brands in the world. Originally, Animal Pak was simply a vitamin and mineral supplement pack that helped users hit their […]

Continue Reading →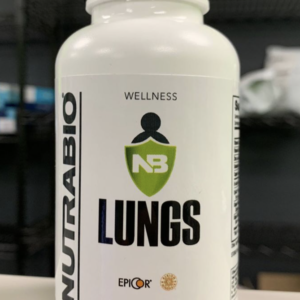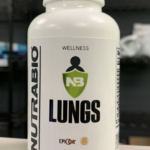 NutraBio is well-known for being a sports performance brand, and they've built quite the reputation since starting in 1996. Mark Glazier, CEO of NutraBio, has never sacrificed quality for cost and it shows in every product they release. But […]

Continue Reading →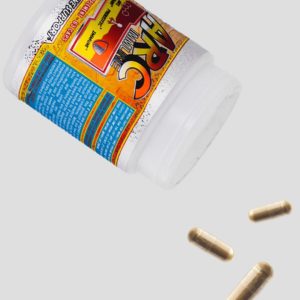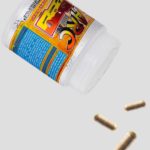 The Glaxon "Goons" make an appearance on the blog each month, and we're always pleasantly surprised by what they come up with. Last time, Glaxon released Serenity, an extremely unique cortisol-reducing supplement that's capable of destroying excessive levels of […]

Continue Reading →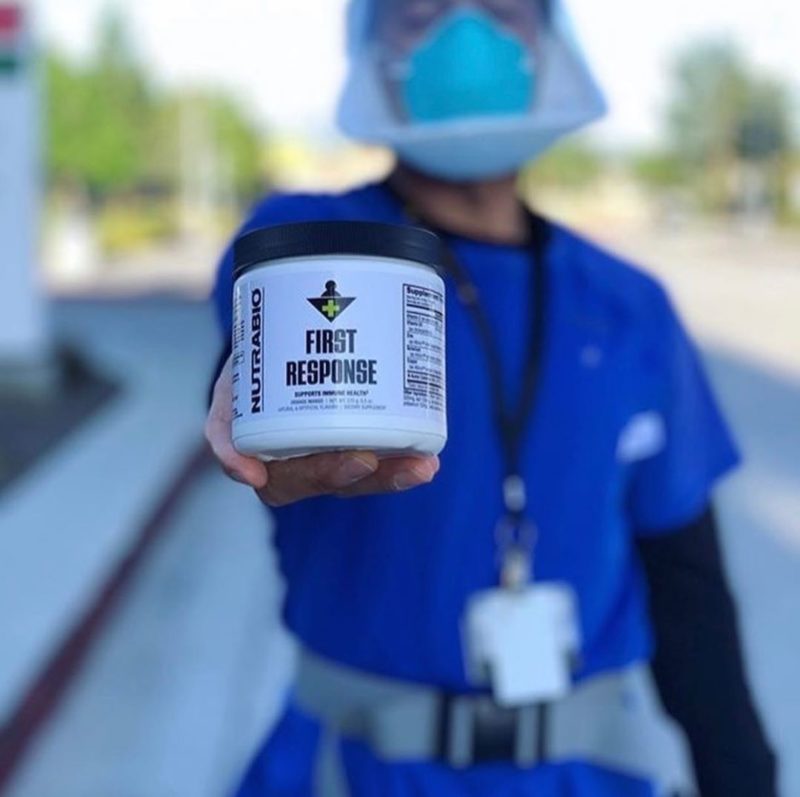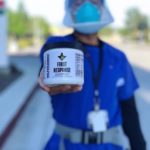 NutraBio has been a leader in the nutritional supplement industry since 1996, and as they continue to expand and grow, they still stick to their values of transparency, honesty, quality, and care for their consumers and community.
Unlike […]

Continue Reading →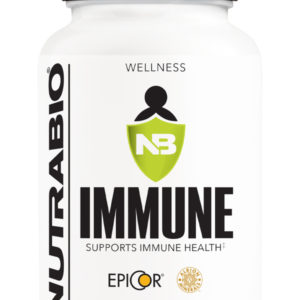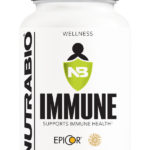 While many of us have different reasons that drive our fitness efforts, one common thread woven through almost everyone's endeavors is the desire to be healthy.
Exercising, eating nutritious foods, keeping our diets in check, getting enough sleep, and […]

Continue Reading →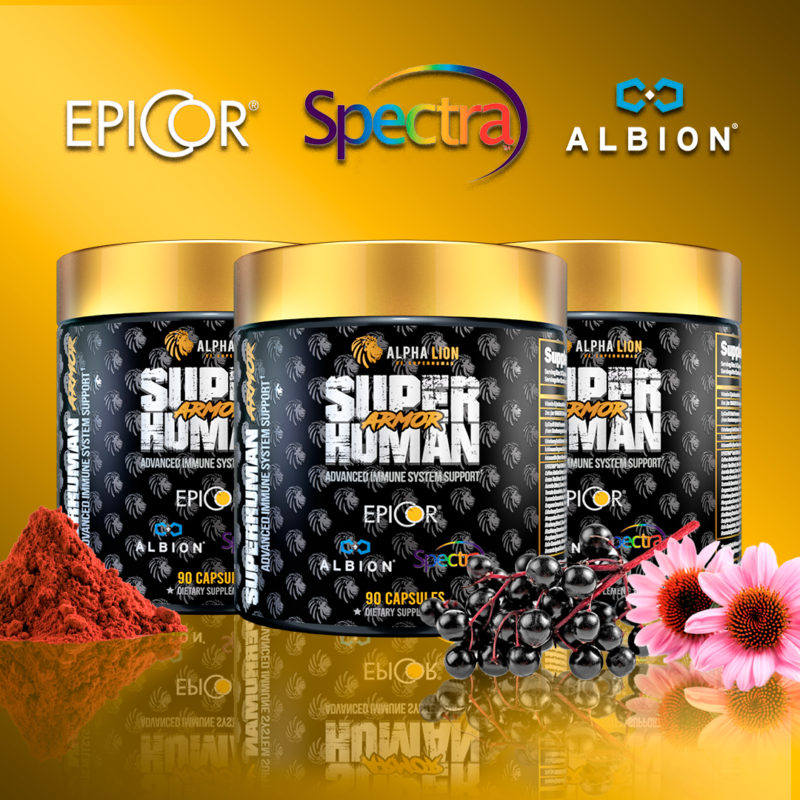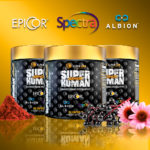 Alpha Lion is known for making supplements that really stand out, especially in categories that are saturated with competition. From the formulas, flavors, and names to the packaging and manufacturing, they make sure every stone is left unturned before launching […]

Continue Reading →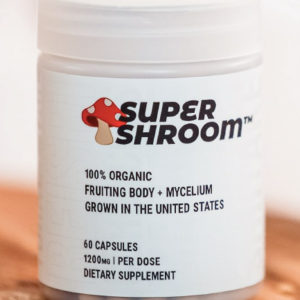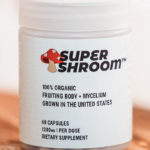 Get ready to 1up with SuperShroom from Glaxon!
The Goons over at Glaxon are always working hard in the supplement lab to develop new, innovative, and effective products. They may be a newer brand, but since Glaxon has several industry […]

Continue Reading →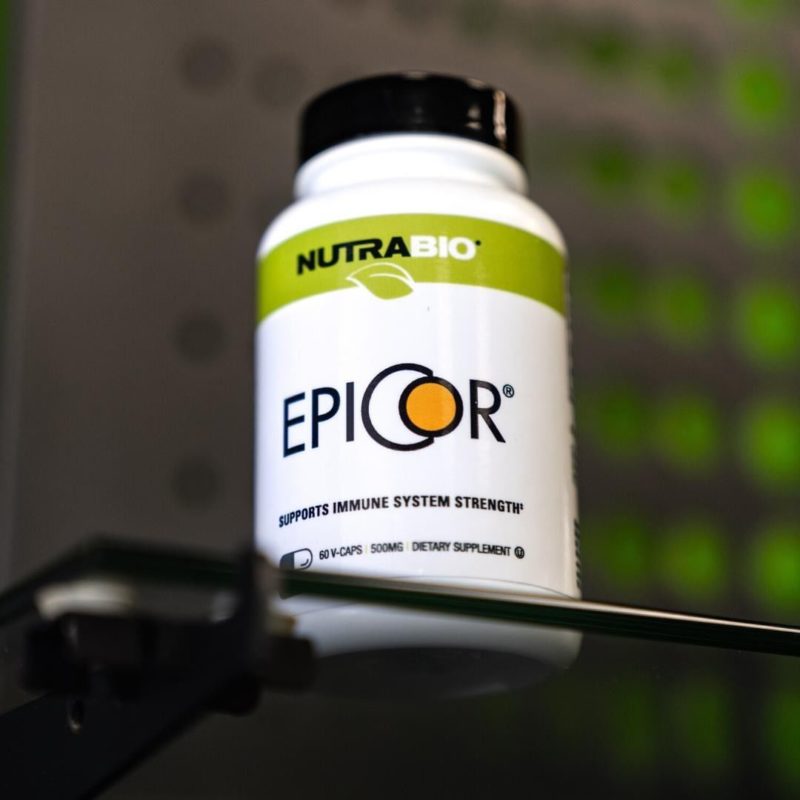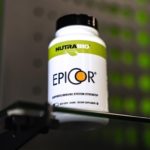 Update:
NutraBio now also has a more well-rounded immune system that also includes a full dose of EpiCor. See our
NutraBio IMMUNE
article or continue reading about EpiCor below!
No matter what your health and fitness goals may be, whether […]

Continue Reading →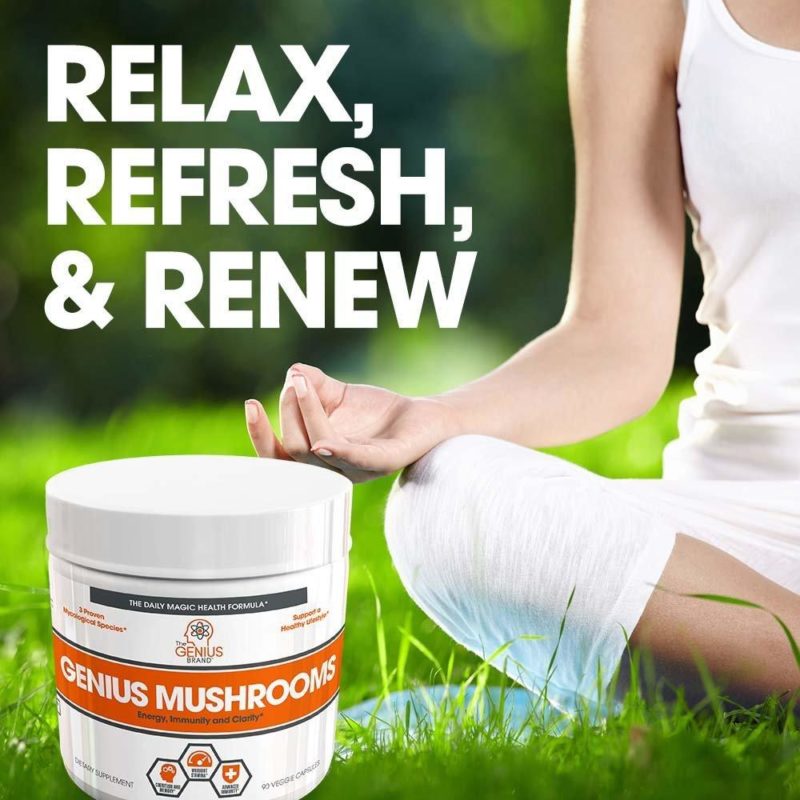 Run by mastermind Rob Oliver, The Genius Brand has formulated several powerful supplements to nourish your body and mind. While we love sports nutrition formulas like what's in the stim-free Genius Pre Workout and next-level Genius Muscle Builder, […]

Continue Reading →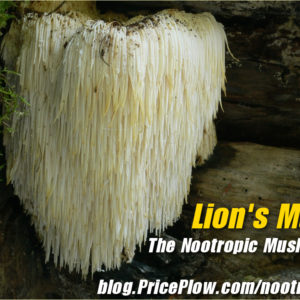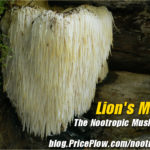 If you've been keen to the nootropic world lately, you've probably seen a certain member of the Fungi Kingdom showing up more frequently. This mighty mushroom is rather impressive and could be said to be pure "magic", but probably not […]

Continue Reading →