Greens Powder

(Tag Archives)
Subscribe to PricePlow's Newsletter and Greens Powder Alerts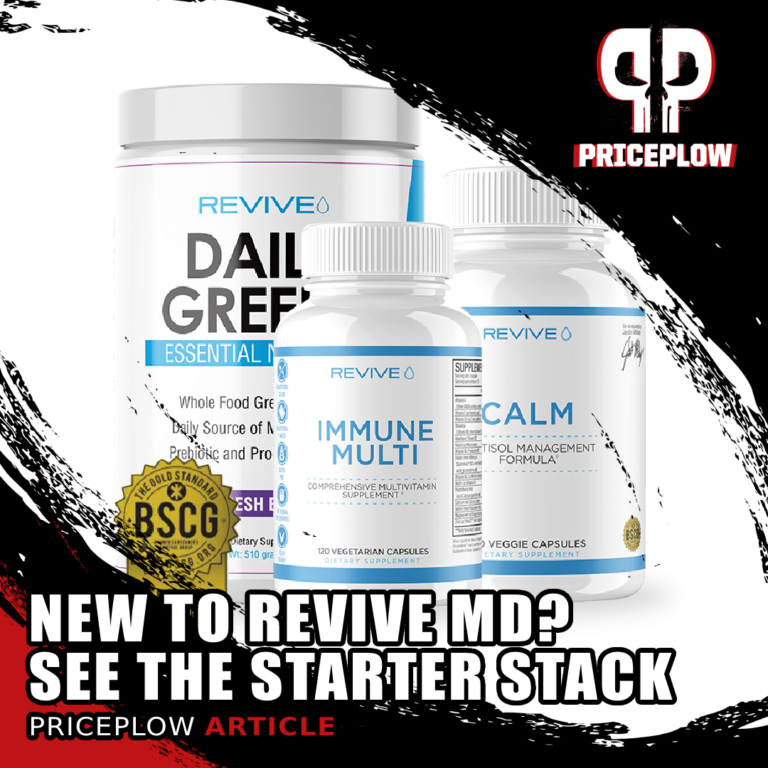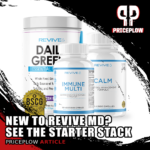 For nearly a year, we've been covering the innovative products of Revive MD, an industry-pioneering health-driven supplement brand run by Dr. Domenic Iacovone and elite fitness trainer Matt Jansen. We jumped right into their intense, full-throttled formulas like Turmeric+[…]

Continue Reading →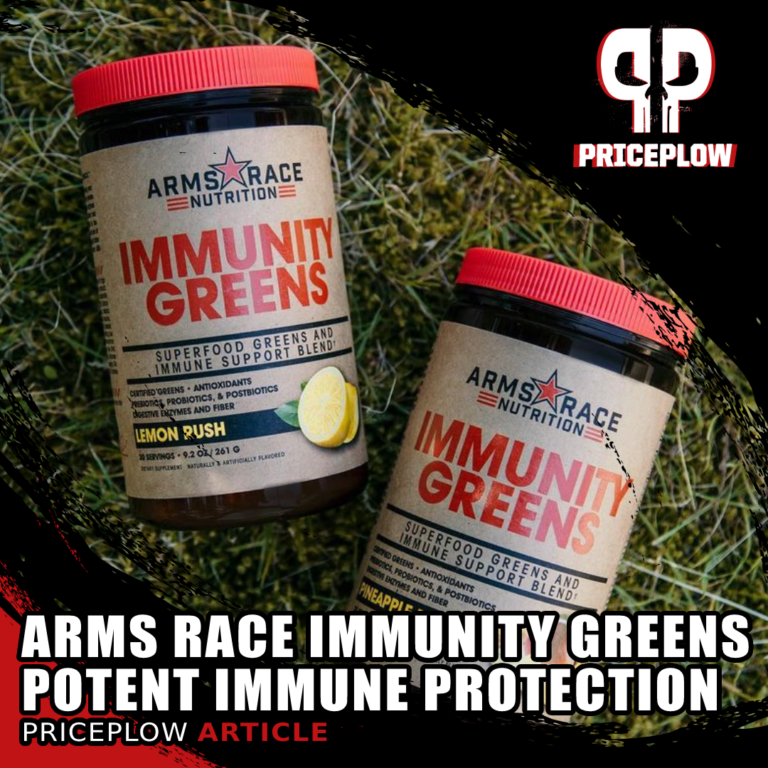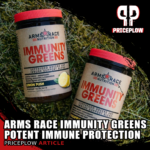 It's been a few months since we covered Arms Race Clarity, a nootropic that's focused on zen-like mood. Furthering the incredibly unique lineup of fitness influencer Julian Smith, the team at Arms Race Nutrition has launched their take […]

Continue Reading →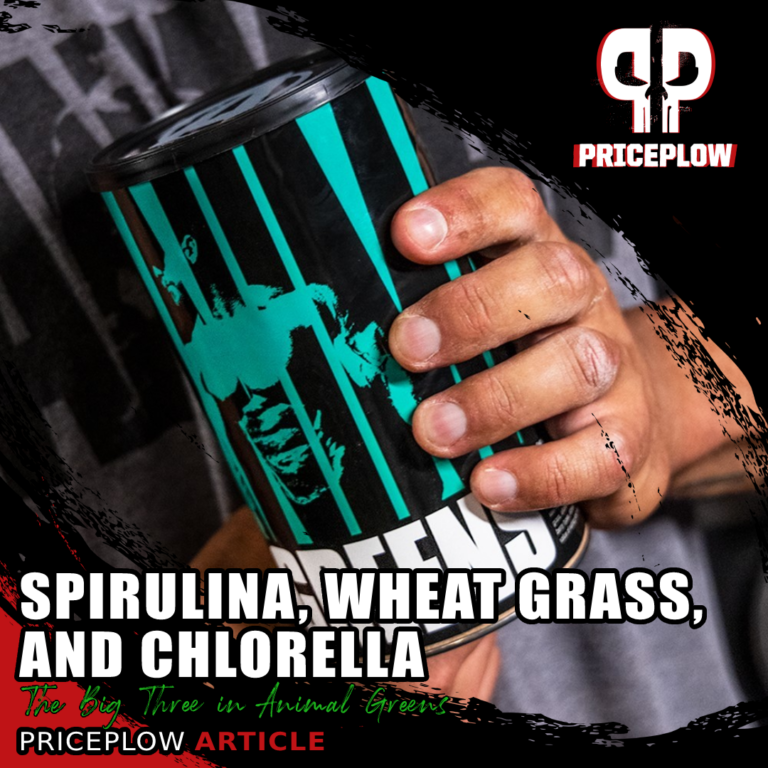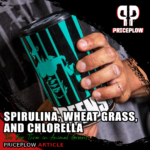 The recent emphasis on immunity, metabolic health, and nutrient density has inspired the supplement industry to develop a new class of greens powders, a booming segment of plant-based "superfoods" to be added to a healthy diet. Every […]

Continue Reading →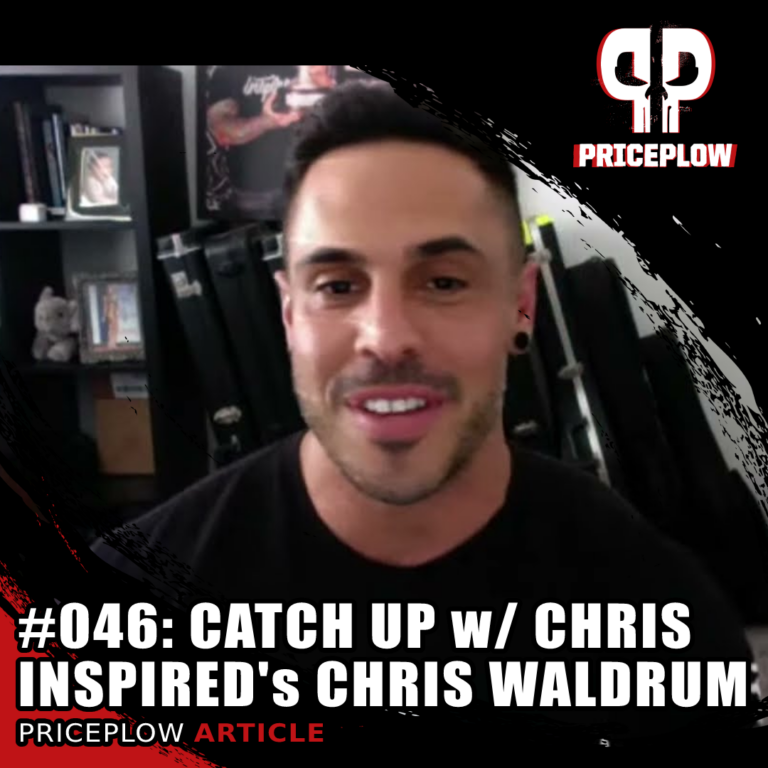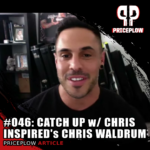 Chris Waldrum, the well-known supplement formulation and branding expert behind Inspired Nutraceuticals, joins the PricePlow Podcast to catch up on what happened in 2019 and 2020, and what's coming in 2021.
Chris focuses on his style, new partnerships, […]

Continue Reading →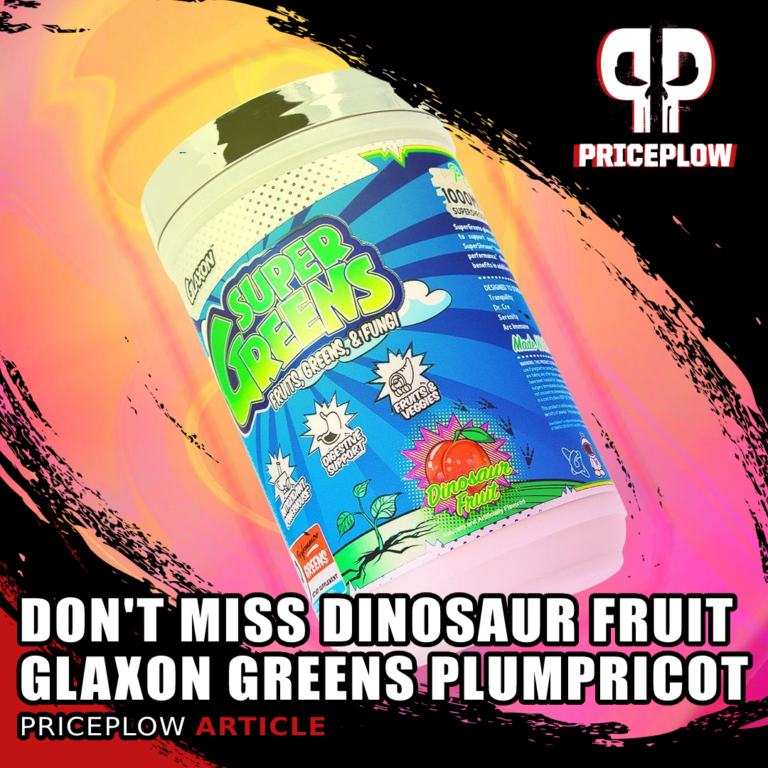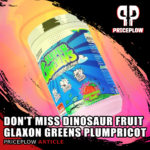 Glaxon continues to create new products and flavors since their launch in 2019, and their newest flavor creation — Dinosaur Fruit — is no exception. Dinosaur Fruit is the newest flavor Glaxon has added to their Supers Greens. Below […]

Continue Reading →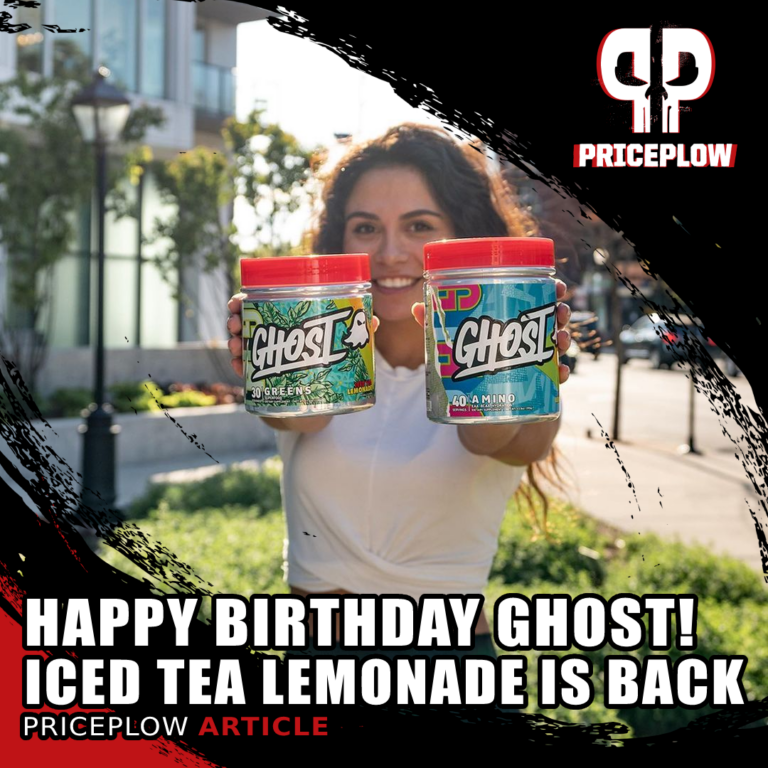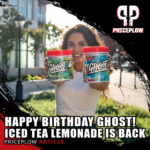 The calendar has changed to June and summer is fast approaching. The weather is getting warmer, and glasses of iced tea lemonade are being poured as people are soaking up the rays! To celebrate the coming summer, Ghost is relaunching […]

Continue Reading →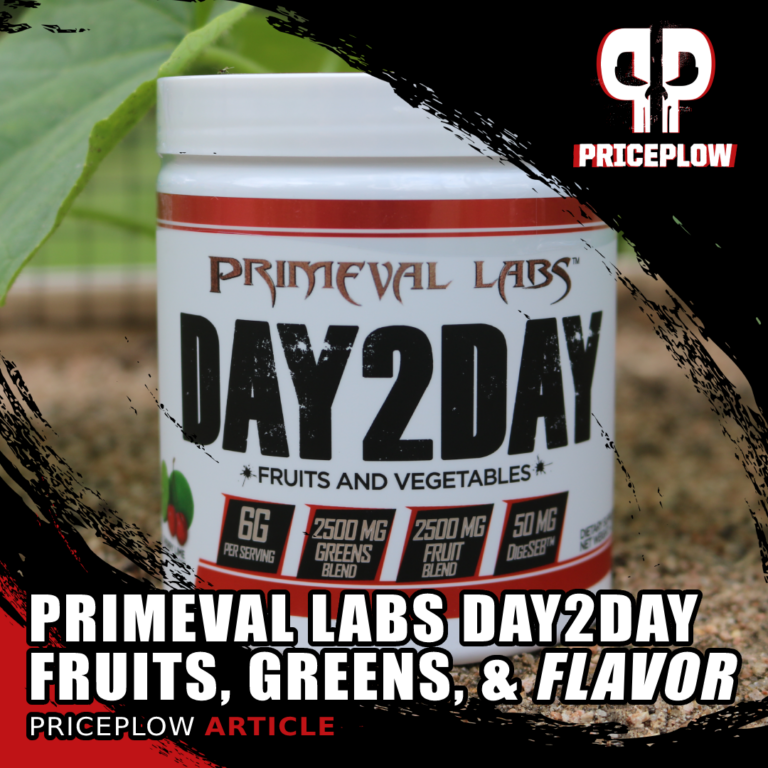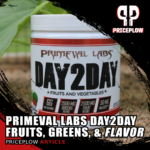 Over the years, we've come to know one extremely consistent thing about Primeval Labs: They make supplements that taste extraordinary! Case in point the recent Ape Sh*t Untamed RTD, quite possibly the best-tasting ready-to-drink pre workout we've […]

Continue Reading →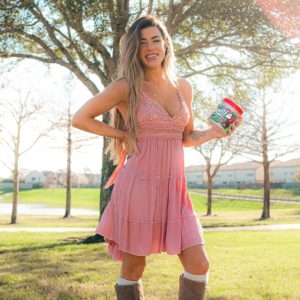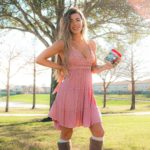 February 17th will be a day that will live in, well, let us just say it's going to be a great day for connoisseurs of Ghost products. This is the day that Ghost is releasing its newest superstar to their […]

Continue Reading →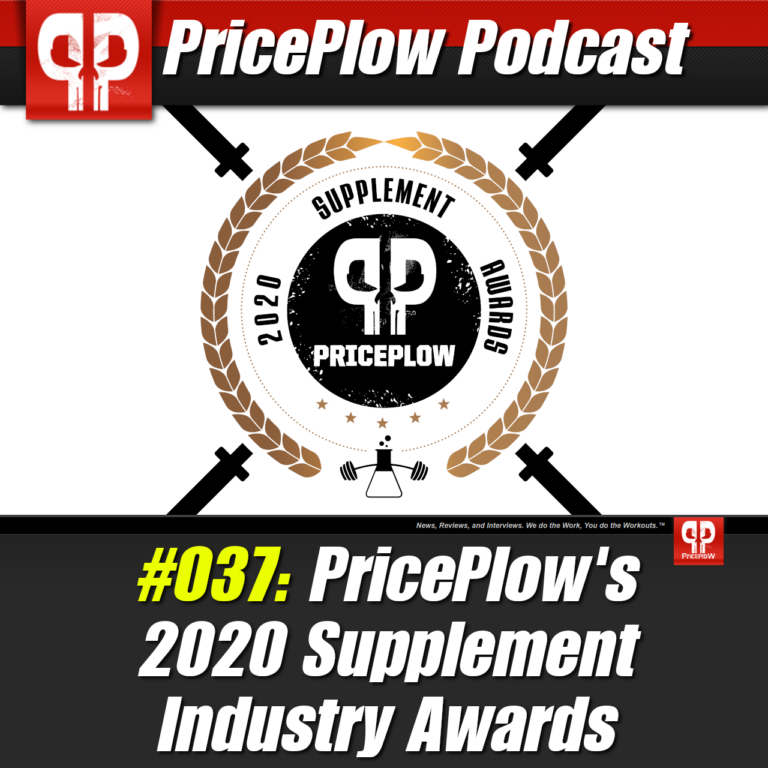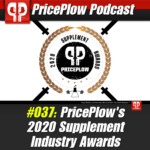 In late December 2020, Team PricePlow connected to record our 2020 Supplement Industry Awards.
You can listen to a one long podcast (subscribe to the PricePlow Podcast using the links below) or watch each separate video on YouTube below.[…]

Continue Reading →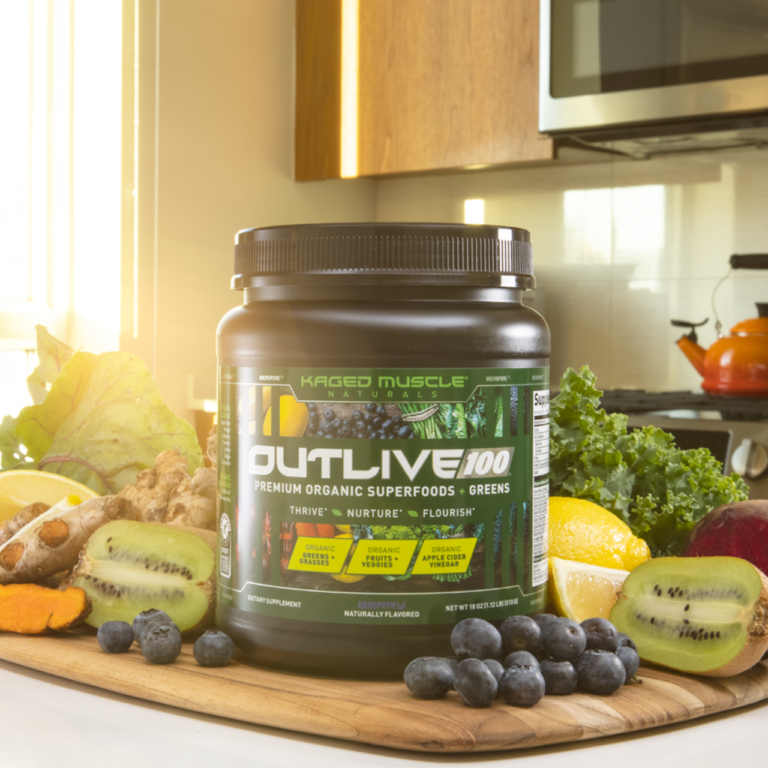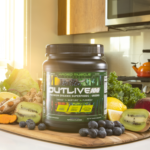 Several brands that were once solely focused on optimizing sports performance are now shifting their focus to creating products that promote health, wellness, and longevity. Whether you're a dad with three kids, a collegiate athlete, diehard bodybuilder, world-class powerlifter, […]

Continue Reading →