Greens Powder

(Tag Archives)
Subscribe to PricePlow's Newsletter and Greens Powder Alerts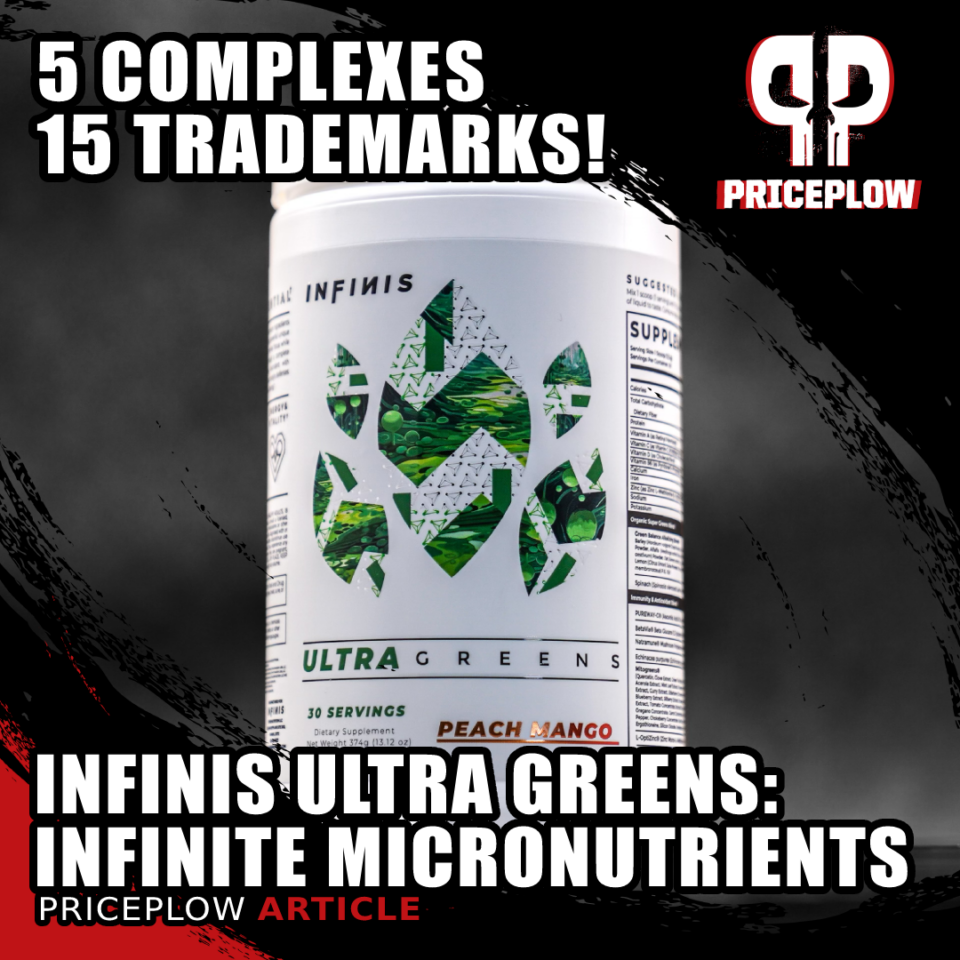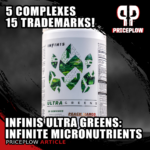 The day is upon us — the Black Friday 2023 introduction to Infinis, the supplement brand promising to help you achieve infinite potential.
They've launched with two supplements, and boy are they stacked. We've already covered the monstrous Infinis Ultra Pre-Workout, which is loaded in every way possible, but what's the […]
Continue Reading →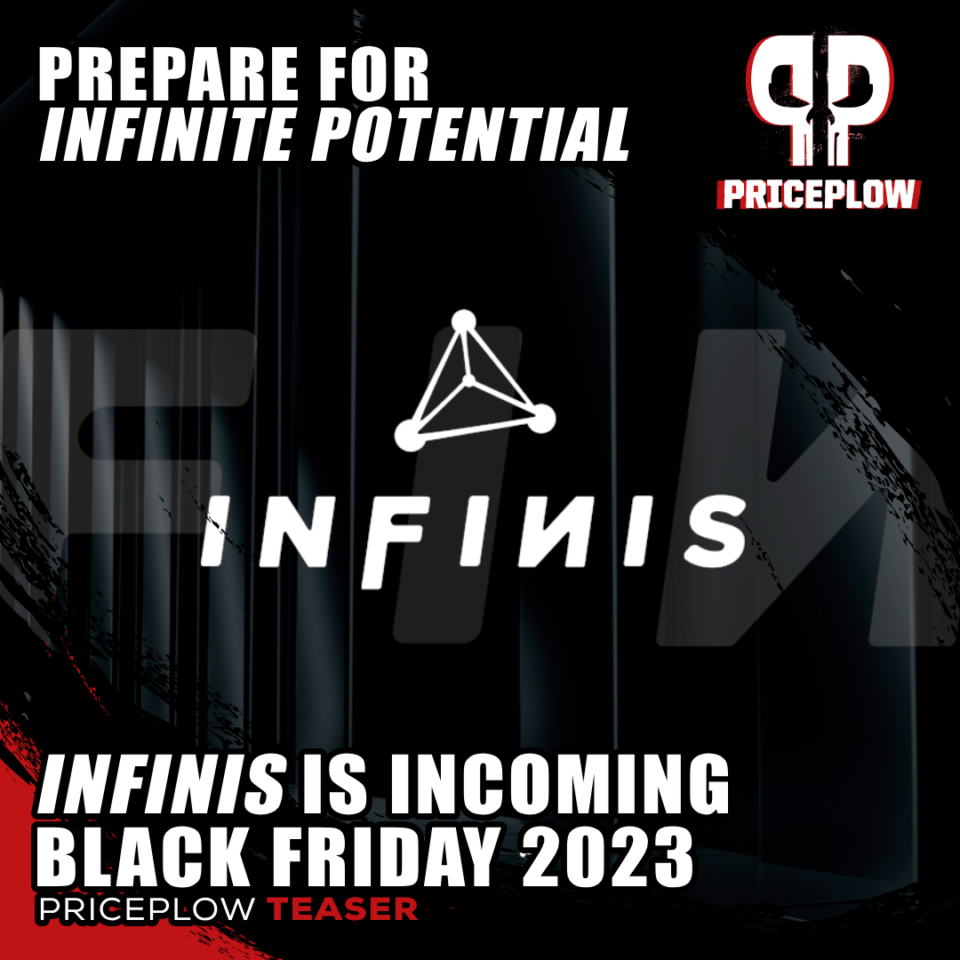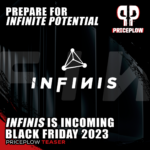 PricePlow is proud to unveil a new brand launched on Black Friday 2023:
INFINIS Nutrition
With a tagline of Infinite Potential, they posted the following images to the @InfinisNutrition Instagram:
They've now teased a pre-workout and a greens formula:
Infinis Ultra Pre-Workout
You want everything in a pre-workout supplement — from pumps to […]
Continue Reading →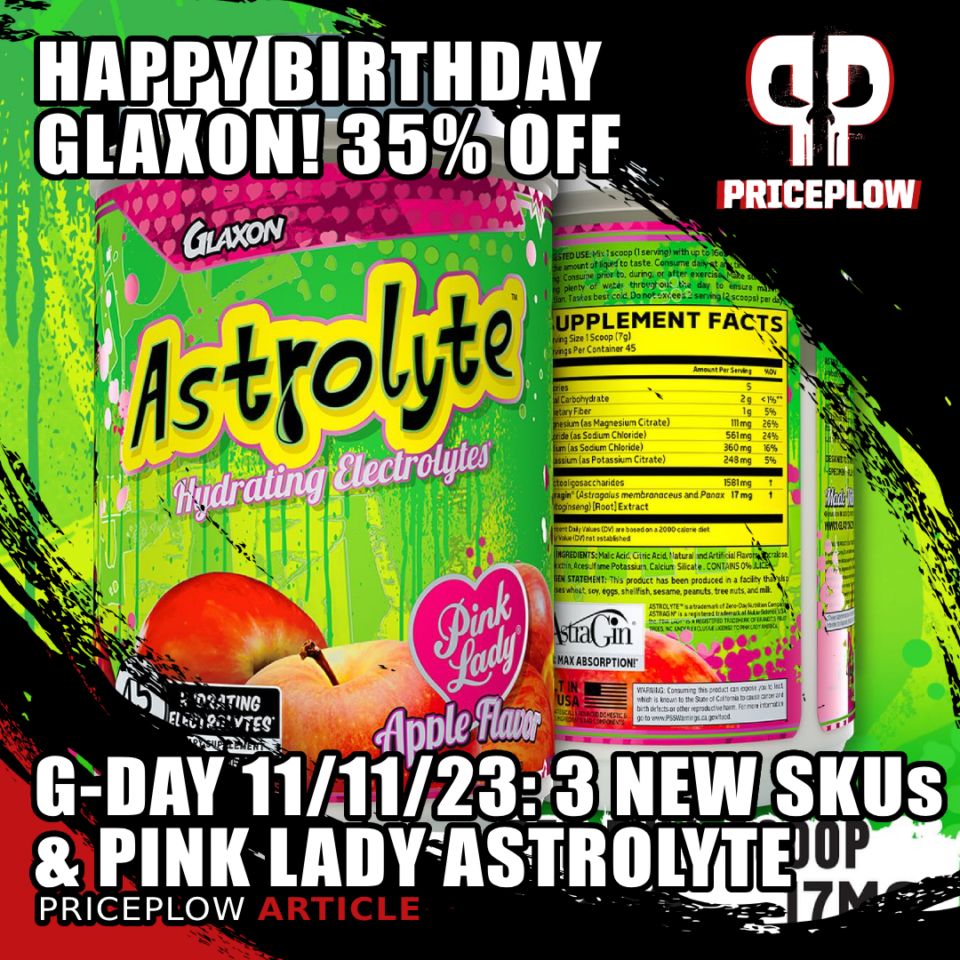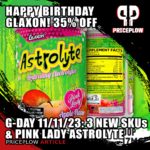 It's celebration time. Glaxon – a brand renowned for its cutting-edge and innovative approach to supplement formulation – is turning 4 years old on November 11th. To mark the occasion, Glaxon has announced a sitewide 35%-off sale from November 11 (11/11!) to the 14th, plus free shipping for orders over $99.
Even better, we're getting […]
Continue Reading →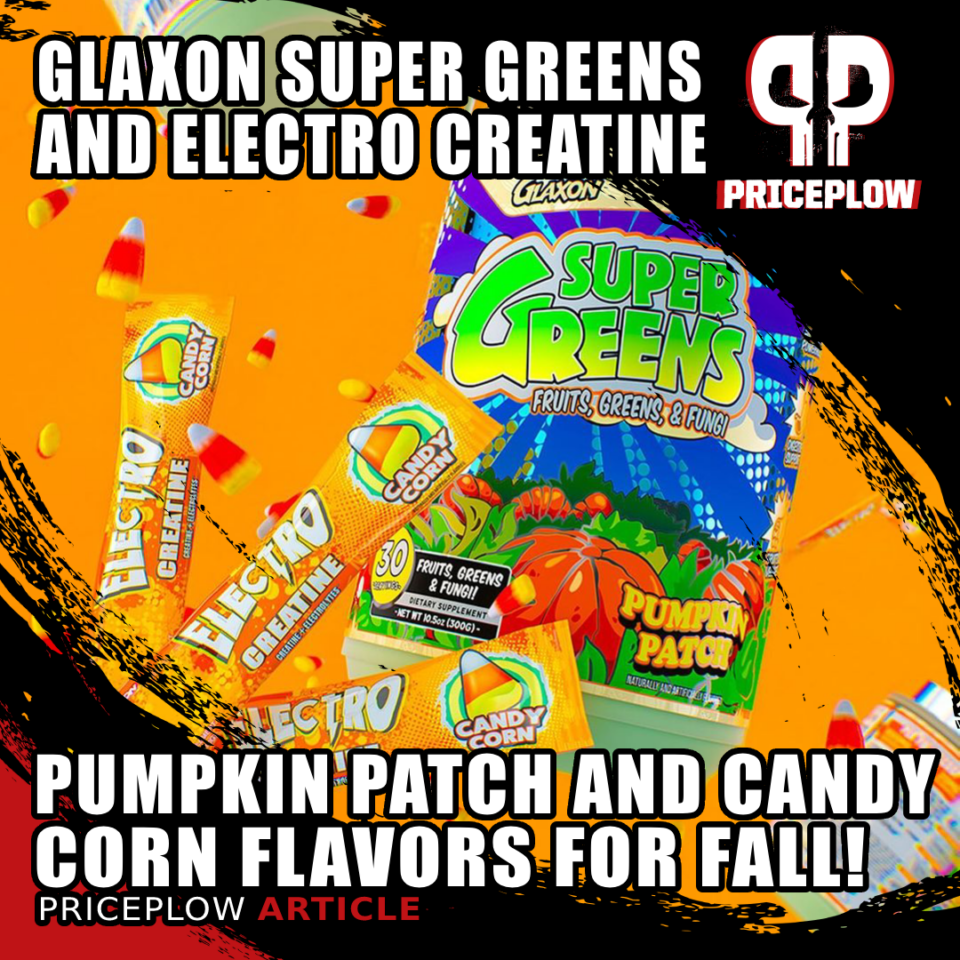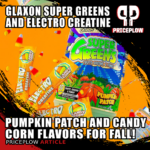 Fall is in full swing now – the leaves are orange, the air is crisp, and nutritional requirements are increasing. In the supplement world, this means fall-themed flavors galore! The one-and-only Glaxon is kicking things off with a new flavor of Super Greens.
Pumpkin Patch and Candy Corn
Glaxon's Super Greens is a supercharged[…]
Continue Reading →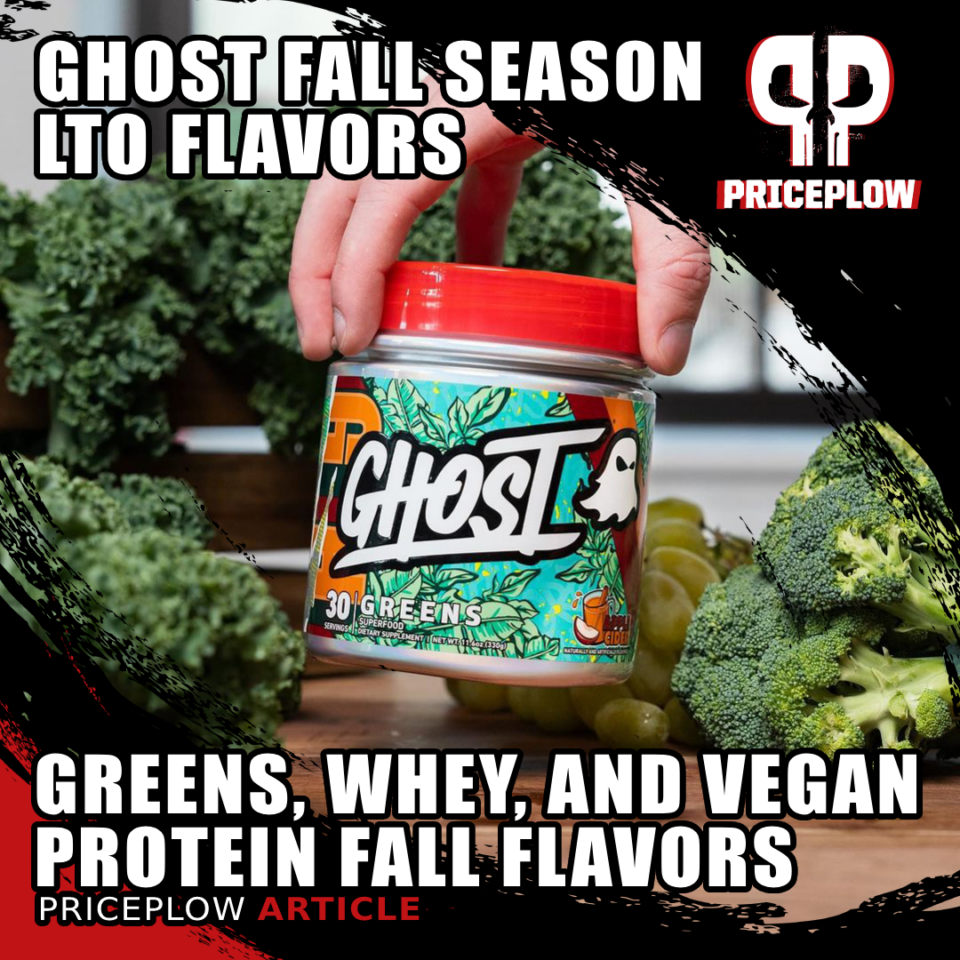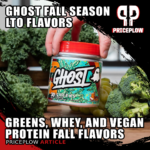 The athletic nutrition industry is a fickle beast. Ingredients come and go, brands rise and fall, and it seems like everyone is at the mercy of the 15-minute trends that pervade social media.
Everyone except for GHOST Lifestyle, that is. In many ways, GHOST controls the trends, and they seem to catch every wave. […]
Continue Reading →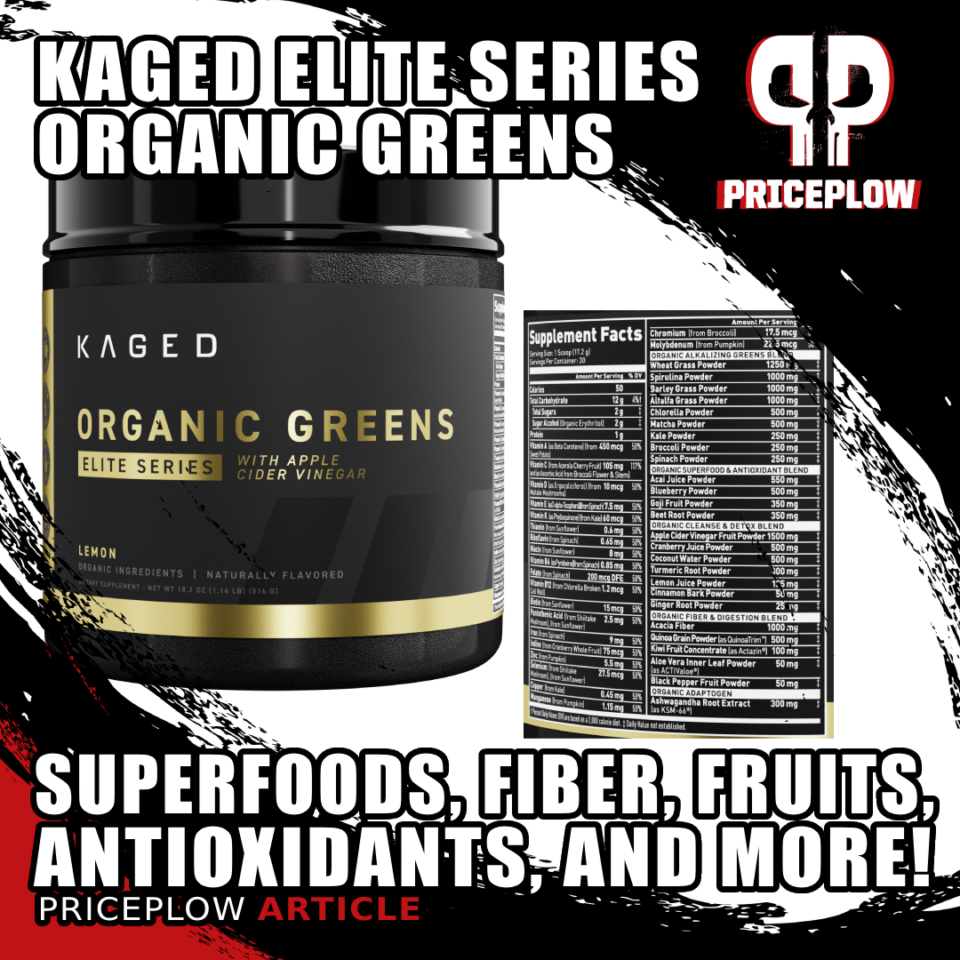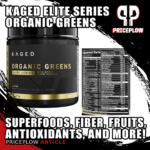 Several brands that were once solely focused on optimizing sports performance are now shifting their focus to creating products that promote health, wellness, and longevity. Whether you're a dad with three kids, a collegiate athlete, diehard bodybuilder, world-class powerlifter, or endurance athlete, one thing that everyone needs to prioritize is overall health. It […]
Continue Reading →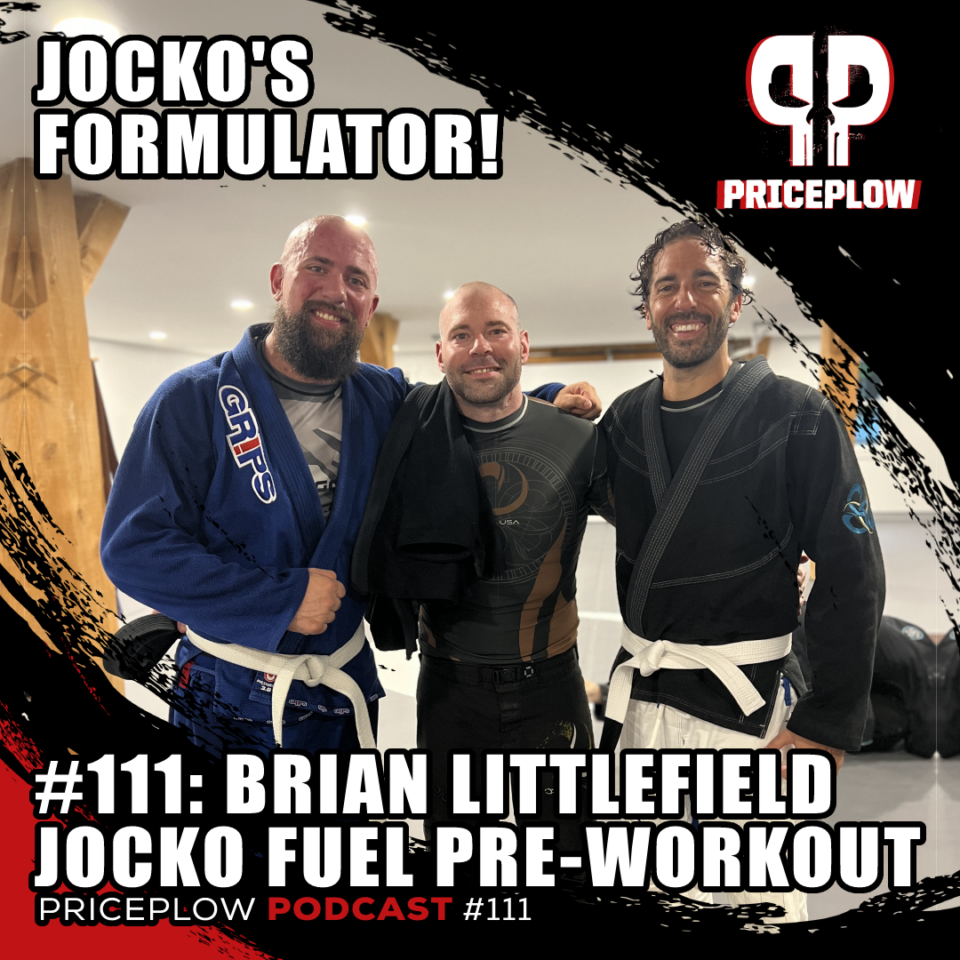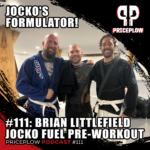 https://blog.priceplow.com/podcast/brian-littlefield-jocko-fuel-111
On September 7, 2023, Team PricePlow traveled northeast to Maine, to visit the offices of Jocko Fuel and Origin USA. Jocko Fuel was born out of Origin, who manufactures jiu-jitsu gis, boots, and other apparel in the USA, using American materials.
After touring the facility, we sat down with Brian Littlefield, […]
Continue Reading →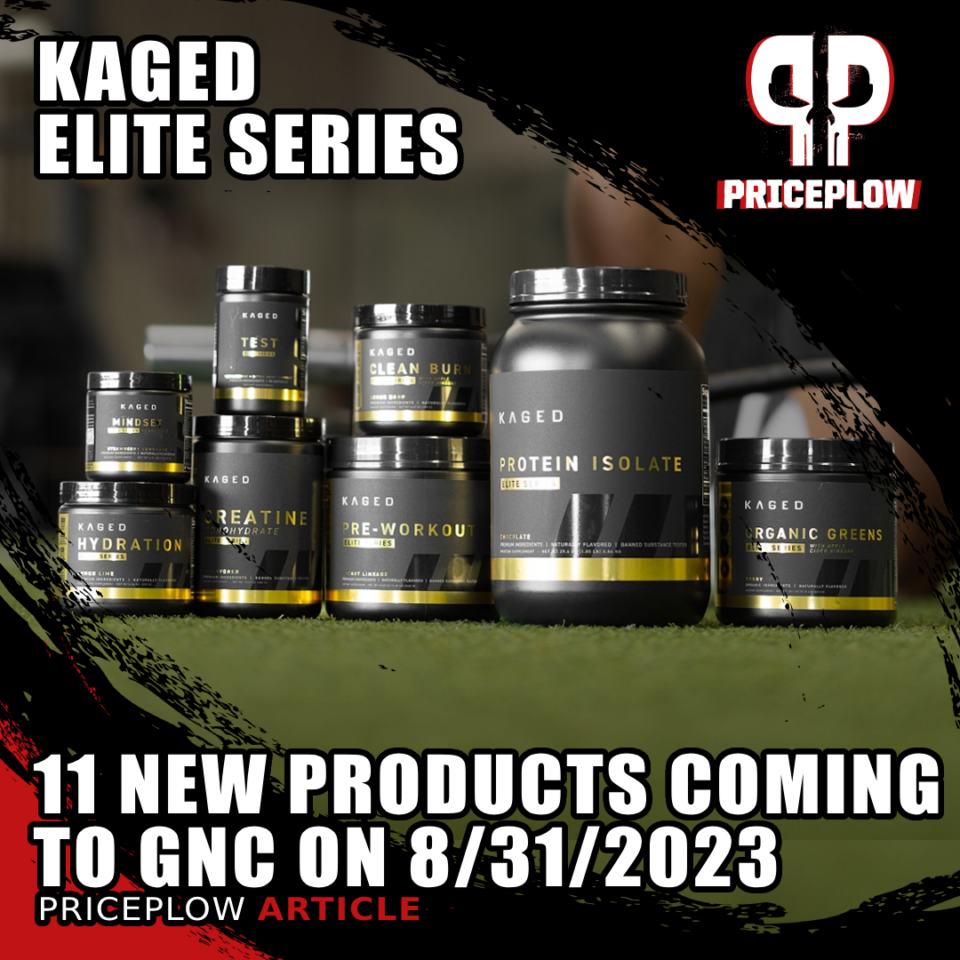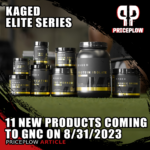 Kaged began 2023 from a position of strength, with its release of Kaged Mindset bringing in a new paradigm for Kaged. Paired with a sleek new branding schema, Kaged has successfully morphed into one of the most serious brands in the business.
Even those developments are dwarfed by what's coming down the pike this time.[…]
Continue Reading →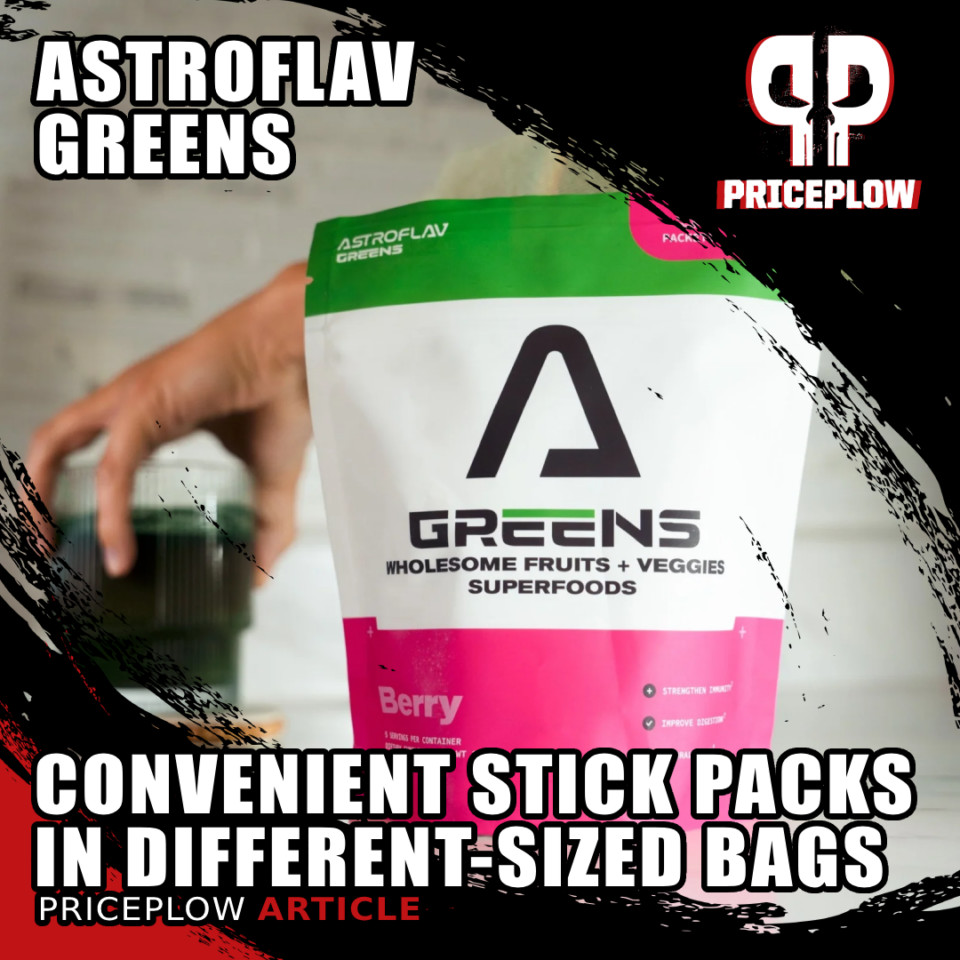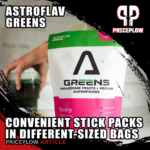 AstroFlav does many things well. Since inception, they've staked a claim for themselves as an industry leader in not just formulation, but flavors.
It's important not to overlook the importance. Regardless of how effective a supplement formula may be, it doesn't matter if it doesn't taste good. After all, not many of us would […]
Continue Reading →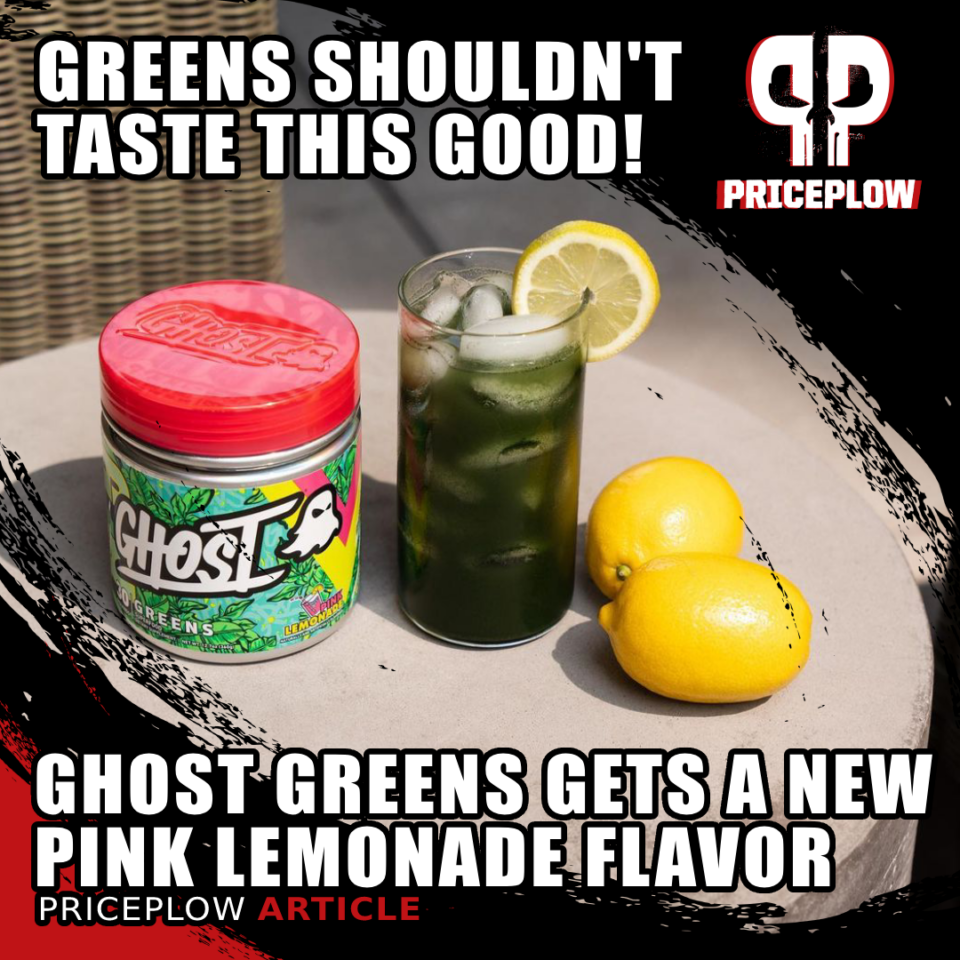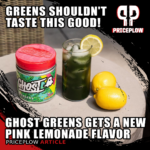 Ghost Lifestyle has always been known for their flavors. The flavor techs over there are continually inventive, stylish, and hype-machines. Through countless flavor collaborations with awesome nostalgic brands like Swedish Fish, Ghost knows how to adapt iconic flavors to athletic supplement formats.
Perhaps nowhere is this more clear than in Ghost Greens. Greens […]
Continue Reading →