Greens Powder

(Tag Archives)
Subscribe to PricePlow's Newsletter and Greens Powder Alerts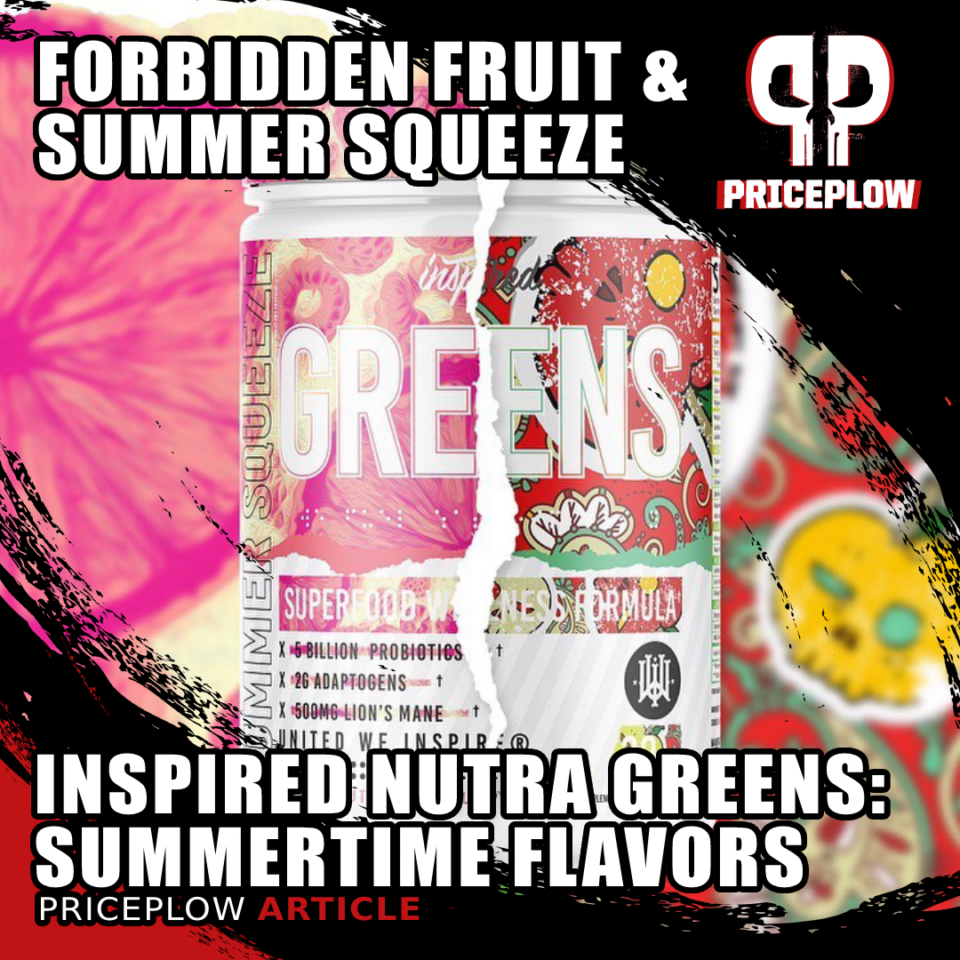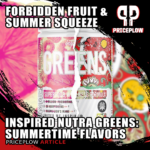 Inspired Nutraceuticals has been firing on all cylinders, recently releasing two new protein products (Protein+ and ISO-PF) and their liquid glycerol-powered FSU Serum.
But before all of that came their latest two flavors of their famous, deliciously flavored Greens powder – and now's the time to try them:
Get Ready for Summer, These New[…]

Continue Reading →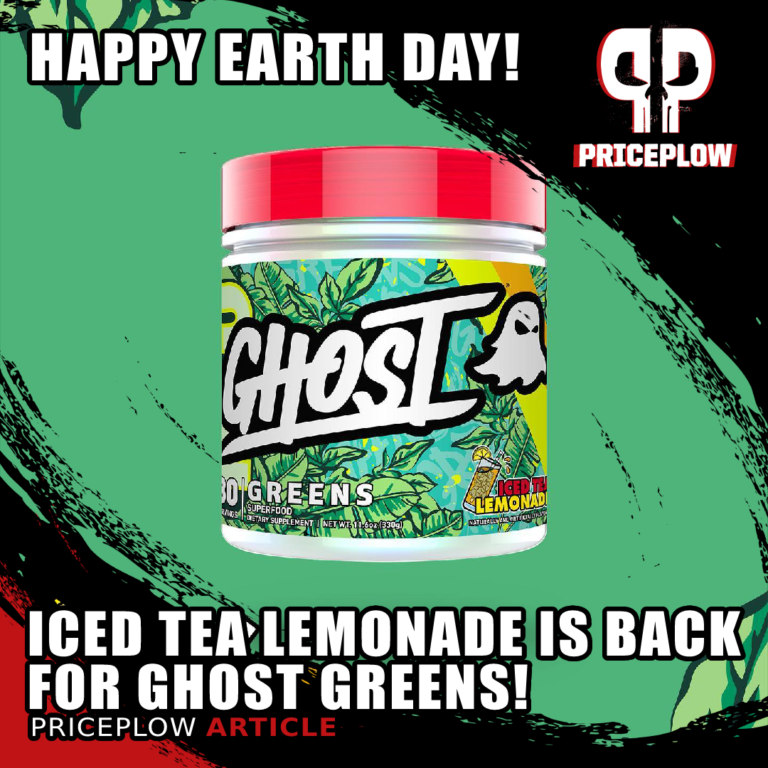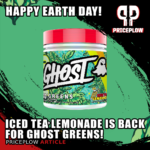 April seems to be the month of homecoming over at Ghost. This past week we got word that the extremely popular TMNT collab would be back with a new Shredder flavor of Ghost Burn Black, along with the return of their OOZE flavor in the other four Teenage Mutant Ninja Turtles supplements.
But that's […]
Continue Reading →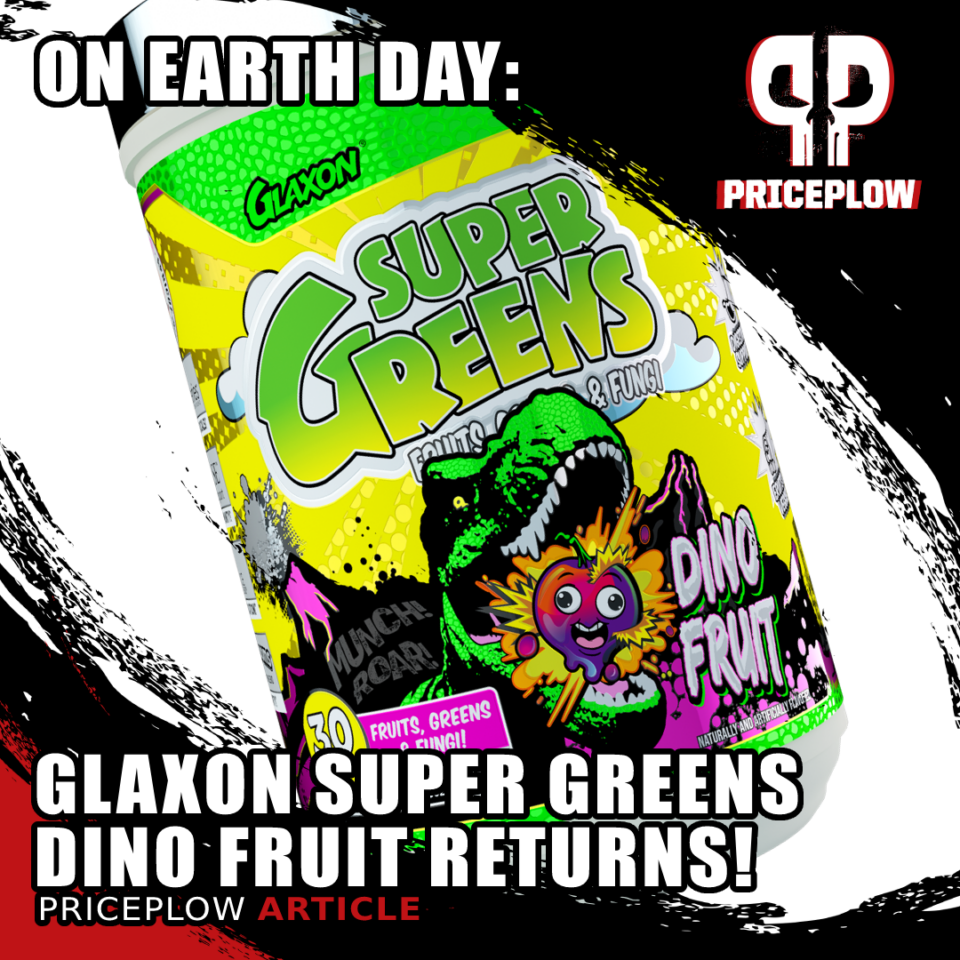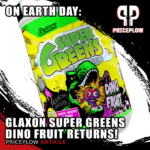 Glaxon has been in the market for more than three years, having set itself apart with its innovative and daring formulations. Last month, we got Specimen Genesis, which evolved the Specimen pre-workout formula with the addition of exogenous ketones. As if that wasn't enough, we got an updated Plasm Surge formula to take […]
Continue Reading →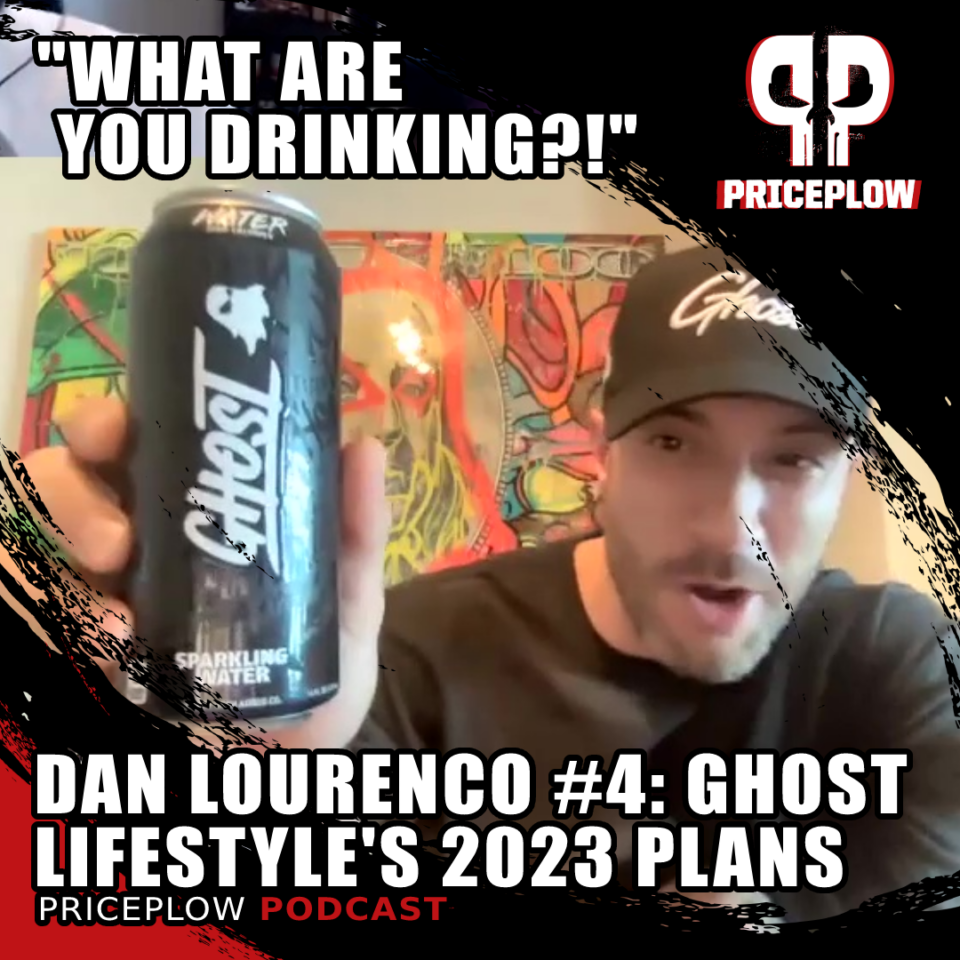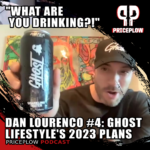 https://blog.priceplow.com/podcast/dan-lourenco-ghost-lifestyle-2023
After winning Brand of the Year for the third straight time during PricePlow's 2022 Supplement Industry Awards, we invited Ghost Lifestyle's Dan Lourenço back onto the PricePlow Podcast for his fourth appearance on the show.
We recapped 2022 with him, and then got Ghost's 2023 plans underway. Inside, we talked about what a great […]
Continue Reading →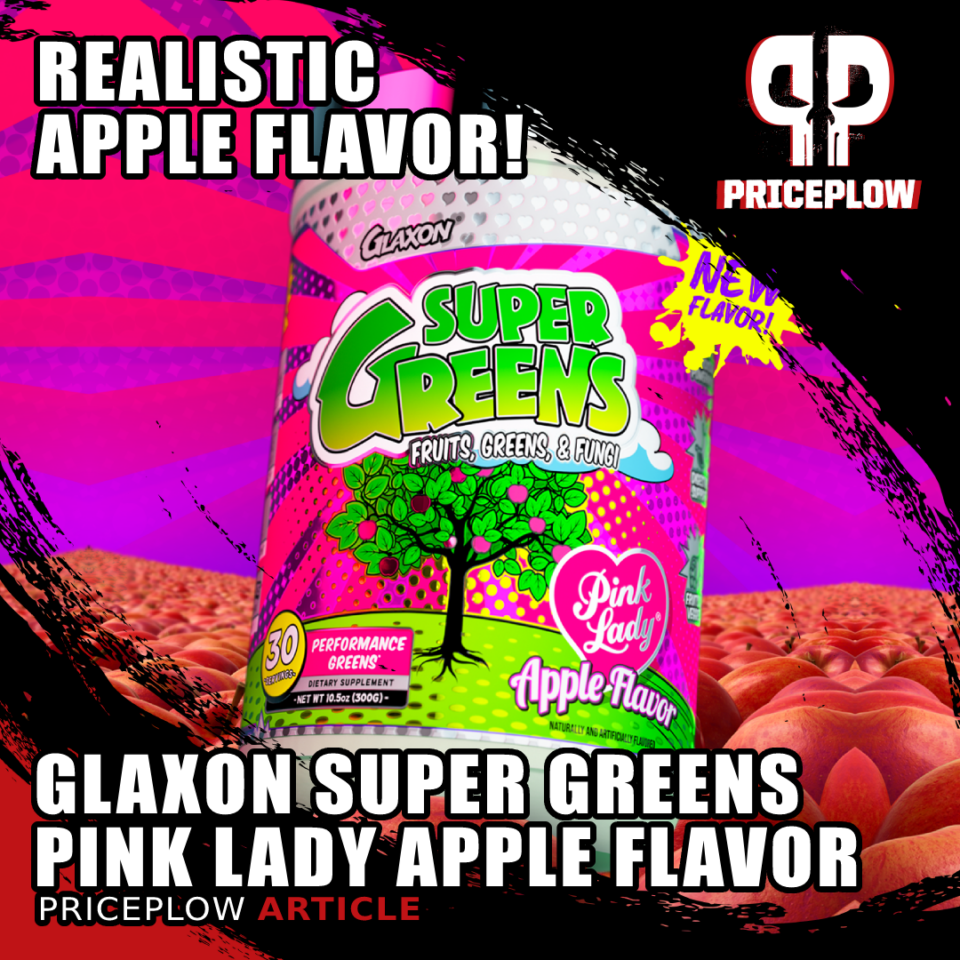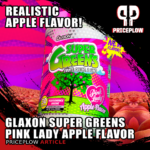 Glaxon isn't a newborn brand anymore. For three years, they've been setting themselves apart with bold, novel formulations. Between their more athletics-focused products like the Specimen Pre-Workout and their more general wellness-based products like NAD+ Synergy and Multi + Mood + Metabolism, the team shy away from tackling the whole spectrum of human performance.
Beyond […]
Continue Reading →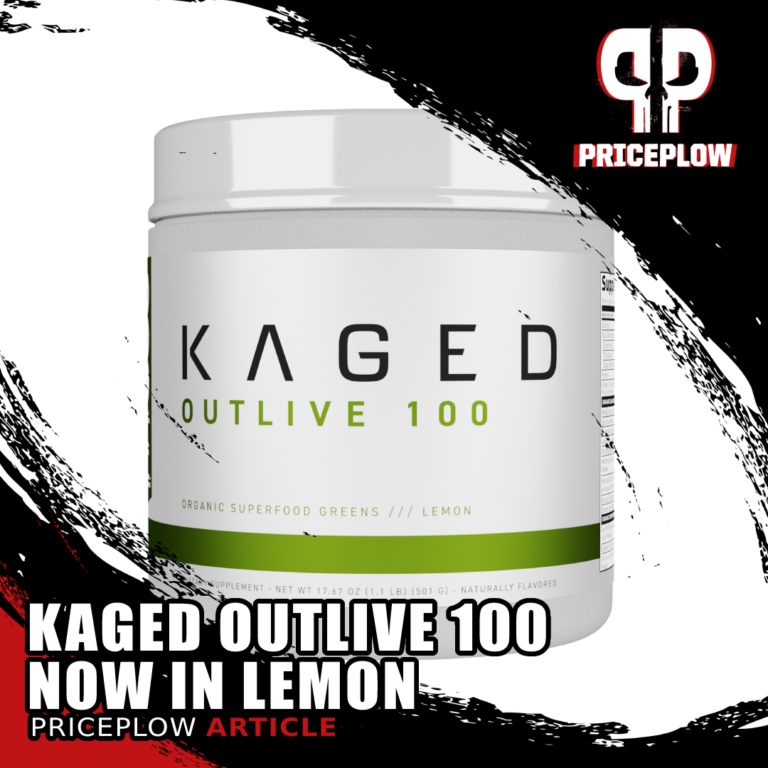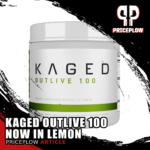 It can be easy to get so caught up in things like protein powders and pre-workouts that we neglect other aspects of our actual health. Companies like Kaged have made an effort to bridge that gap with products like Kaged Outlive 100, along with the recently-released Kaged Mindset and their Kaged Pro-Biotic.
Outlive 100 […]
Continue Reading →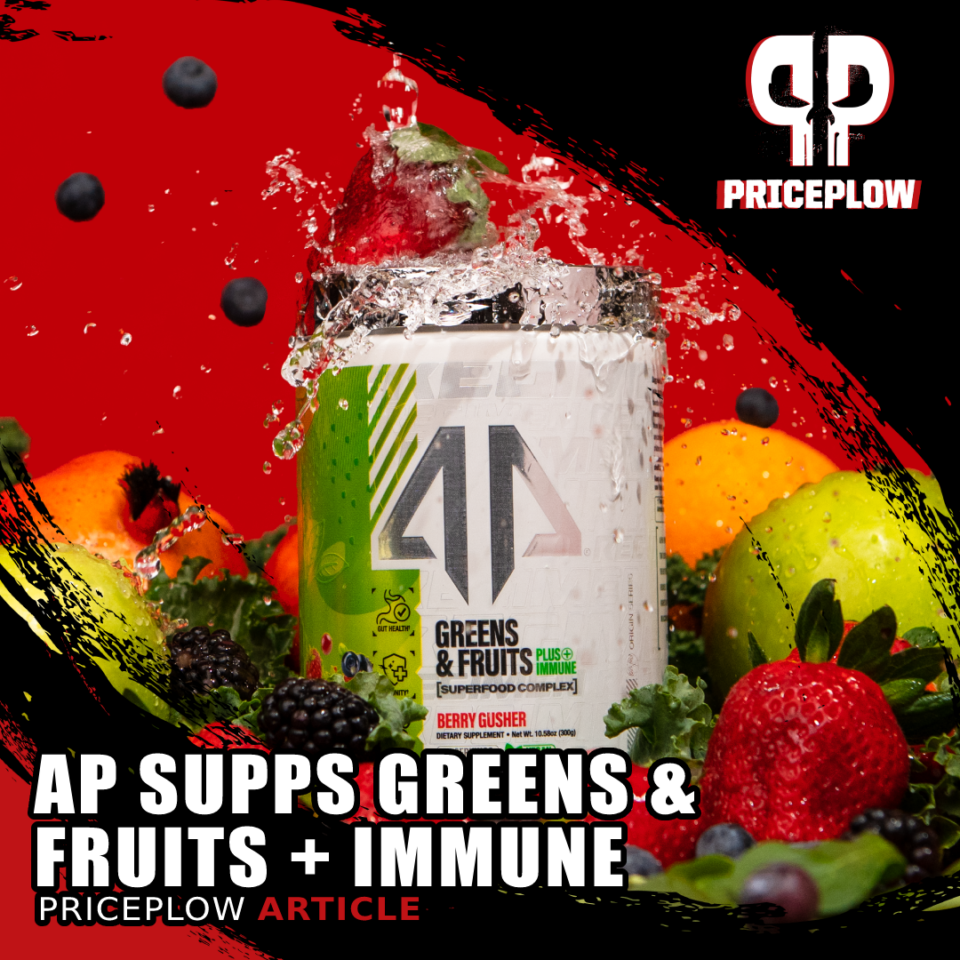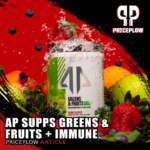 Nearly everyone knows about the glorious AP Prime Bites Protein Brownies, but with winter coming, we're going to need to do more than just microwave our favorite high-protein snack. It's time to buckle down and get our immune systems ready.
One of the main ways to do that is with a solid greens powder, […]
Continue Reading →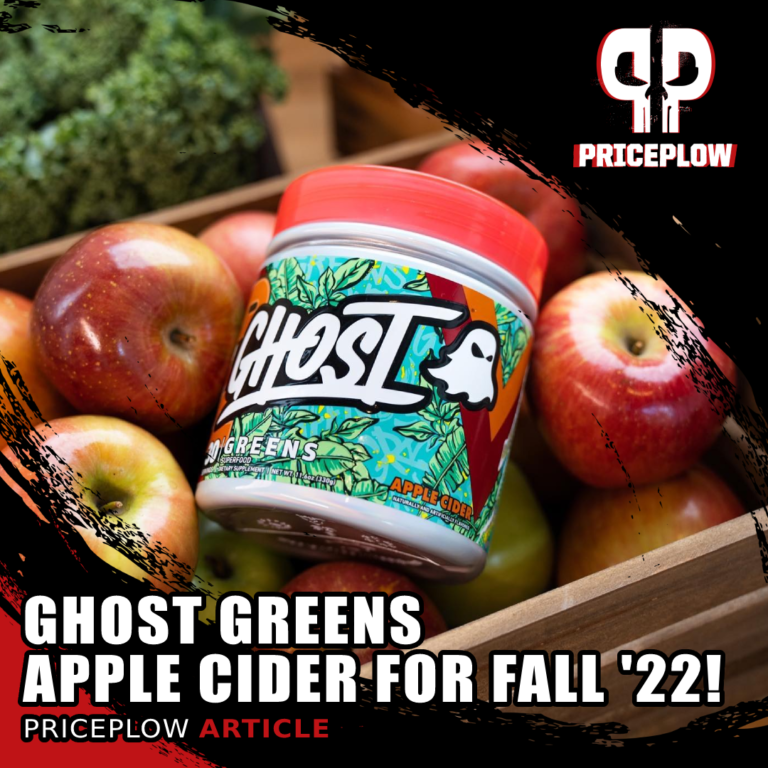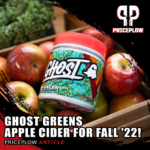 It's simply been too long since we've covered Ghost Greens, the loaded, legendary greens formula from Ghost Lifestyle. The last time we wrote about it was Ally Besse's Passionfruit Greens flavor, where we asked (non-rhetorically) if it was the best greens flavor on the entire market. It was that good.
While we're hoping […]
Continue Reading →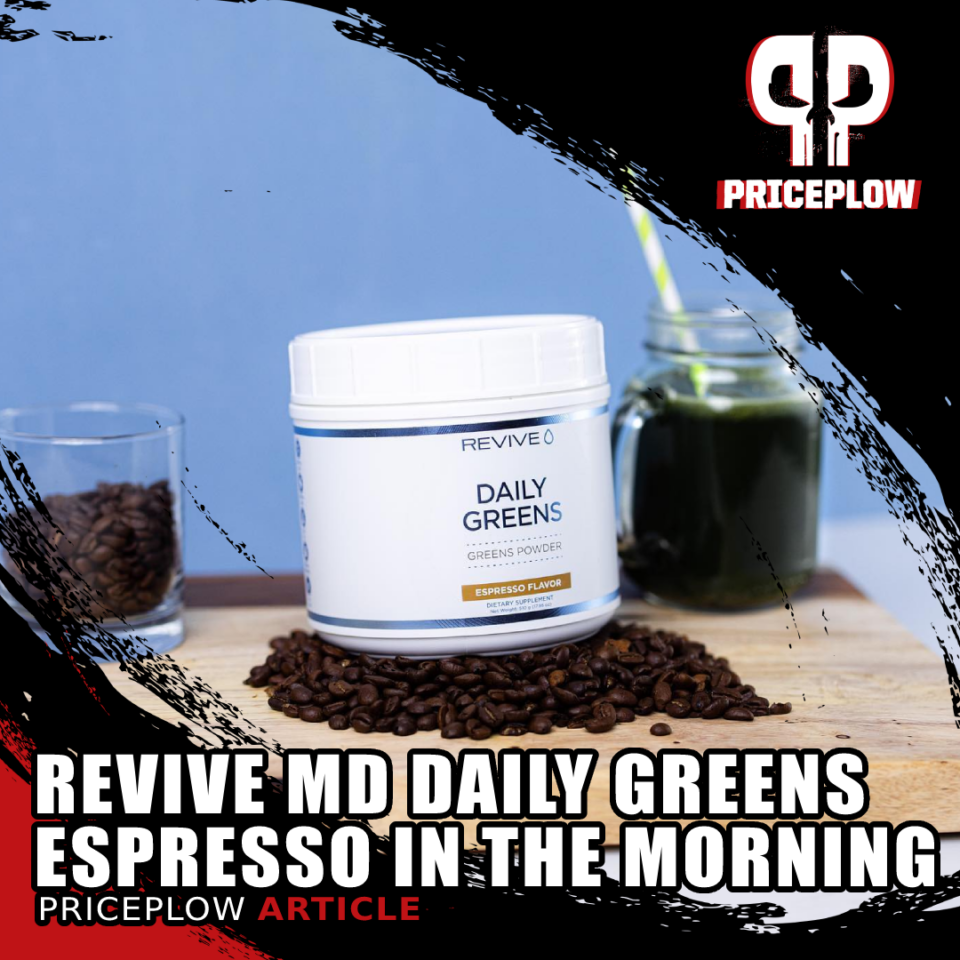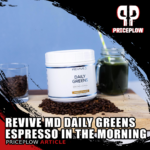 Over the past few years, the supplement gurus at Revive MD have proven themselves to be as versatile as they are innovative. Despite their success in recruiting elite athletes to the company's sponsor team, like professional strongman Hafþór Júlíus Björnsson and UFC heavyweight champion Stipe Miocic, Revive MD has avoided being pigeonholed as solely a […]
Continue Reading →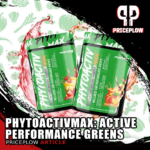 Continuing their incredible rebrand efforts featuring HyperMax 3D Extreme, OxyMax, VasoMax, and far more, Performax Labs has announced their next new formula:
Performax Labs
PhytoActivMax
: Greens for
Performance Athletes
PhytoActivMax is the upcoming Performax Labs greens supplement, and it's made just for the brand's core customer base: aggressive athletes. This […]
Continue Reading →