Greens Powder

(Tag Archives)
Subscribe to PricePlow's Newsletter and Greens Powder Alerts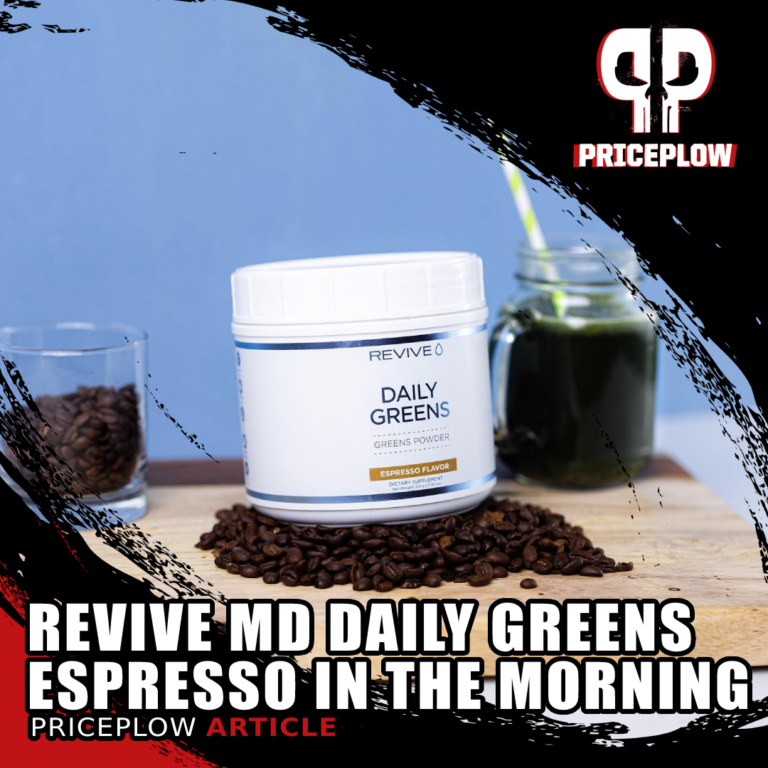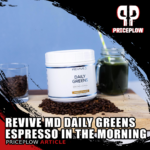 Over the past few years, the supplement gurus at Revive MD have proven themselves to be as versatile as they are innovative. Despite their success in recruiting elite athletes to the company's sponsor team, like professional strongman Hafþór Júlíus Björnsson […]

Continue Reading →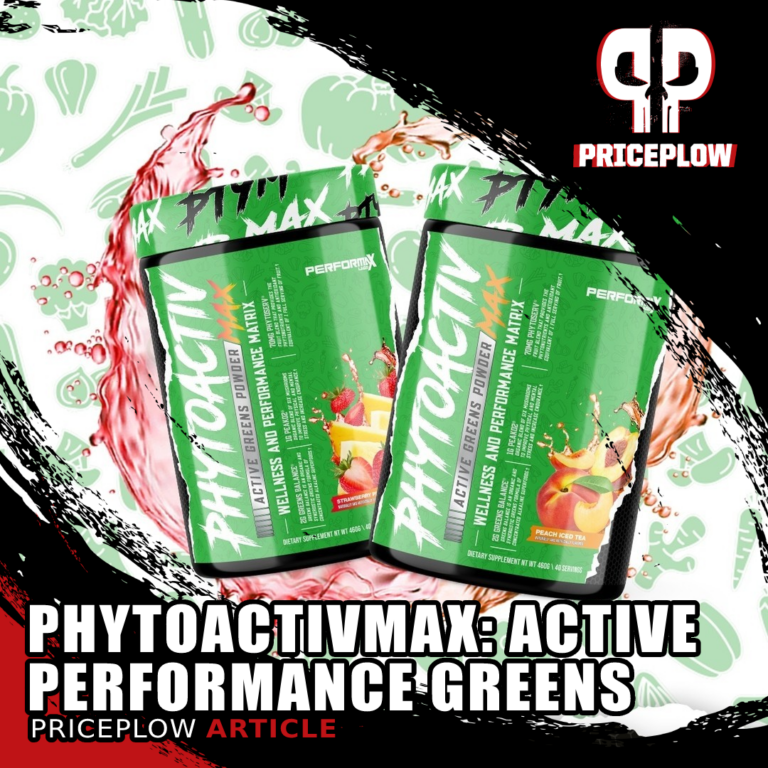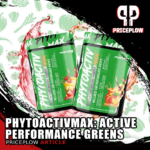 Continuing their incredible rebrand efforts featuring HyperMax 3D Extreme, OxyMax, VasoMax, and far more, Performax Labs has announced their next new formula:
Performax Labs
PhytoActivMax
: Greens for
Performance Athletes
PhytoActivMax is the upcoming Performax Labs greens […]

Continue Reading →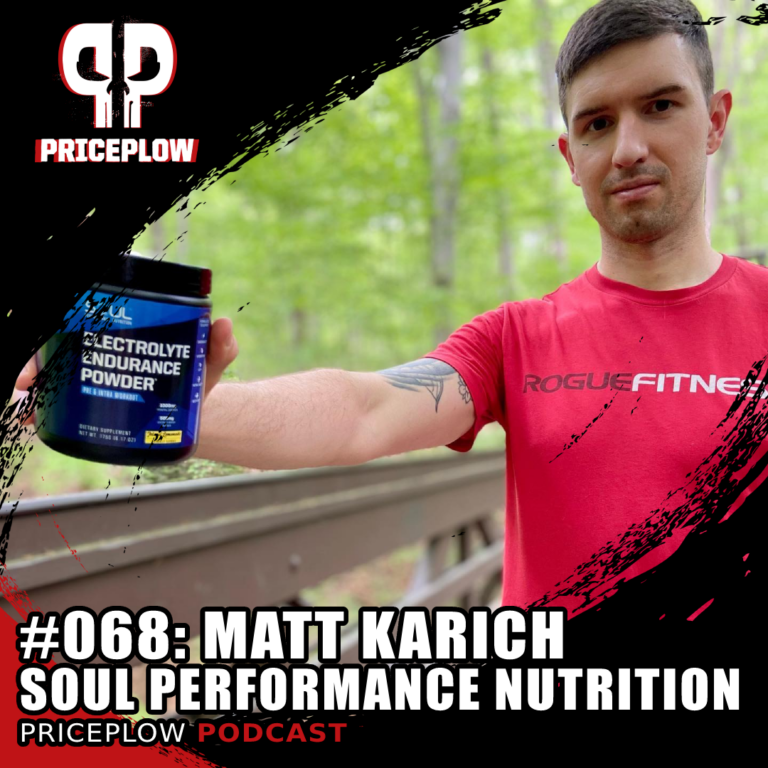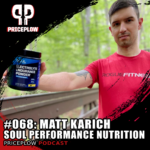 At the end of May of 2022, Team PricePlow went live with Matt Karich of Soul Performance Nutrition, a young upstart brand that has a lot of deep-thinking built into its core.
Matt explains his background as an engineer, […]

Continue Reading →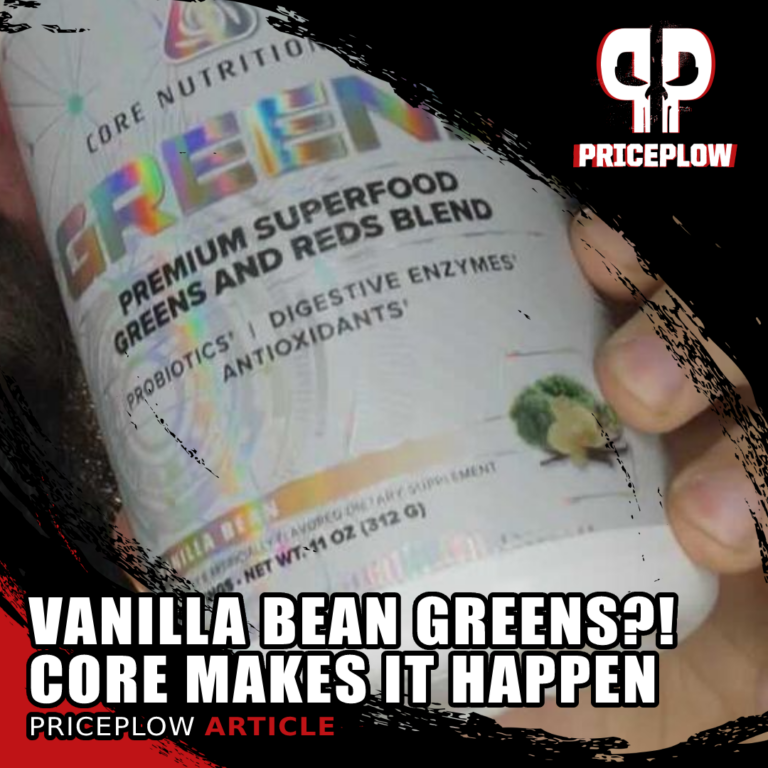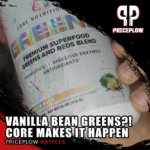 On December 13th, 2021, CORE Nutritionals began their
12 Days of Crushmas
, with a daily deal or promotion leading up to Christmas! For the first day of Crushmas, they're kicking it off in a wild way with the incredibly[…]
Continue Reading →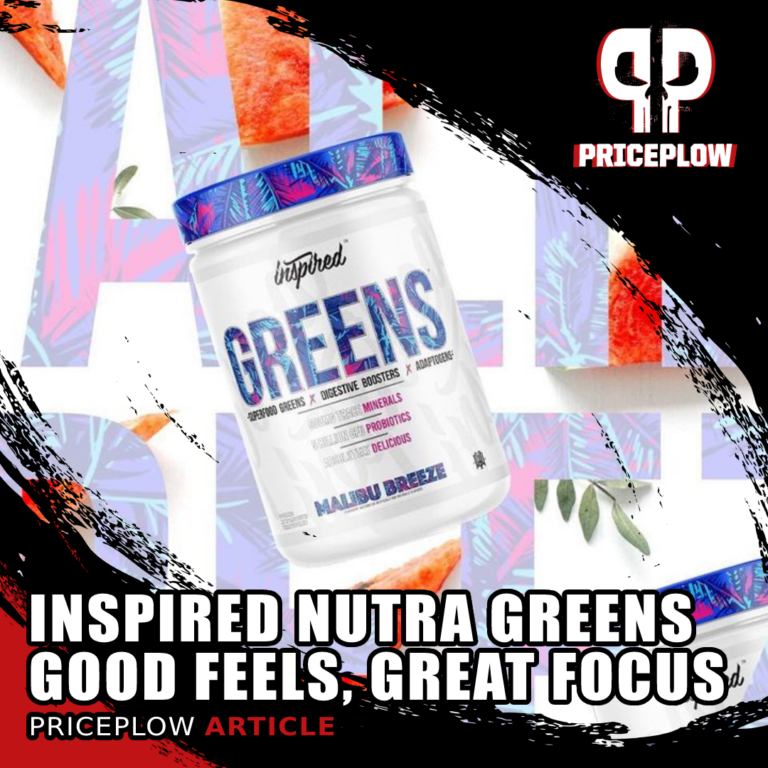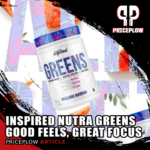 When looking at hot trends, it's always interesting to go back in time to when that trend began to see who was behind it all. When you do that in the sports supplement industry, you'll often see some familiar faces […]

Continue Reading →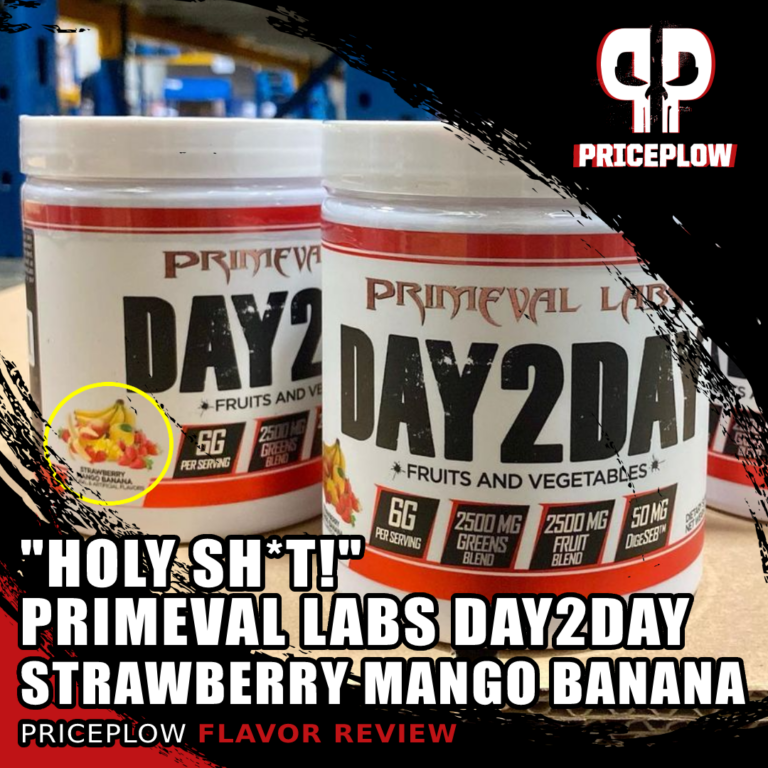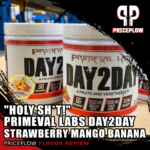 A few months back, we wrote an article titled Primeval Labs Day2Day: Fruits & Greens That Go for TASTE, detailing Primeval Labs' Day2Day greens powder.
You thought
Cherry Limeade
was good? Wait until you try
Strawberry Mango Banana!
Primeval […]

Continue Reading →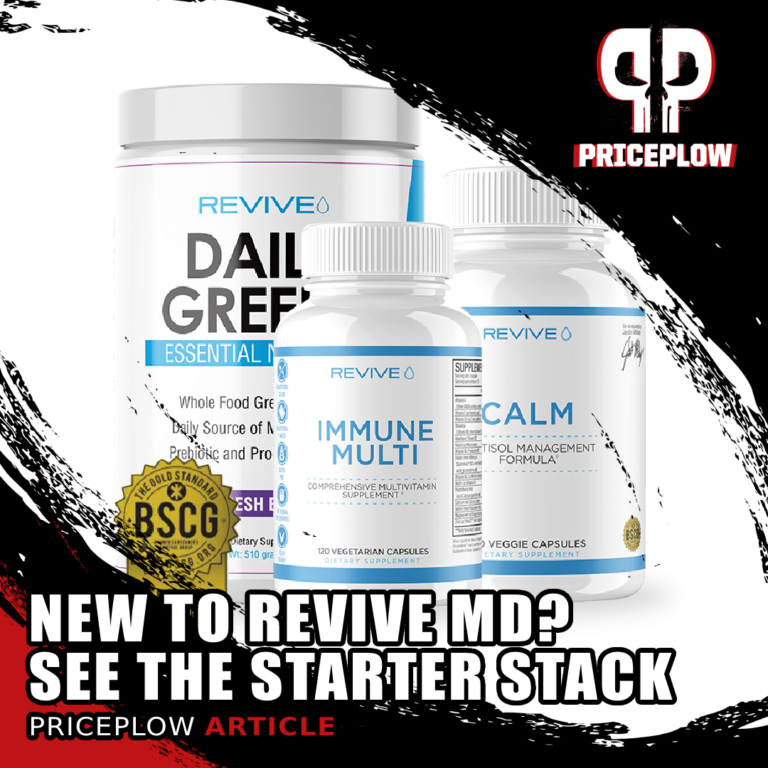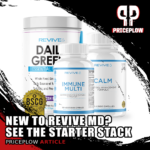 For nearly a year, we've been covering the innovative products of Revive MD, an industry-pioneering health-driven supplement brand run by Dr. Domenic Iacovone and elite fitness trainer Matt Jansen. We jumped right into their intense, full-throttled formulas like Turmeric+[…]

Continue Reading →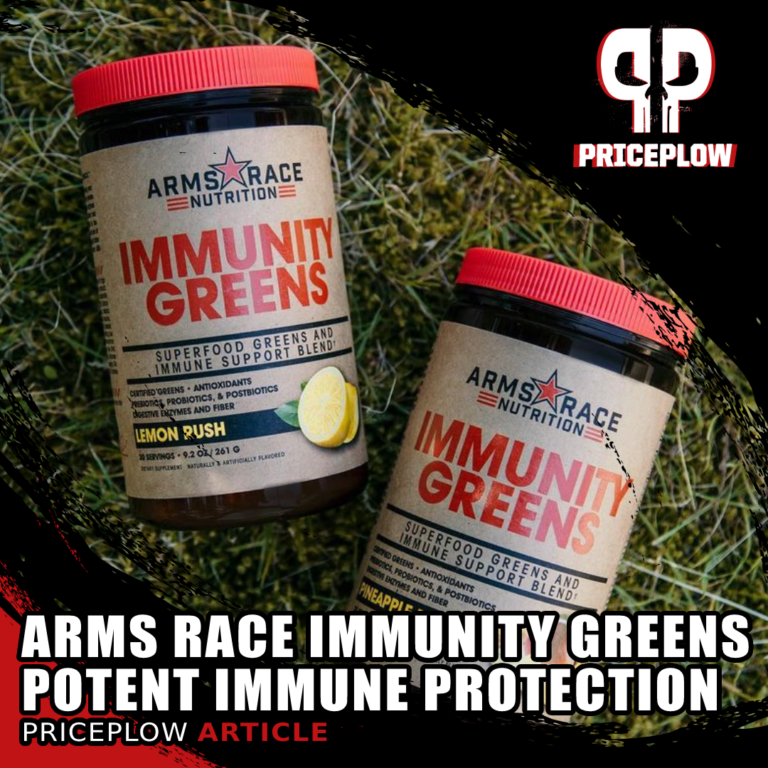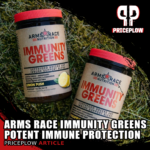 It's been a few months since we covered Arms Race Clarity, a nootropic that's focused on zen-like mood. Furthering the incredibly unique lineup of fitness influencer Julian Smith, the team at Arms Race Nutrition has launched their take […]

Continue Reading →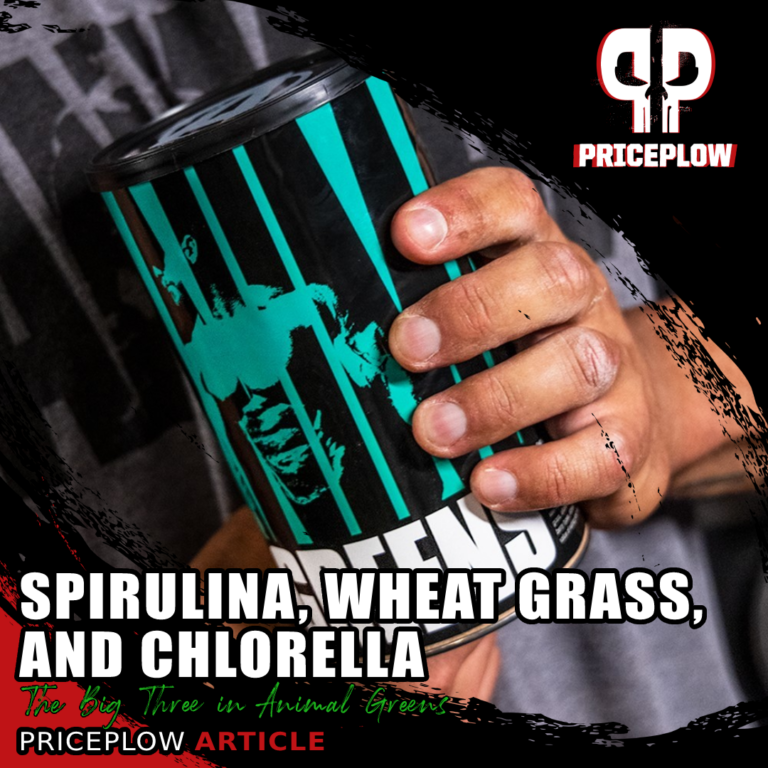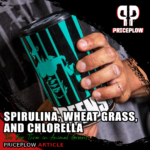 The recent emphasis on immunity, metabolic health, and nutrient density has inspired the supplement industry to develop a new class of greens powders, a booming segment of plant-based "superfoods" to be added to a healthy diet. Every […]

Continue Reading →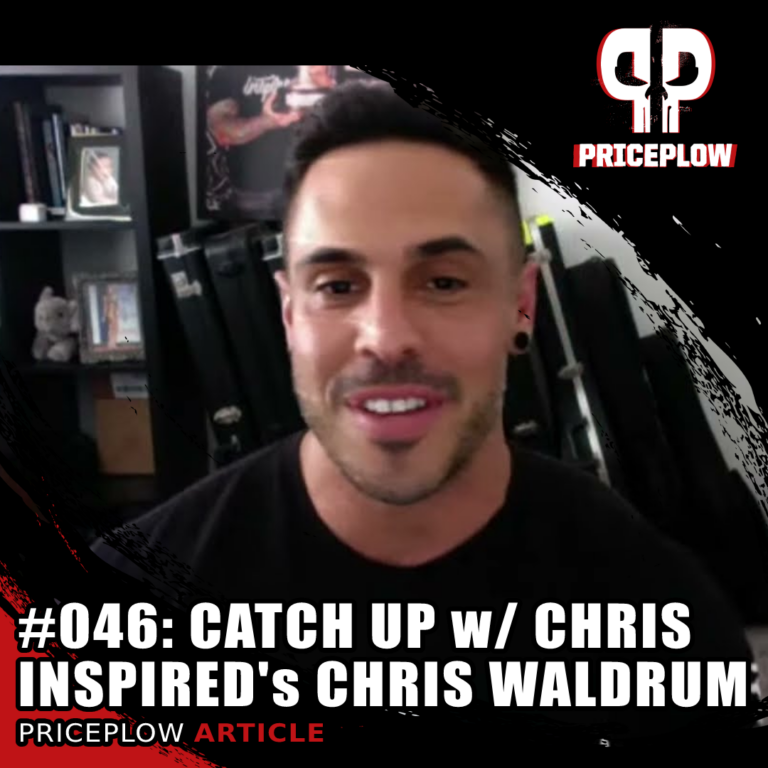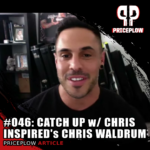 Chris Waldrum, the well-known supplement formulation and branding expert behind Inspired Nutraceuticals, joins the PricePlow Podcast to catch up on what happened in 2019 and 2020, and what's coming in 2021.
Chris focuses on his style, new partnerships, […]

Continue Reading →