Green Coffee Bean Extract

(Tag Archives)
Subscribe to PricePlow's Newsletter and Green Coffee Bean Extract Alerts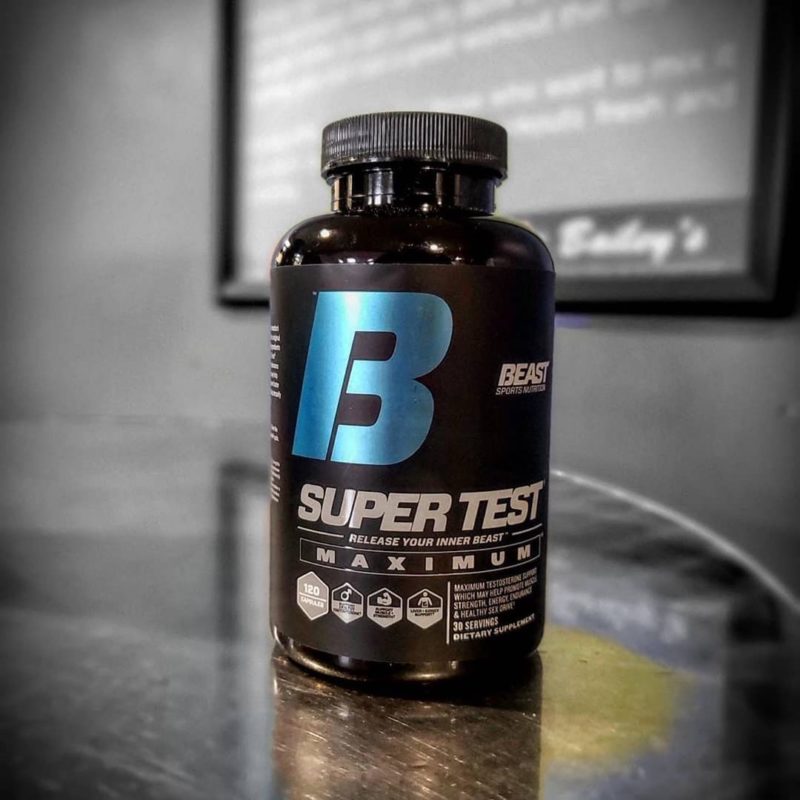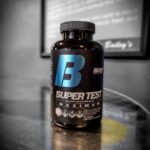 What happens when two massive players in the supplement game team up? Things get taken to the MAX. And in this case, we've been gifted an incredible new product, packed full of top-notch ingredients to make it extremely effective […]

Continue Reading →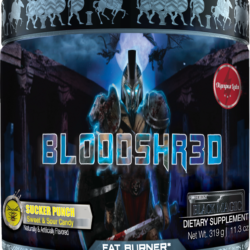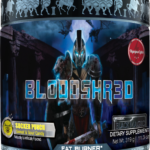 Fat burners are ubiquitous with the supplement industry — much like protein powder or pre workouts. Due to their popularity, most companies have their own take on a fat burner or at the very least a product that claims to […]

Continue Reading →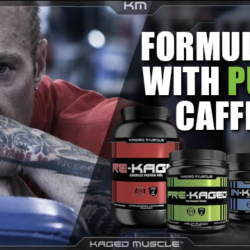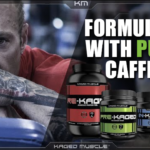 If you've ever looked at the labels of Kaged Muscle's Pre-Kaged, the standalone Kaged Muscle Caffeine capsules, or the caffeinated version of Amino Synergy, you'll notice that they're not using caffeine anhydrous, which is a synthetic form of […]

Continue Reading →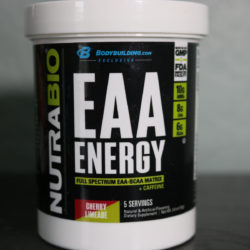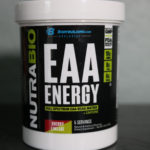 NutraBio is known for making fully-dosed and transparent products. Now they've partnered with Bodybuilding.com in a collaboration for their latest product, and it's bringing two things we love: full-spectrum EAAs and Energy!
This exclusive product is the aptly-named EAA Energy[…]

Continue Reading →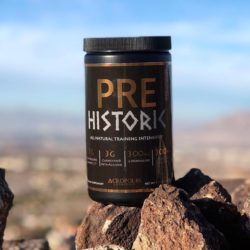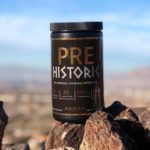 Back from the time before sucralose…
A Greek Mythology Brand?
There's a trend of supplement companies using ancient Greek buzzwords for names. It started with Olympus Labs and Sparta Nutrition, but now you can add a newcomer to the list […]

Continue Reading →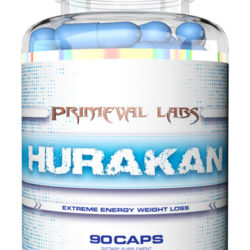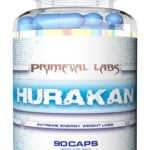 Hurakan is the K'iche' Mayan god of wind, storm and fire, and it also happens to be the new multi-headed fat burning beast from Primeval Labs. Primeval has been on a non-stop roll lately with recent hits including EAA […]

Continue Reading →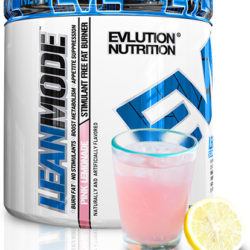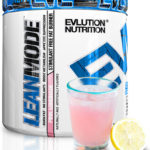 Stimulant-free fat burners represent a unique challenge in the supplement industry. They try to replicate the same enhanced fat burning and appetite suppression as conventional fat burners, sans stimulants, much the same as caffeine-free pre workout supplements (like EVL PumpMode[…]

Continue Reading →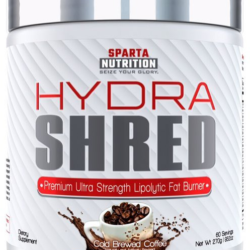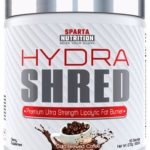 Weight loss aids are the most crowded segment of the supplement market. Every brand has a fat burner on the market, the segment is rife with TV doctor scams, and most companies even have two or more fat burners nowadays![…]

Continue Reading →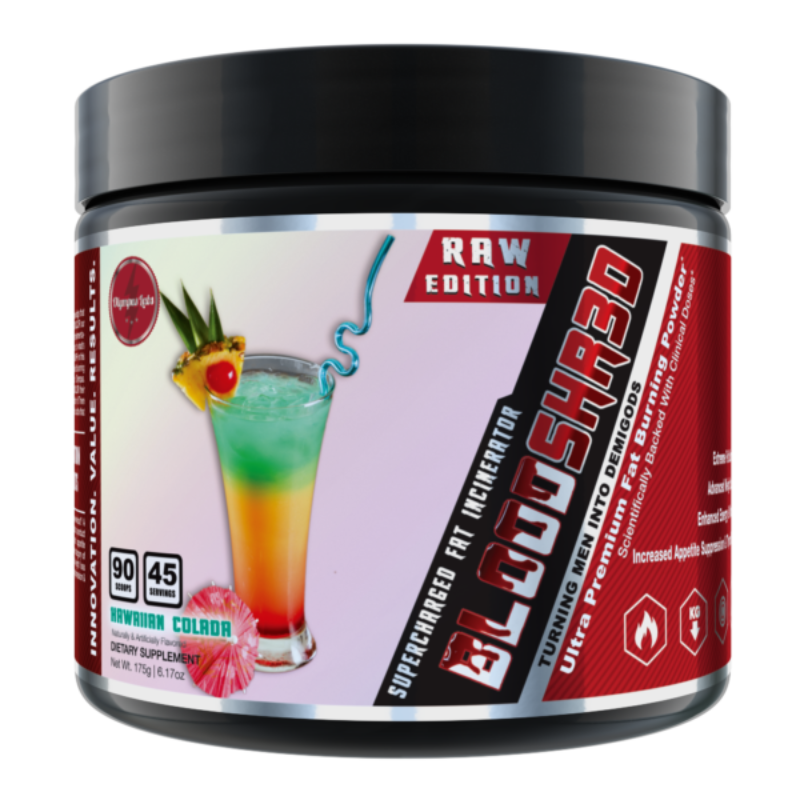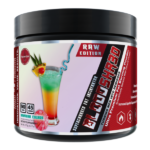 October 2018 Update: An newer (and more potent) version, BloodShr3d Black Magic has been released, and the original version of BloodShr3d discussed here will be getting a revamp as well. Stay tuned and sign up for Olympus Labs alerts below![…]

Continue Reading →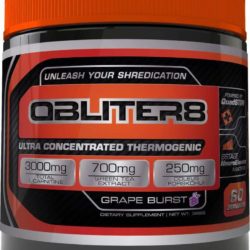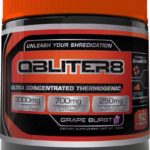 For one reason or another, there aren't a ton of great fat burners in powdered form out there. That's about to change, but unfortunately not yet for all of our readers!
Today we're taking a journey halfway across the world […]

Continue Reading →