Green Coffee Bean Extract

(Tag Archives)
Subscribe to PricePlow's Newsletter and Green Coffee Bean Extract Alerts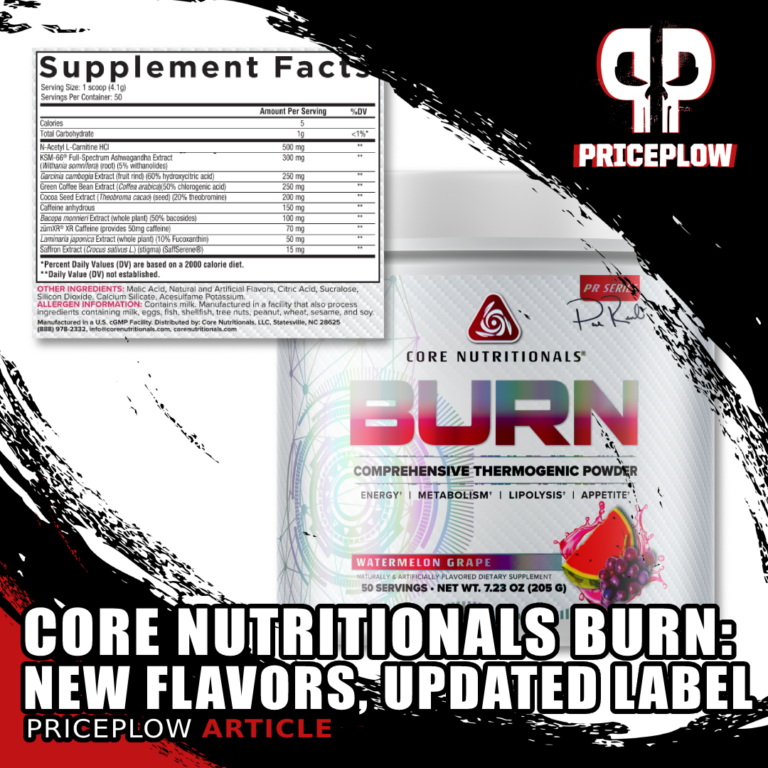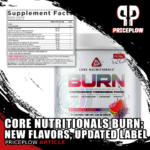 Natural bodybuilder Doug Miller founded Core Nutritionals in 2005. What pushed him into action was his realization that meal replacement proteins of the time were woefully inadequate, and Core MRP was born.
Since those simple beginnings, Core Nutritionals has become […]

Continue Reading →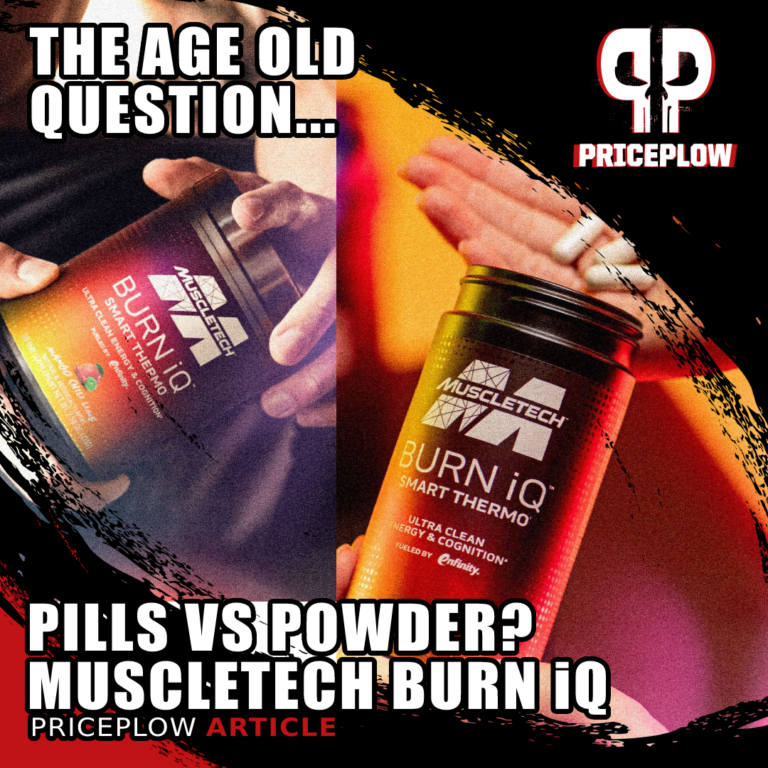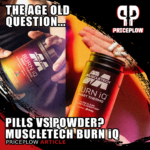 Last year brought us many incredible supplement innovations, but none greater than the enfinity-powered launch of MuscleTech's iQ Series. This included three supplements — two for weight loss and one pre-workout — all powered by the smoother caffeine […]

Continue Reading →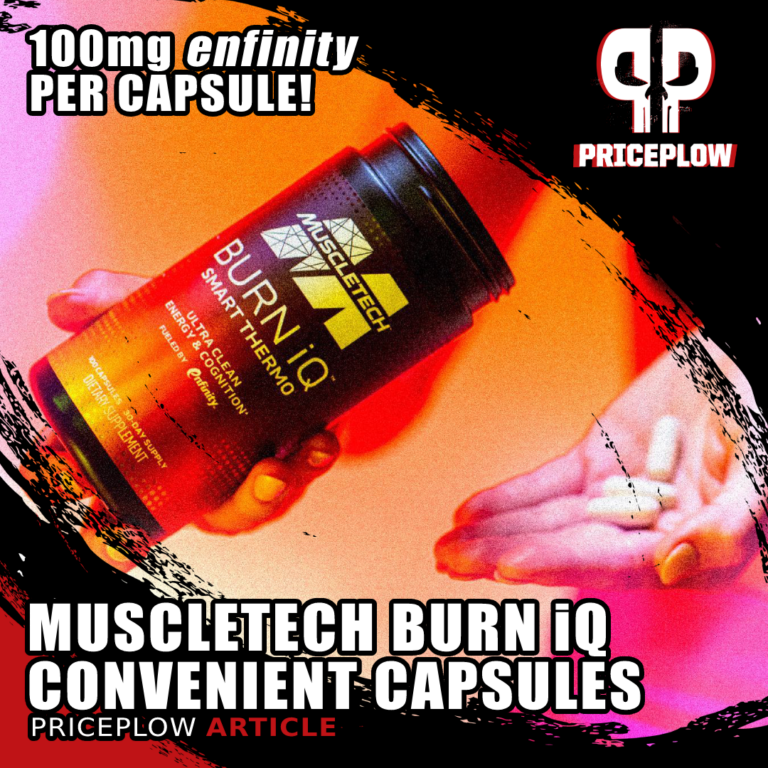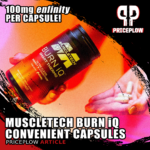 All the entries in MuscleTech's new iQ Series of nootropic supplements have one really compelling thing in common: they all use enfinity brand paraxanthine instead of caffeine. This, as we'll see later on in the article, is a huge value […]

Continue Reading →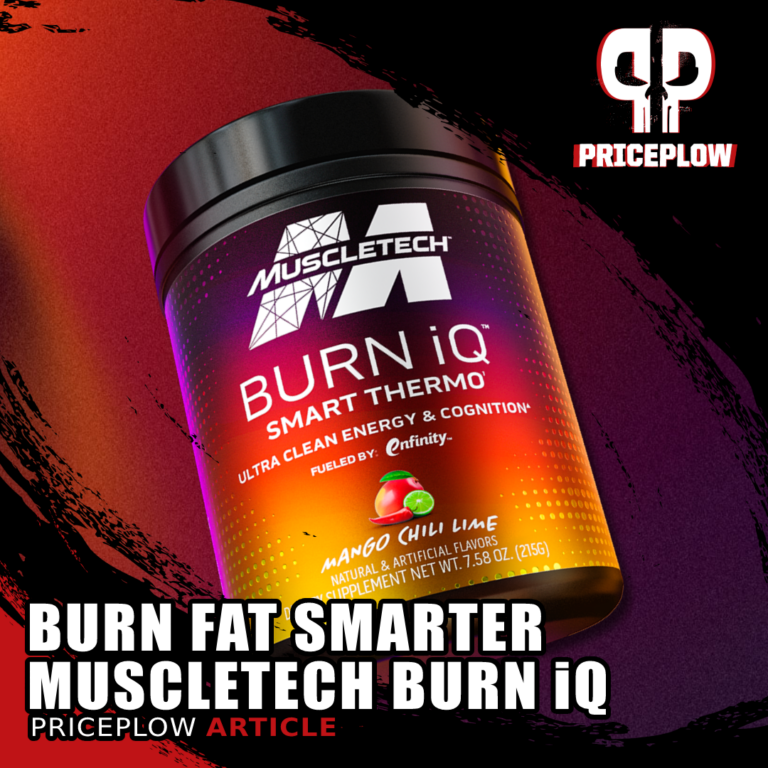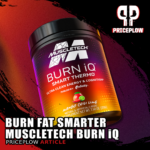 In August of 2022, MuscleTech announced their iQ Series, a new lineup of smart supplements formulated with enfinity paraxanthine instead of caffeine. The brand is one of our favorite companies to write about because they've led the way with […]

Continue Reading →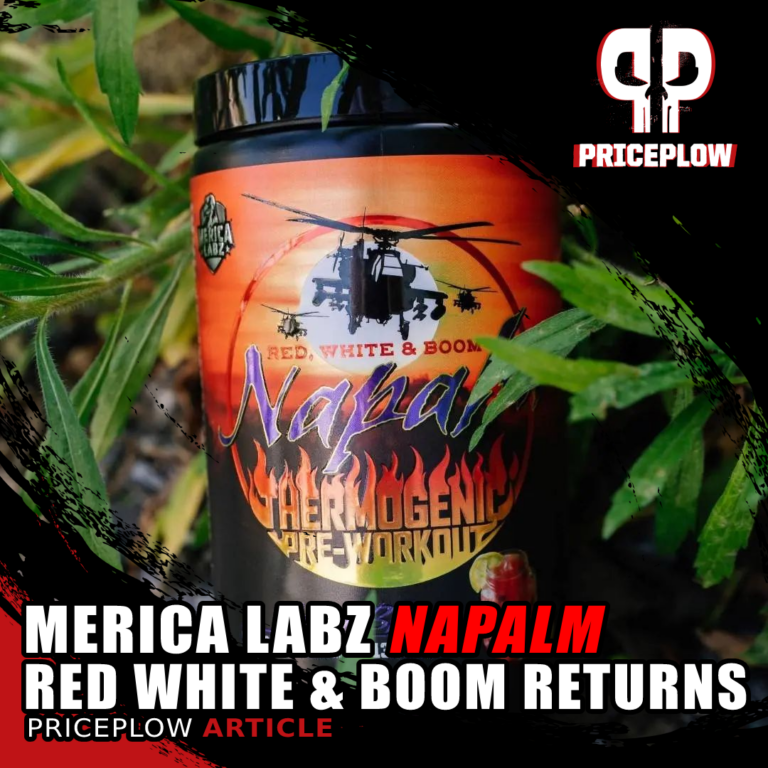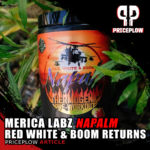 'Merica Labz has re-released the special thermogenic edition version of their flagship pre-workout Red, White & Boom. How do you possibly get better than BOOM? By turning up the heat with Napalm Red, White & Boom!
Napalm Red, White […]

Continue Reading →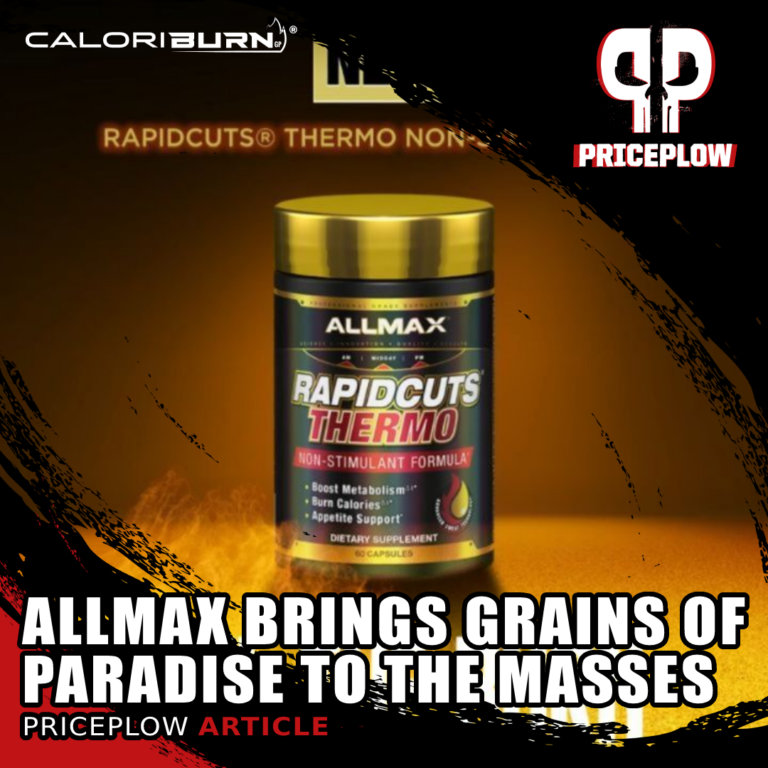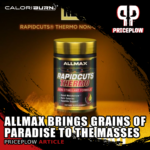 In the supplement industry in general — but especially fat-burning supplements — there are a few mainstay ingredients that are backed by lots of research. These ingredients show up in tons of formulas because of their reliability. But interestingly enough, […]

Continue Reading →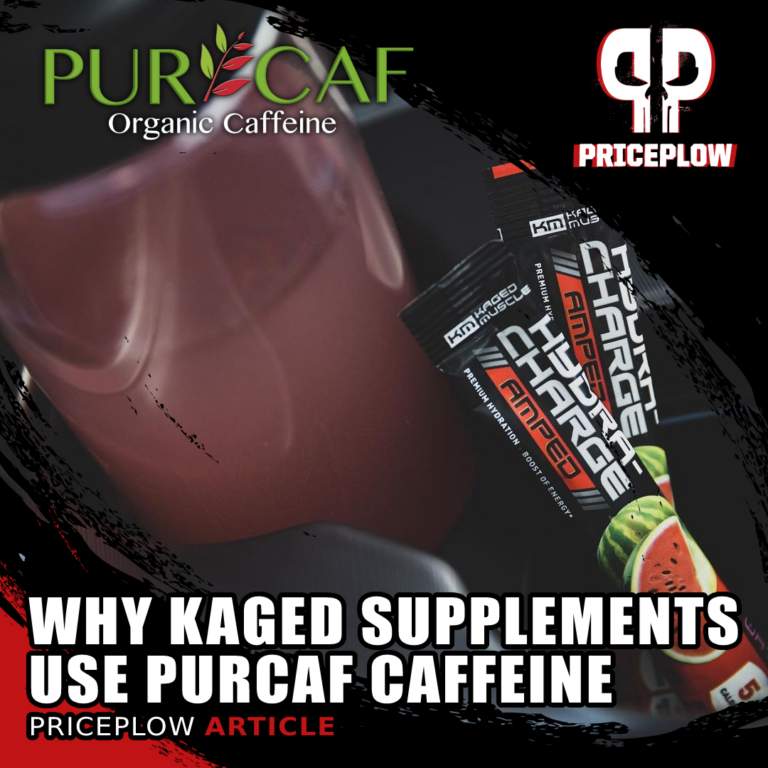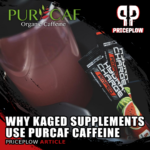 If you've ever looked at the labels of Kaged Muscle's Pre-Kaged, the standalone Kaged Muscle Caffeine capsules, or the new Hydra-Charge Amped, you'll notice that they're not using caffeine anhydrous, which is a synthetic form of caffeine manufactured […]

Continue Reading →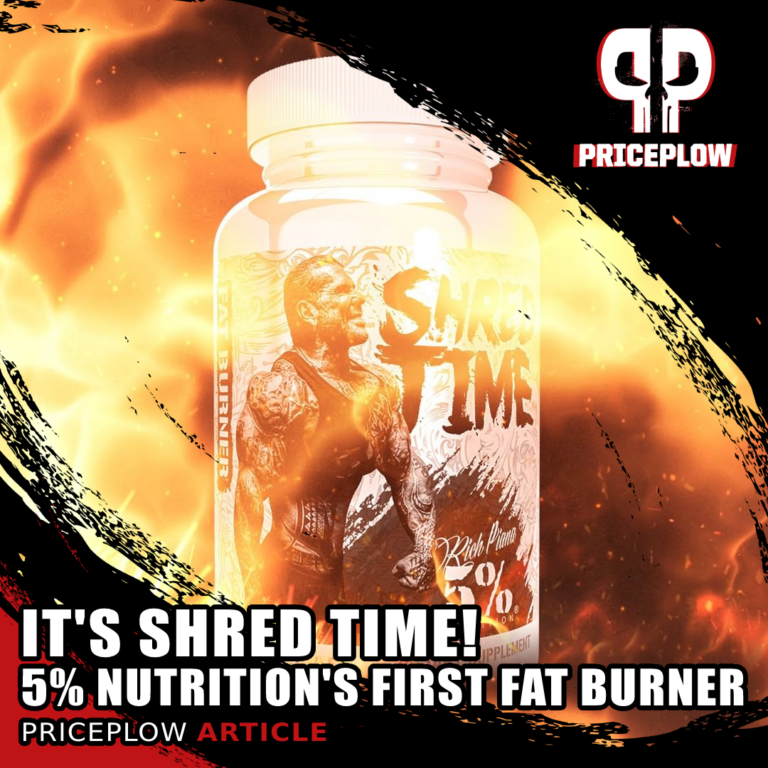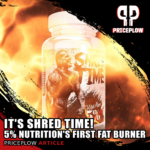 For several years, we've covered Rich Piana and his 5% Nutrition supplement brand, loving on their functional foods (Knock the Carb Out Bars and Cookies), dairy-free meal replacements (Real Carbs + Protein) and of course, the […]

Continue Reading →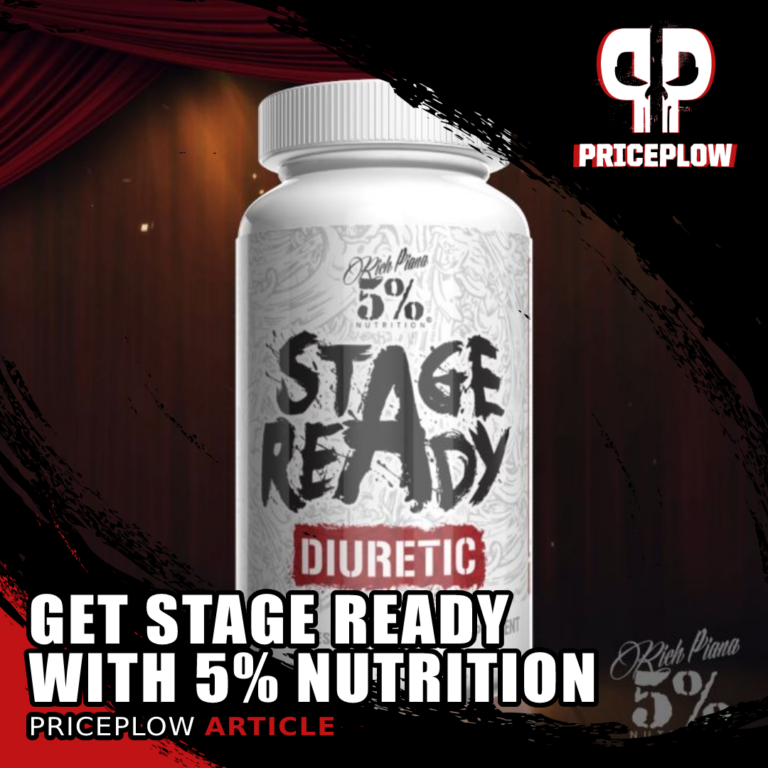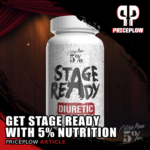 Excess water weight can be extremely annoying for some, and for others it can be the difference between winning and losing. The late Rich Piana won Mr. California in 1998, and that win came as a result of years of […]

Continue Reading →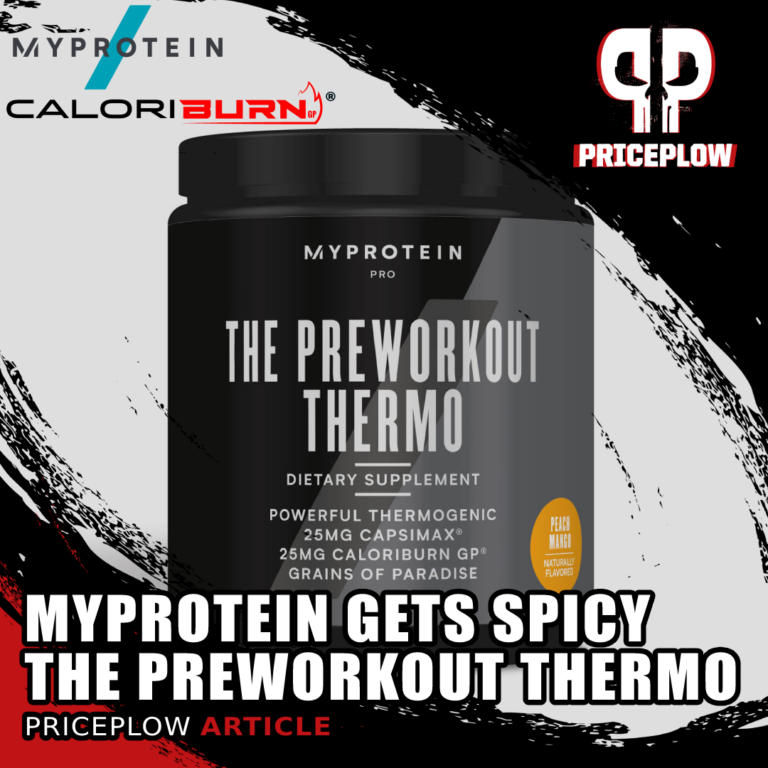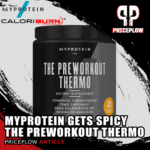 Myprotein is well-known for their incredible protein powders, bars, and other high-protein snacks, but we've learned never to overlook their workout products, either! Over the years, Myprotein's United States division (@MyproteinUS) has released The Pro Range, a series of […]

Continue Reading →