Glutamine

(Tag Archives)
Subscribe to PricePlow's Newsletter and Glutamine Alerts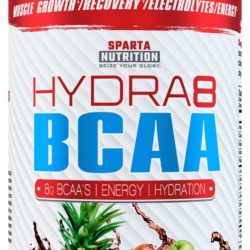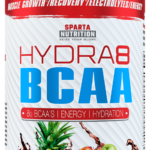 We've covered the burgeoning energy aminos market here on PricePlow over the past couple of years, and for the most part, most of these products are about the same — a few grams worth of amino acids (hopefully primarily BCAAs) […]

Continue Reading →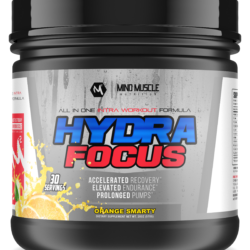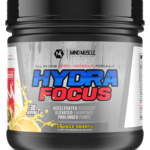 We've seen all manner of intra workout supplements over the years, from BCAA only formulas to carb based products and everything in between. But we've never quite seen an intra workout like we've got today.
Mind Muscle Nutrition is a […]

Continue Reading →
The last time we covered a product from the hardcore brand Apollon Nutrition, we generated quite a stir. The reason for the brouhaha was over their 600mg caffeine pre workout Hooligan, which aside from the ridiculously high energy […]

Continue Reading →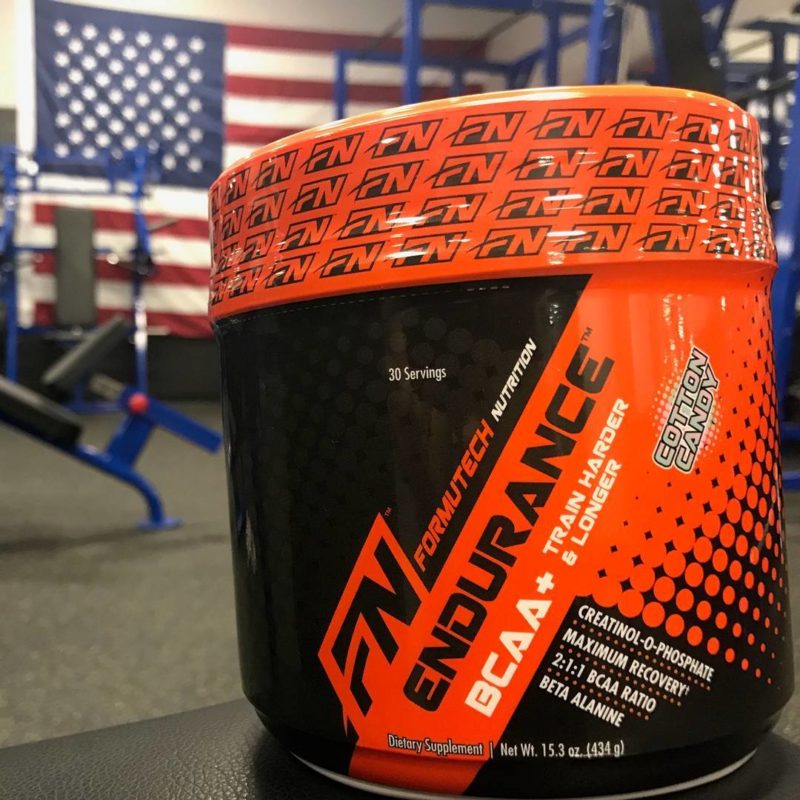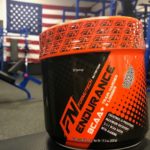 There are so many BCAAs and intra workout supplements that have the same flavors – fruit punch, grape, blue razz, etc. Some people simply don't enjoy those flavors, and don't want to train while drinking them.
It's already difficult to […]

Continue Reading →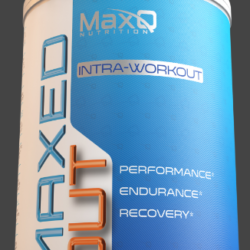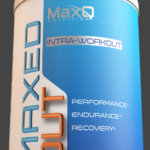 A couple weeks ago, we introduced MaxQ Nutrition and their monstrous sized Maxed Out Pre Workout, which brought back the arginine for a massive mix of old-school and new.
Today we're back with the brand's next supplement release (for […]

Continue Reading →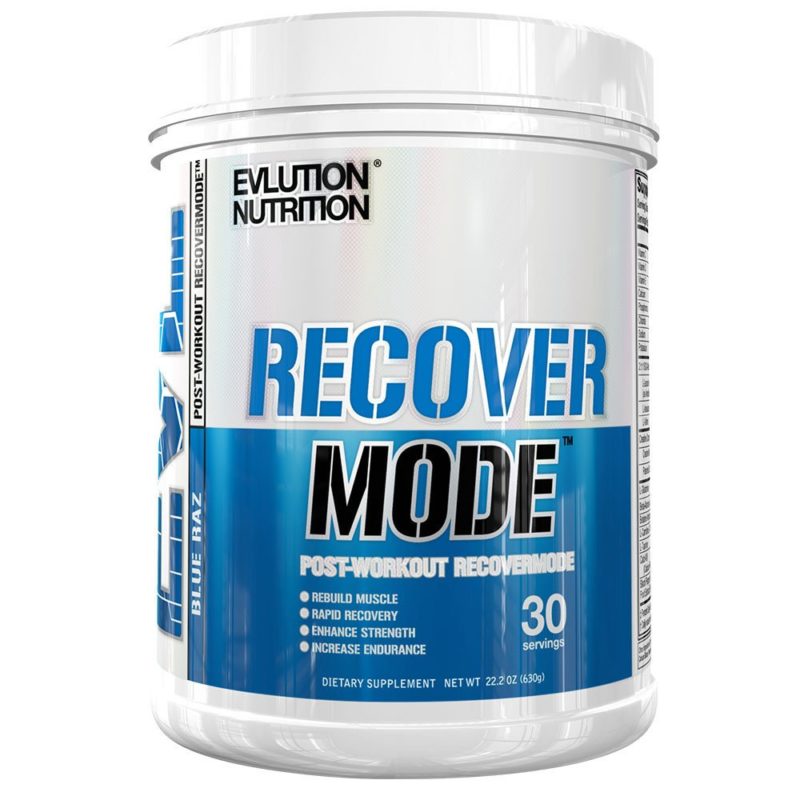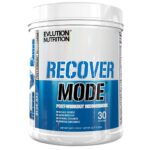 Since the end of 2016, EVL Nutrition has been a brand on a mission, releasing a steady stream of new supplements to beef up their already diverse line of products. Now in 2017, EVL hasn't shown any signs of stopping […]

Continue Reading →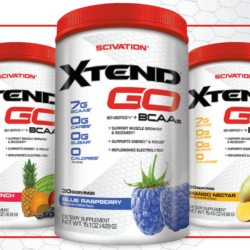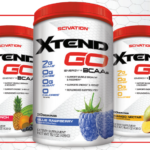 Note: This blog post has been updated to reflect the changes made in 2016 – Xtend Go is now available everywhere now that a GNC exclusive is over.
Scivation Go is a BCAA + Energy drink mix powder that […]

Continue Reading →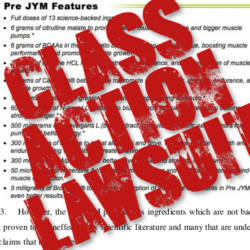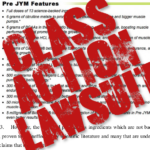 Update: This case was dismissed, but has already been re-filed. The PDF below shows the new complaint filed on November 26, 2016.
It's impossible to cleverly sugarcoat this one, so we'll just cut to the chase: Jim Stoppani has […]

Continue Reading →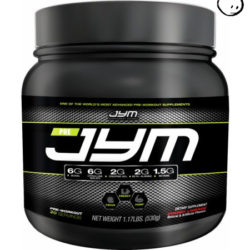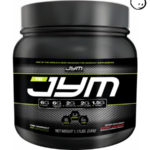 In any industry, there are largely two kinds of people: those who interface with the consumers and media, and those who quietly get things done behind the scenes, wanting no fame and no glory.
But sometimes, when dirty laundry gets […]

Continue Reading →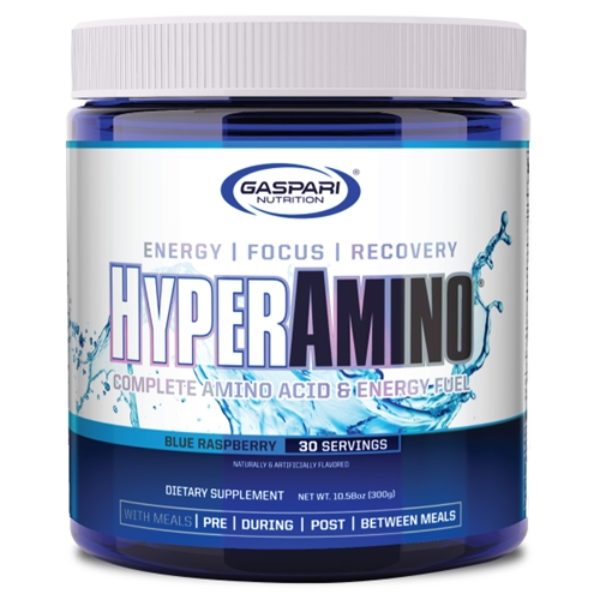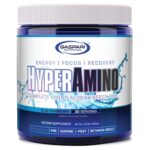 Reviewing the landscape of the supplement industry these past 18 months, we've seen two emerging and expanding trends: protein bars and energy aminos. We covered the former yesterday, and as it just so happens, a brand new energy enhanced […]

Continue Reading →