Glutamine

(Tag Archives)
Subscribe to PricePlow's Newsletter and Glutamine Alerts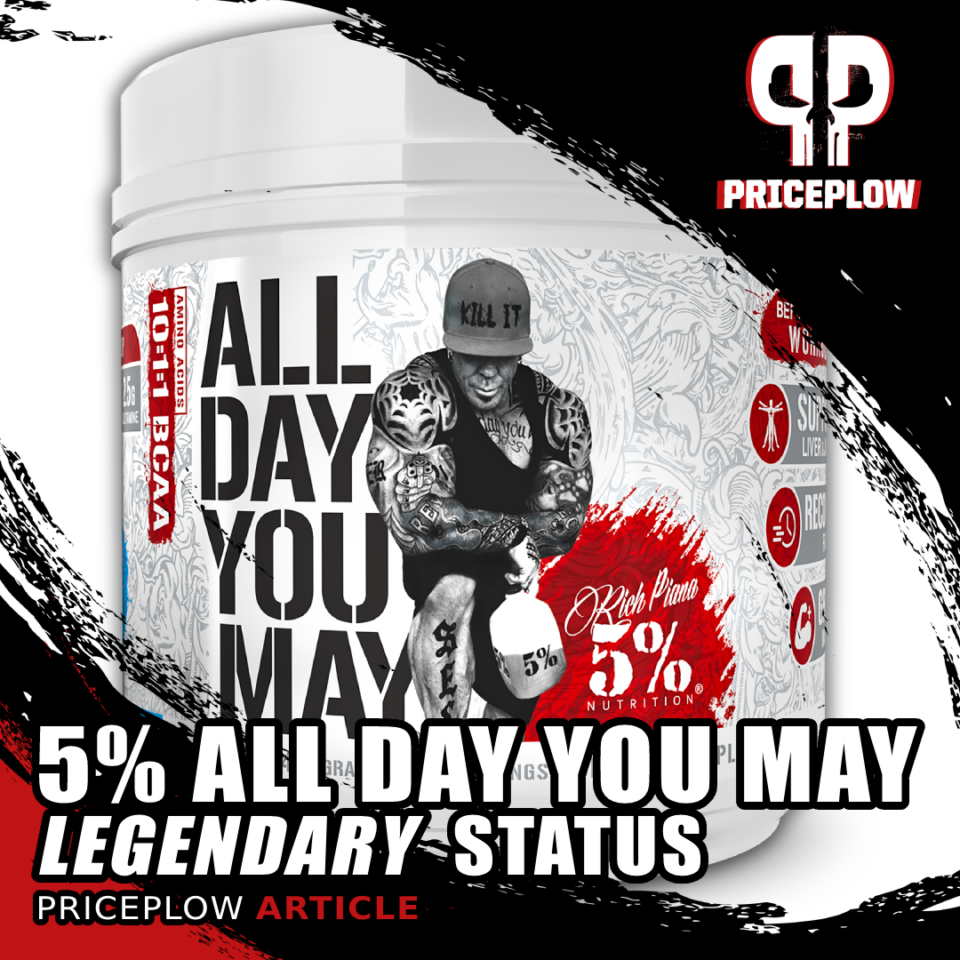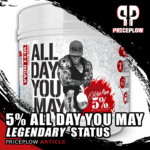 Over six years ago, we published our original article on one of the industry's most innovative amino acid supplements: Rich Piana's ALL DAY YOU MAY. This well-rounded amino acid formula took an entirely new spin on the category in multiple ways:
First, "ADYM" embraced the gym culture phenomenon of filling a milk jug with […]
Continue Reading →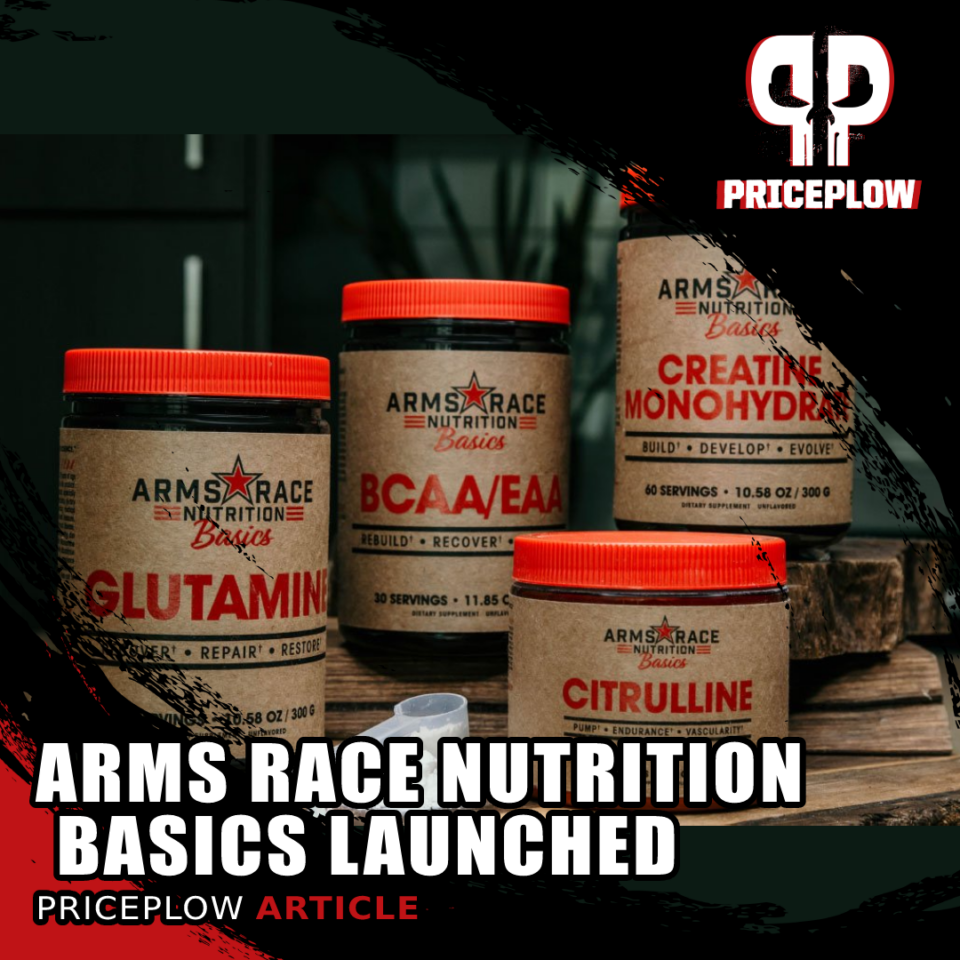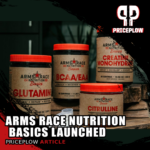 PricePlow has covered several supplements from Arms Race Nutrition, and each one is incredibly unique. For instance, the recently-released Immunity Greens brought some new clinically-backed immune-boosting ingredients to greens powders, and we've never seen a good-mood nootropic as potent as Arms Race Clarity.
Now Julian Smith, Doug Miller, and the rest of the "Arms […]
Continue Reading →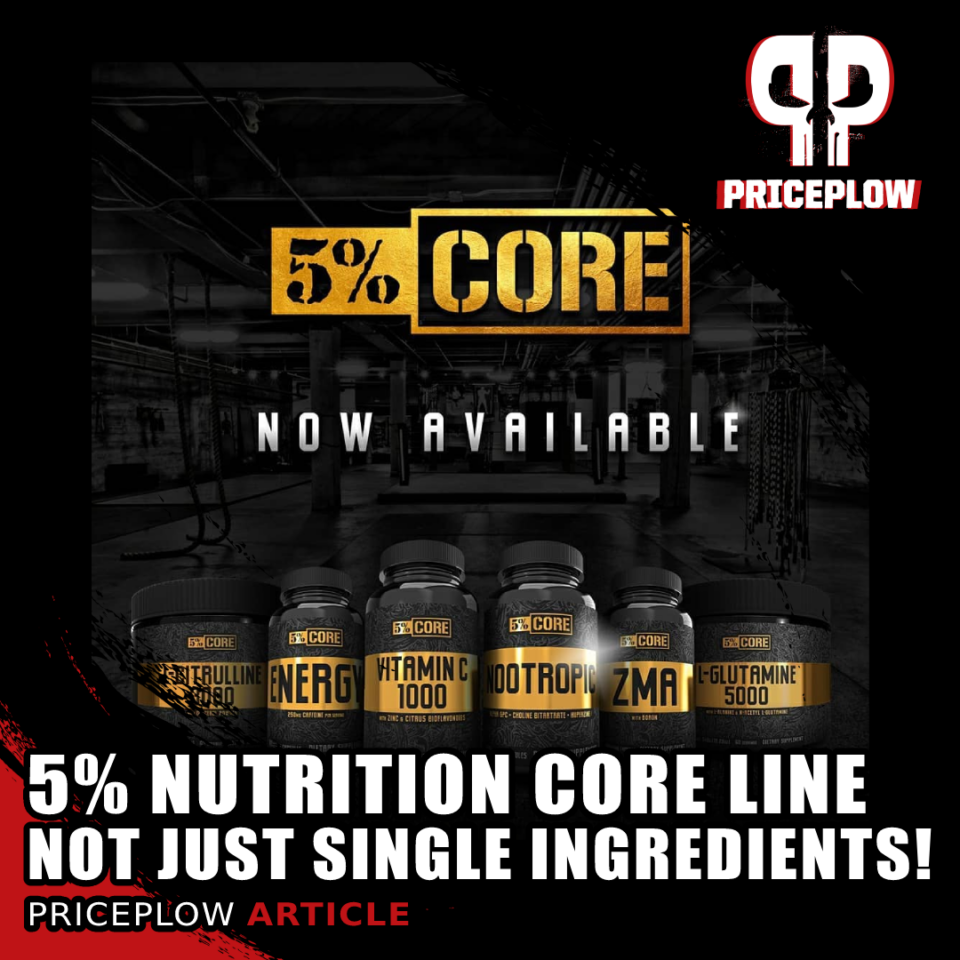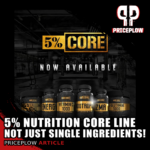 5% Nutrition's "Go big or go home" philosophy is on display with their newly-launched Core Line. "Core Series" supplement lineups are common in many brands, who use them to deliver additional standalone ingredients to bolster their supplement stacks. However, in these formulas, 5% Nutrition has amplified them, making them more than just single-ingredient formulas.[…]
Continue Reading →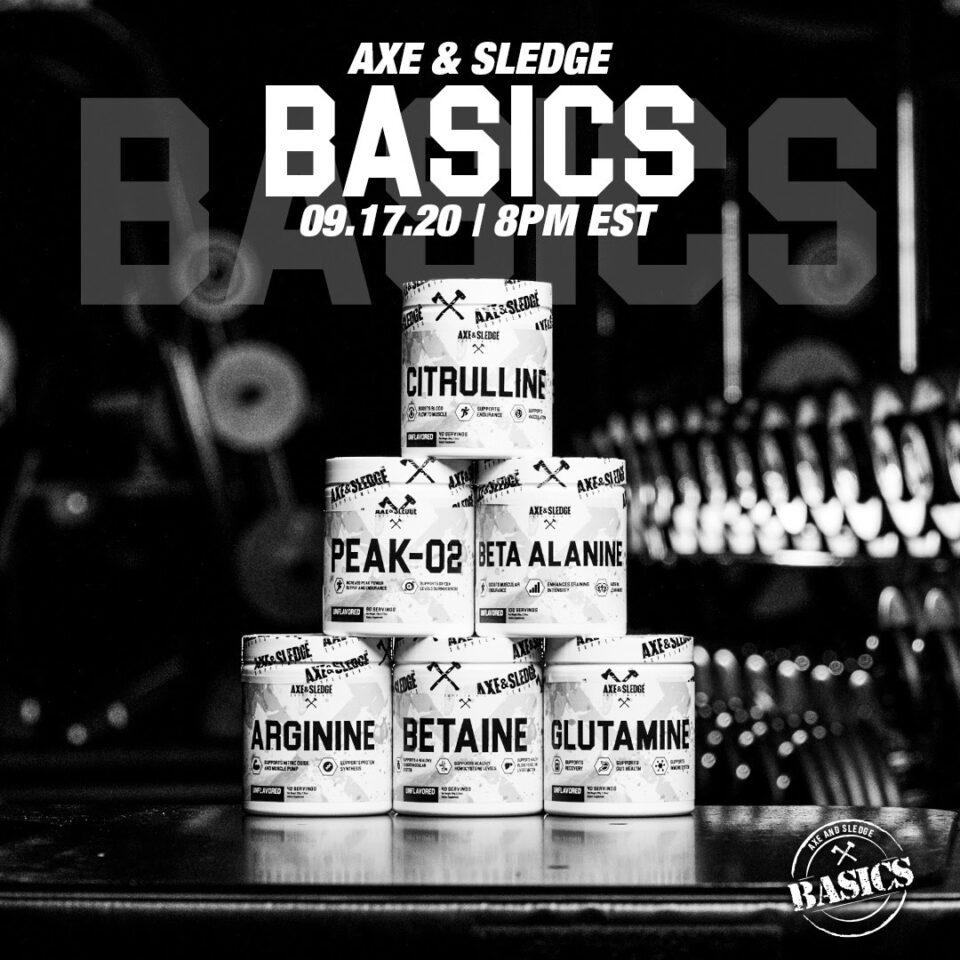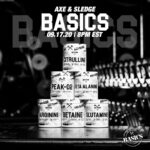 PricePlow has covered nearly every supplement from Axe & Sledge. Products like Hydraulic, Seventh Gear, Ignition Switch, Home Made, and The Grind are comprehensive formulas with multiple ingredients that are designed to take your training to the next level. This time, Axe & Sledge is going back to the basics with an all-new series […]
Continue Reading →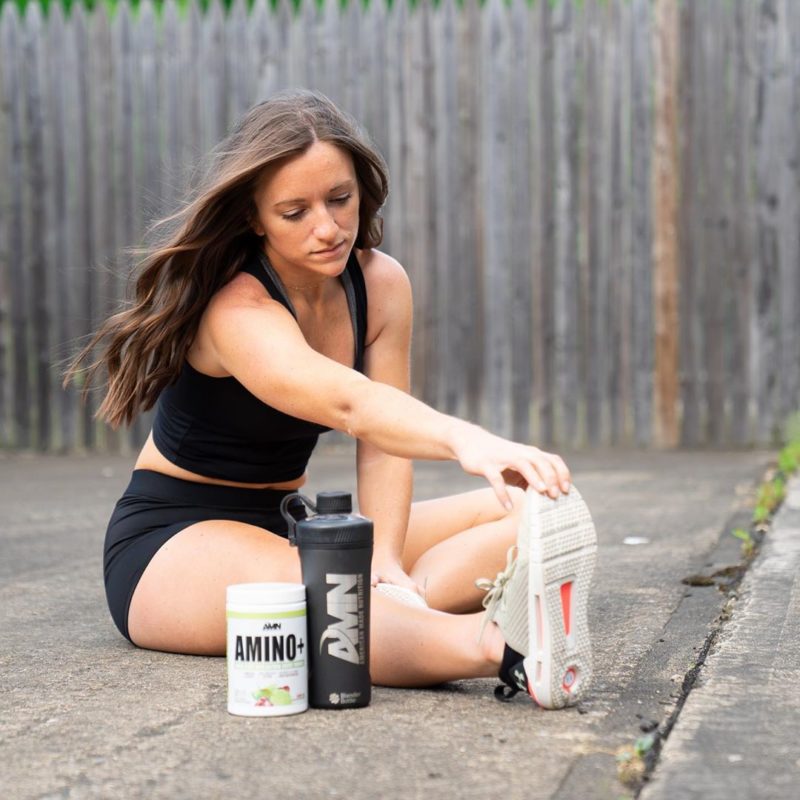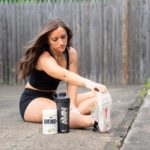 Several brands come and go in the supplement industry, but very few thrive. What's even more rare is when brand owners start and operate multiple supplement brands that each have their own unique attributes and become successful.
You may be wondering… what's the point of starting different supplement brands? While some entrepreneurs decide to […]
Continue Reading →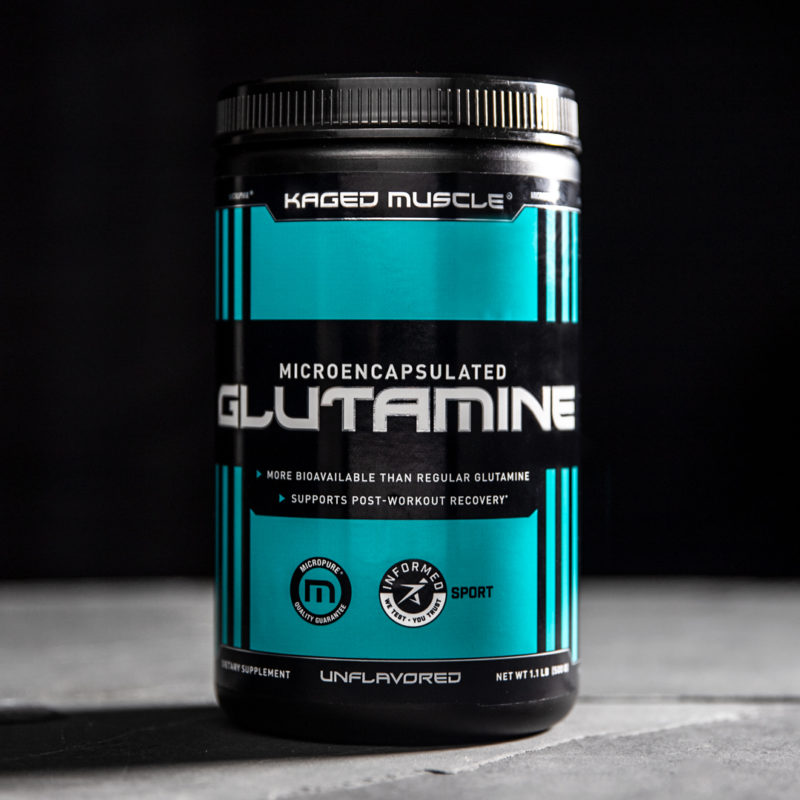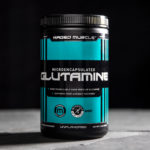 Kaged Muscle is back, but this time they're not launching another flavor, they're launching a new product – and this one has a very interesting new spin on a "legacy" ingredient!
If you're a Kaged Muscle aficionado, then glutamine is nothing new, since they already sell a Micropure Fermented Glutamine powder, which you can easily […]
Continue Reading →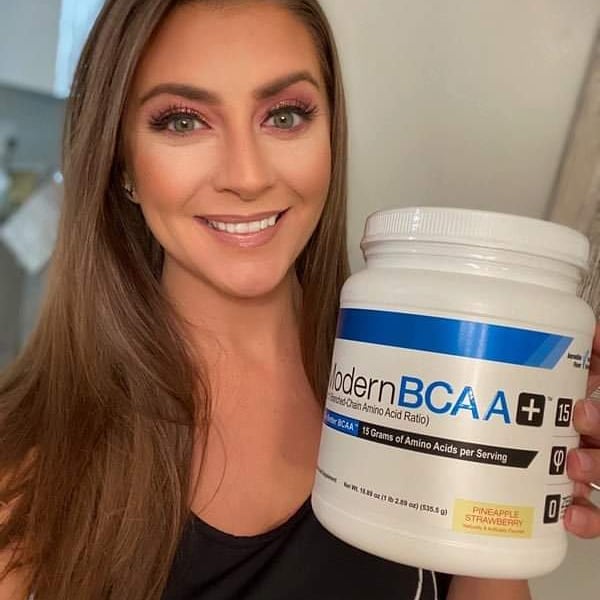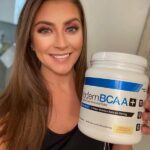 There are times when we look back at foods and drinks from past decades, fondly remembering them as better than they really were (1980s microwave dinners, anyone?). And then there are times when the market has shifted away from a classic that we loved… yet didn't realize how much we loved it until it was […]
Continue Reading →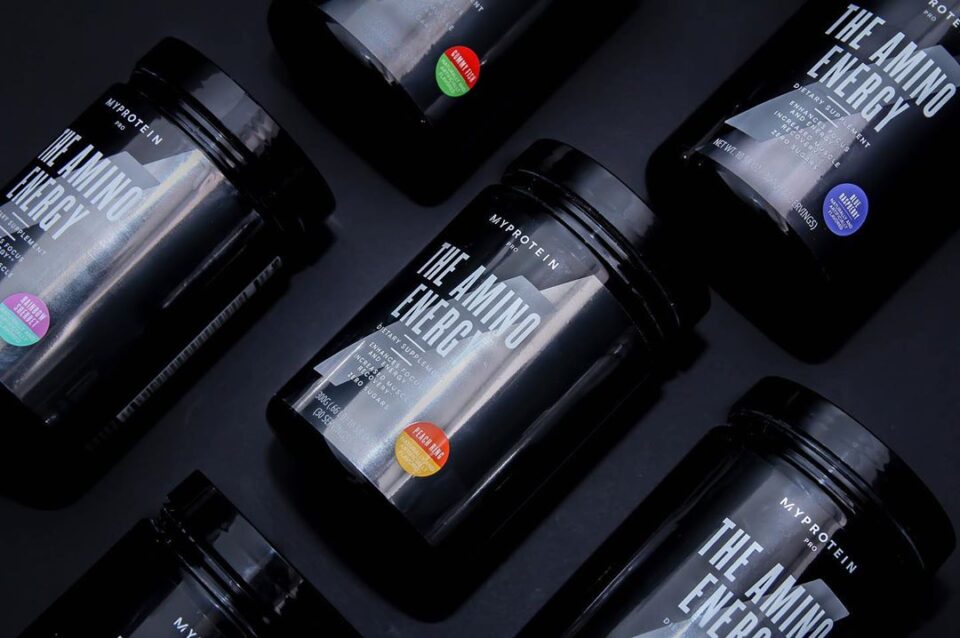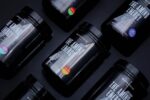 An action-packed "energy amino" supplement with tons of EAAs, tons of versatility, and an amazing price point?! That's why it's THE Amino Boost from Myprotein.
As the sports nutrition industry has grown, so has PricePlow. We take feedback seriously, and lately we've been told "You guys need to cover more international brands!" While we're […]
Continue Reading →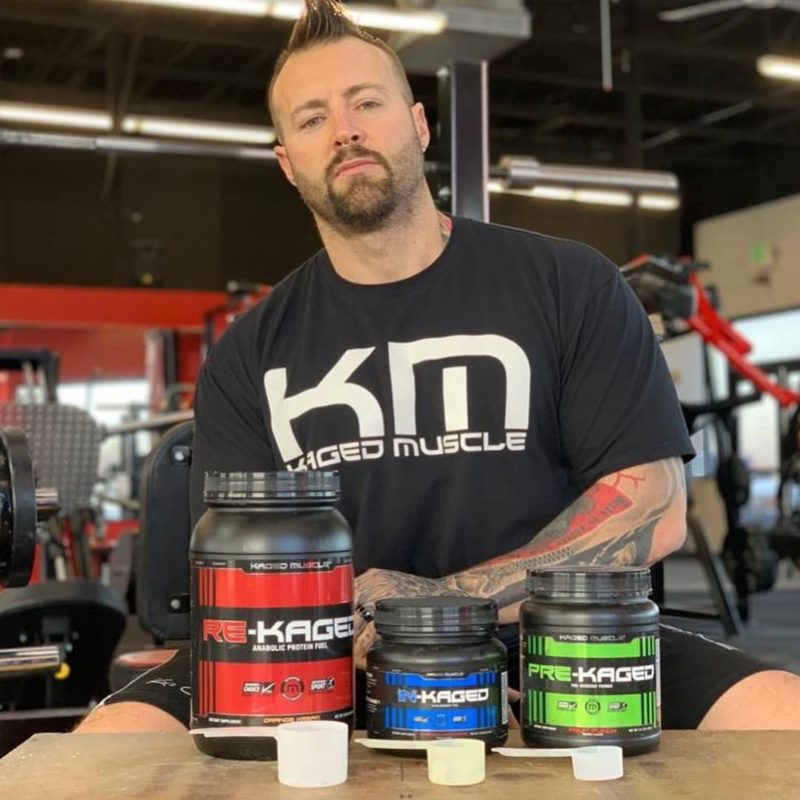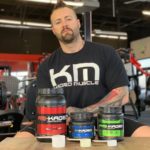 Walk into your local supplement store, or log onto your favorite supplement-selling website (hopefully with a PricePlow coupon handy!) and you'll slowly realize one thing – there are a ton of options. From pre-workouts to testosterone boosters to protein powders, various bottles and containers fill up every wall and screen. While this means you'll […]
Continue Reading →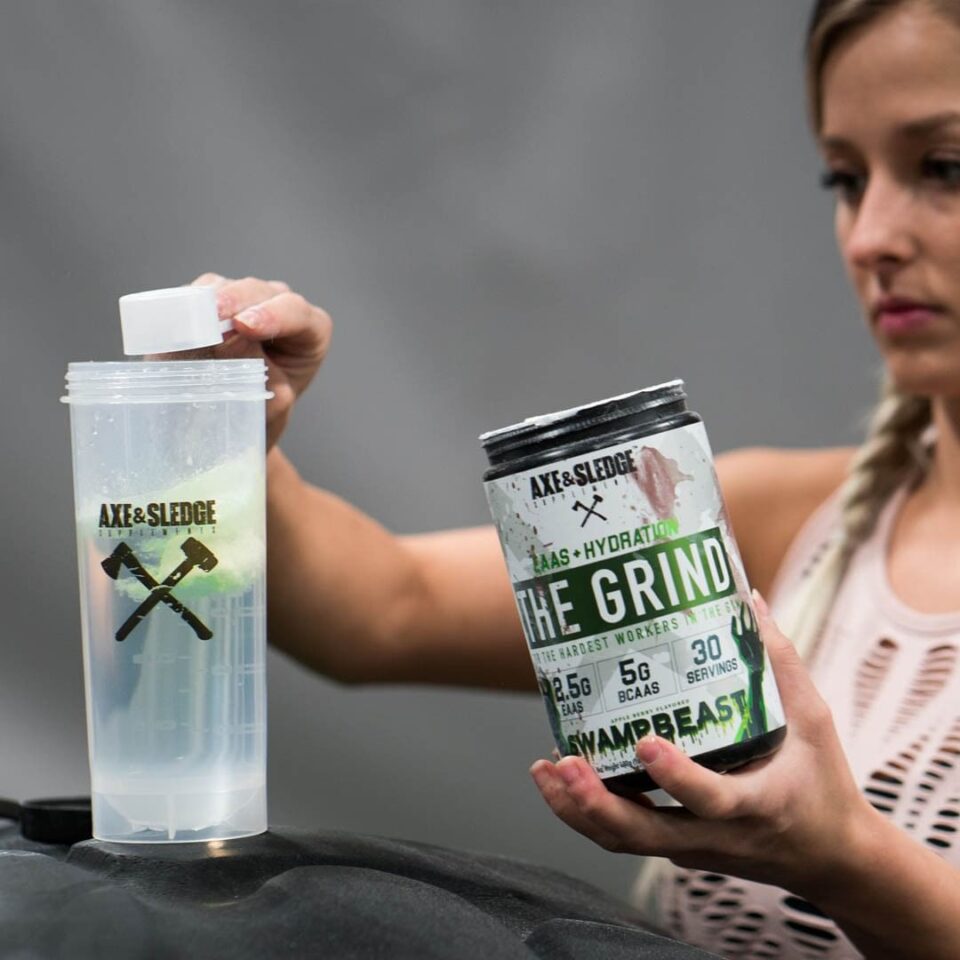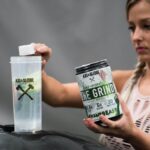 Seth is back, folks! In our line of reviewing Axe & Sledge's supplements, we now have The Grind, their amino acid and hydration product, and as with the rest of his lineup that we've reviewed, this one certainly does not disappoint. Especially on the taste front!
Axe & Sledge is hot stuff on the […]
Continue Reading →