Ginseng

(Tag Archives)
Subscribe to PricePlow's Newsletter and Ginseng Alerts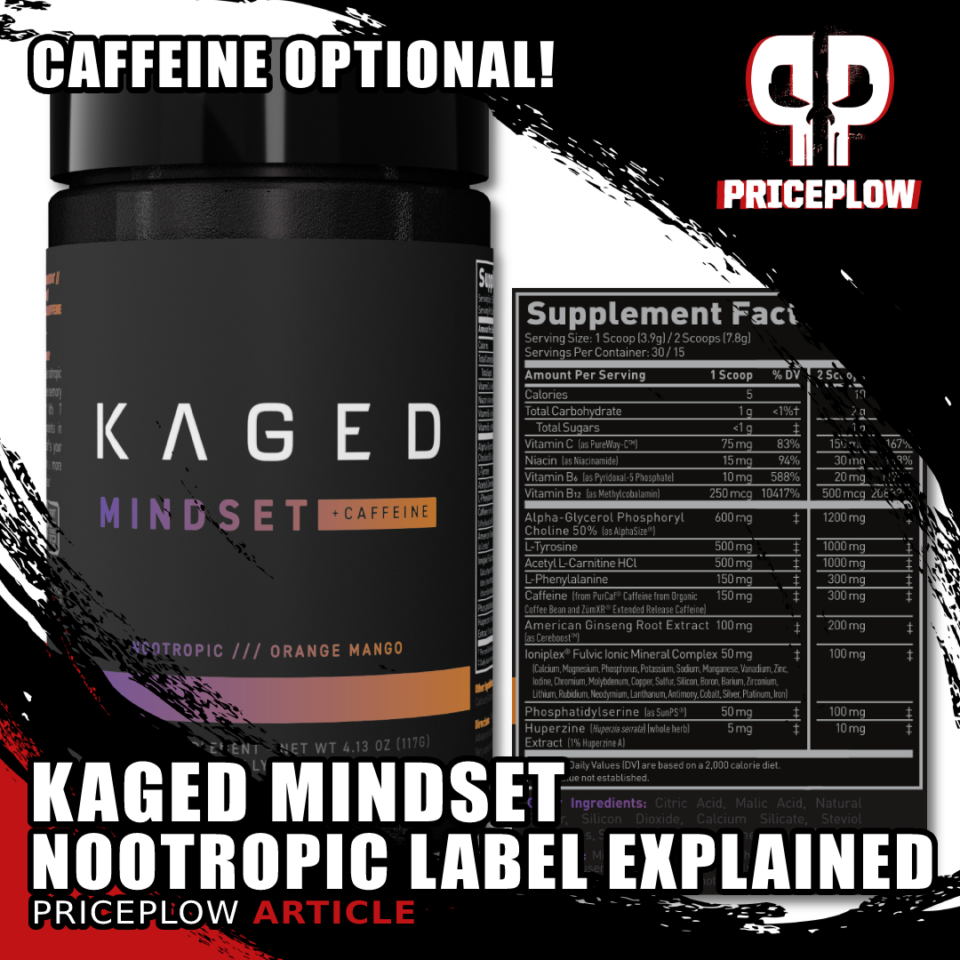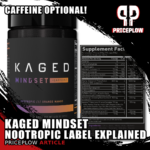 The long awaited nootropic supplement from Kaged is here to close down an epic year — one that they started with a bang thanks to their incredible Pre-Kaged Elite pre-workout. This is a nootropic done the Kaged way: with innovation, transparency, third-party testing, and options.
Kaged Mindset is here with
two
new ingredients
Kaged […]
Continue Reading →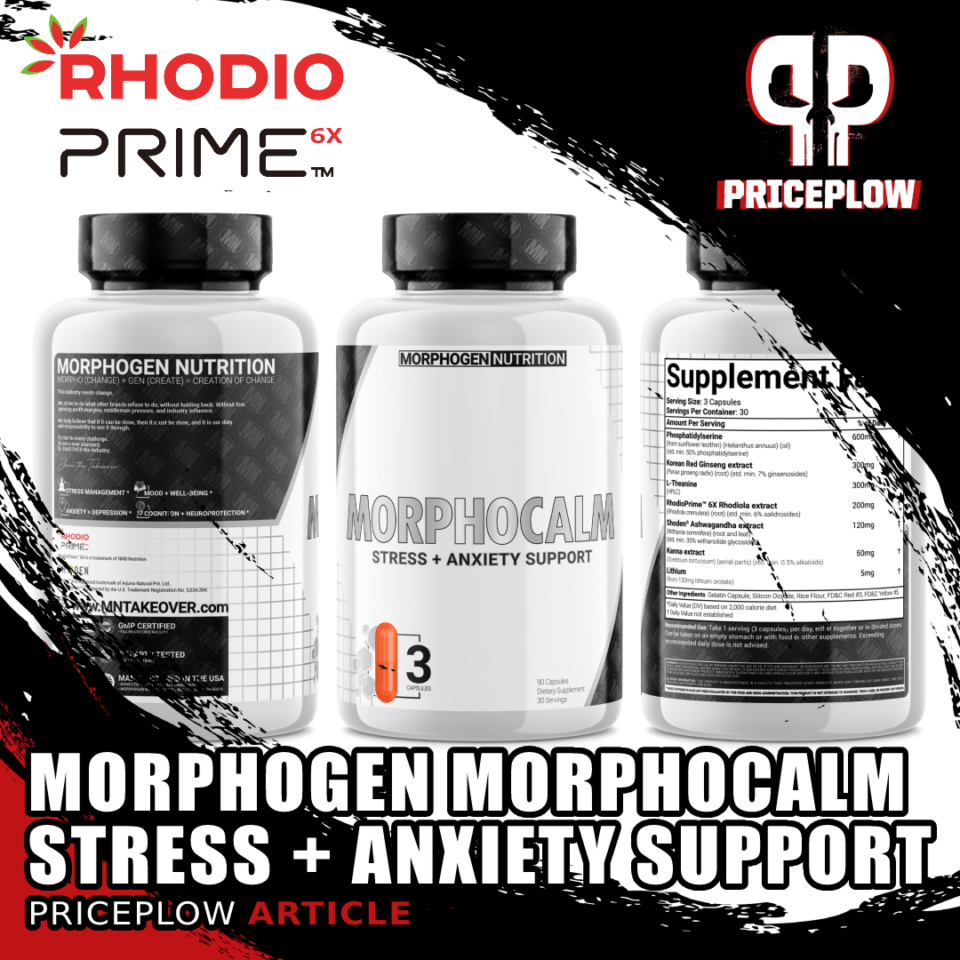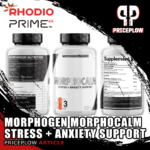 We all know that modern life is stressful. Between the endless psychologically torturous propaganda, electromagnetic field (EMF) exposure, xenoestrogens in our food and water, and carcinogens, urban and suburban lifestyles can be incredibly taxing on our bodies and our minds.
Not to mention the fact that most of us are running on chronically low levels […]
Continue Reading →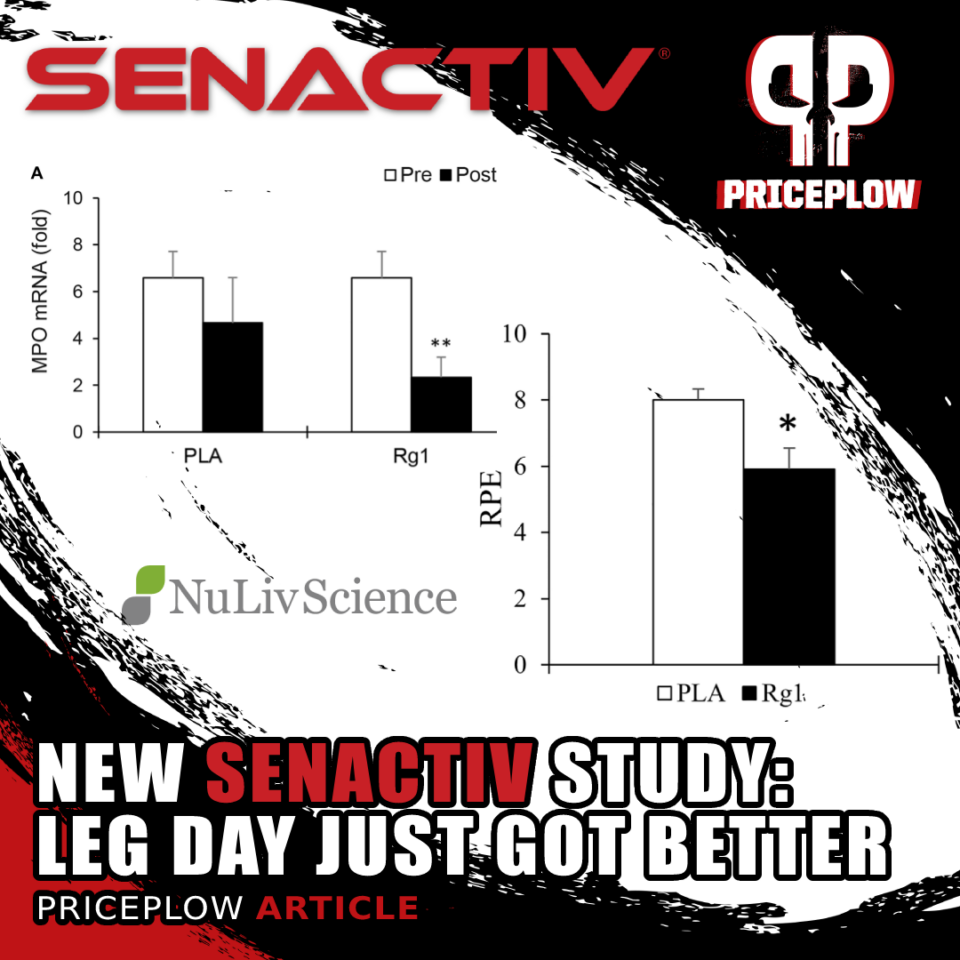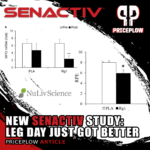 Earlier this year, we wrote an article detailing NuLiv Science's incredibly unique senolytic ingredient, Senactiv. In that article, subtitled Regenerate Senescent Cells and Perform Better,[1] we discussed the ingredient's potent combination of Panax notoginseng and Rosa roxburghii, and highlighted its ability to work as a senolytic, making way for new cell growth […]
Continue Reading →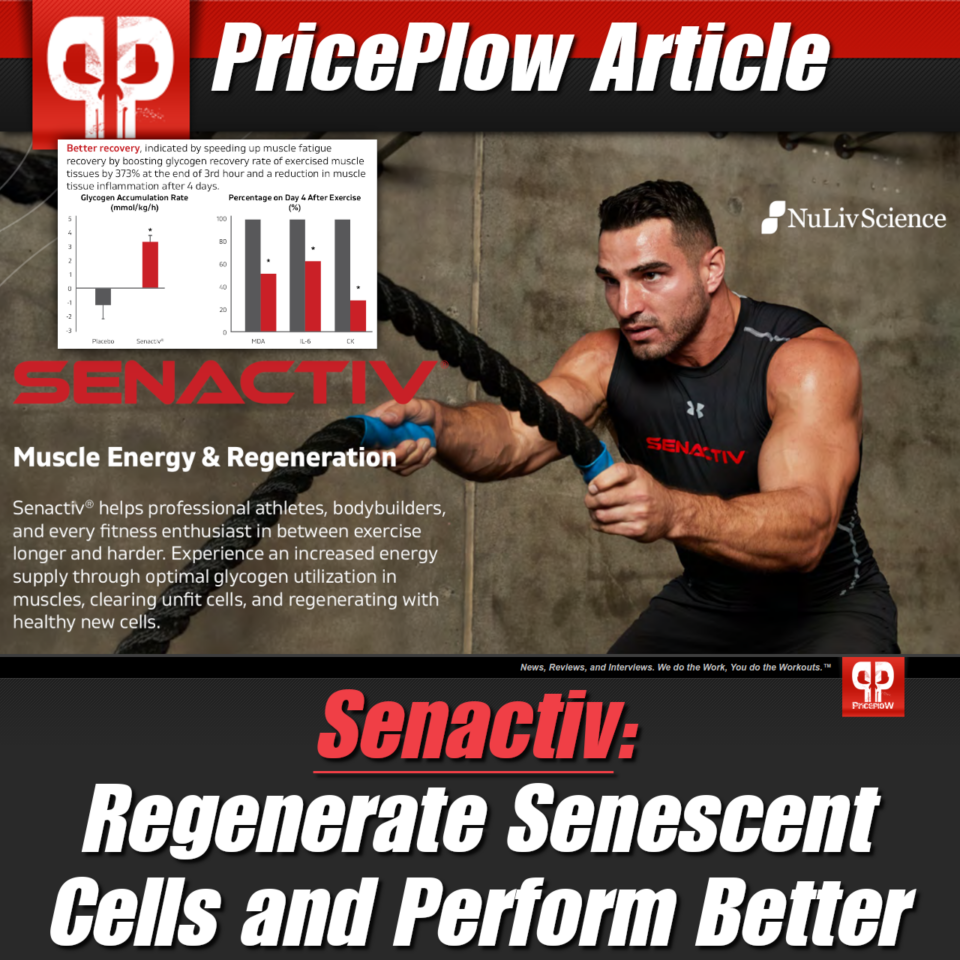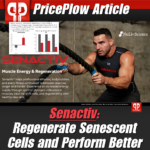 The supplement industry has long suffered from an innovation drought. While formulations get better, there are only so many ways to make a dish from the same ingredients. Senactiv, a powerhouse ingredient from NuLiv Science that was formerly known as ActiGin, promises to shake up and innovate the ergogenic foundations of the […]
Continue Reading →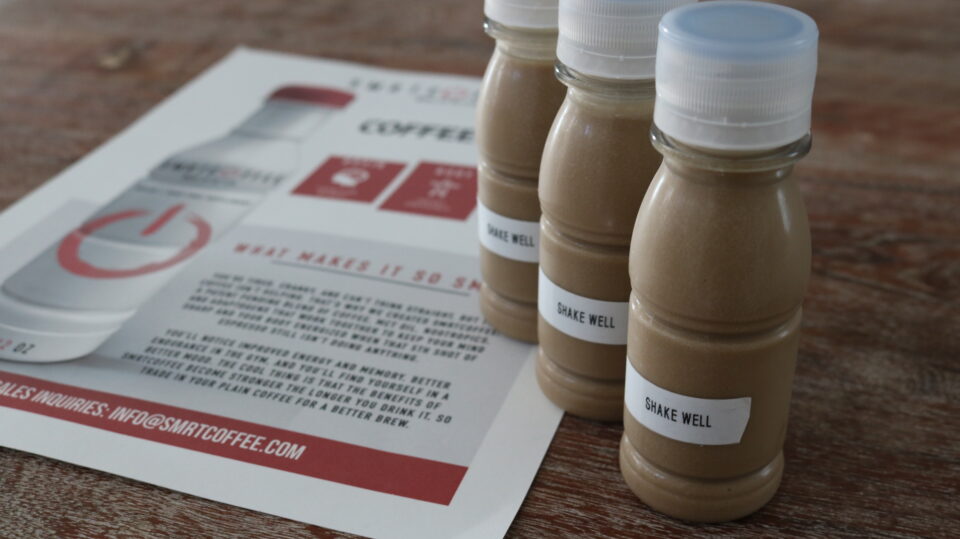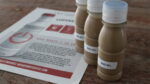 There's a growing segment of the population who have realized the wonderful health and cognitive benefits of a low-carb, high-fat (LCHF) diet. This includes (but is not limited) to all of the ultra low-carb dieters out there.
But while the LCHF market's been growing by leaps and bounds, the retail industry simply hasn't been keeping […]
Continue Reading →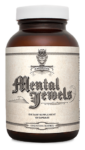 Nootropic supplements are all the rage these days, with each brand looking to capitalize on their popularity and stake their claim as the premier brain-boosting product on the market. The Ambrosia Collective, headed by Marc Lobliner, Sean Torbati, and Mike Rashid, is a brand dedicated to formulating unique supplements the enhance […]
Continue Reading →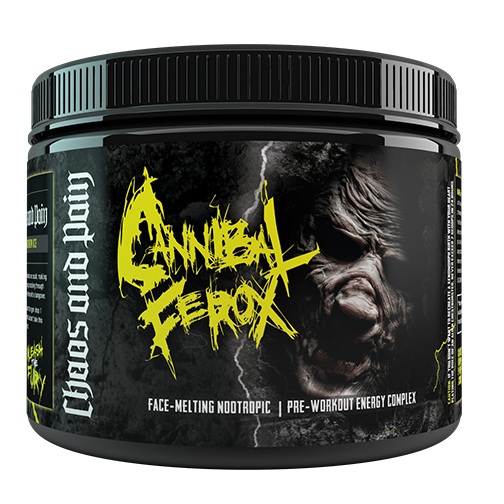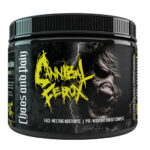 Now that the holiday season has come and gone it's time to get back to business.
To kick off the new year with some new gains, we've got some pre workout upgrades to get you amped up to kick some serious ass in the gym. Chaos and Pain has recently reformulated their high-powered pre workout […]
Continue Reading →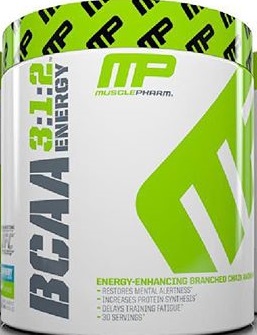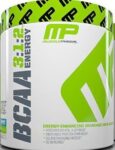 MusclePharm has been one of the busiest companies this year in terms of releasing new products and "graduate" line of supplements to the masses. As we get deeper into the calendar year, The Athlete's Company isn't showing any signs of slowing down, either.
A few weeks ago they announced the impending release of their all […]
Continue Reading →