Garcinia Cambogia

(Tag Archives)
Subscribe to PricePlow's Newsletter and Garcinia Cambogia Alerts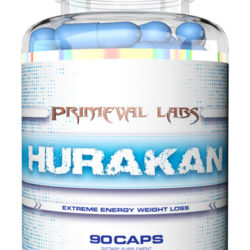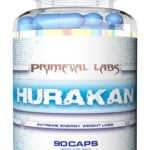 Hurakan is the K'iche' Mayan god of wind, storm and fire, and it also happens to be the new multi-headed fat burning beast from Primeval Labs. Primeval has been on a non-stop roll lately with recent hits including EAA […]

Continue Reading →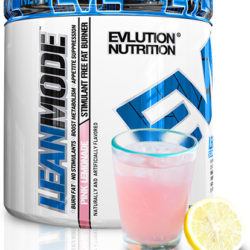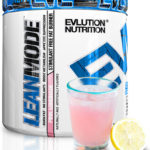 Stimulant-free fat burners represent a unique challenge in the supplement industry. They try to replicate the same enhanced fat burning and appetite suppression as conventional fat burners, sans stimulants, much the same as caffeine-free pre workout supplements (like EVL PumpMode[…]

Continue Reading →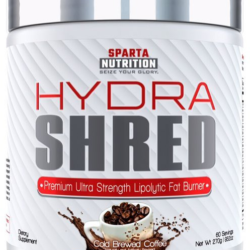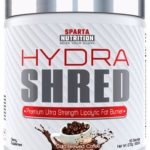 Weight loss aids are the most crowded segment of the supplement market. Every brand has a fat burner on the market, the segment is rife with TV doctor scams, and most companies even have two or more fat burners nowadays![…]

Continue Reading →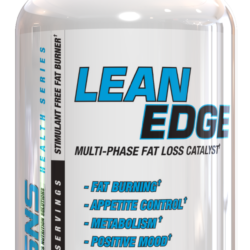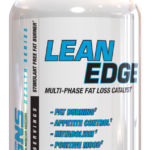 Stimulant free fat burners represent a very unique, but challenging segment of the supplement market. Many of us love stimulants for their ability to boost mood and energy while suppressing appetite, especially earlier in the day. So encountering a stimulant-[…]

Continue Reading →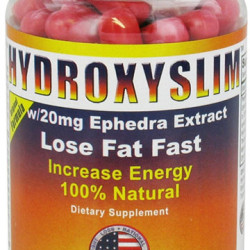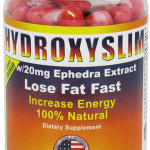 At this point, we've covered a few of the different ephedra-based fat burners from Hi-Tech Pharmaceuticals. Each member of this product line goes after a different target market.
For example, if you want the "standard" ephedra fat burner, you […]

Continue Reading →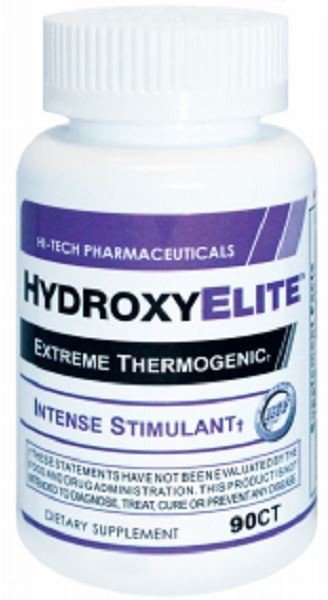 Were you a fan of the original OxyELITE Pro? Well, it's usually not available, and when it is, it's at a hefty price tag of $150.
There is good news though: Hi-Tech Pharmaceuticals, a company known to push the […]

Continue Reading →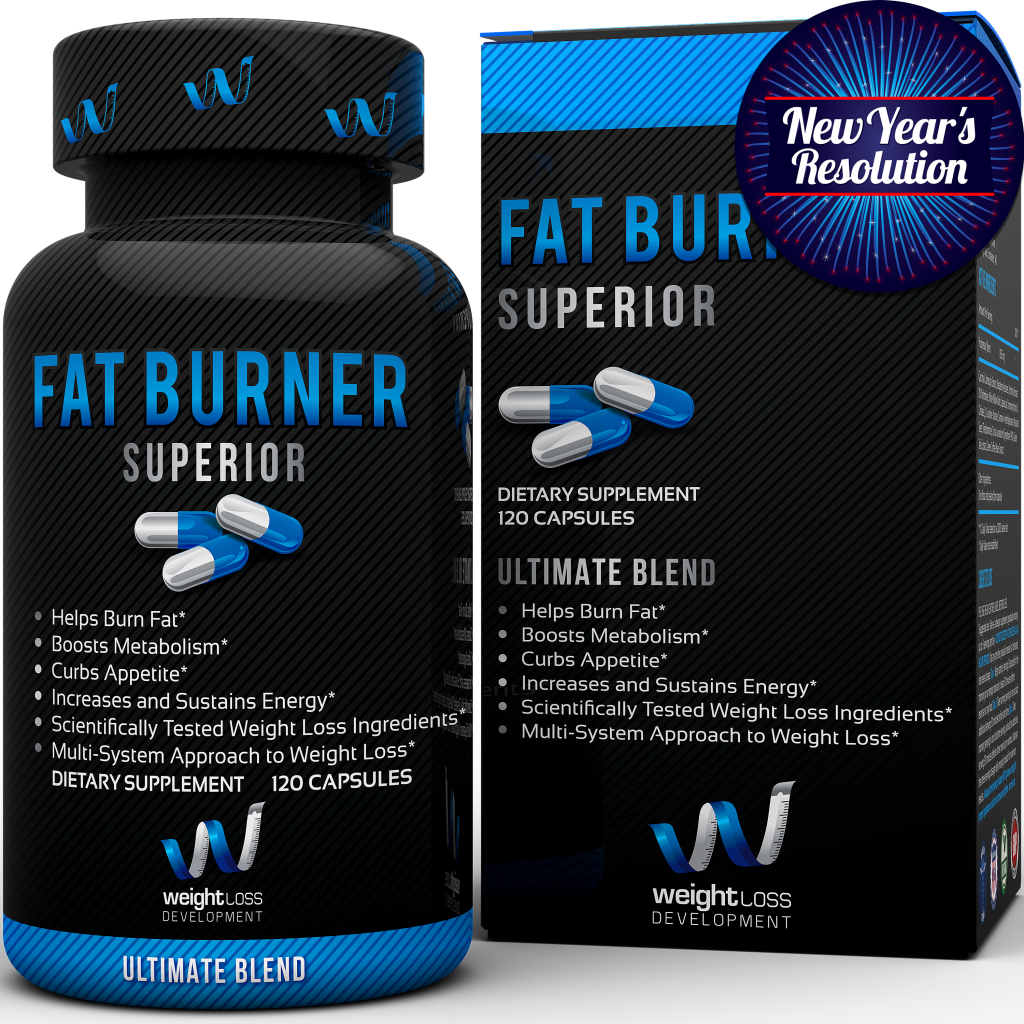 Fat Burner Superior was a top-selling fat burner on Amazon, but then the listing for it suddenly disappeared. Weight Loss Development, the company behind it, claimed on their Facebook page that it simply sold out, but now it's available out […]

Continue Reading →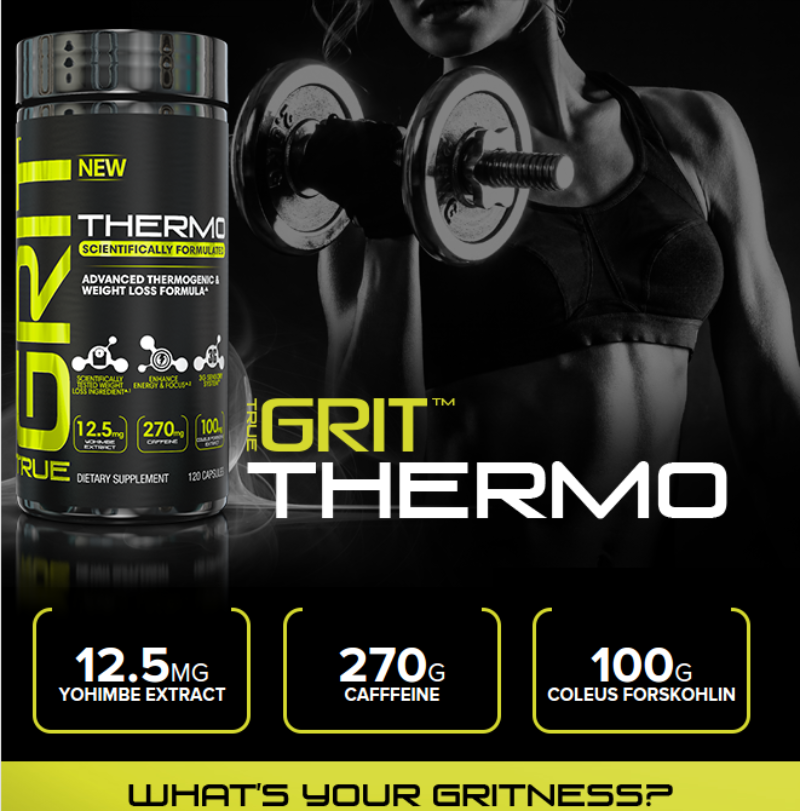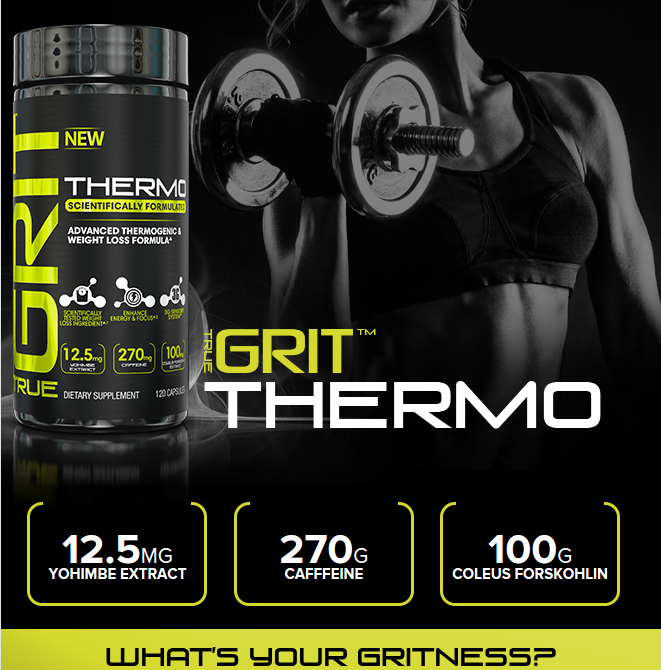 No supplement line would be complete without a fat-melting, energy-boosting, temperature-spiking thermogenic, and True Grit has unleashed their version to the masses at BB.com.
True Grit's THERMO promises research-backed ingredients to help you shed that unnecessary holiday weight you've sworn […]

Continue Reading →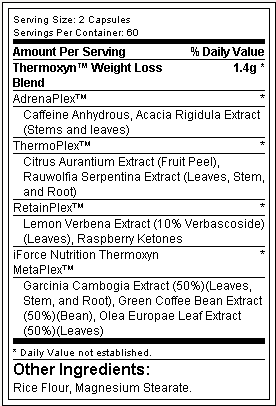 UPDATE January 5, 2015: iForce has also released a powdered version of Thermoxyn! See it on our Thermoxyn Powder write-up!
Great news for iForce fans dropping some pounds this summer – the long-awaited release of their Thermoxyn fat burner is […]

Continue Reading →