Flavonoids

(Tag Archives)
Subscribe to PricePlow's Newsletter and Flavonoids Alerts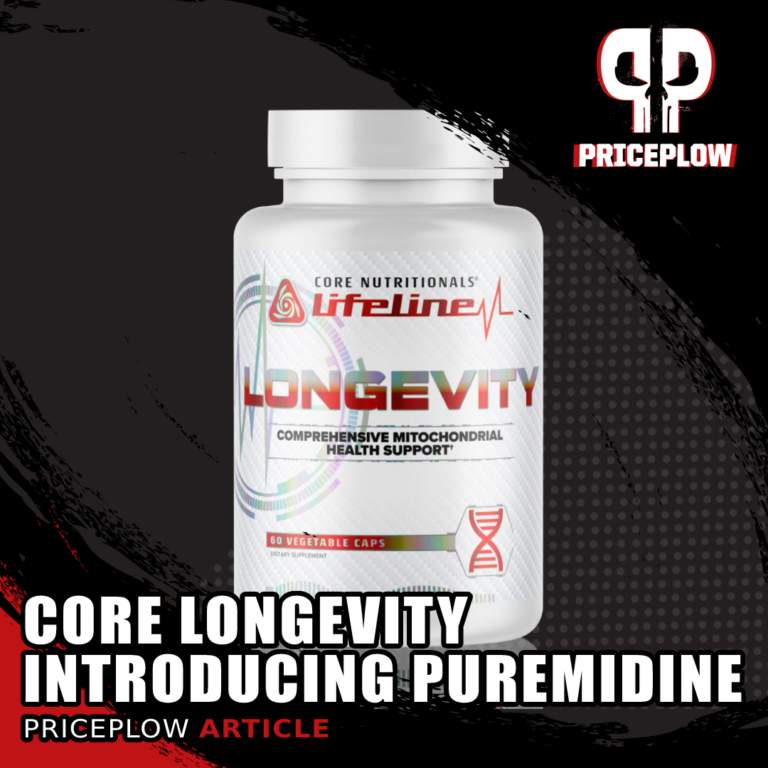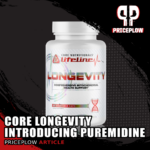 Don't you wanna live forever?
OK, well, we're not there quite yet… but we're getting closer!
A wave of exciting research has come out in the last 5-10 years highlighting NAD+, an important metabolic coenzyme that's implicated in ATP […]

Continue Reading →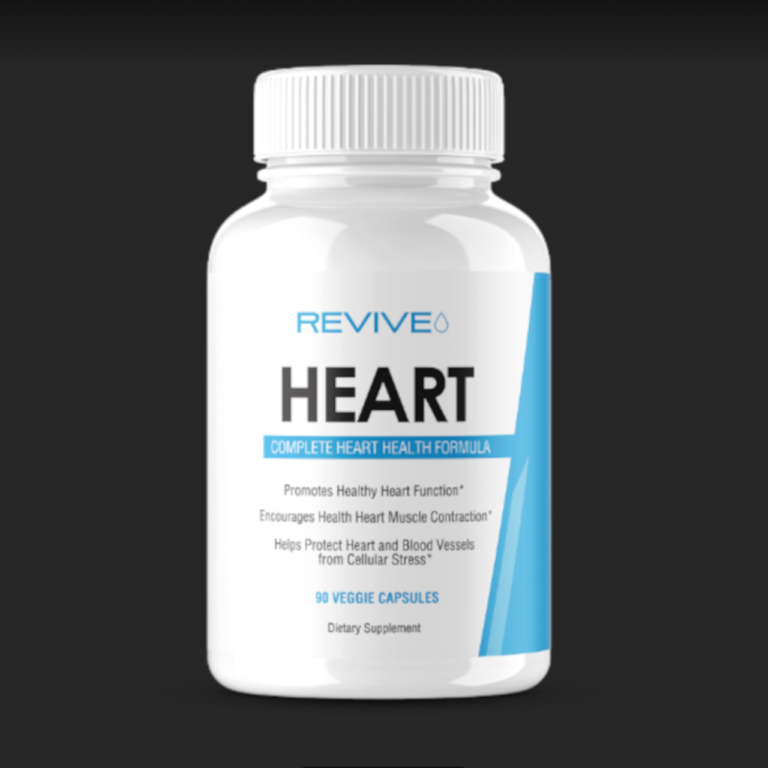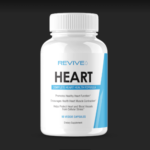 Unlike a majority of sports nutrition brands in the dietary supplement industry, Revive MD doesn't sell pre-workouts, protein powders, amino acids, or fat burners. Instead, co-founders Matt Jansen and Dr. Domenic Iacovone made a conscious decision to create a brand […]

Continue Reading →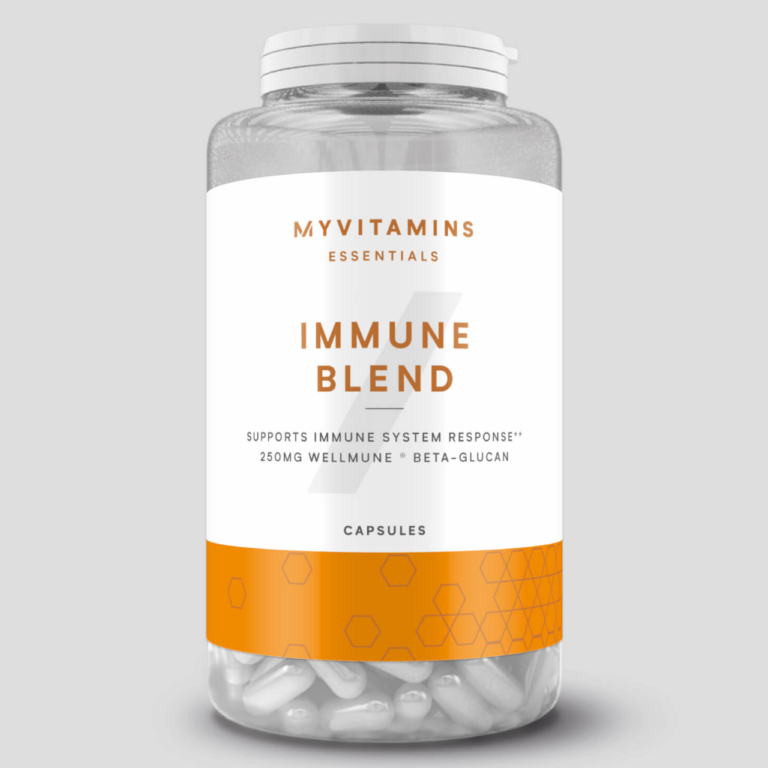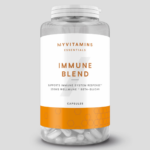 At the start of 2021, it's apparent that Myprotein is placing a greater emphasis on health. The company is expanding the Myvitamins range with more supplements formulated for optimizing health and wellness, including:
MSM Glucosamine & Chondroitin
– for joint[…]
Continue Reading →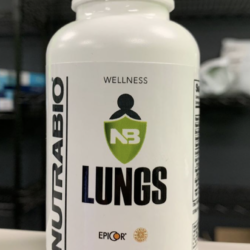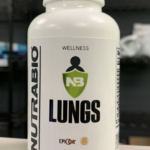 NutraBio is well-known for being a sports performance brand, and they've built quite the reputation since starting in 1996. Mark Glazier, CEO of NutraBio, has never sacrificed quality for cost and it shows in every product they release. But […]

Continue Reading →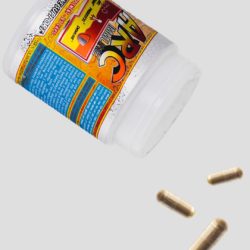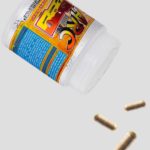 The Glaxon "Goons" make an appearance on the blog each month, and we're always pleasantly surprised by what they come up with. Last time, Glaxon released Serenity, an extremely unique cortisol-reducing supplement that's capable of destroying excessive levels of […]

Continue Reading →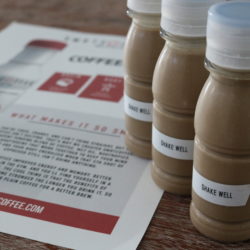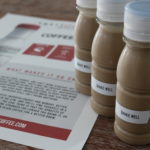 There's a growing segment of the population who have realized the wonderful health and cognitive benefits of a low-carb, high-fat (LCHF) diet. This includes (but is not limited) to all of the ultra low-carb dieters out there.
But while the […]

Continue Reading →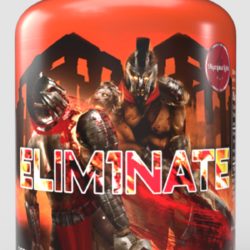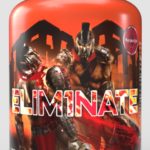 For those that concerned with optimizing their androgen levels, such as prohormone users, rising estrogen levels can be a huge issue to overcome. Olympus Labs has addressed this issue with the new version of Elim1nate, a product that works […]

Continue Reading →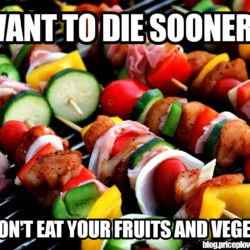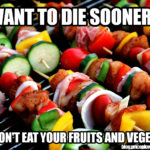 We've always "known", but now we know. In lieu of the "Standard American Diet", eating your fruits and vegetables makes you live longer.
Or, to put it in a way that will hit closer to home, not eating vegetables […]

Continue Reading →