Flavonoids

(Tag Archives)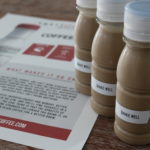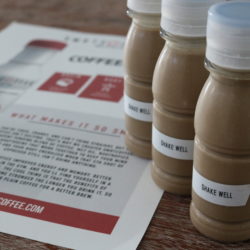 There's a growing segment of the population who have realized the wonderful health and cognitive benefits of a low-carb, high-fat (LCHF) diet. This includes (but is not limited) to all of the keto dieters out there.
But while the LCHF[…]

Continue Reading →

"SMRTCoffee is Coming! High-Focus LCHF / Keto Coffee on the Go!"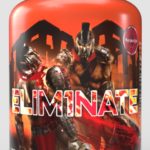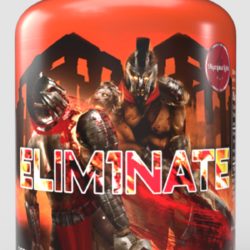 For those that concerned with optimizing their androgen levels, such as prohormone users, rising estrogen levels can be a huge issue to overcome. Olympus Labs has addressed this issue with the new version of Elim1nate, a product that works […]

Continue Reading →

"Olympus Labs Elim1nate Revamped to Eliminate Excess Estrogen"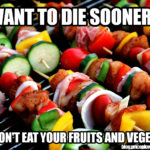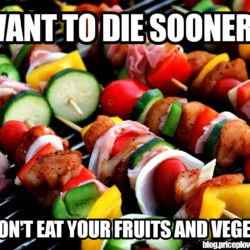 We've always "known", but now we know. Eating your fruits and vegetables makes you live longer.
Or, to put it in a way that will hit closer to home, not eating vegetables makes you die sooner.
Nearly every […]

Continue Reading →

"Want to Die Sooner? Then Don't Eat Your Vegetables"