Estrogen

(Tag Archives)
Subscribe to PricePlow's Newsletter and Estrogen Alerts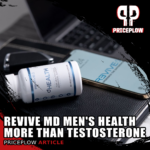 Revive MD has been one of the most promising and intelligent supplement brands to watch, given their incredibly well-formulated health-specific supplements. We've recently covered Revive MD's BRAIN+ daily focus enhancer, their GI+ gut health supplement, and many more listed on our Revive MD news page.
But now it's time to get back to the team's […]
Continue Reading →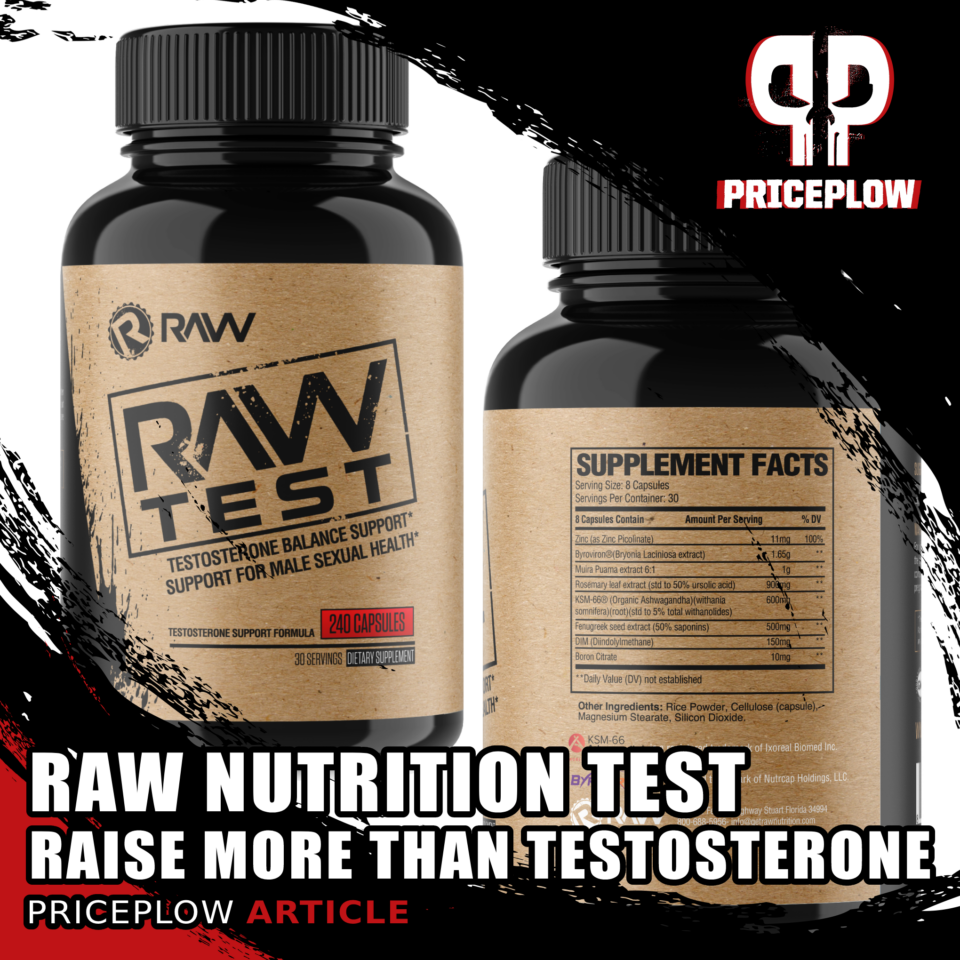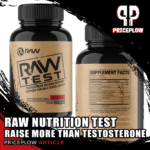 Not long after the release of Raw Nutrition's Ignite fat burner, which we called "the strongest fat burner we've seen in a long time", the brand is back at it, this time attacking testosterone – using a similarly strong approach, but with a different mindset.
Just as Ignite targeted multiple fat burning pathways with […]
Continue Reading →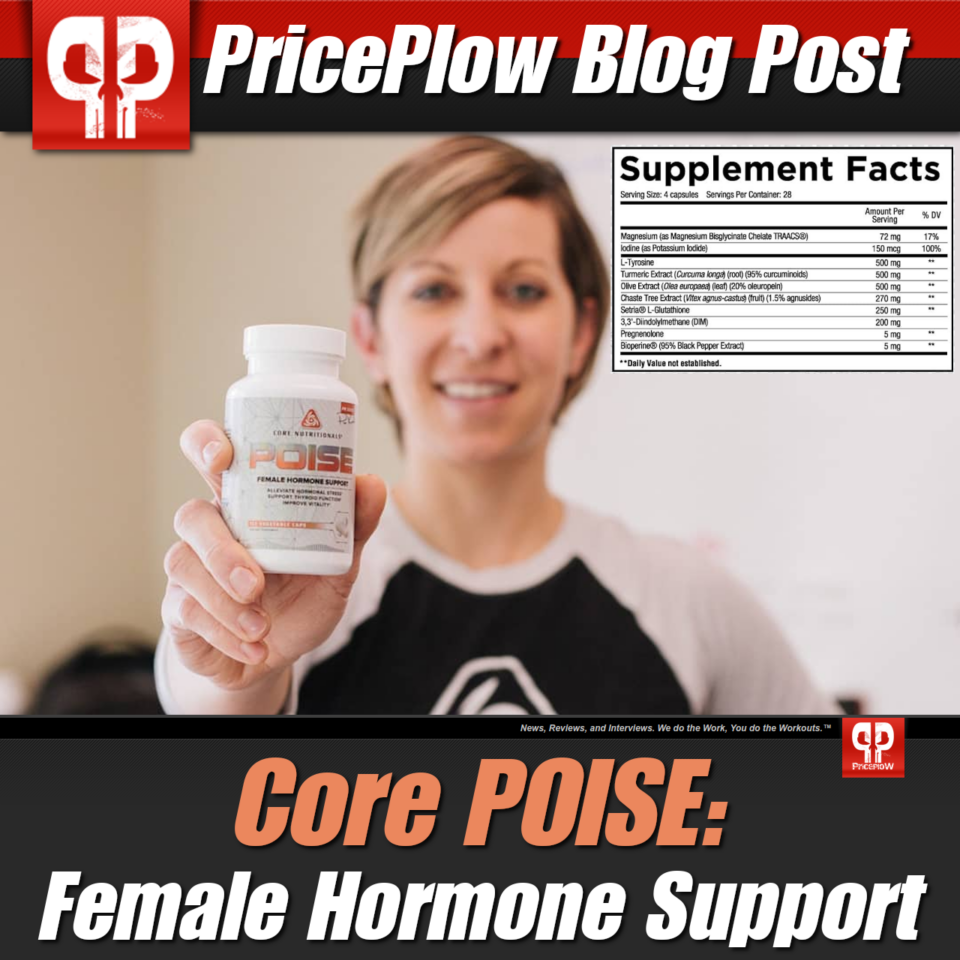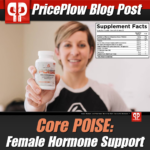 Core Nutritionals has teamed up with Paul Revelia, owner and head coach of ProPhysique, to create an exclusive line of supplements called the PR Series. So far, the line includes Core Vegan, Burn Powder, and their most recent release, Core POISE.
Core POISE: Helping female competitors achieve their best
Over the years, […]
Continue Reading →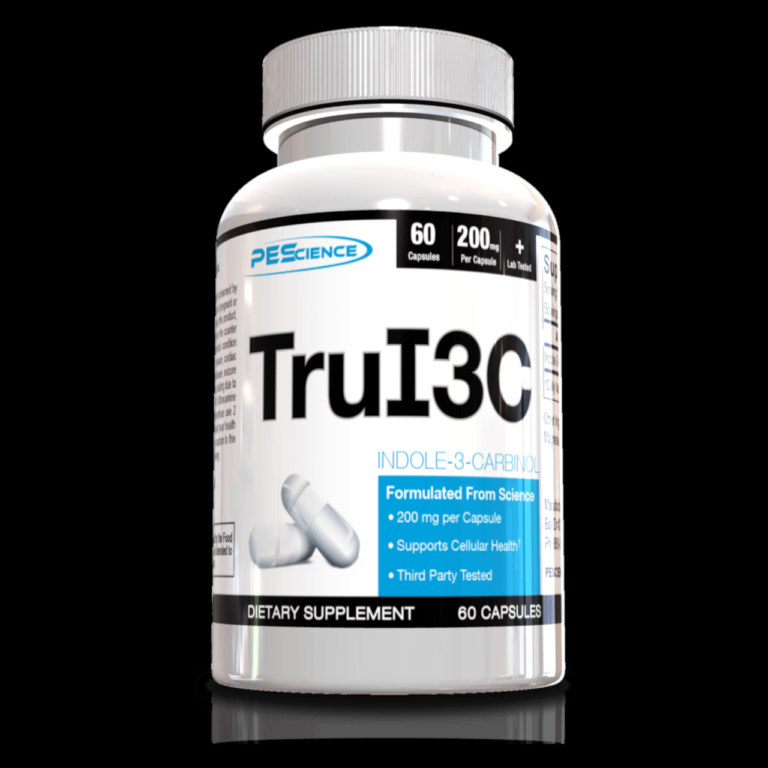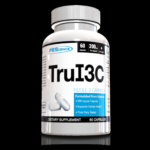 The sports nutrition industry tends to focus more on performance rather than health. It's much more common to see new pre-workouts, intra-workouts, fat burners, and protein powders enter the market than products that are geared toward health and wellness. However, some brands — such as PEScience — have done a good job releasing a substantial […]
Continue Reading →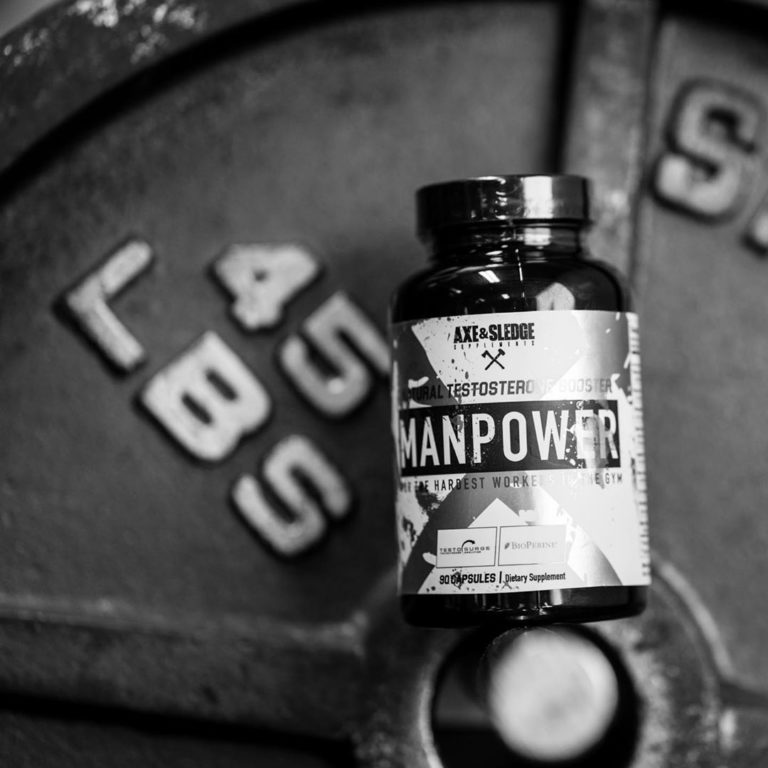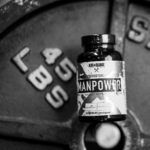 As of writing this article, the PricePlow Blog has covered almost every Axe & Sledge product, including:
Hydraulic: best-selling stimulant-free pump Ignition Switch: comprehensive, moderately stimulating pre-workout Seventh Gear: high-stimulant pre-workout with nearly 400 milligrams of caffeine per serving Home Made: whole-foods meal replacement Farm Fed: grass-fed whey protein isolate GDA+: potent glucose-disposal agent The[…]

Continue Reading →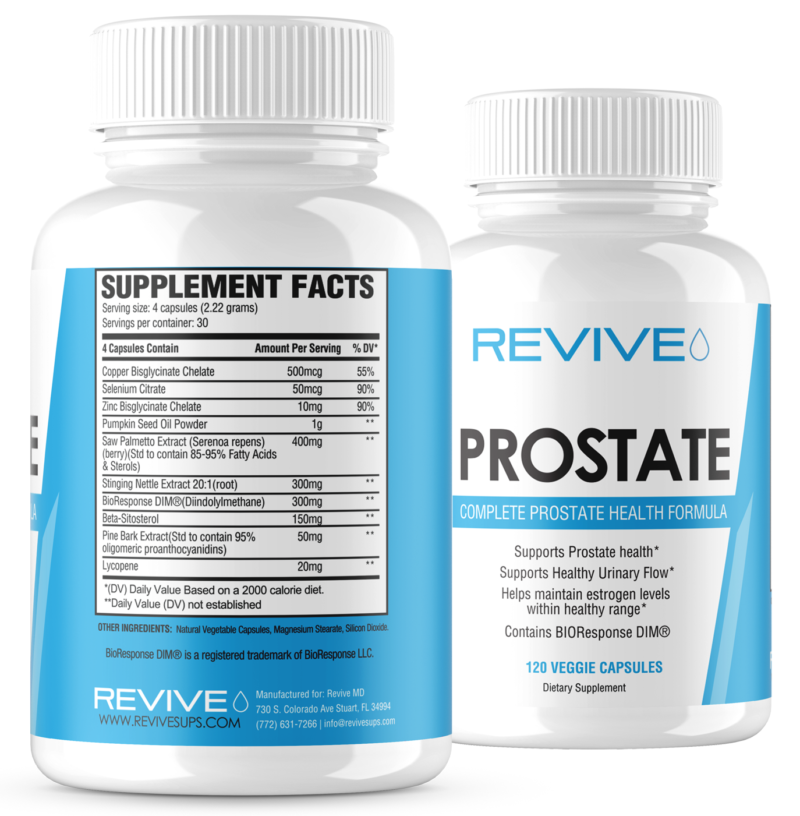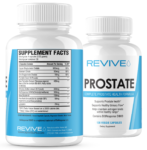 Revive MD, a leader in health and wellness supplements, has been launching some incredible products lately! Just last month, they launched Lipid, a comprehensive triglyceride and cholesterol management supplement that's loaded with six ingredients at a seven capsule serving size. It's obvious that Matt Jansen and Dr. Domenic Iacovone, founders of […]
Continue Reading →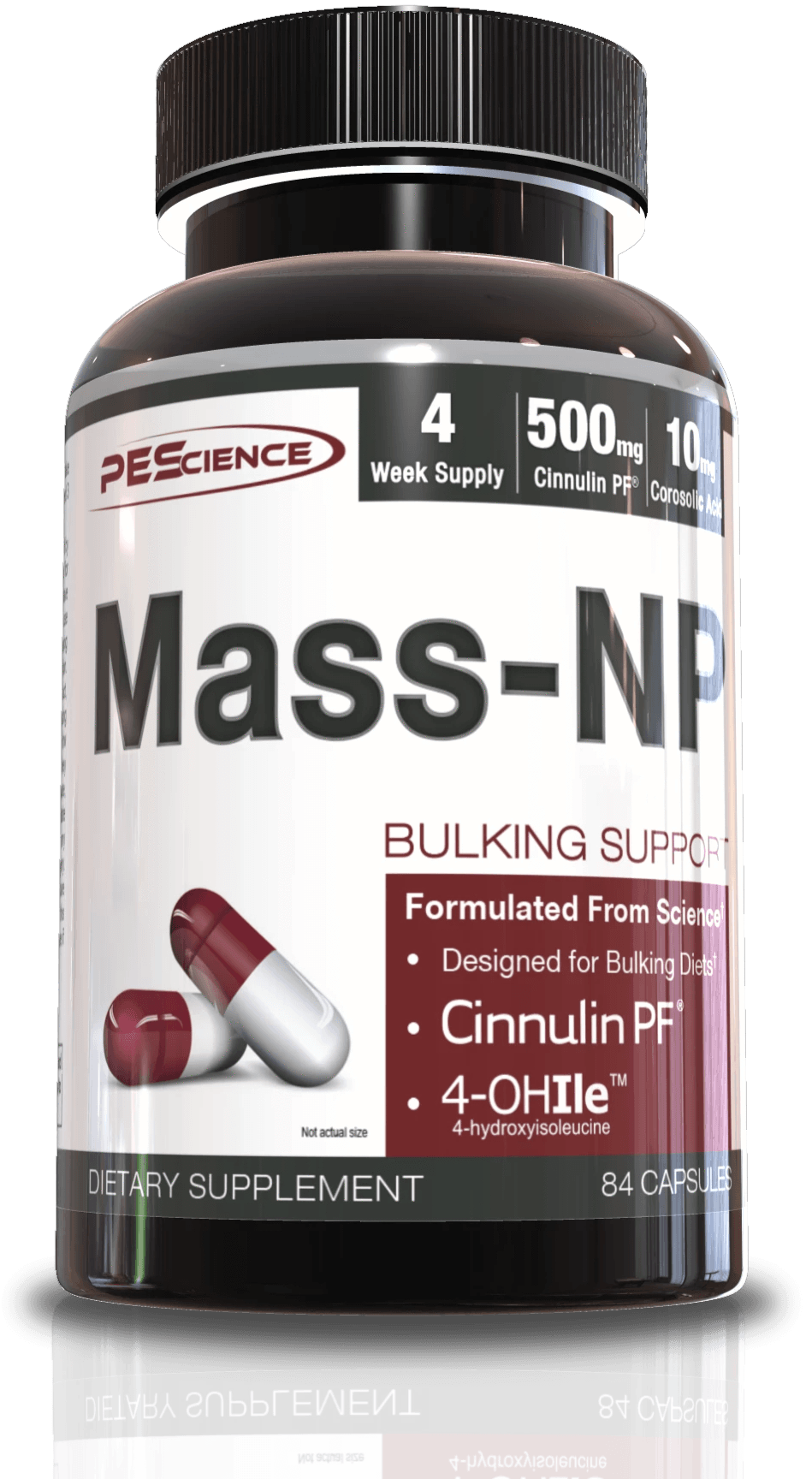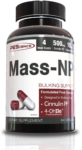 Discontinuation Notice: This product has been marked as discontinued in 2022. We're leaving this article live because the formula is unique and there's some good information to learn inside.
PEScience quietly released a "nutrient partitioner" for high-carb bulkers named Mass-NP. If you like heavy amounts of carbs, you're going to *love* this supplement. Below […]
Continue Reading →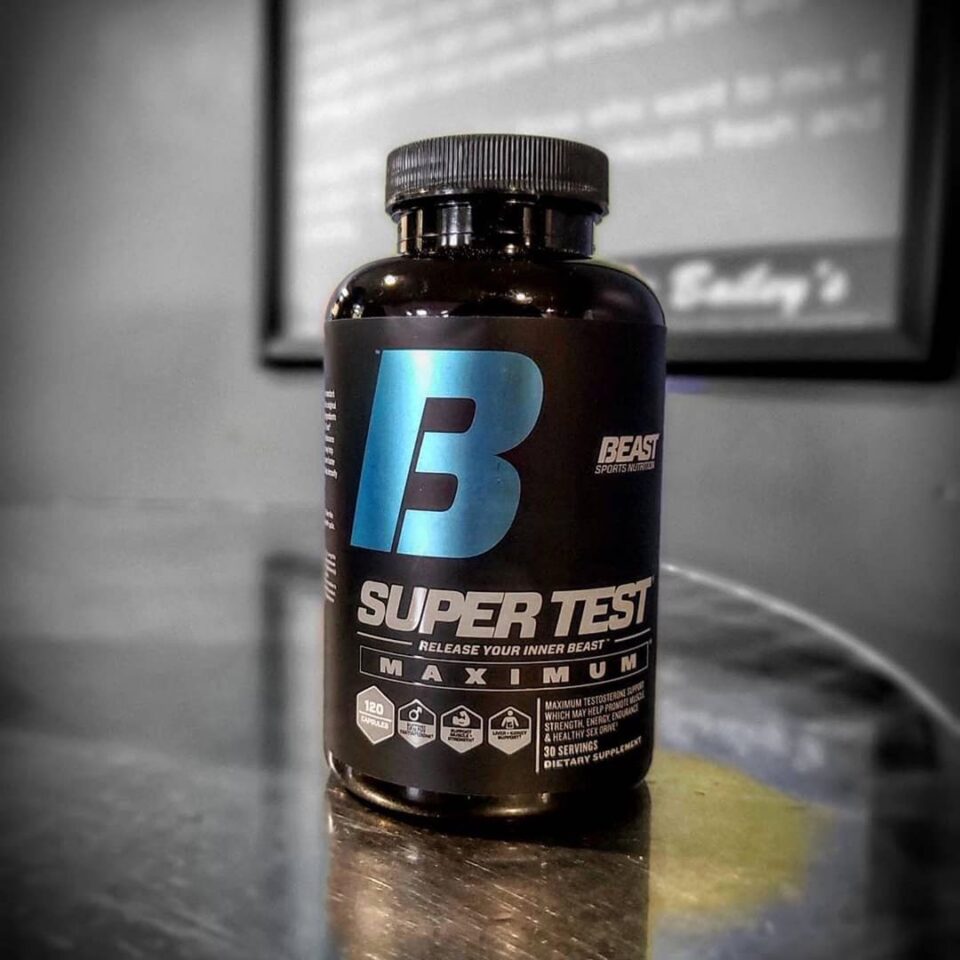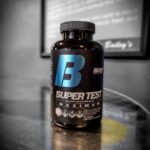 What happens when two massive players in the supplement game team up? Things get taken to the MAX. And in this case, we've been gifted an incredible new product, packed full of top-notch ingredients to make it extremely effective on multiple angles.
In March of 2019, Beast Sports announced it would be partnering up […]
Continue Reading →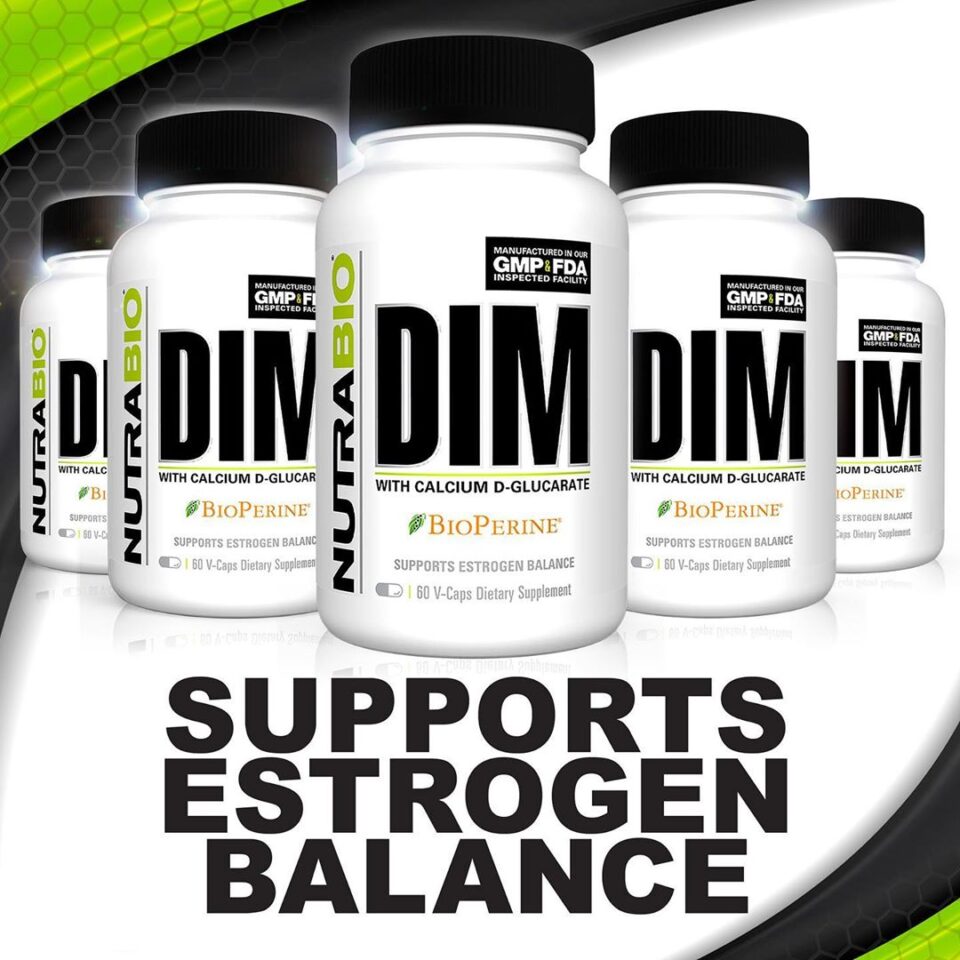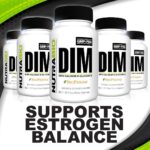 Far too often, those of us in the fitness industry tend to take things to extremes. In a positive light, that of course entails the intense workouts and diets we endure in order to reach our goals.
However, one of life's most cruel lessons is that we can't have good without some bad! Some of […]
Continue Reading →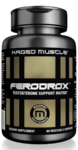 Kaged Muscle strikes AGAIN in 2018. After a quiet 2017, Kris Gethin and @KagedMuscleSupps have dropped absolute bombshell products like their Micropure Whey Isolate or even the natural-slanted Amino Synergy.
Now the star-studded brand fronted by Kris Gethin and anchored by powerhouse formulator Brian Rand are targeting the testosterone booster market with a new […]
Continue Reading →